Autumn is my favorite time of year, for many reasons. I love the cooler (not cold) weather. The colour change never ceases to amaze me, from brilliant reds and oranges to warm yellows and golds. I have strong emotional ties to autumn as well. The sampling below is from a day trip to Algonquin in October of 2014, where - thanks to high winds and rain the week prior - the leaves have just passed their peak. In my mind, that means there are more leaves on the ground than on the trees. There were still some vibrant pockets of color, though. I hope you enjoy.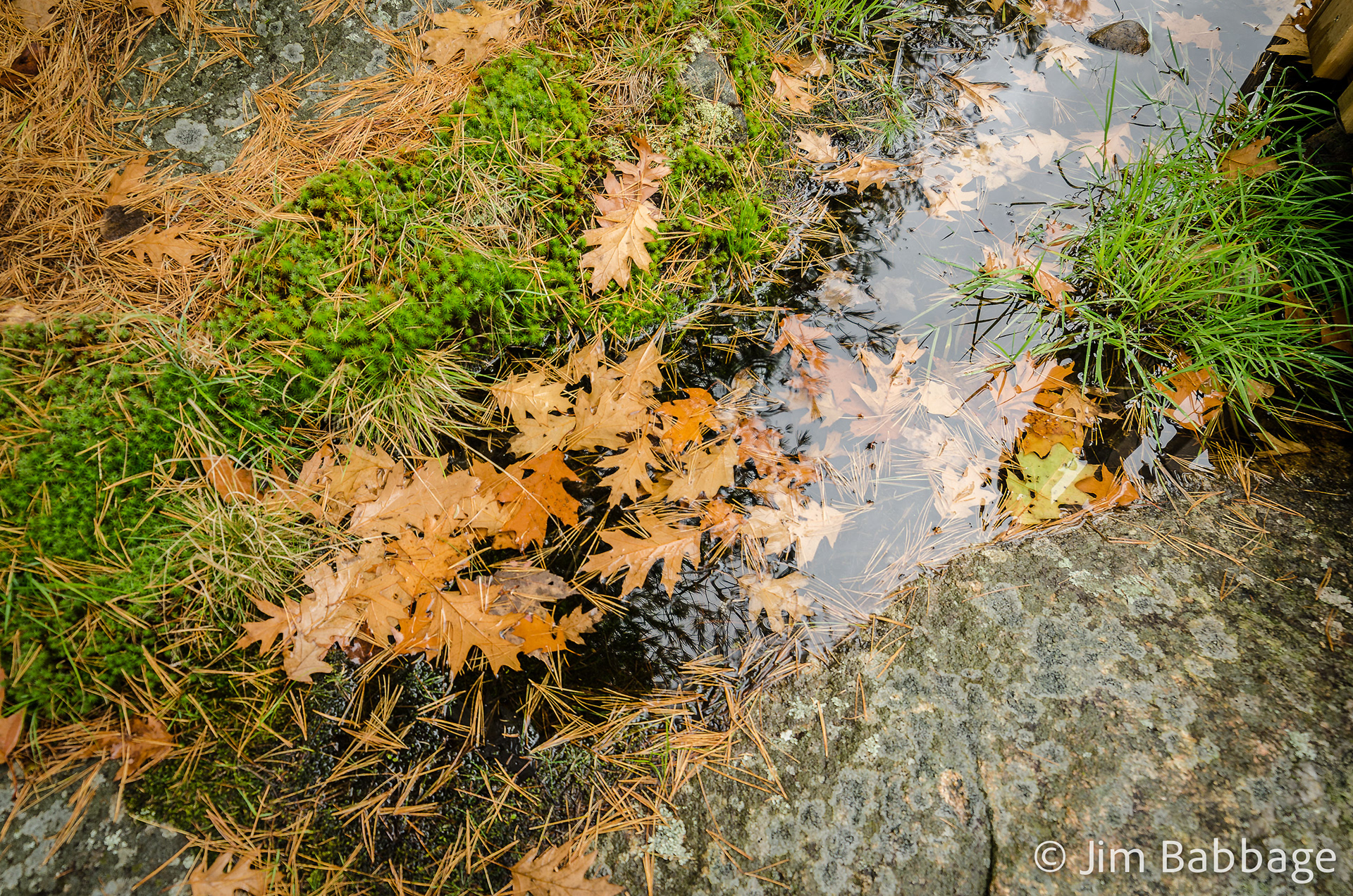 All the telephoto shots seen below were taken using my beloved 70-200 Tamron f/2.8 SP lens. I have owned this lens for at least two decades. It's ALL metal, manual focus, heavy, but I love it. I don't often bring it with me these days, due to the weight, but I lugged it along on this trip because I knew the weatehr was going to be overcast, and I wanted all the light gathering abiltiy I could get in order to keep my ISO nice and low.
I'm glad I brought it. The resutling images are great. This lens displays excellent bokeh, too.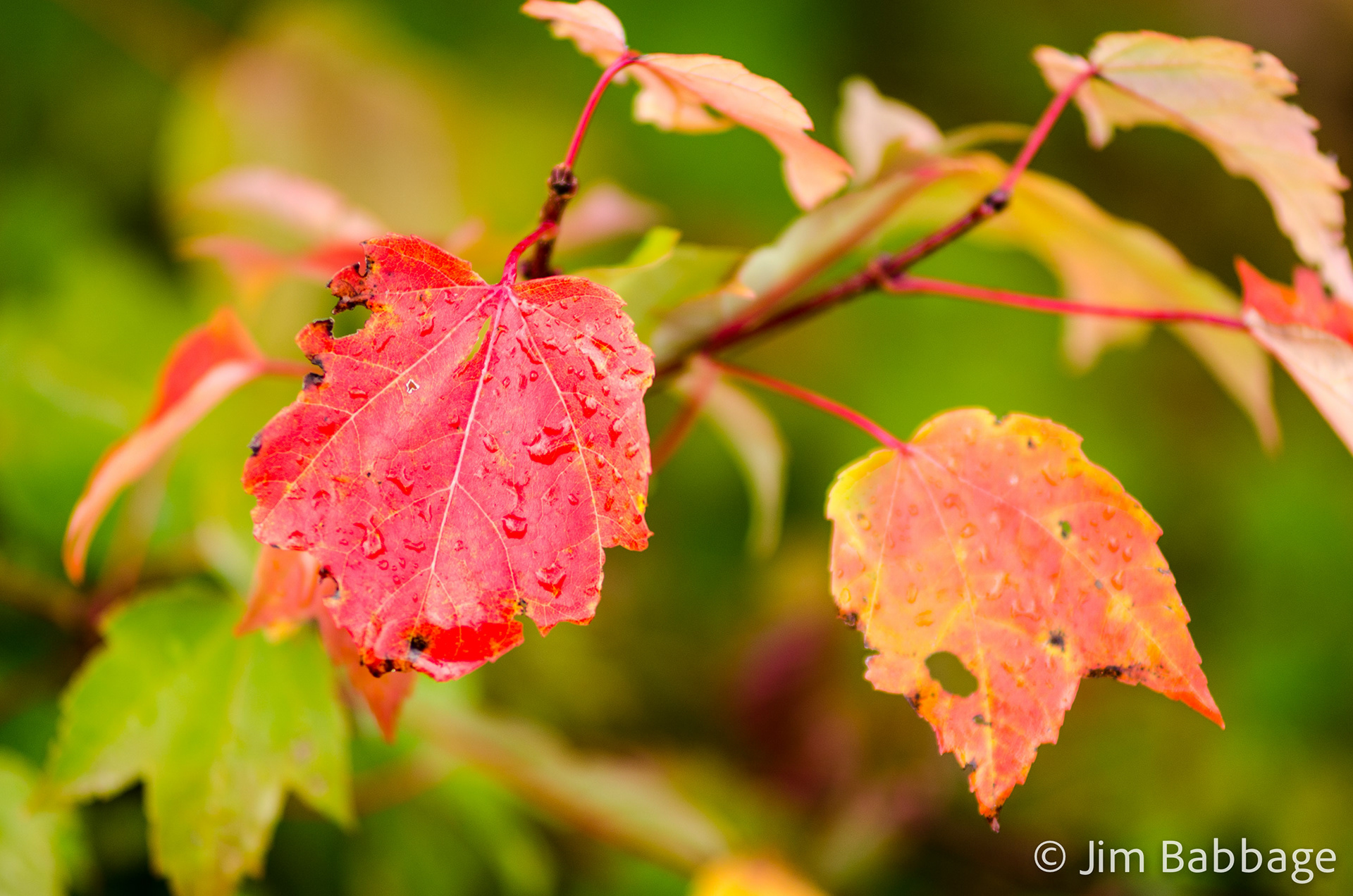 These last two images were shot feet apart, just as it began to rain in earnest (naturally). I've include both partly because I can't decide between the two, and because the foreground compositions make them both - IMO - very different. To me, they each tell a slightly different story.
These last images were captured on my iPhone and processed using Instagram. Seeing as my phone is now part of my common "kit", I thought it worthwhile to include these shots as well.
Note: I try to come with witty captions when posting from my phone. Sometimes it works! In any case, I've included the captions/titles of my phone images.