This summer, I had the first-time privilege of participating in Adobe's Photo Educators Summit. Now in its tenth year, the summit moves around the U.S. This time, much to my delight, the event was held in 
Santa Fe, New Mexico
, a place I had never been.
The movie ranch images were shot on my iPhone 5 and Nikon D750.

I'm trying something a little different in the project; I want to share a lot of images with you, but to reduce the scrolling that normally occurs, I've used Lightroom's Print module to create collages of related images. Let me know what you think of this approach.
Over the four or five days I made pictures at this workshop, I captured more than 450 frames, between smartphone, Nikon D750 and Lumix GF7. I've whittled it down to what you see here for the final showing on Behance, but you can see more images on my
Flickr album
, or a different representation by checking out my
Spark Story
.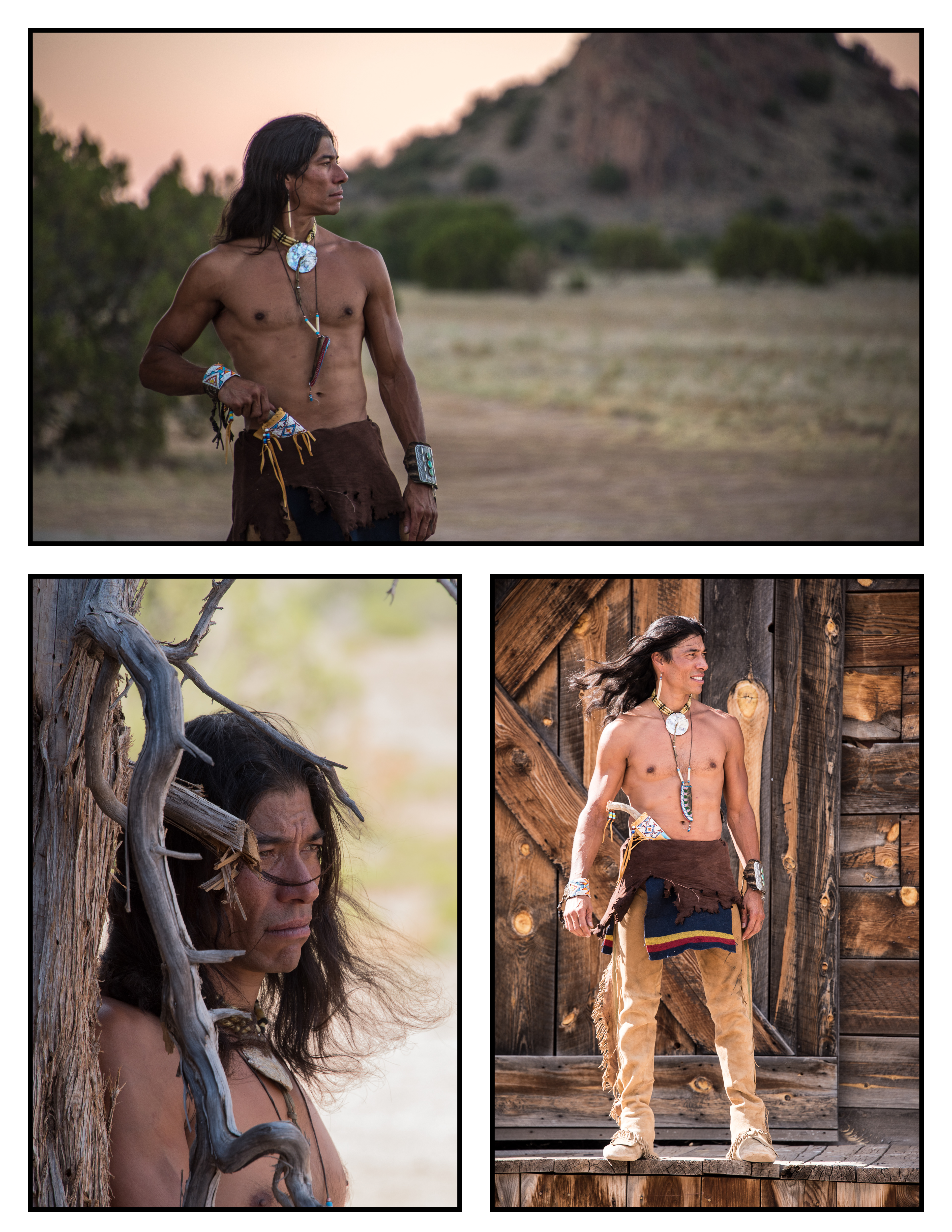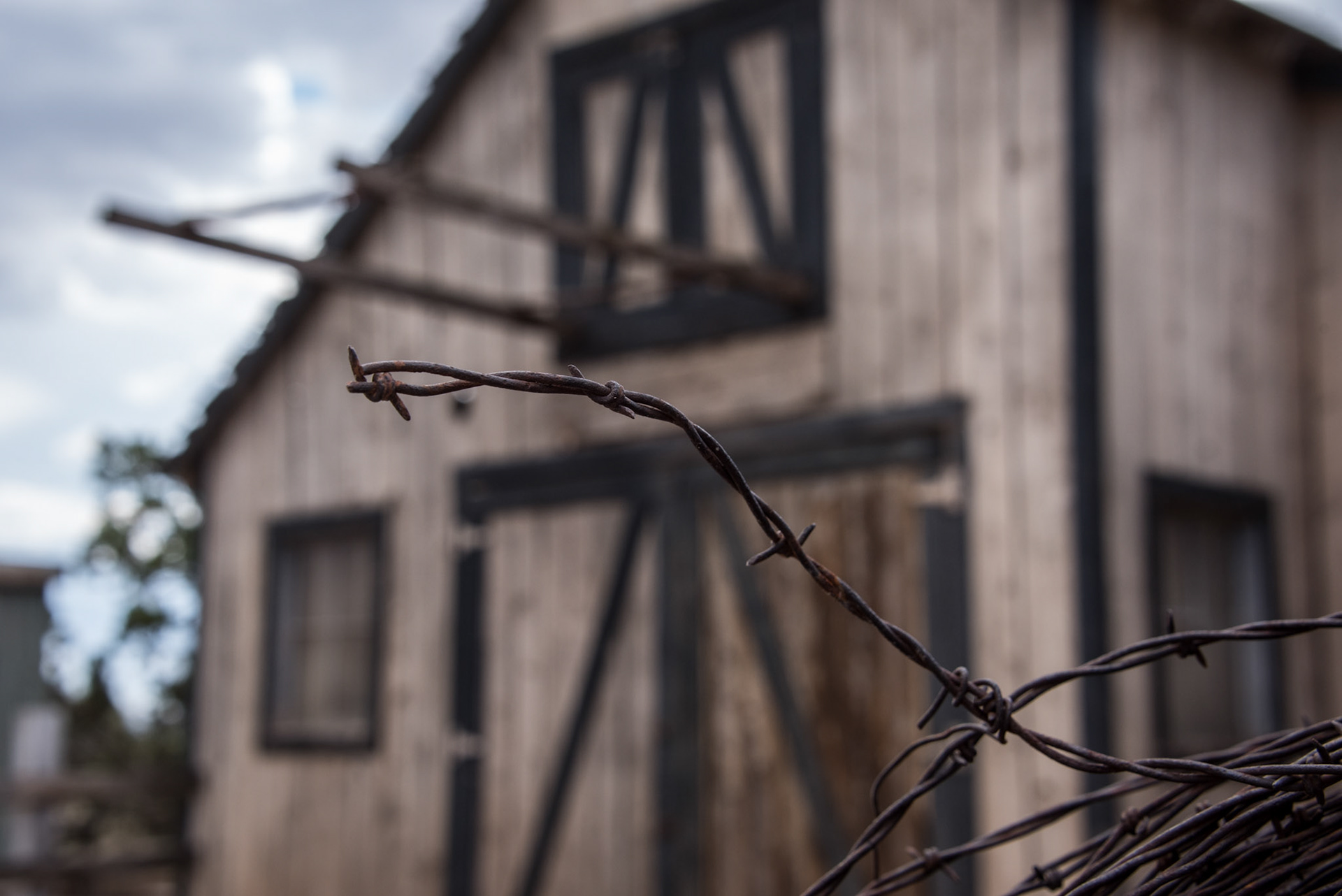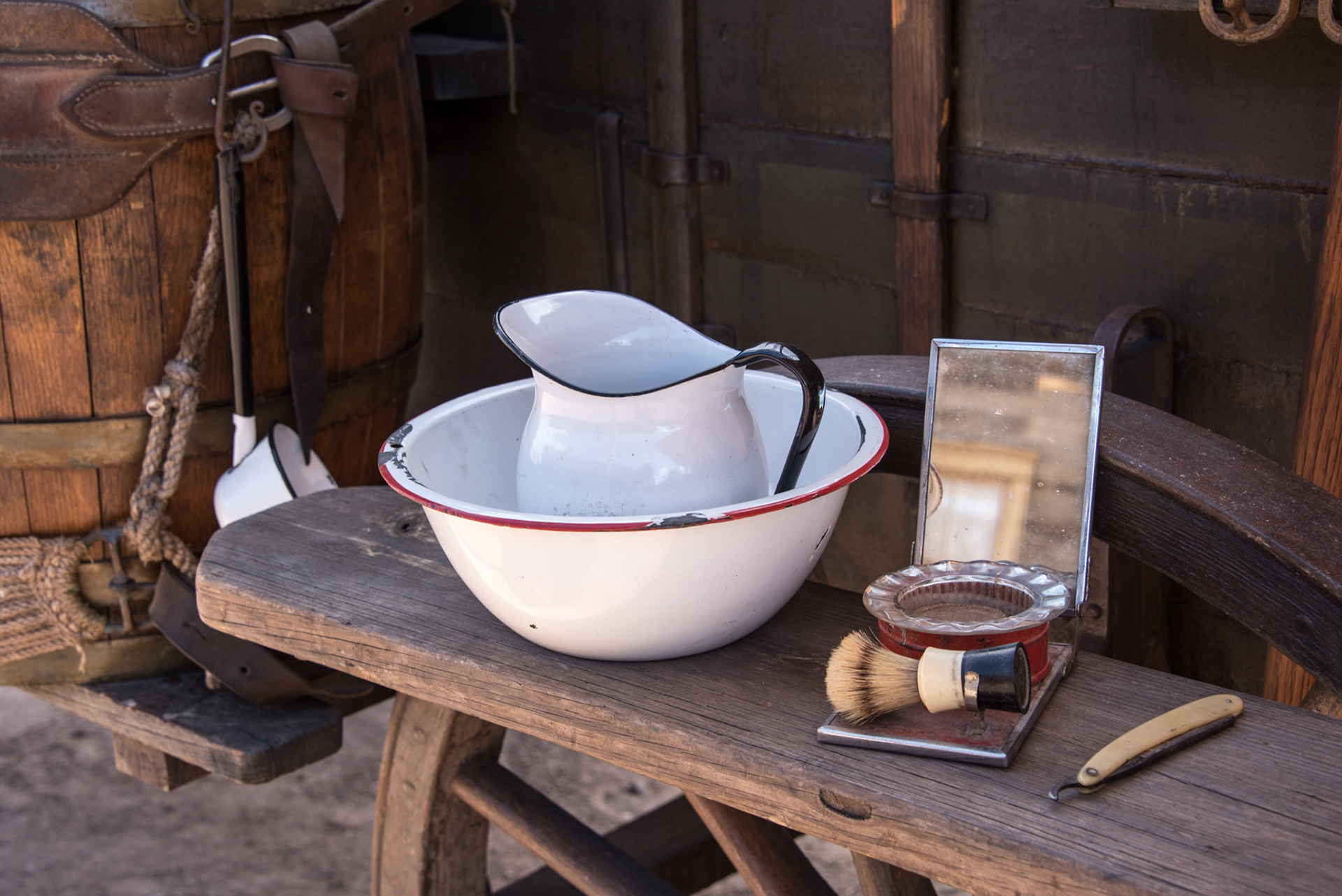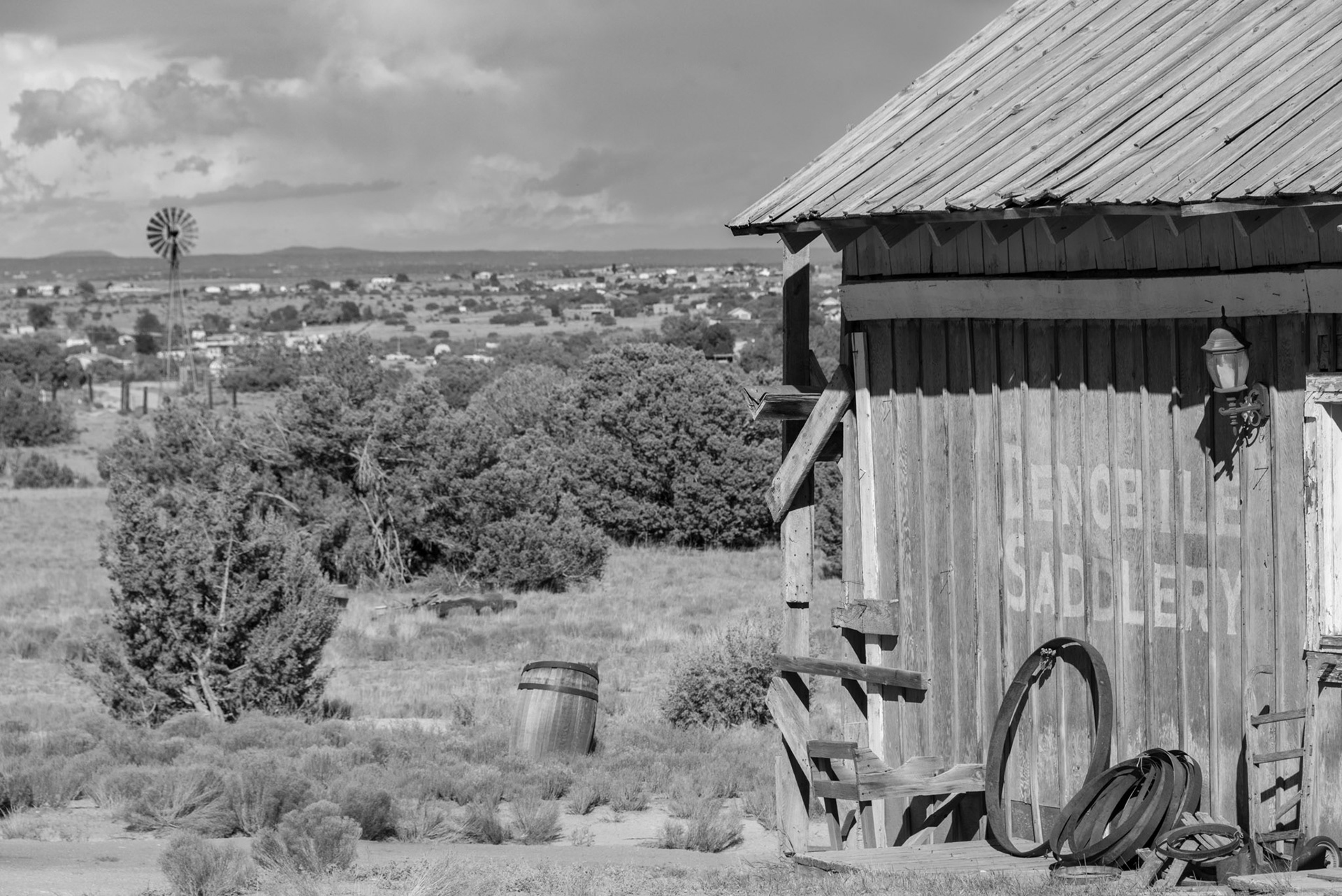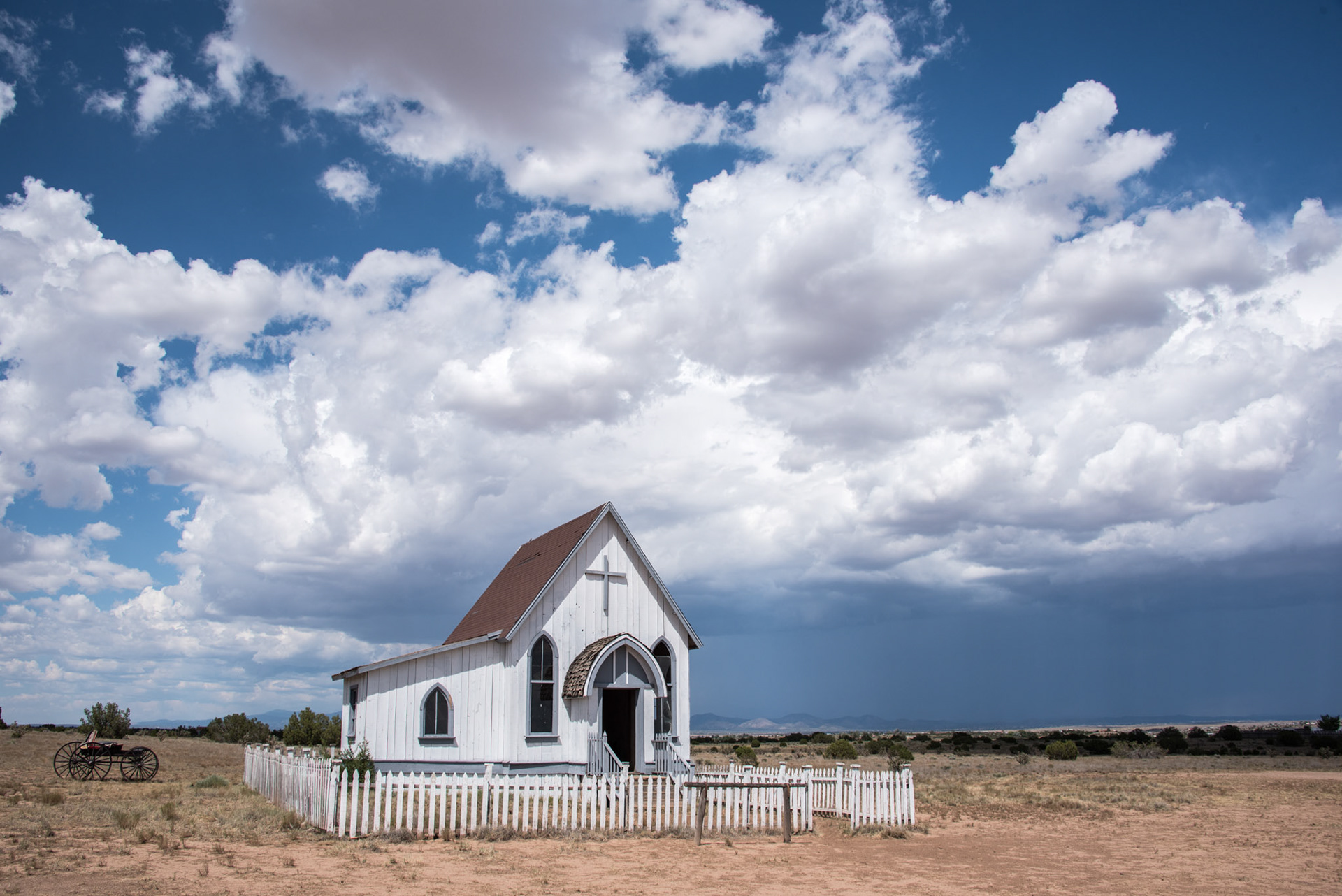 Sundown, You Better Take Care...