Recently, we closed up the first full season at our new cottage on Rice Lake. It was a wonderful season, and we spent as much time as possible (much to the annoyance of our cats) at the cottage. I've posted many separate projects of my photographic journey, but I thought it would be fun to pull together a "best of" collection from all three seasons. The cottage
season
essentially encompasses 3 of the 4 seasons in Ontario - spring to autumn. Even with editing (
not easy
) this project is still fairly lengthy. I do hope you enjoy it though, and my thoughts that accompany each season.
Other than breaking the images into the main seasons, I did not sort them in chronological order.
The spring of 2015 was very exciting; it was the start of our first cottage season! I made many images around the property, but also made short photo excursions along nearby side roads to really capture the spring feeling. This was a habit I got into for the summer and autumn as well.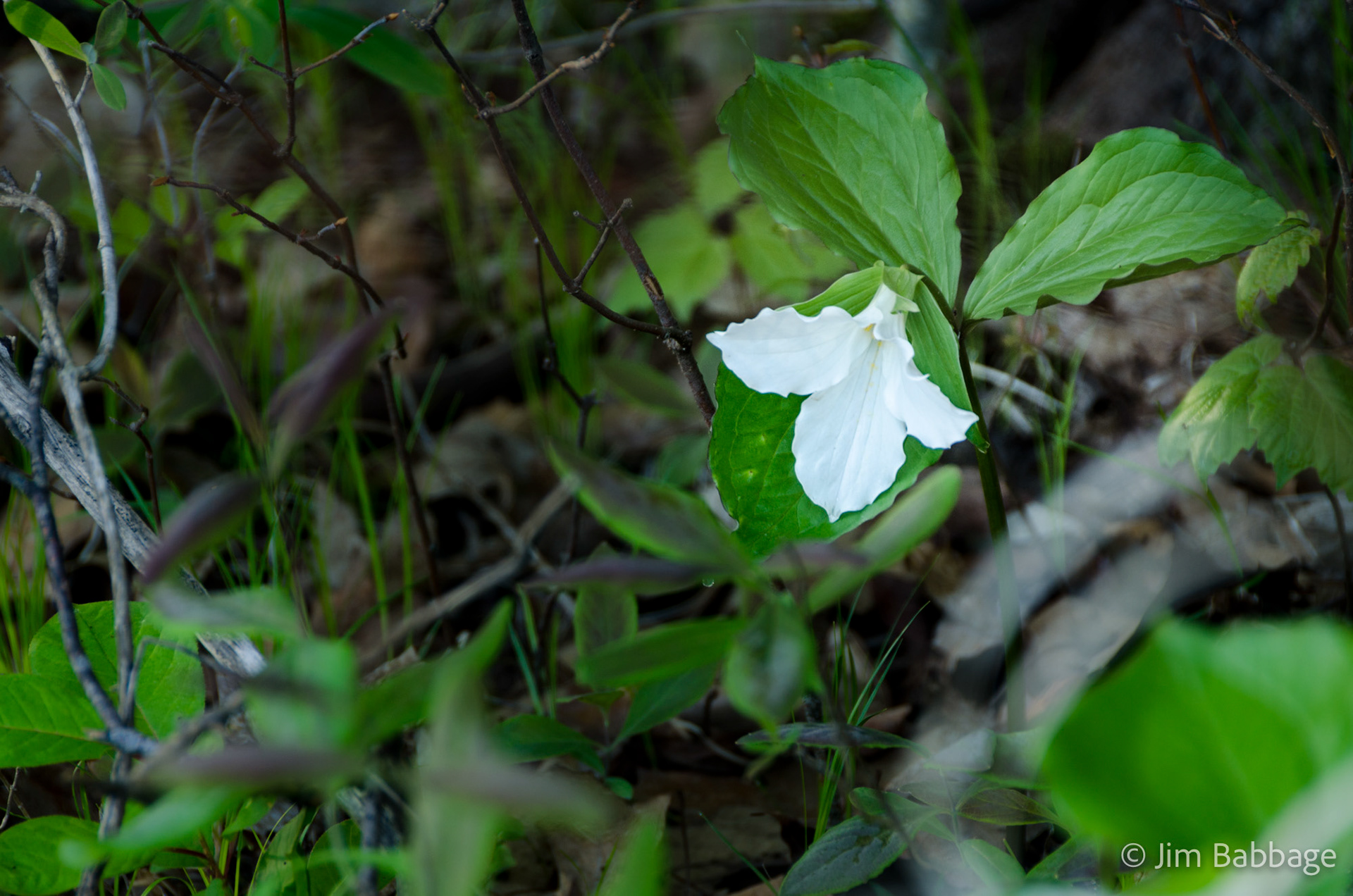 Ahhh, summer. The peak time for cottagers to escape the city and enjoy fresh air, relax, have a glass of wine . . . then another glass...
I was blessed overall with a "picture-perfect" summer at the Fortress of Moderate Solitude. My camera and I certainly made the most of it, day or night, whenever I was able to get away. In all, I think I missed two weekends through the entire summer and both of those were work-related.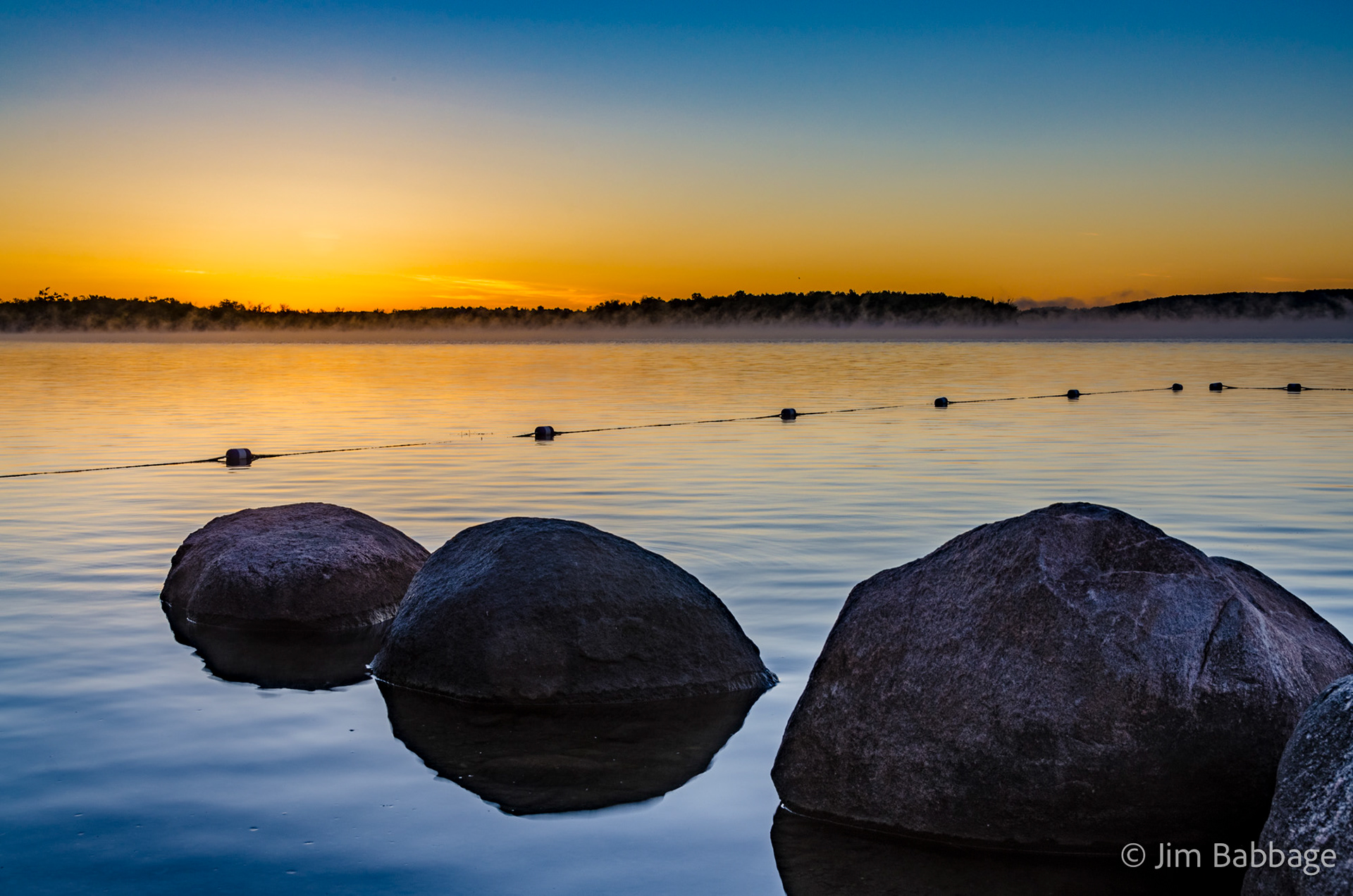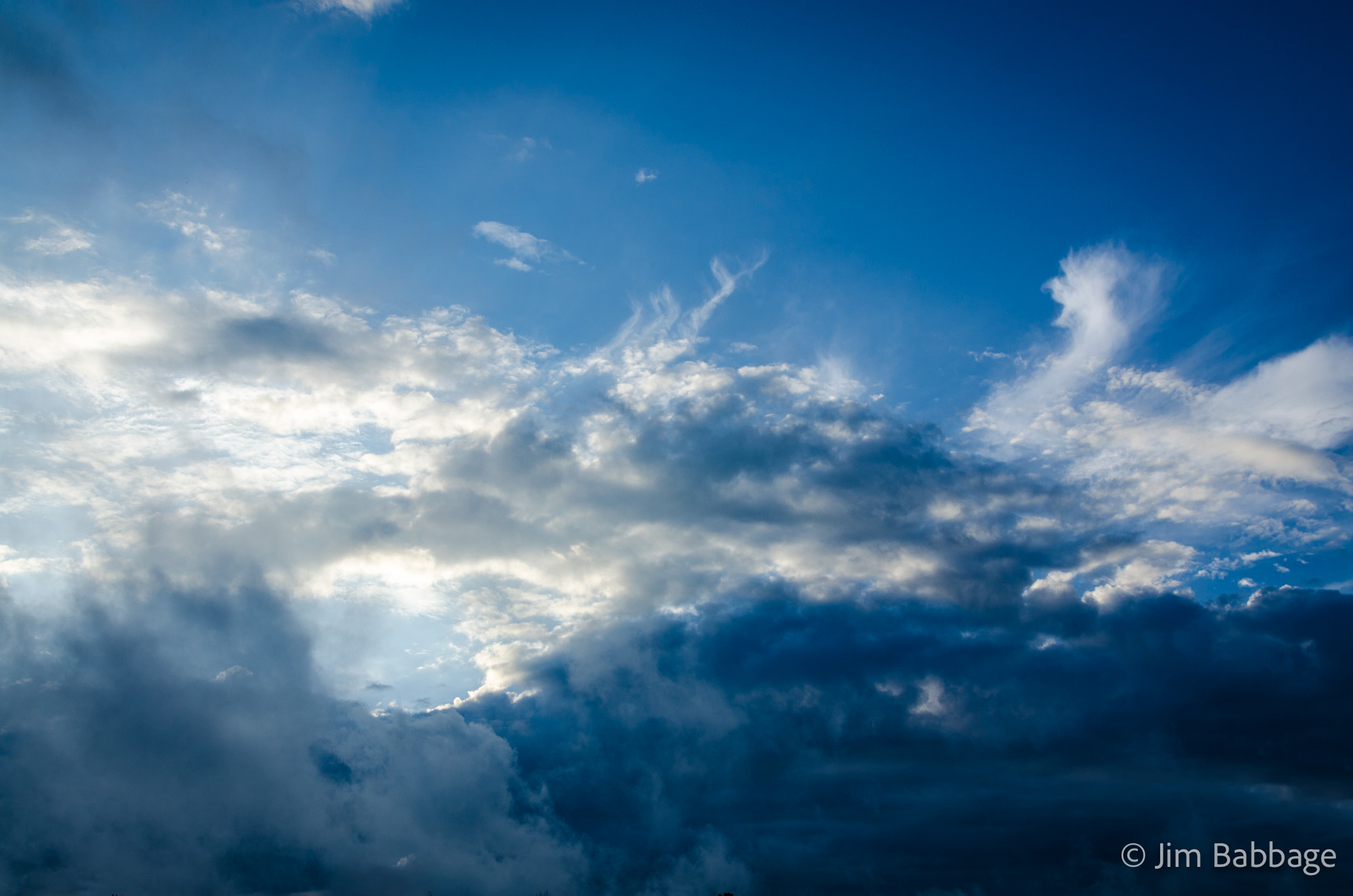 In truth, autumn is my favorite time of year. The change in colors, the cooler nights, the lack of bugs, and the harvest that literally surrounded us in rural east-central Ontario where the cottage is located, all add to the special character that is fall in Eastern Canada. Yet this beauty is coupled with a sense of sadness, knowing that the cottage season is coming to and end.