I spent a week with friends in Sonoma County recently, driving into the hills, exploring the coastline, hiking and of course, visiting a few wineries! This was the 8th rendition of what we've come to call, The Excellent Adventure. In the past, we've camped in Northern Ontario, but this time, one of my friends offered up his cabin in Sonoma for EAV8, and we couldn't turn it down.
I have culled my 745 shot list down to 44 images for this portfolio, just to save time scrolling if nothing else. :-) But you can see my original edit of about 240 images on my flickr site if you'd like to see more variations and nuances than presented here. Enjoy!
Sonoma Coast - Goat Rock Park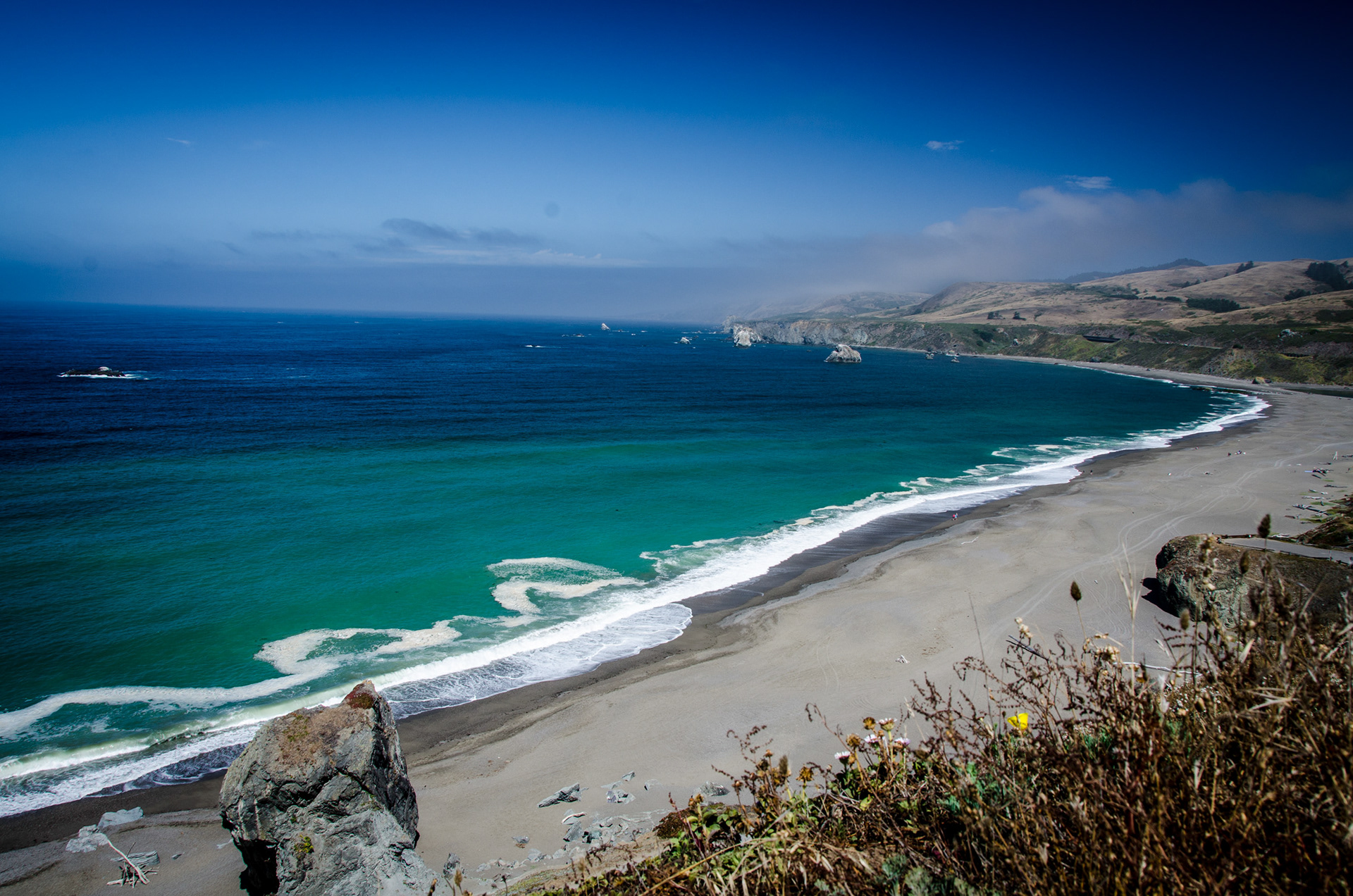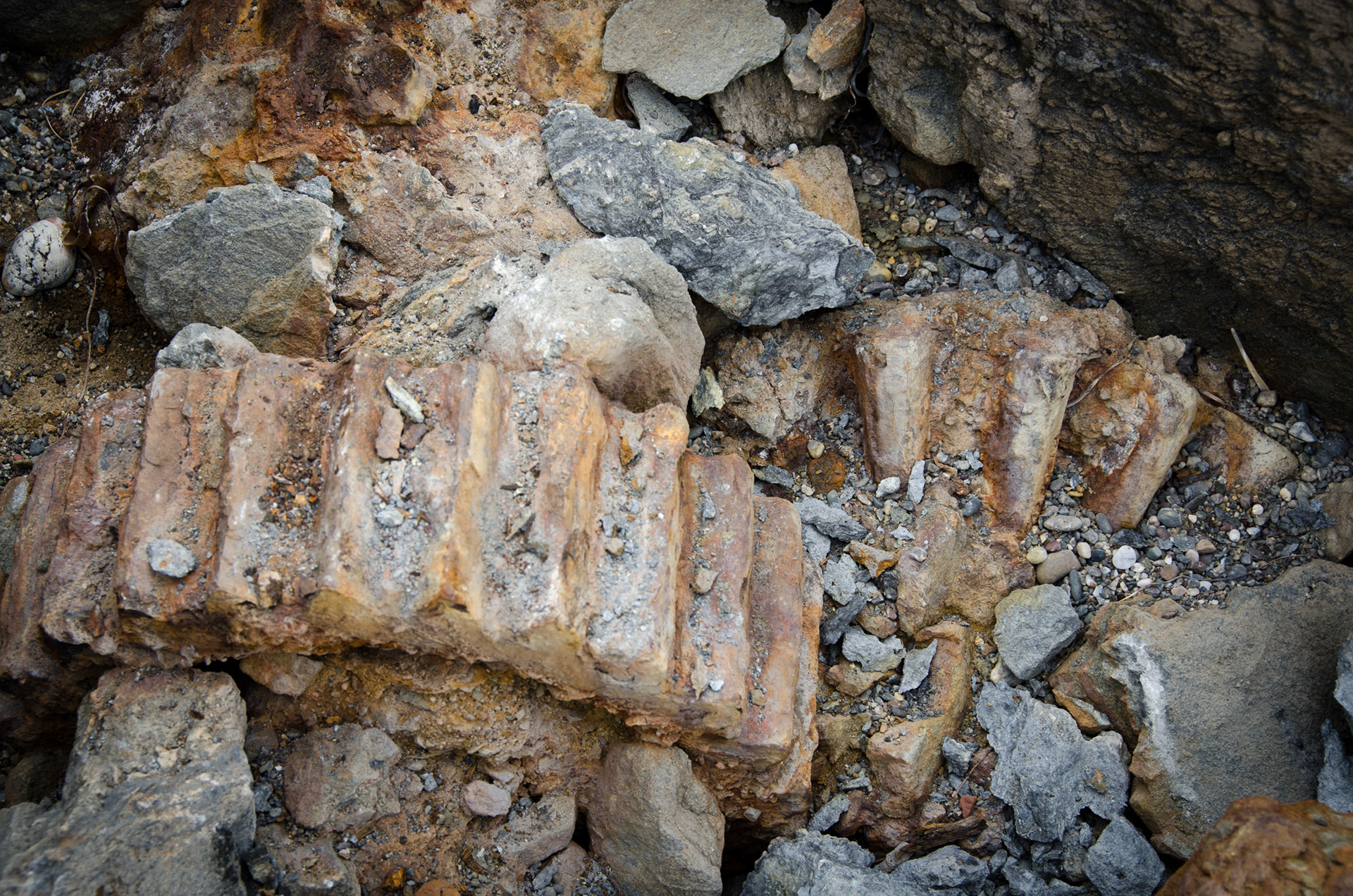 Sonoma Lake Hike and Drive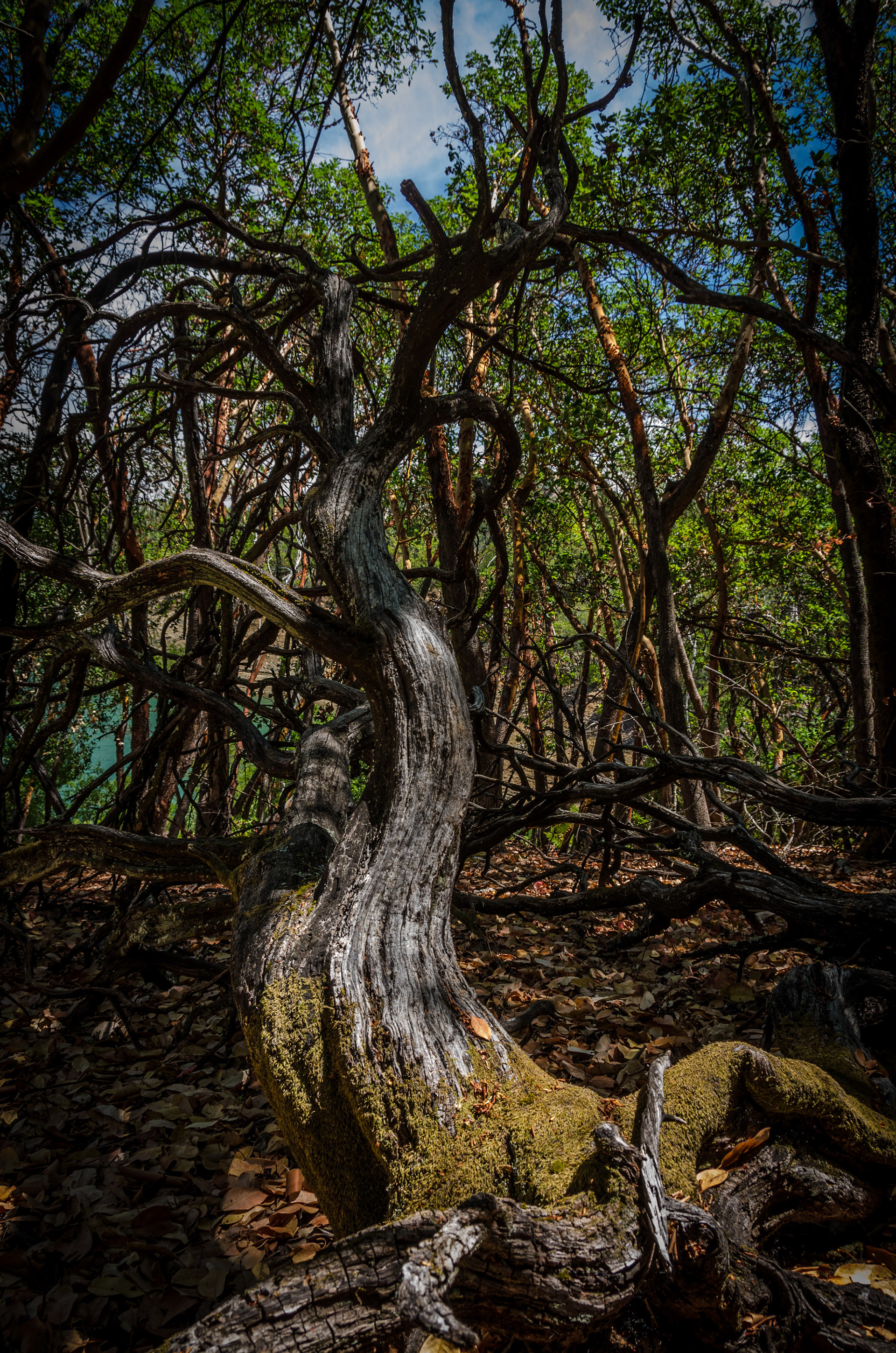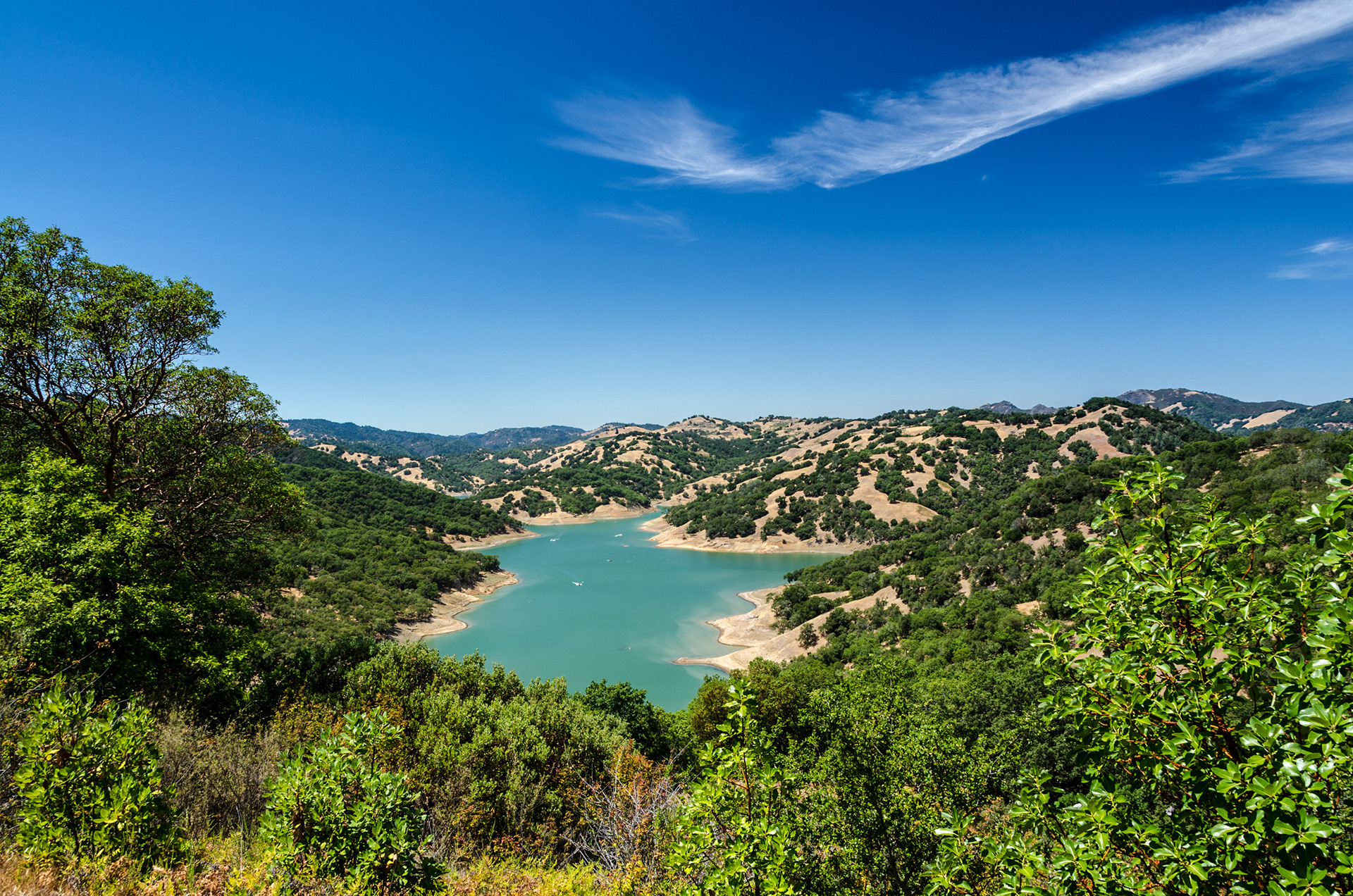 Redwood forest near Stewart Point
We drove from Lake Sonoma, where it was nearly 95 degrees F, to Stewart Point on the Coast. In the hour and change it took to make this trip, the temperature dropped 

35 degrees

, down to 60, by the time we hit the coast.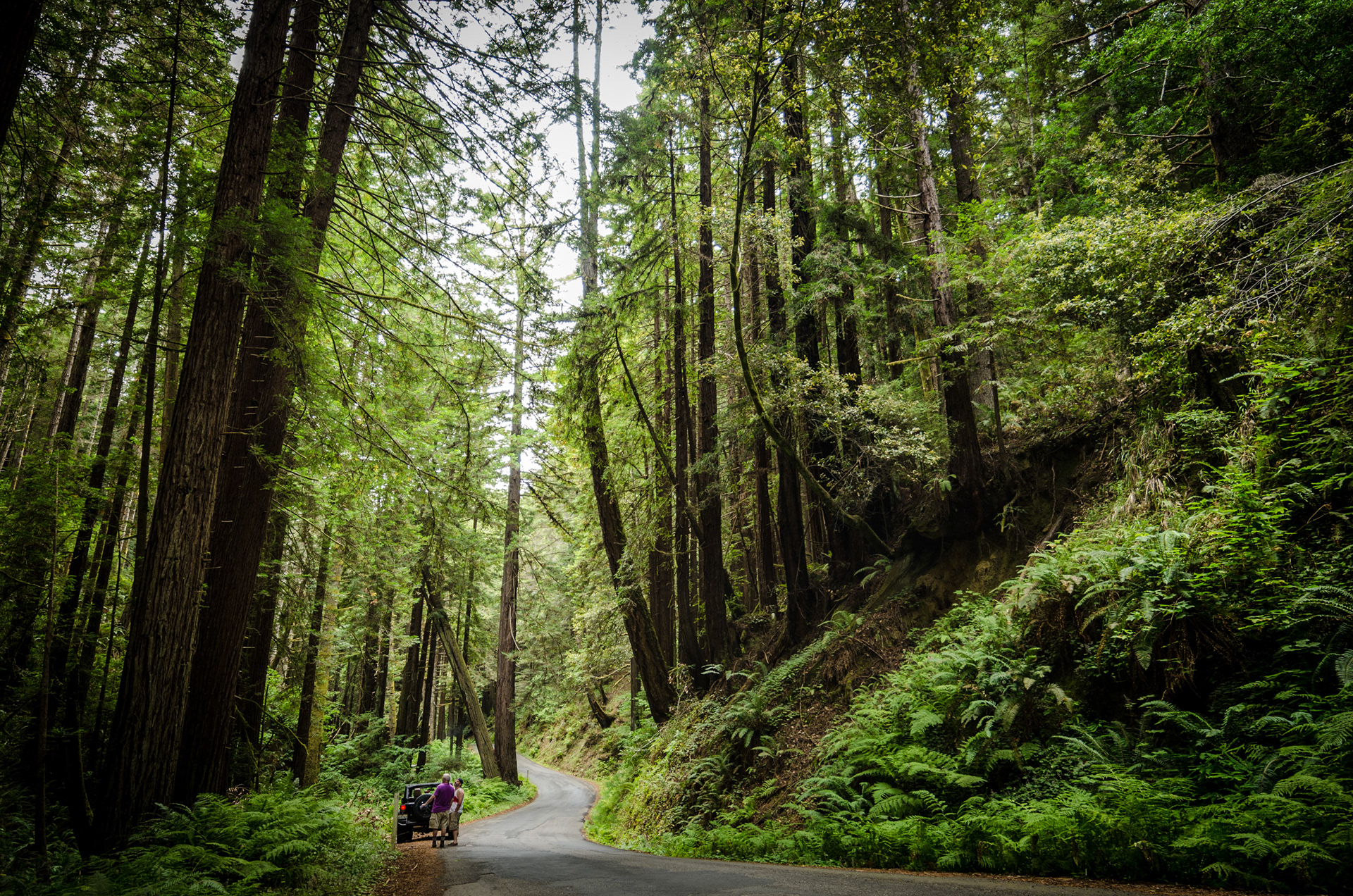 Russian River Vineyard
Russian River had a very unique building, laid back atmospher and some of the best wine I'd tasted all day. Not only was the main building interesting, but scattered around the property were the hulks of old vehicles, whihc I just could not ignore.
At about 5 am, Doug and I pried ourselve out of our respective beds and stumbled to the Jeep. We had made a committment to catch at least one sunrise and Doug felt that lake Sonoma was a good opportunity. While the sunrise was beautiful facing the lake, Doug found an even more breath-taking view facing away from the lake. We were high enough up that the fog bank and the rising sun created a stunning vista.
Another day trip took us on a winding road that waspractically part desert, part redwood forest and then culminated in an abandoned mine!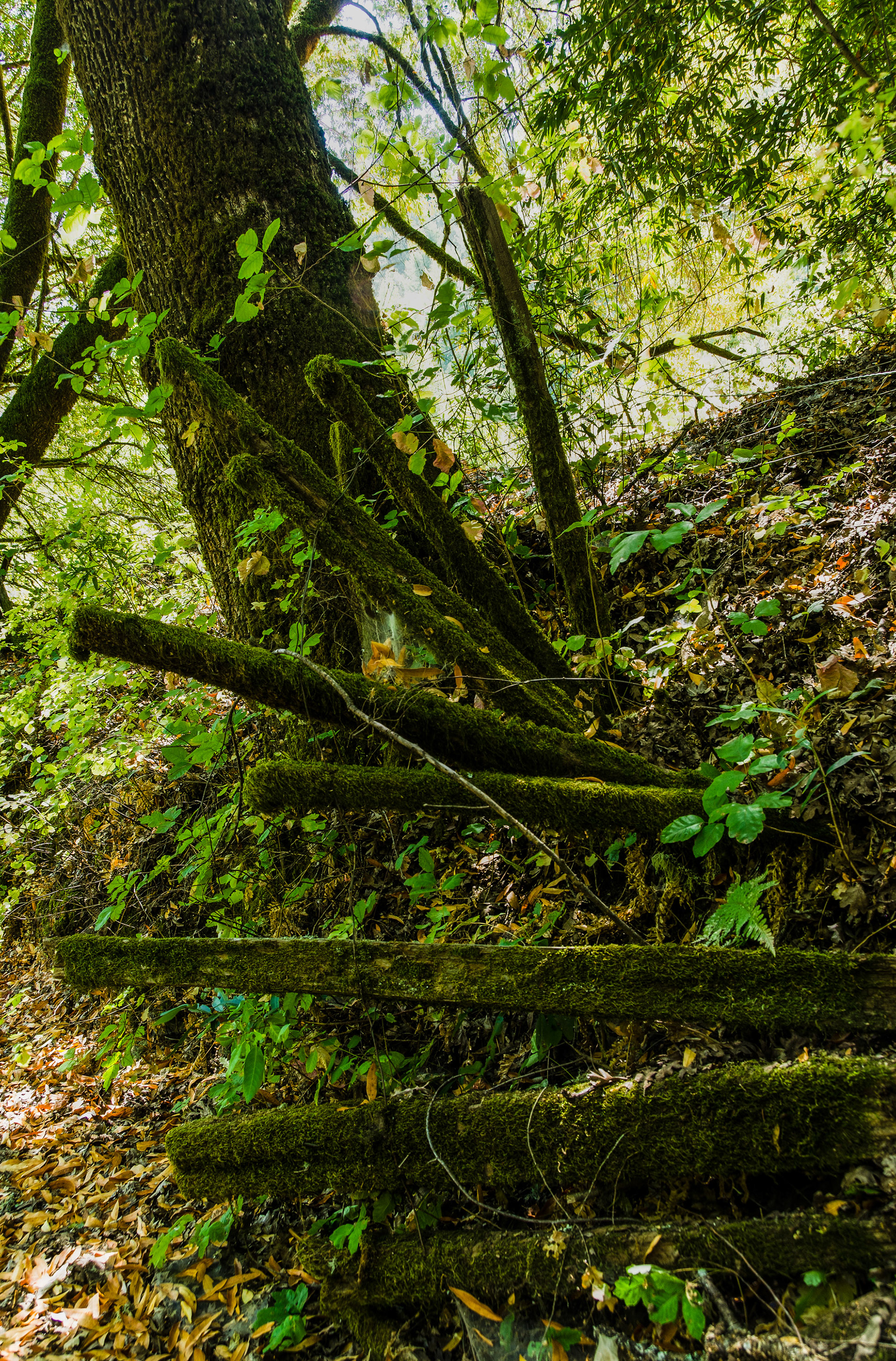 I don't know if pictures alone can communicate the majestic of these enormous trees, but I tried my best. It was almost impossible to see the entire length of these giants in a single glance (or photo).
Sonoma Coast Drive/Bodega Bay
Our final drive was to follow the coast to Bodega Bay and Bodega proper, to see the famous church and schoolhouse featured in Alfred Hitchcock's, The Birds. We even had lunch at the Tides in Bodega Bay, which was also featured in the film. Although the original restaurant from the movie had burnt down years ago, there was a lot of memorabilia posted in the new restaurant.