This summer, I had the first-time privilege of participating in Adobe's Photo Educators Summit. Now in its tenth year, the summit moves around the U.S. This time, much to my delight, the event was held in
Santa Fe, New Mexico
, a place I had never been.
There were two main areas where we photographed; Downtown Santa Fe, and
Eaves Movie Ranch
, just outside of Santa Fe. The Ranch images are part of another project soon to launch here on Behance.
The downtown images were shot on, well, everything I had with me - lol. From iPhone 5, to Lumix GF7, to Nikon D750.
In the meantime, be sure to check out my
Spark Story
on the event, and my other related project,
Photo - Paint
. You can also see more of the Downtown Santa Fe images in my
Flickr album
.
Everywhere you look, there is stunning architecture, art and craft work of all kinds, often made by native Americans. A very dry climate and rich culture has made Santa Fe a popular tourist attraction.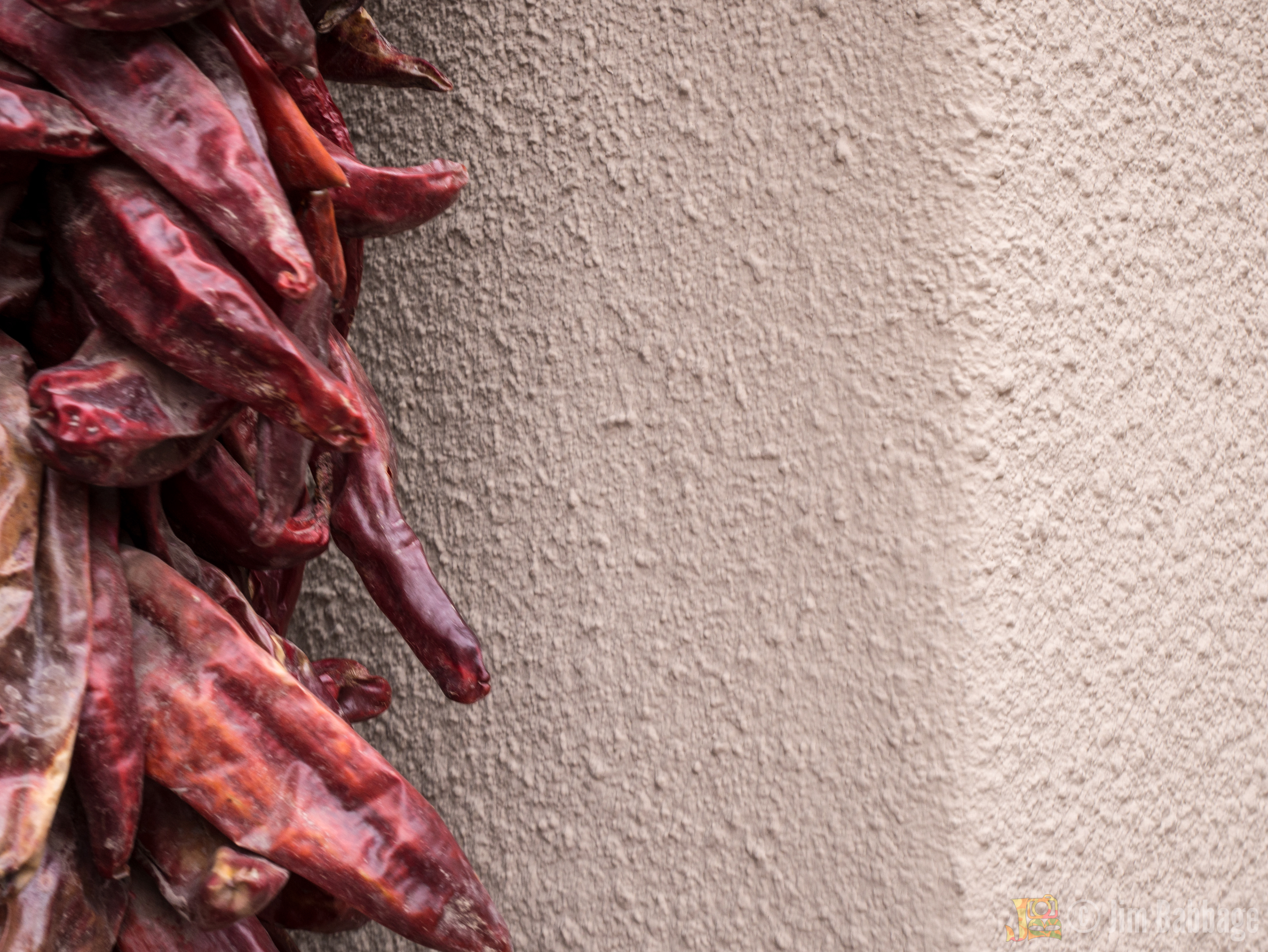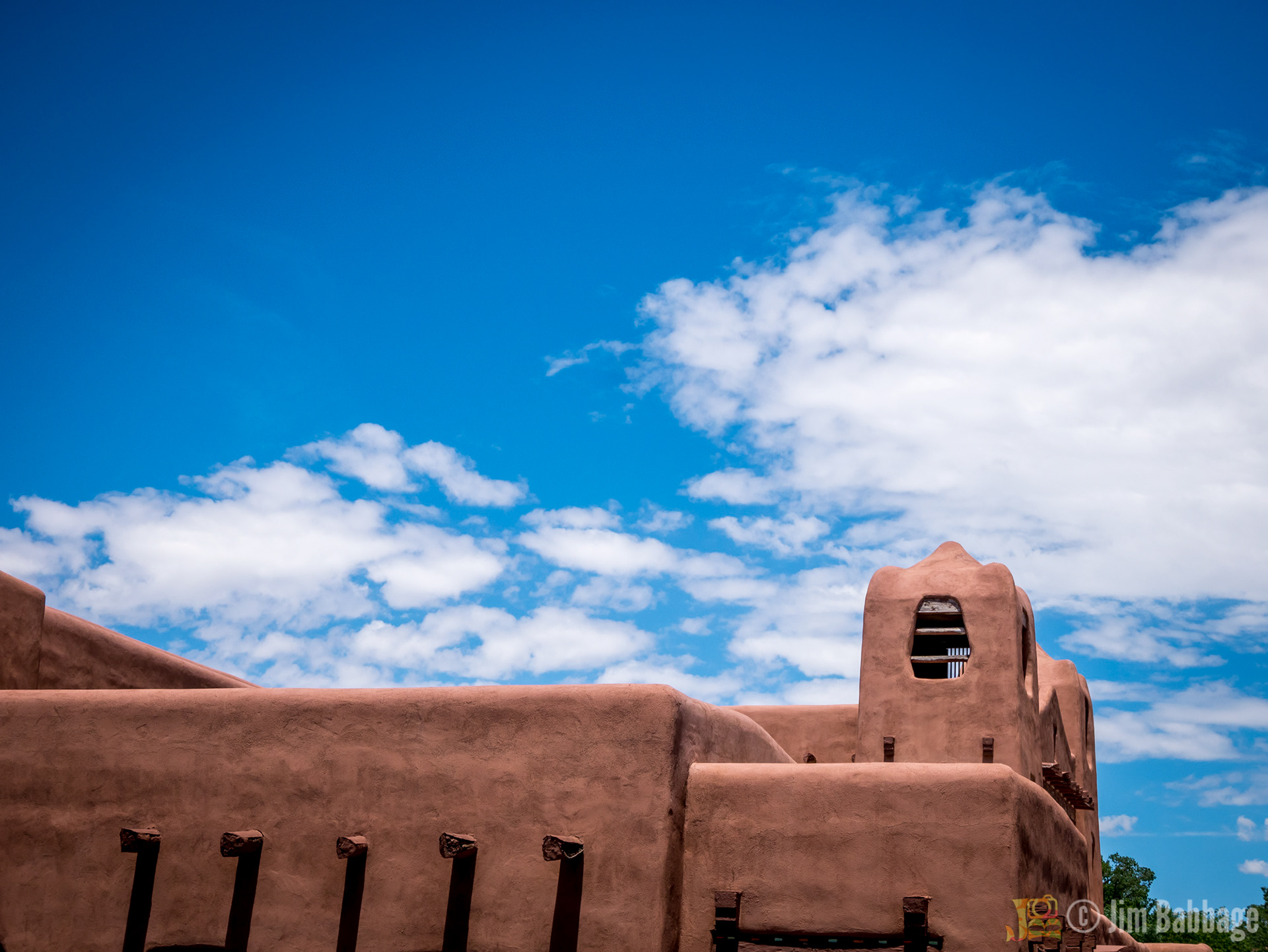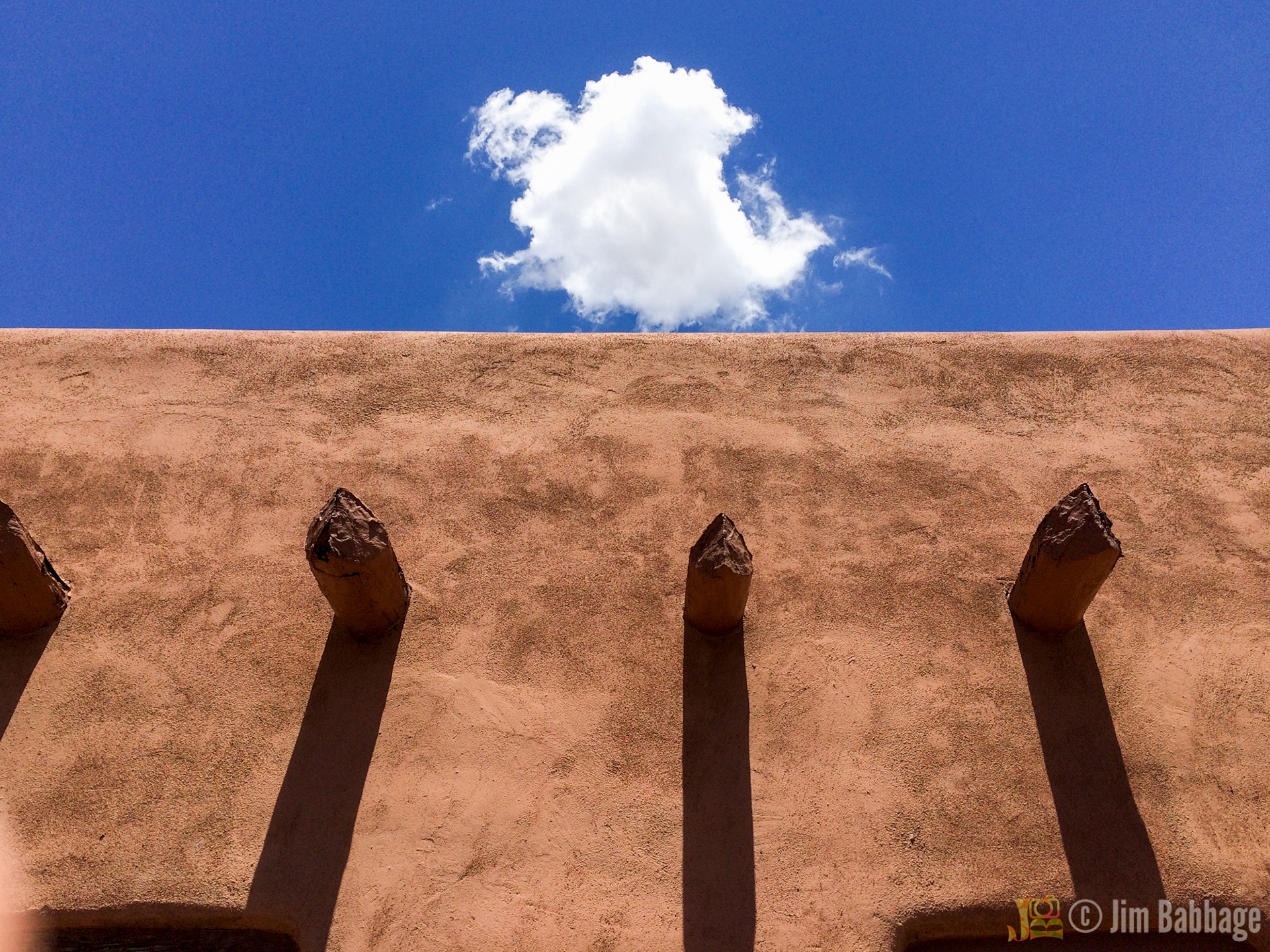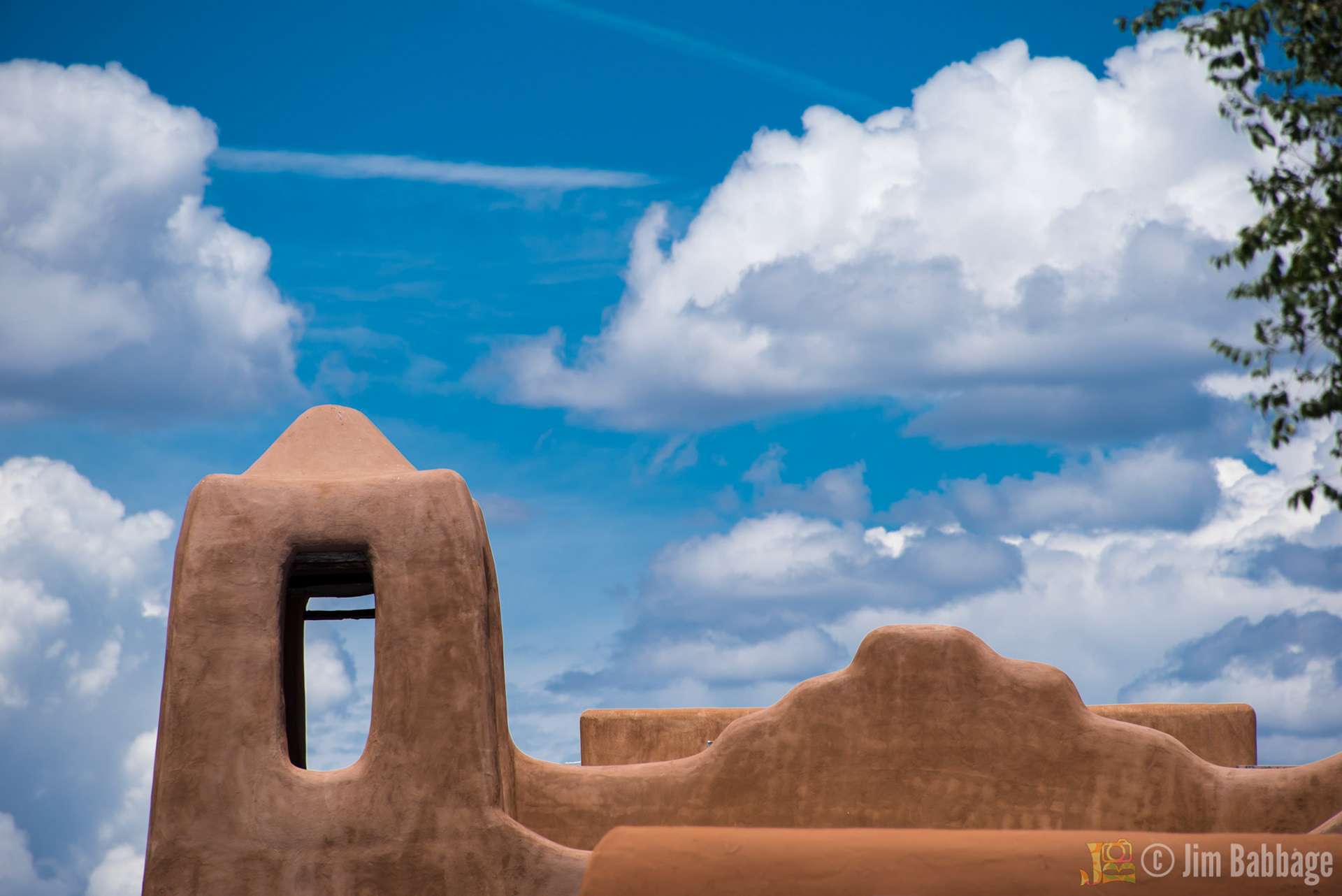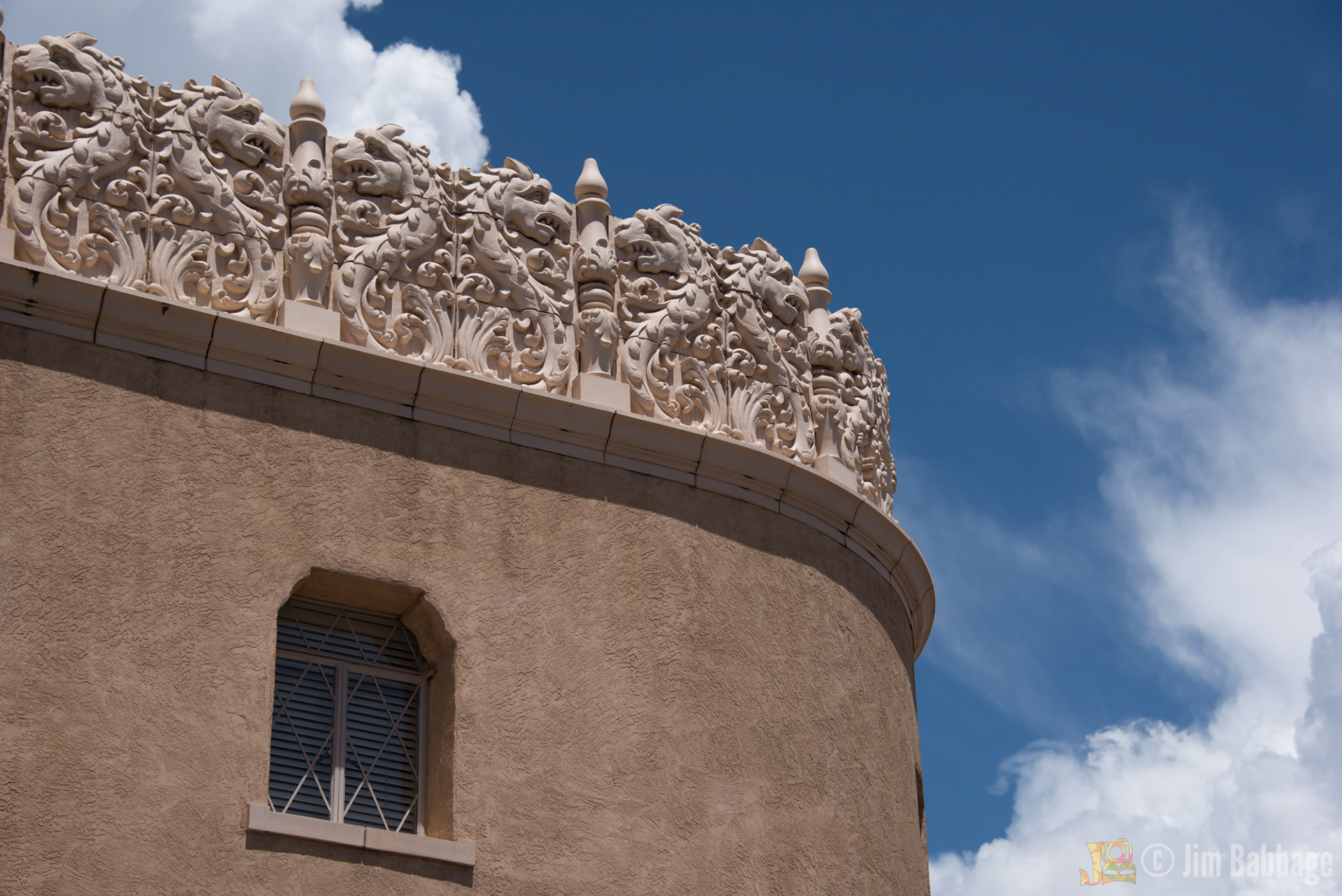 But Wait, there's more....
Well, a little more. Consider it a teaser for the next project,
Eaves Movie Ranch
. Enjoy...!