Spark Photo Festival 2020
As all
Spark Photo Festival
events have been postponed until the fall, I thought I would share my planned collection of prints here on Behance.
Below the grid, you'll find each image, accompanied by a title and brief commentary on the image.
This virtual gallery is here for you to enjoy, and if you are interested in purchasing a traditional framed print, or an image printed on canvas or metal, please reach out to me at
jim@jimbabbage.ca
. 
As always, comments are welcome.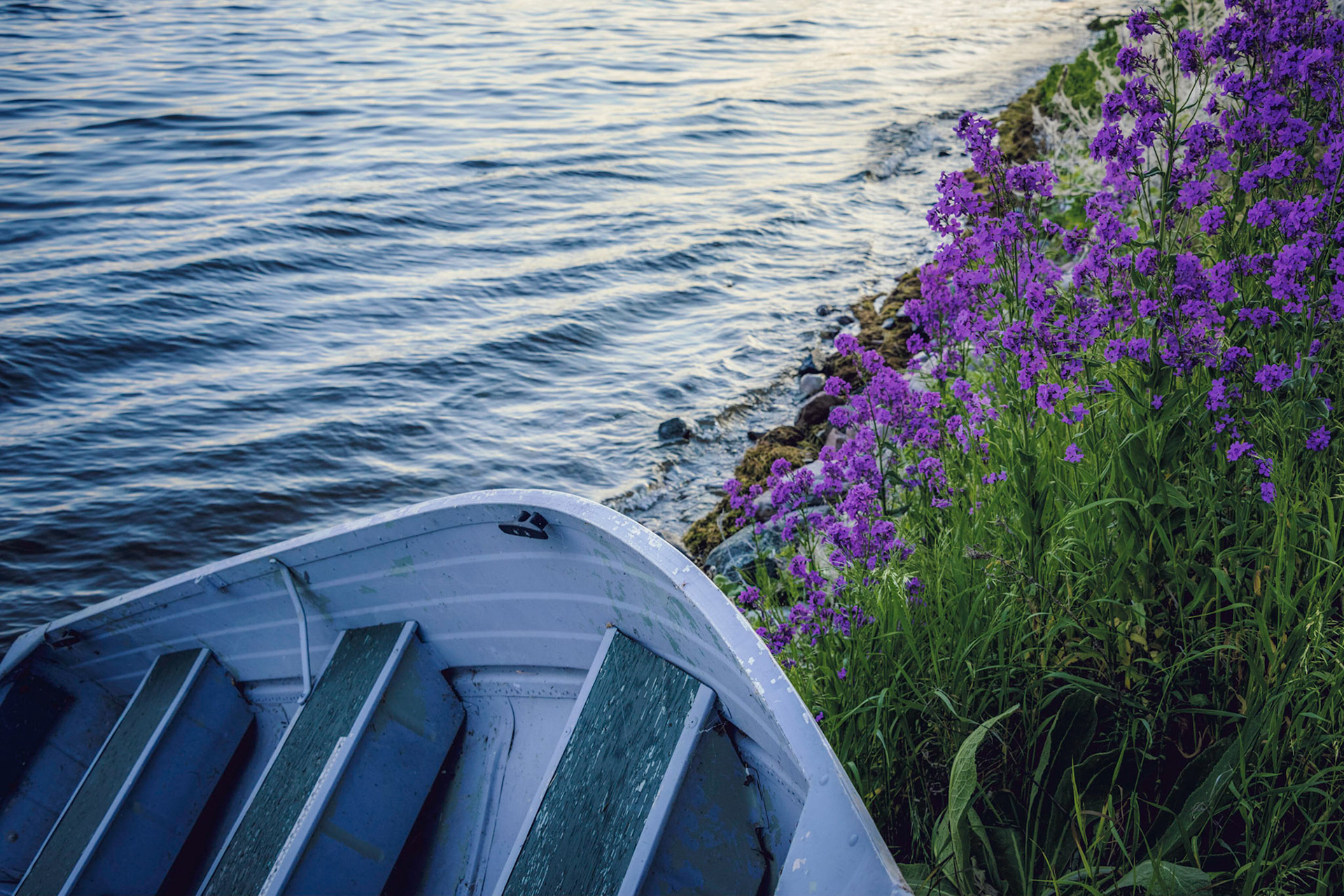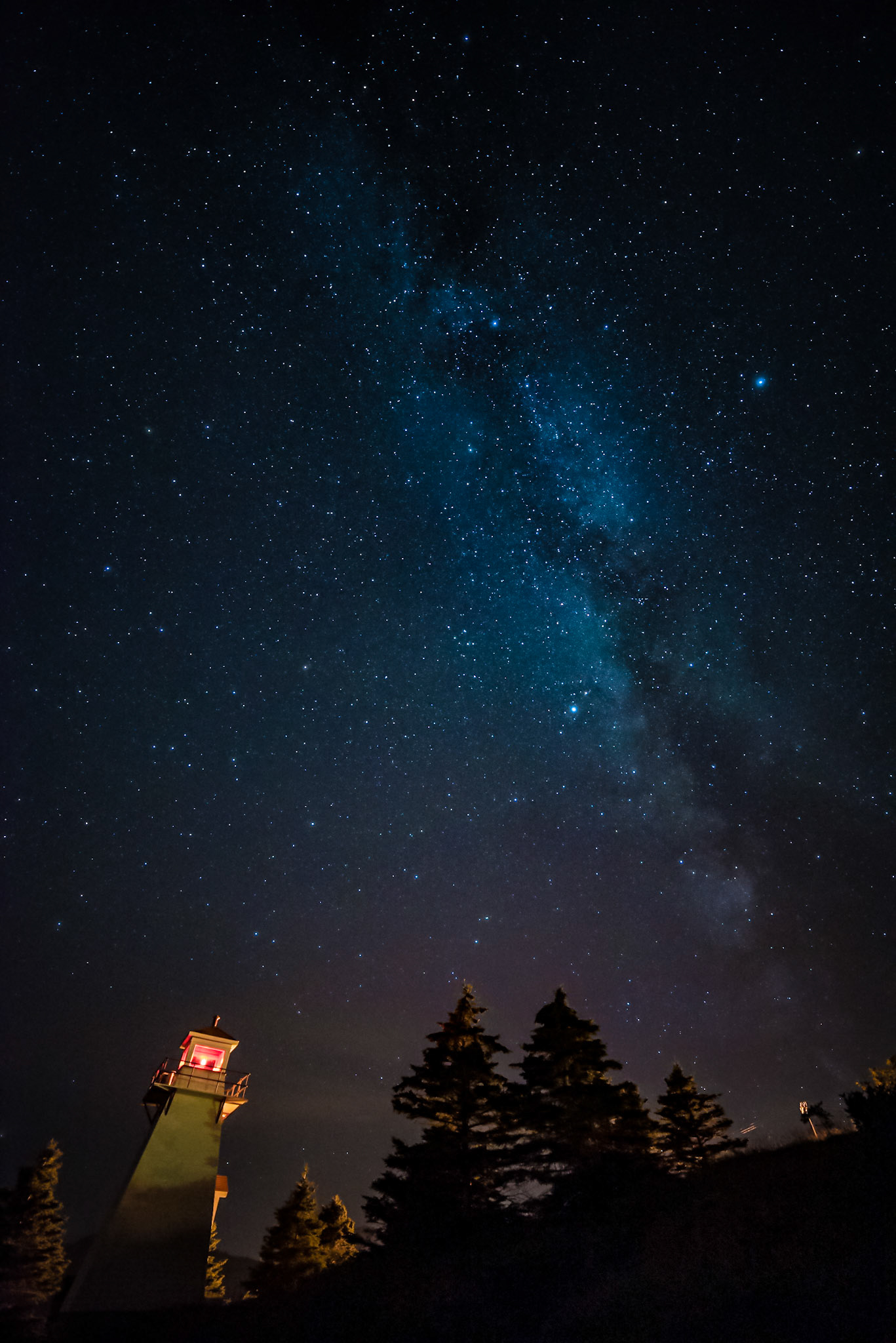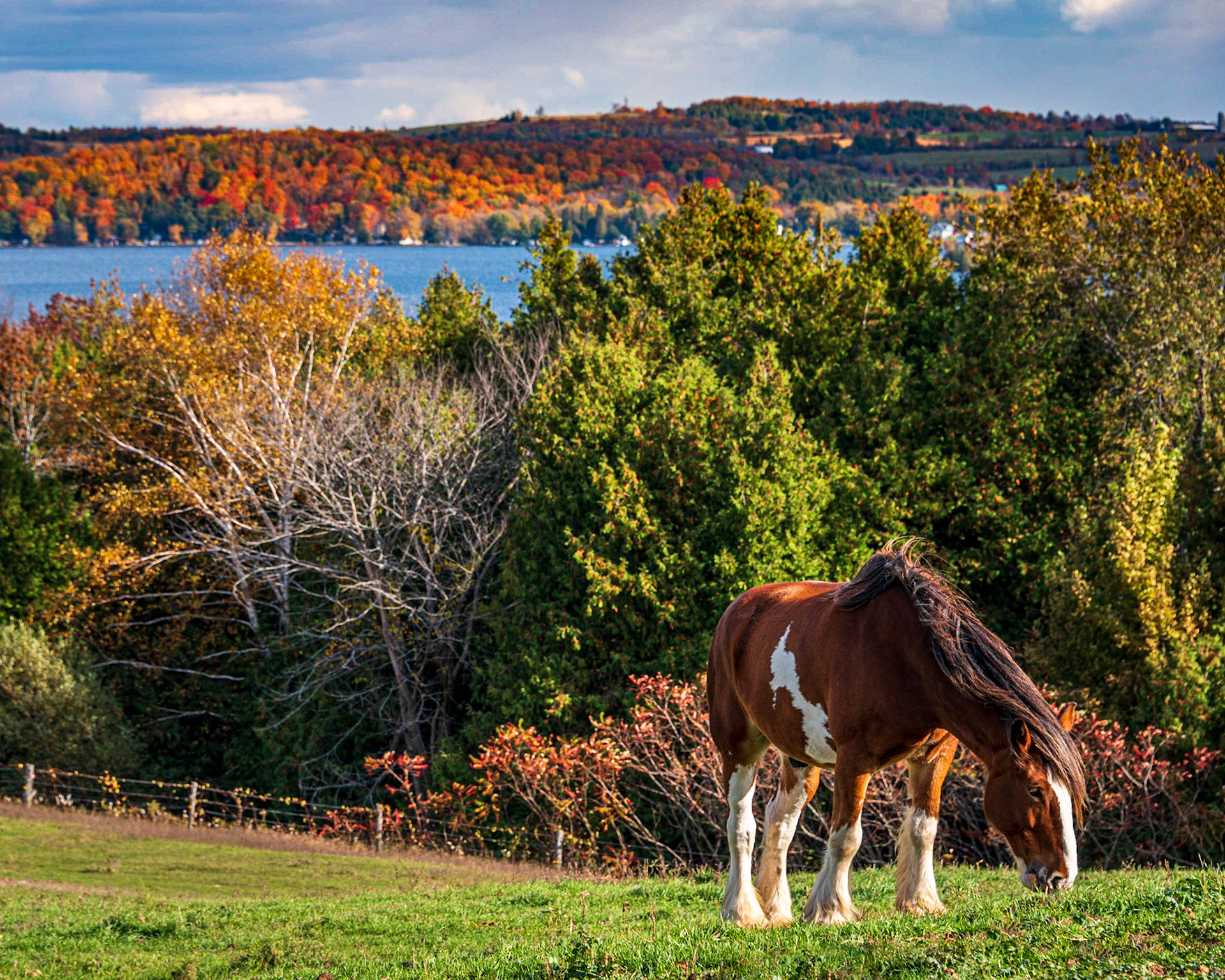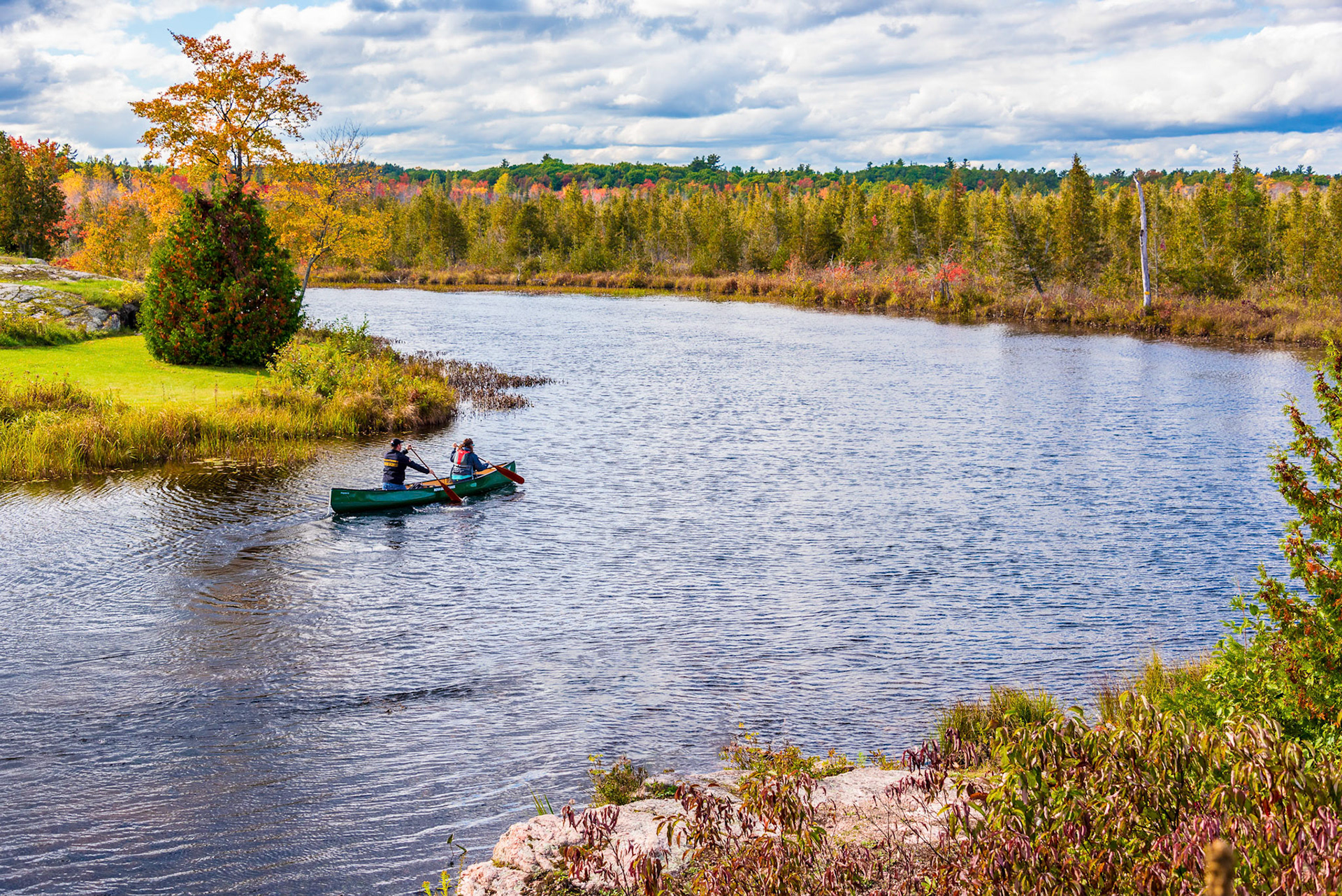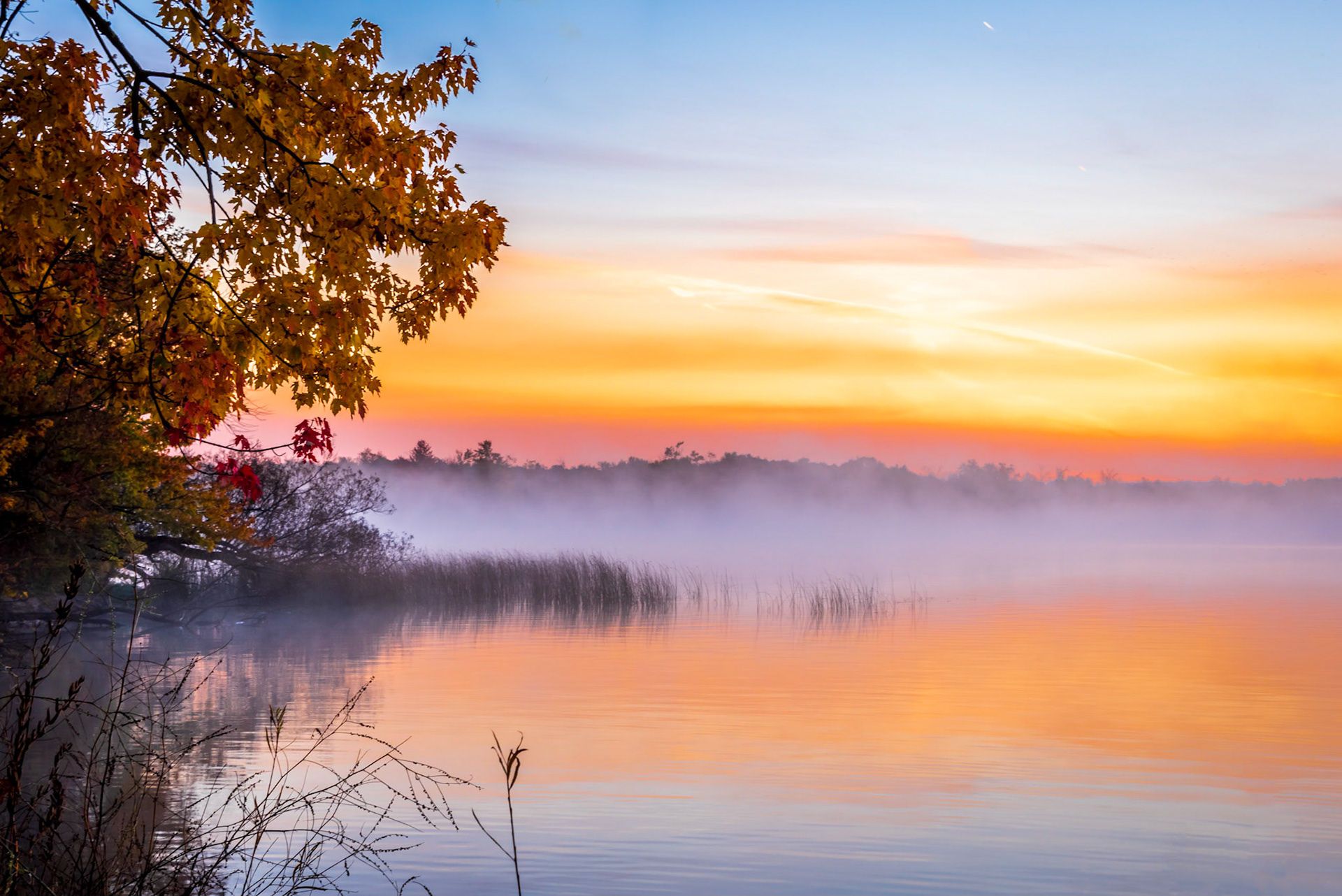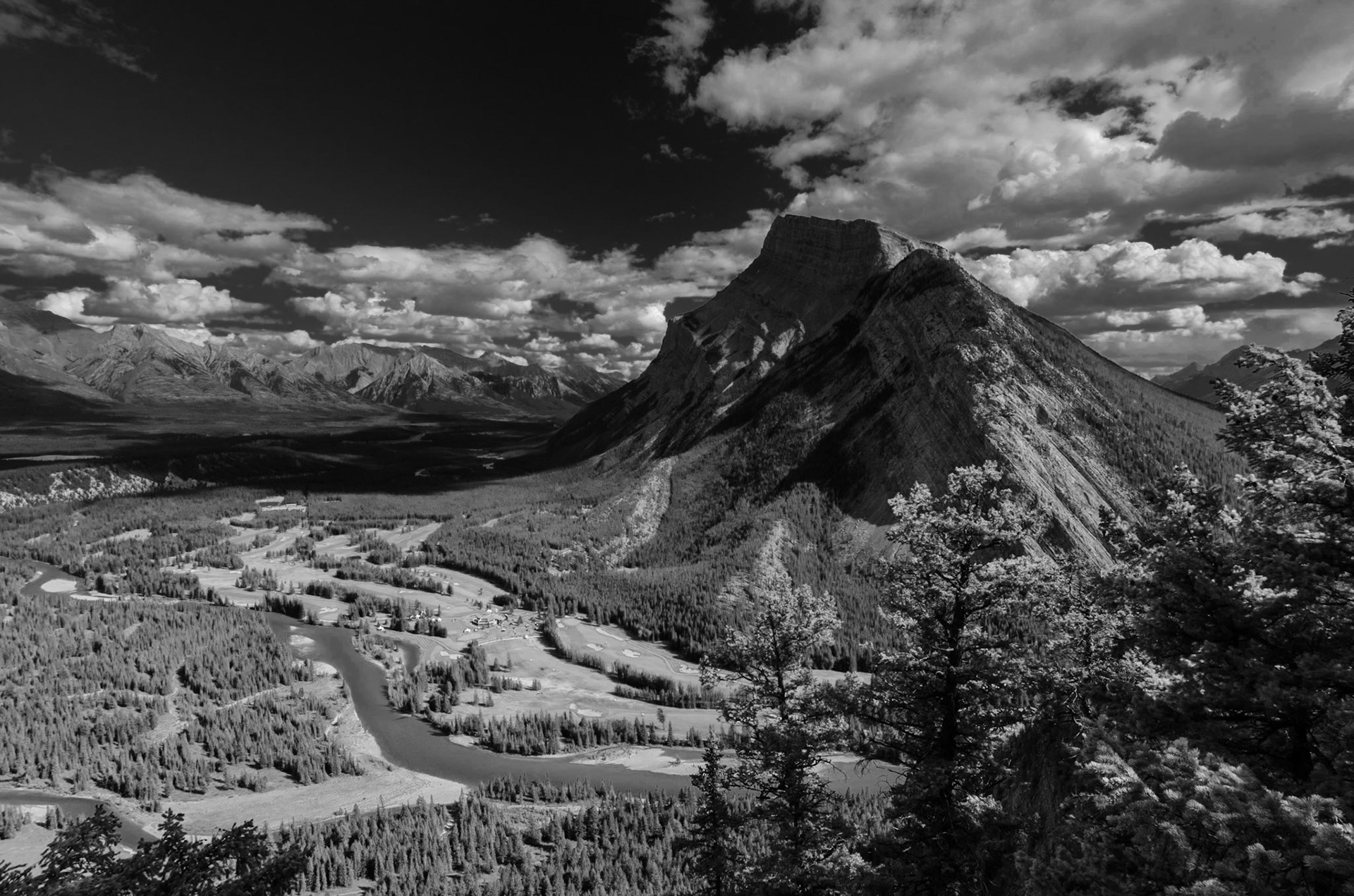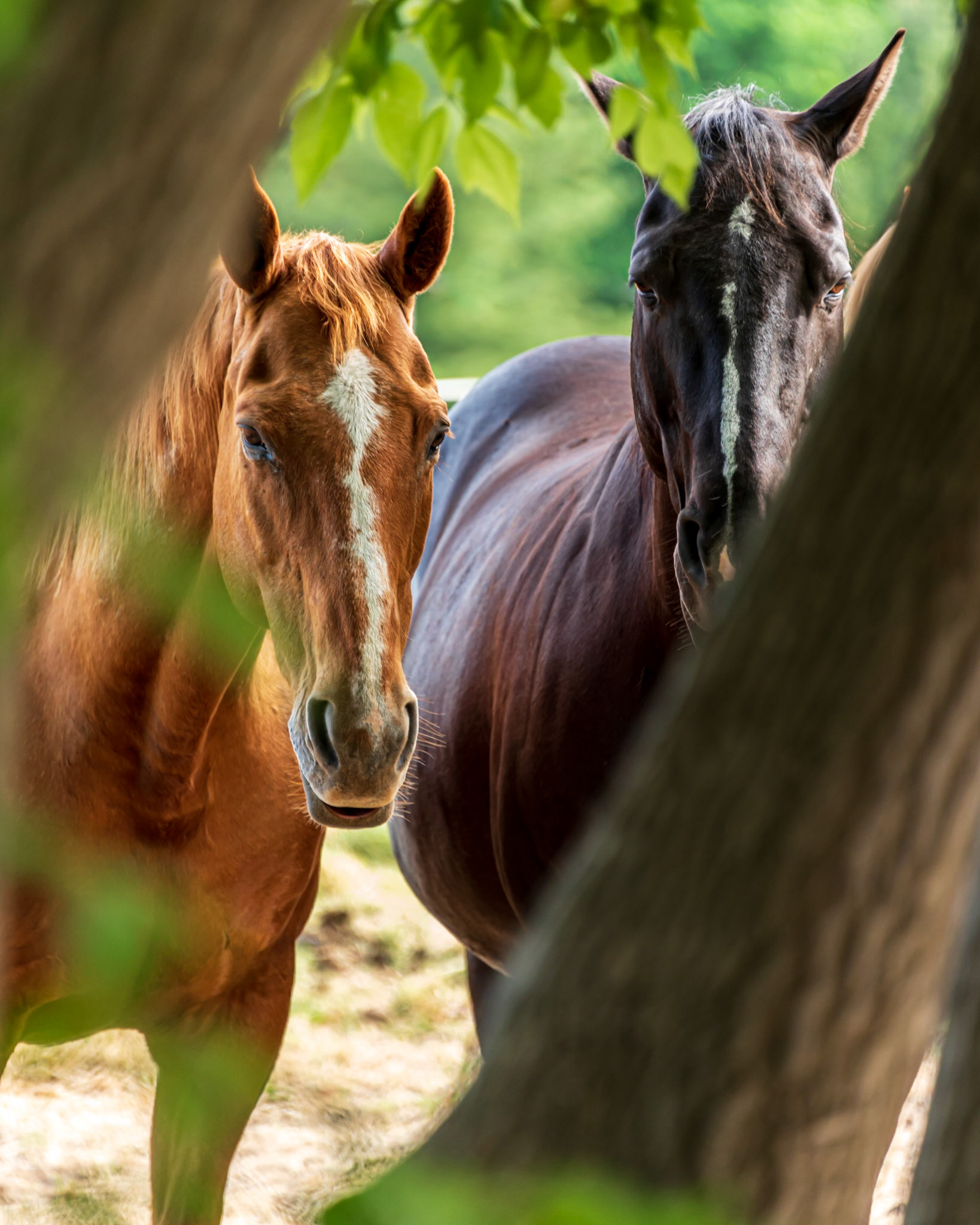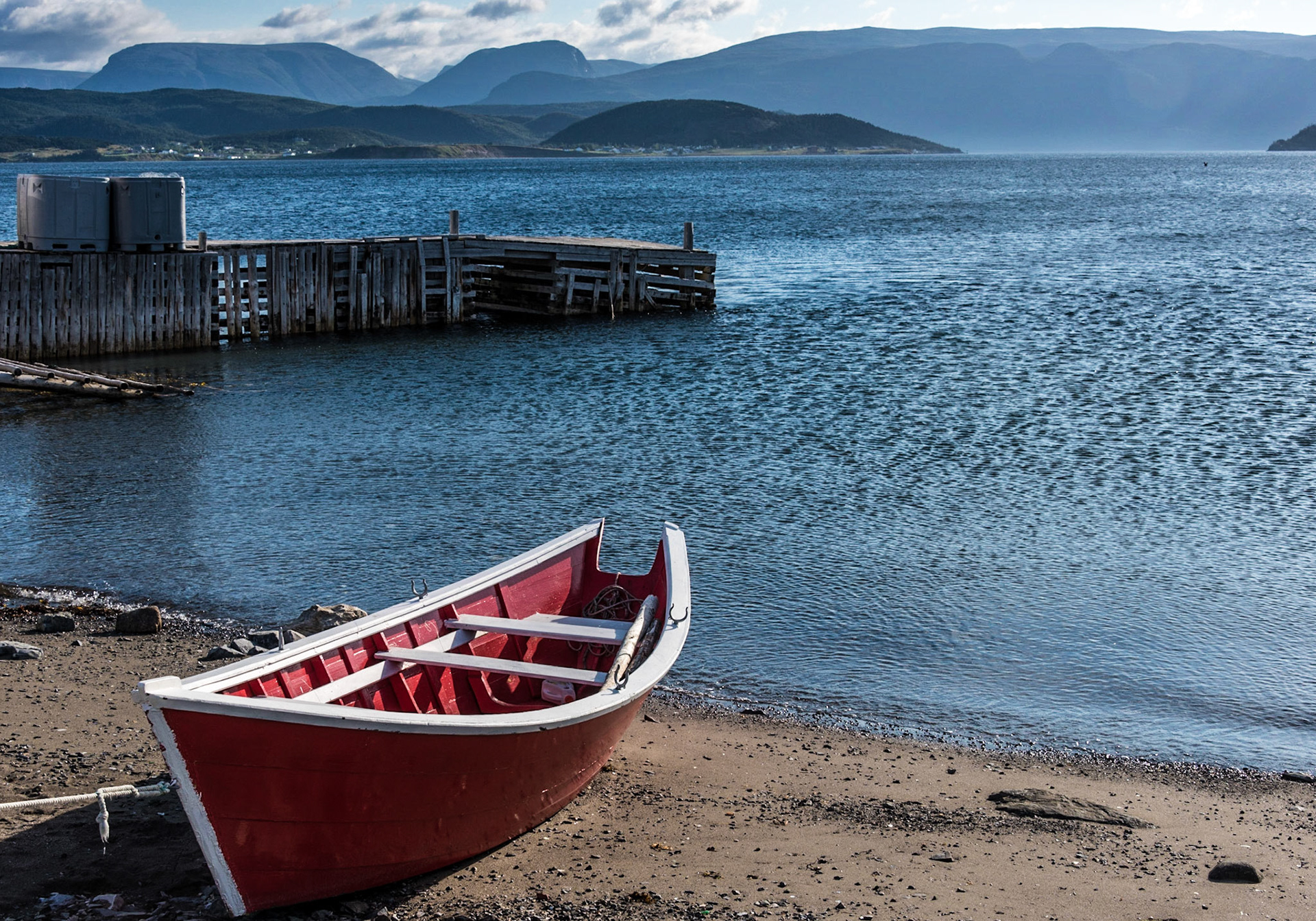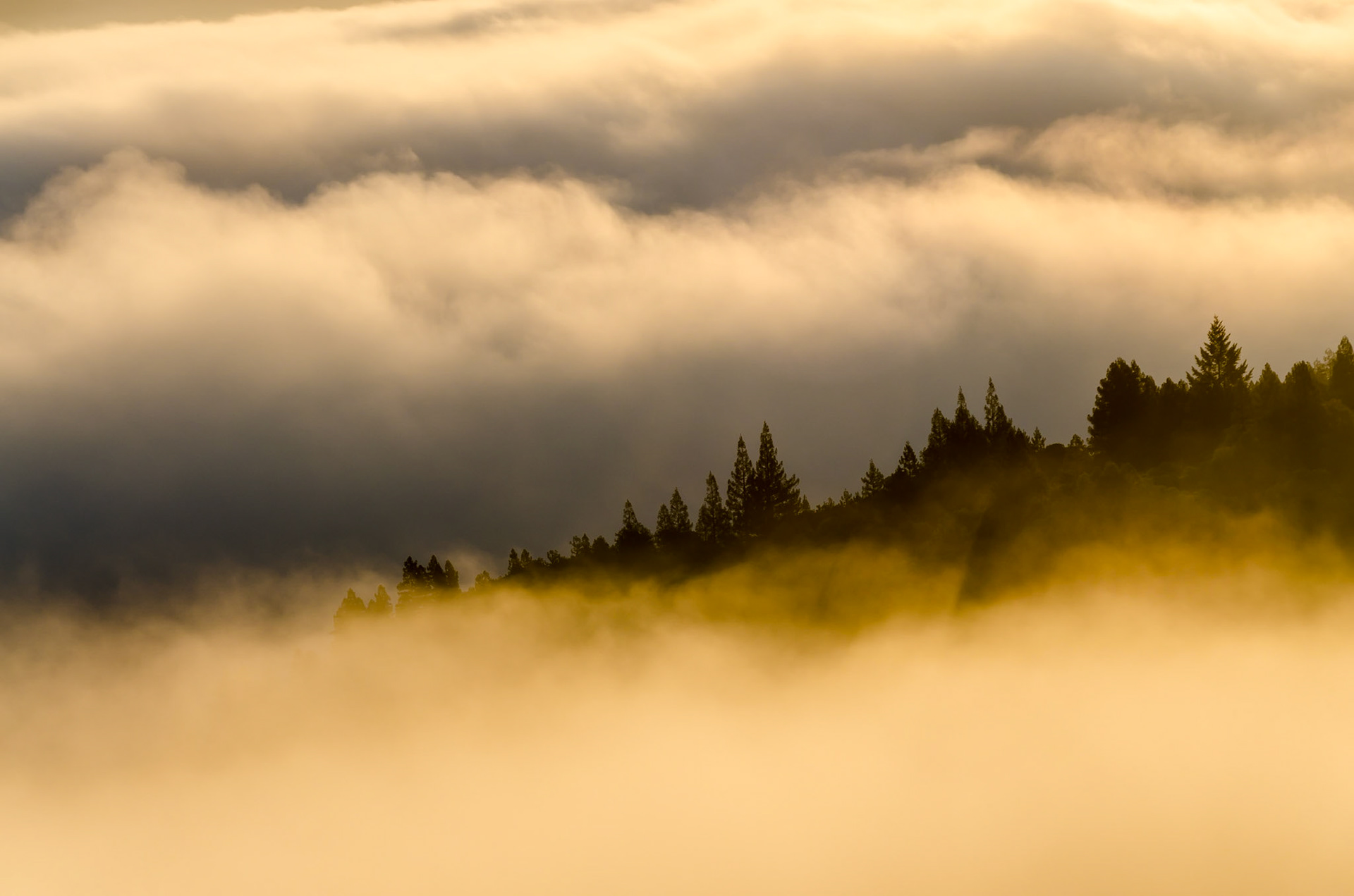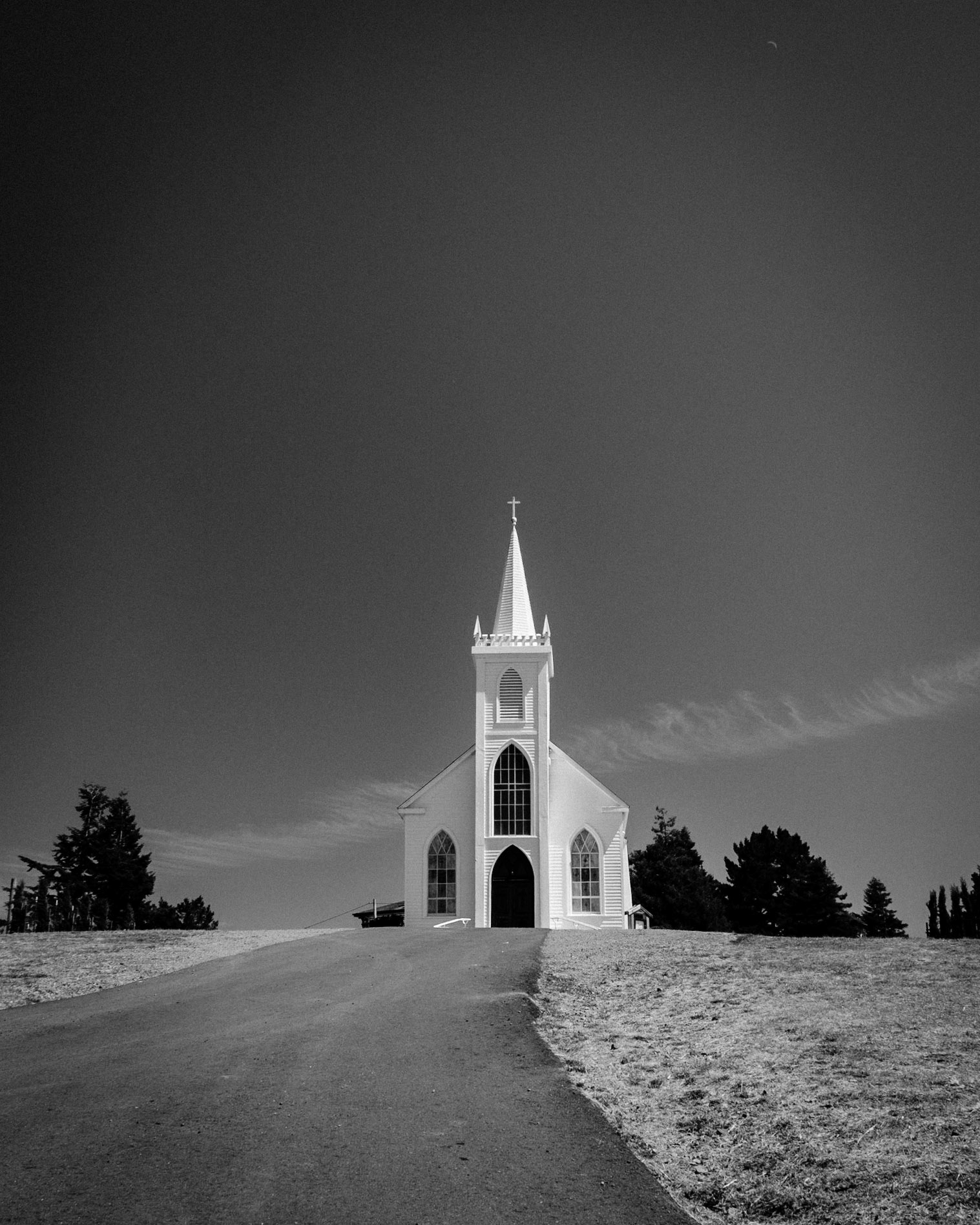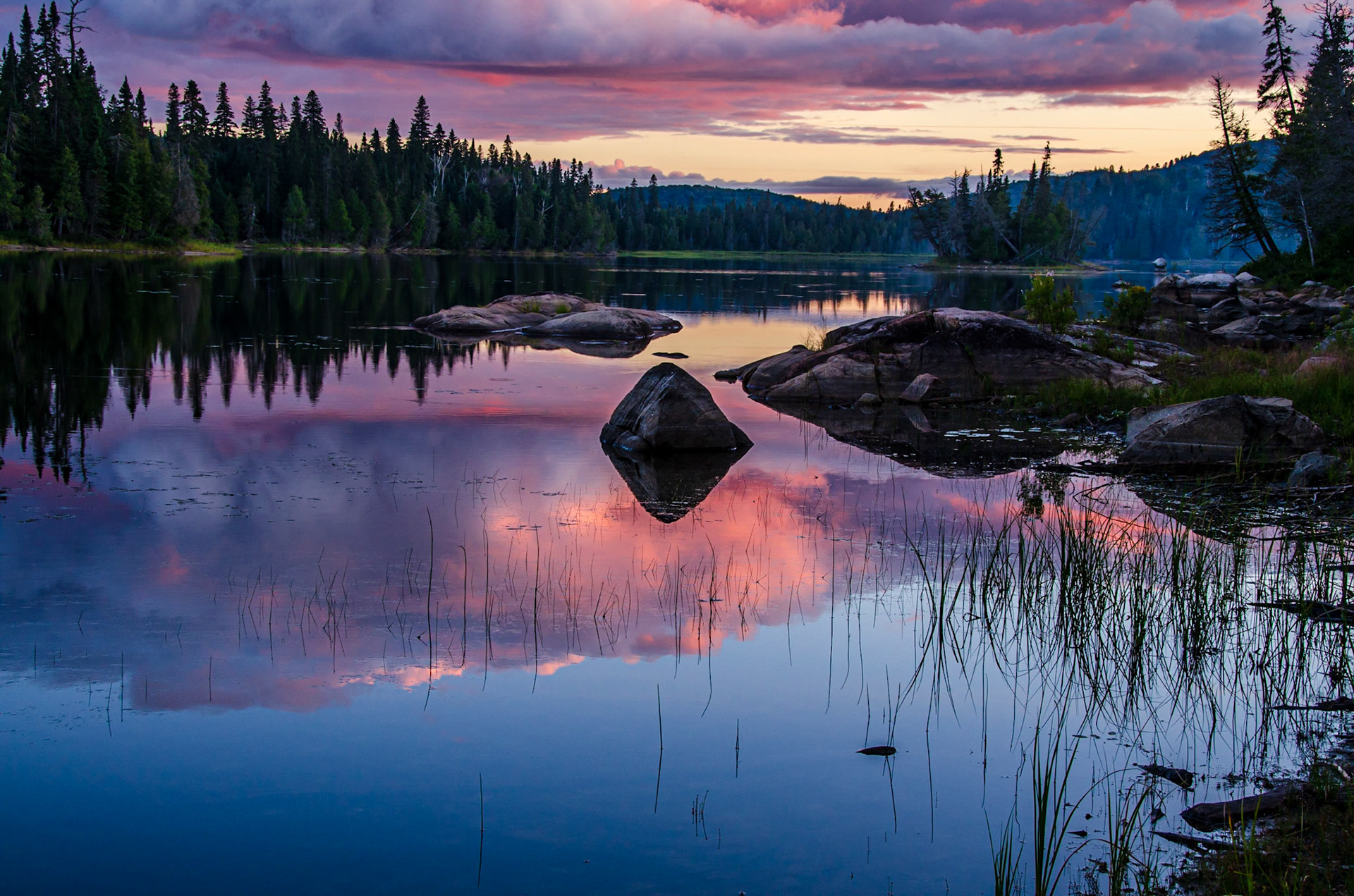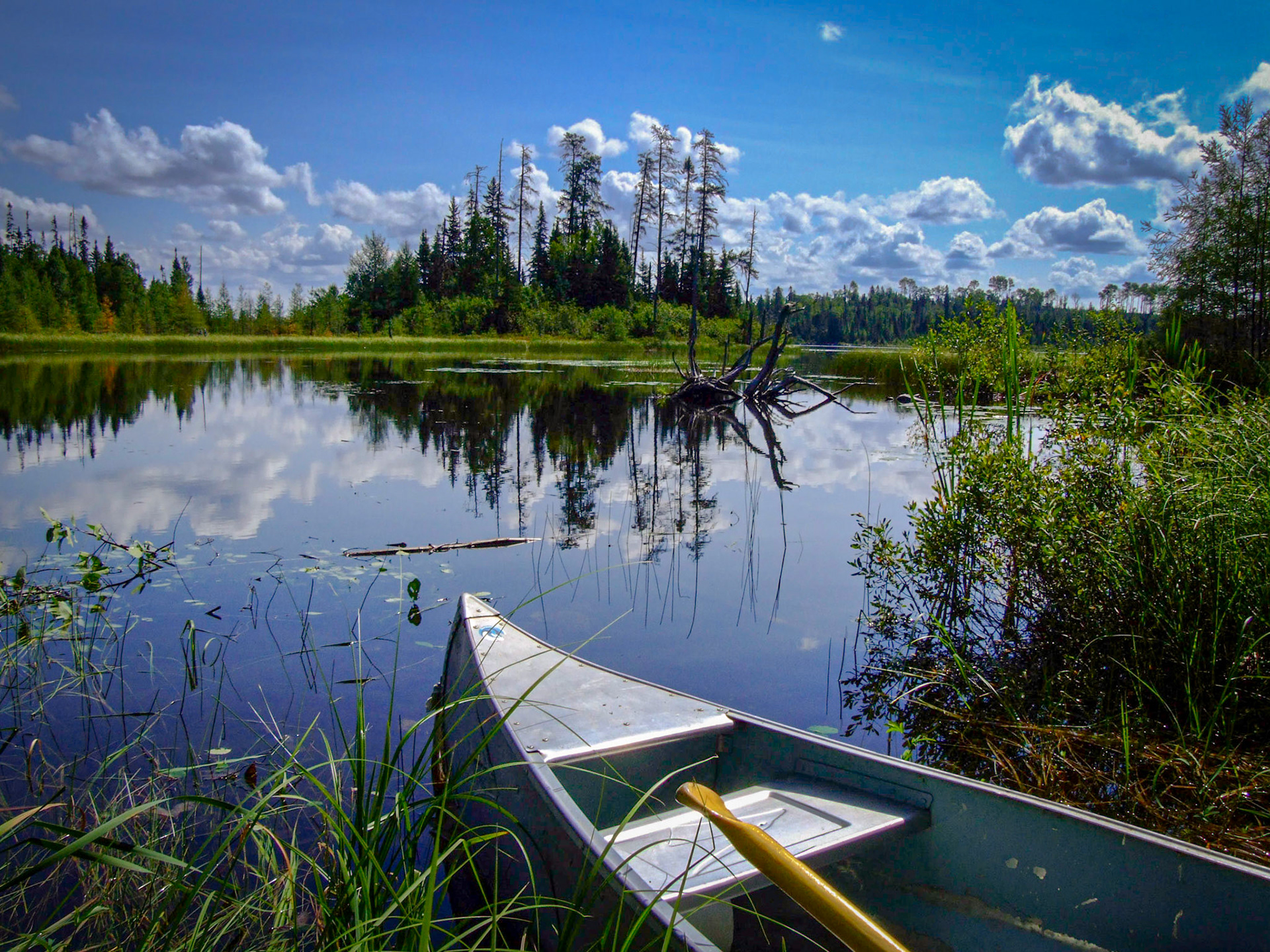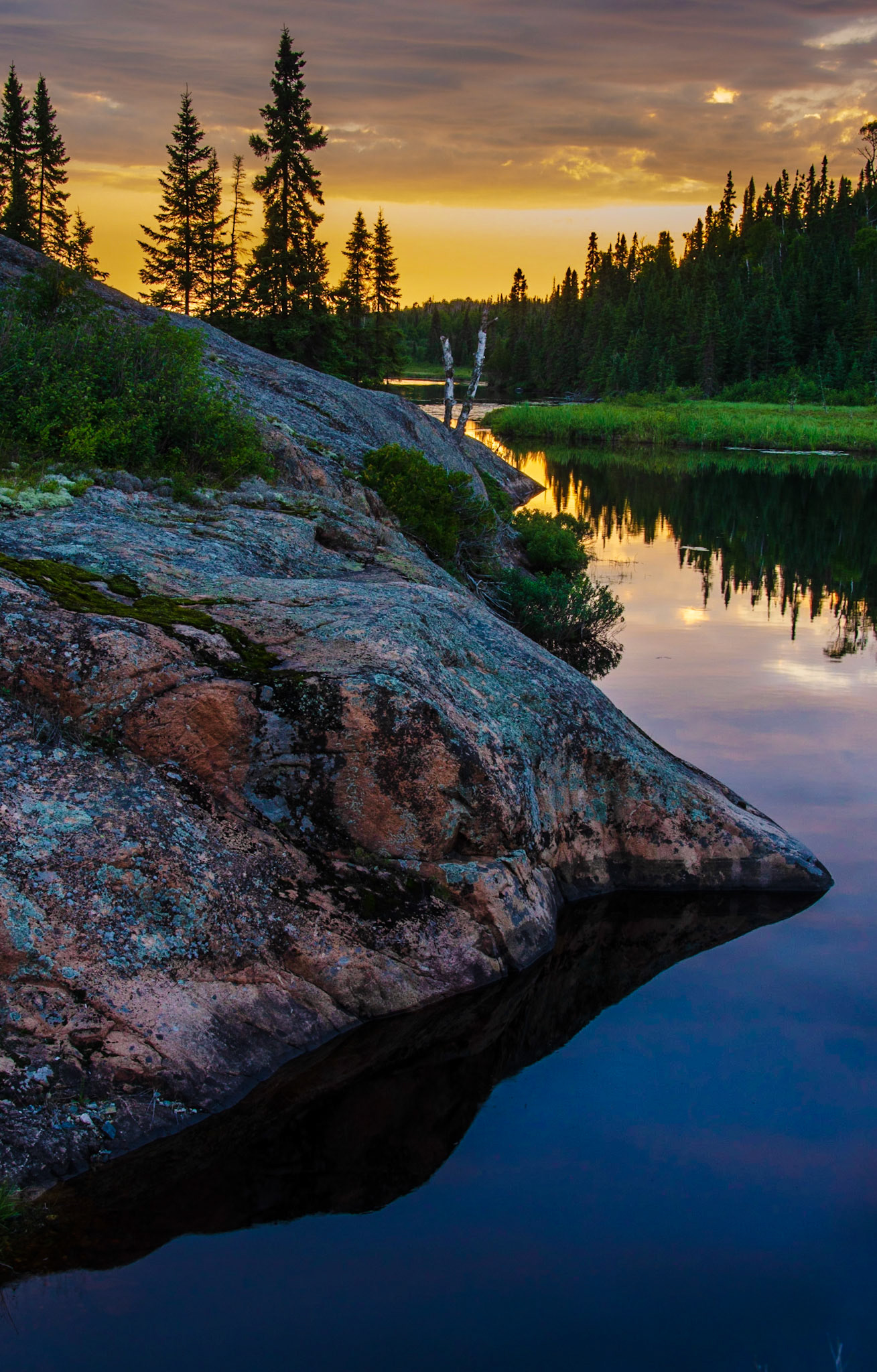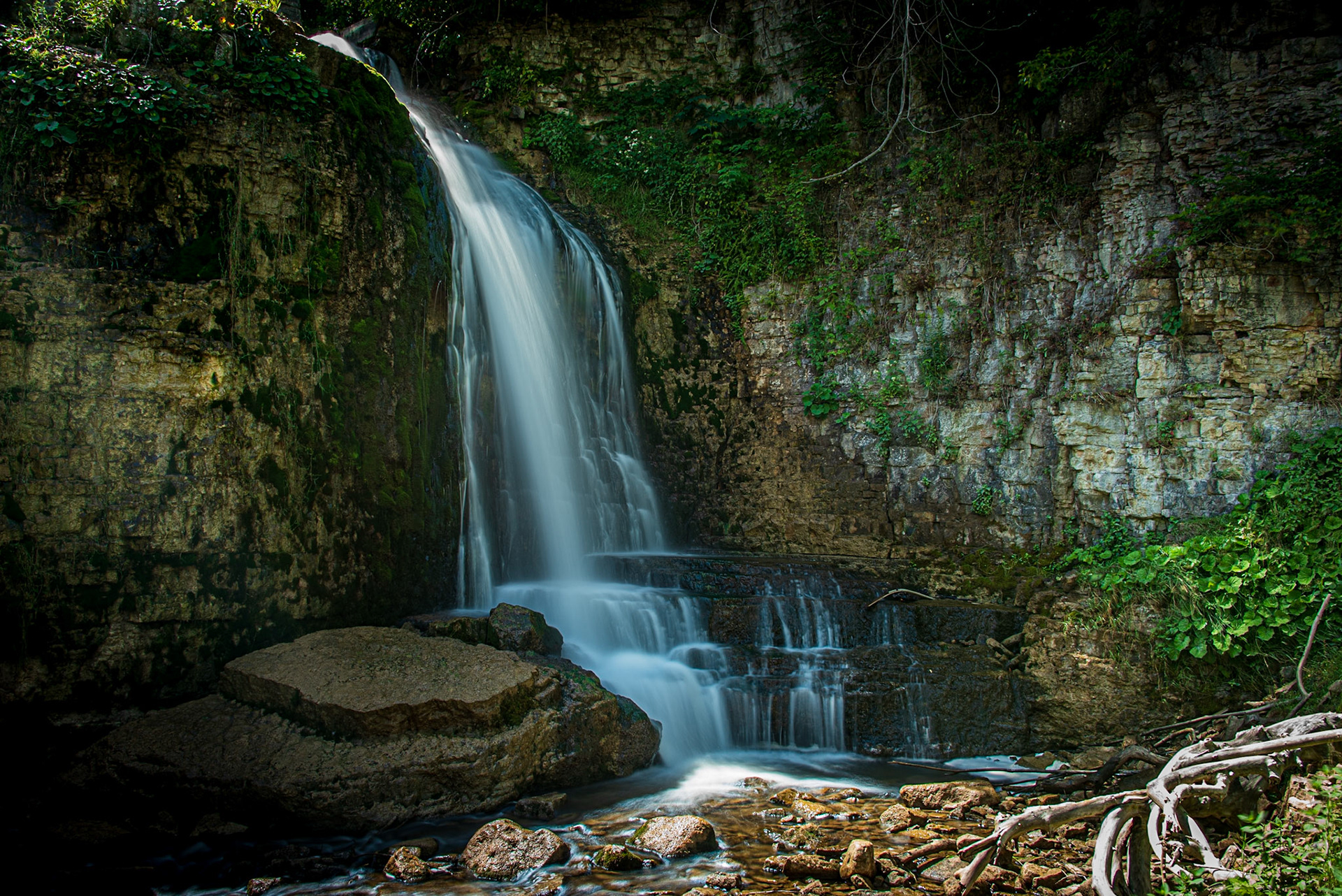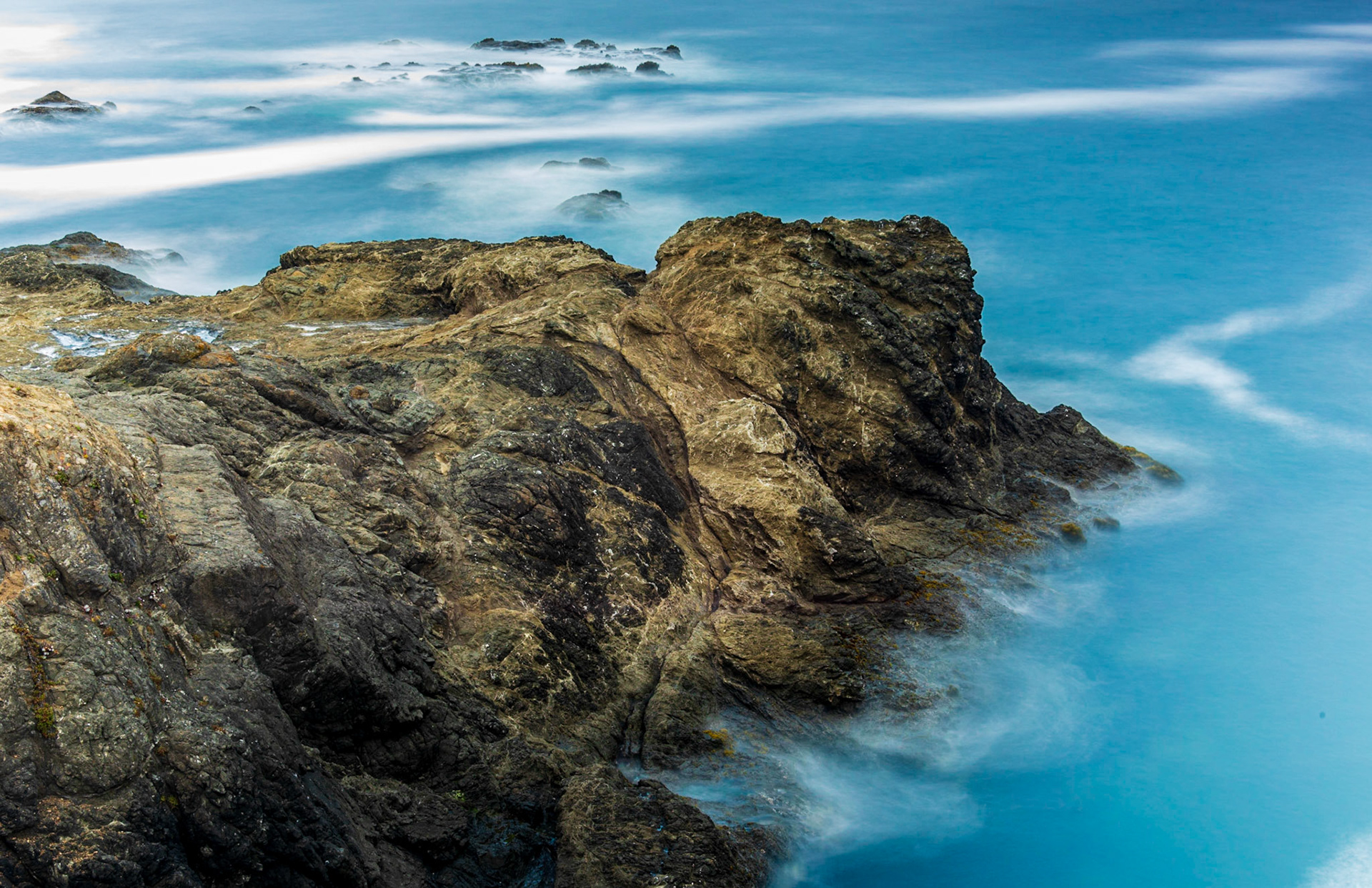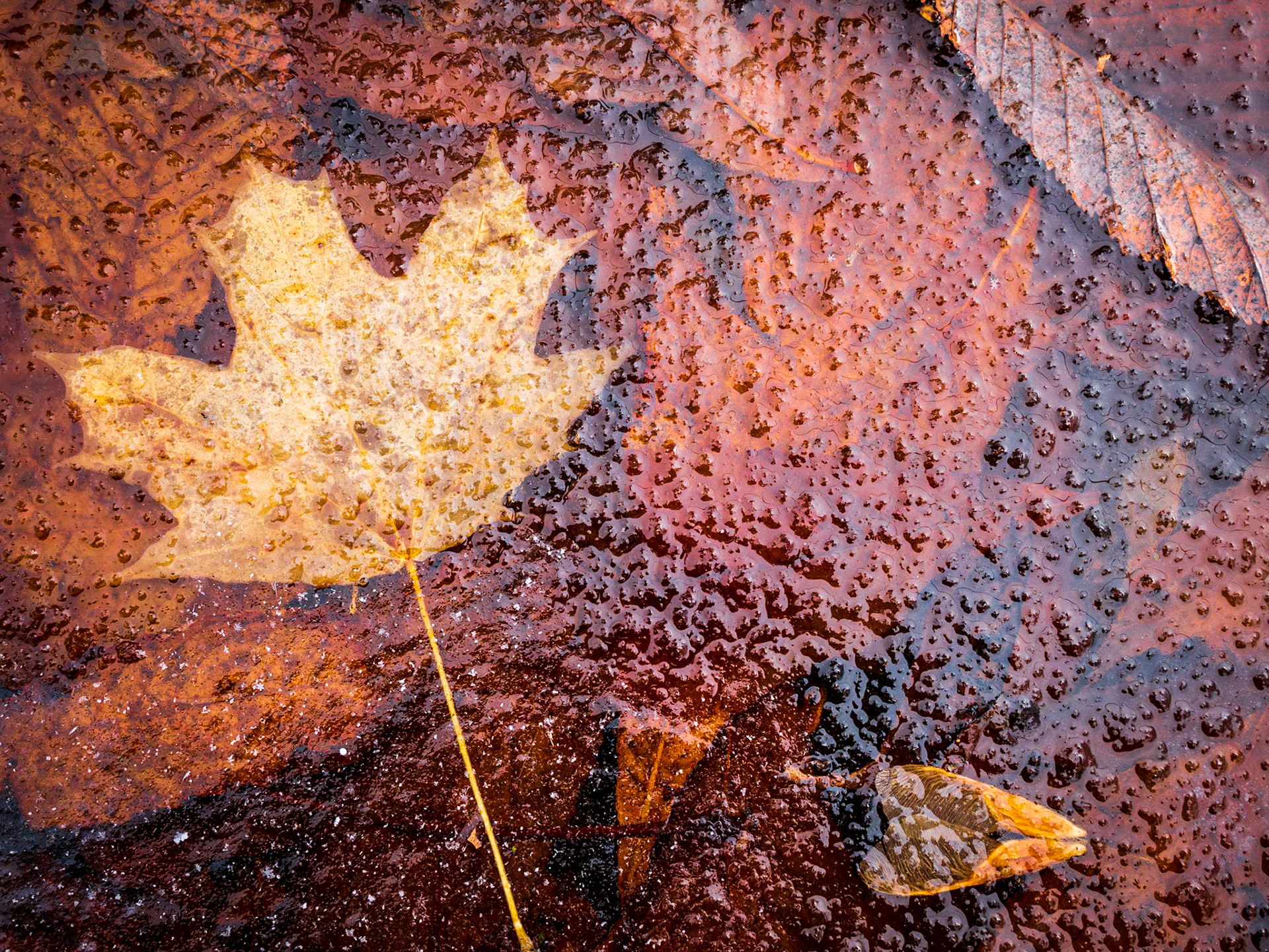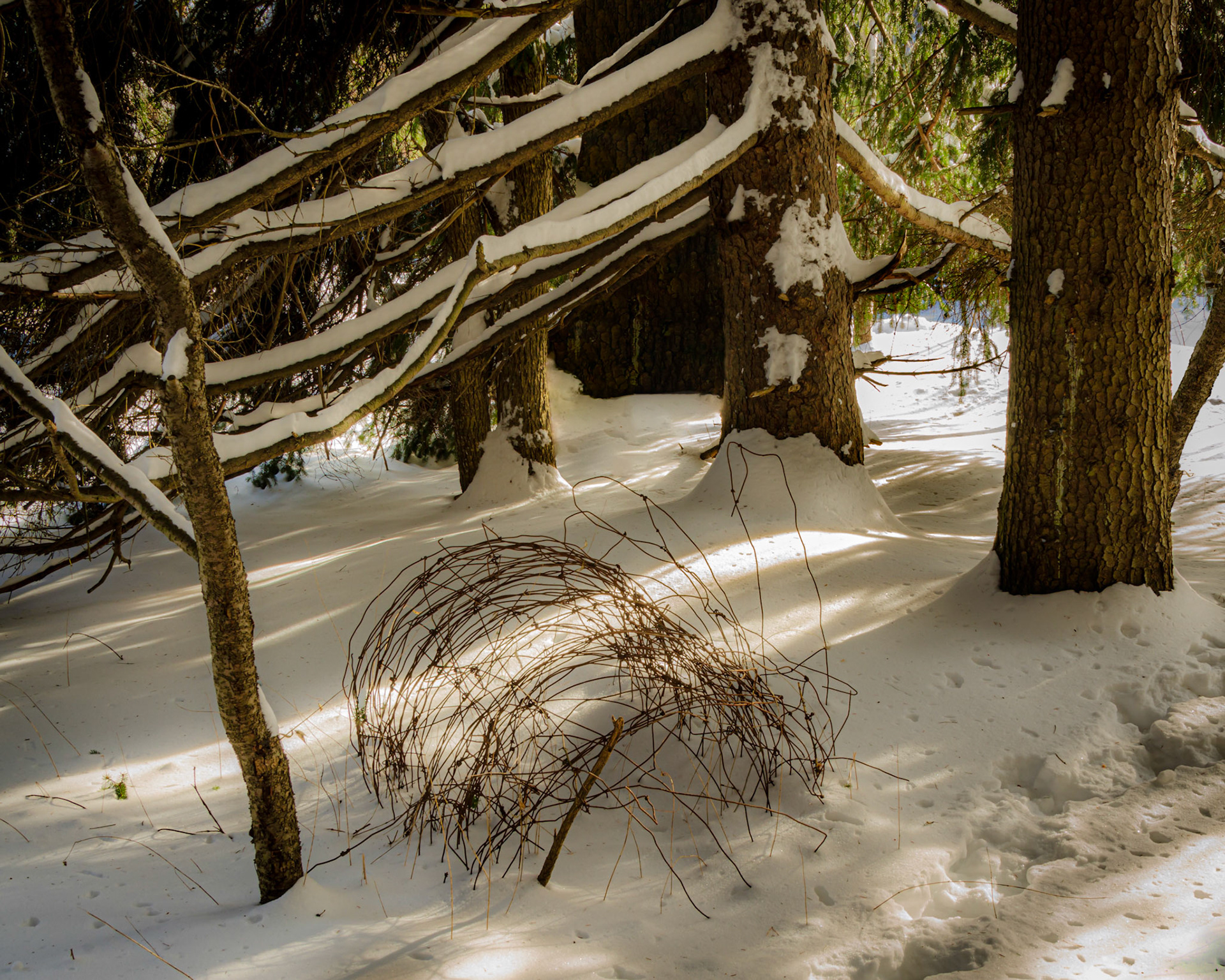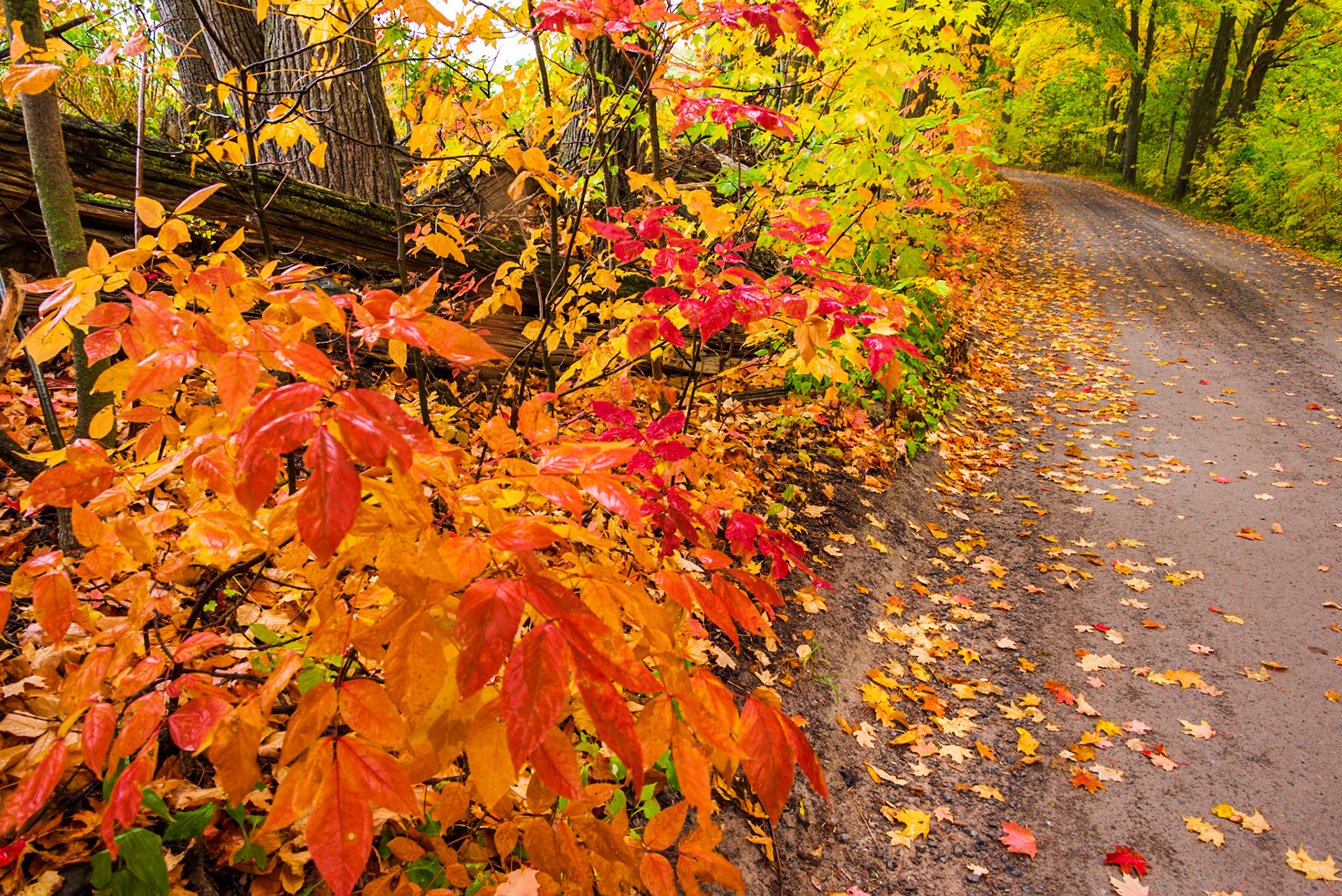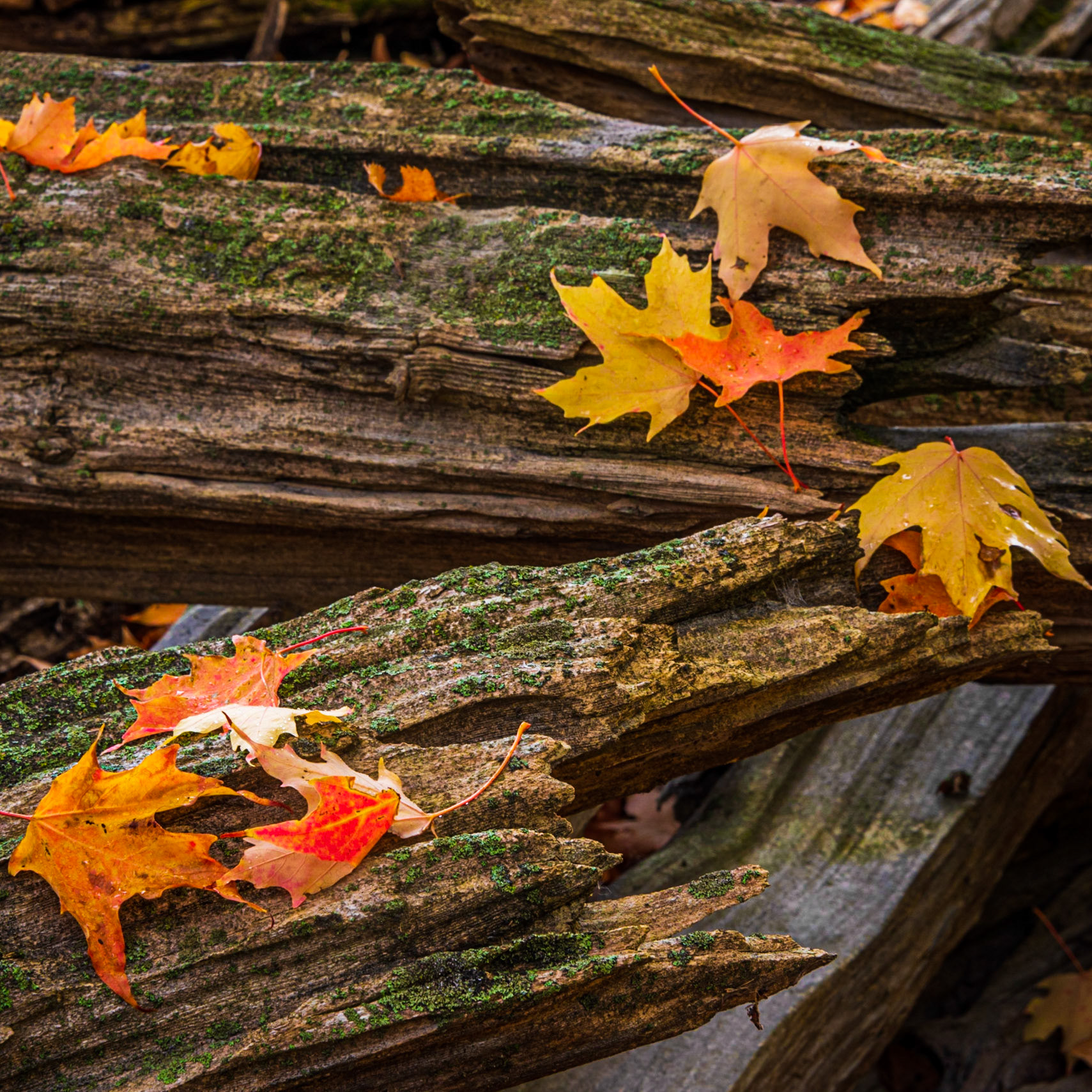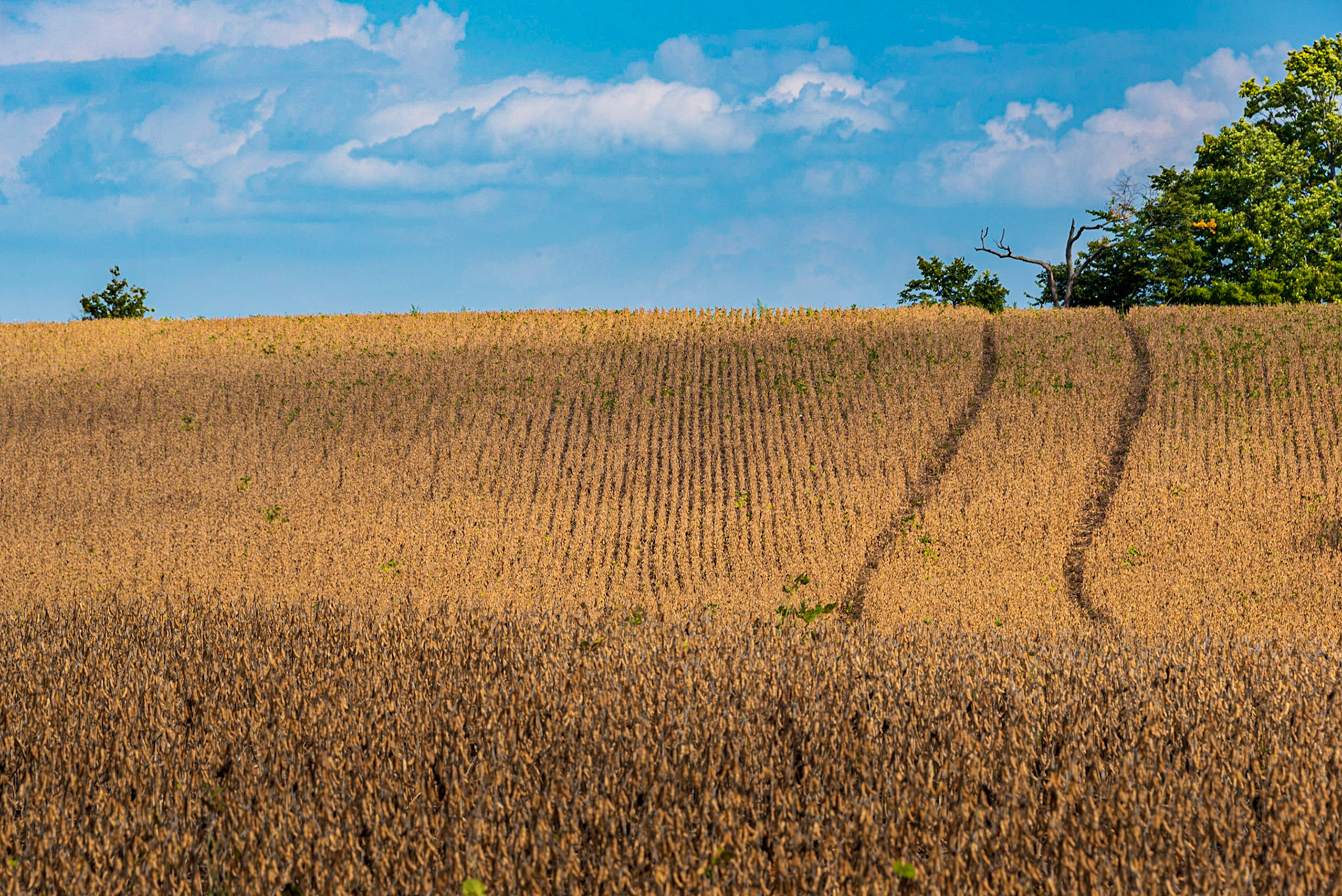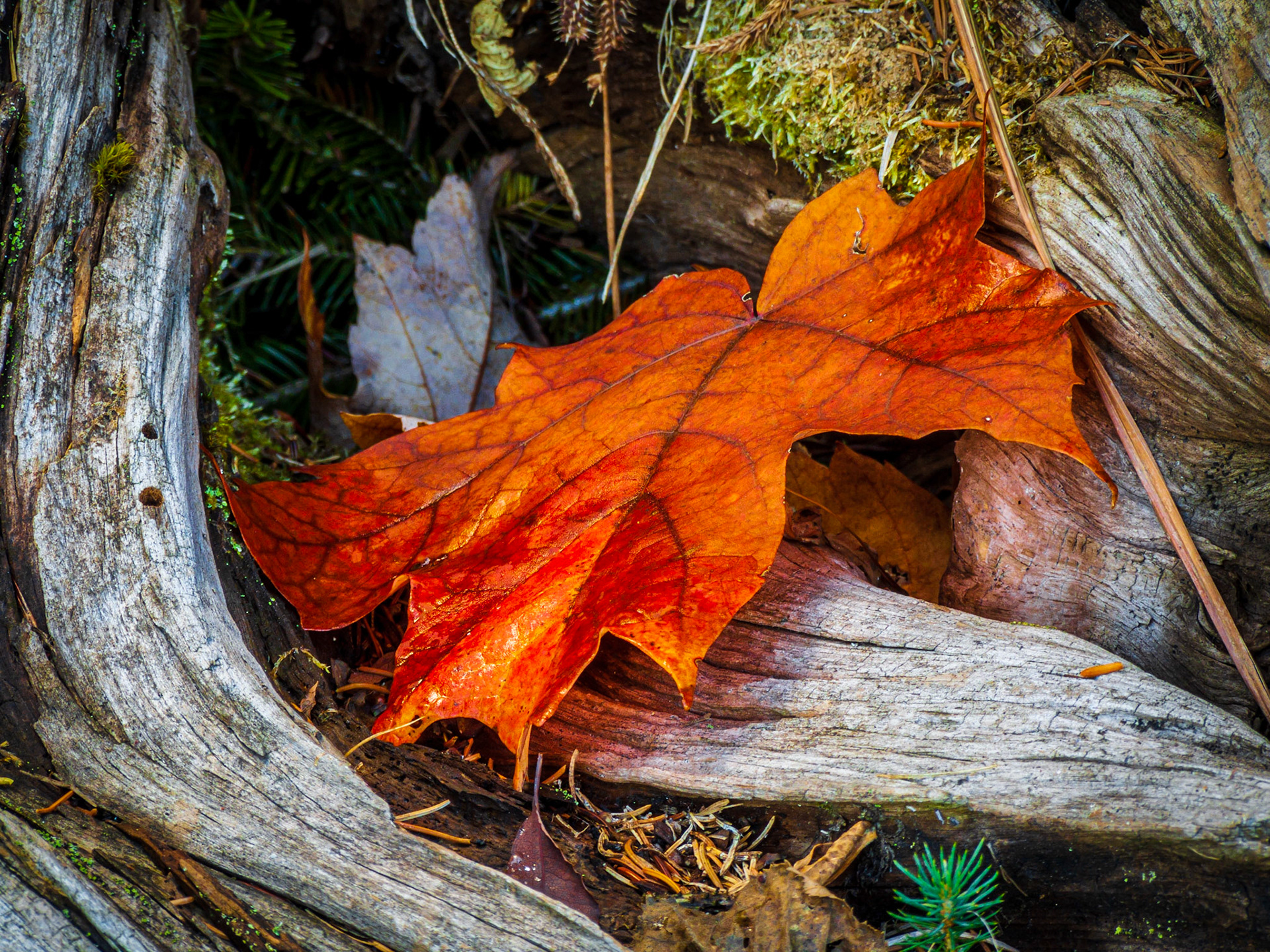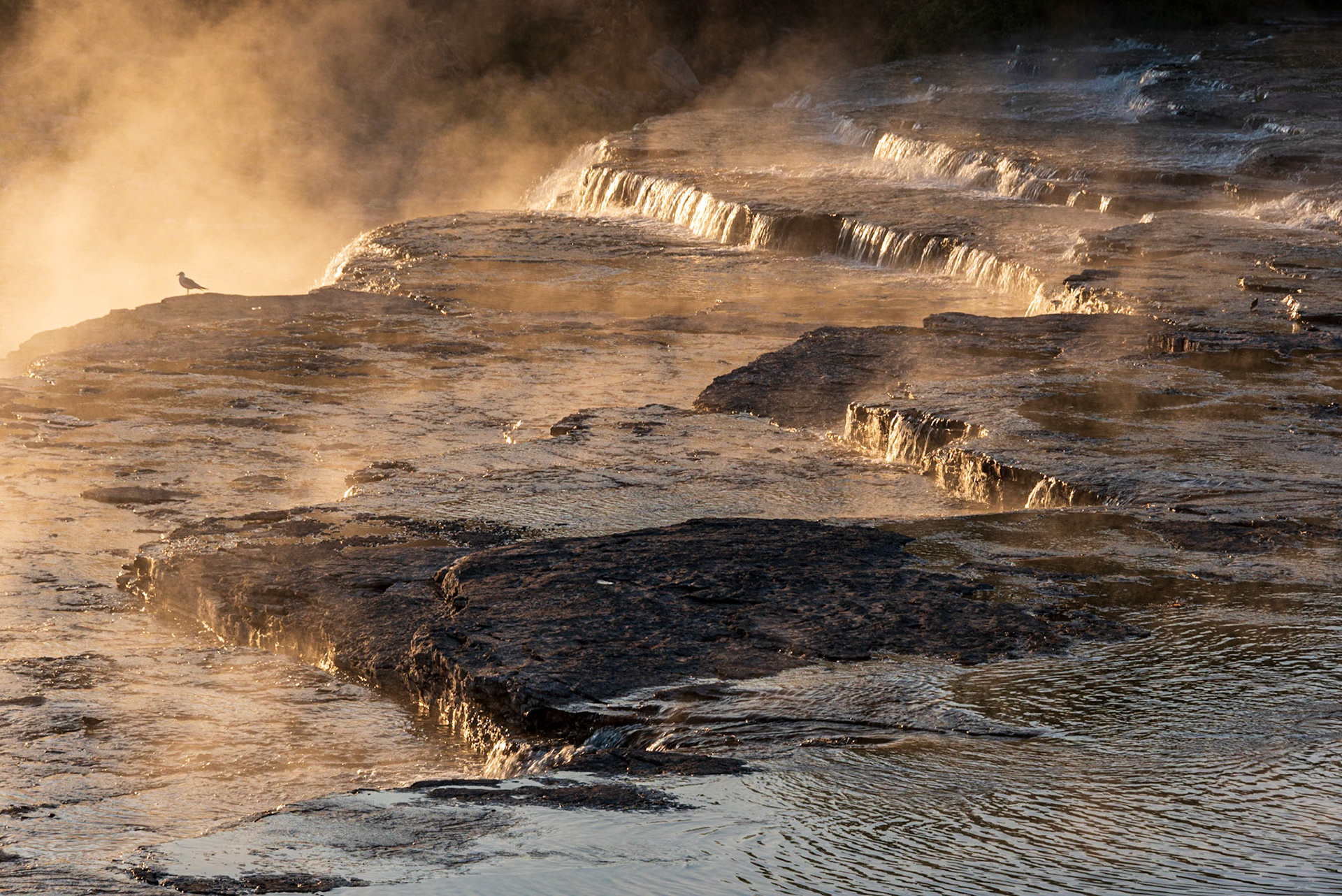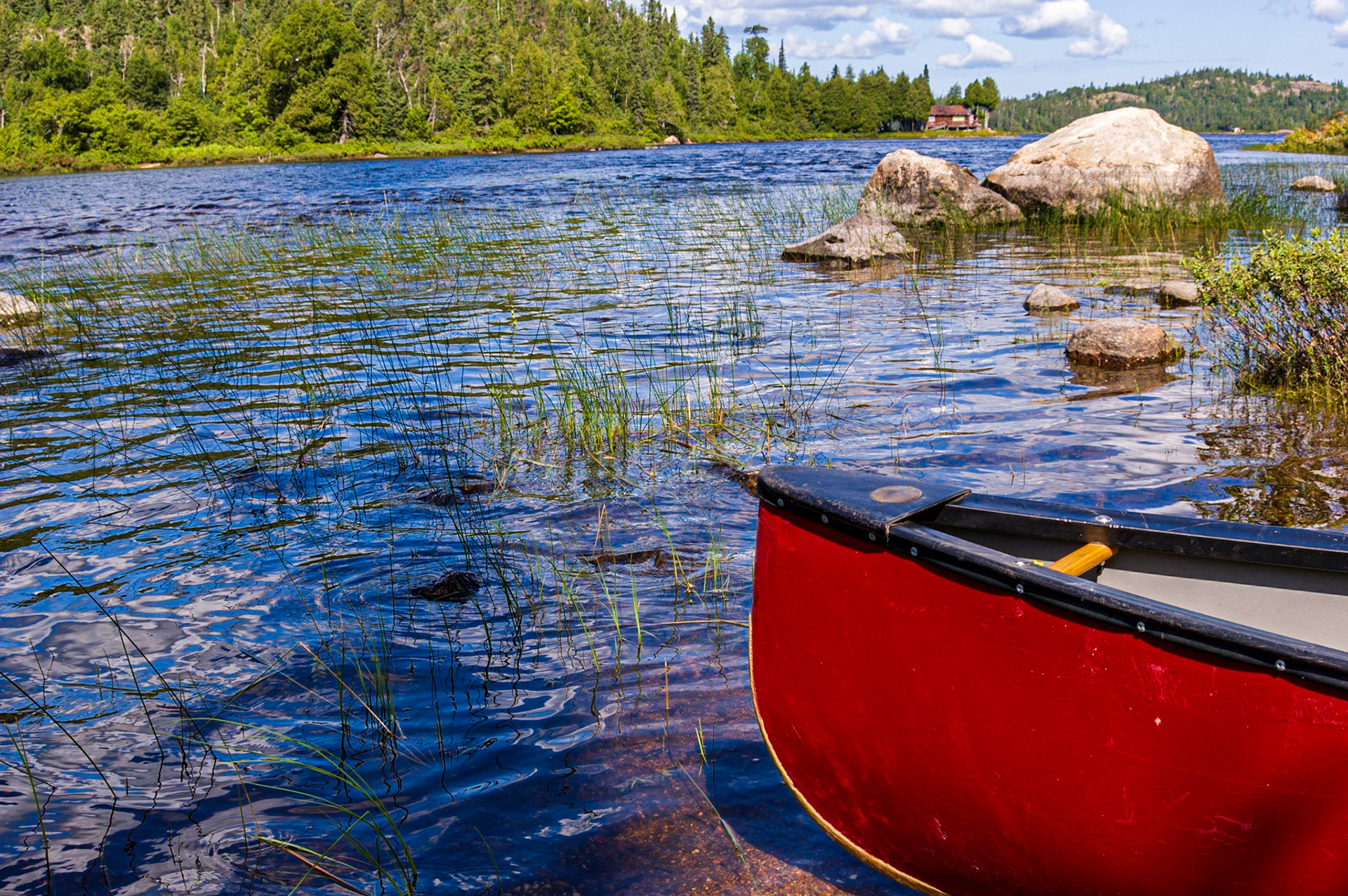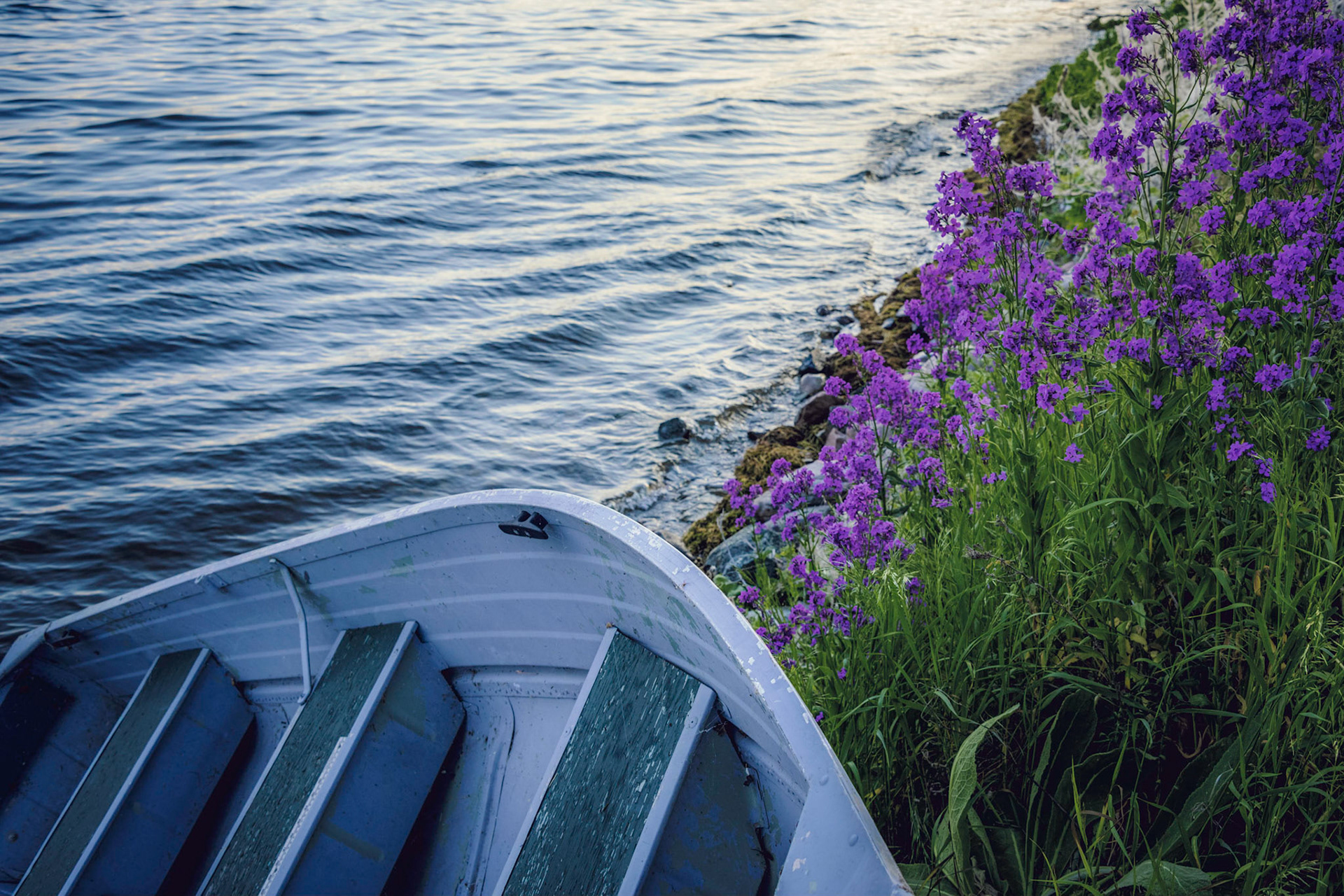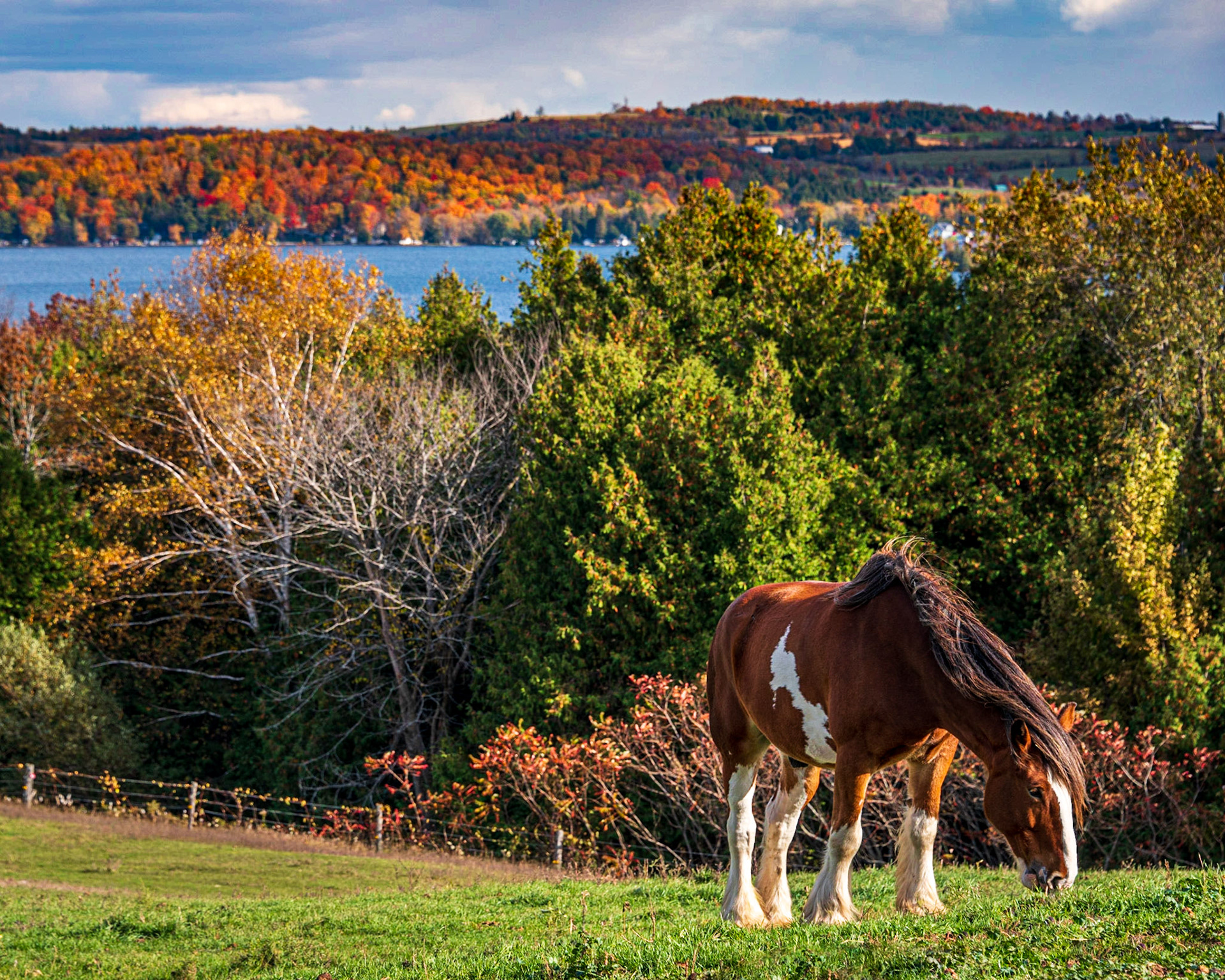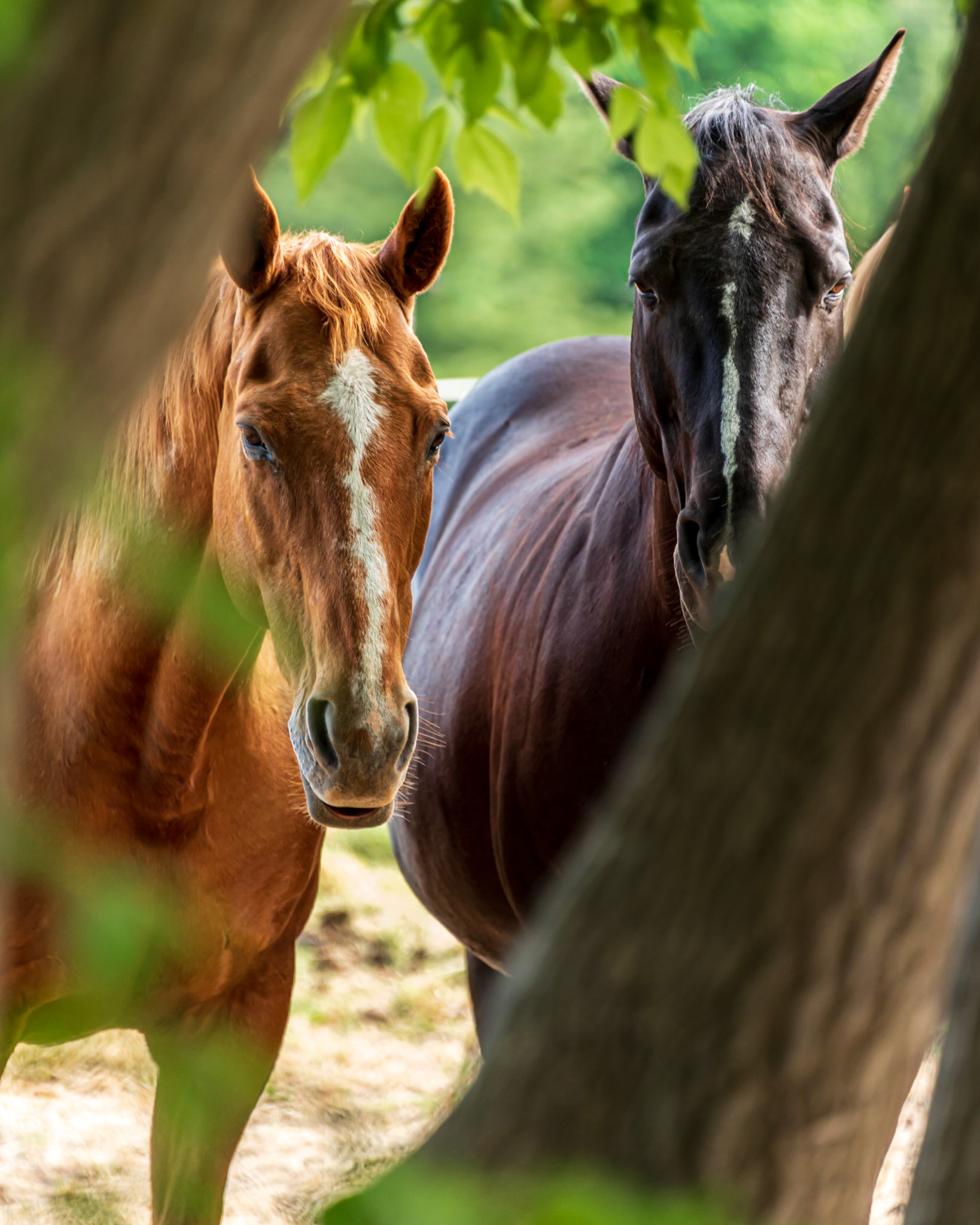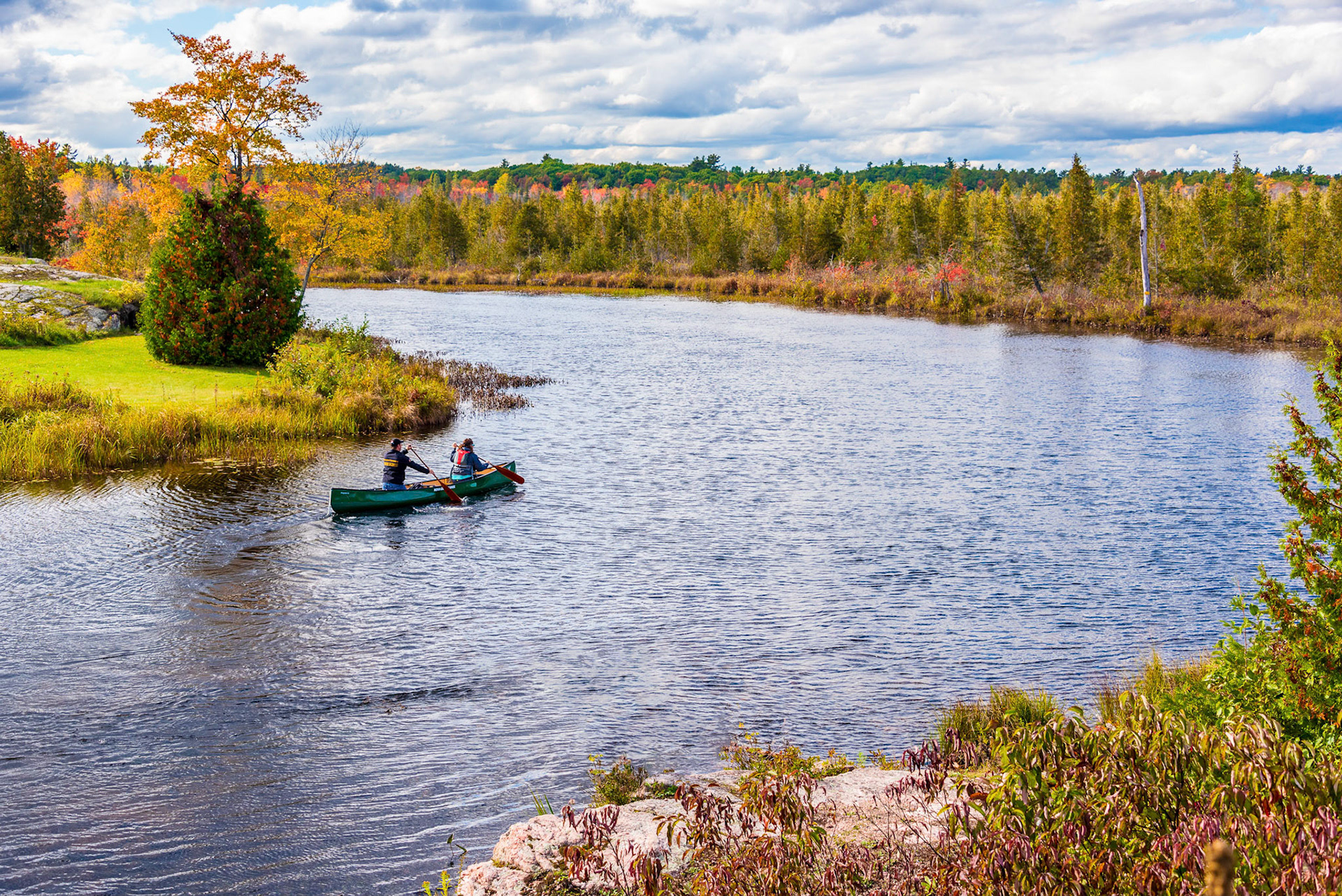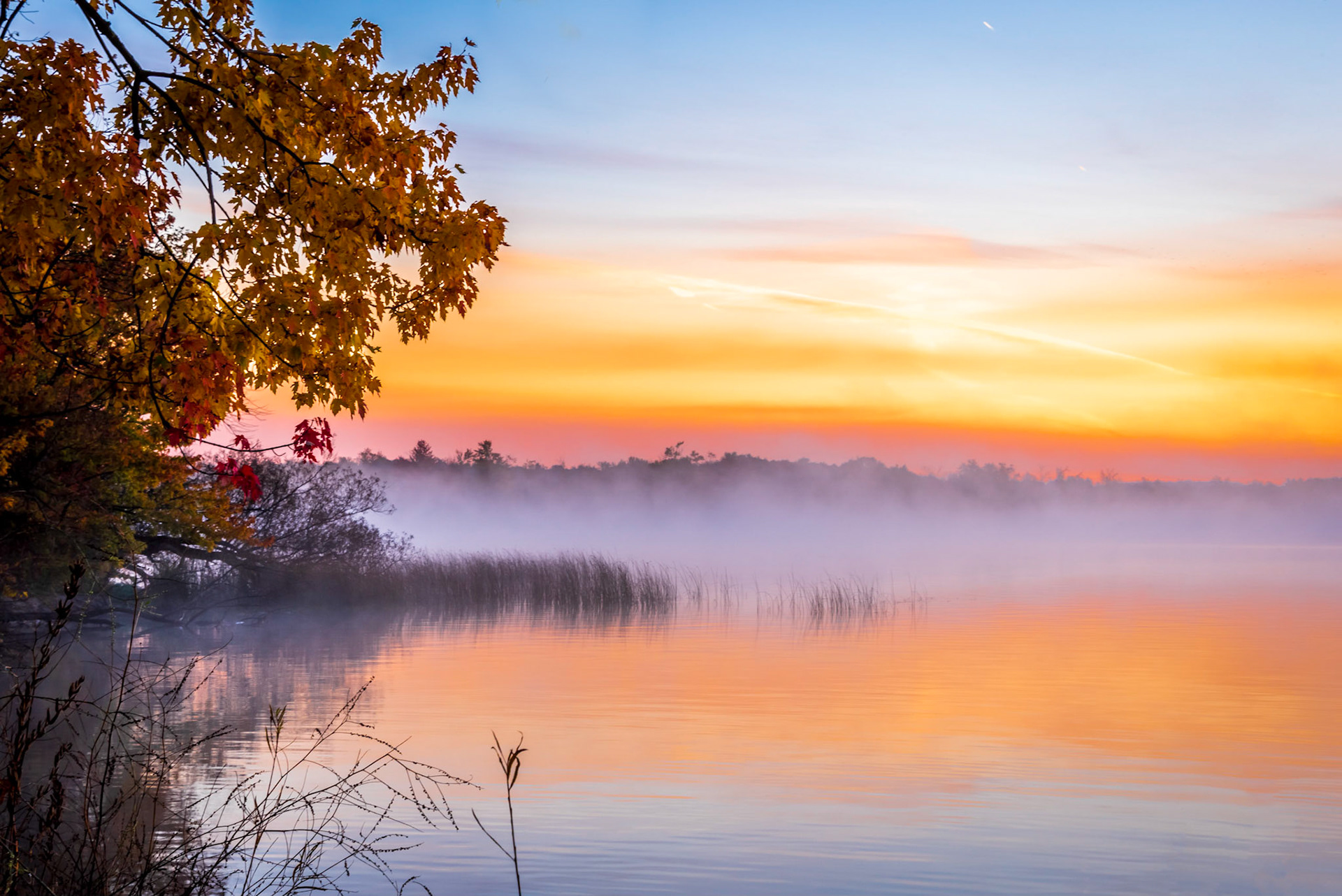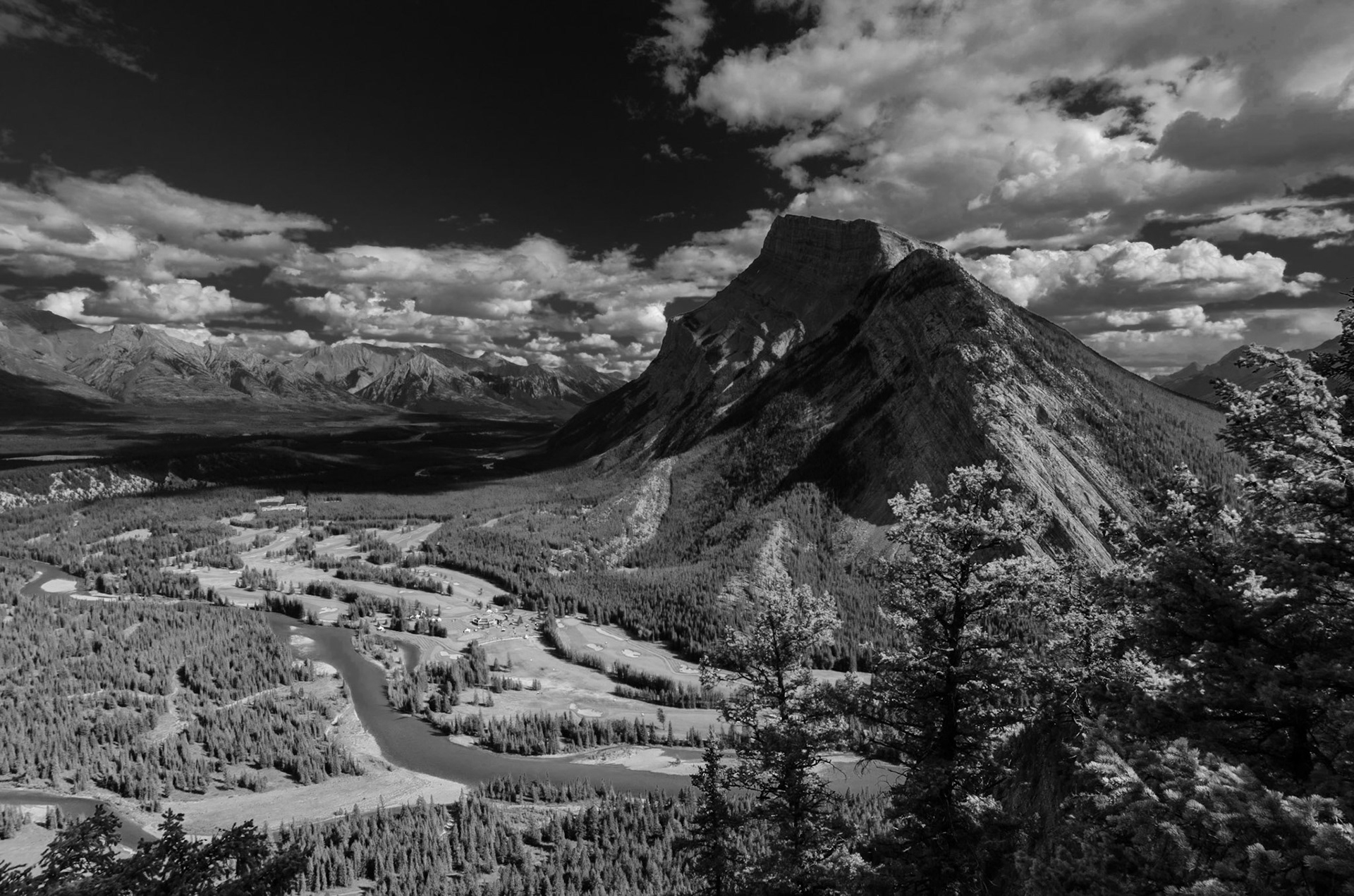 The Lighthouse on Woody Point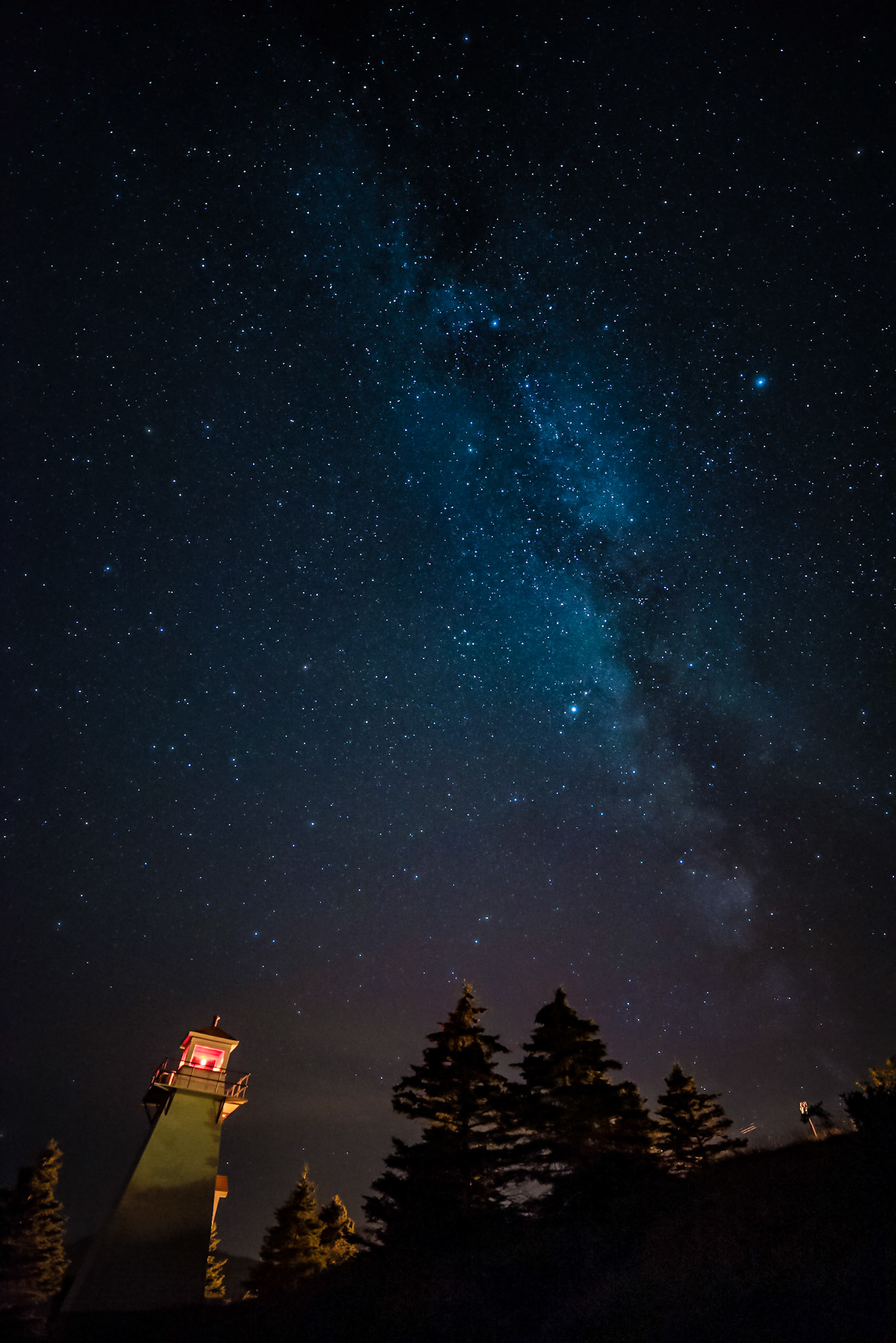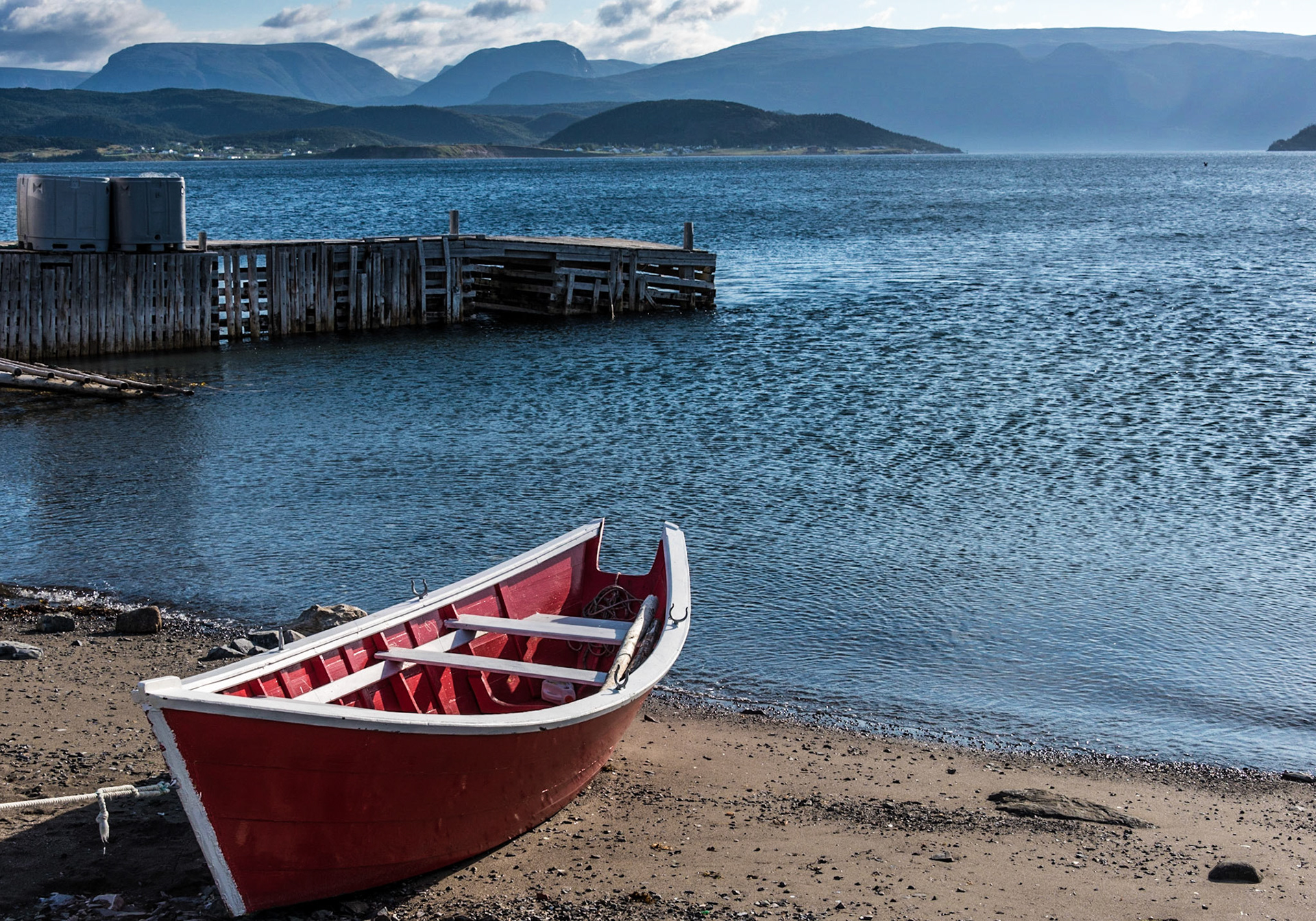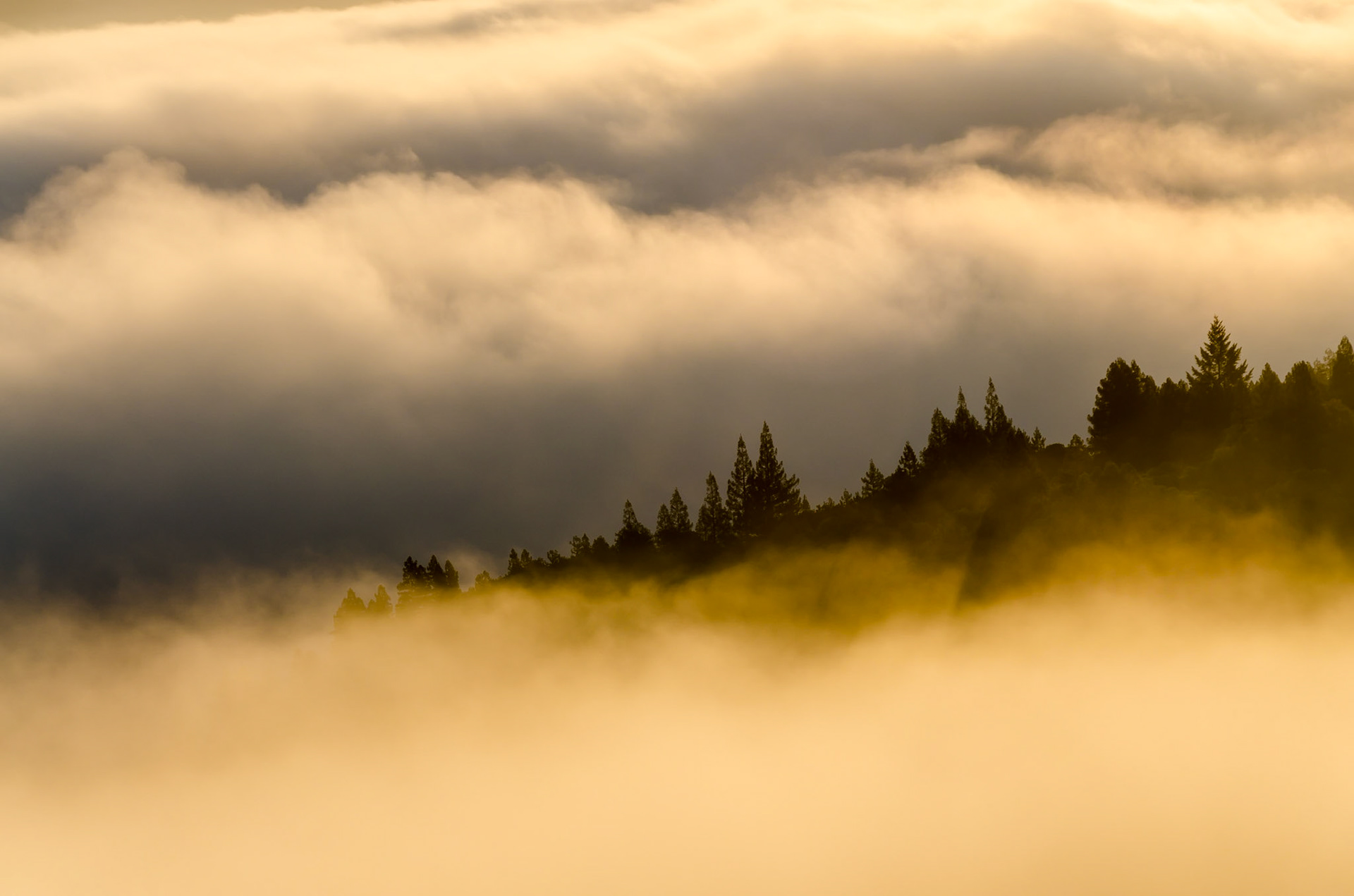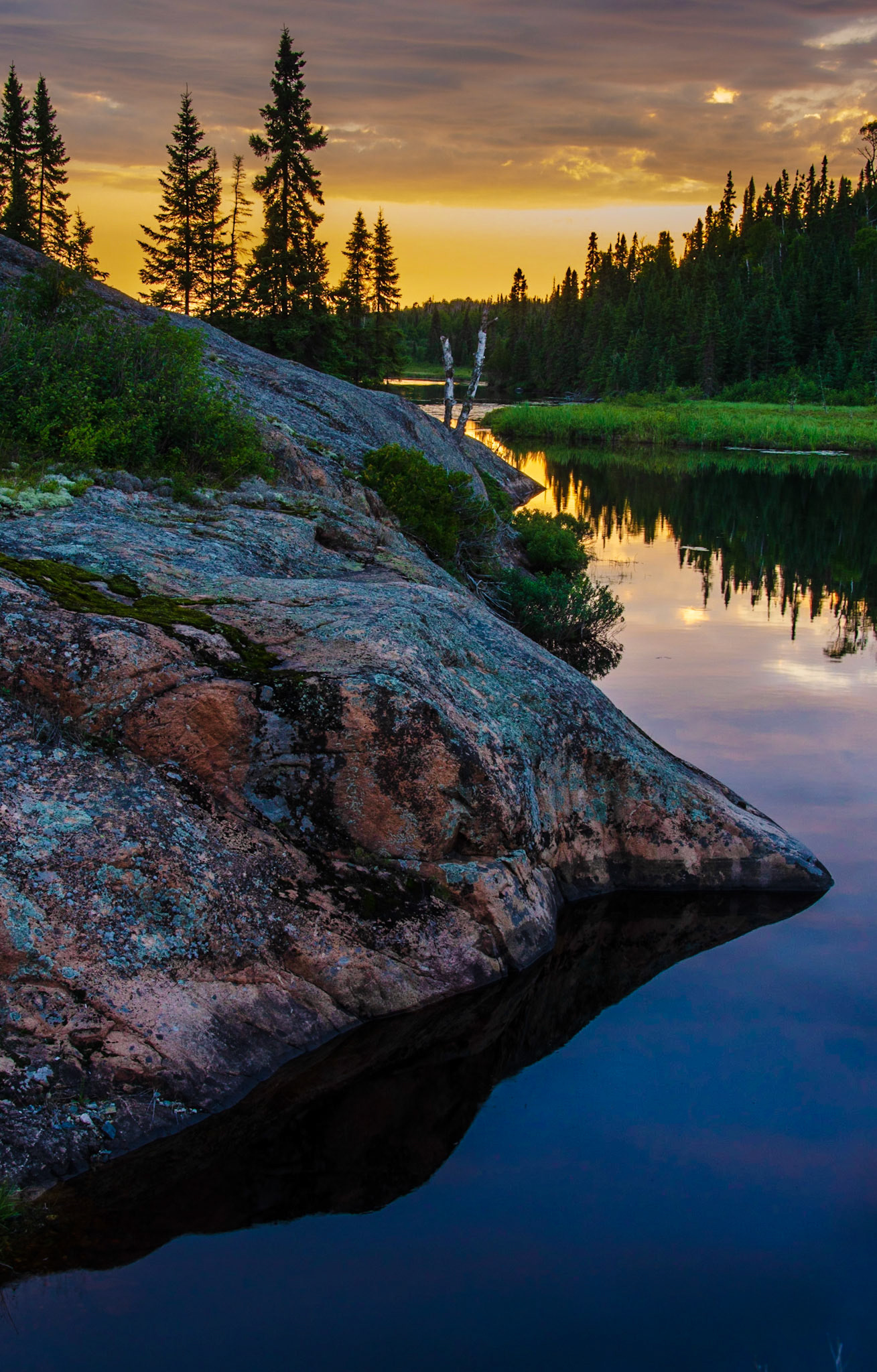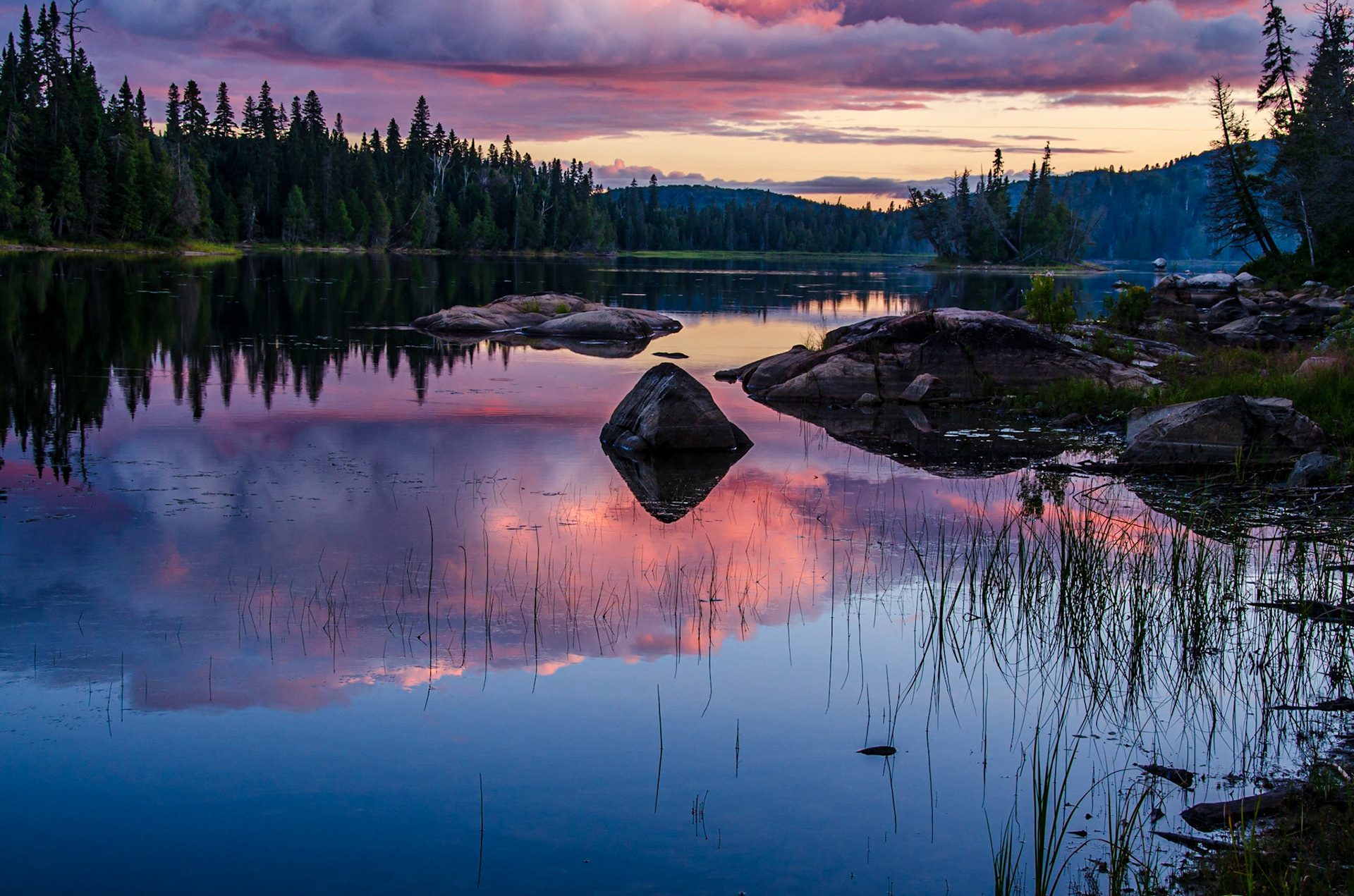 The Calm Before the Paddle