Spark Photo Festival 2021
As all
Spark Photo Festival
events have been postponed until the fall of 2021, I thought I would share my planned collection of prints here in my Portfolio.
You can also view the
Current Exhibit
page for an up to date visual listing of what is hanging right now.
Below the grid, you'll find each image, accompanied by a title and brief commentary on the image.
This virtual gallery is here for you to enjoy, and if you are interested in purchasing a traditional framed print, or an image printed on canvas or metal, please reach out to me using the contact link. 
As always, comments are welcome.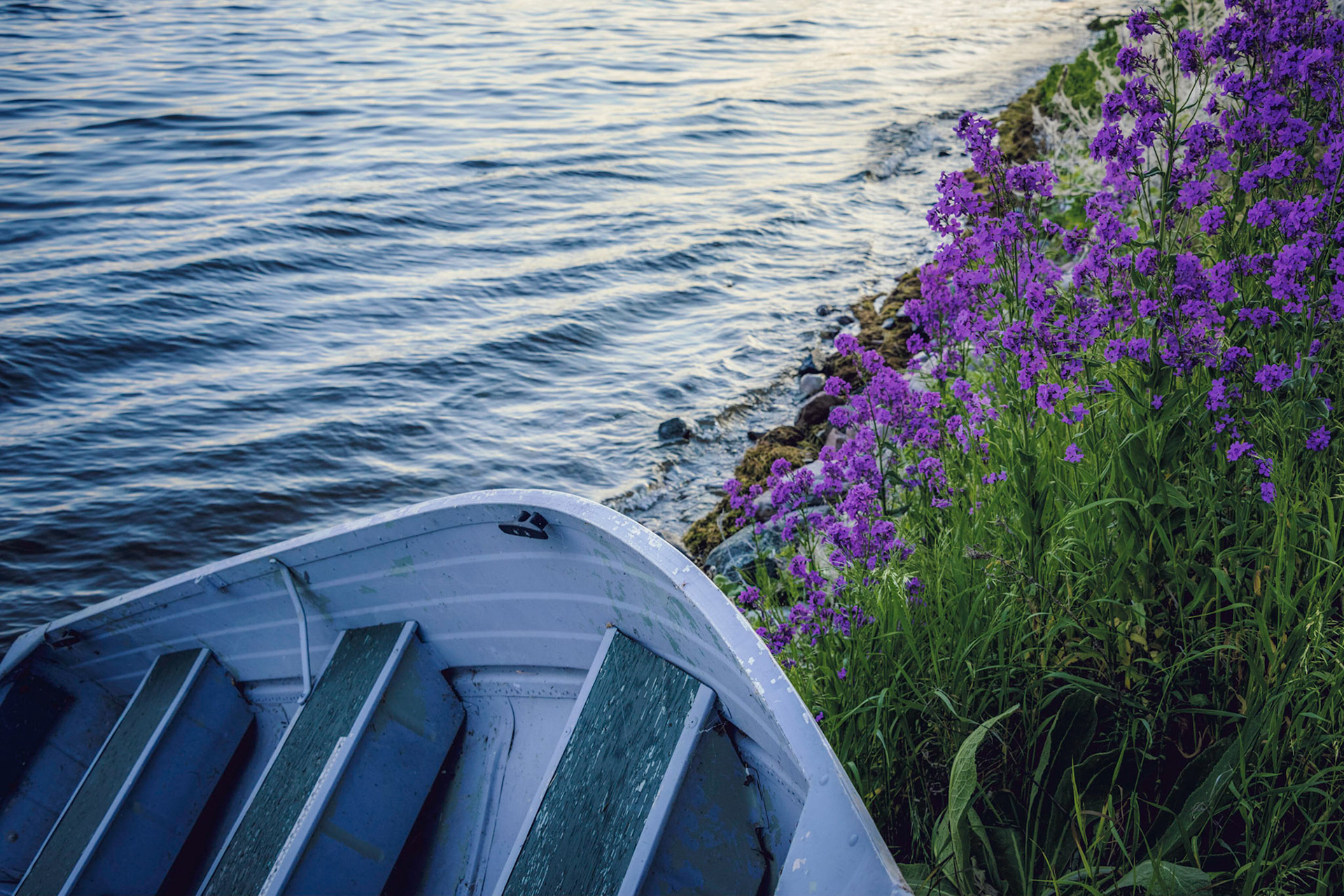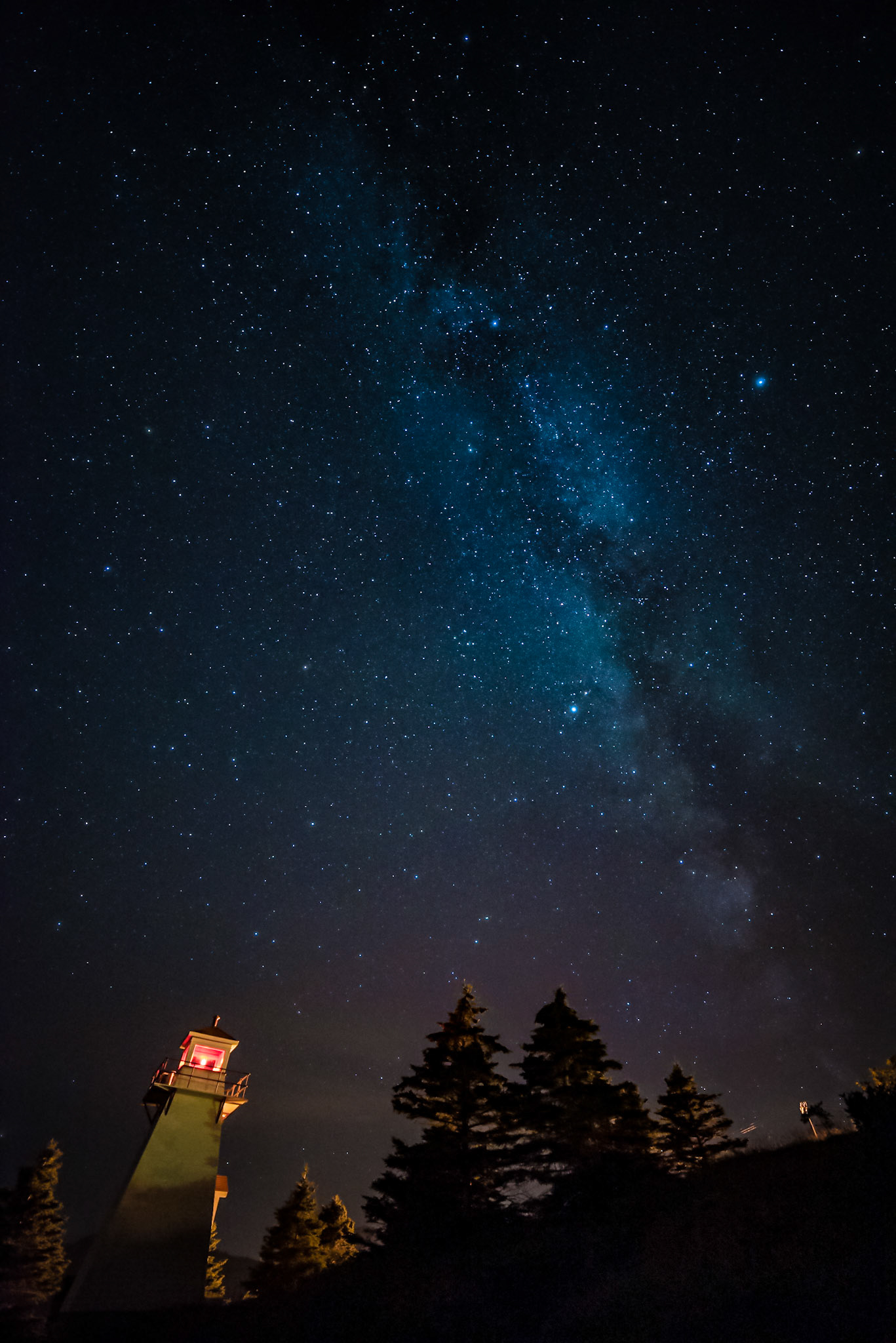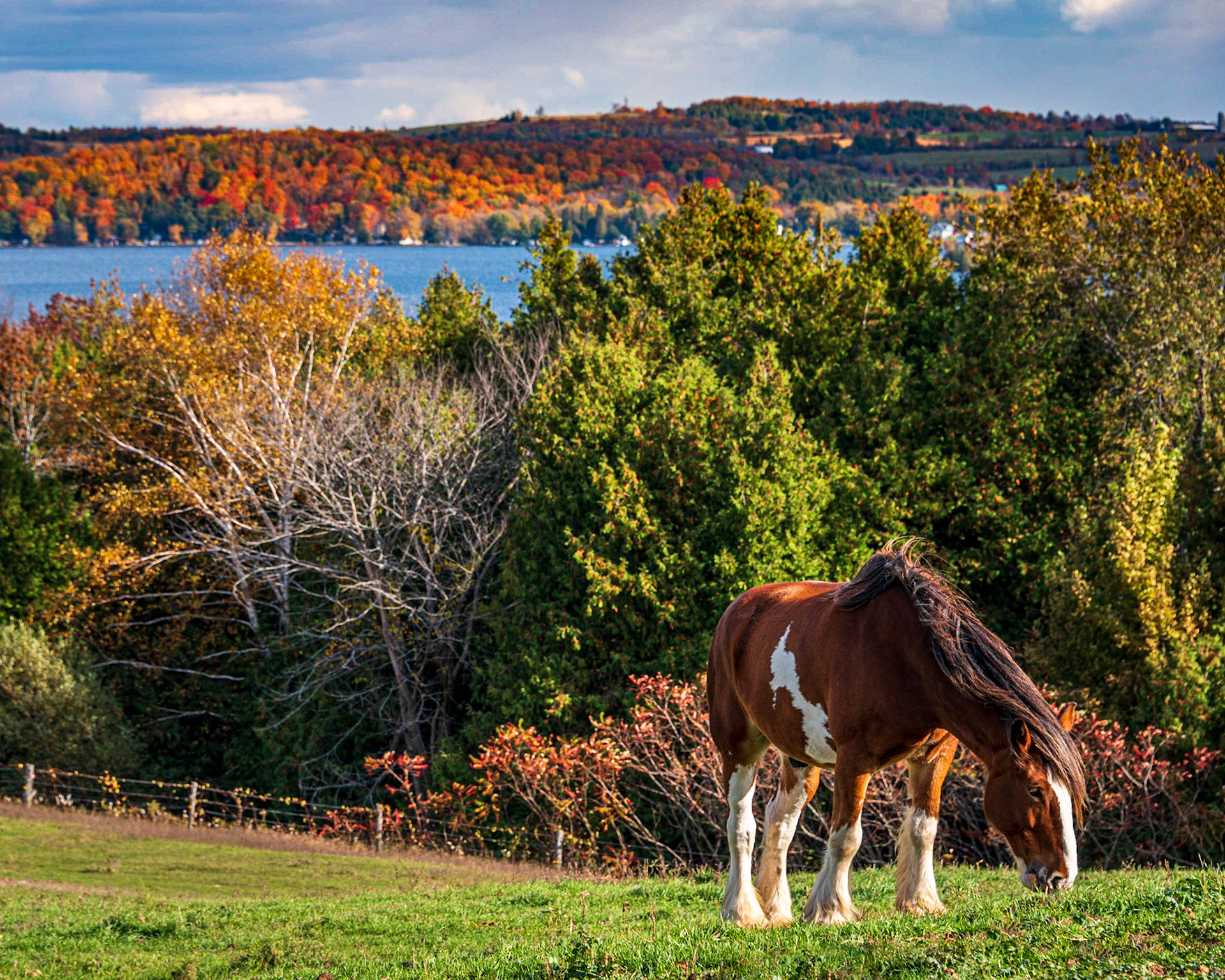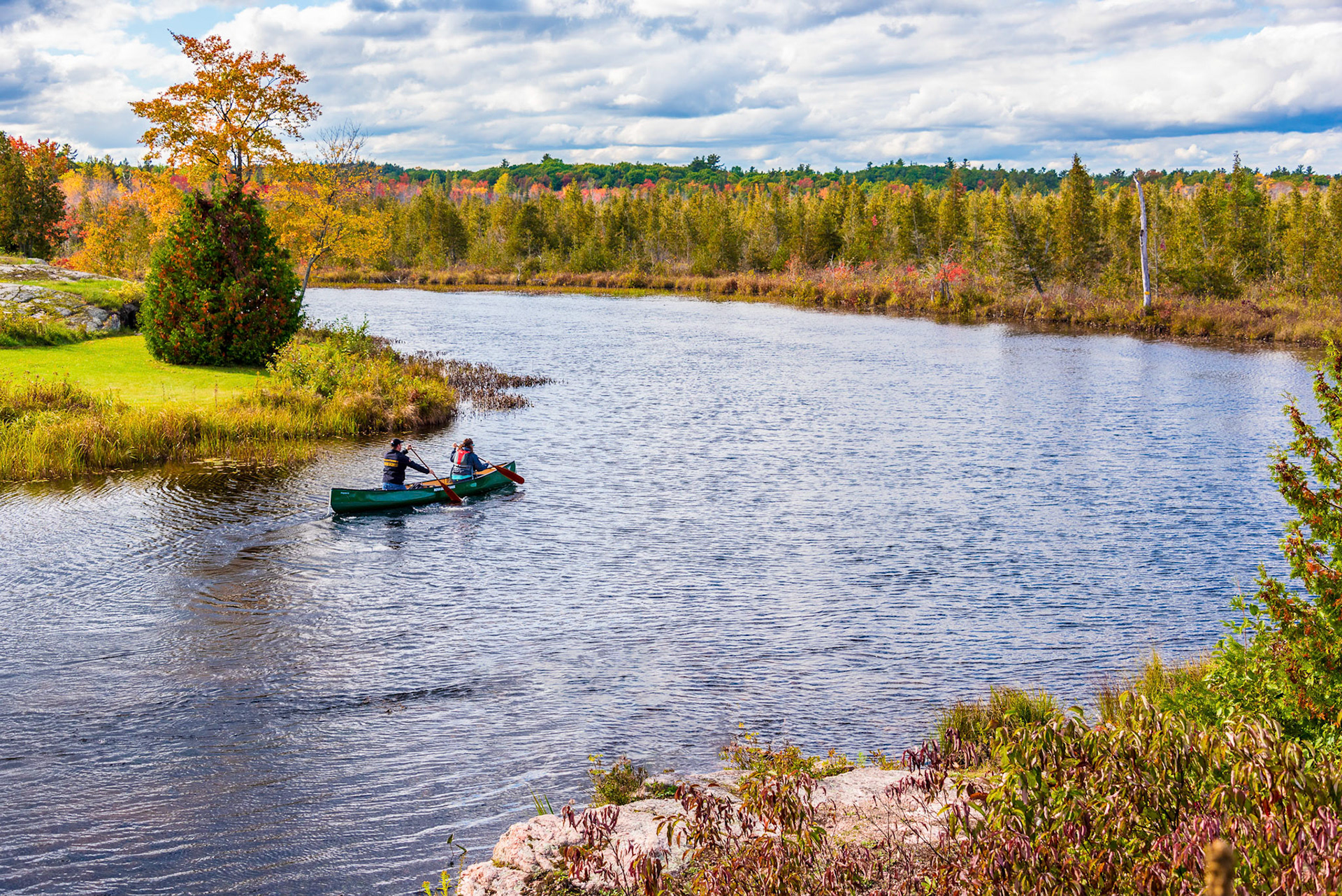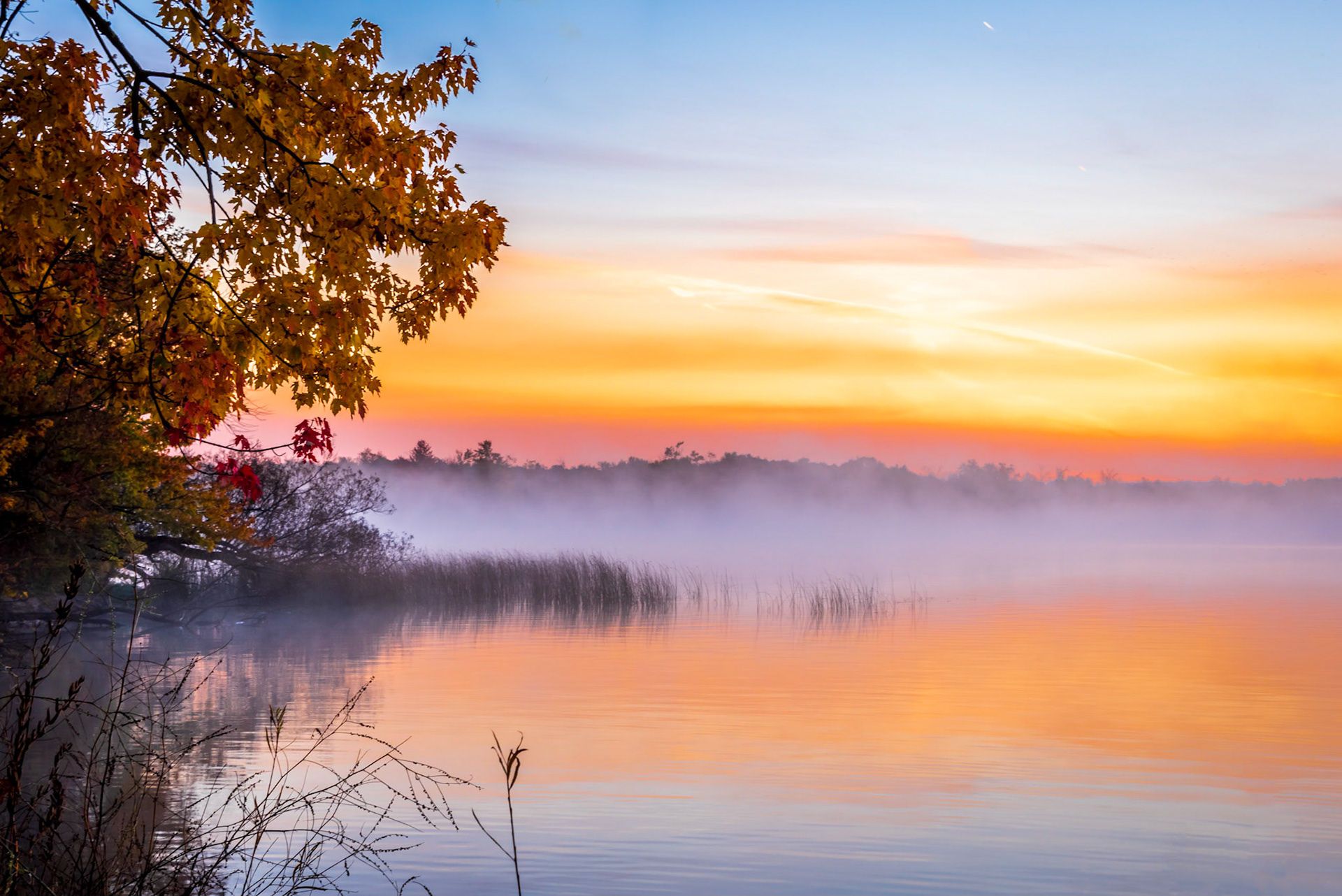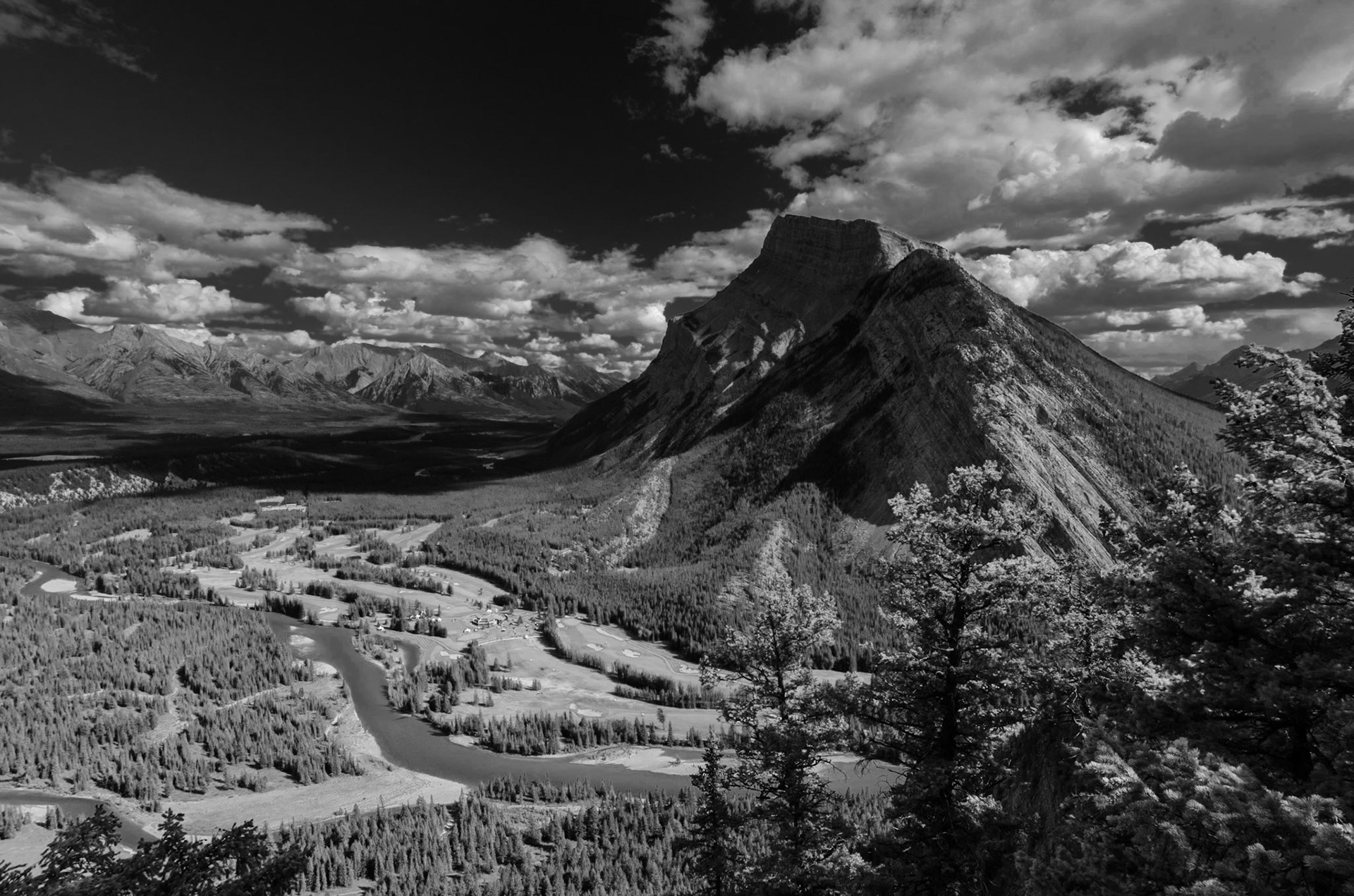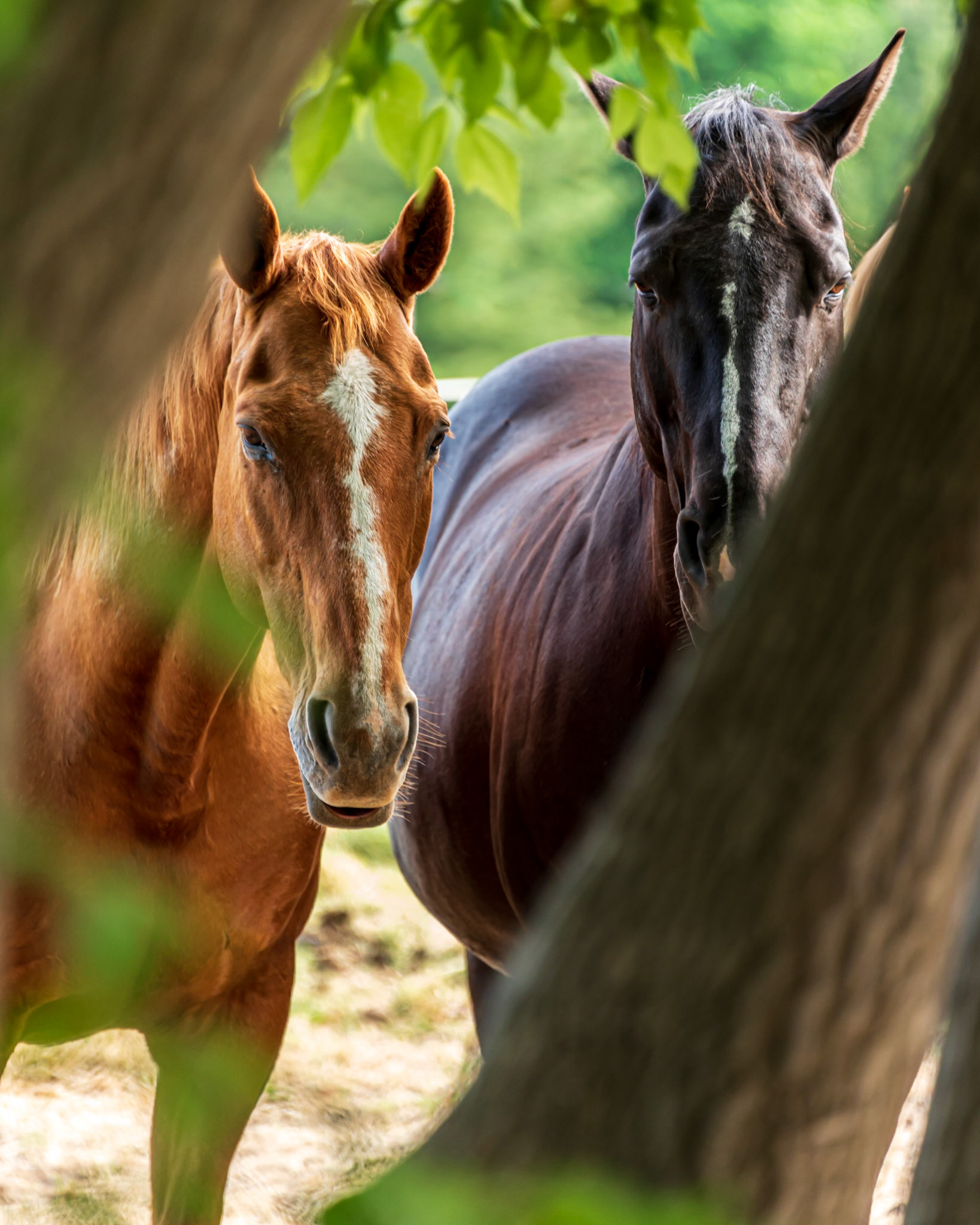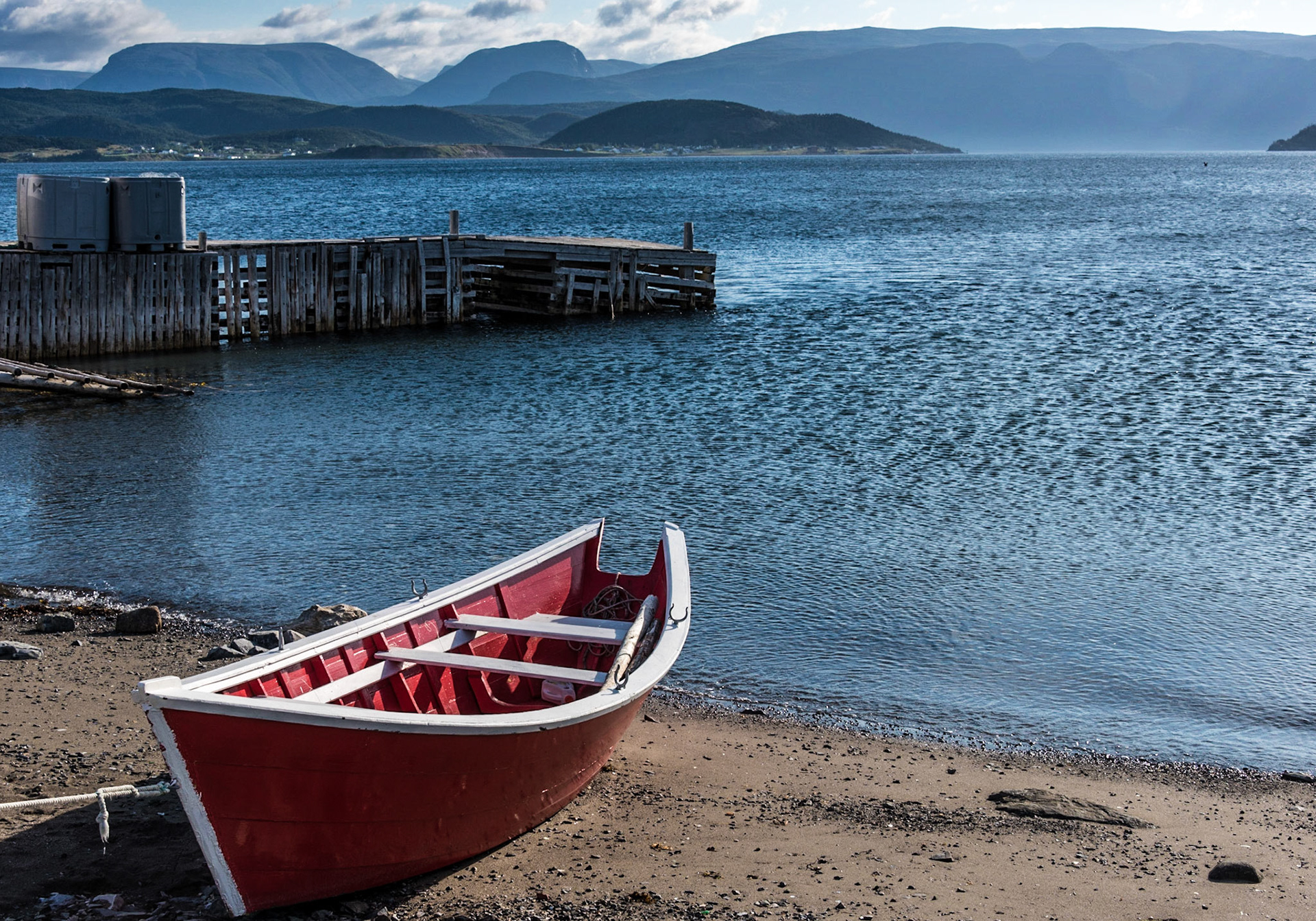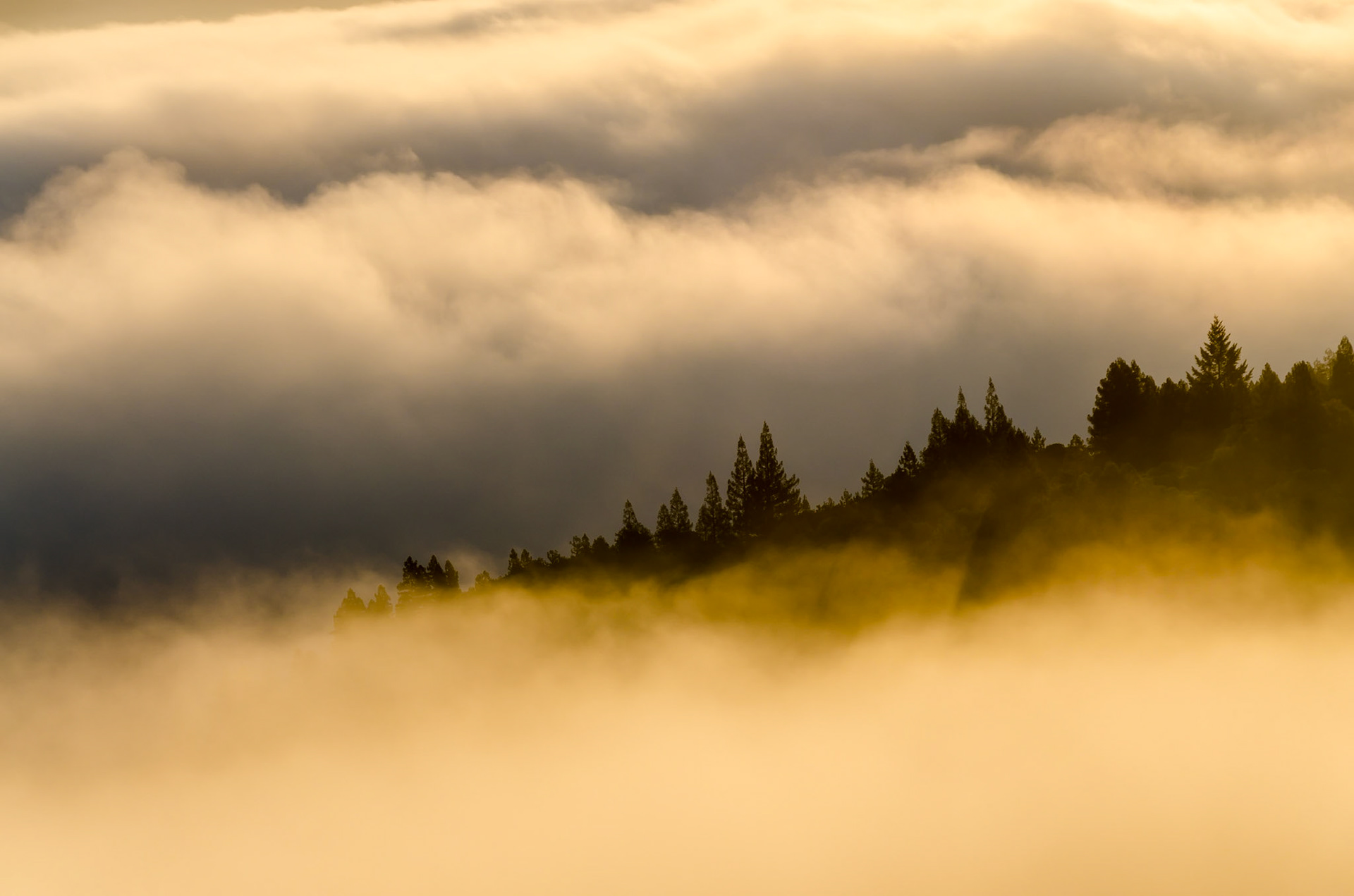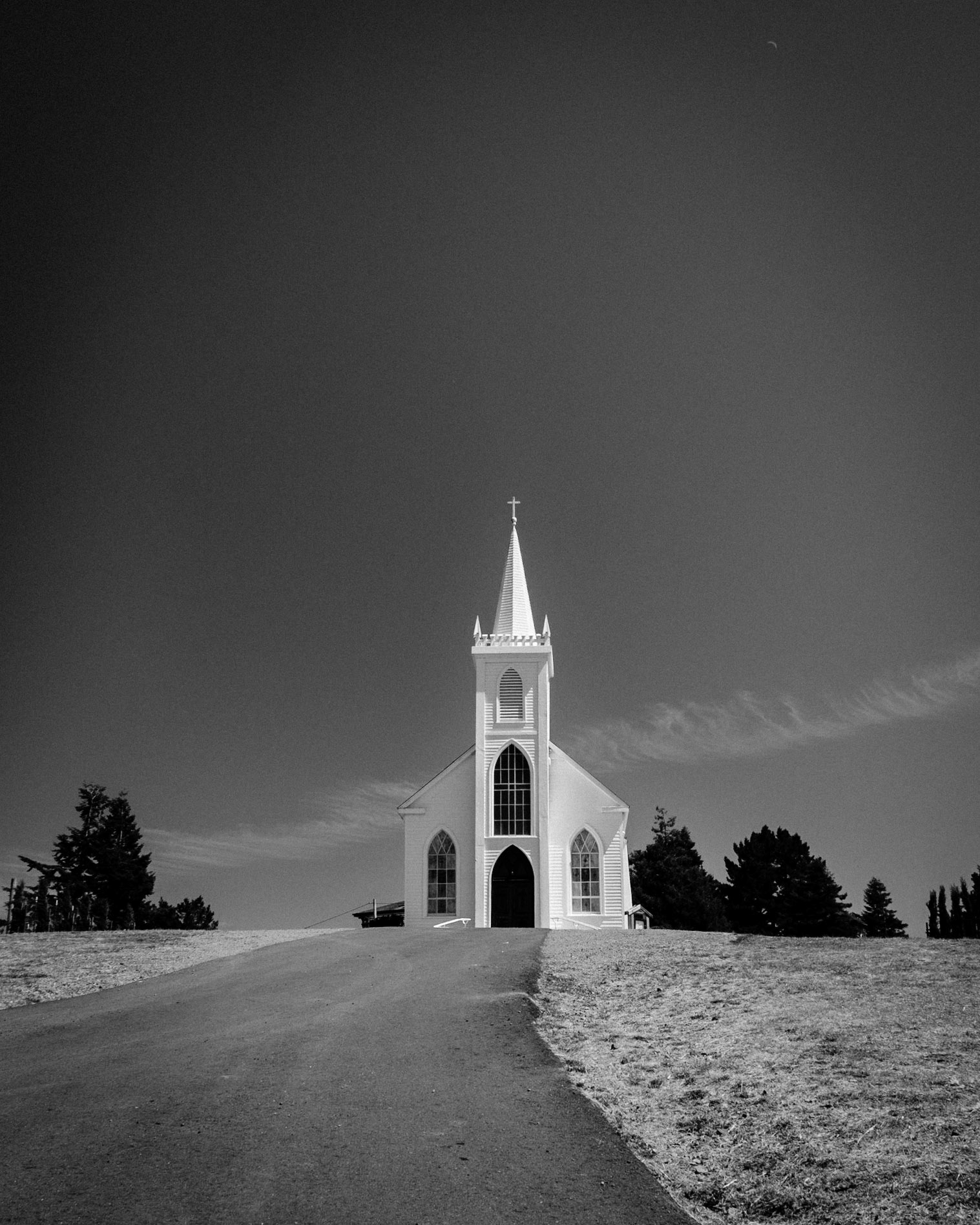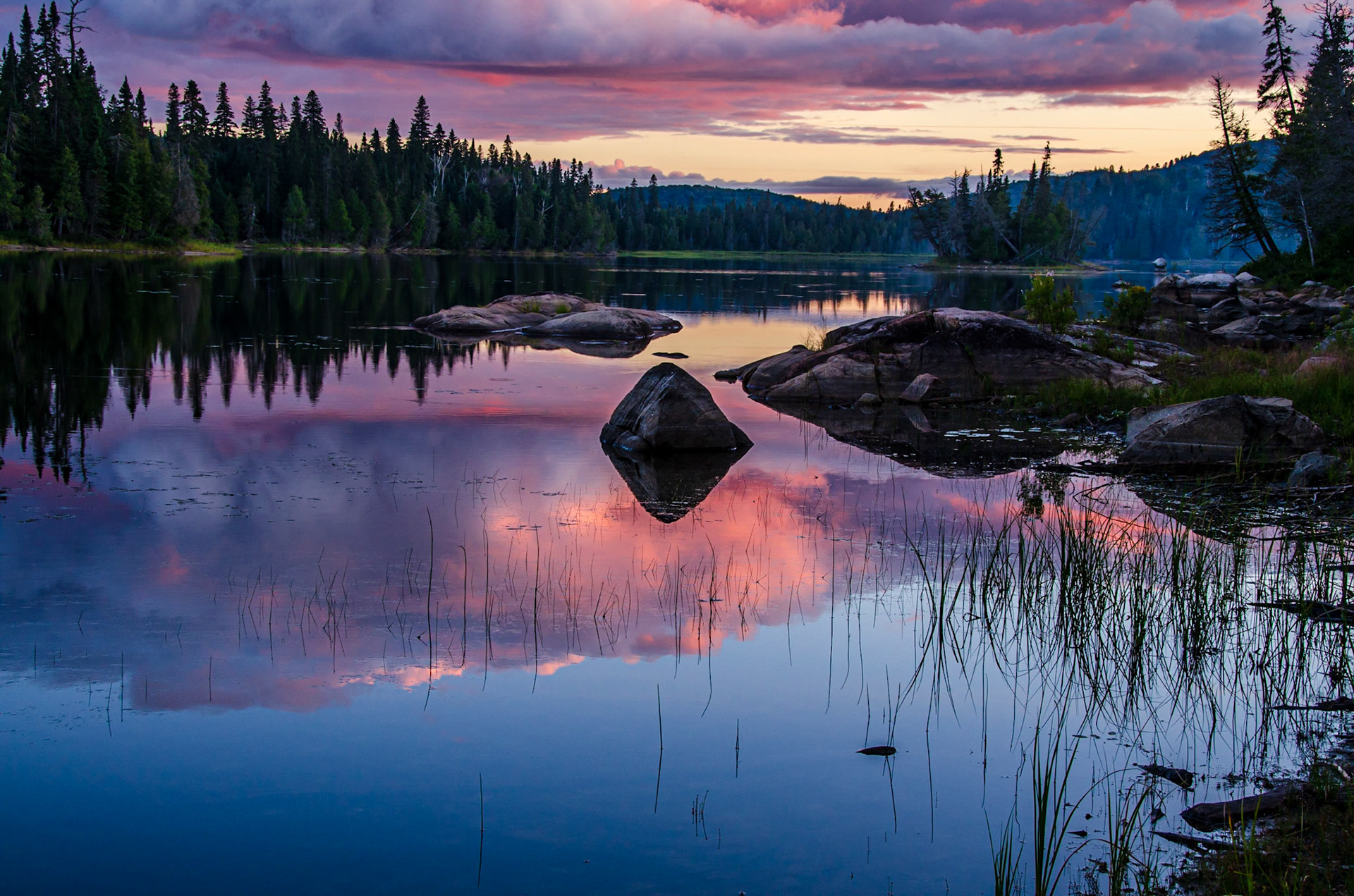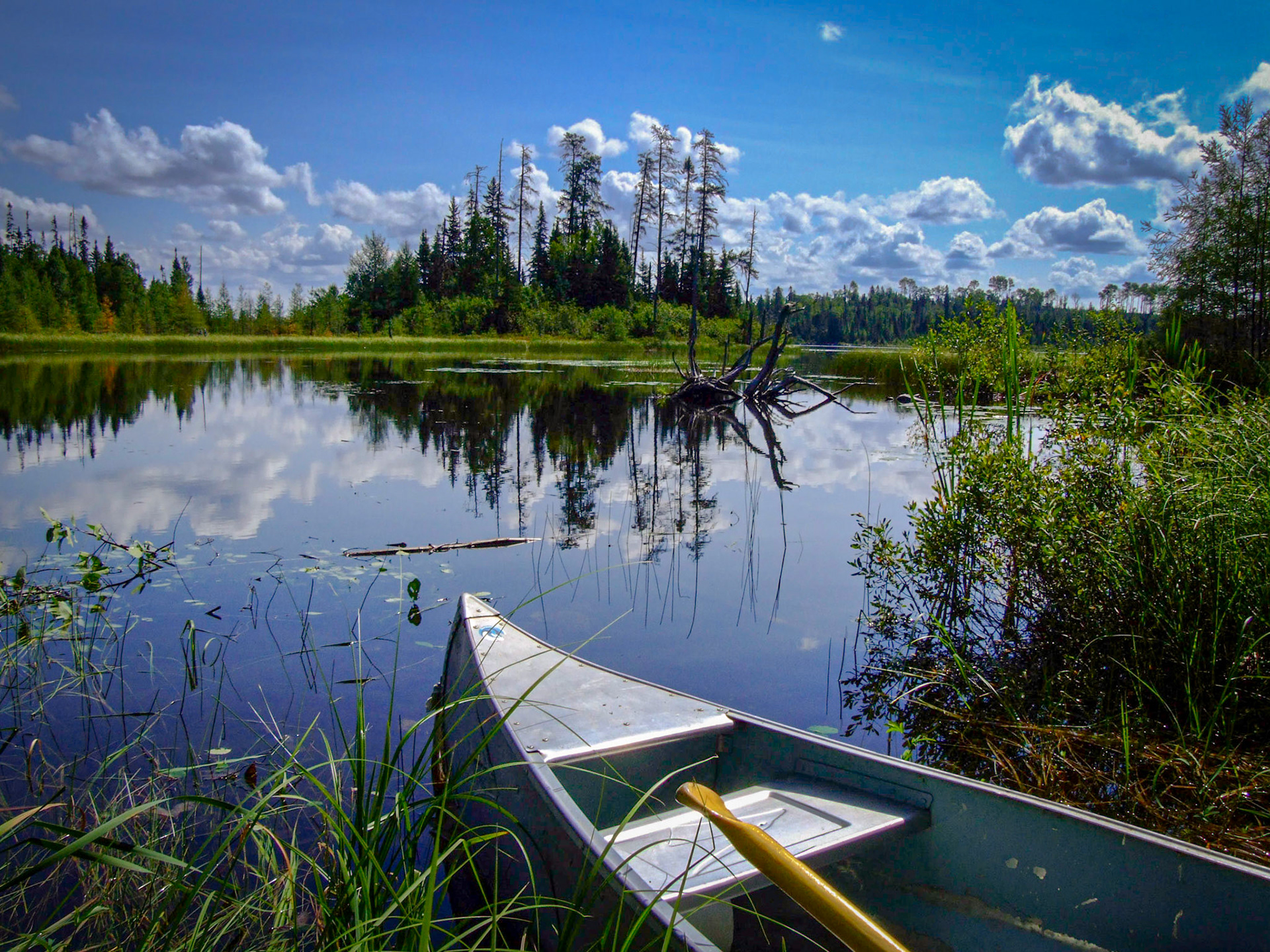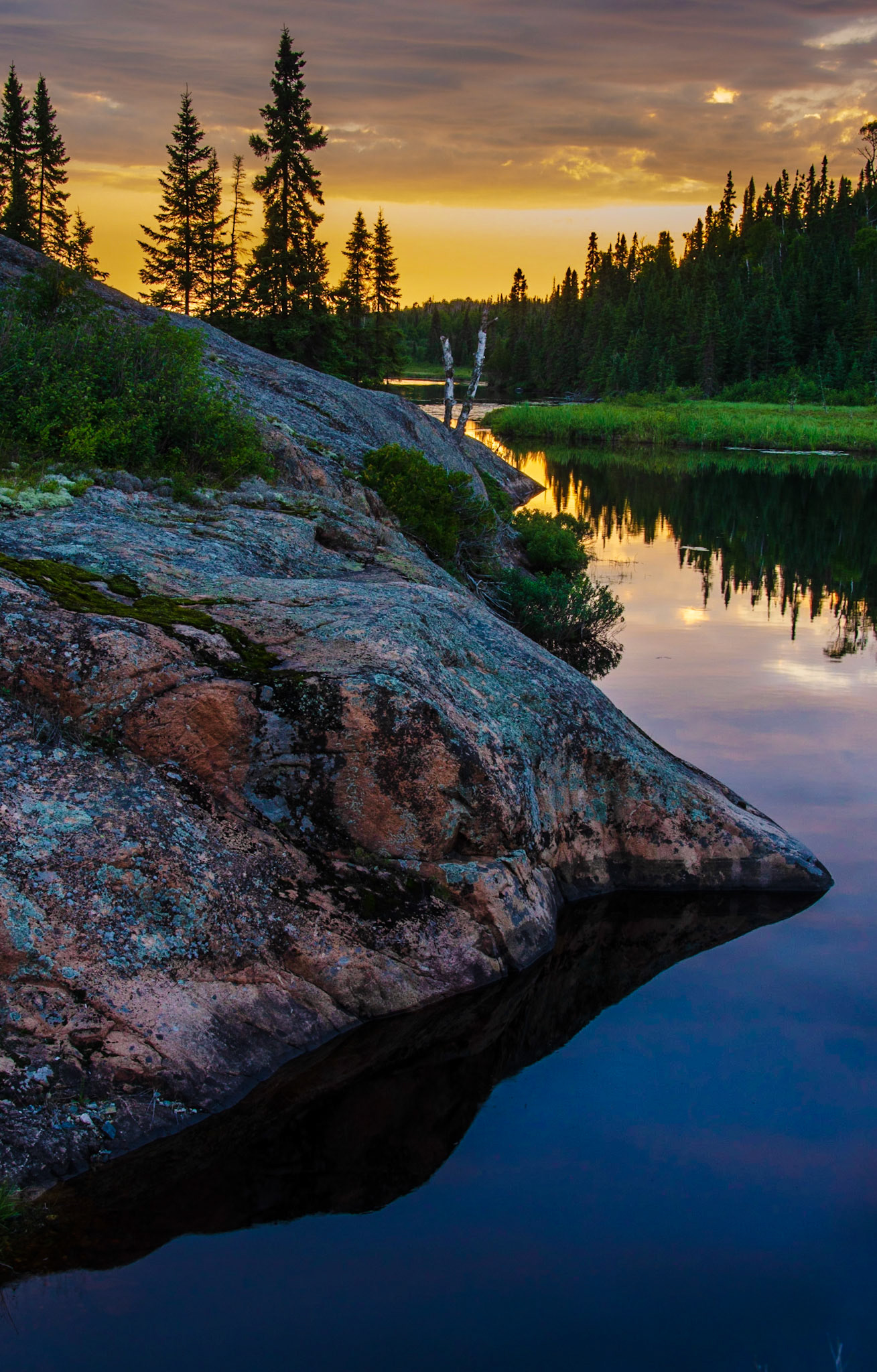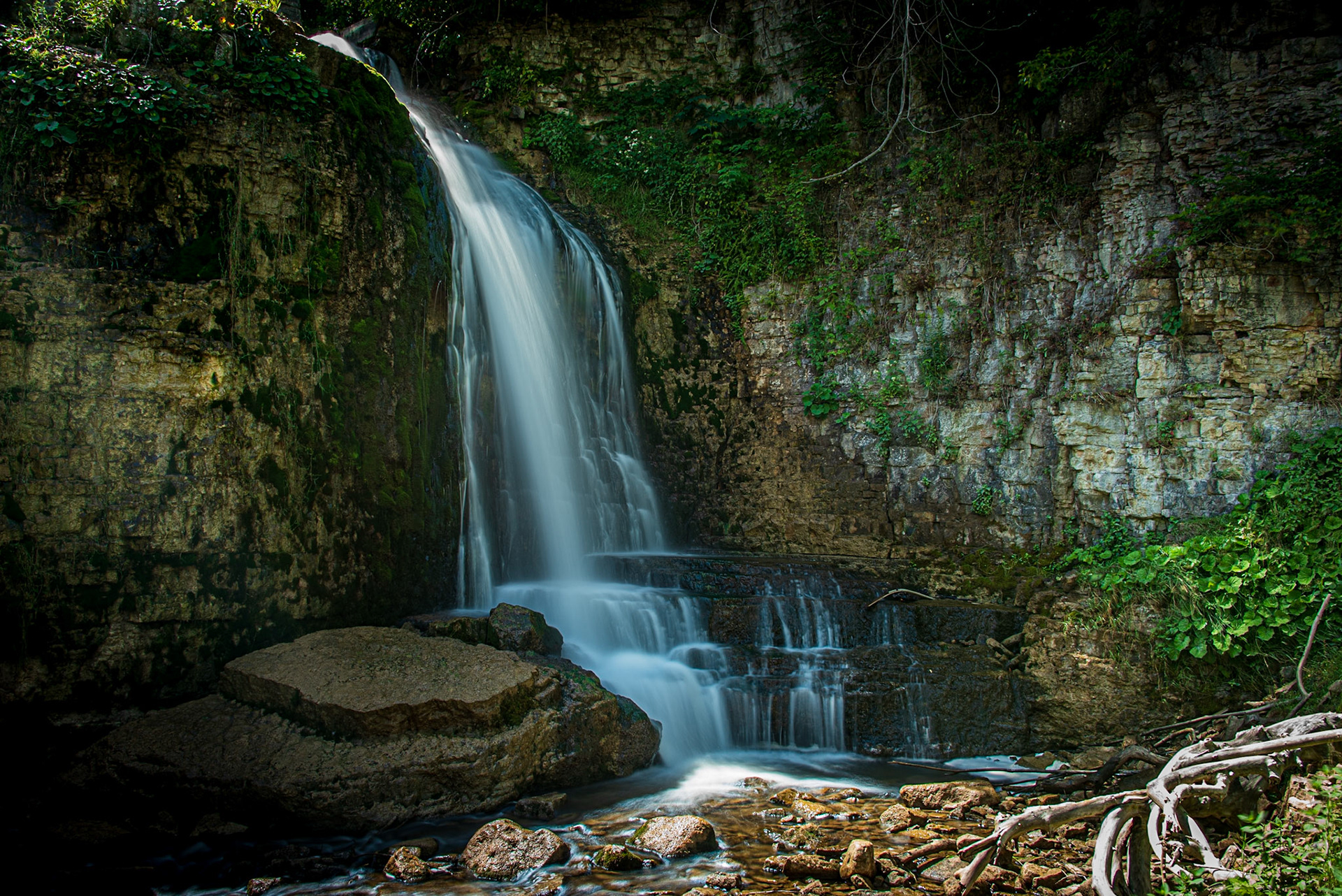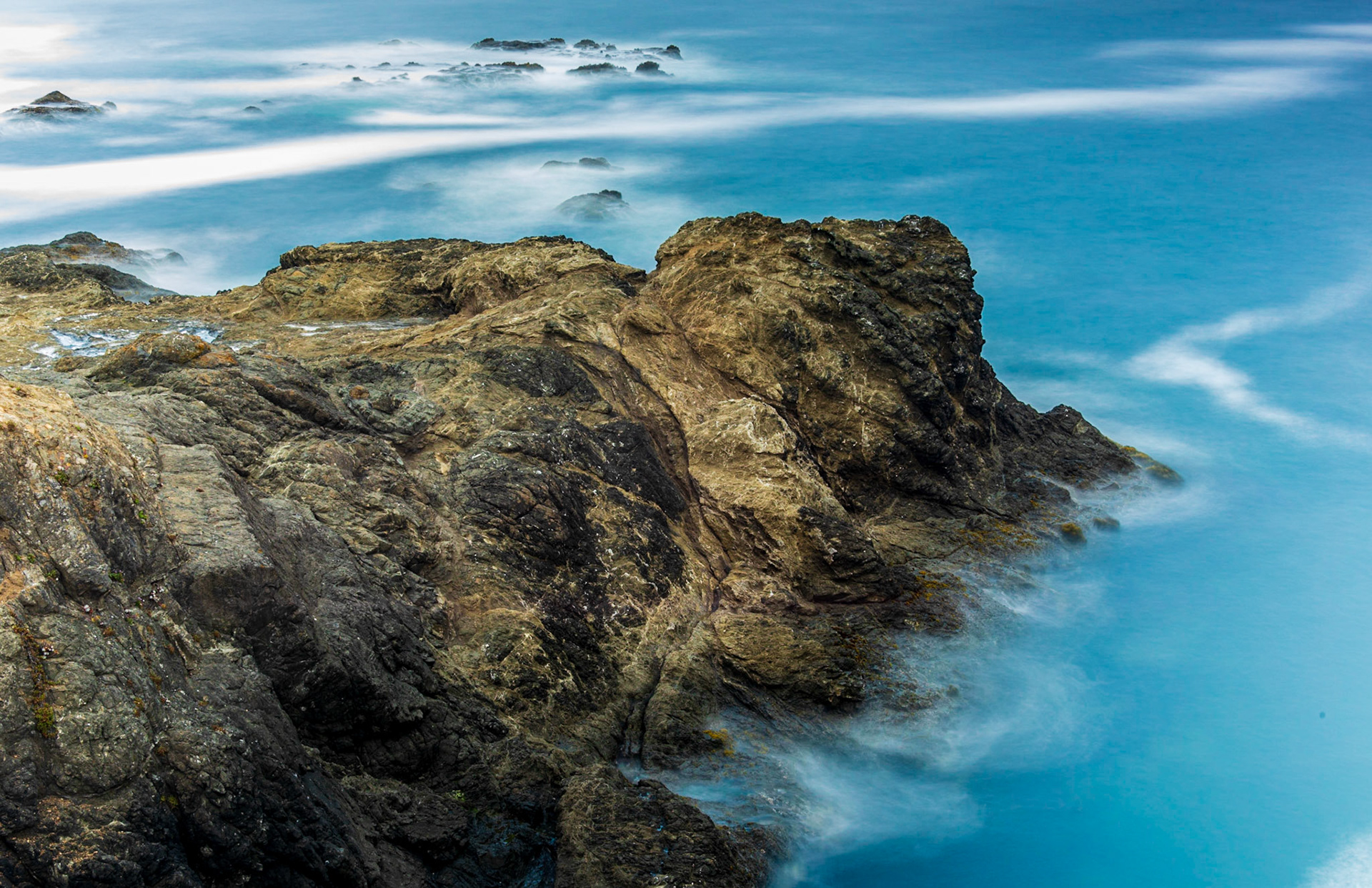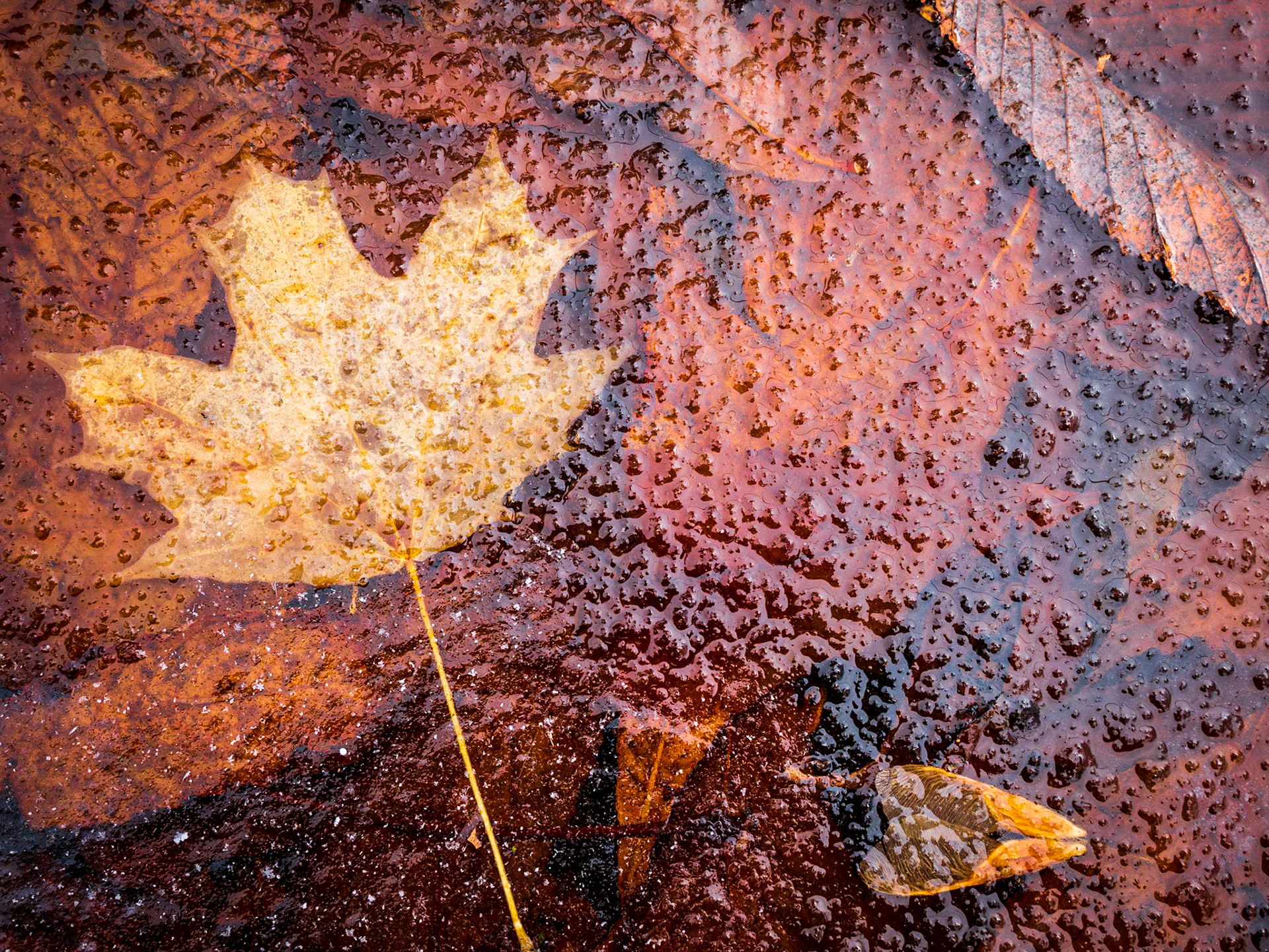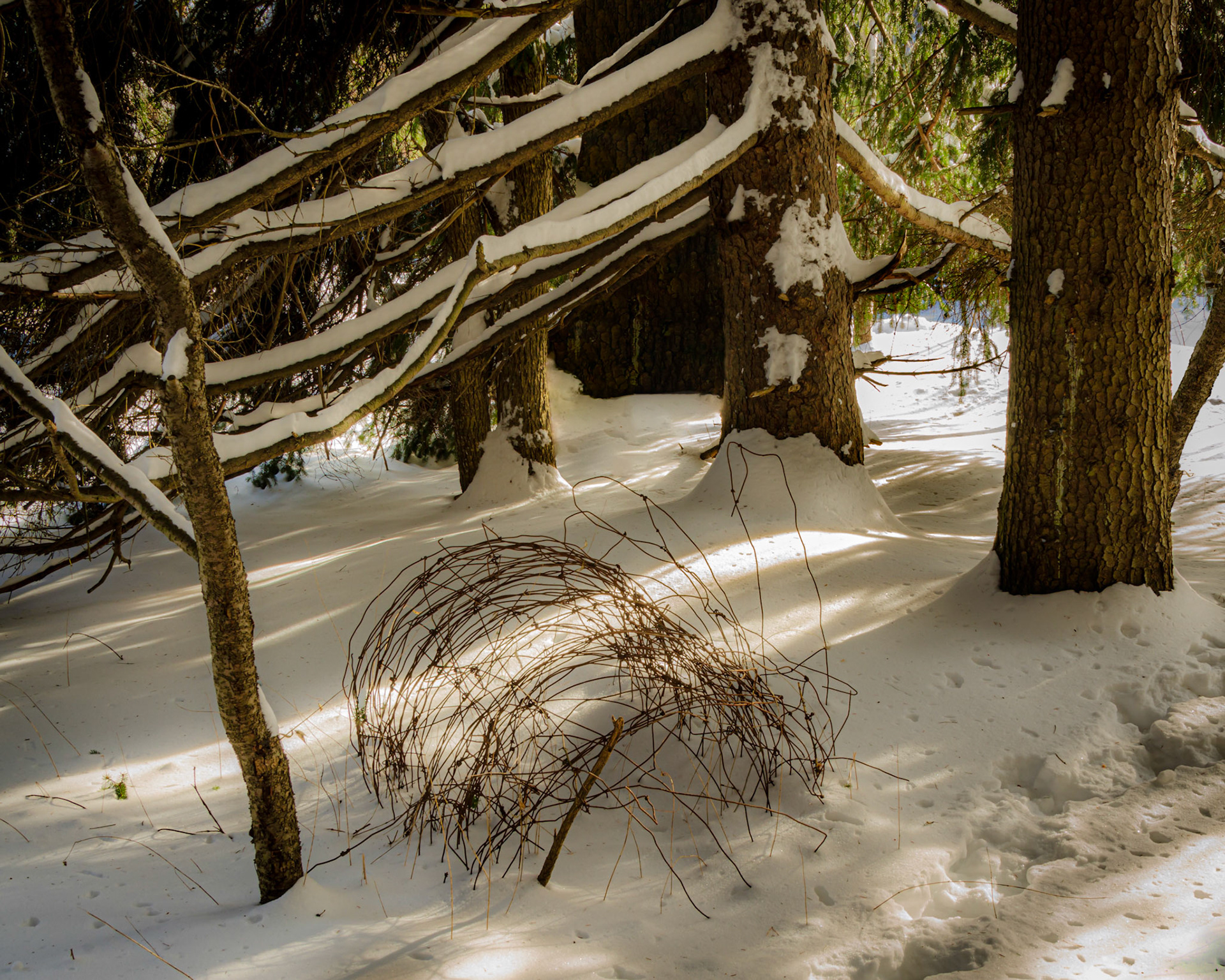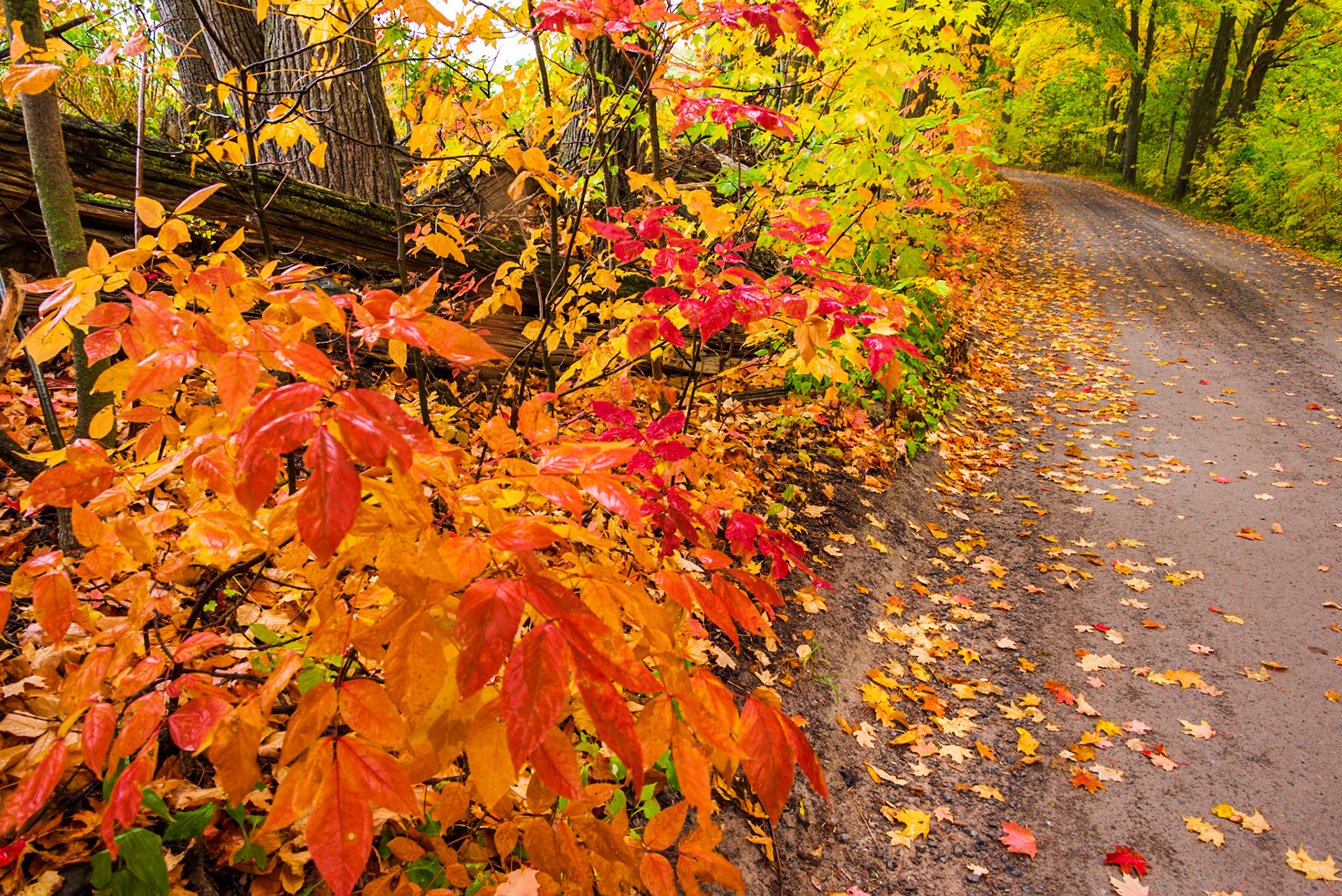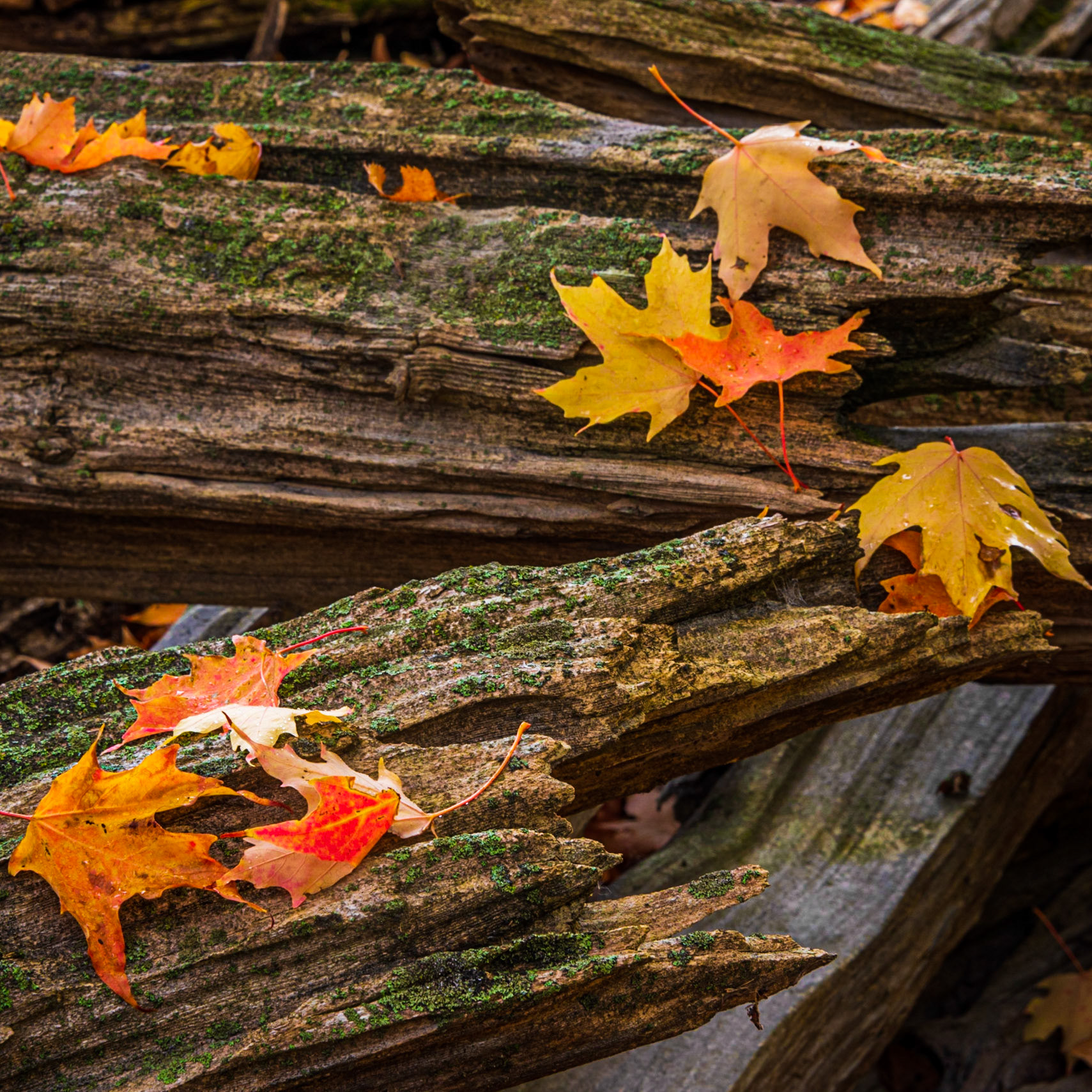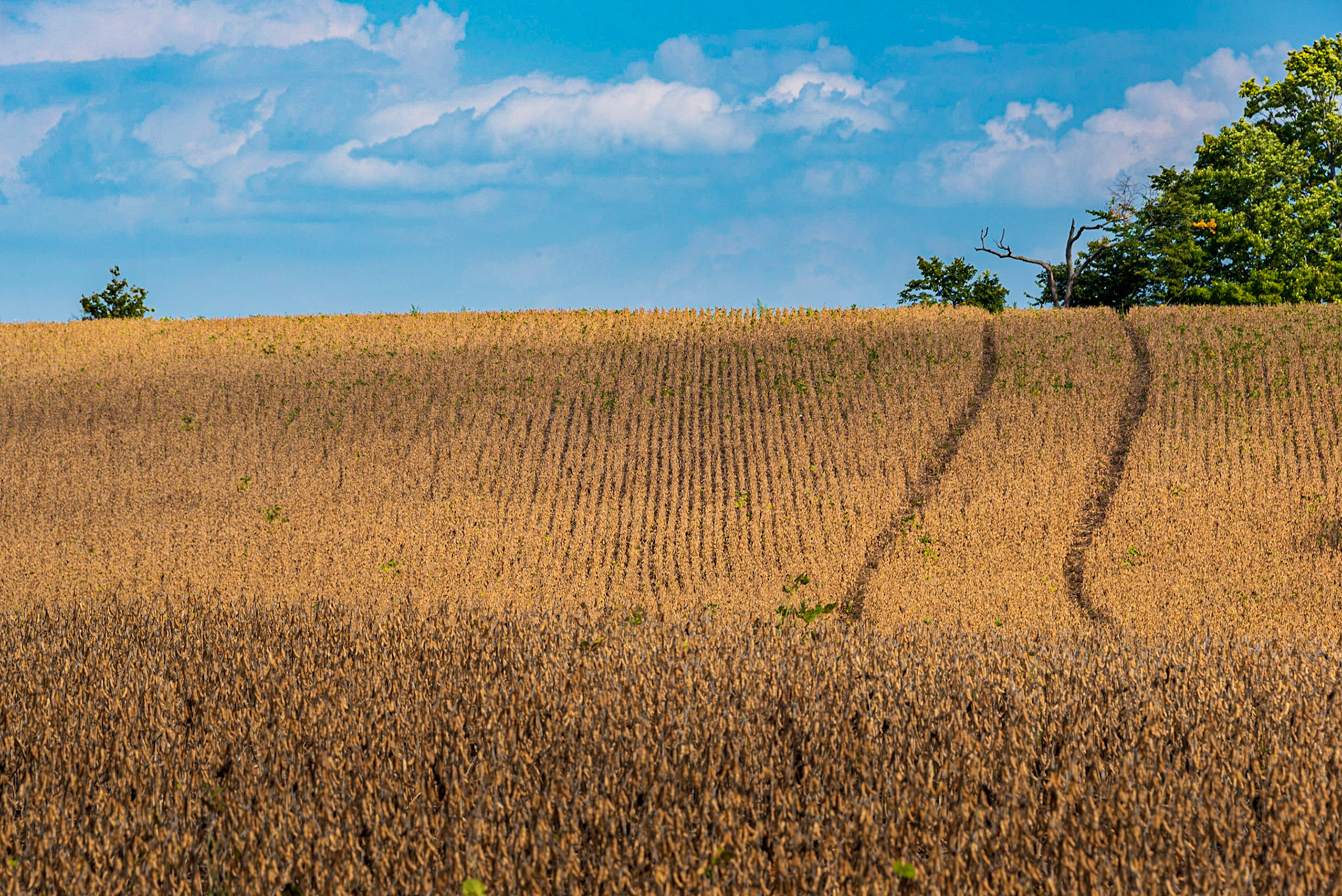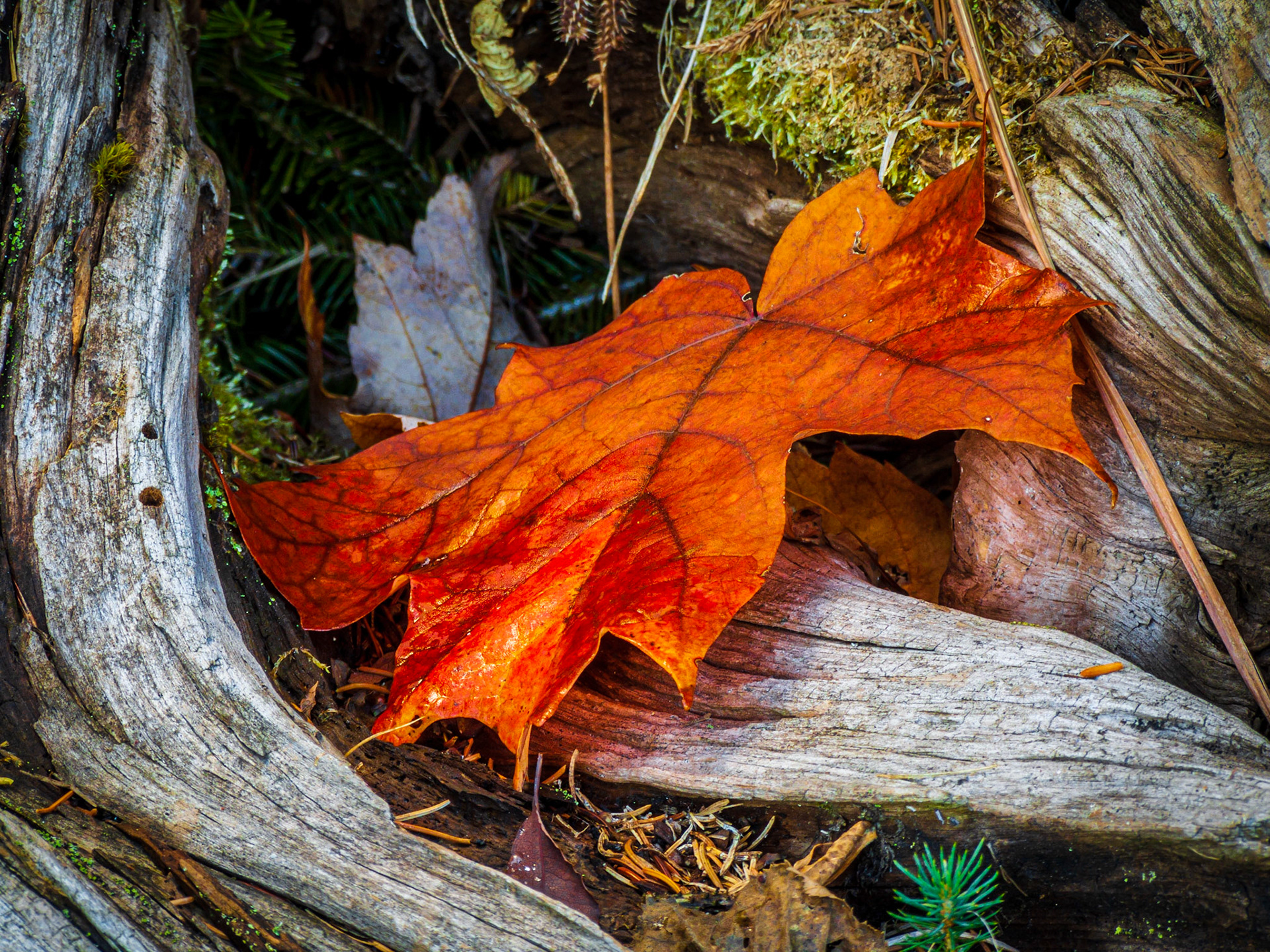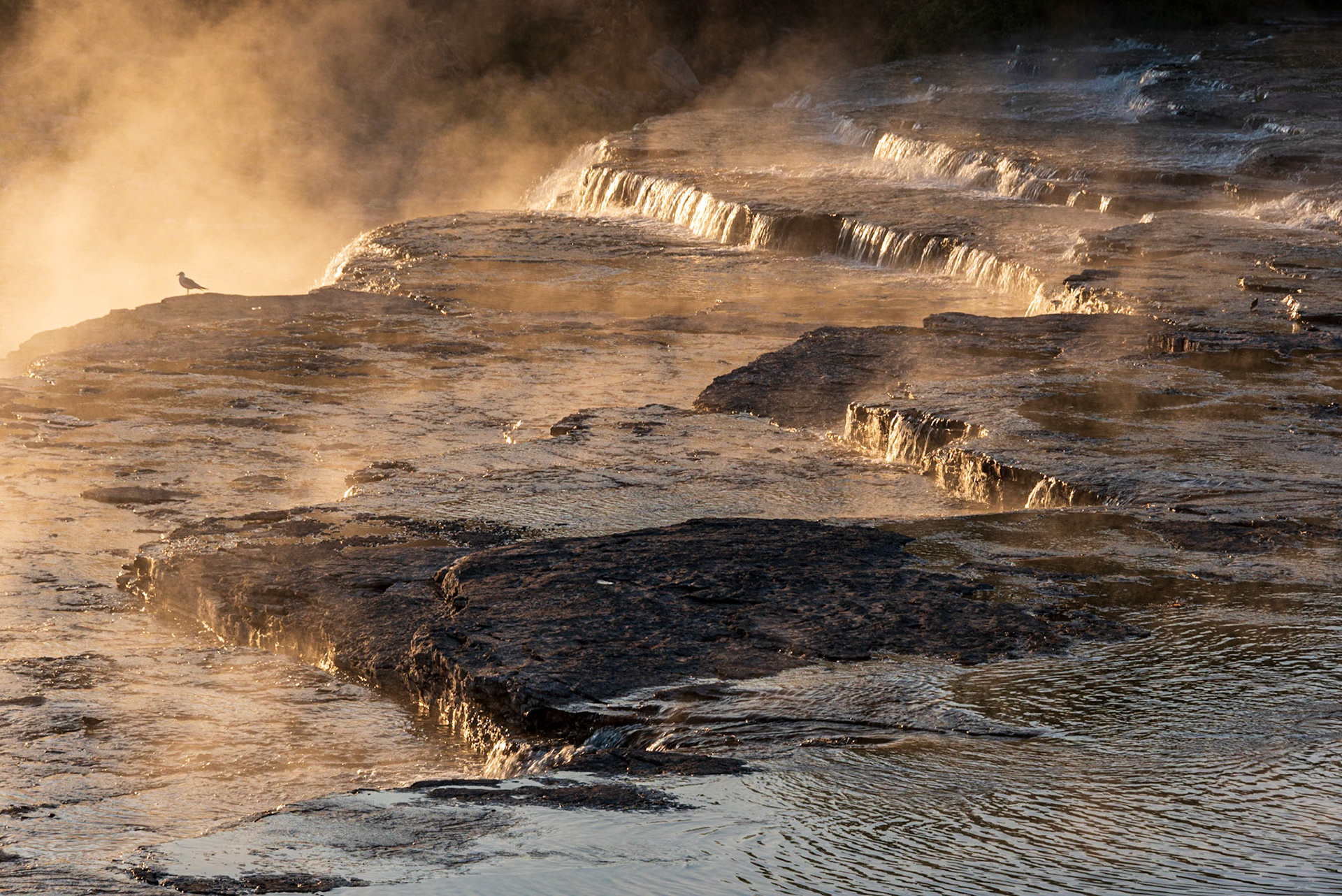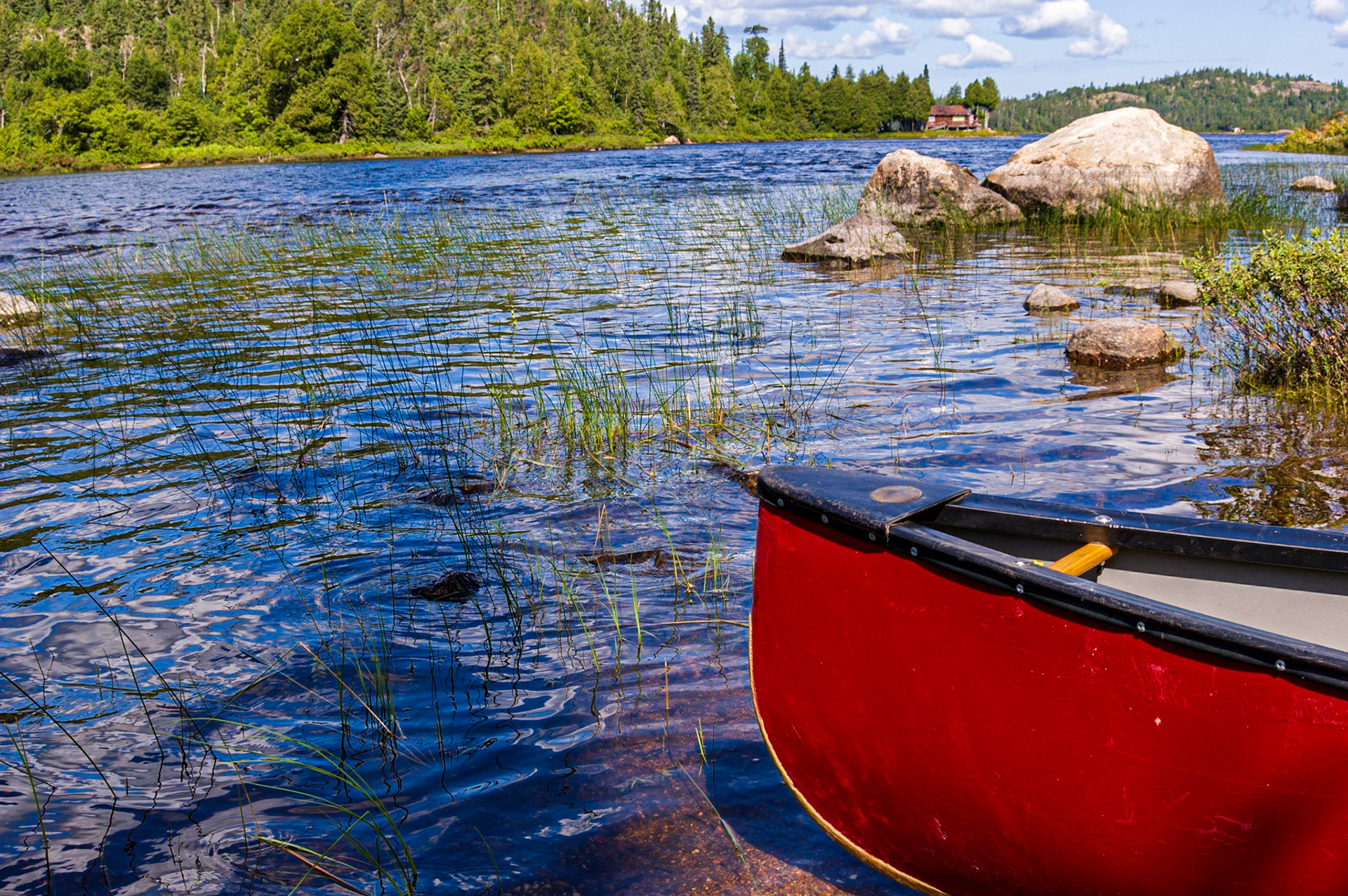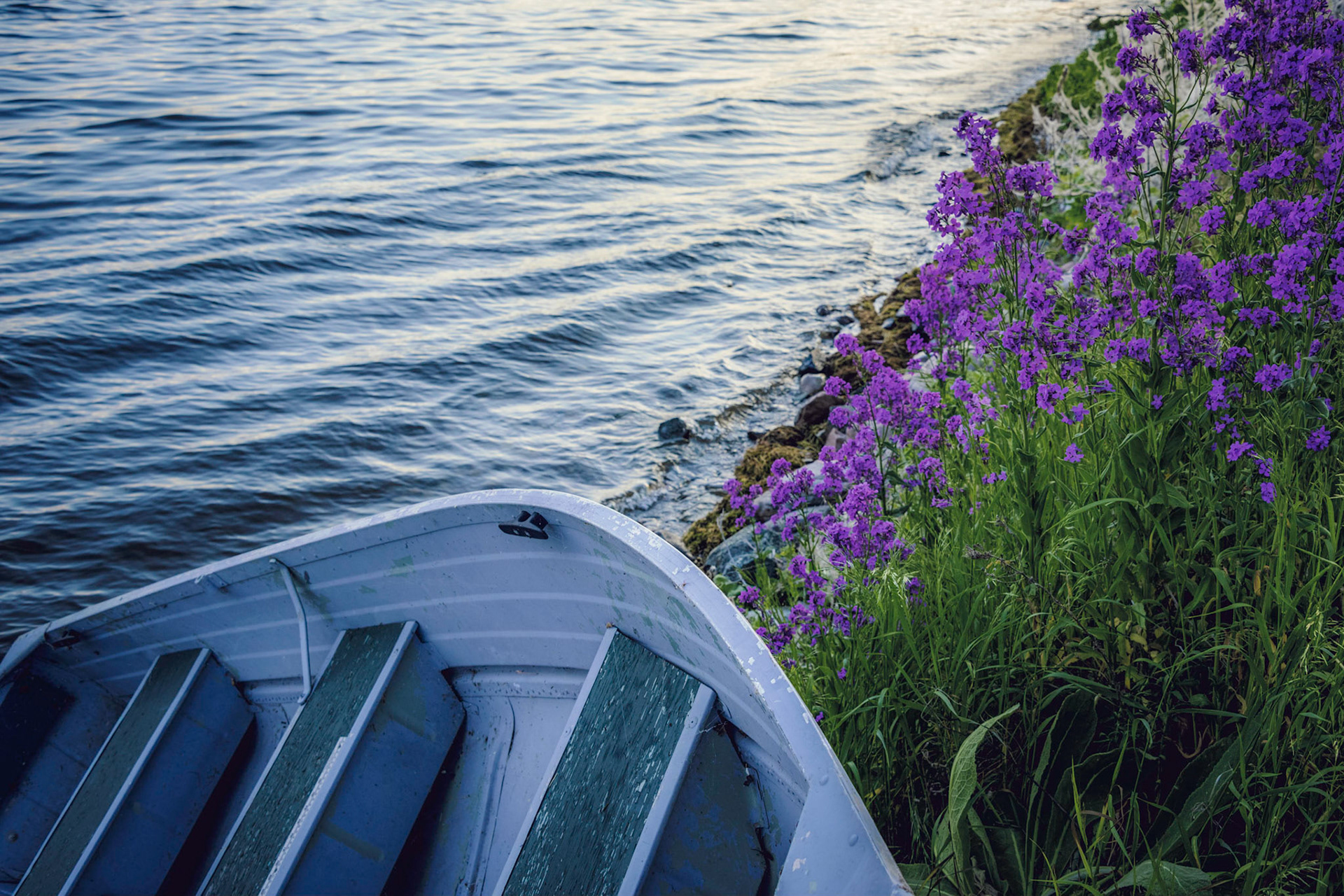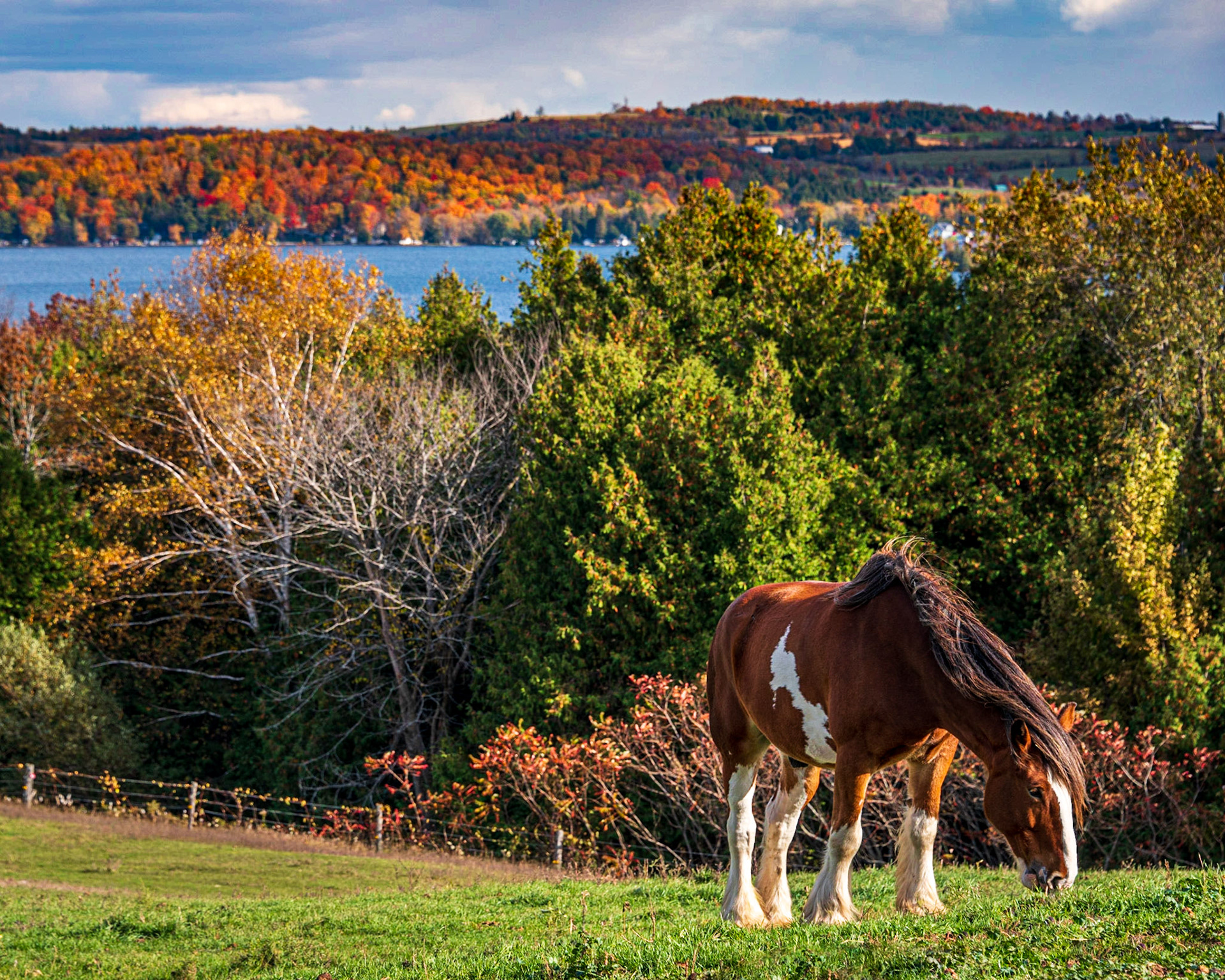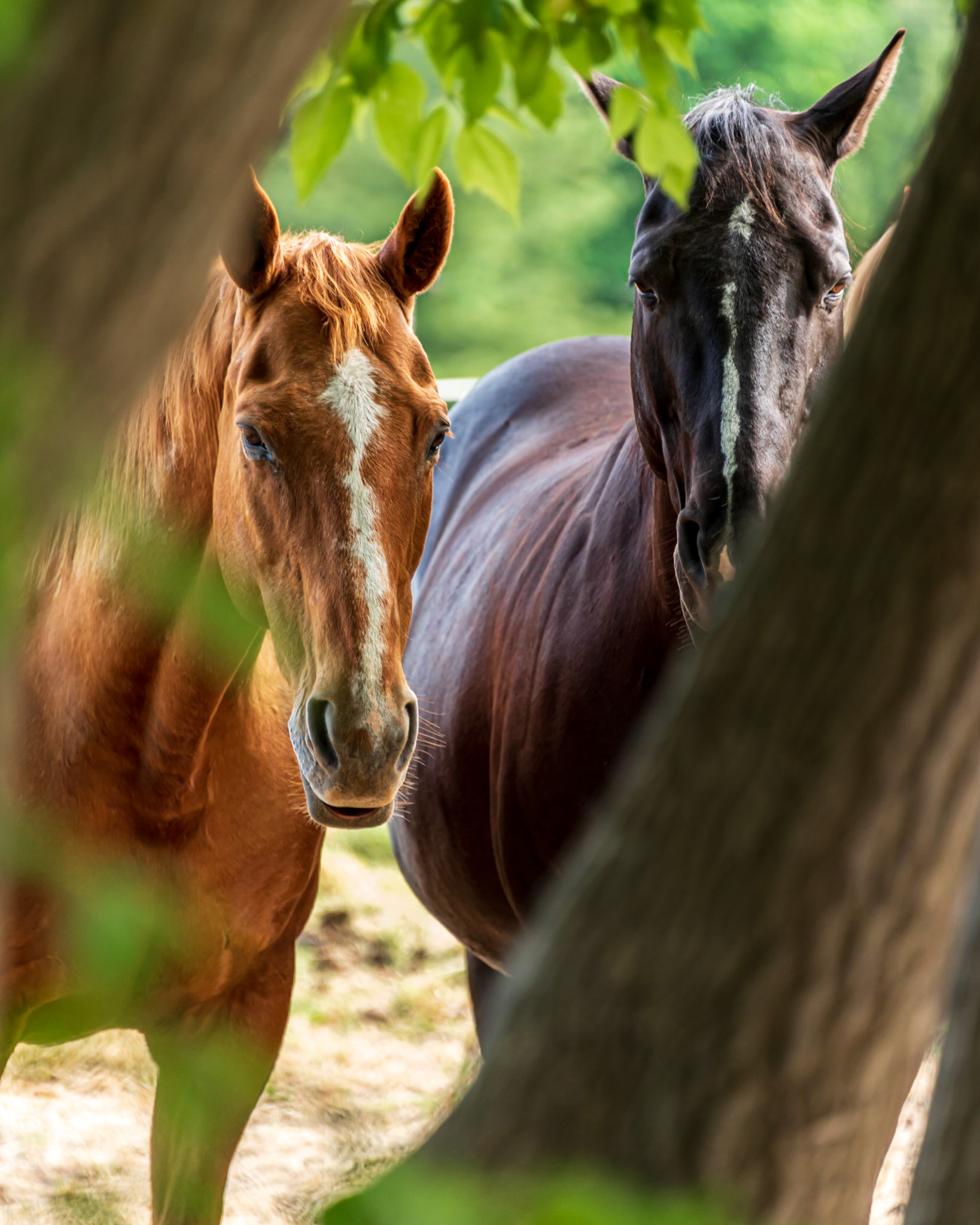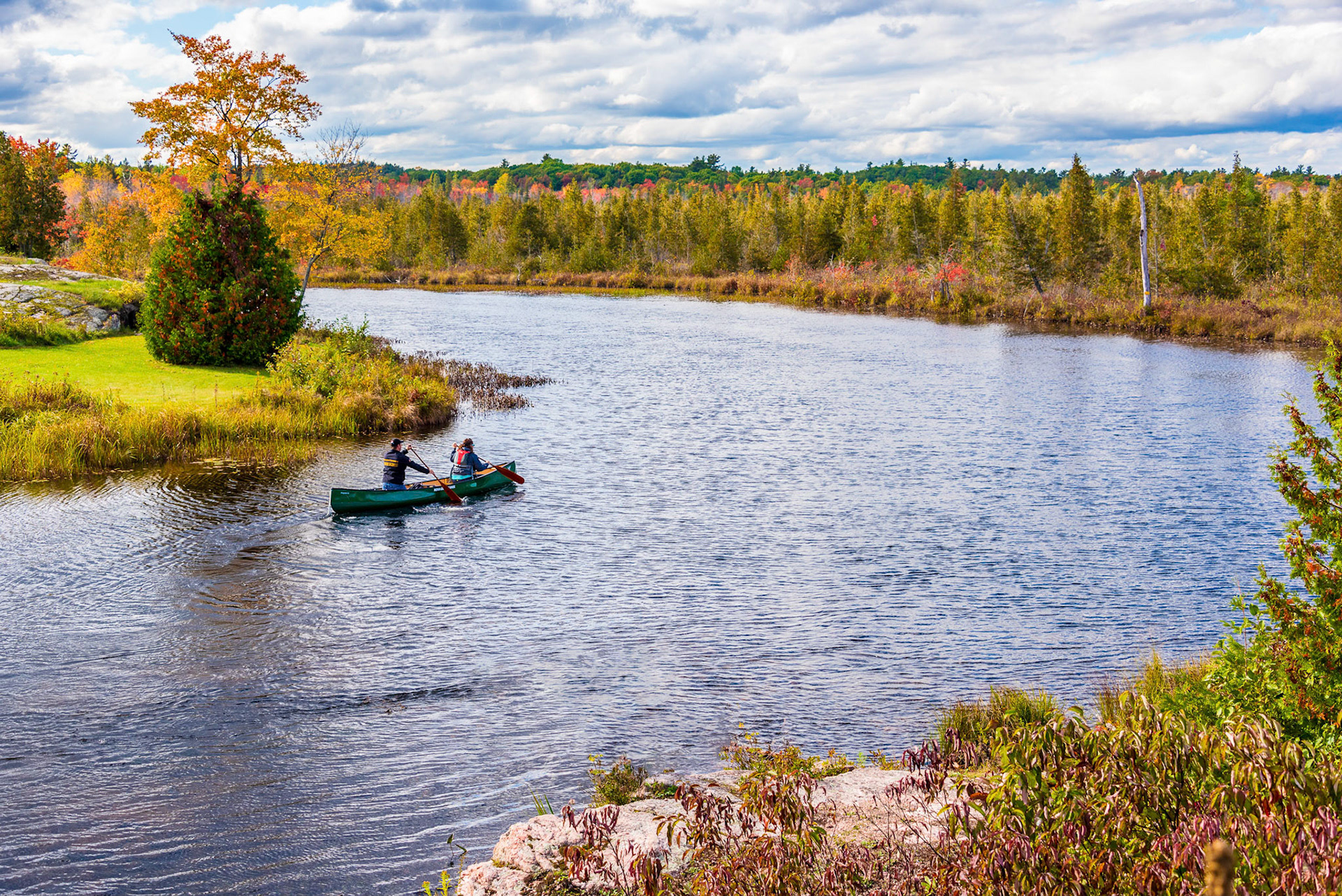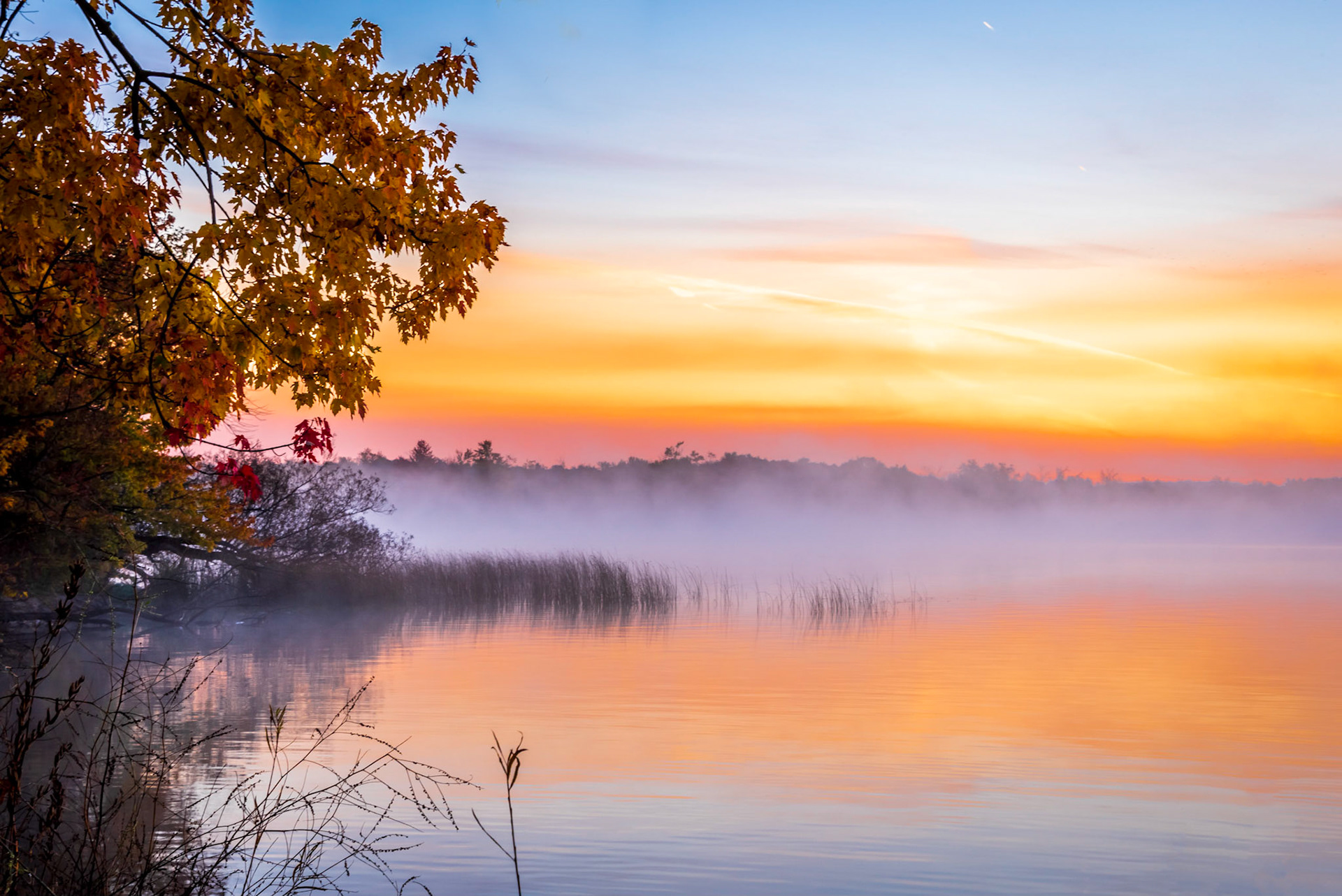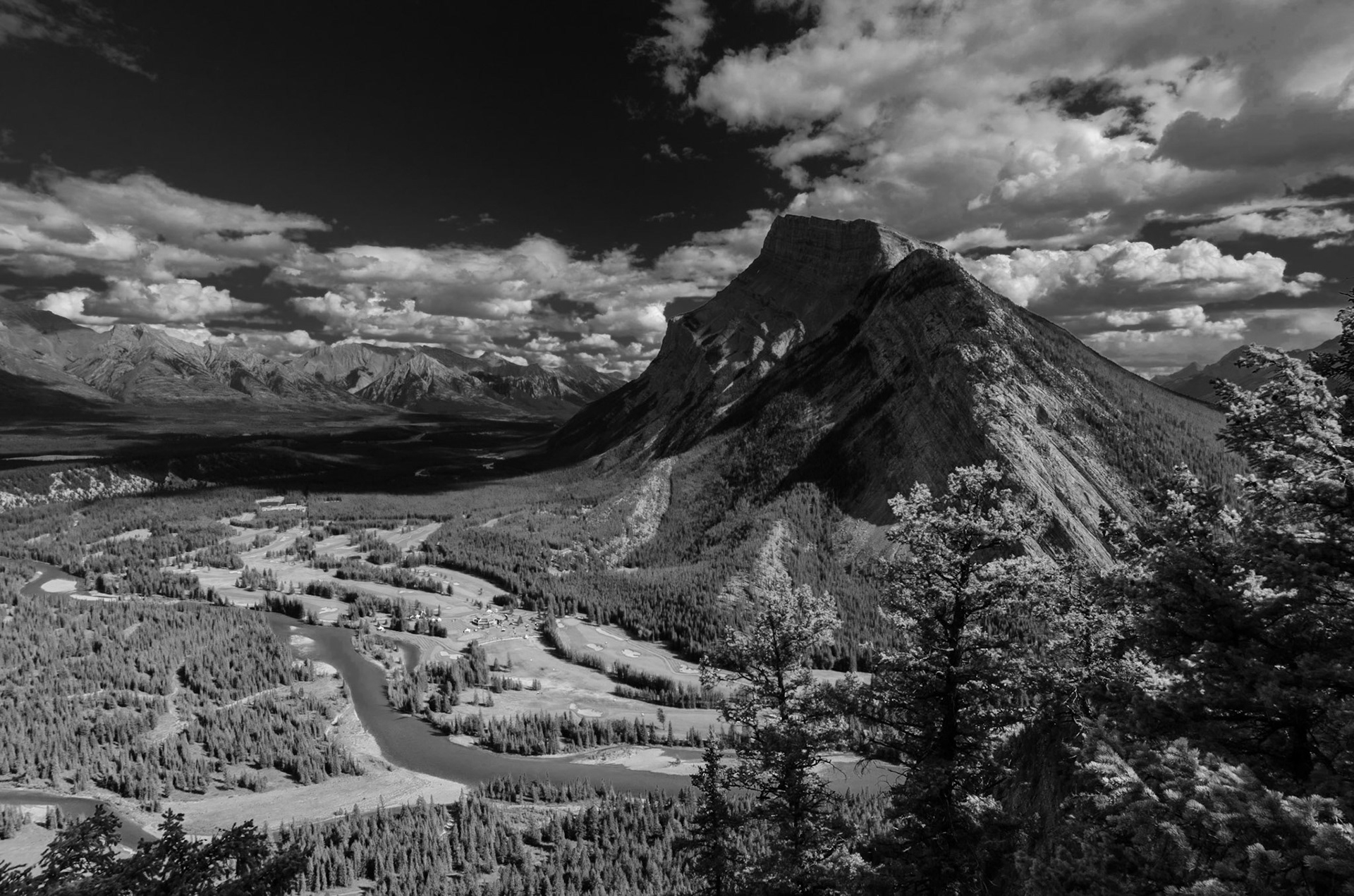 The Lighthouse on Woody Point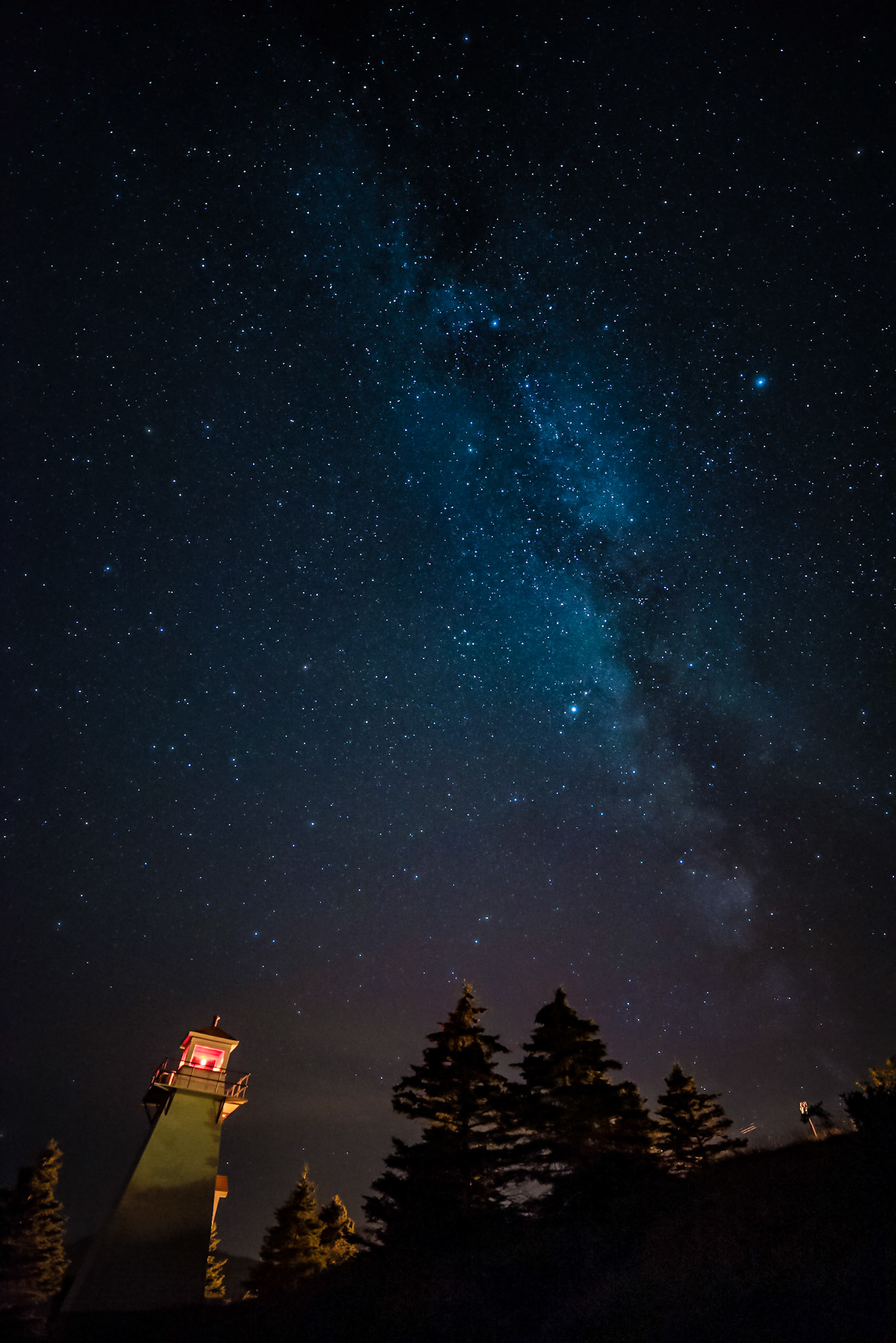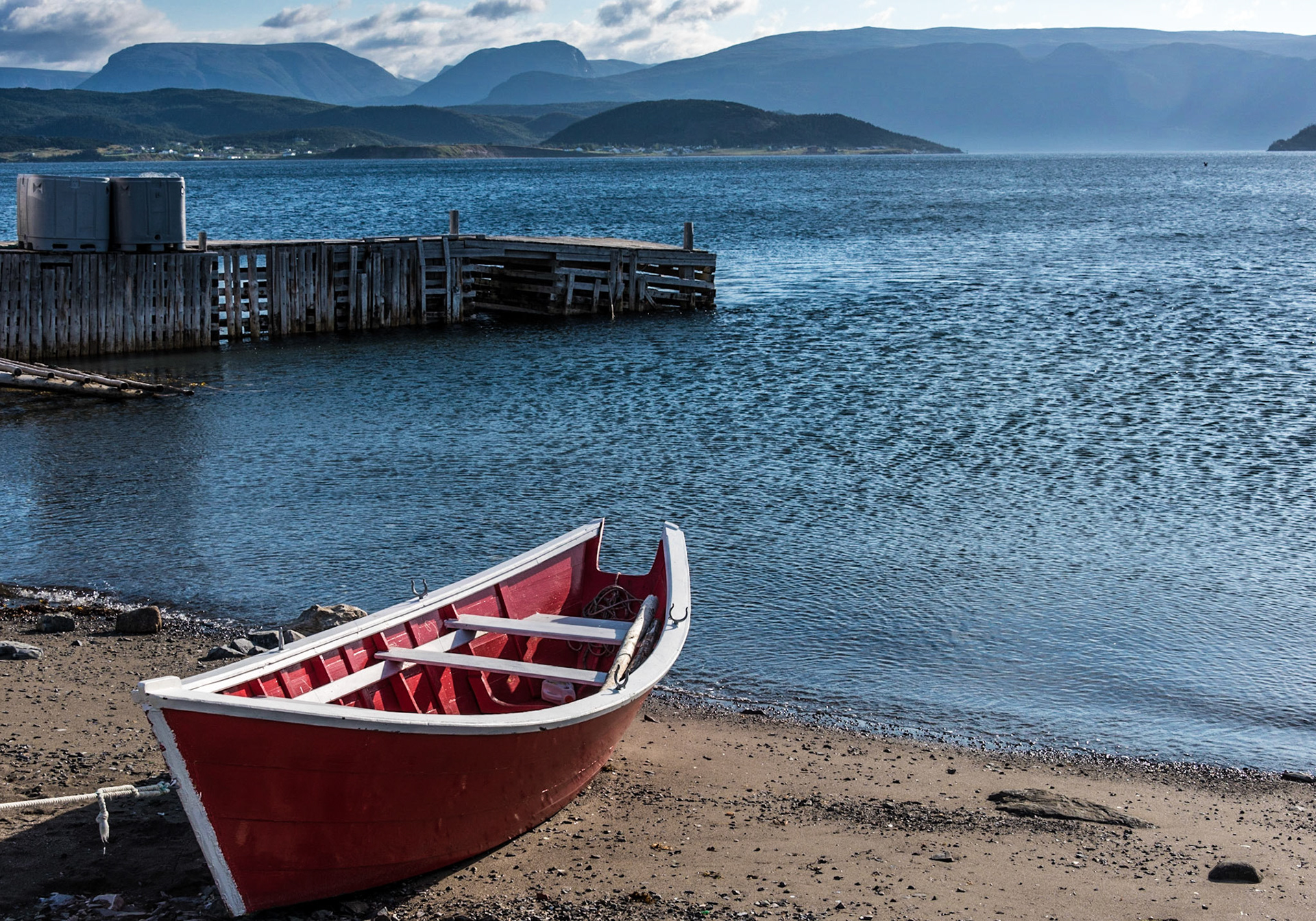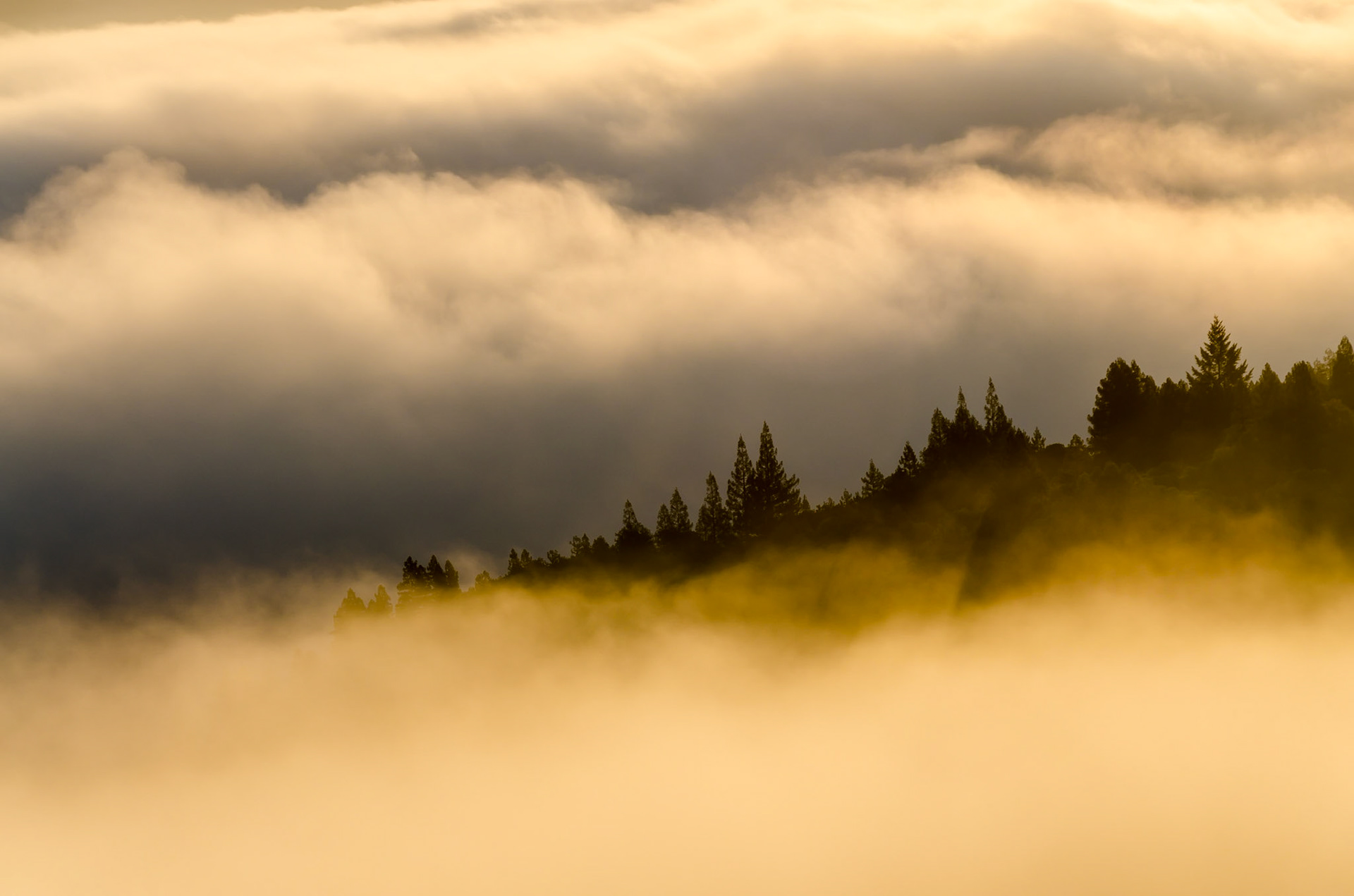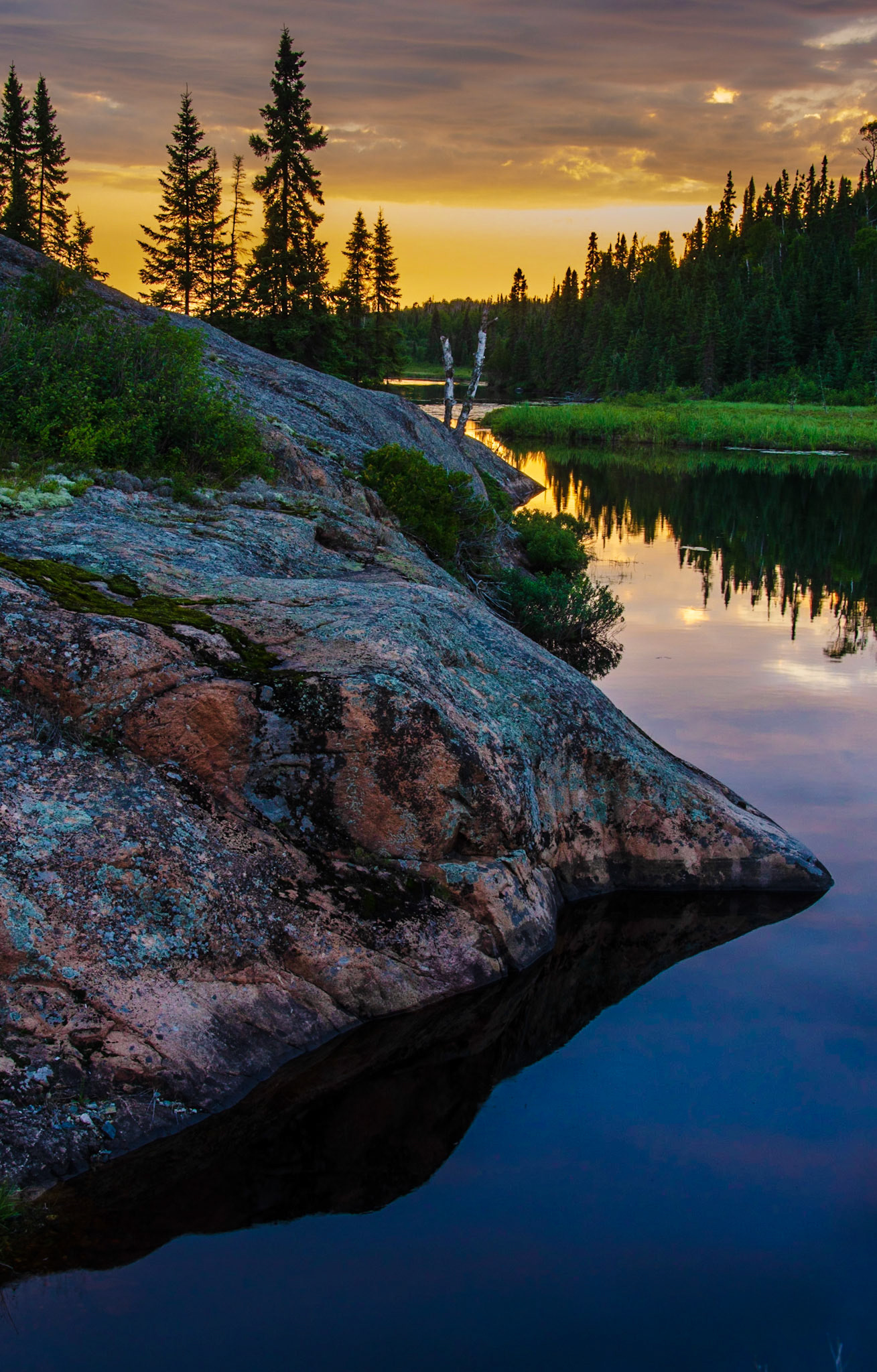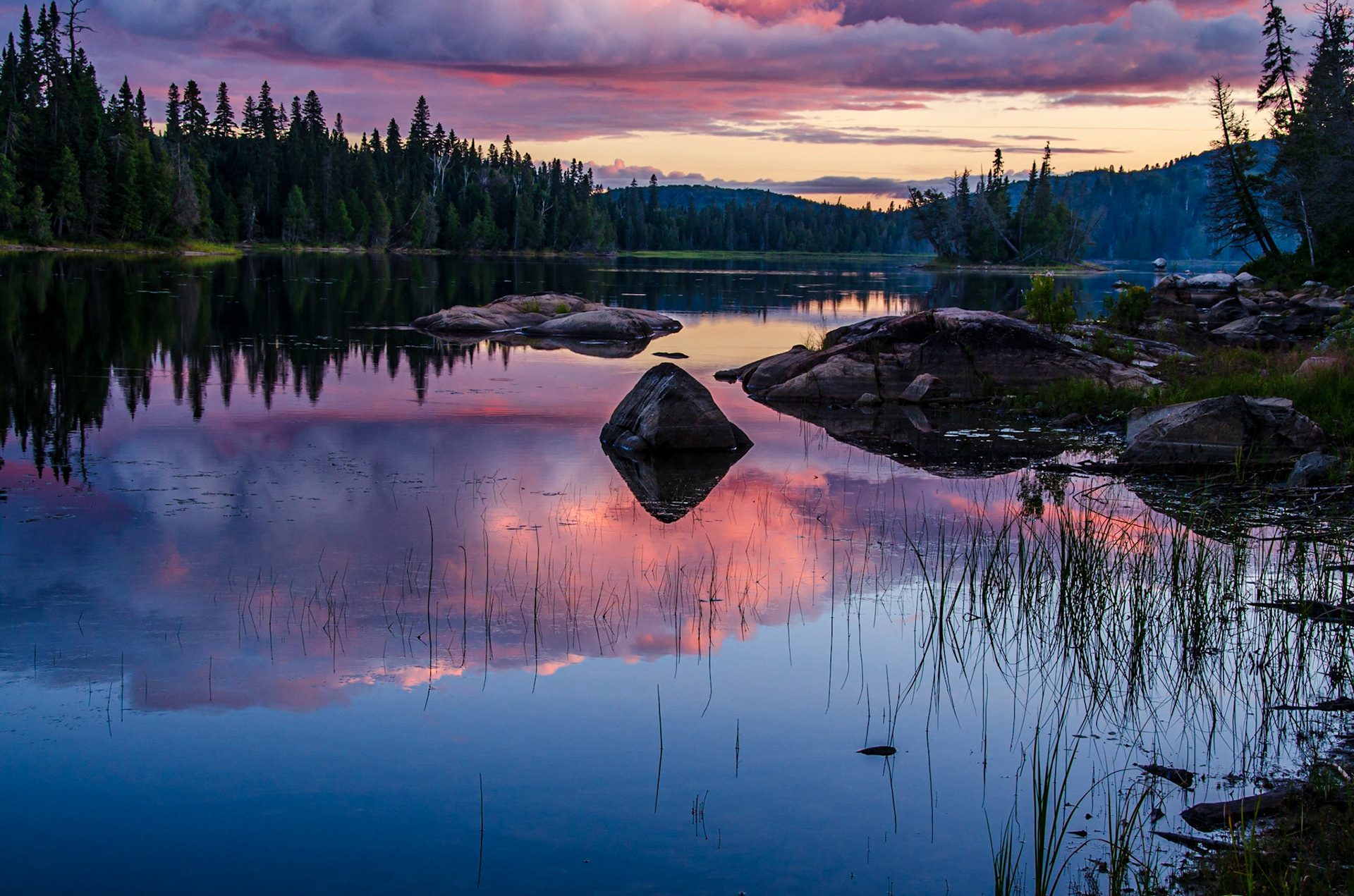 The Calm Before the Paddle