I set my alarm early this morning, the last day of the Labour Day long weekend, to try and capture the mist blanketing nearby farms. While the mist wasn't as heavy as I was hoping for, I think I captured some lovely moments.
It's so peaceful at sunrise. It was just nice to drive Villiers Line slowly, taking in the surroundings and stopping every once in a while to make a photo.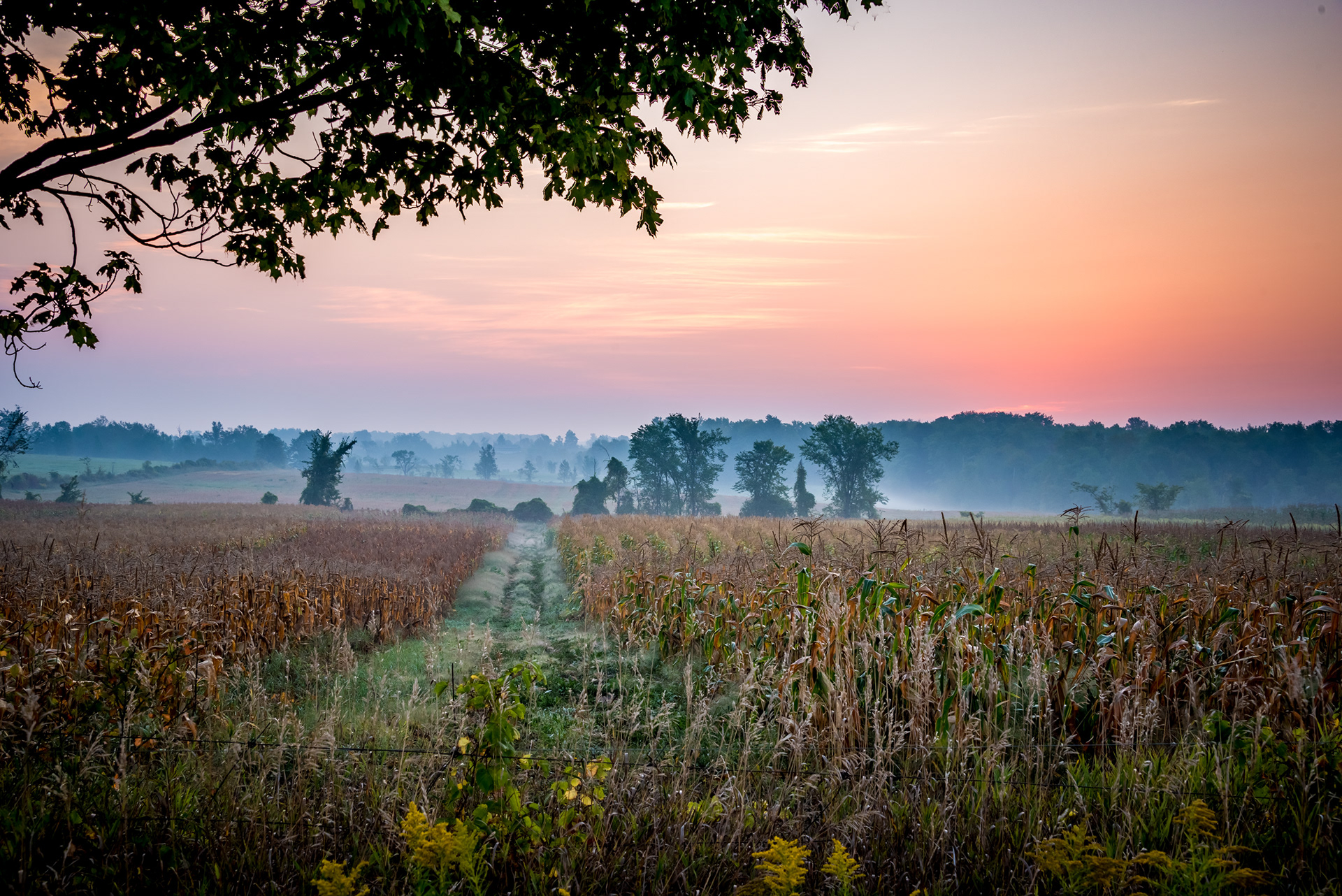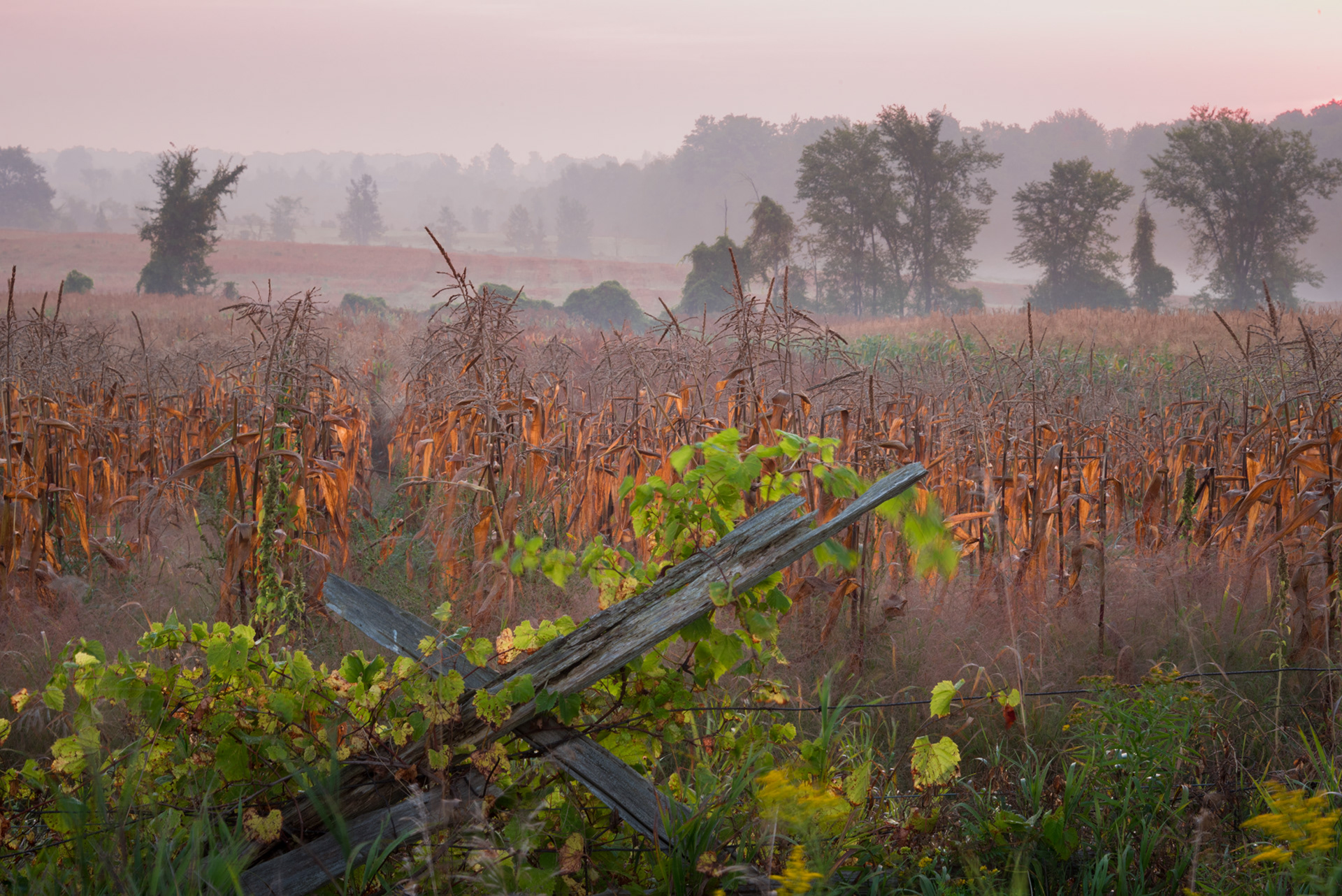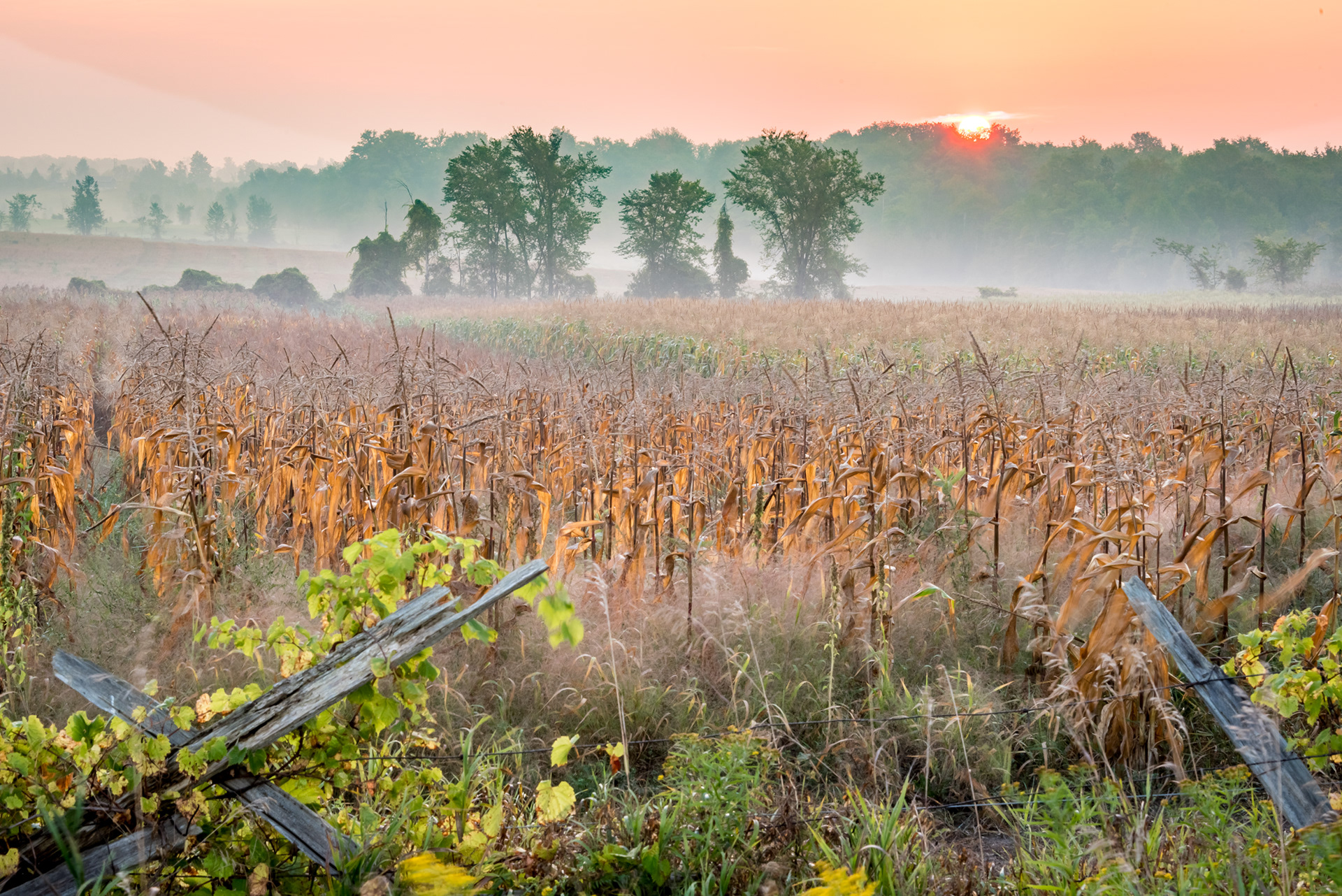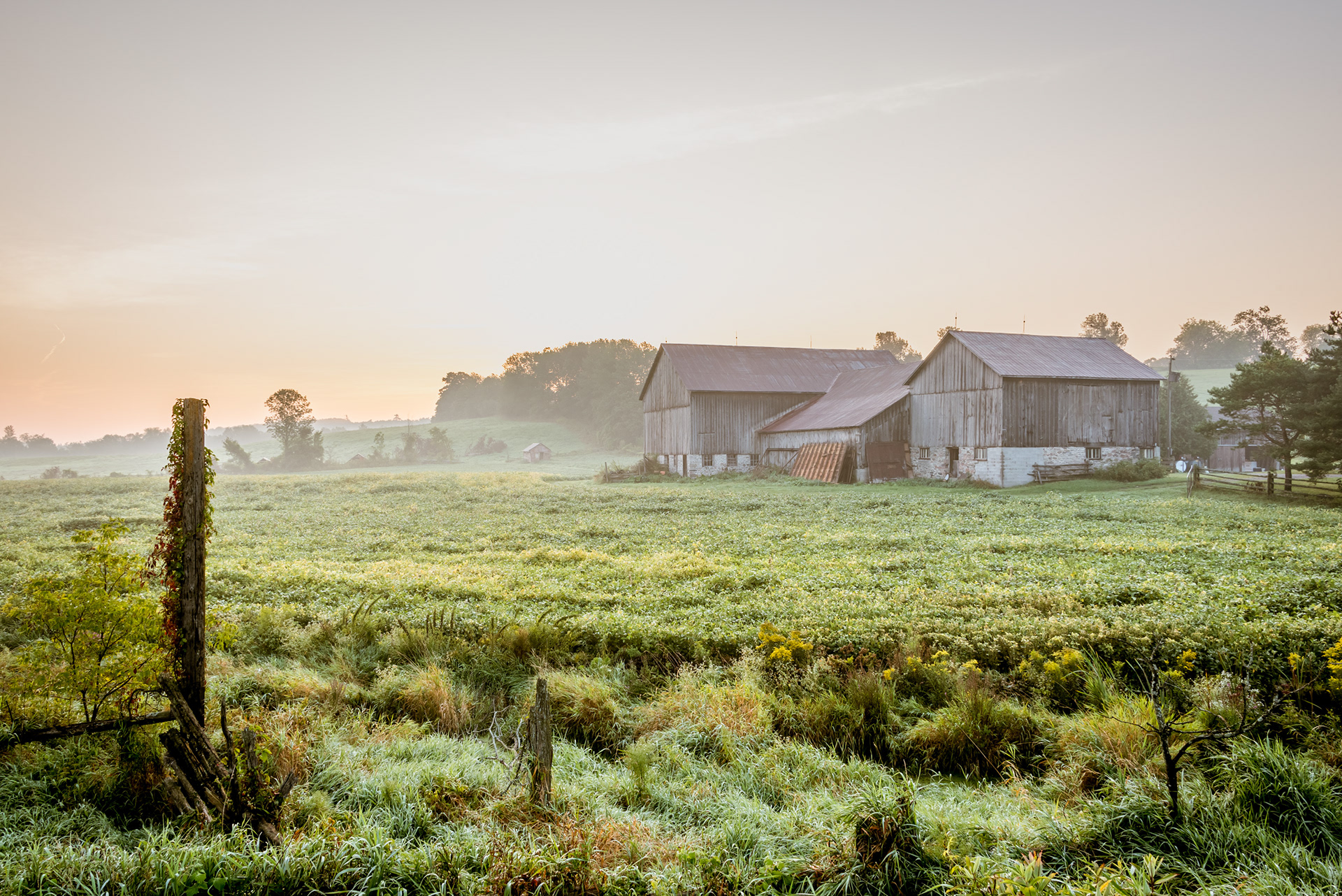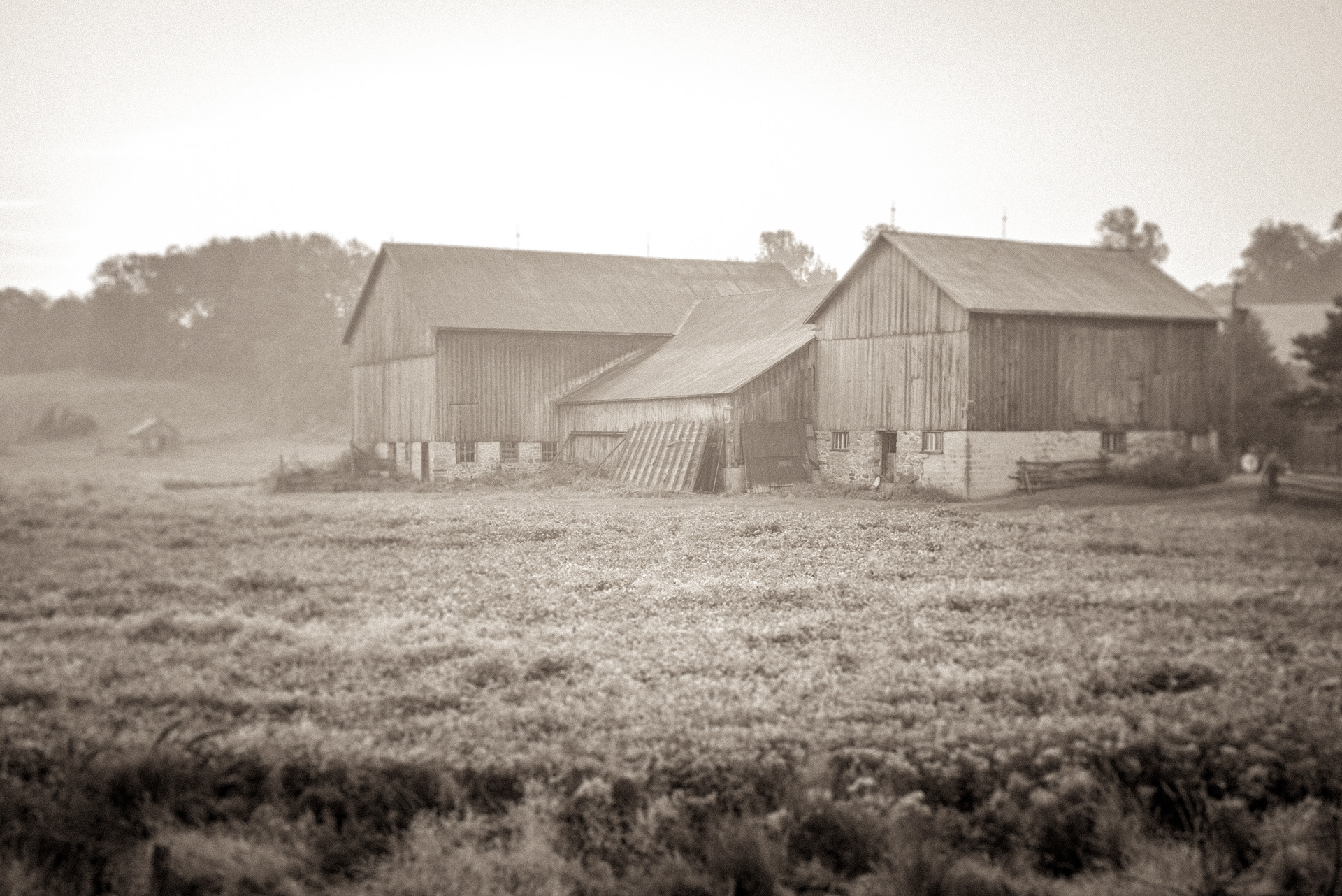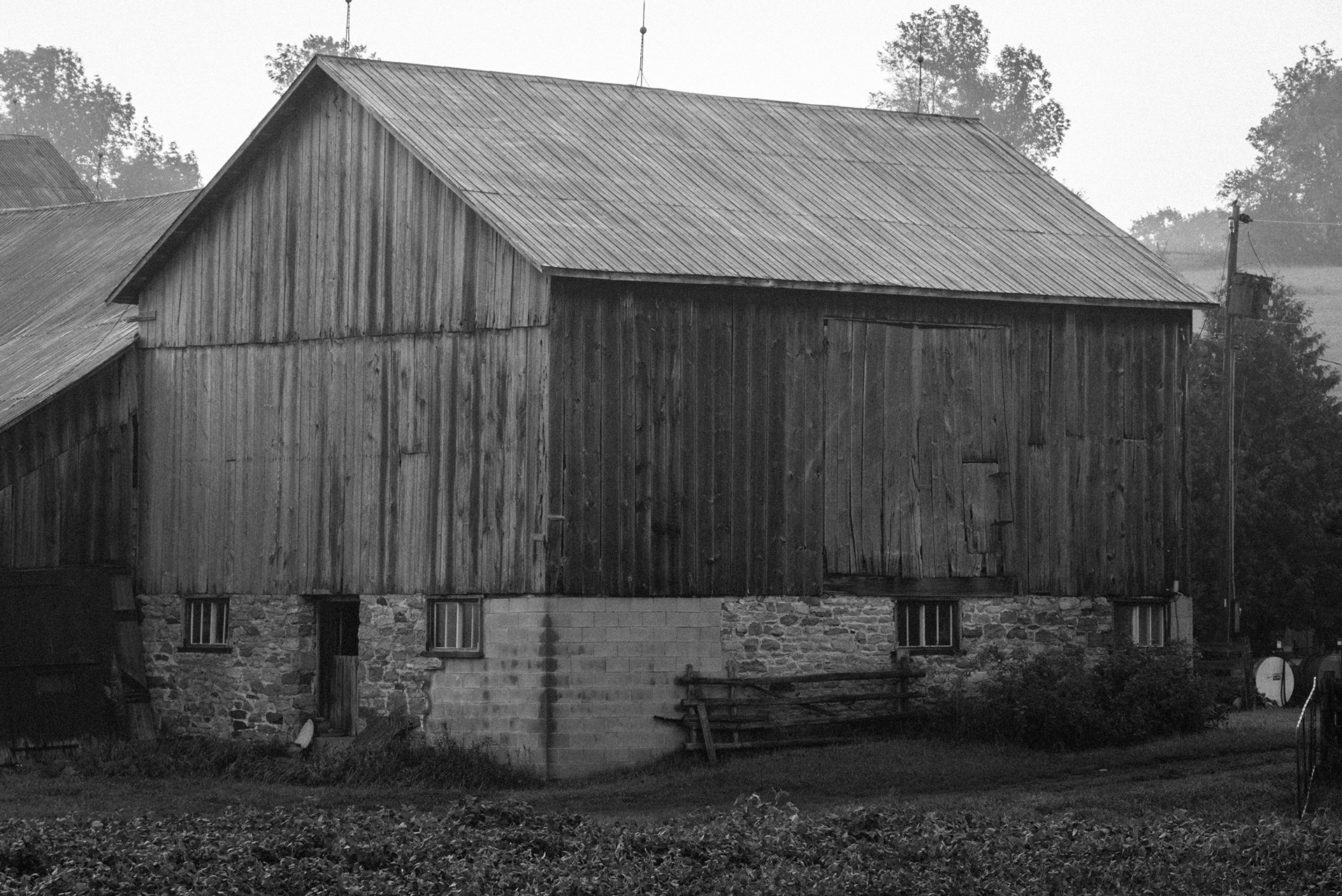 On the way back to the cottage, I stopped by the horse stables. The sun was up high enough to give me some great lighting on the bits of farm equipment scattered near the hay barn. I even managed to get a few images with some early morning birds perched on various agricultural gear.