Sometimes, I think I should really change my Twitter handle to @OntarioWineSnob. Or create an alter-ego Twitter account for when I head to the
Niagara region
, or Prince Edward County. I am unabashedly proud of the wine industry here in Ontario, and I'm only a consumer! 
We made several stops on this recent visit to Niagara, many of which are journaled here: Ravine Winery, Niagara On The Lake, Riverview Winery, Henry of Pelham (my favorite), Featherstone, Flat Rock and Fielding. Each has their own character. And the staff are welcoming at every single one. It's still early fall, so there is not a lot of tree color yet, but I think you can see from some of the shots that we're definitely leaving summer behind.
As I said earlier, each winery has its own character, or style, and the tone is set from the moment you turn onto the driveway. At
Ravine
, there's a lovely garden outside the wine store and restaurant, but there is also some old farm equipment lurking around the edges of the property. My tutorial on
creating virtual copies in Lightroom
, showcases one such piece, not seen here; an ancient pick up truck that has been converted to a giant BBQ.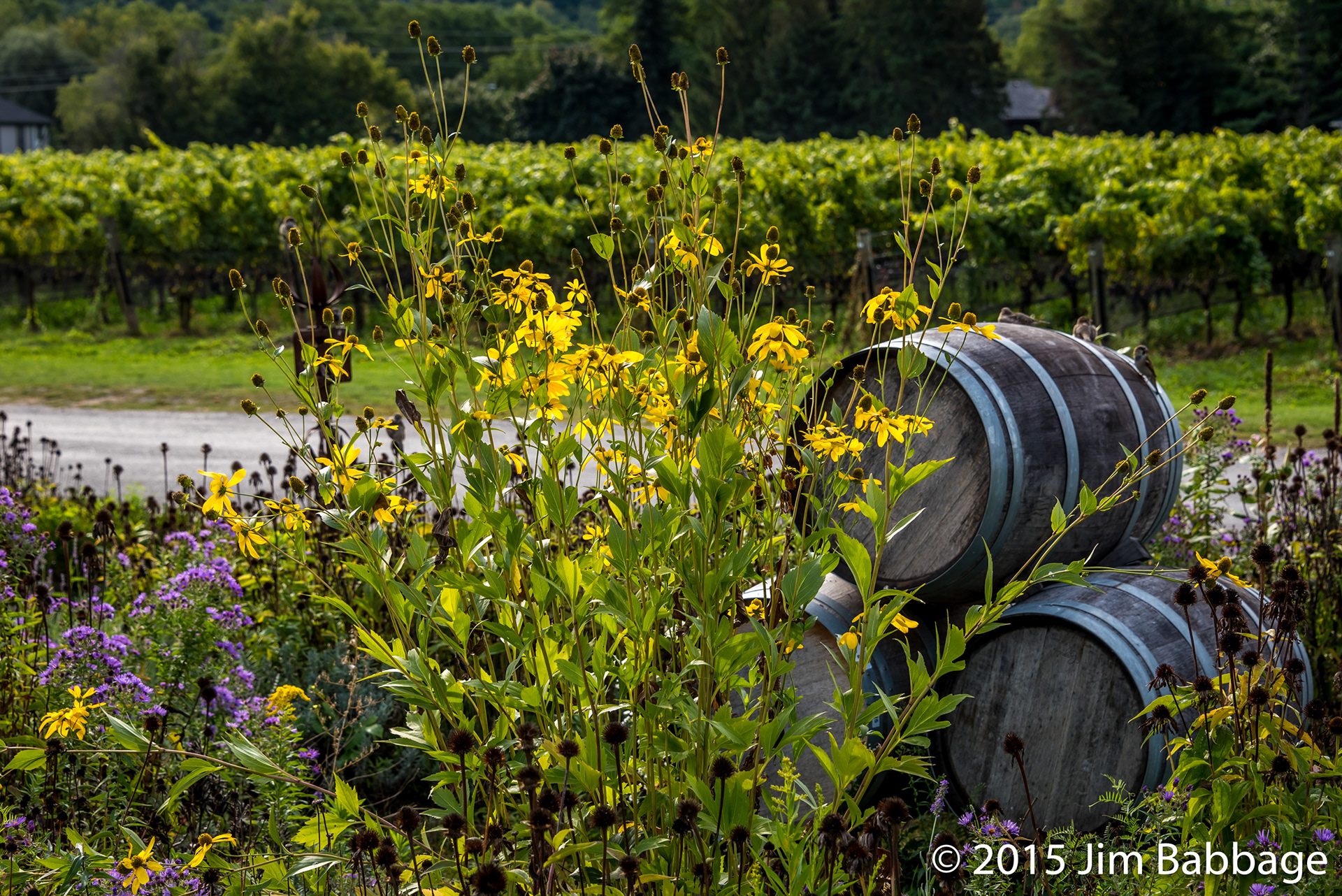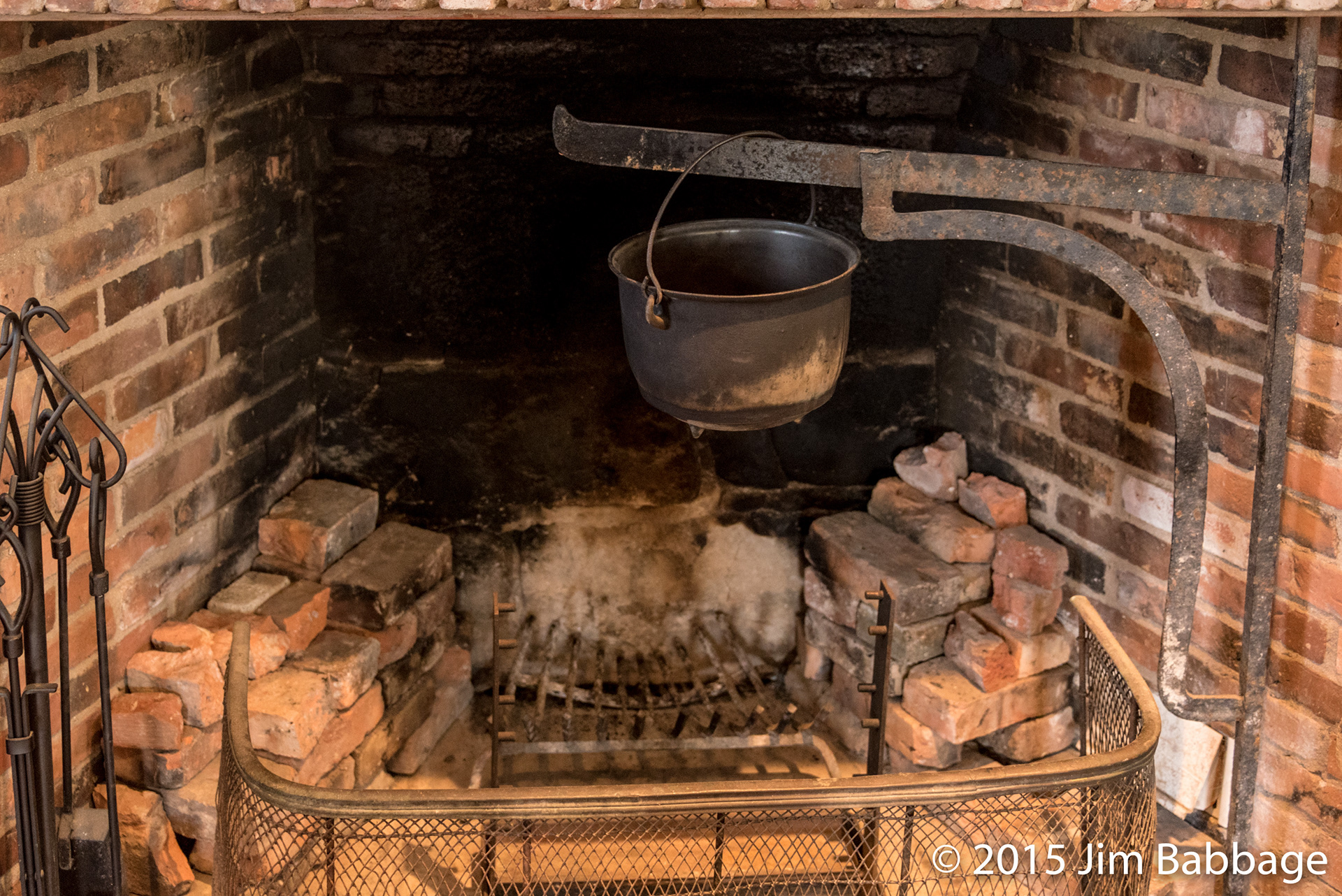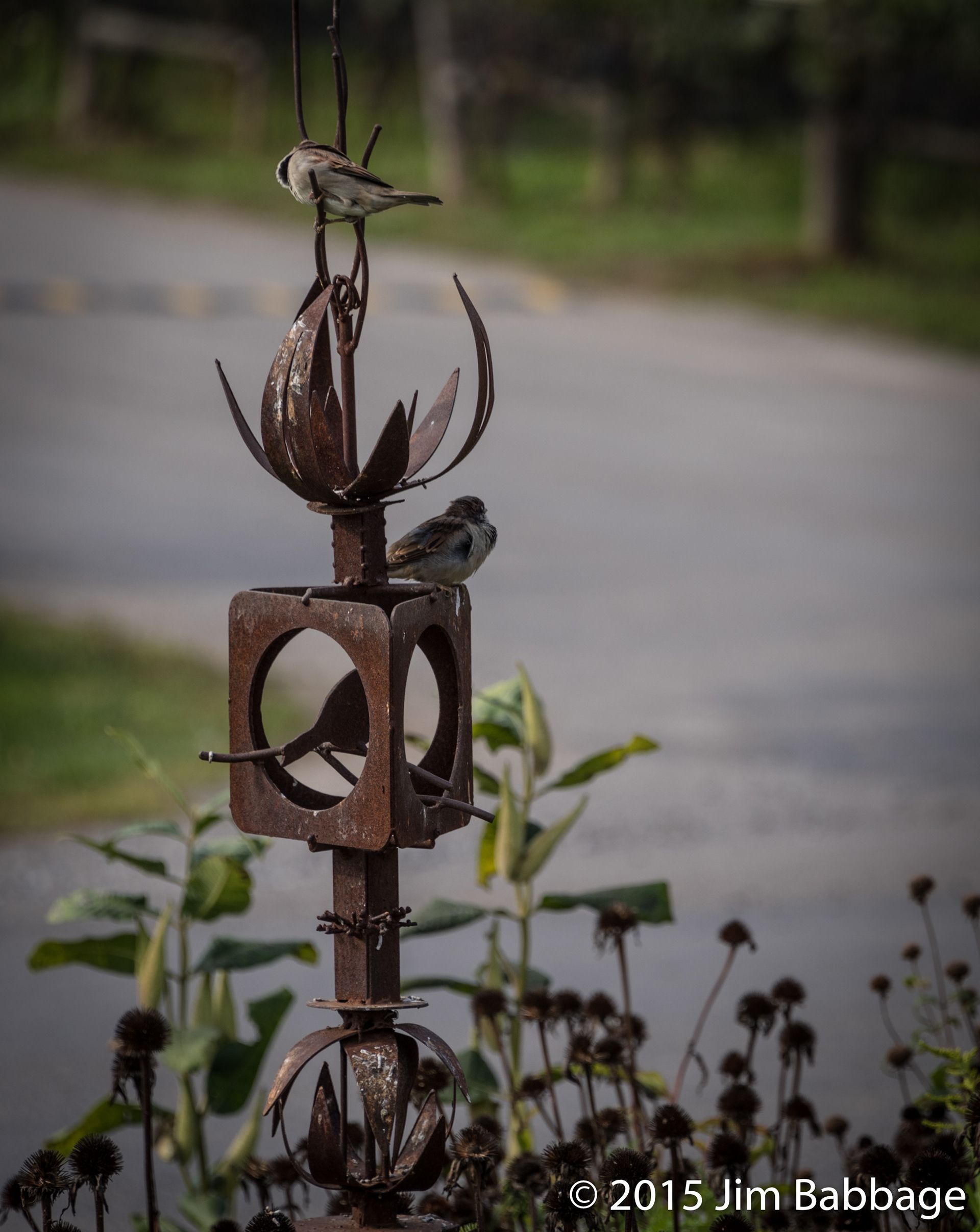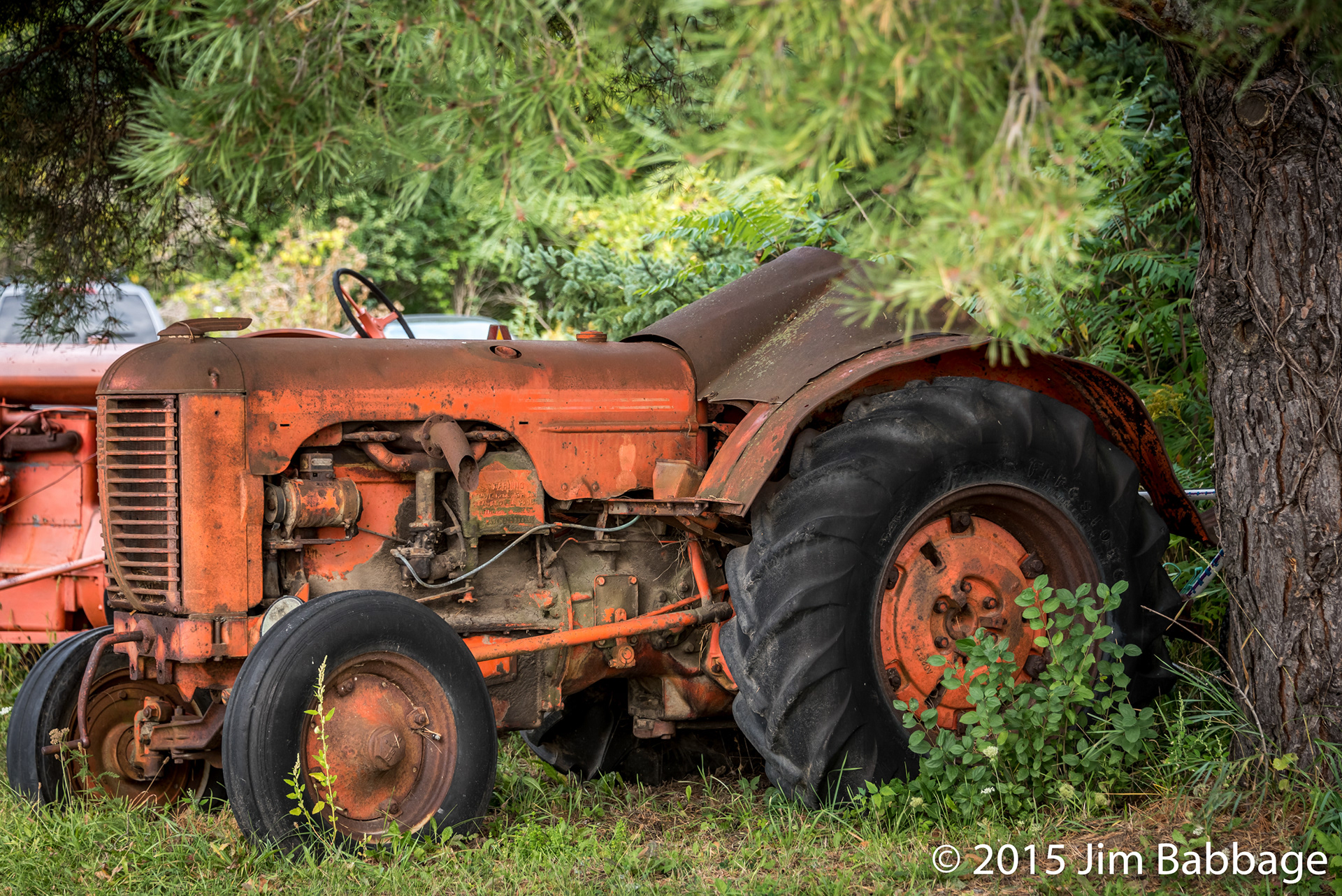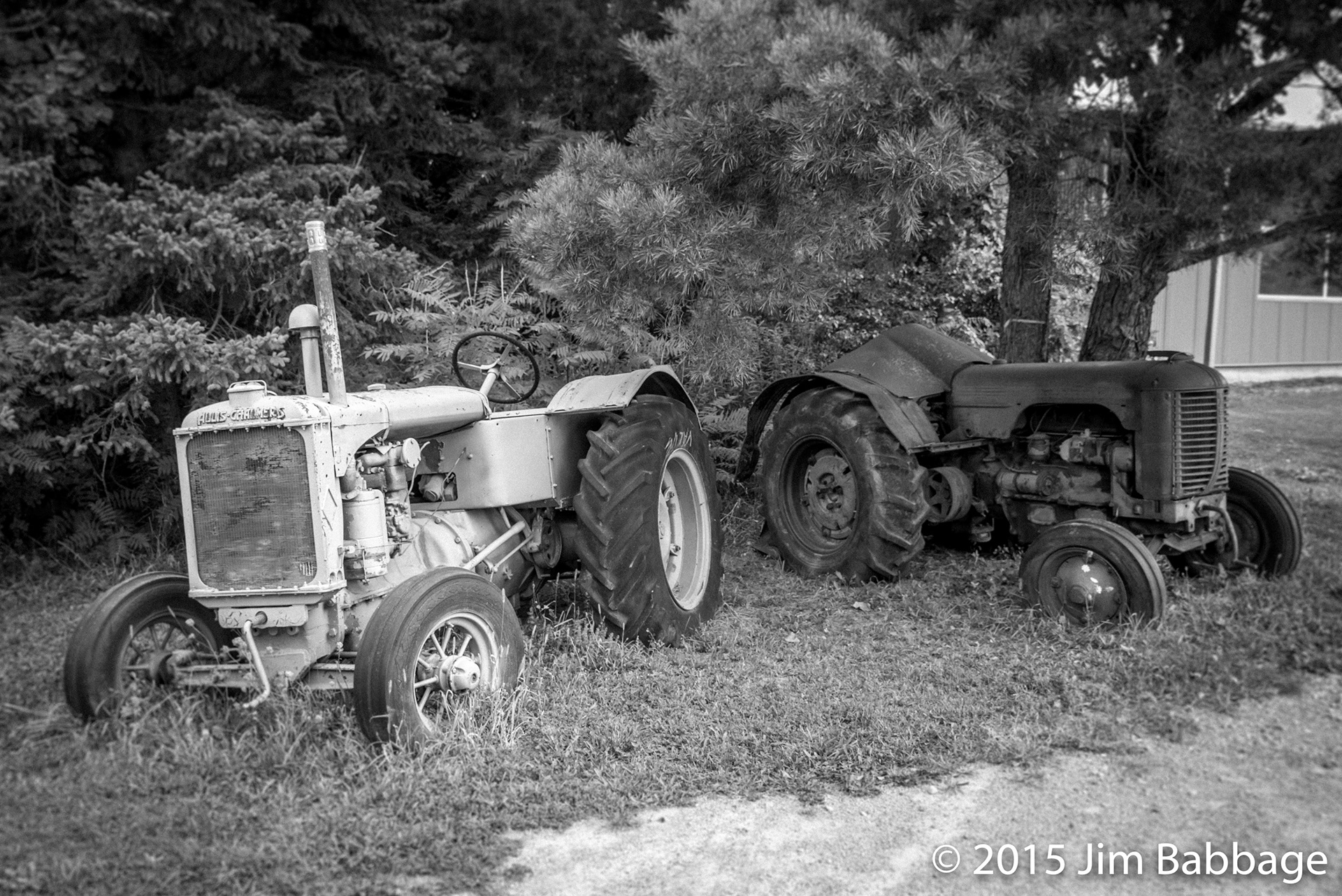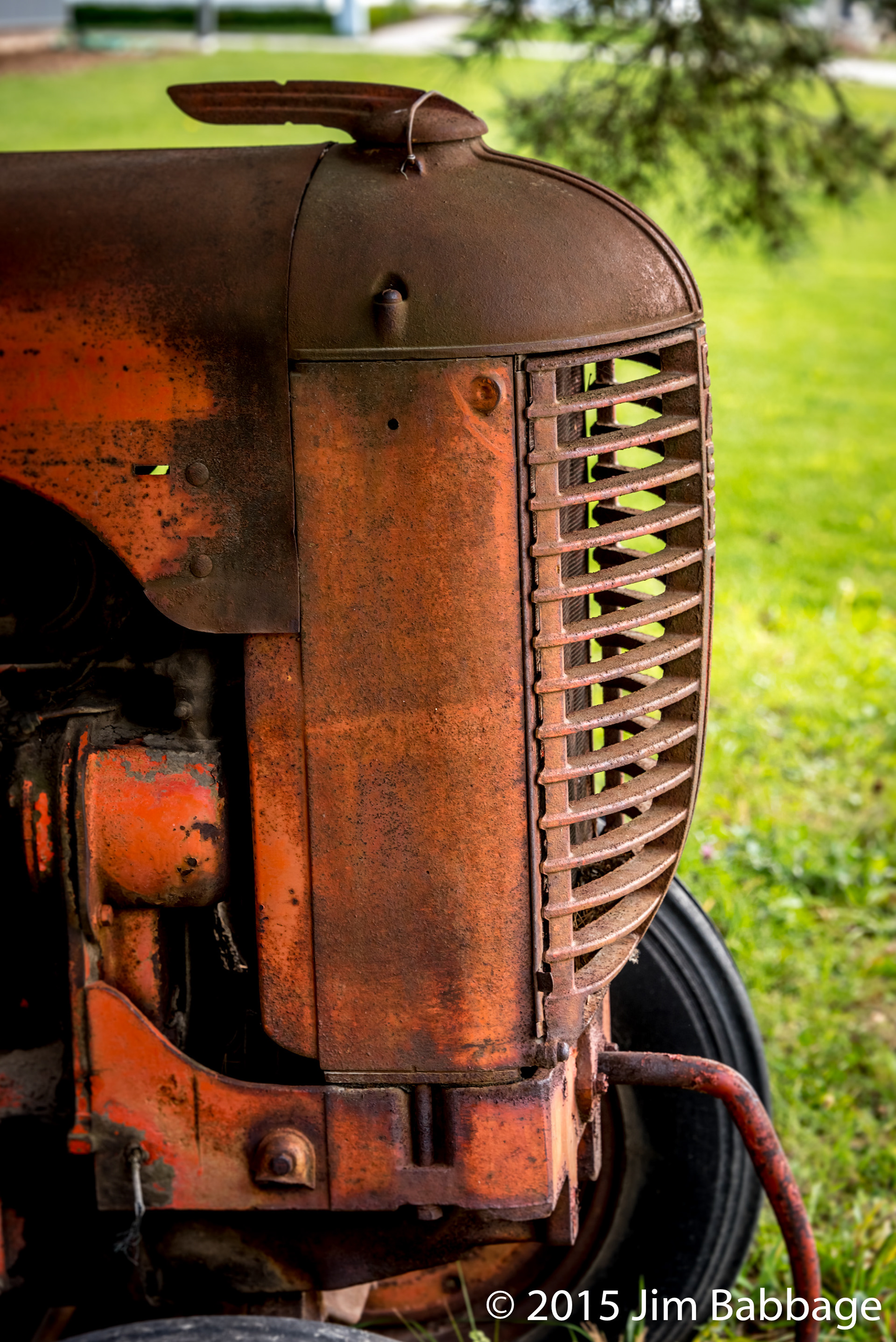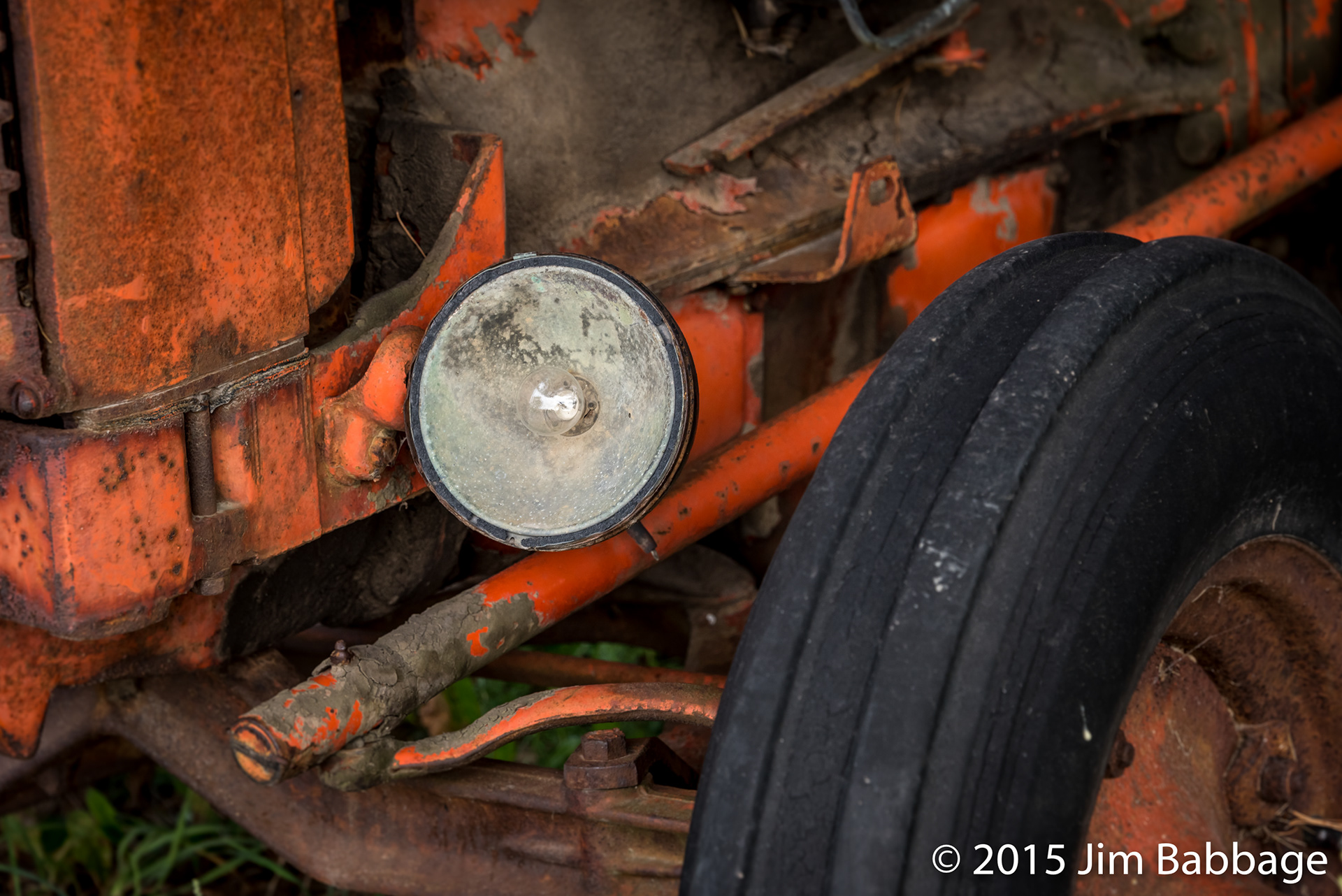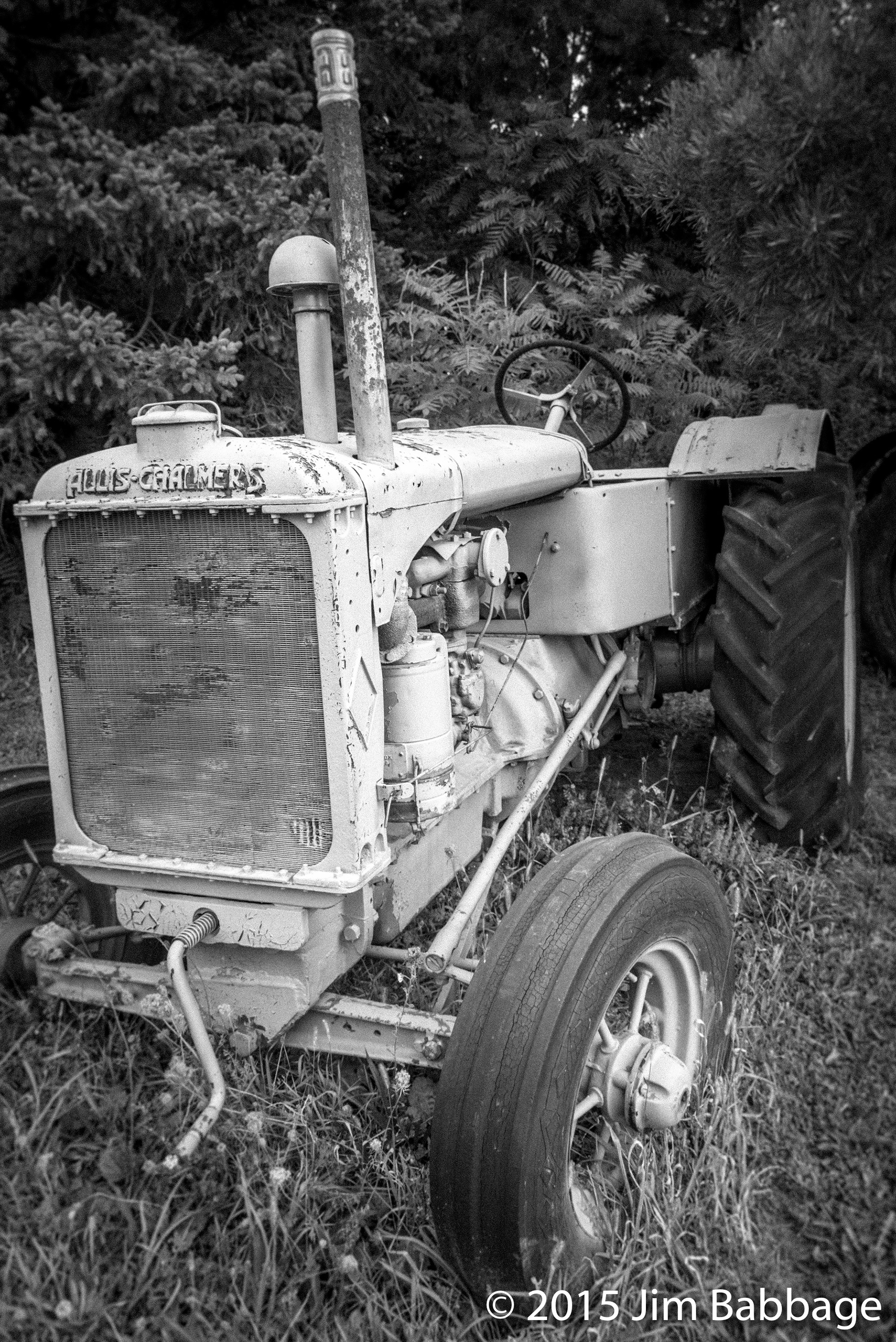 Niagara on the Lake (NOTL)
Good photos can be anywhere, so always come prepared. In this case, a short roadside stop to buy some plants, en route to NOTL, presented this little vignette. Smart phone at the ready (and Instagram close by) I captured this image.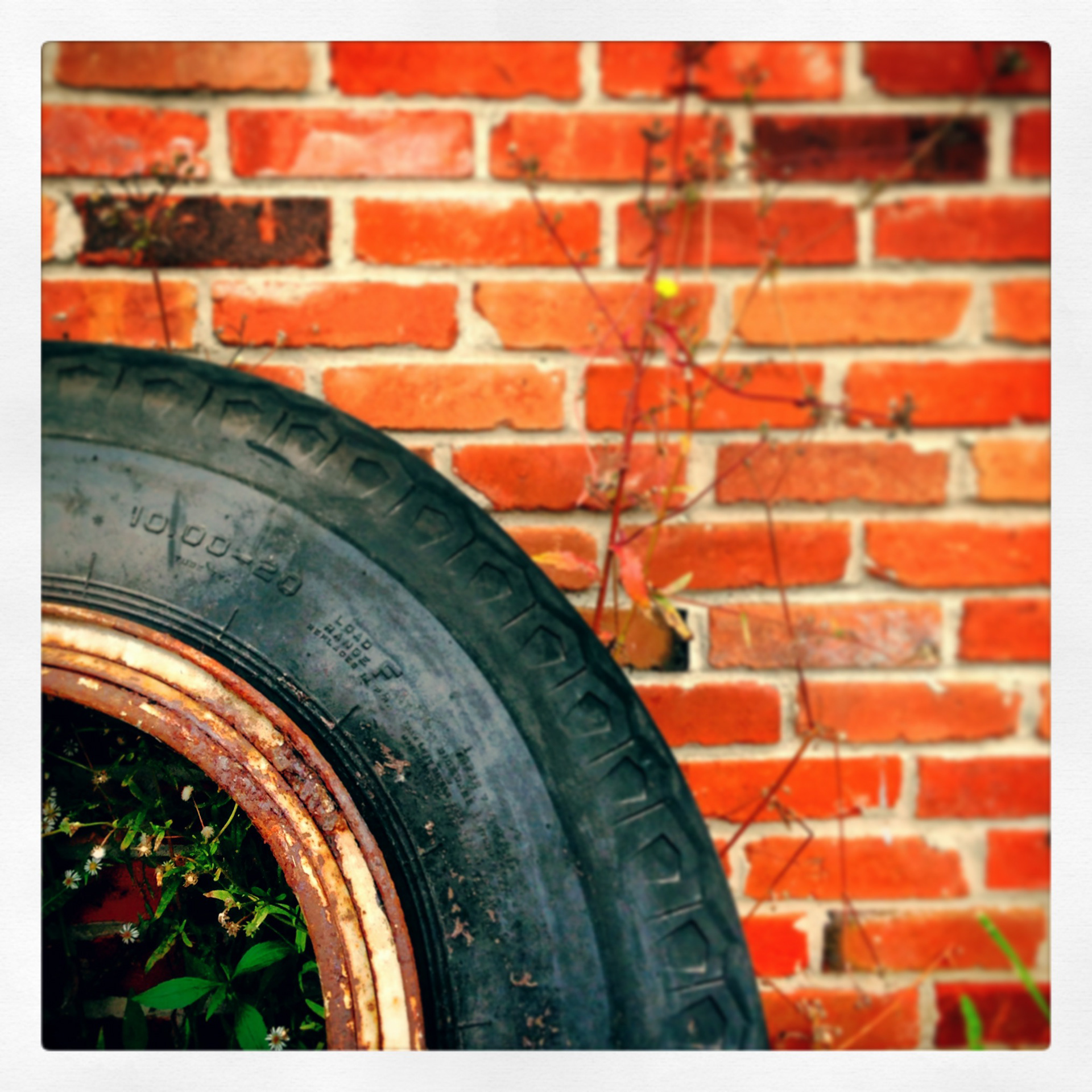 Niagara on the Lake (NOTL)
, is a picturesque town in the heart of Niagara wine country, bordering the mighty Niagara River on one side, and beautiful heritage homes, inns, and B&B's (and vineyards!) on the other. It's also home to
Fort George
(
scene of several battles during the 
War of 1812
.
) and the
Shaw Festival
. The town is a destination spot in the region, and at this time of year, is bustling with activity as tourists travel from near and far to enjoy the Wine Festival. There are photo opportunities everywhere you look (even from the parking lot); the challenge at this time of year is to make those pictures without a wayward toursit wandering through the shot.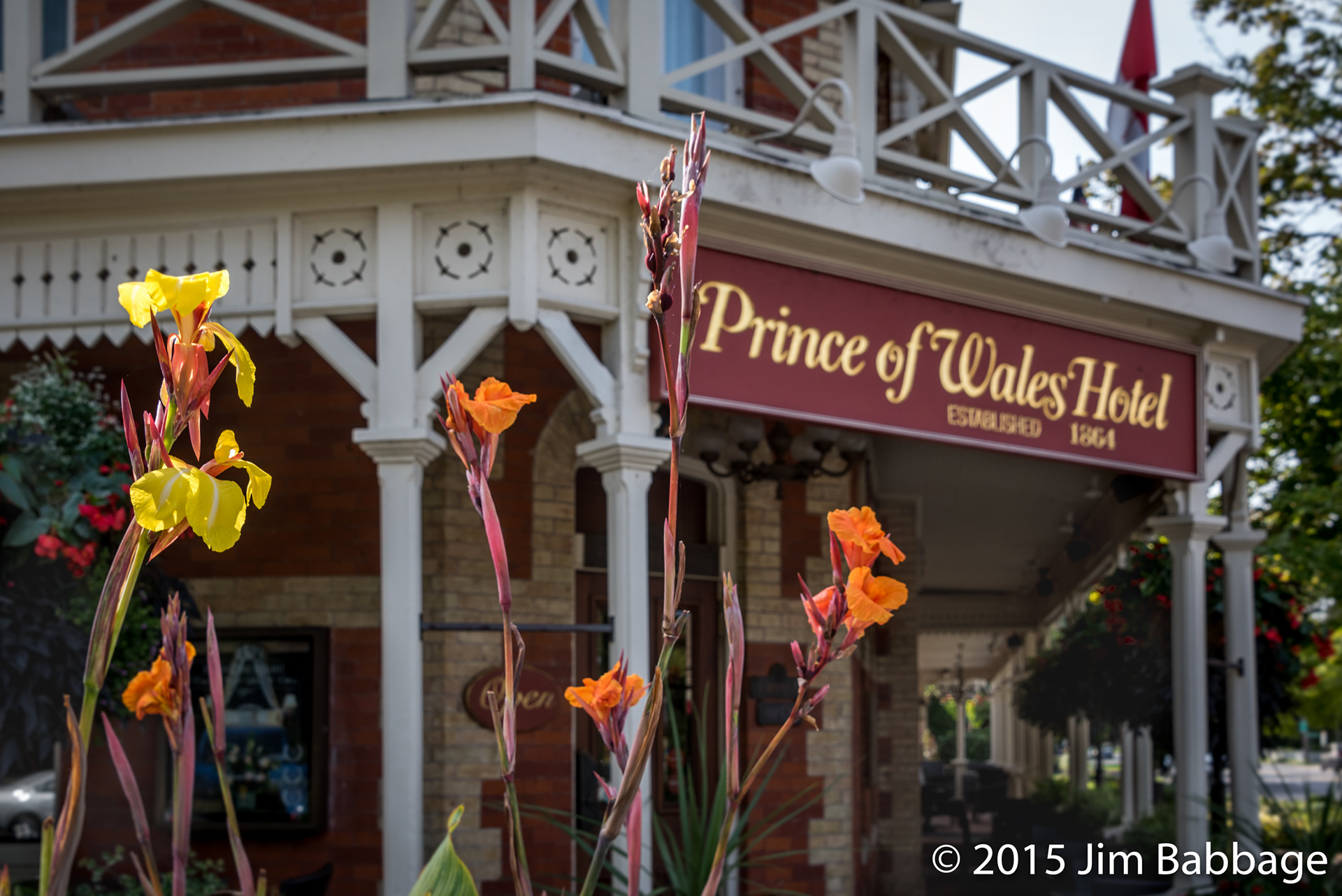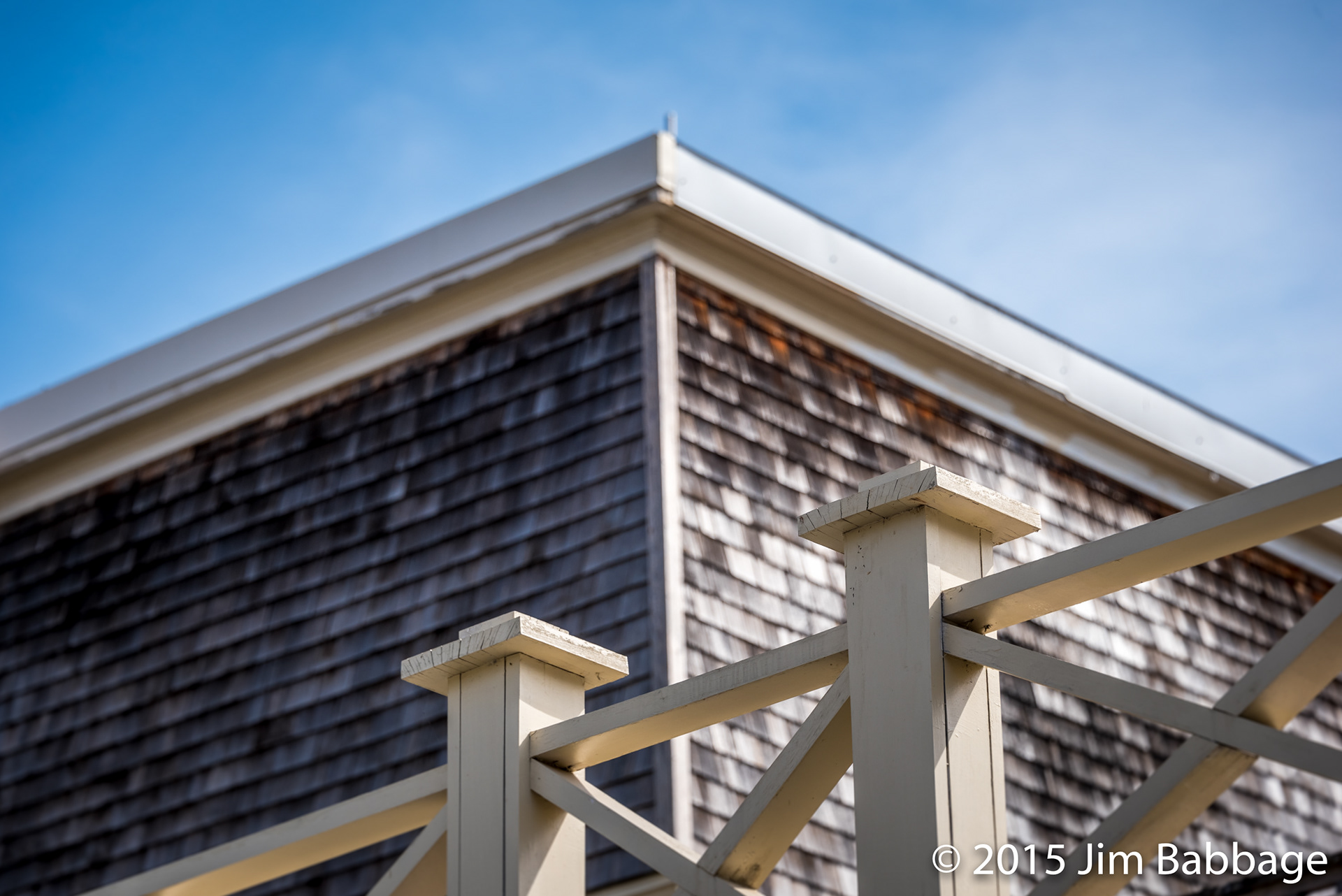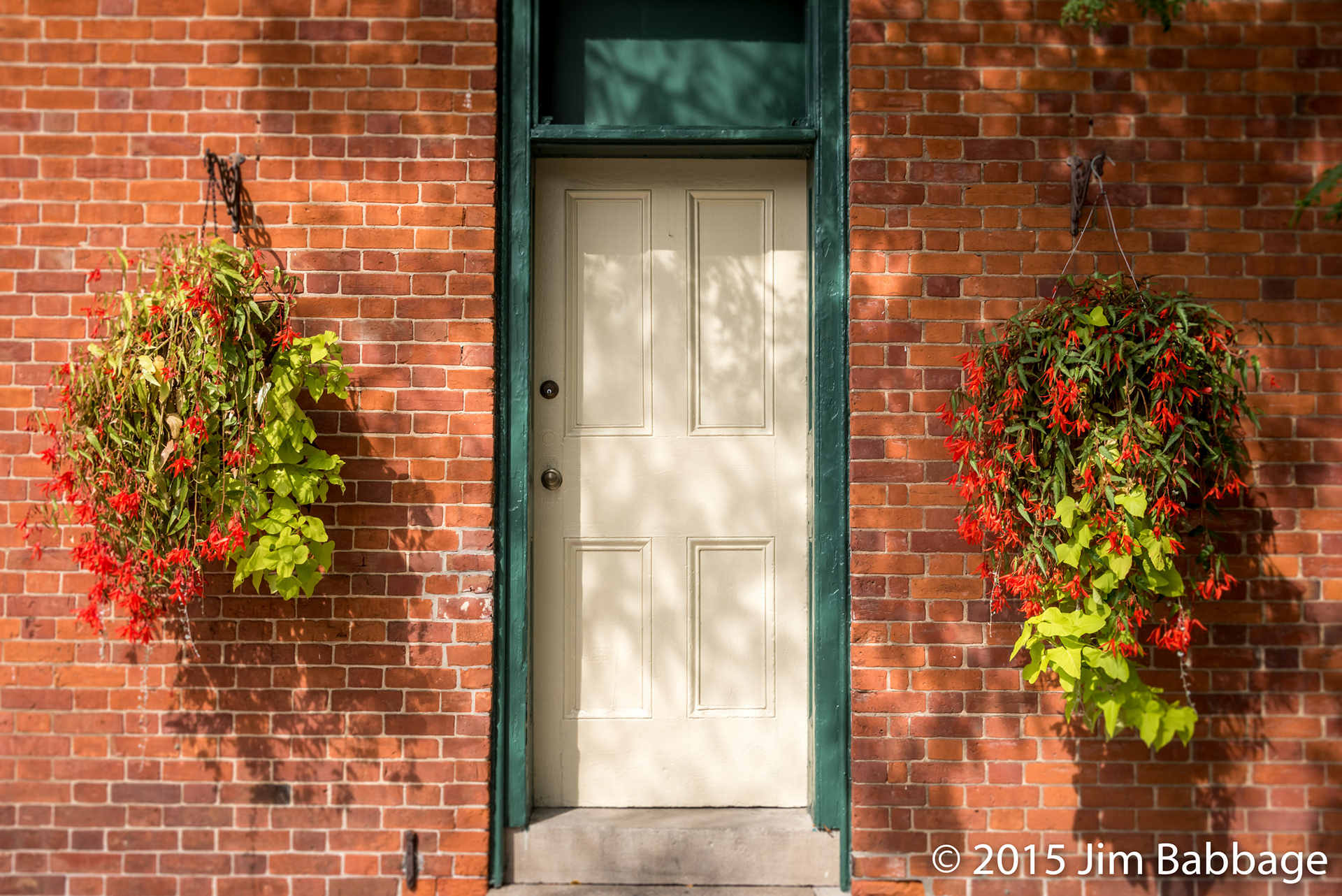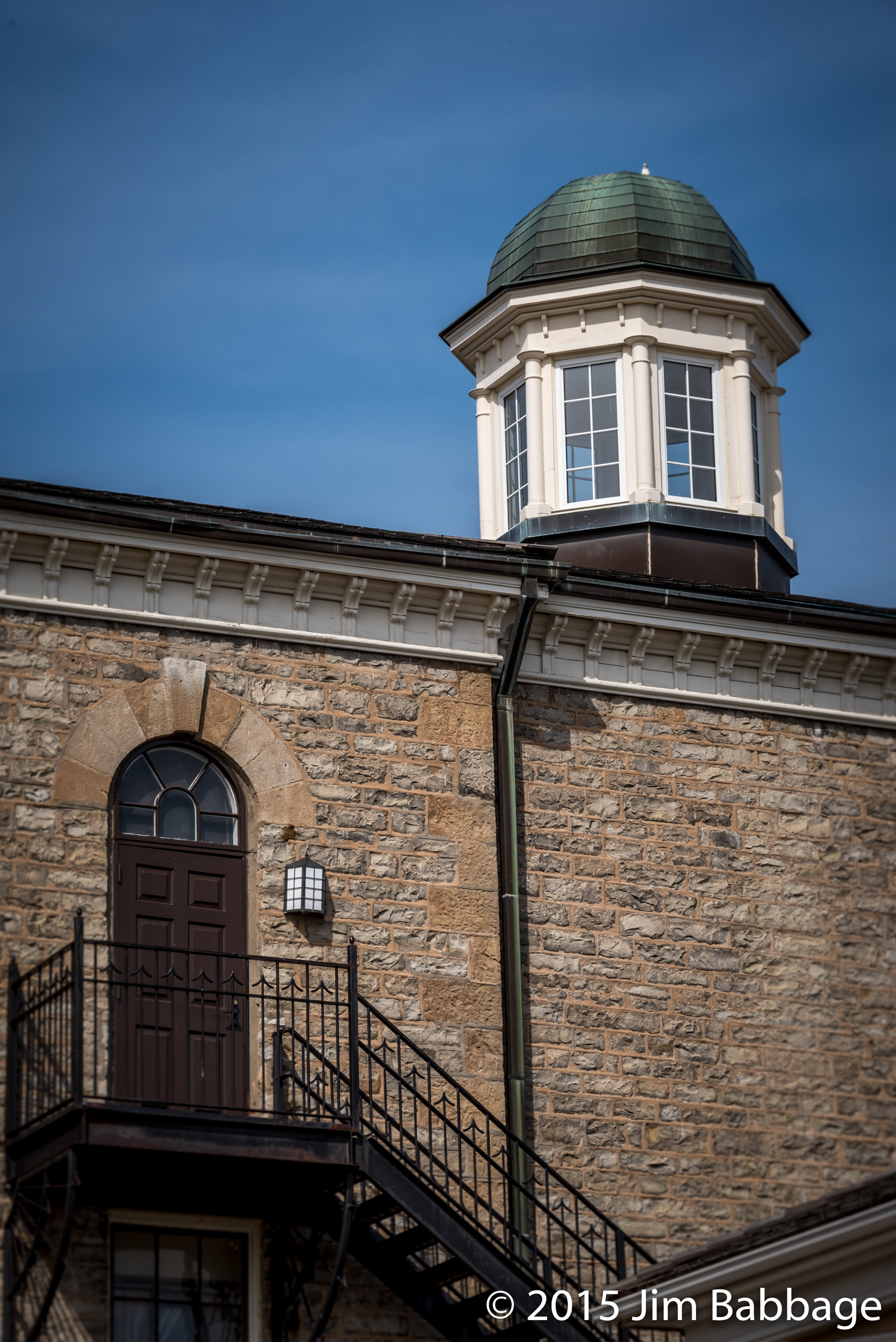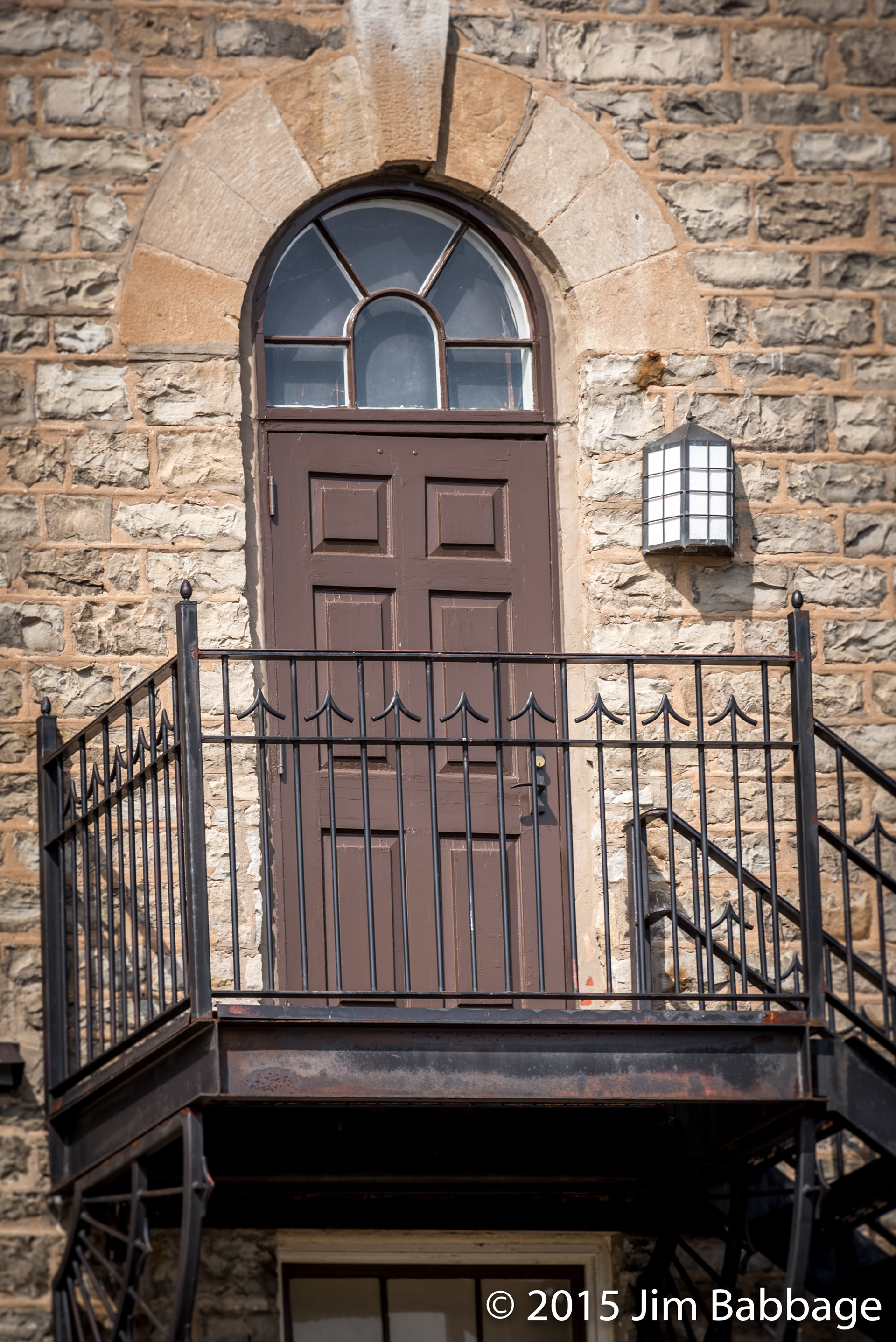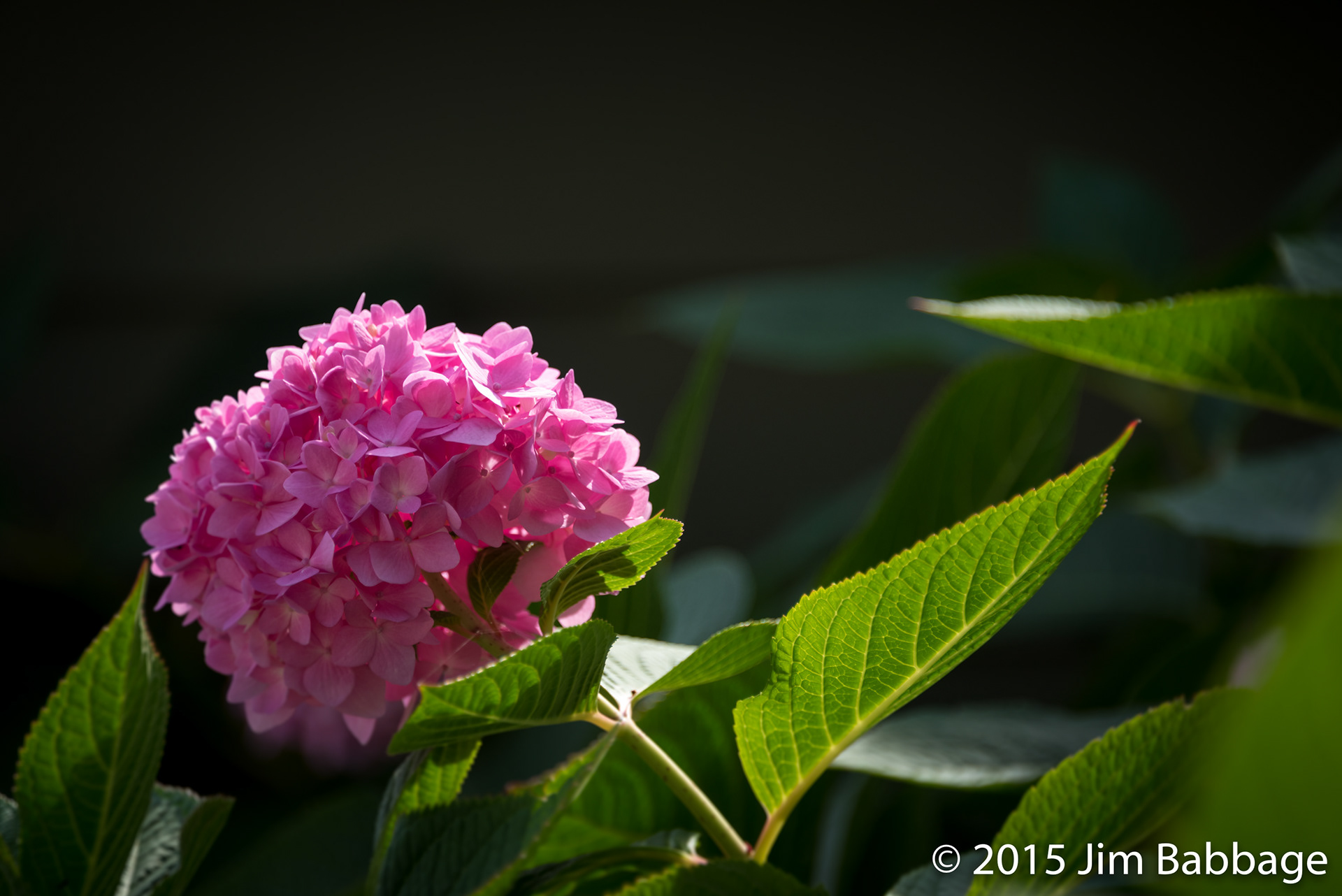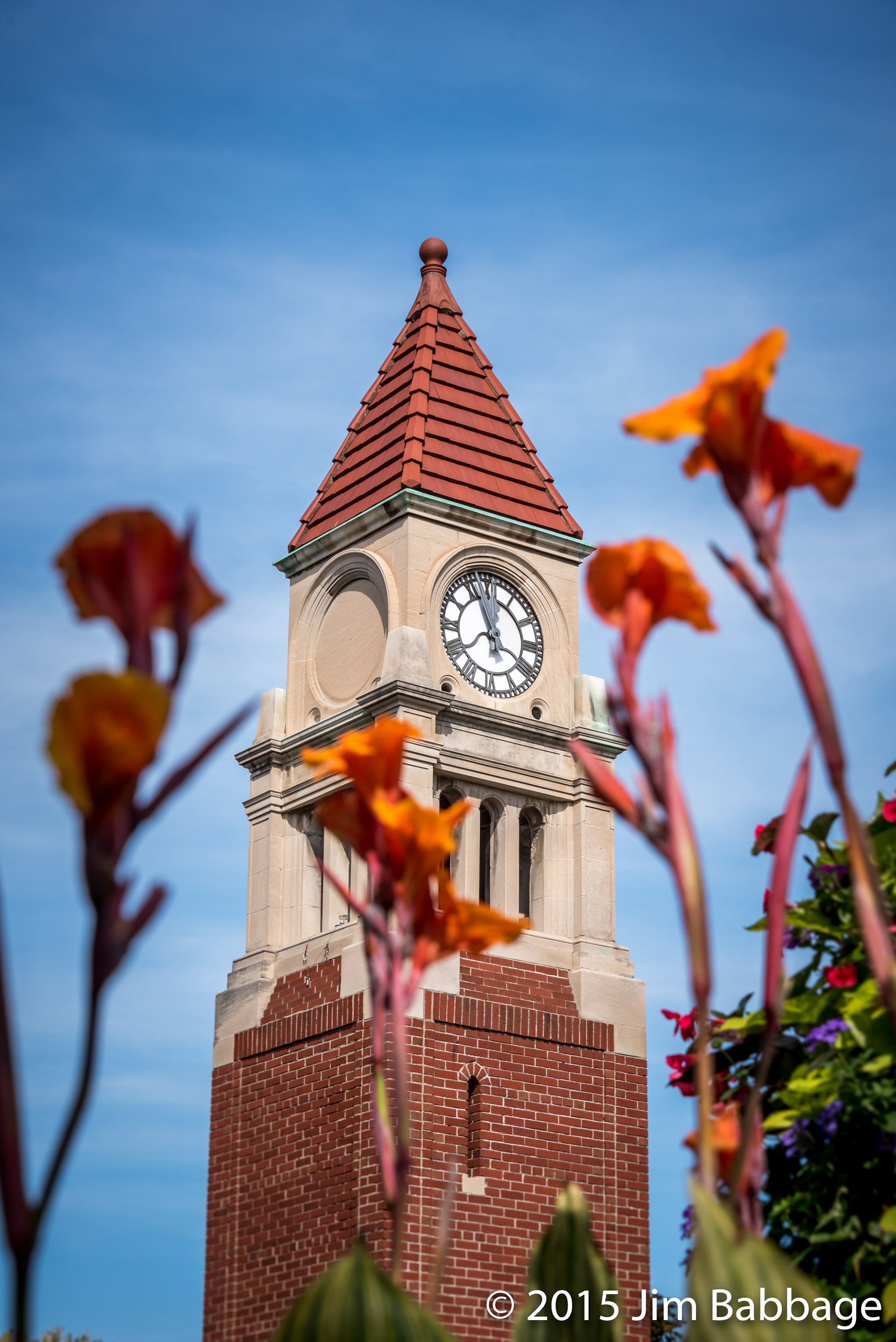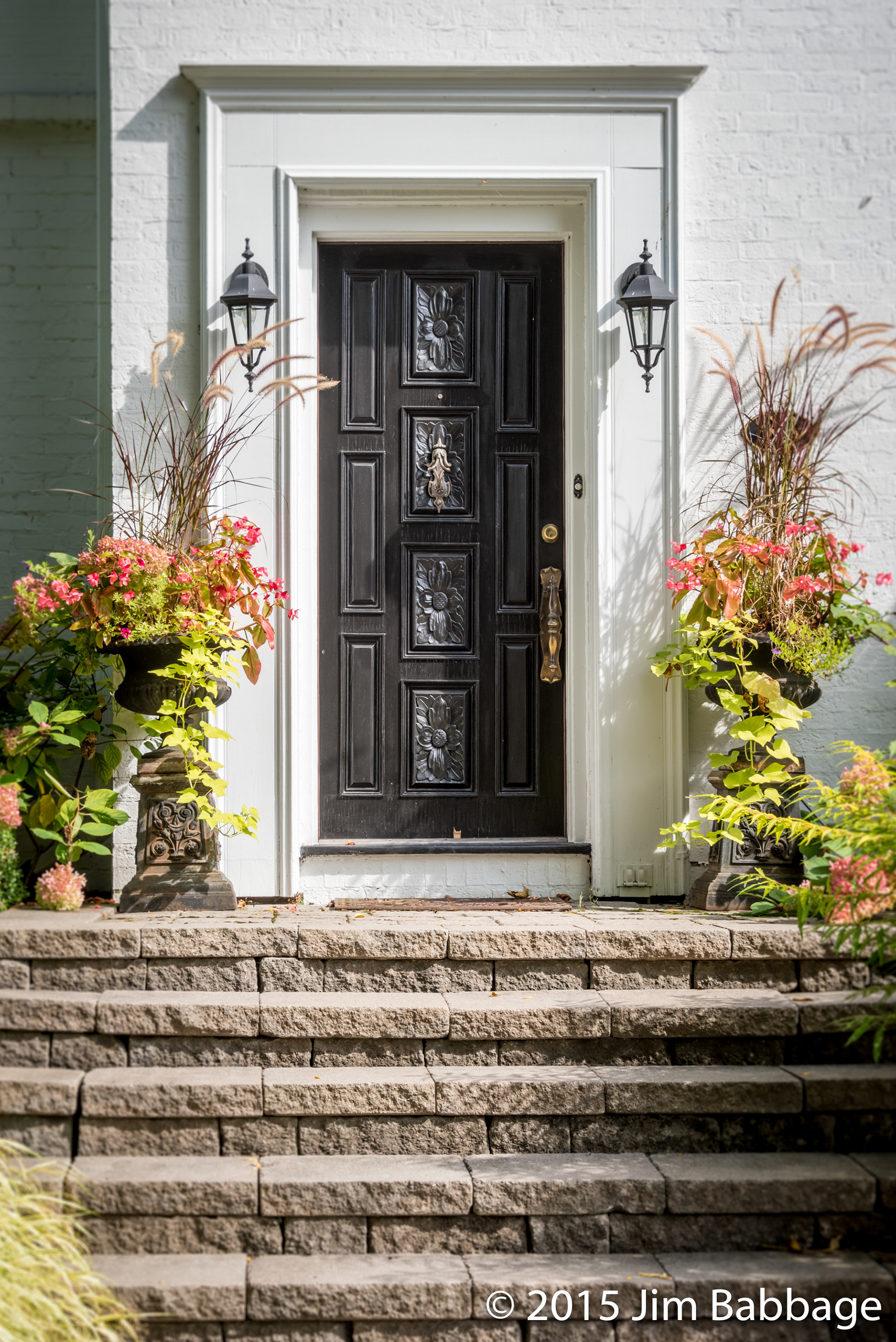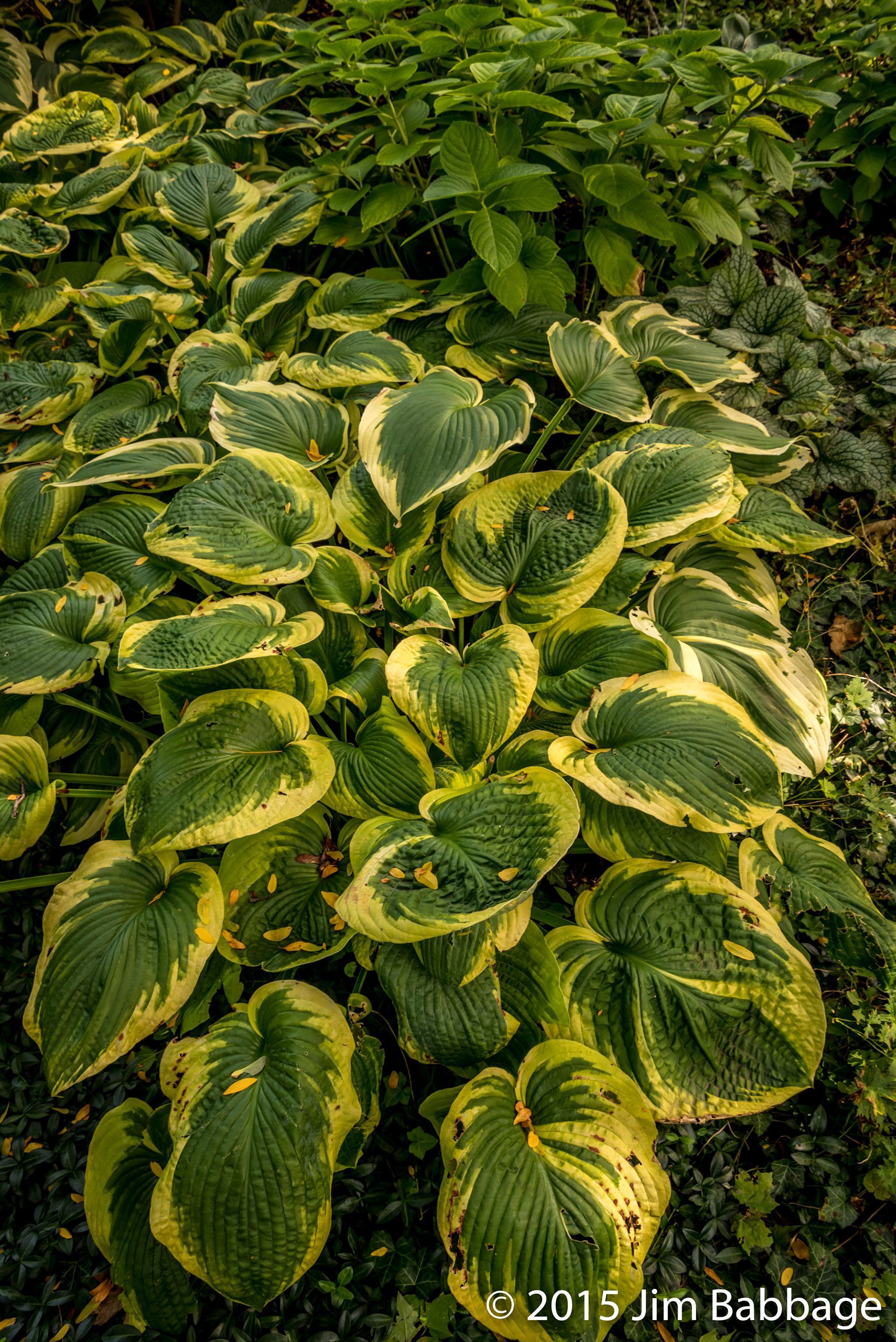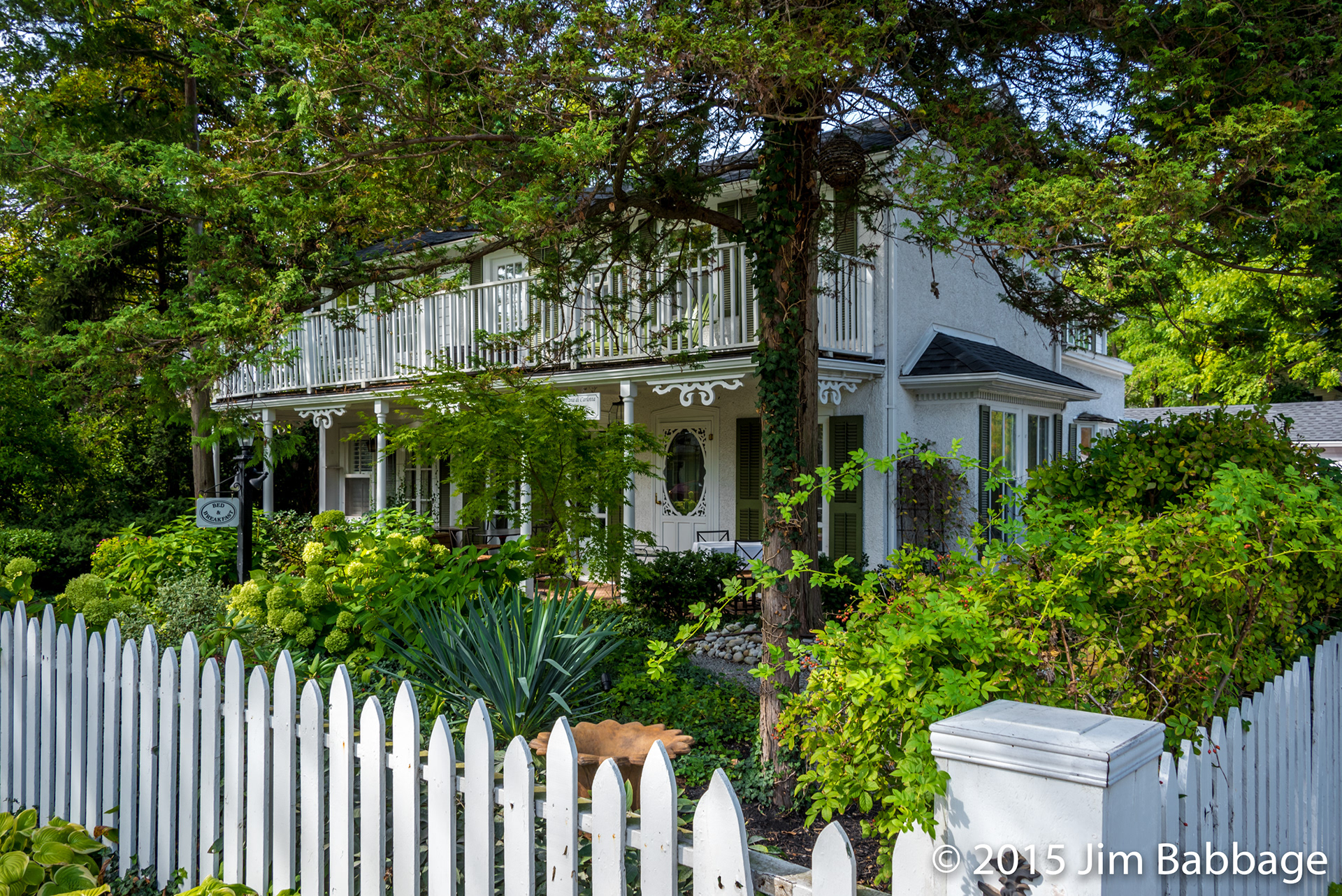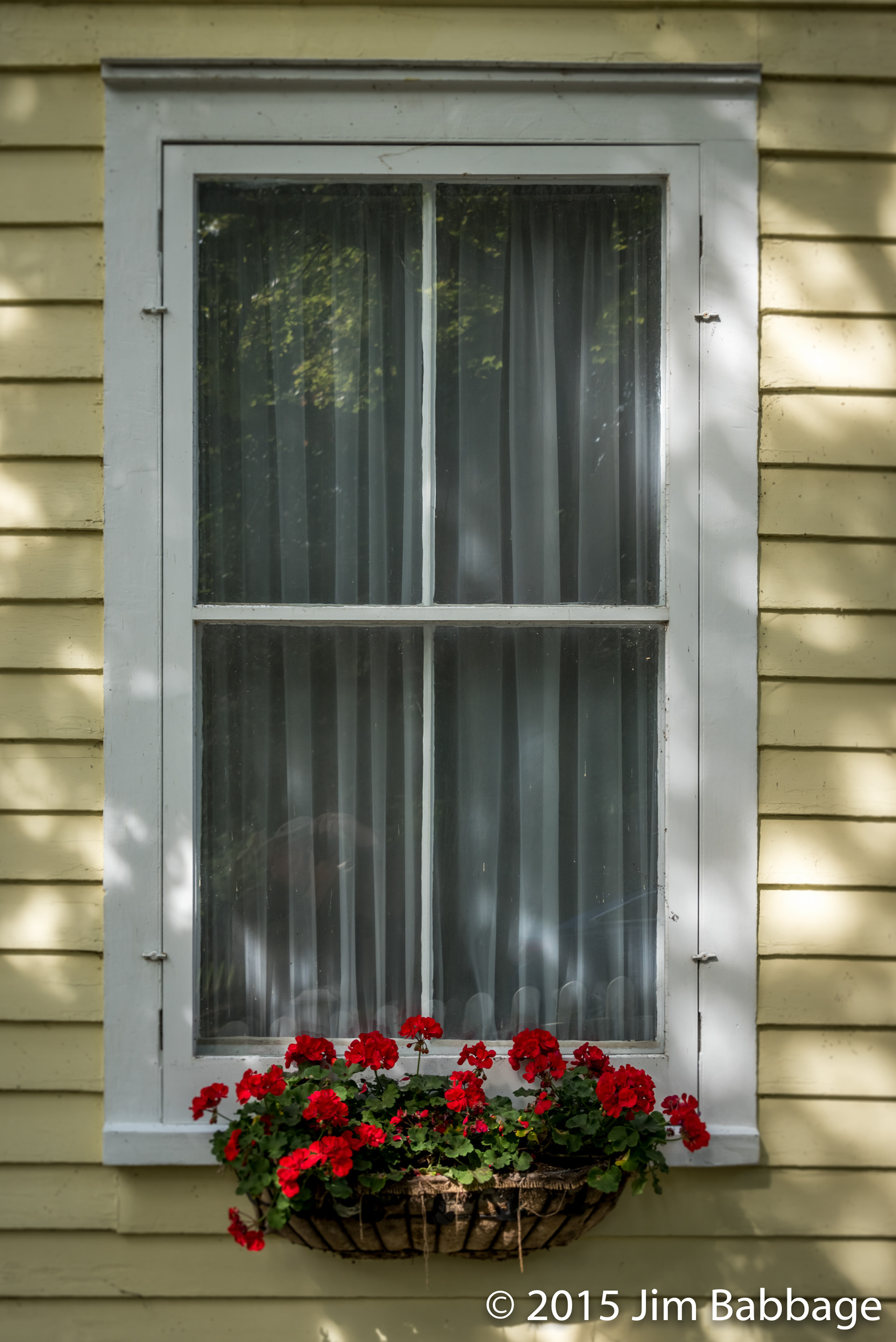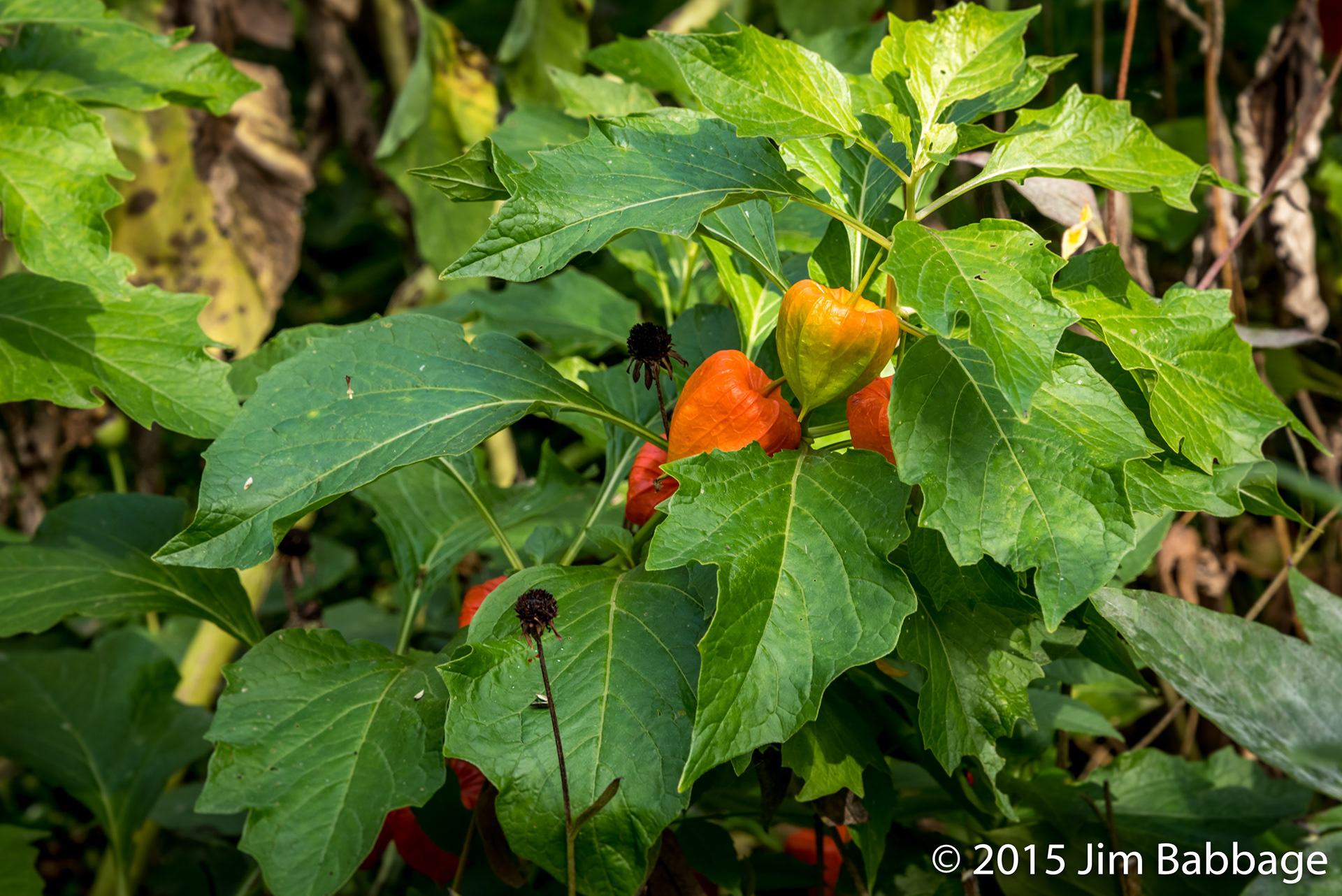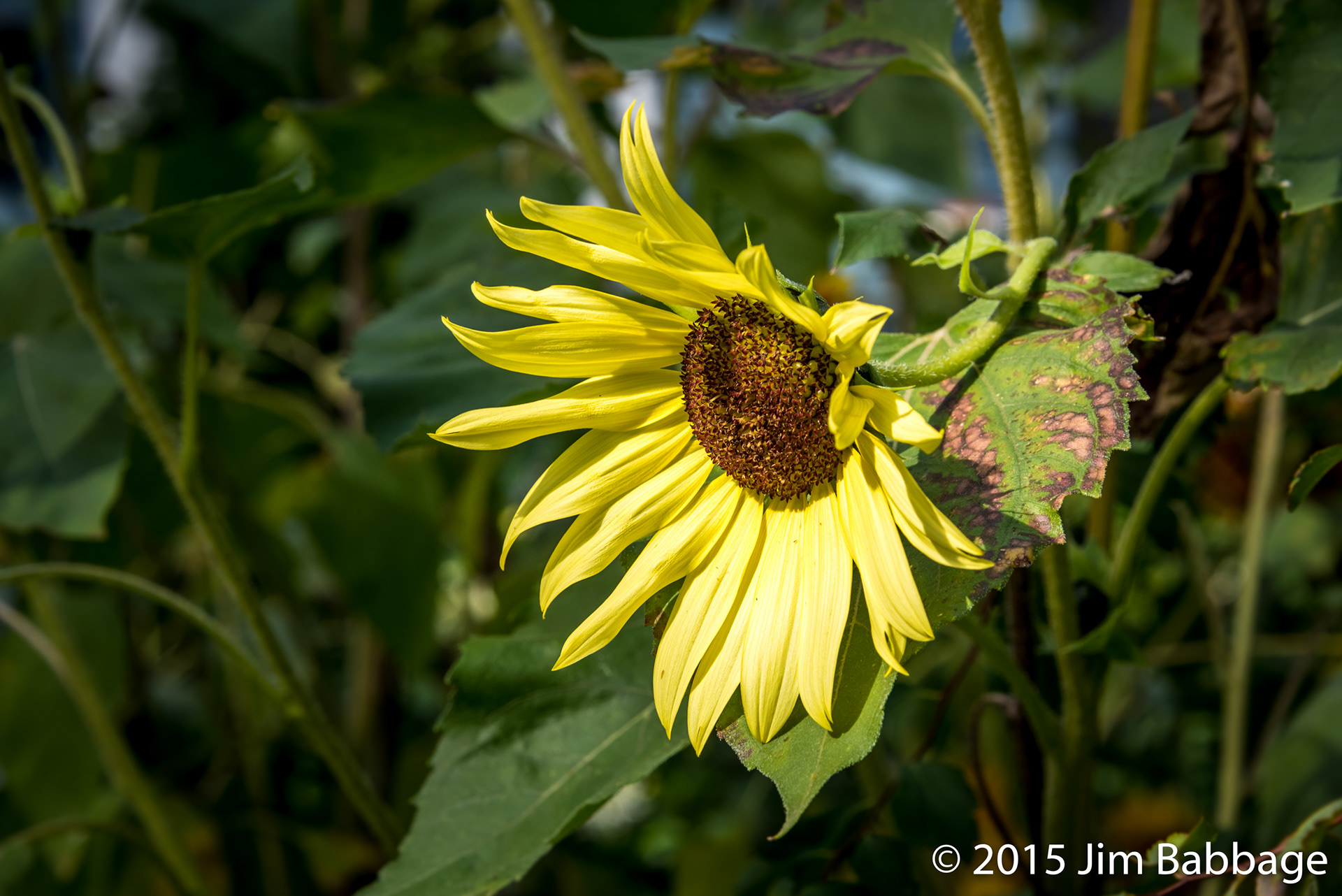 By far, my favorite Niagara region winery is
Henry of Pelham
. My favorite wine of all time is their Baco Noir. Award winning and great tasting, it never disappoints my palate. The character at Henry is laid back. Come for a wine tasting, stay for a lunch, or heck, just bring your picnic blanket and spend the afternoon!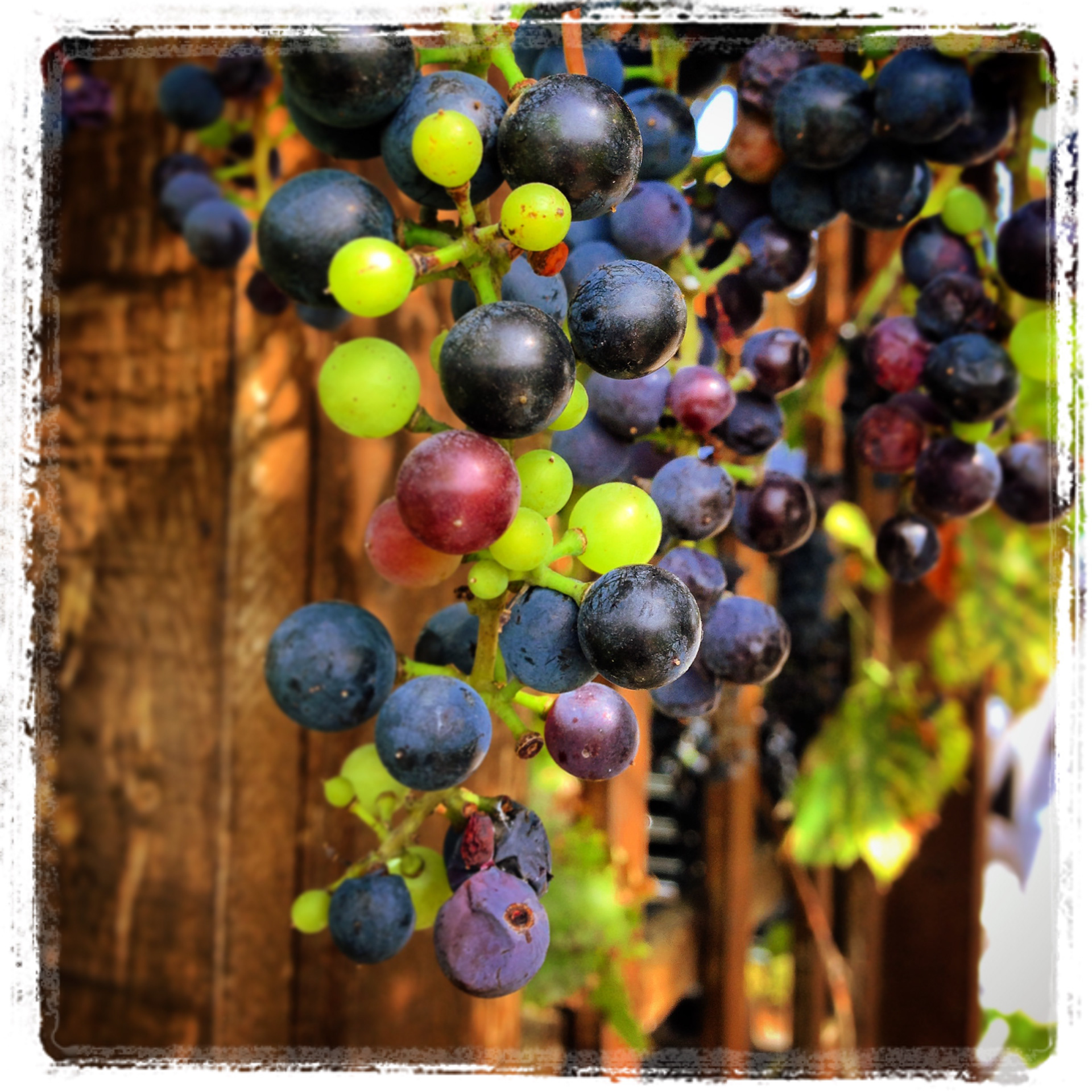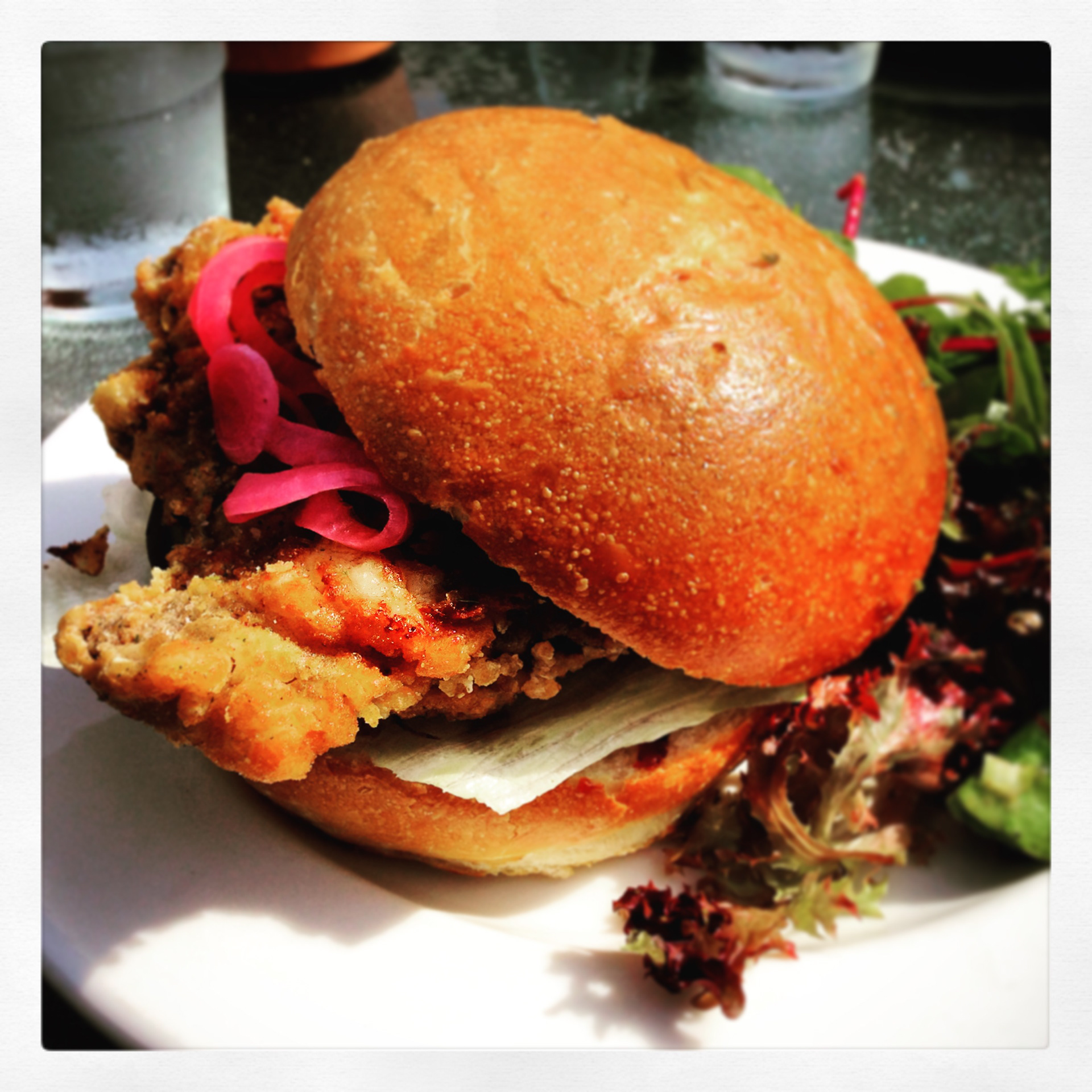 Featherstone Winery (and farm!)
I've only visited
Featherstone
a couple times in the past, so it was great to swing by the lovely vineyard on our recent wine tour. As well as being a wonderful winery, it's also a farm, with a collection of chickens, sheep, hogs and beautiful white ducks. The sheep are actually "working sheep". Their
 small flock of sheep to eat their way through the grape leaves that need to be removed from the fruiting zone on the vines. Far less labour intensive than removing these leaves by hand!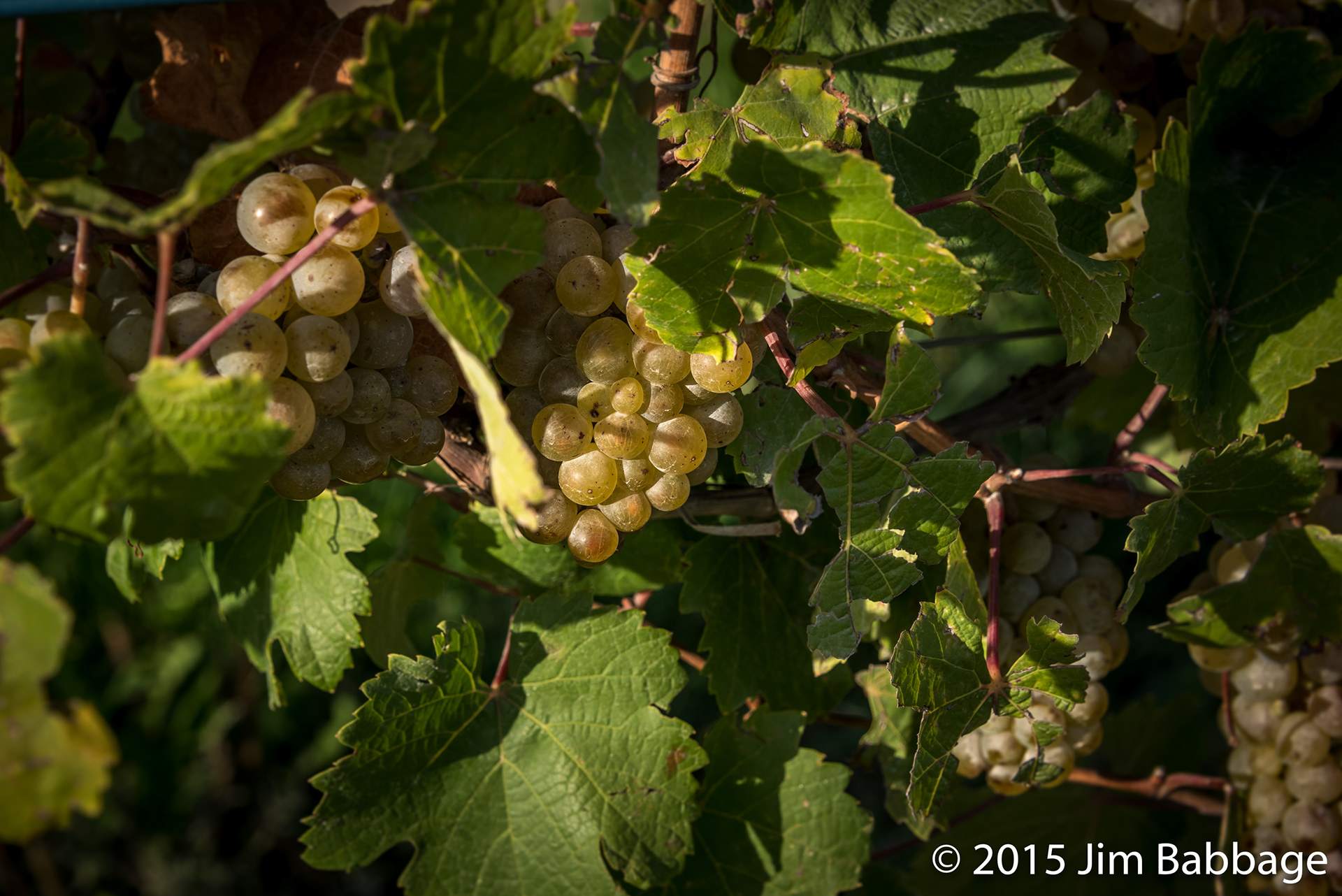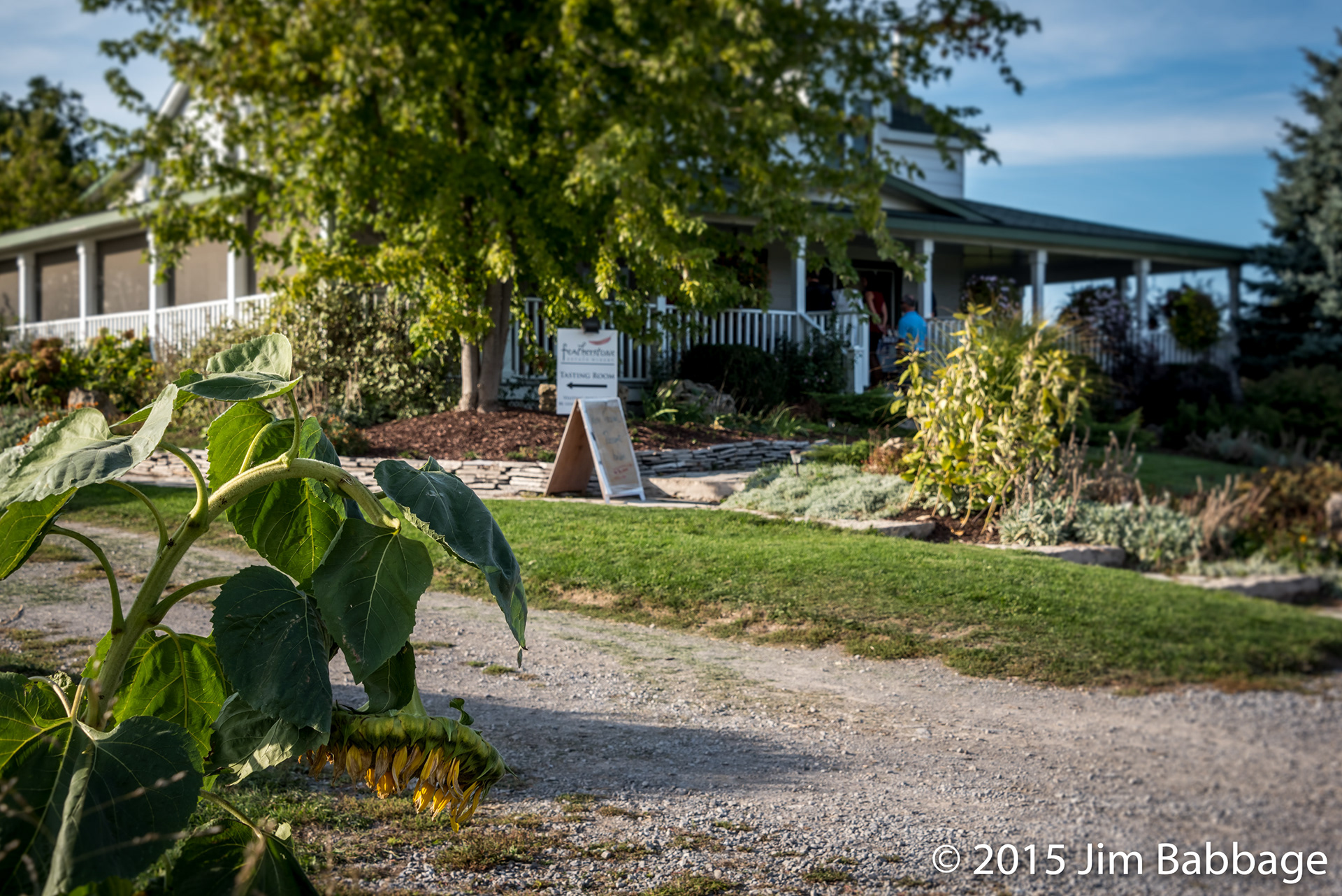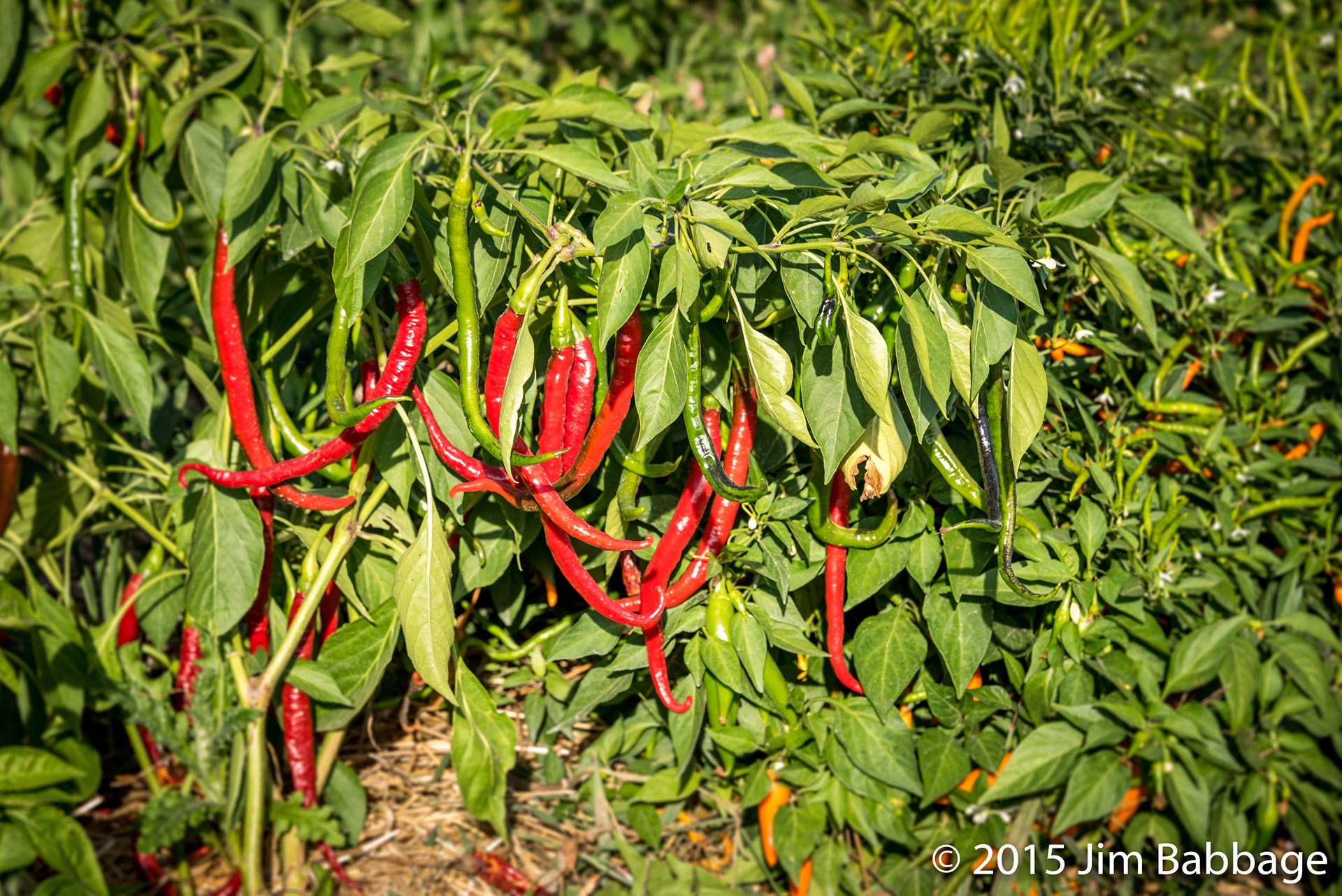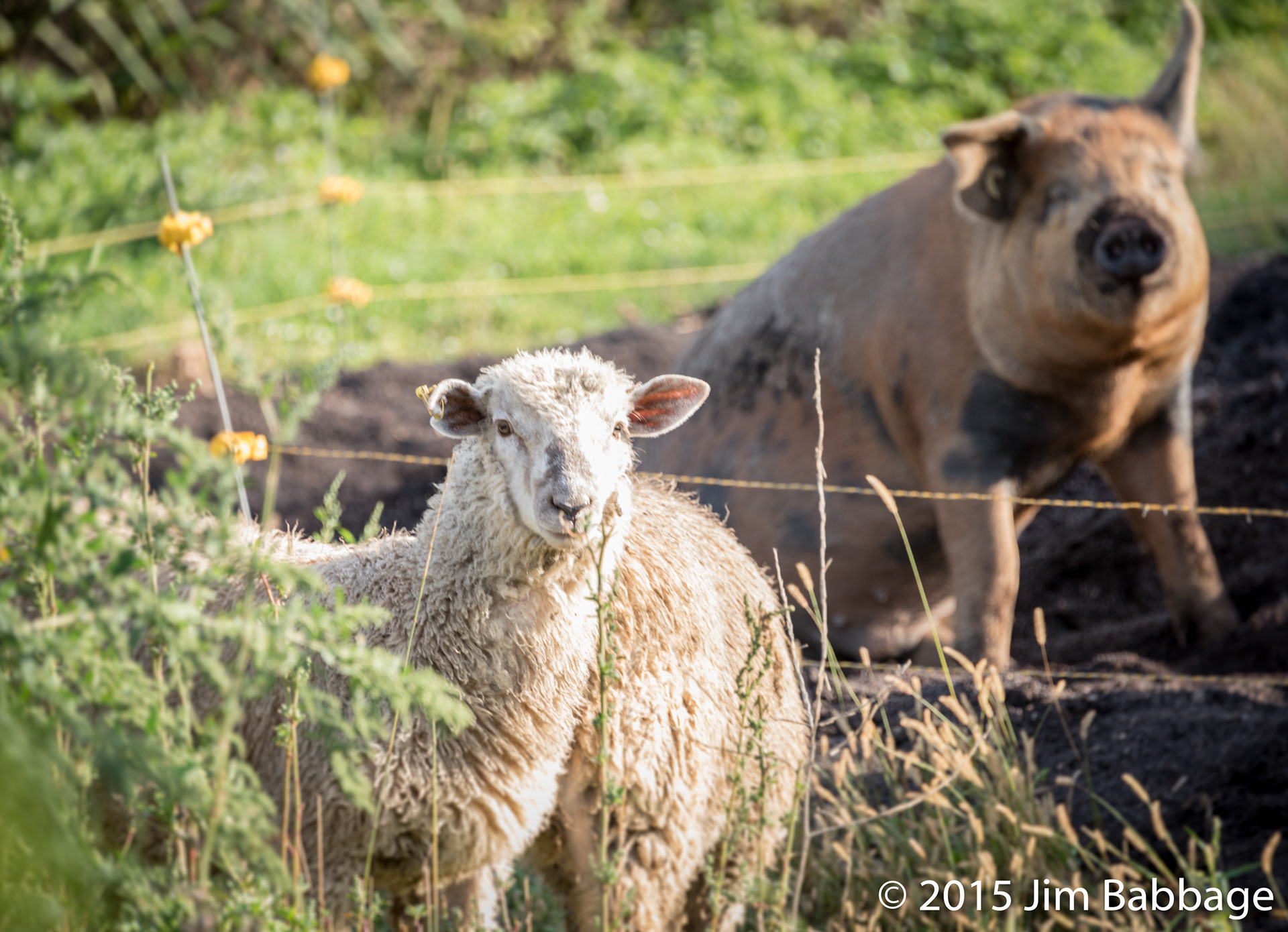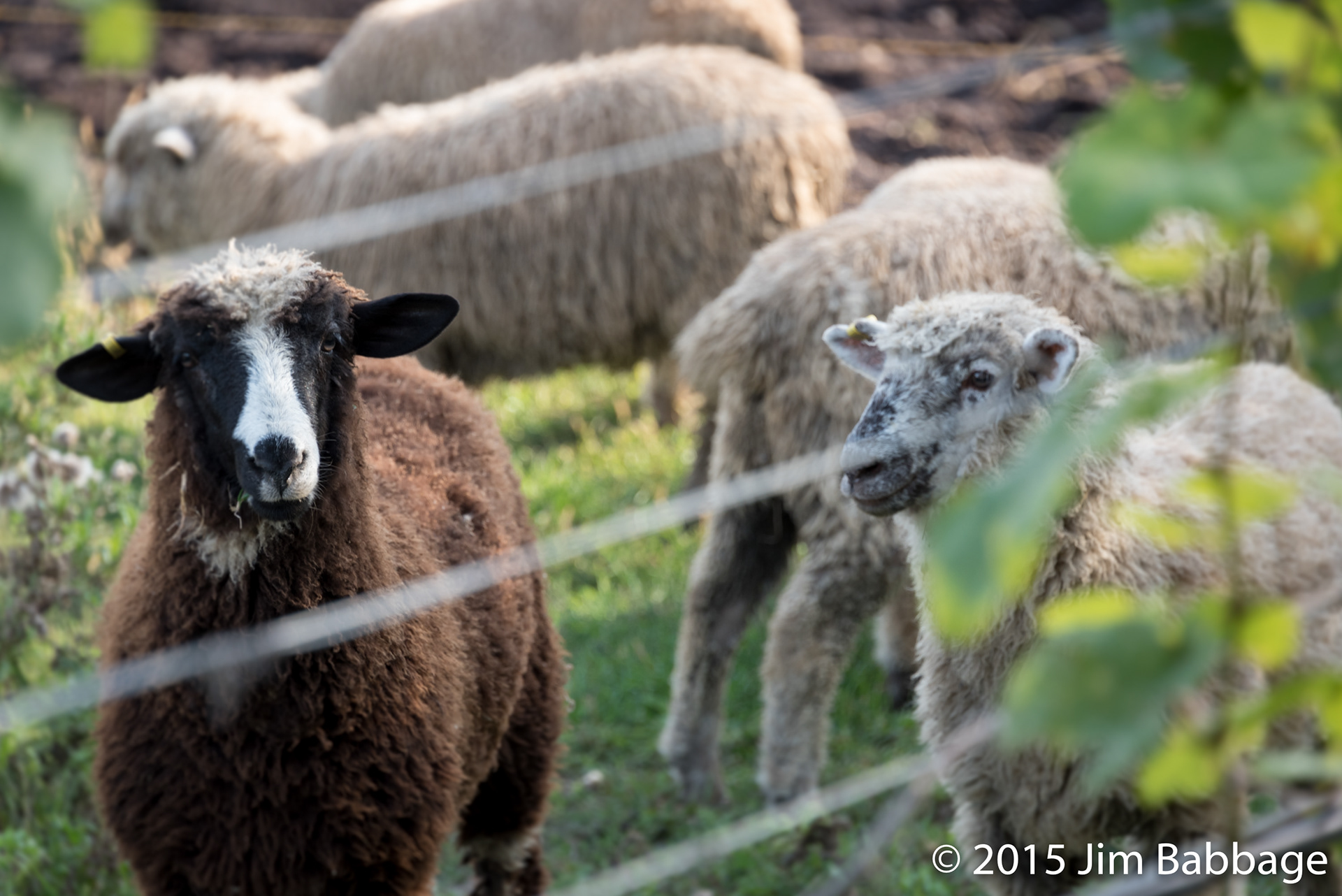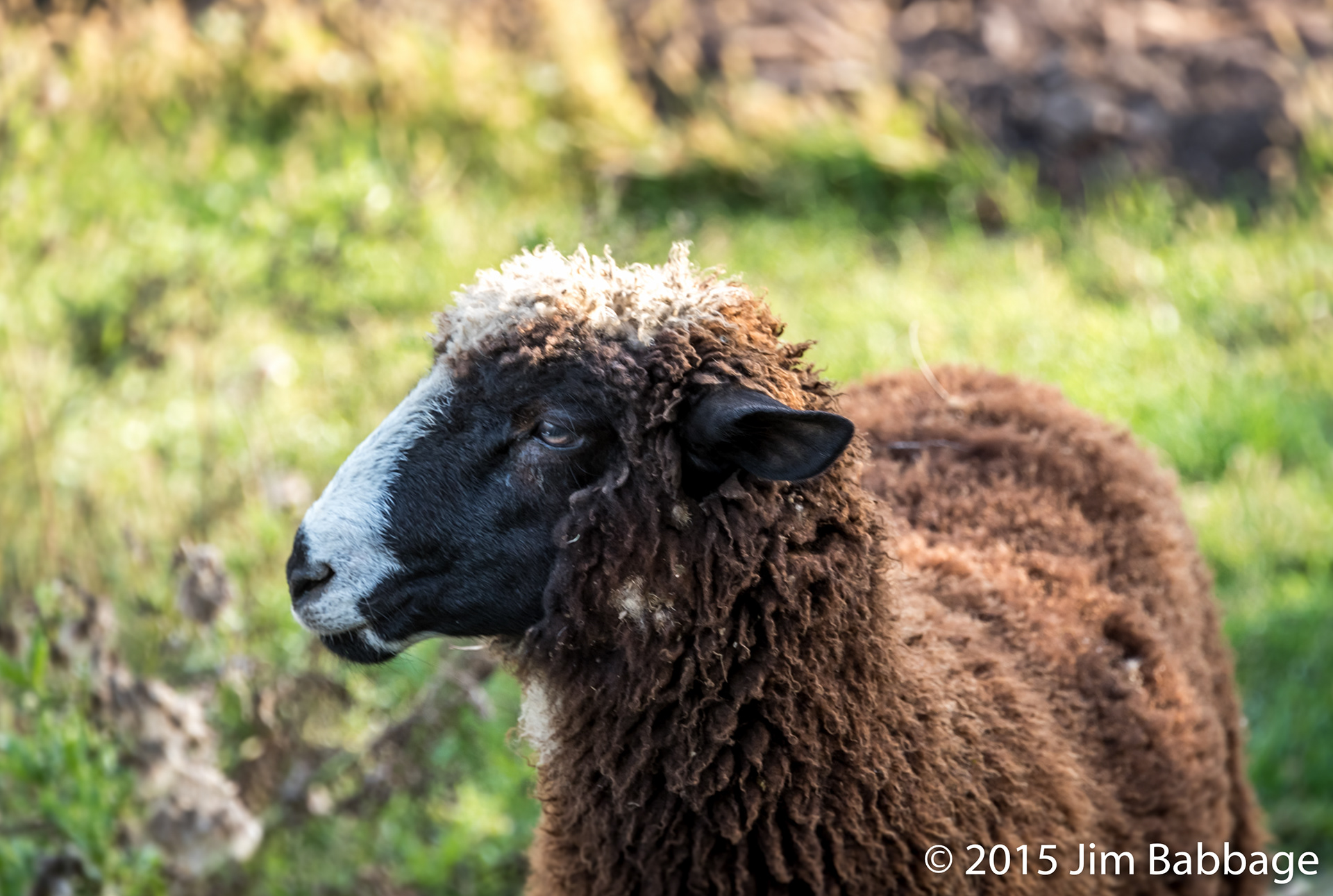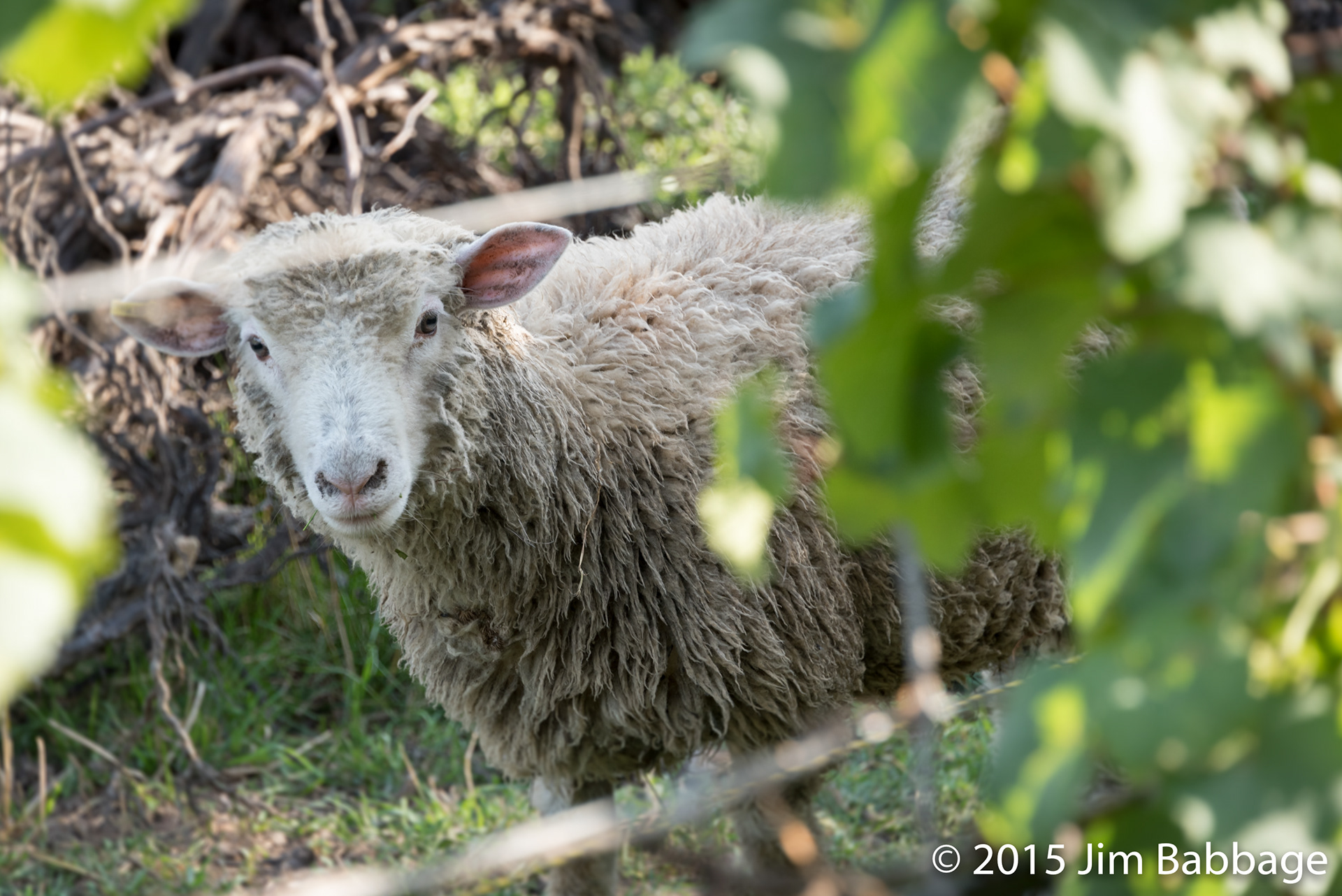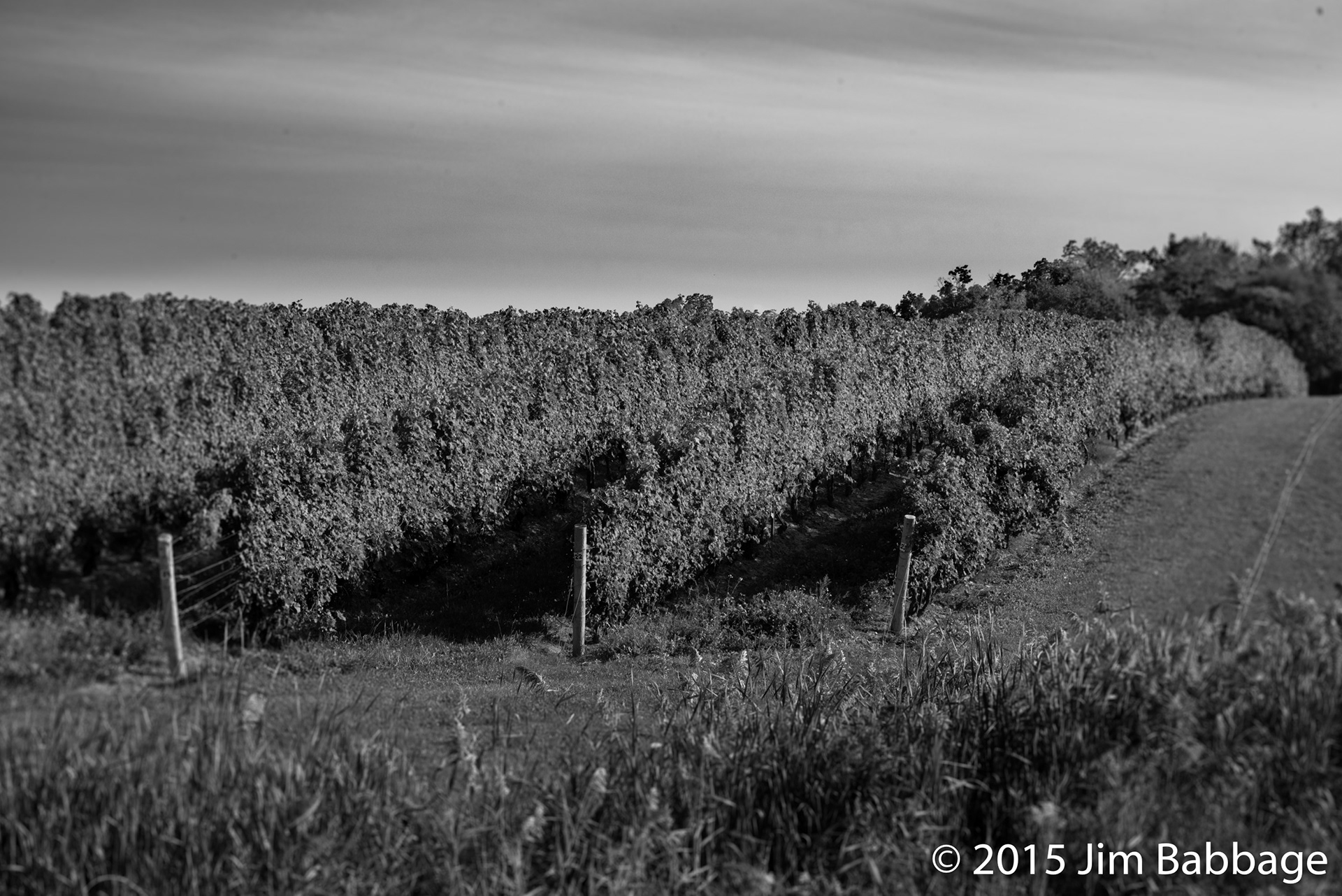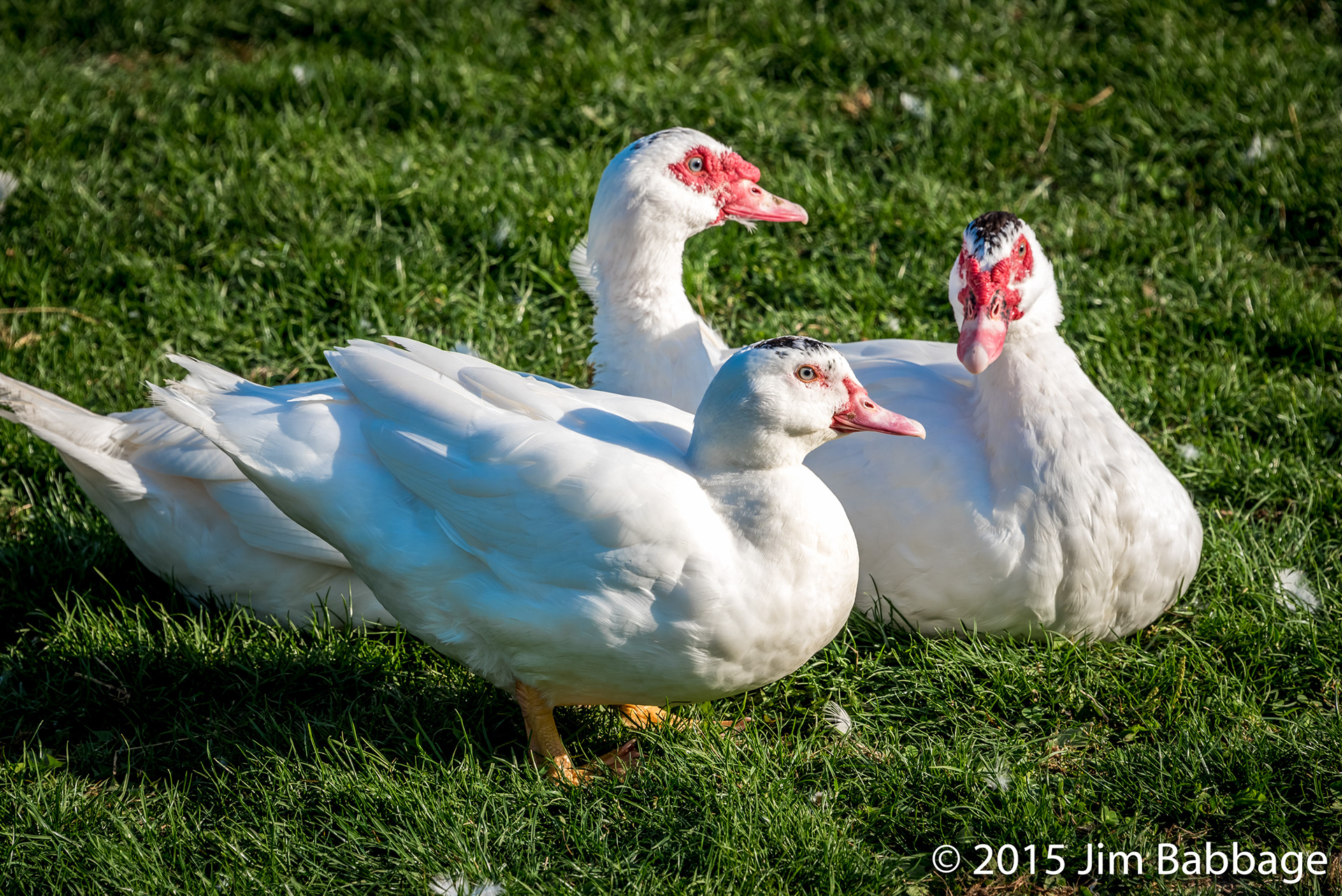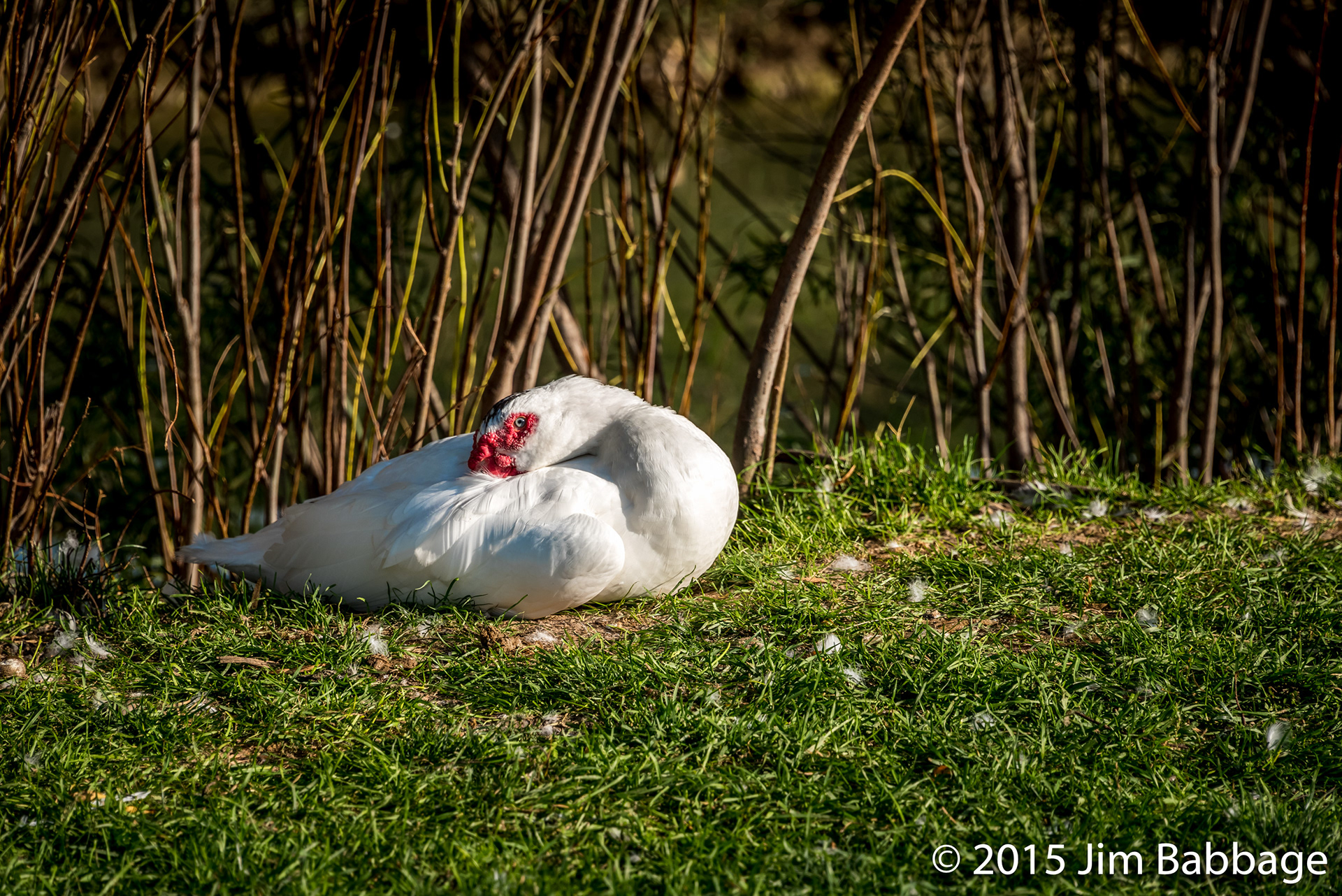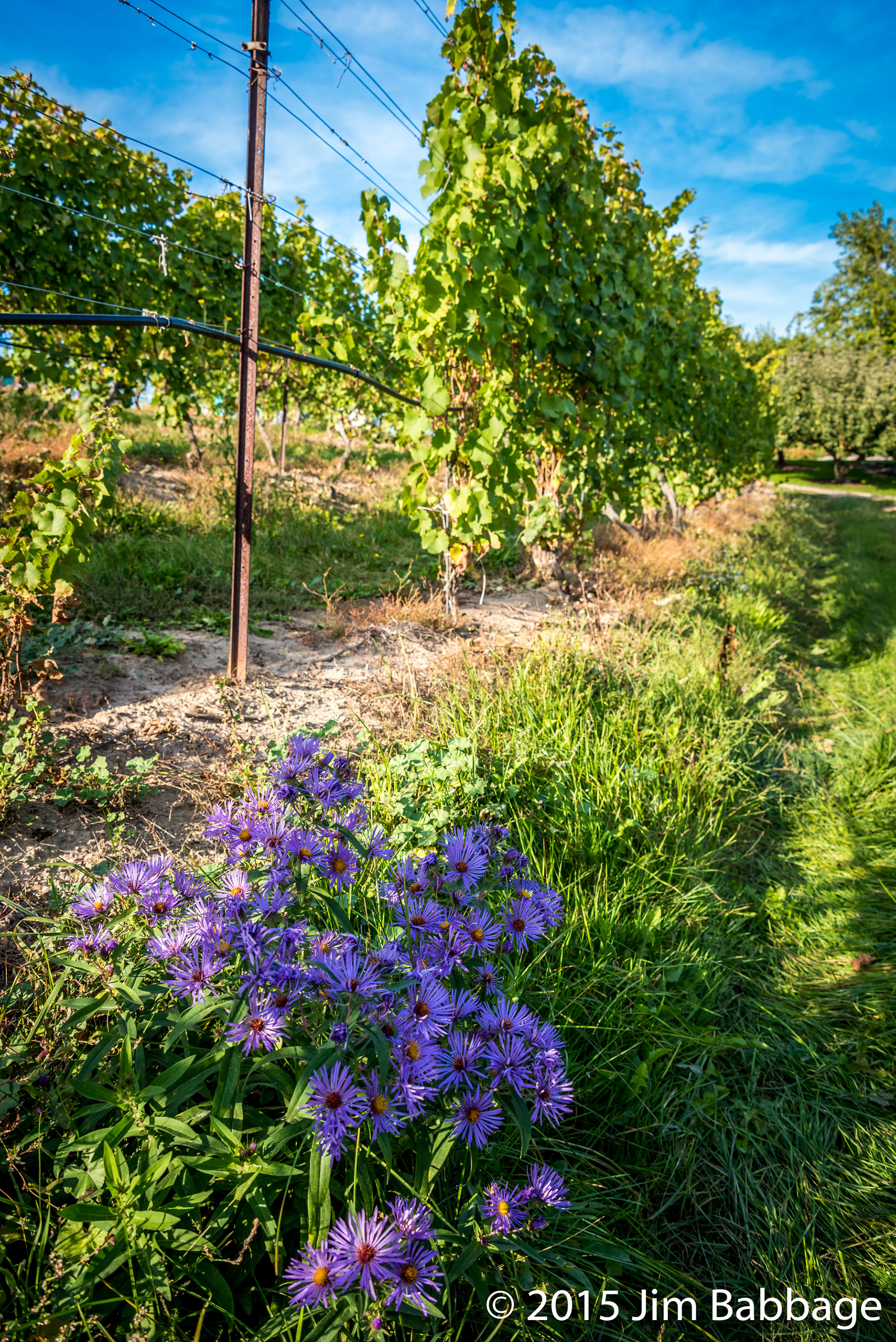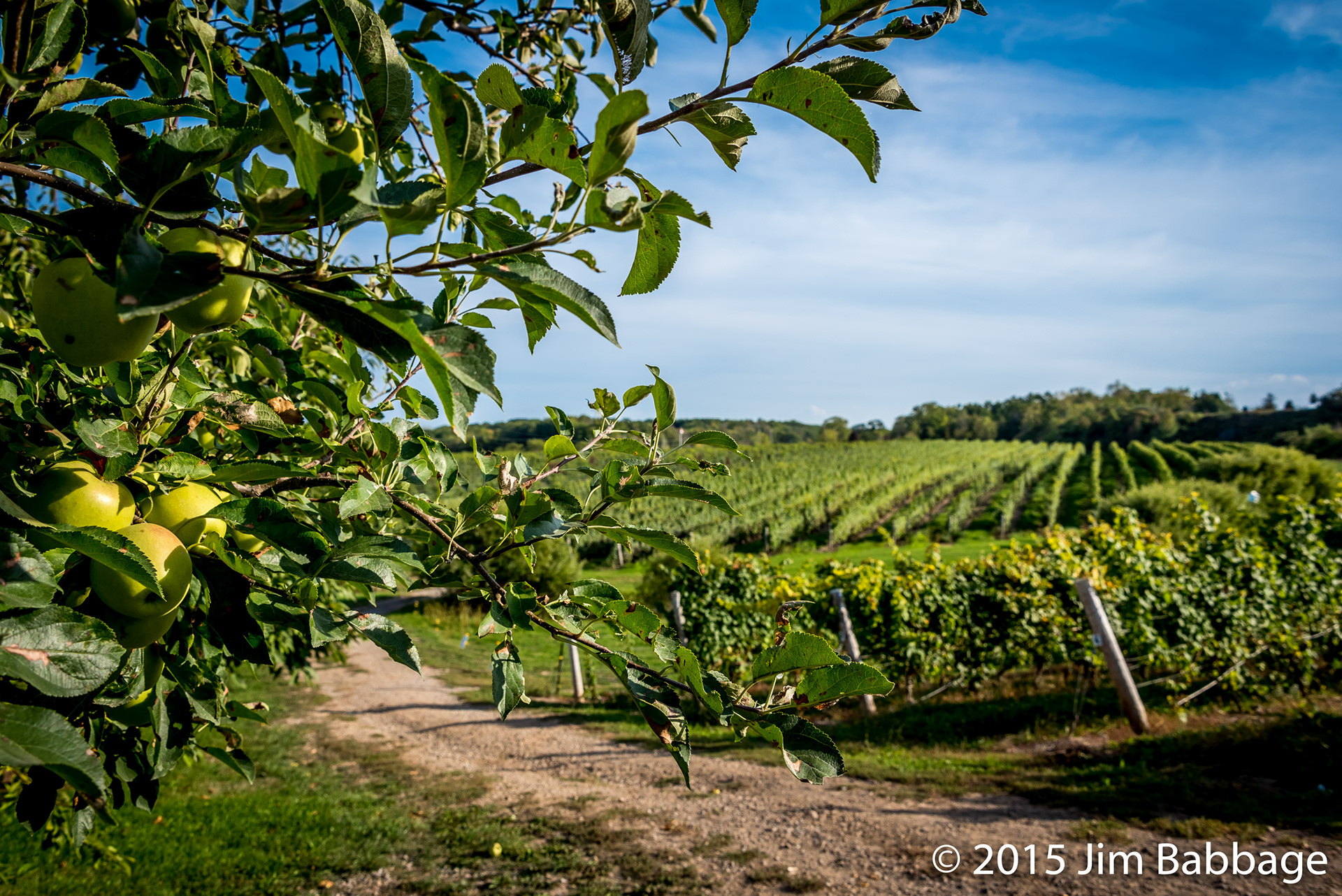 Sporting stunning panoramic views of Lake Ontario and the vineyard itself,
Flat Rock
 is a great place to stop and enjoy some fine wines, or grab a tasty meal from the
Twisted Kitchen food truck.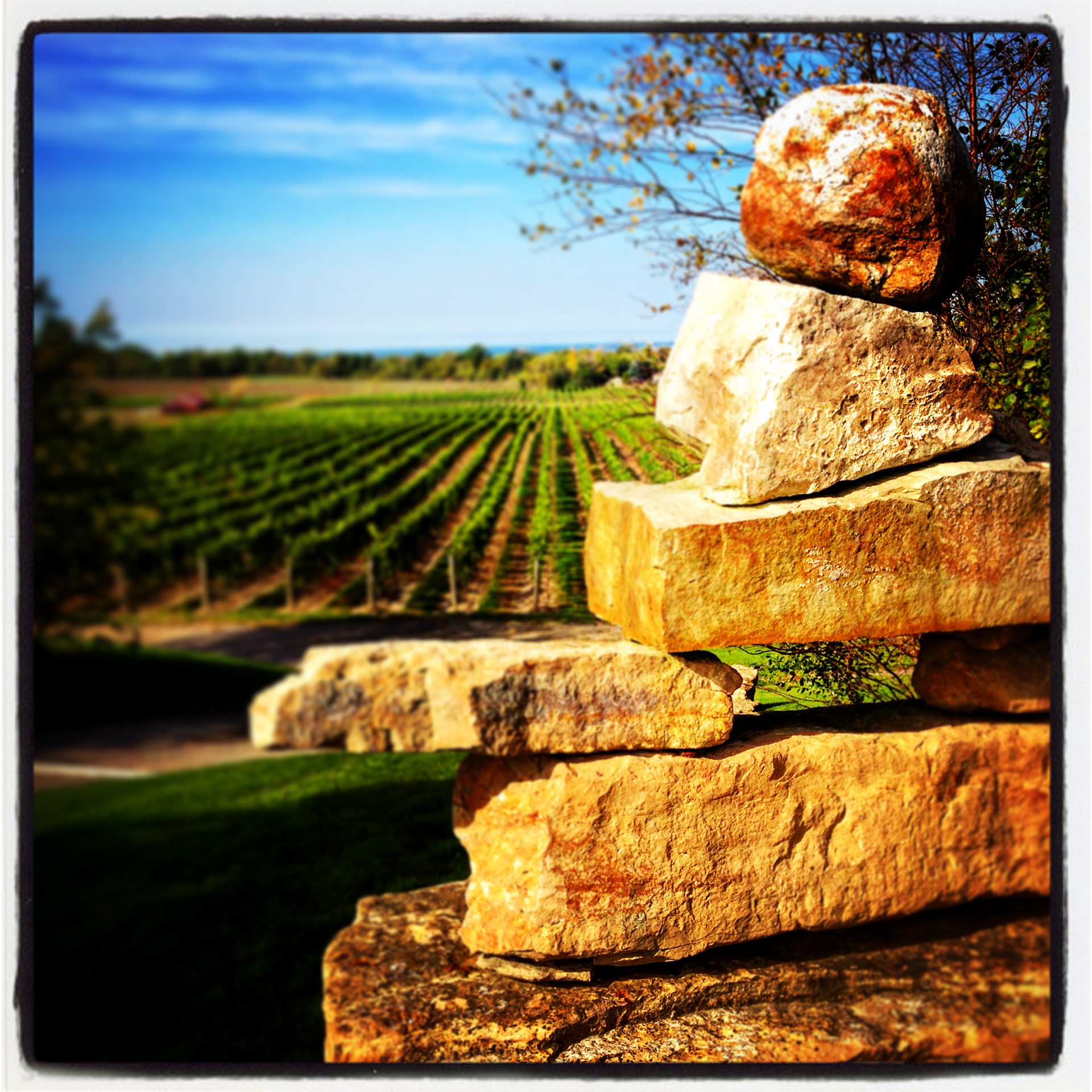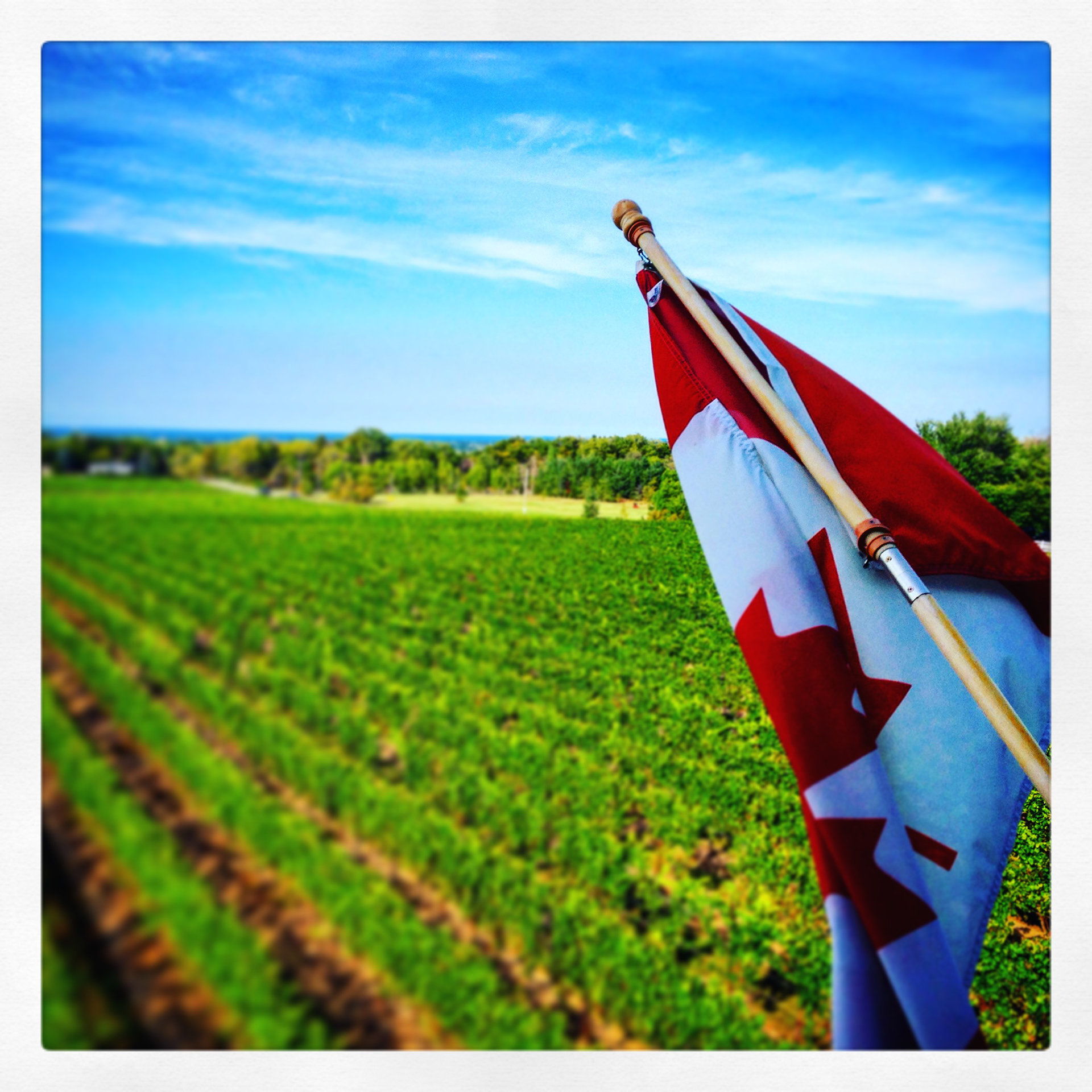 Second only to Henry of Pelham (in my mind),
Fielding
, like Pelham, is a winery we always stop at. I LOVE their Fireside Red blend, while my wife is a huge fan of their Pinot Gris. We've attended some of their wine tasting events, sipped wine from the balcony, enjoyed some of the most beautiful (and comfortable) Muskoka chairs I've ever sat in.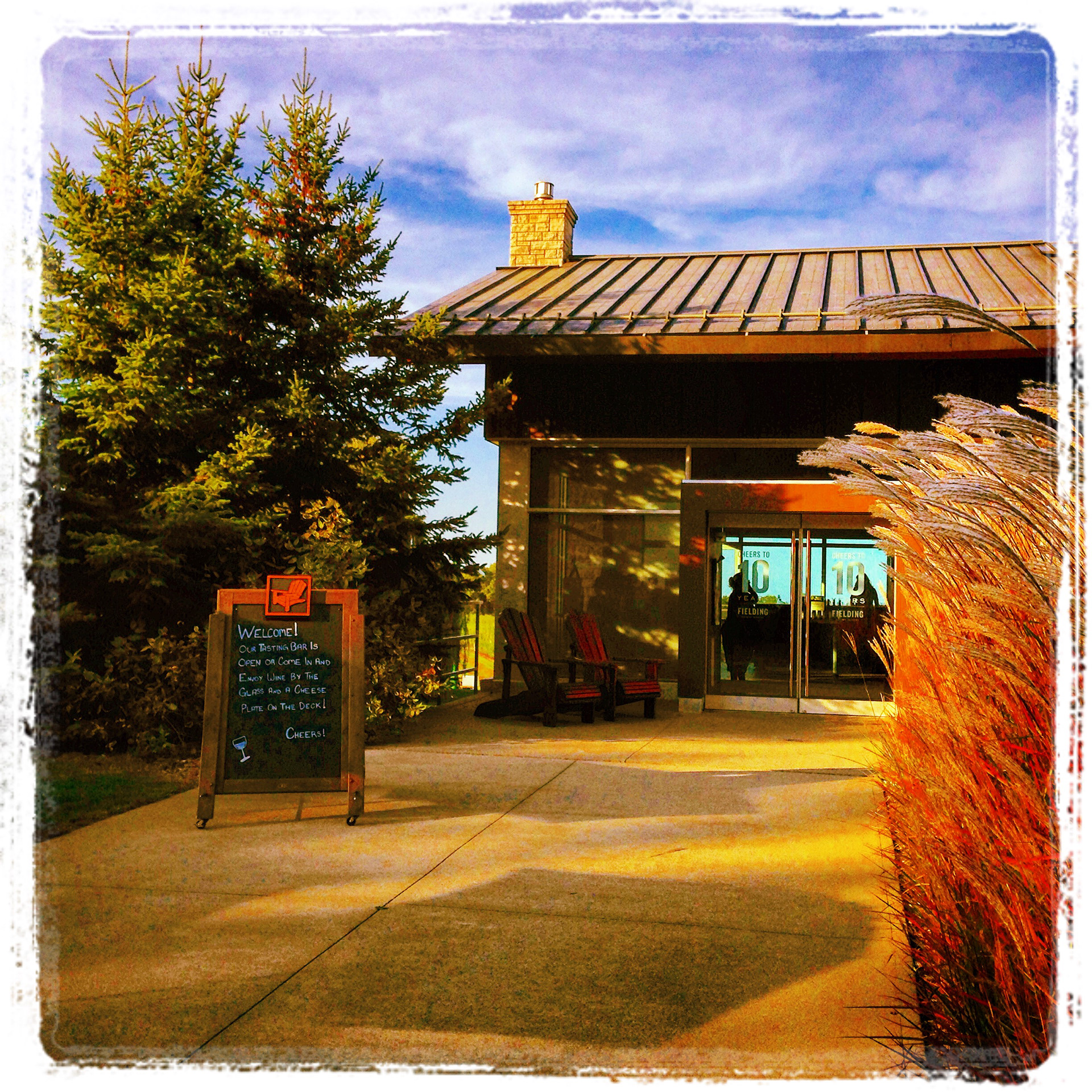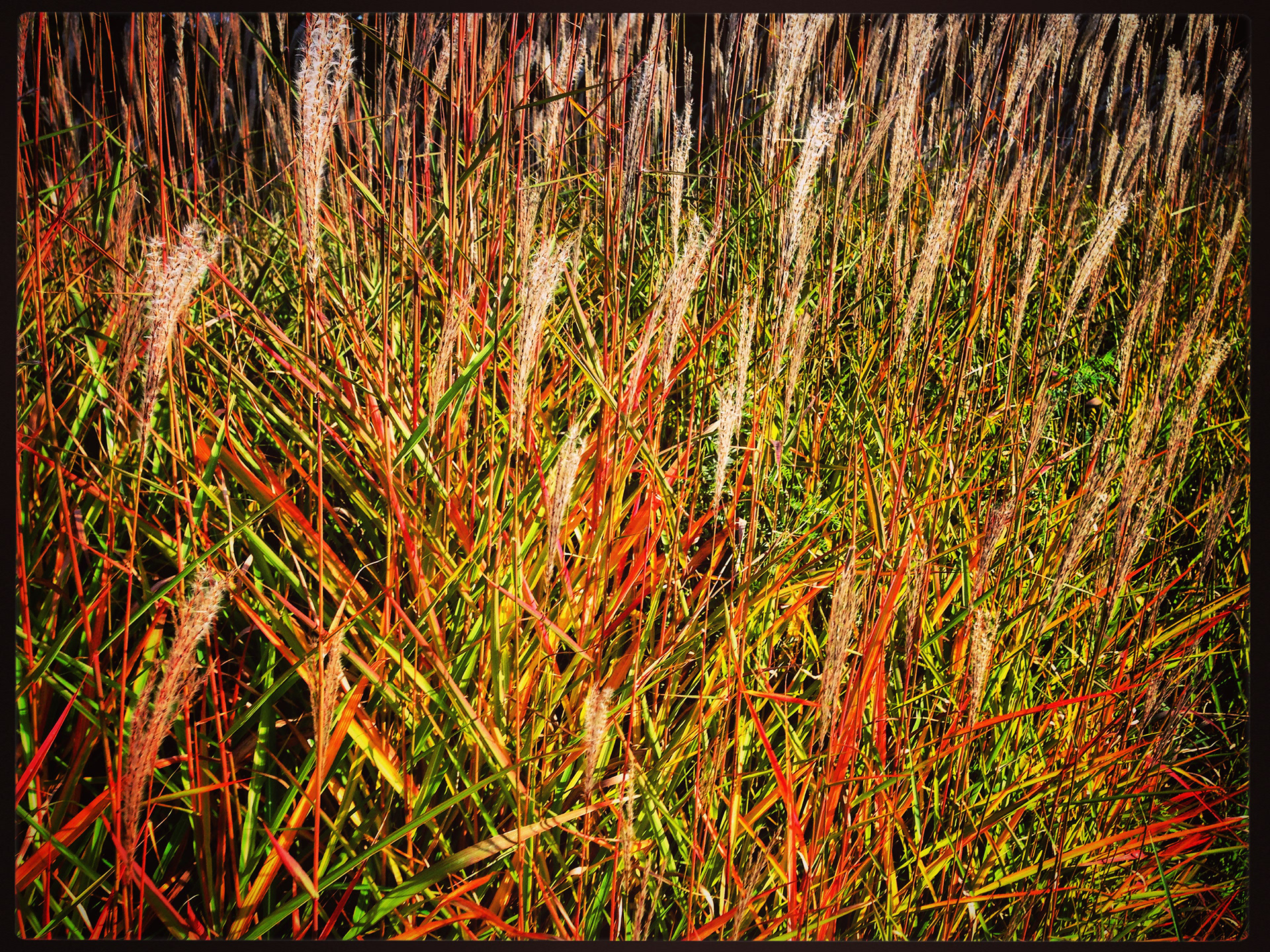 I hope you've enjoyed this short tour of the Niagara Wine Region. If you ever have the opportunity to visit the area, I highly recommend making the time, and tasting some of the best wines Ontario has to offer.