This summer, I had the first-time privilege of participating in Adobe's Photo Educators Summit. Now in its tenth year, the summit moves around the U.S. This time, much to my delight, the event was held in Santa Fe, New Mexico, a place I had never been.
Being surrounded by a group of talented photography instructors, one of the concepts I grasped was the importance of personal projects. It seemed that many of the faculty who came to this event had some sort of project they were working on, either specifically for this event or something on a larger scale.
So for this event, other than my plan to eventually publish a series of projects about the workshop in general, I wanted to create something with more of a focus.
As I've been experimenting with painted photographs over the past couple years, I thought I would produce a few before/after images from this Santa Fe event. 
For these images, I processed all my files in Lightroom, then moved each image to Adobe PaintCan to apply the painted look.
These images were all shot on location at Eaves Movie Ranch, about 45 minutes outside of Santa Fe. The entire group spent 6 hours at this spot, photographing the old movie town, as well as some live models who were dressed in period attire.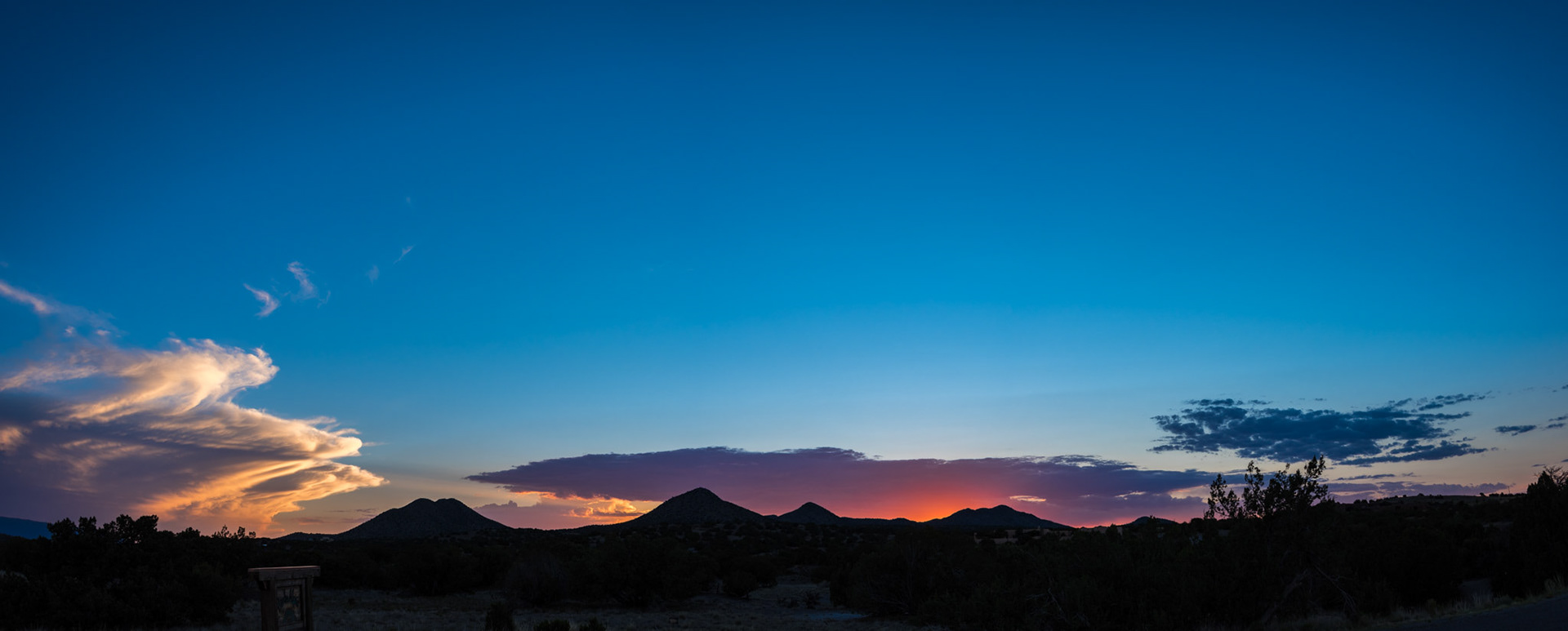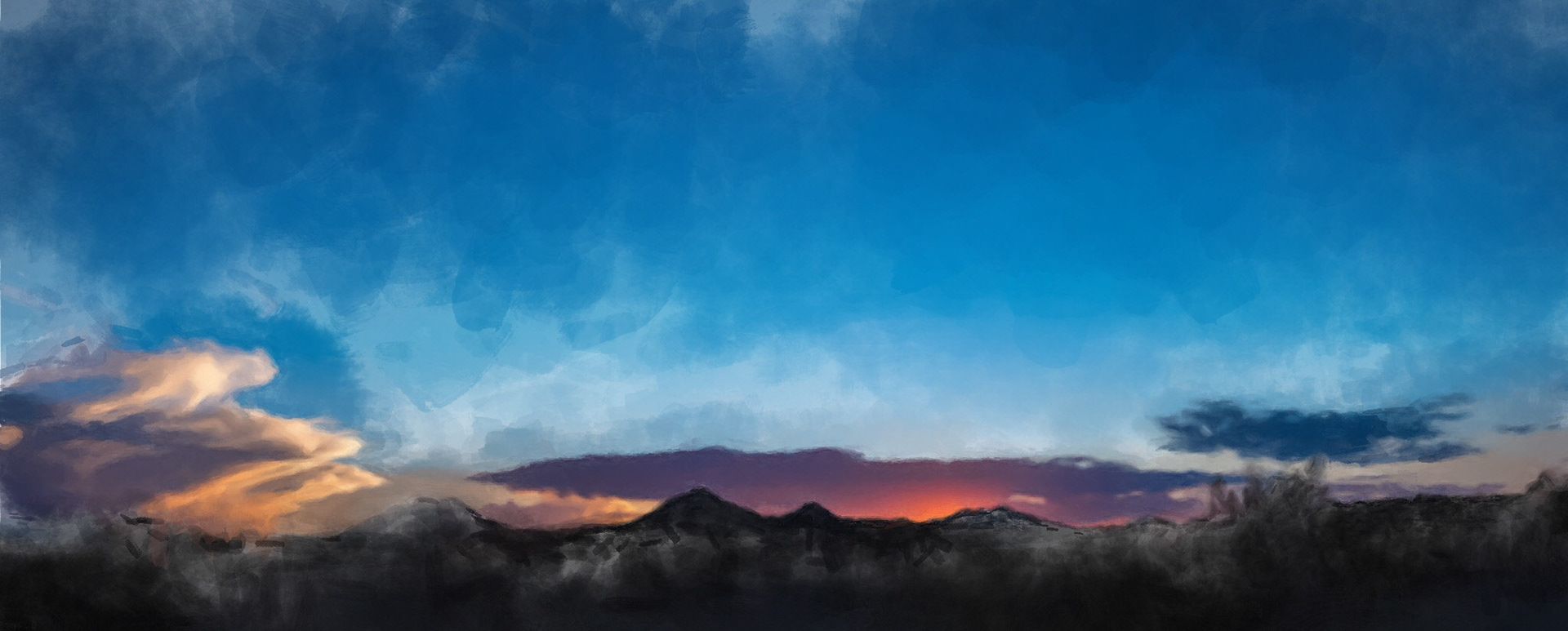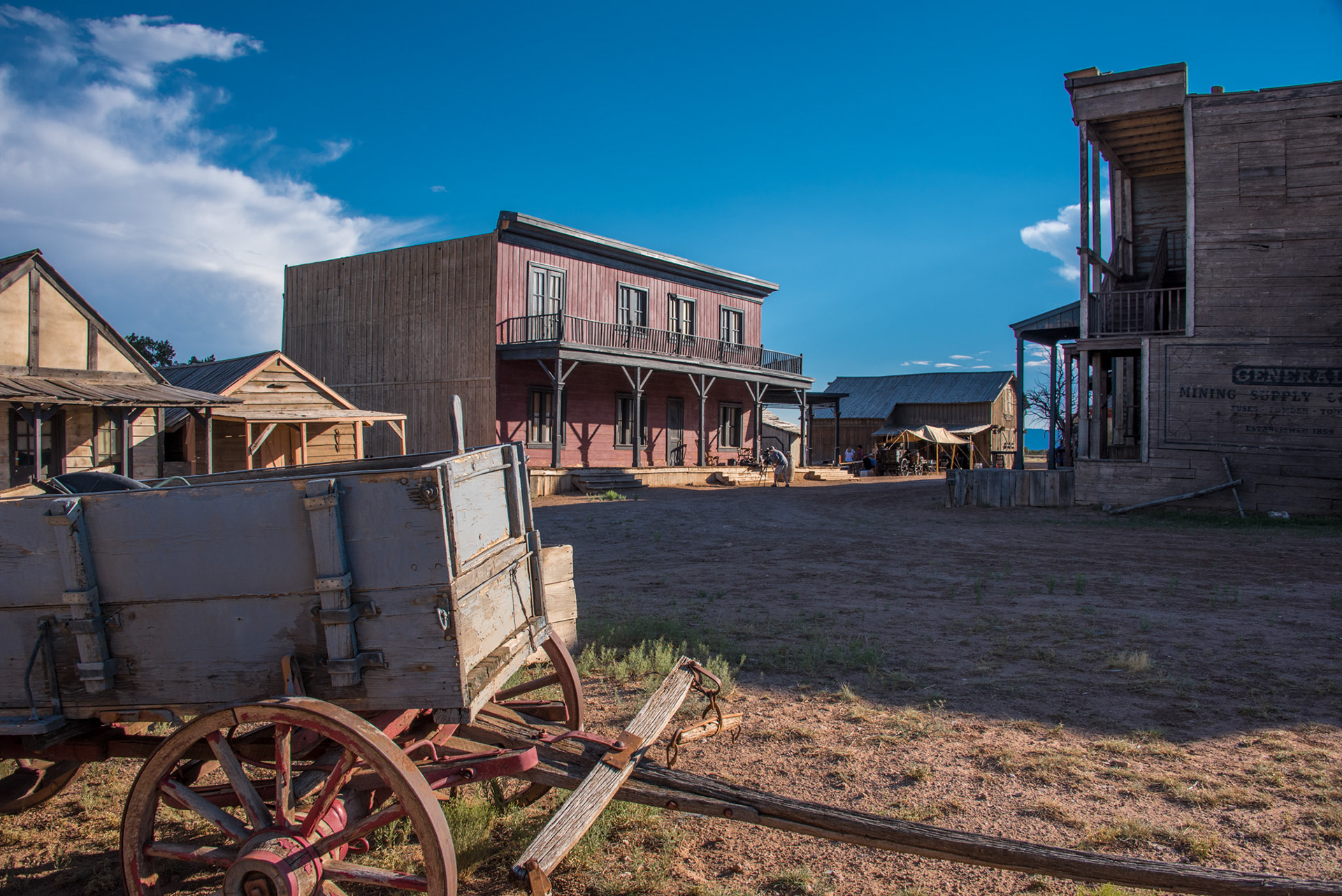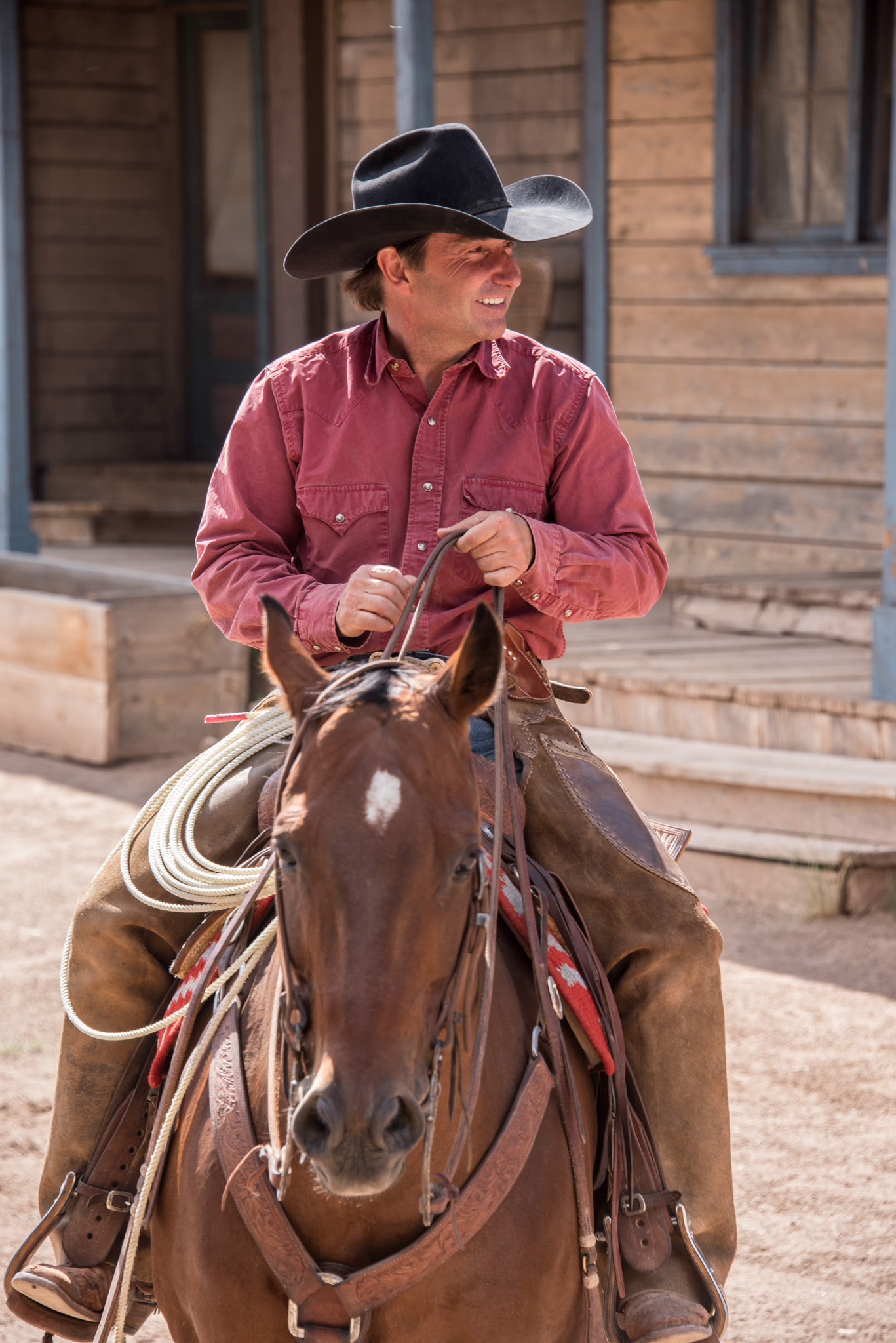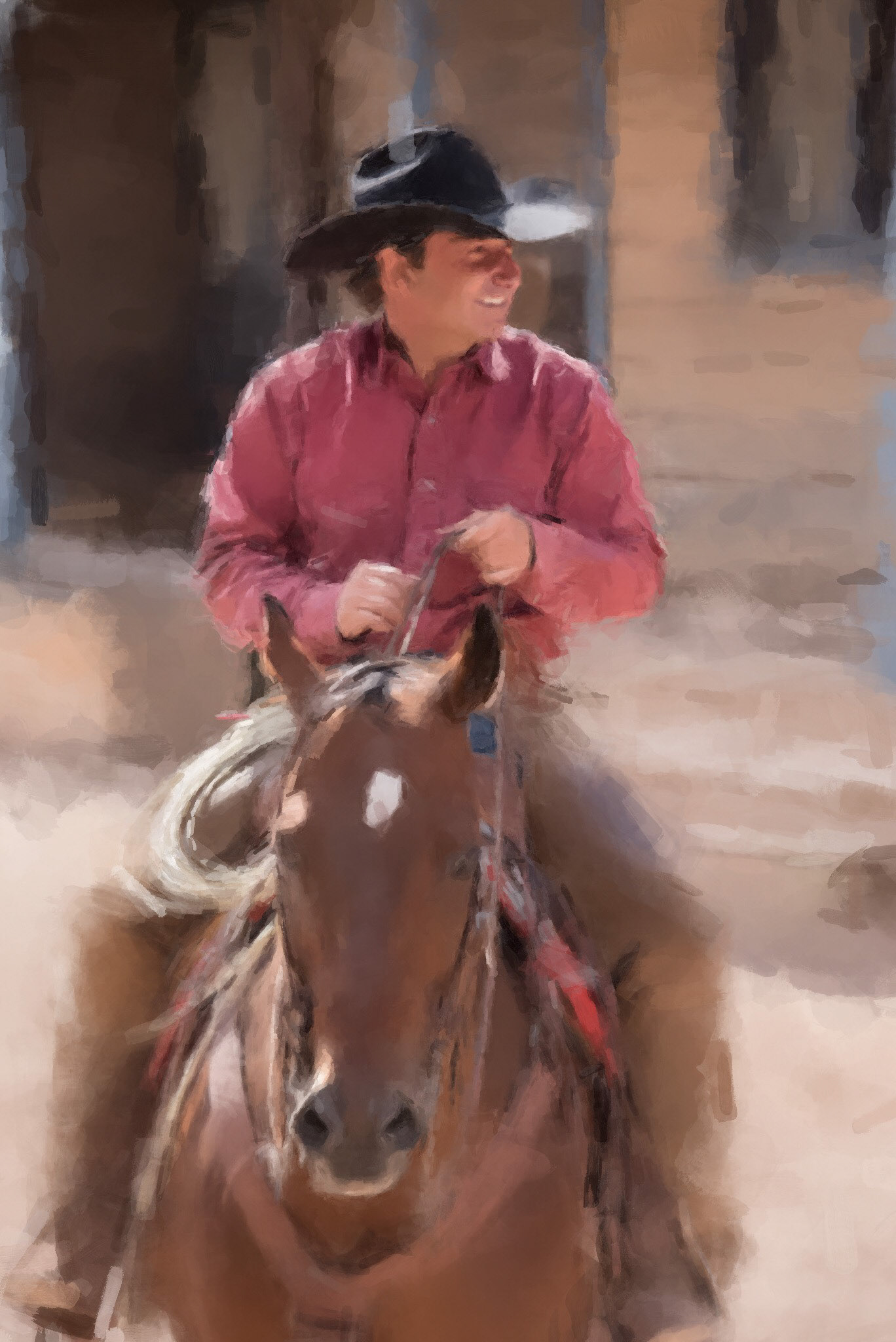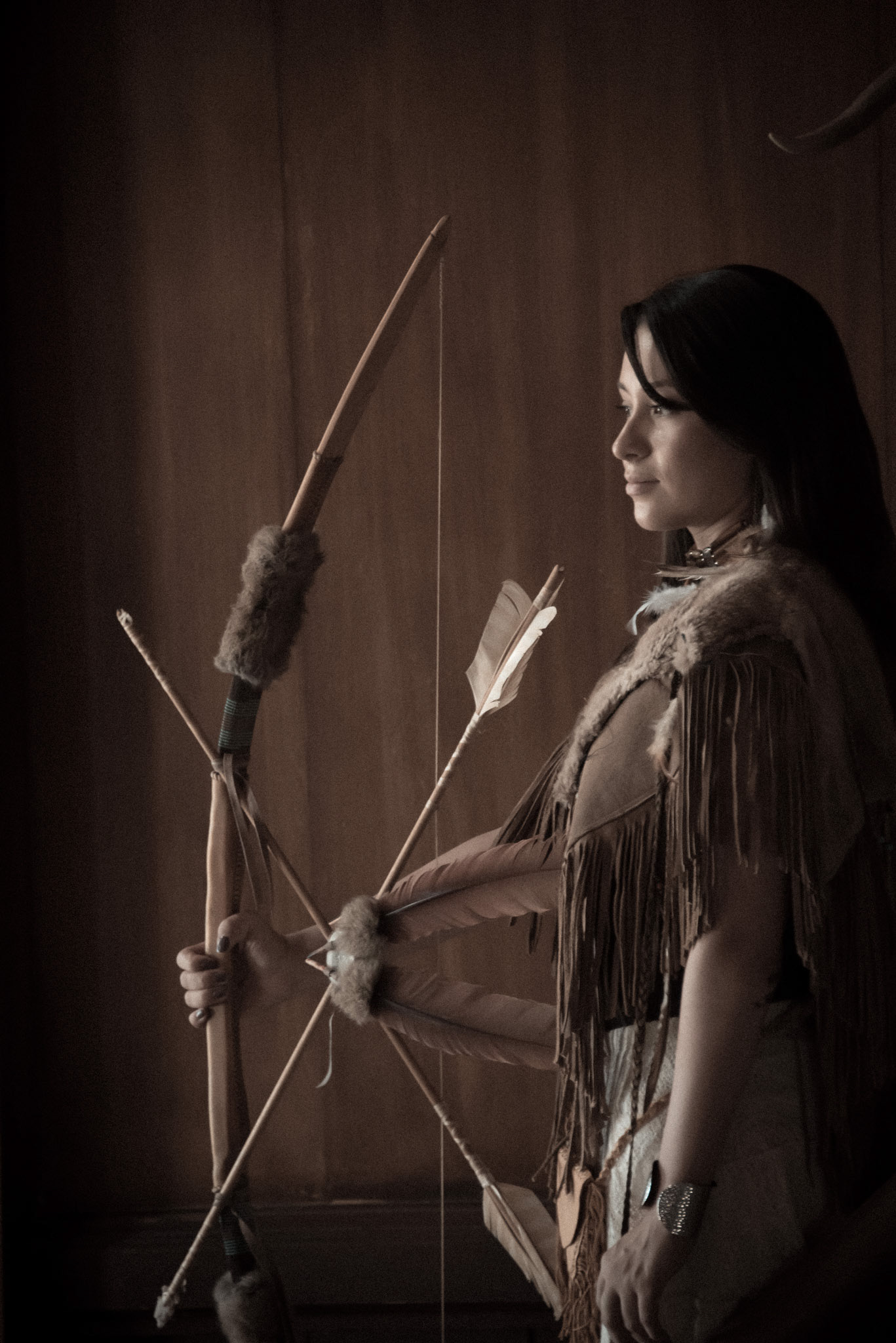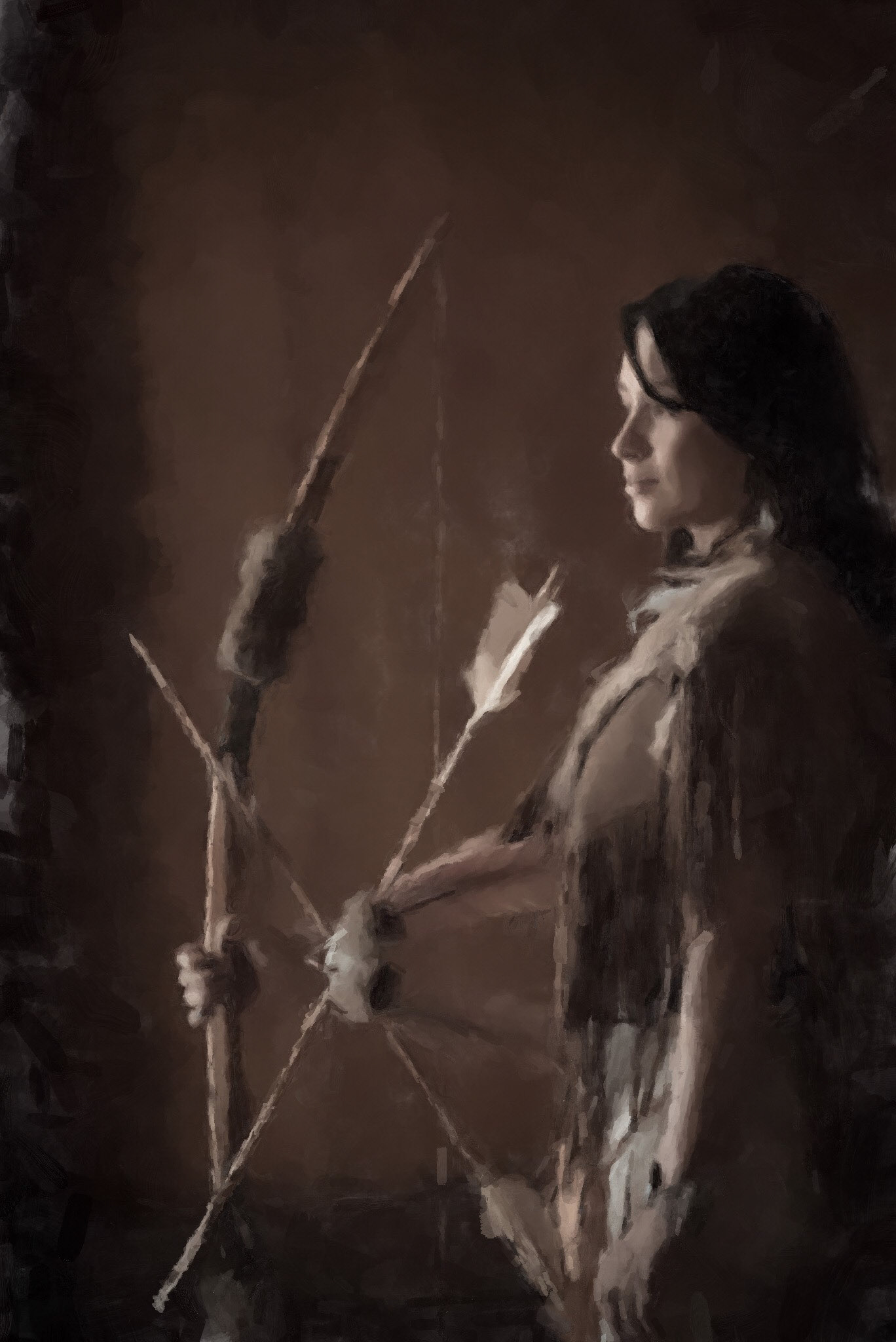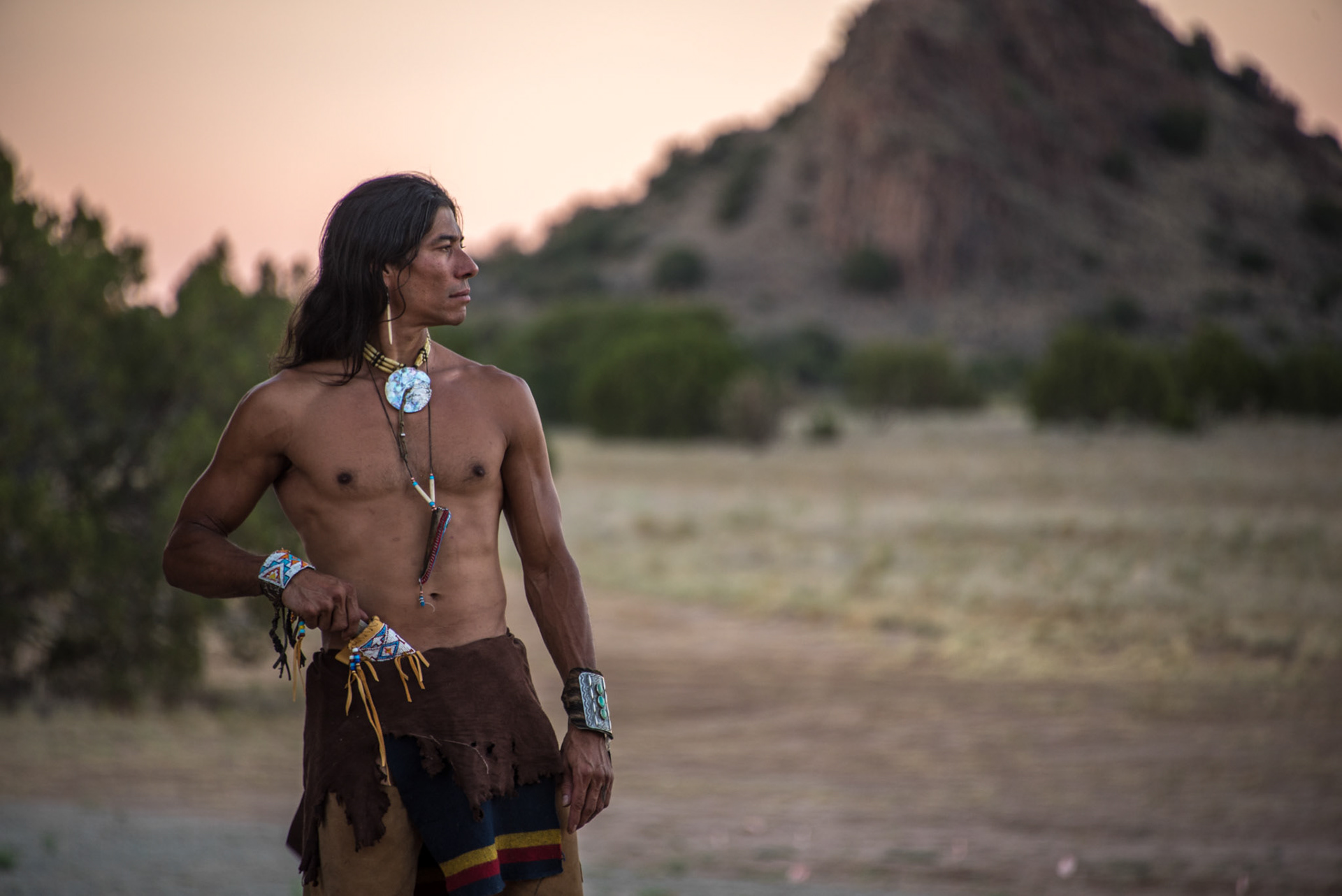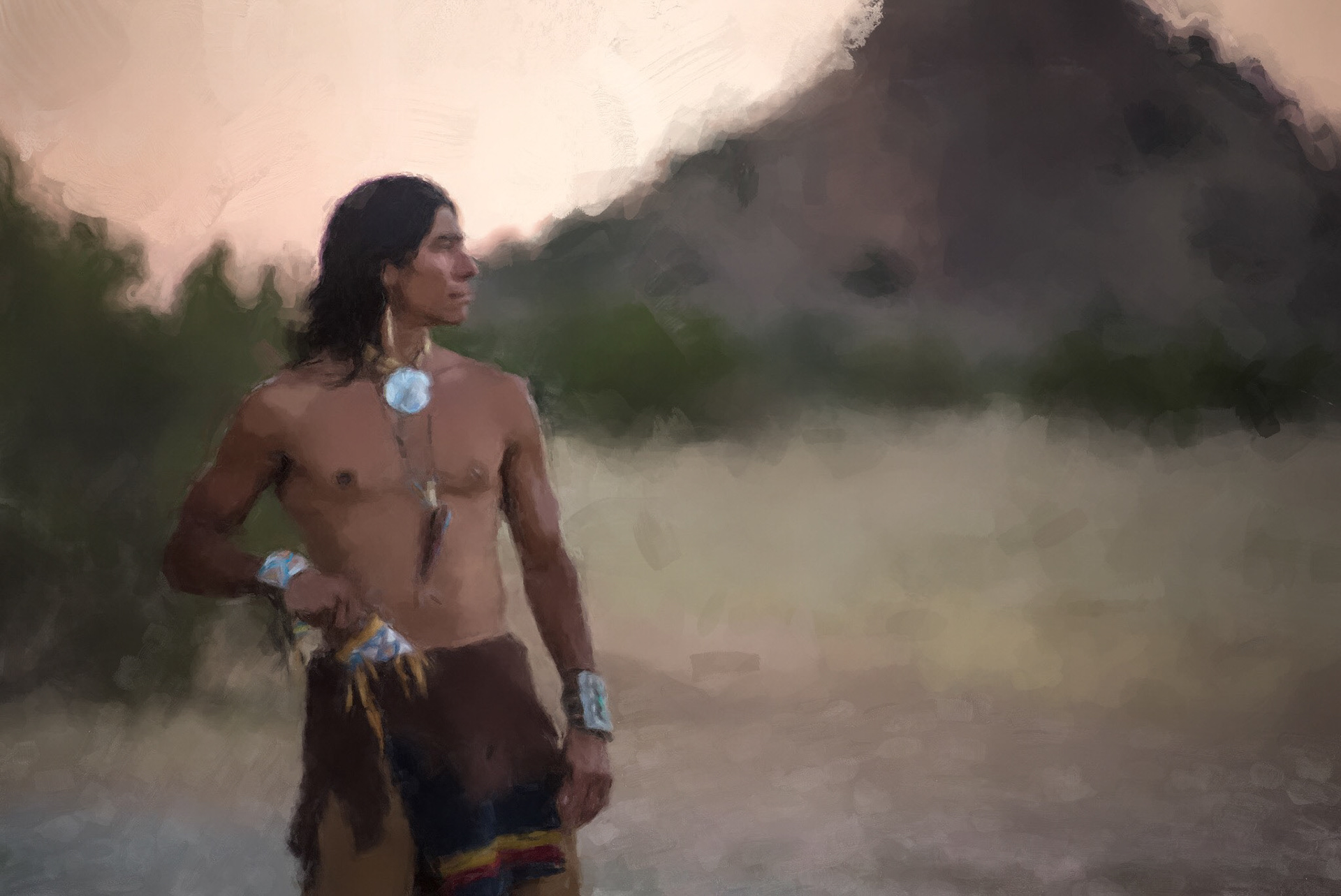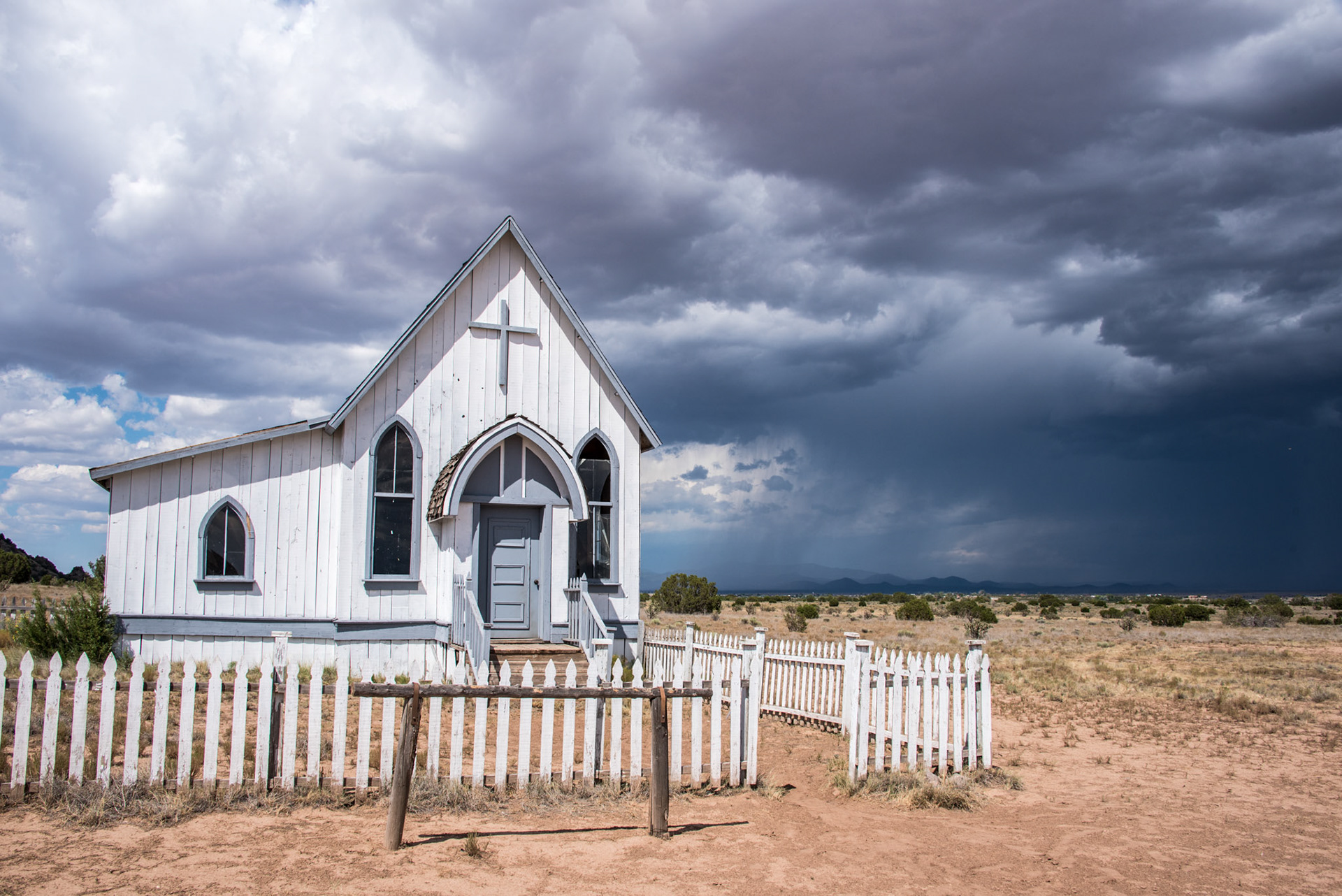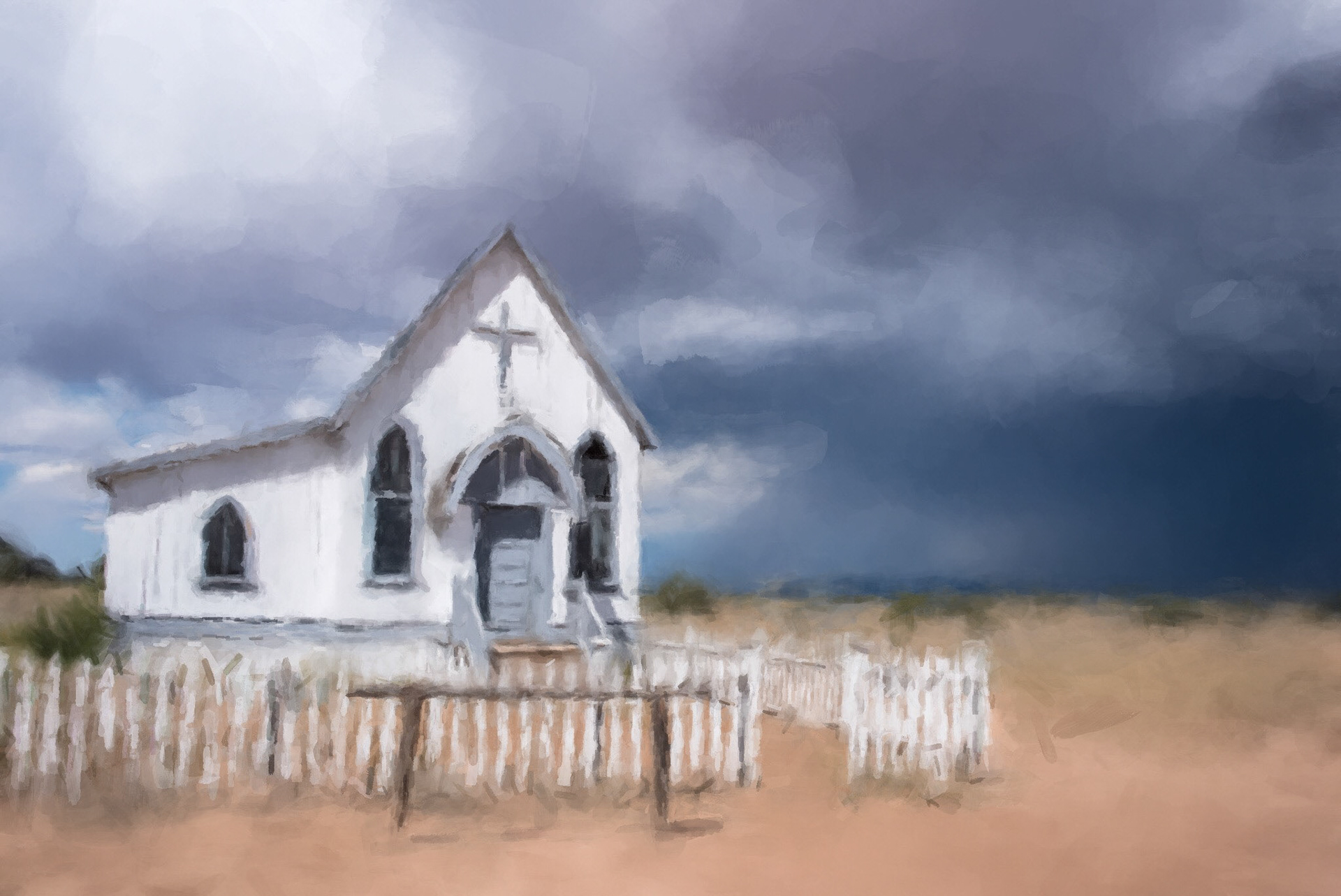 Needless to say, I have many more images, including a Spark Page story. If you want to learn a bit more about the event, feel free to check out my Spark story:
Santa Fe Adventure