Recently, Adobe released its newest iPad app for public testing. Called PaintCan, this app successfully endeavors to give frustrated painters (including me) the ability to turn any photograph into a painterly work of art.
The release is a limited digital release, meaning that (for reasons I will never understand) you can only download the free app in the US, or while connected/signed in to the US locale of iTunes. That said, it is a very fun app to play with. Below are my first "creations" and I intend to add to this series.
One of the reasons I really love this app is because I truly MISS the loss of the Oil Paint Filter in later versions of Photoshop CC. In fact, that loss is the only reason I keep an old version of PS on my system.
But now, I'm freed from that loss and given far more control over how my painted photos evolve. Rather than 

just

 relying on algorhythms to analyze and apply painterly effects to an entire image (Oil Paint filter), I just used my finger to 

paint

 on the effects. I can easily switch between a series of presets or go 

full manual

 and create my own customized looks.
If you haven't seen them already, be sure to check out
Russel Brown's
 remarkable experiments with PaintCan as well. 
And of course, please check back here as I add more of my own 

painted photos

.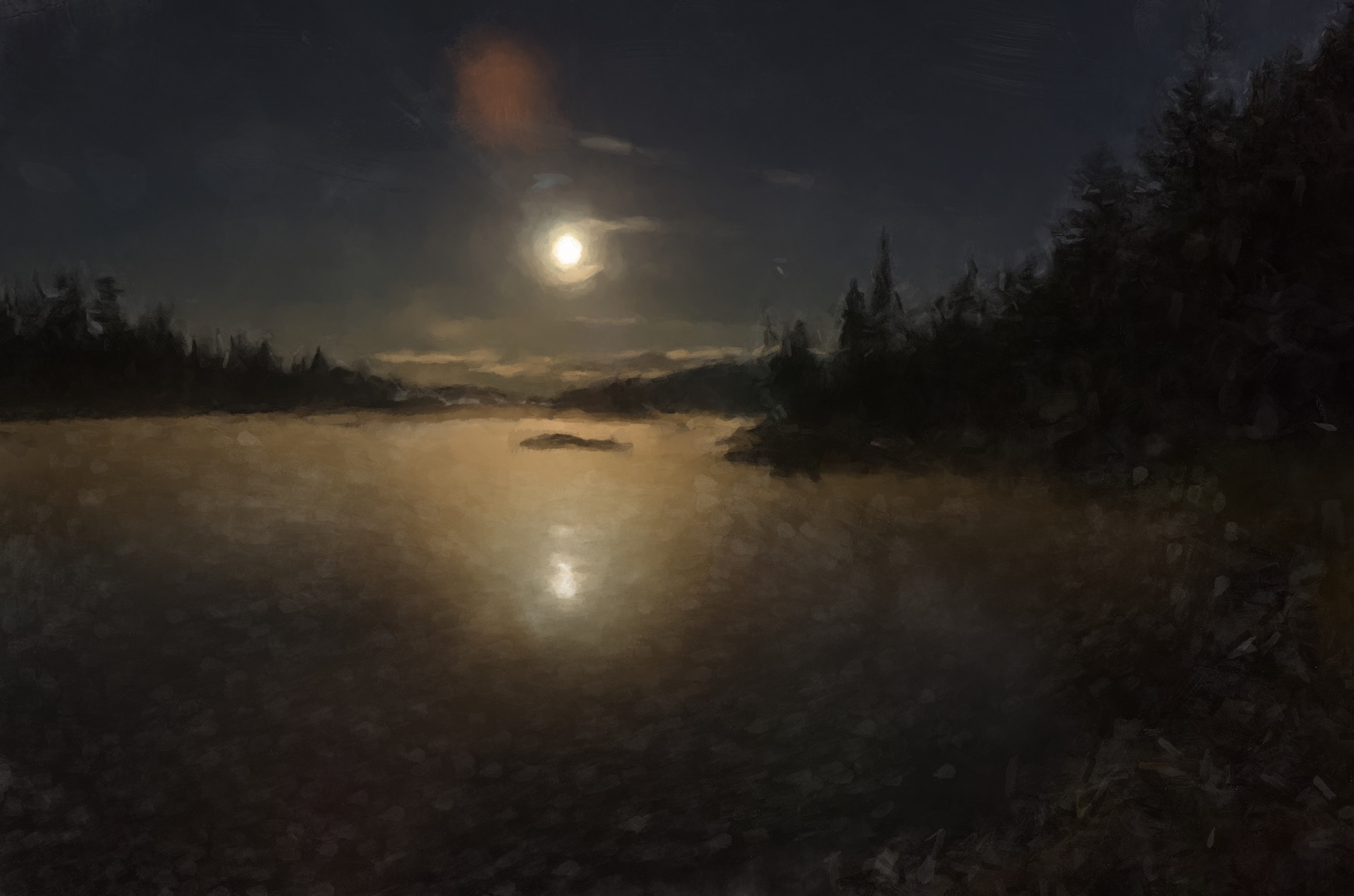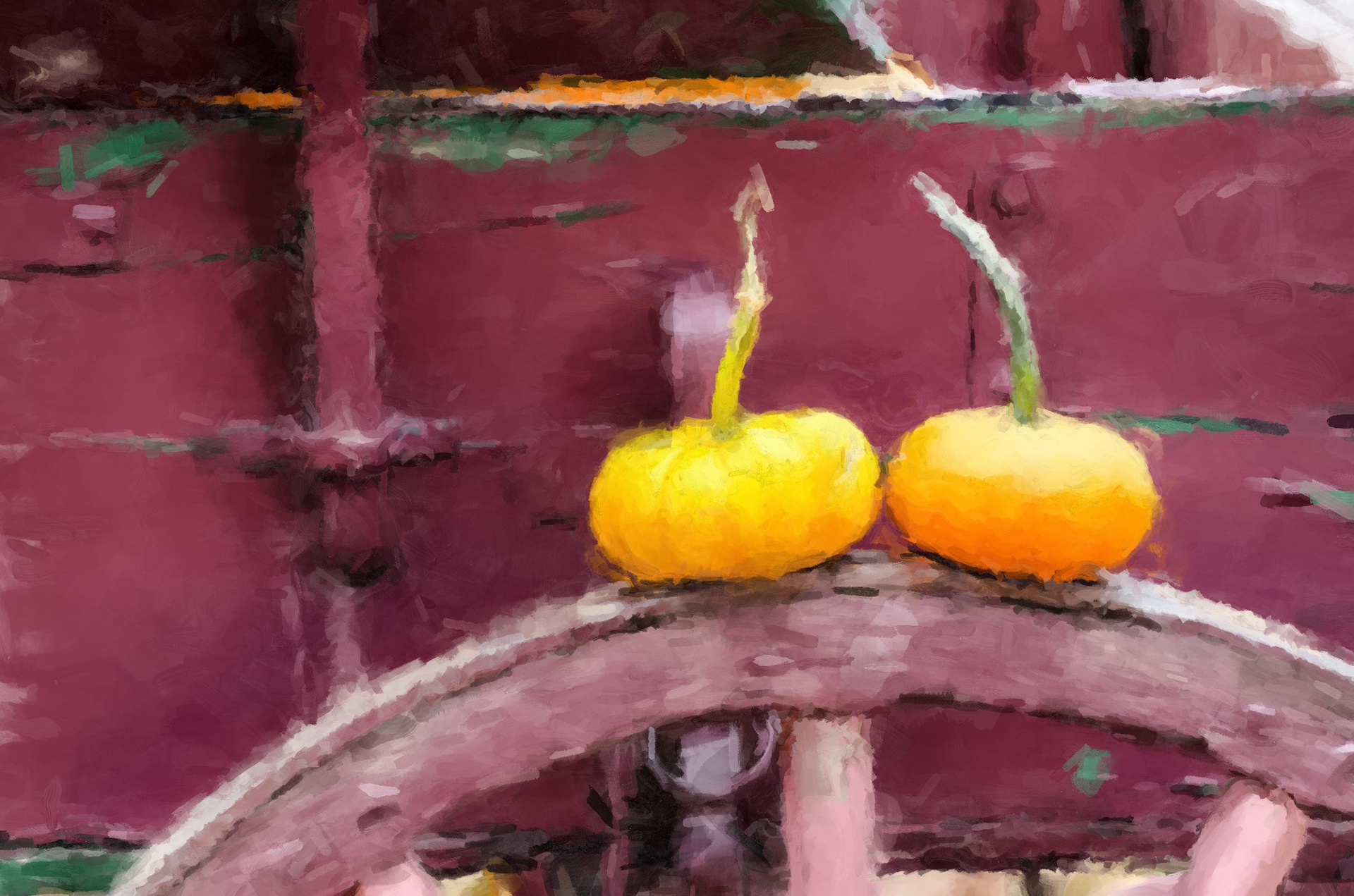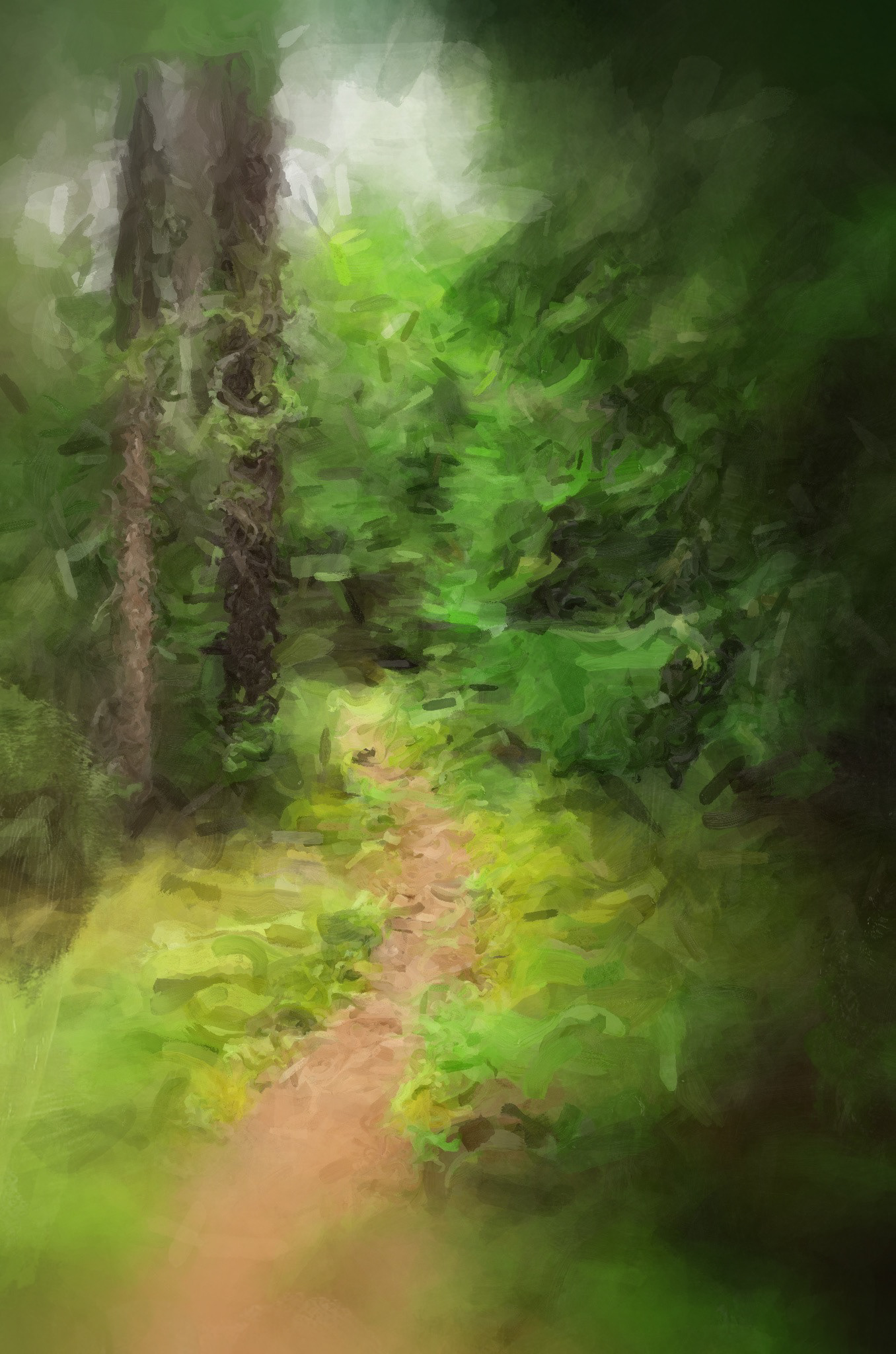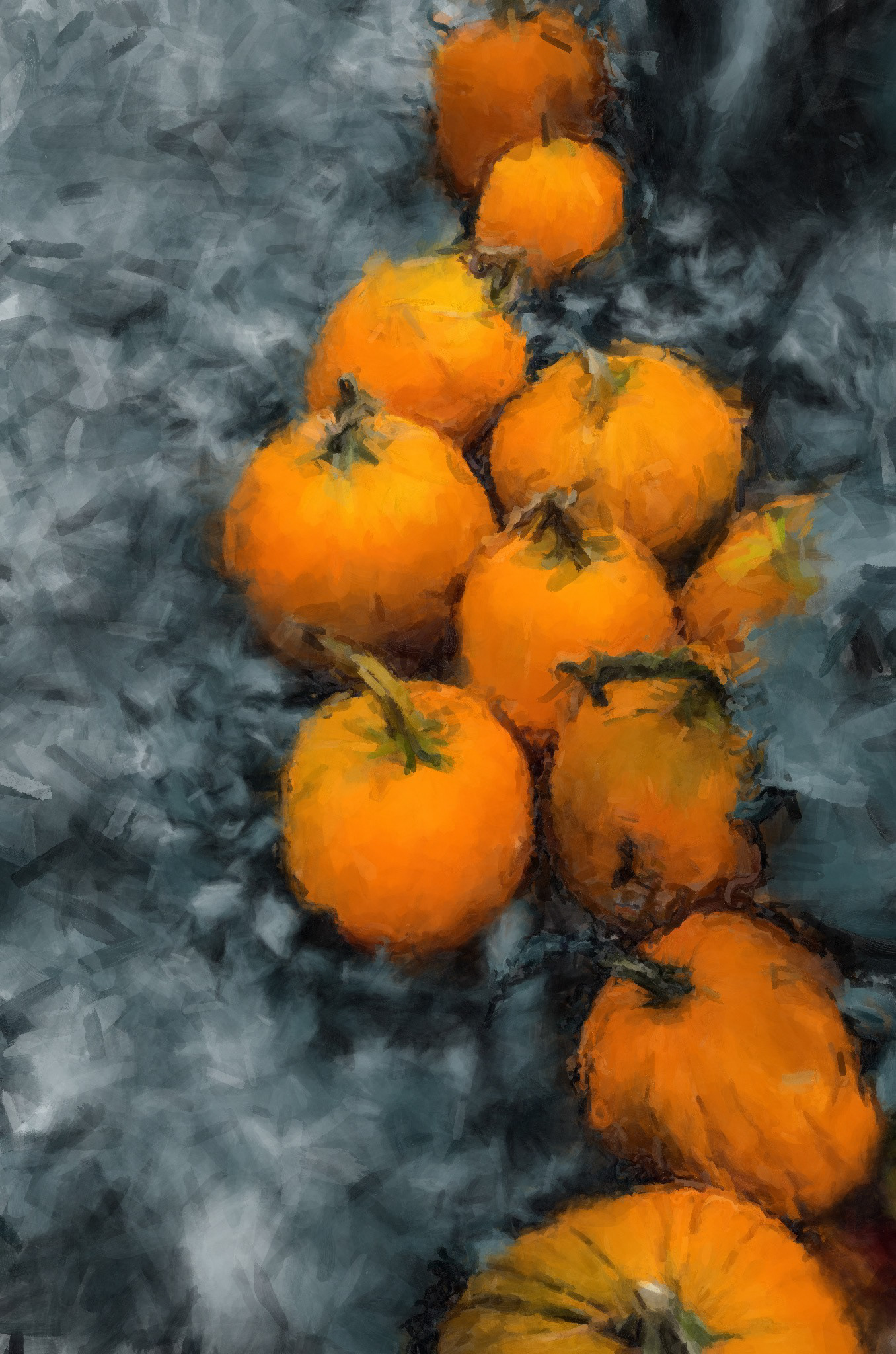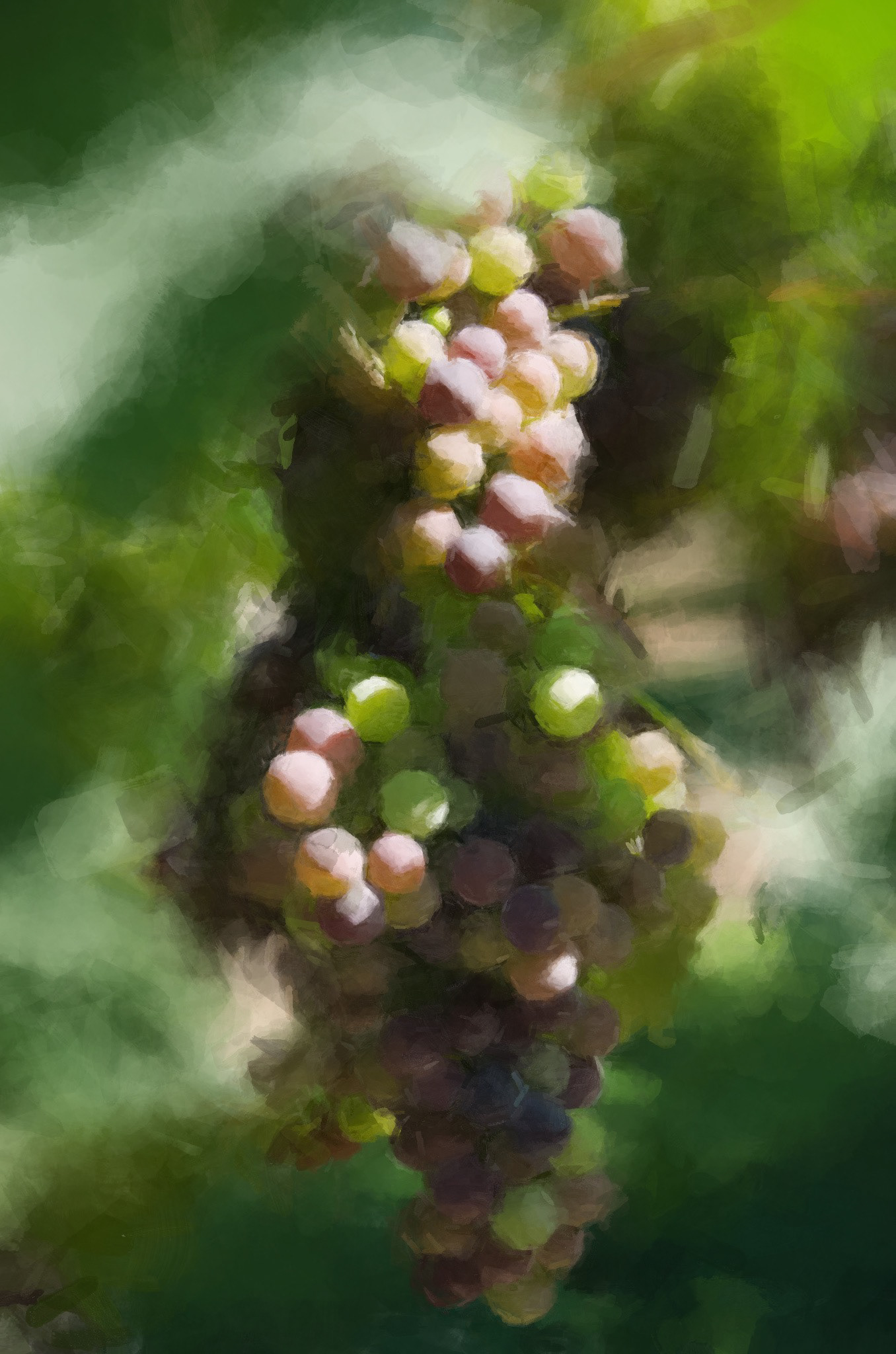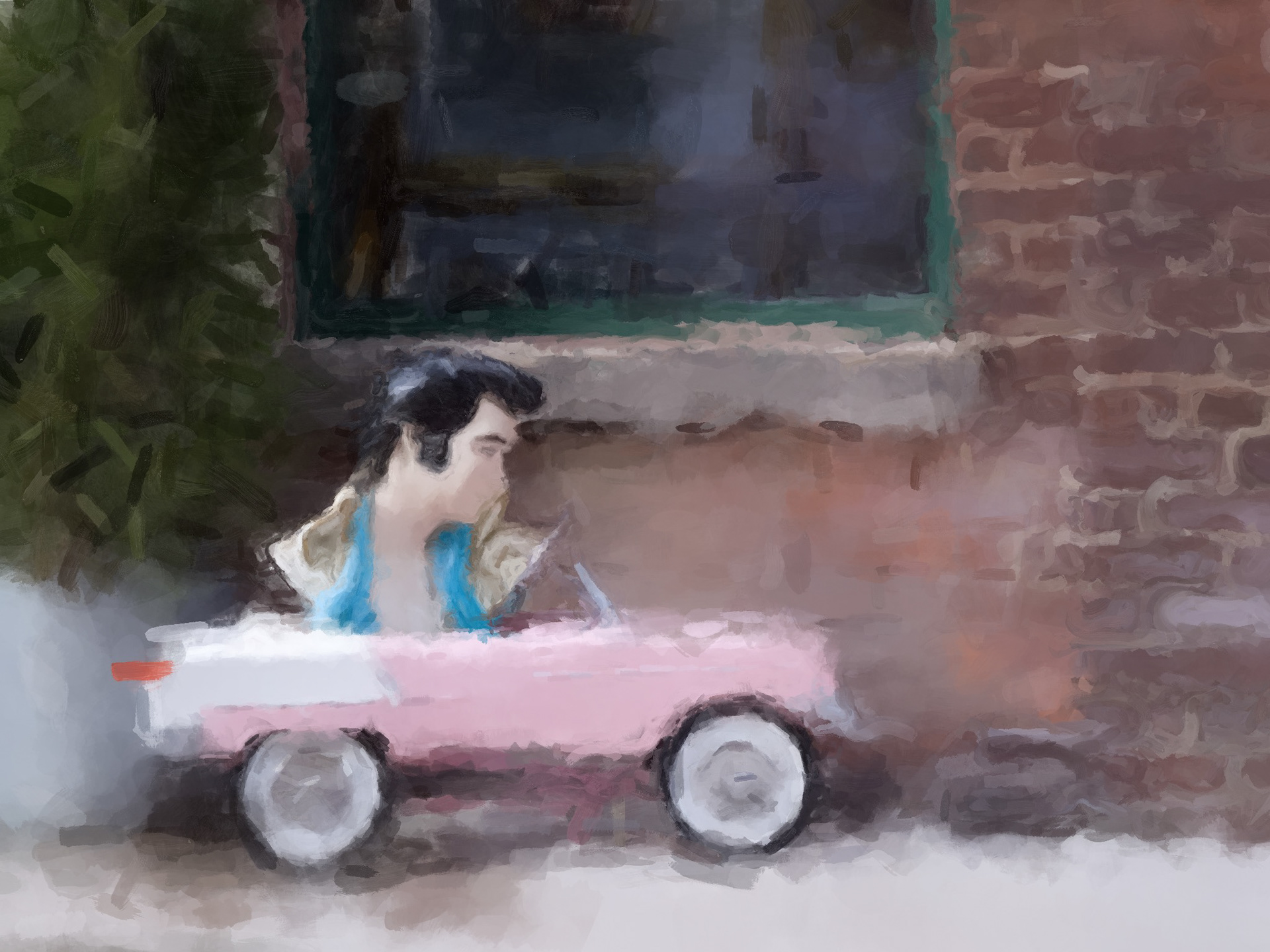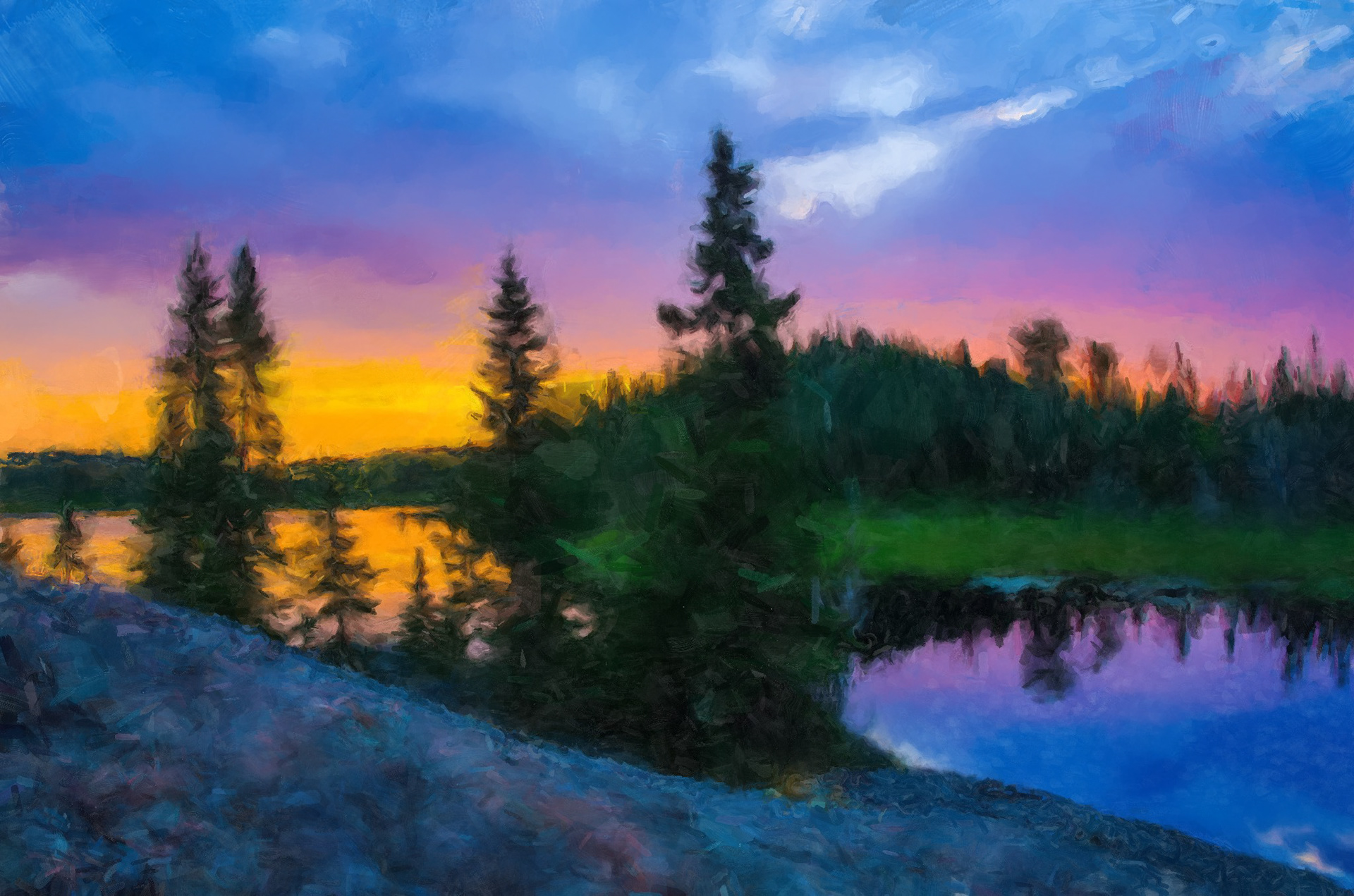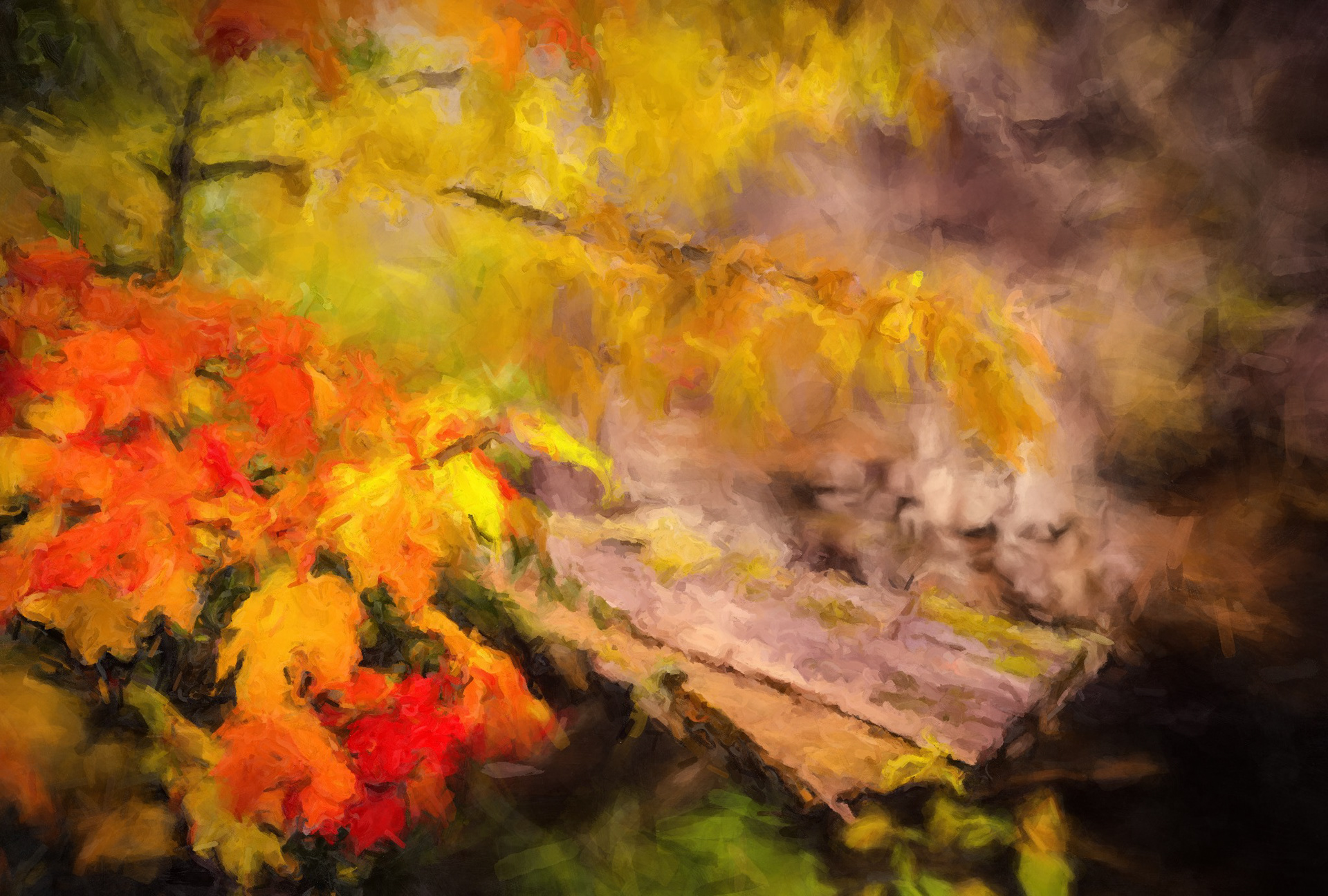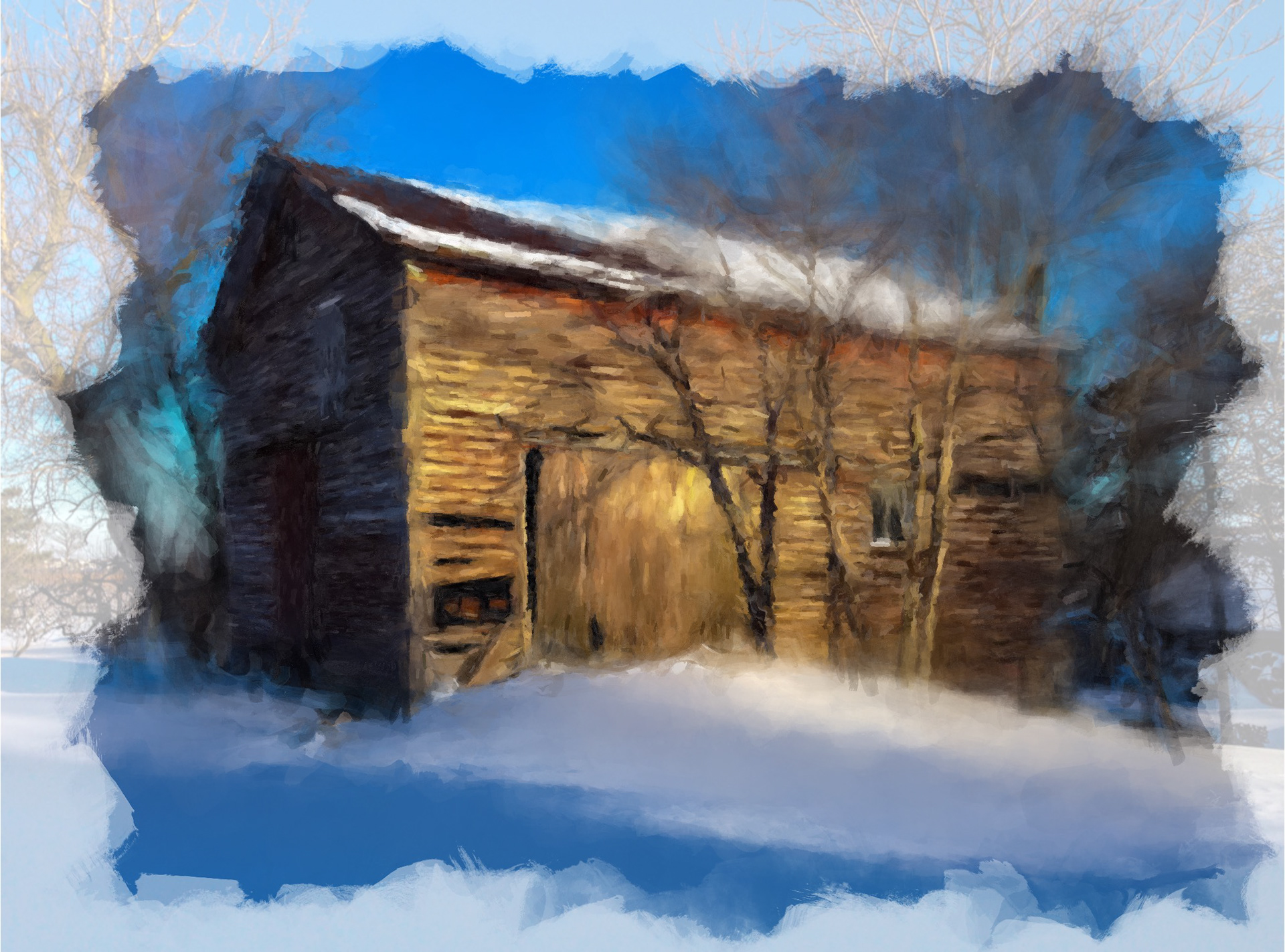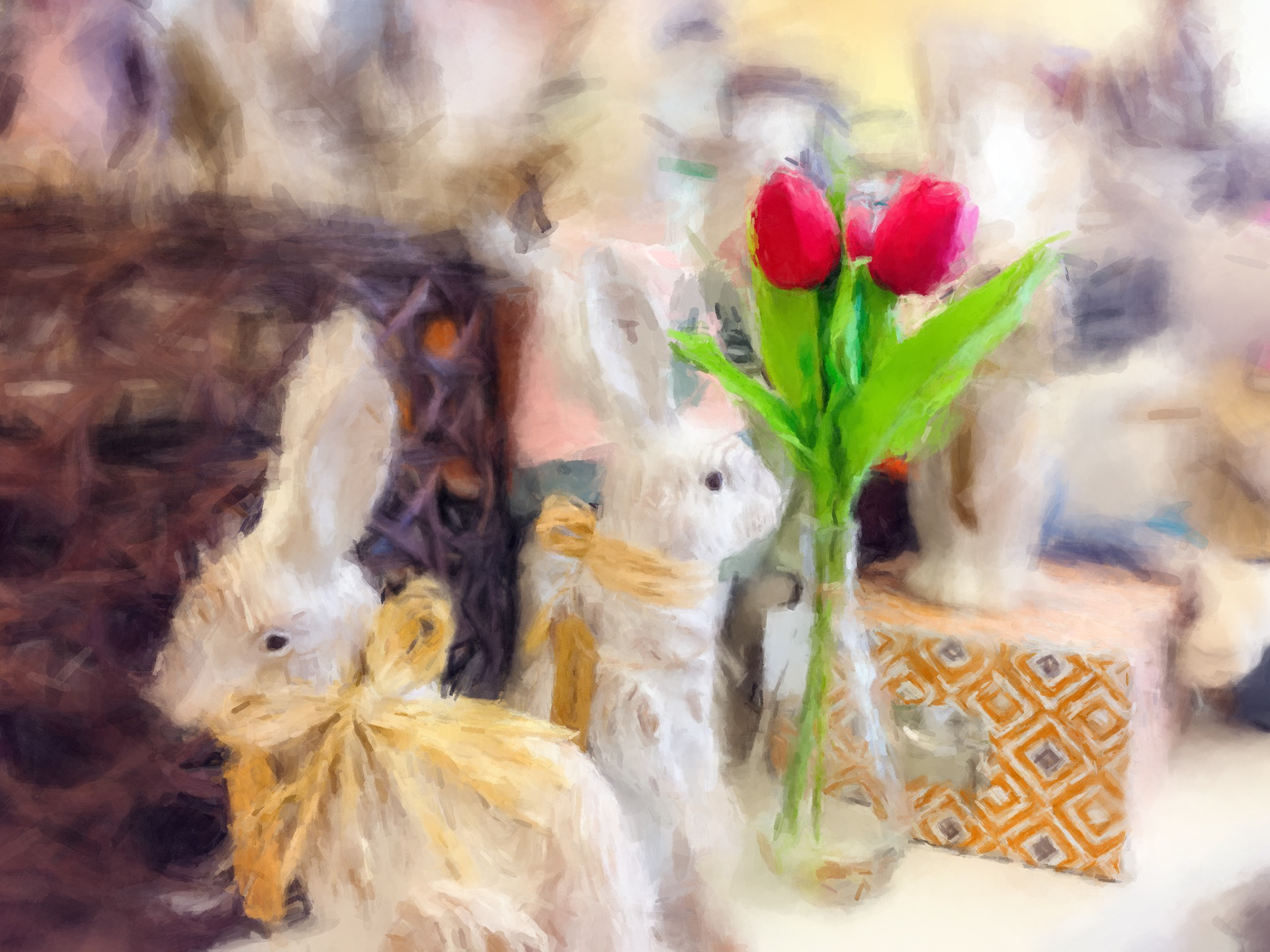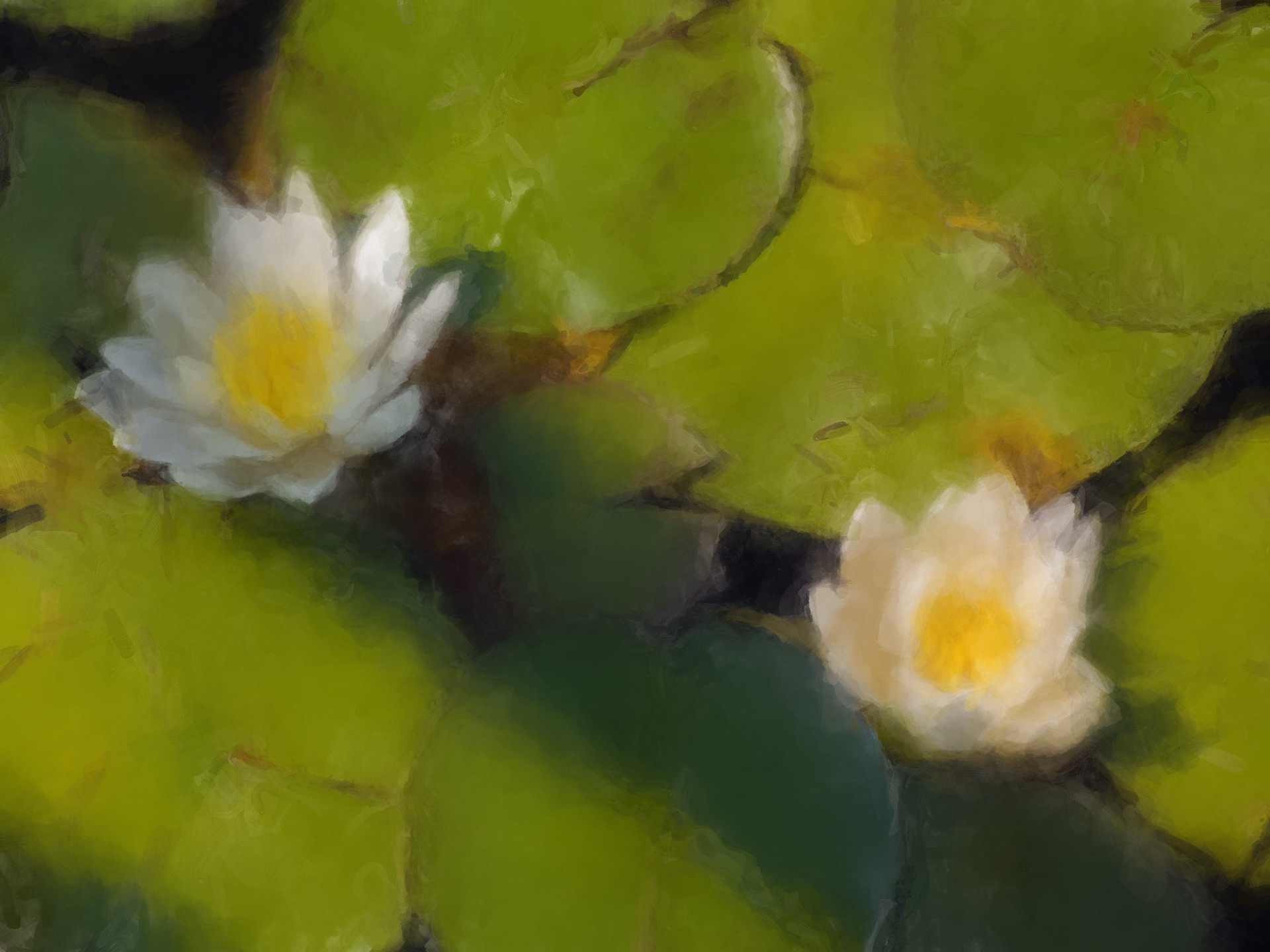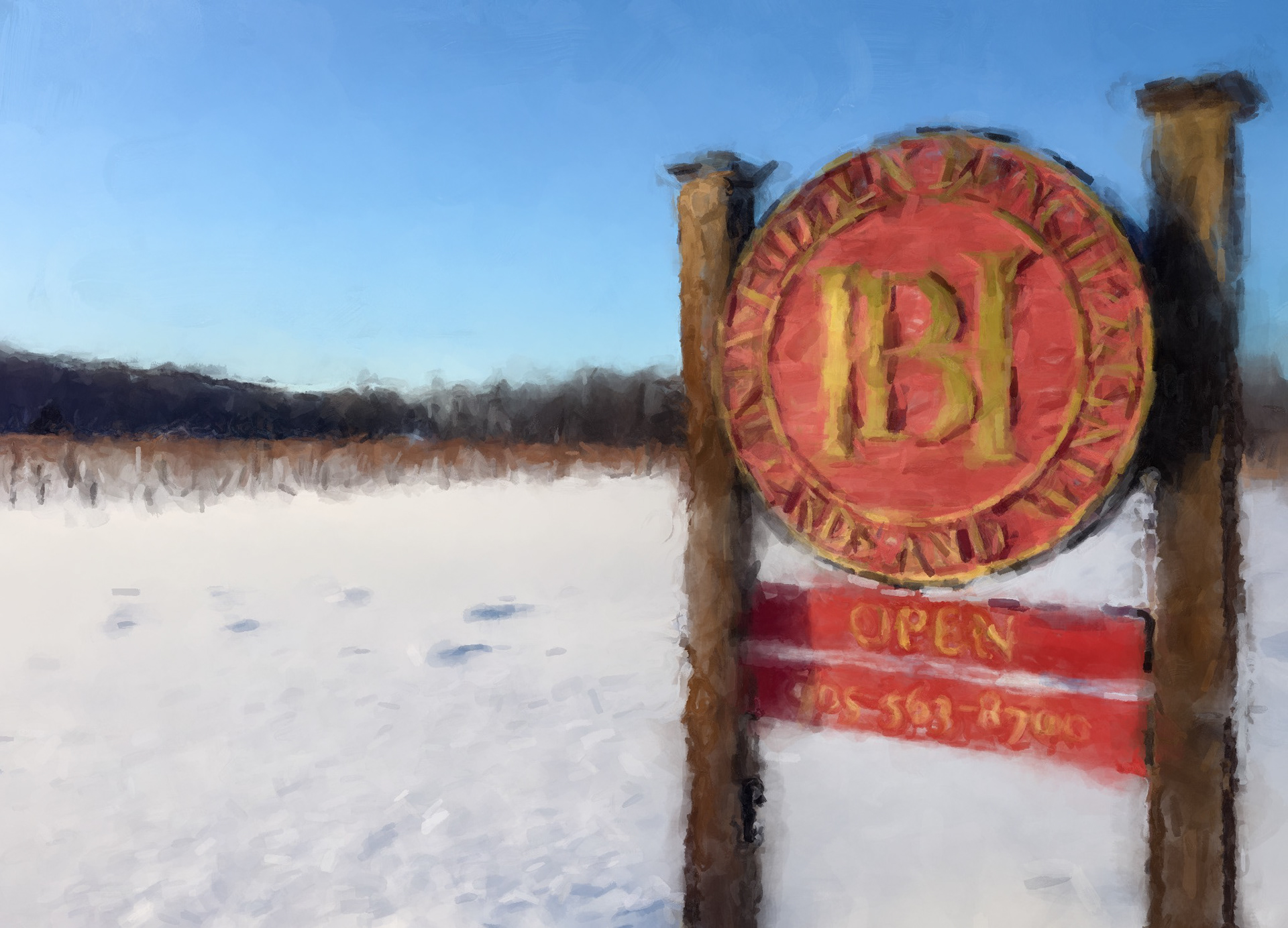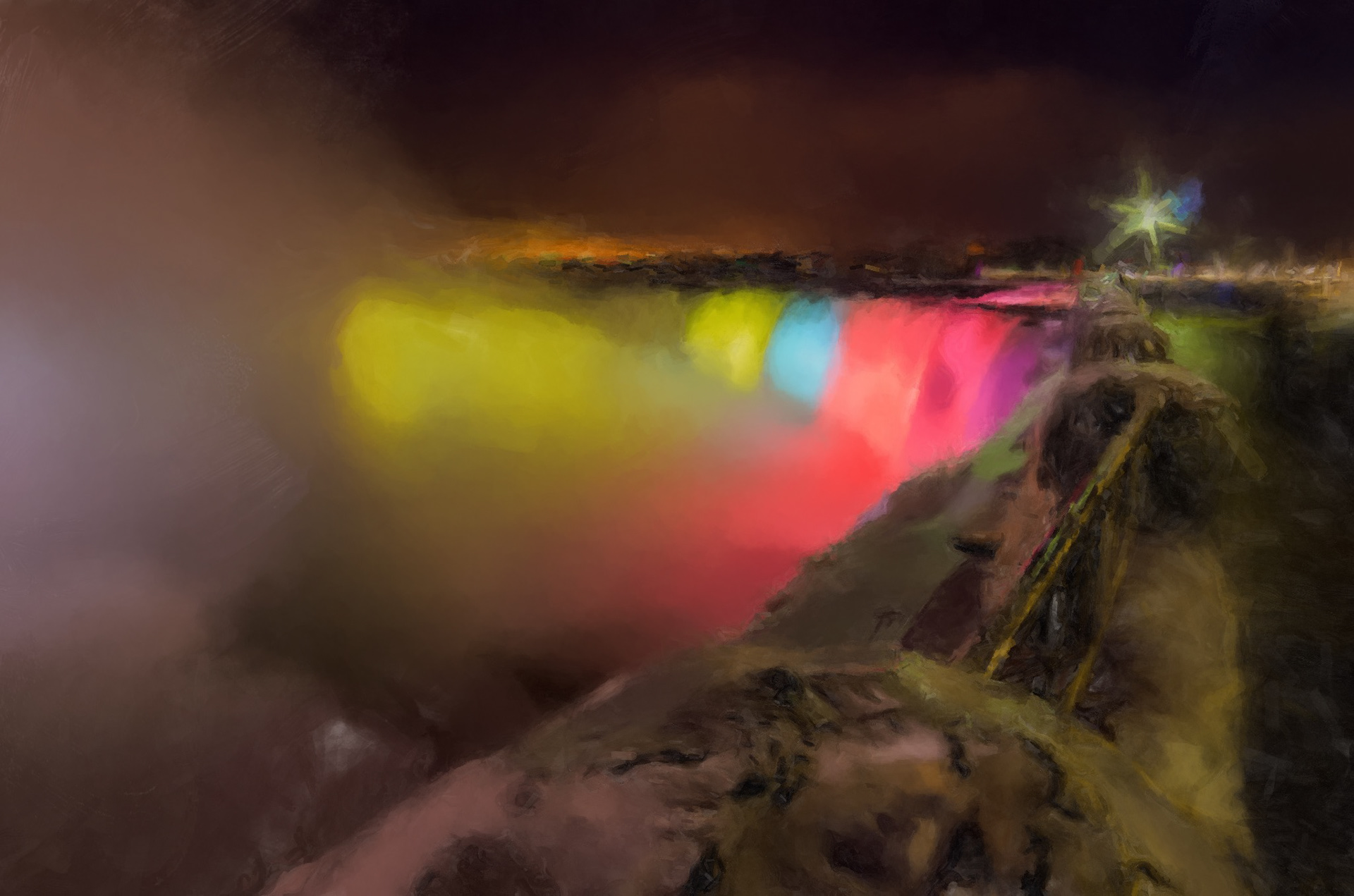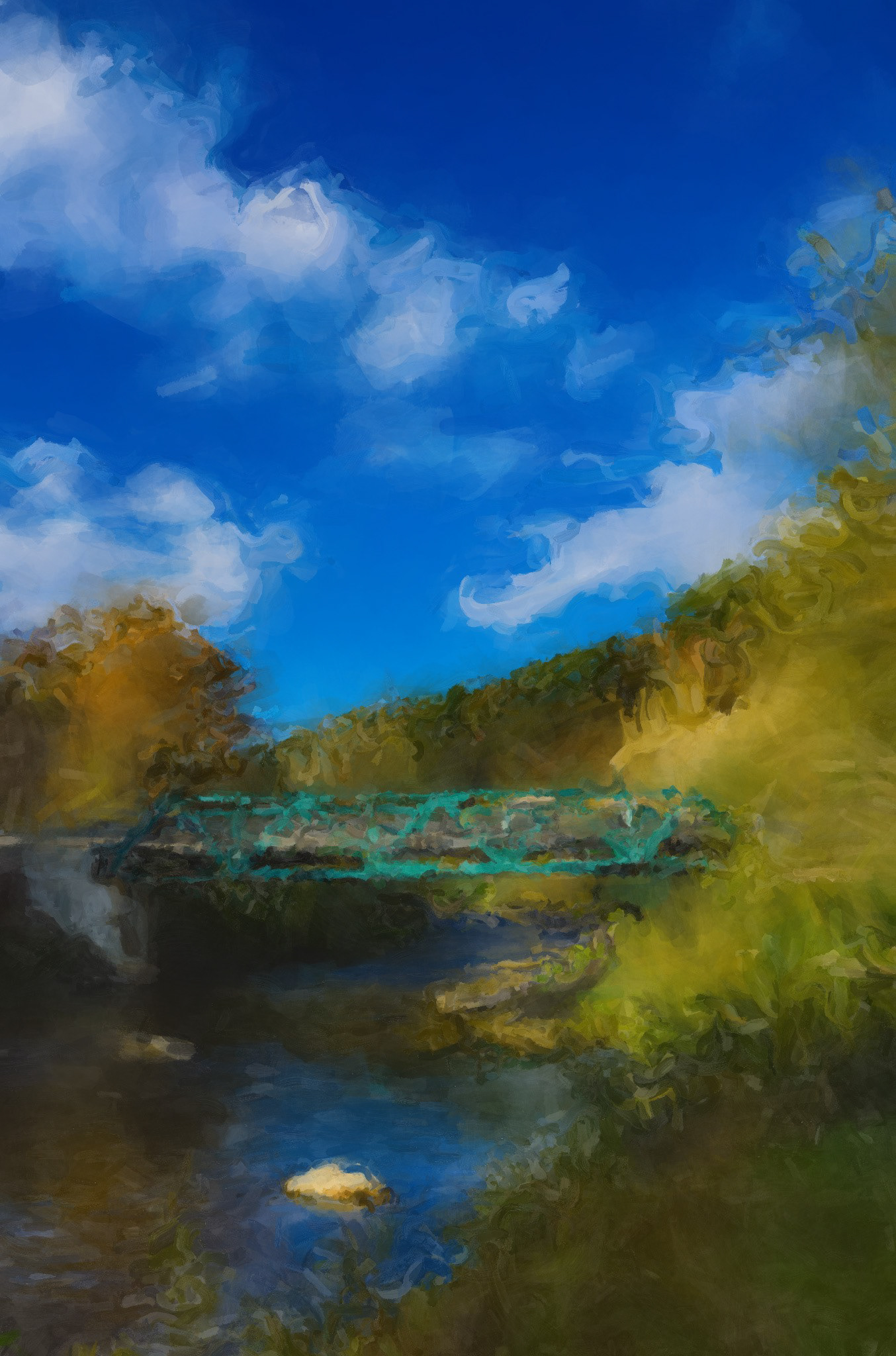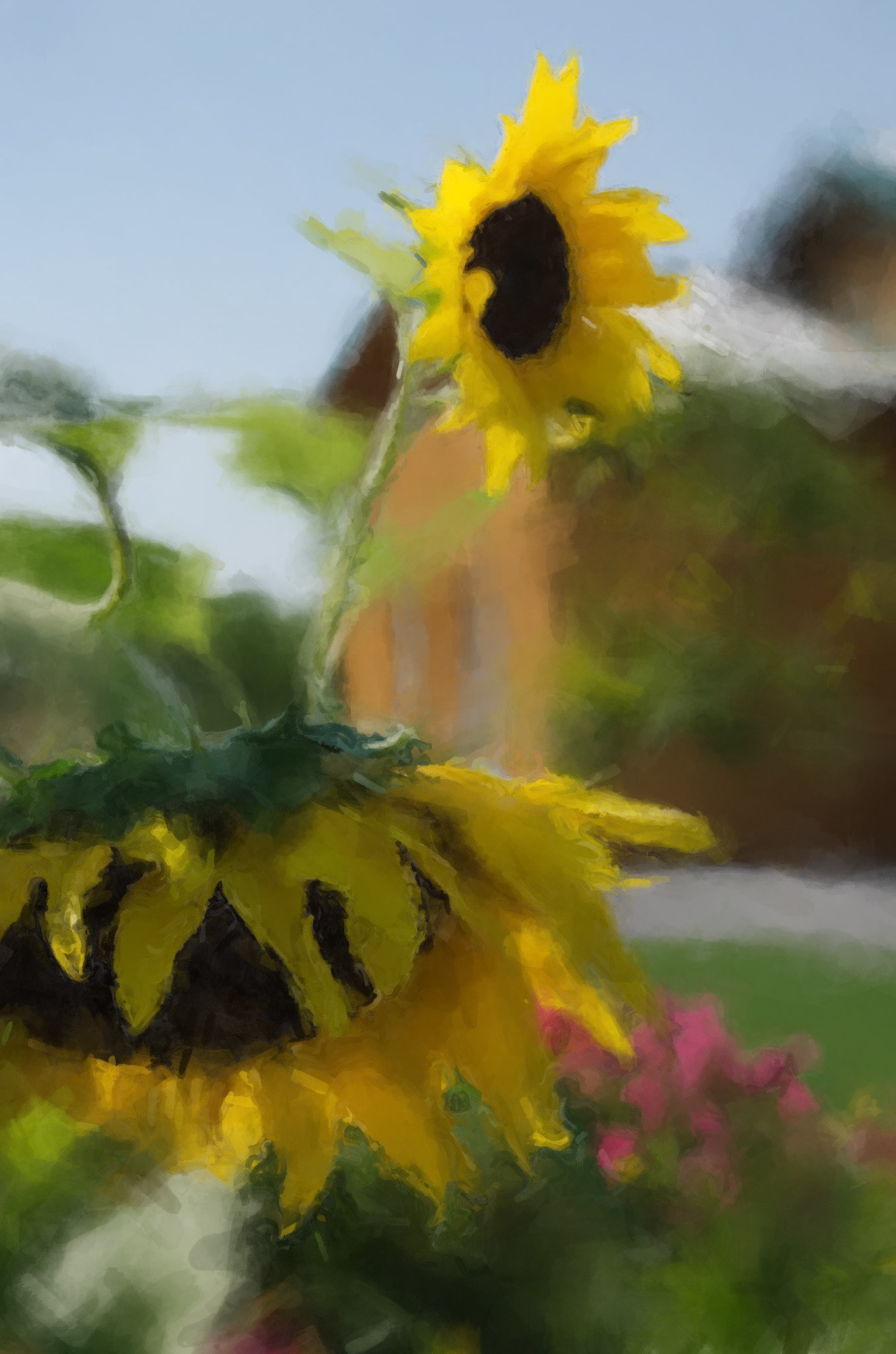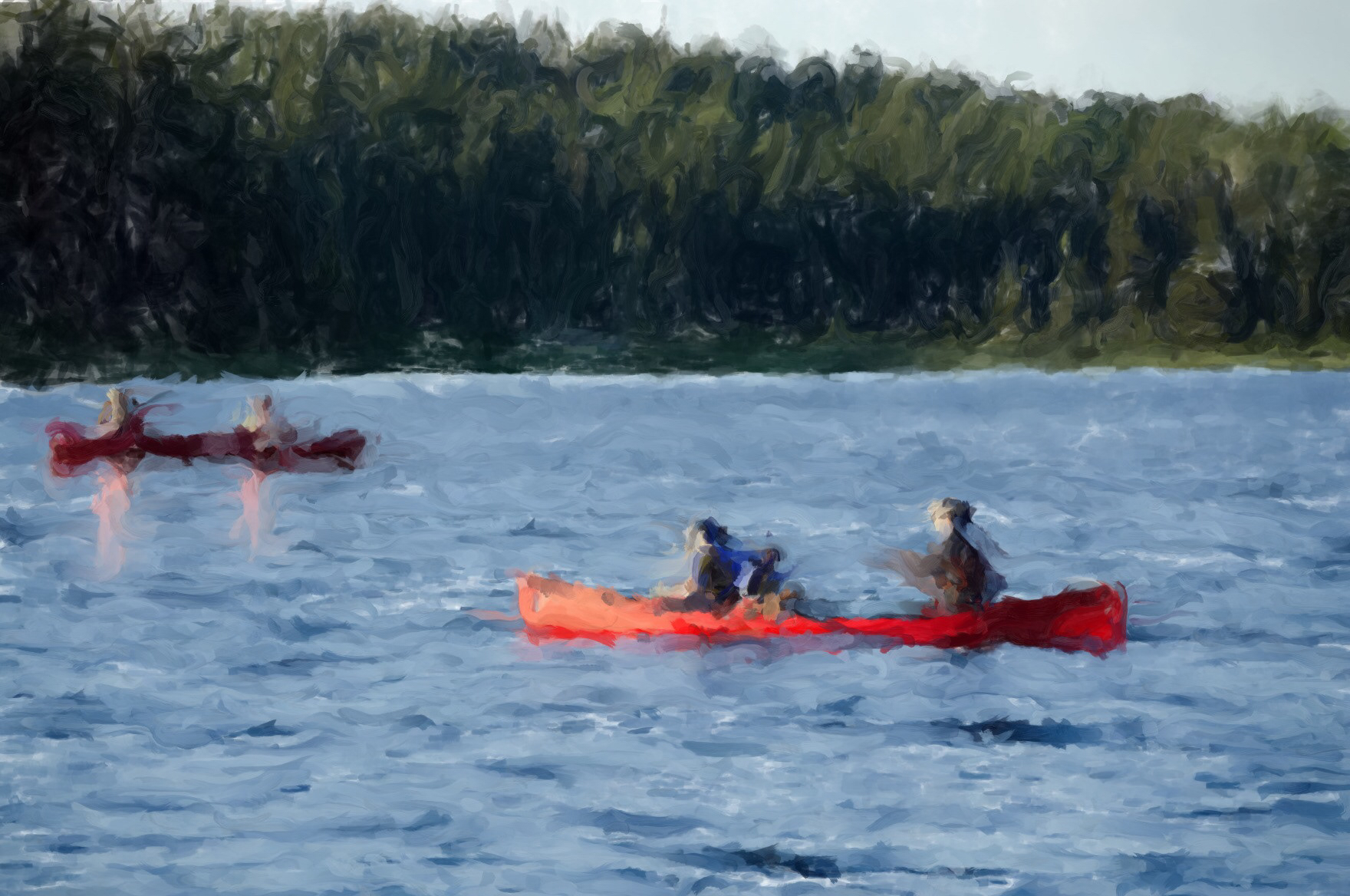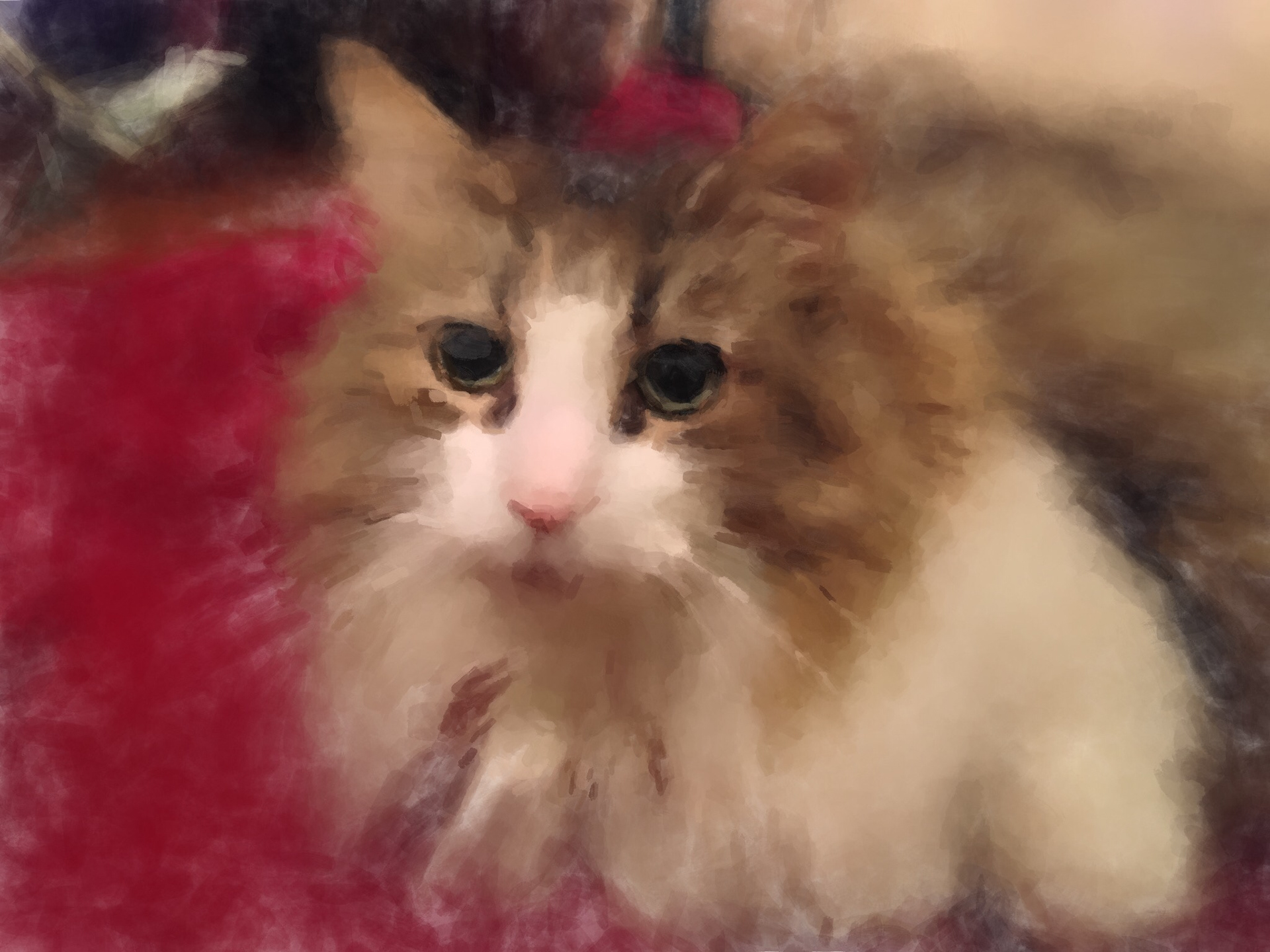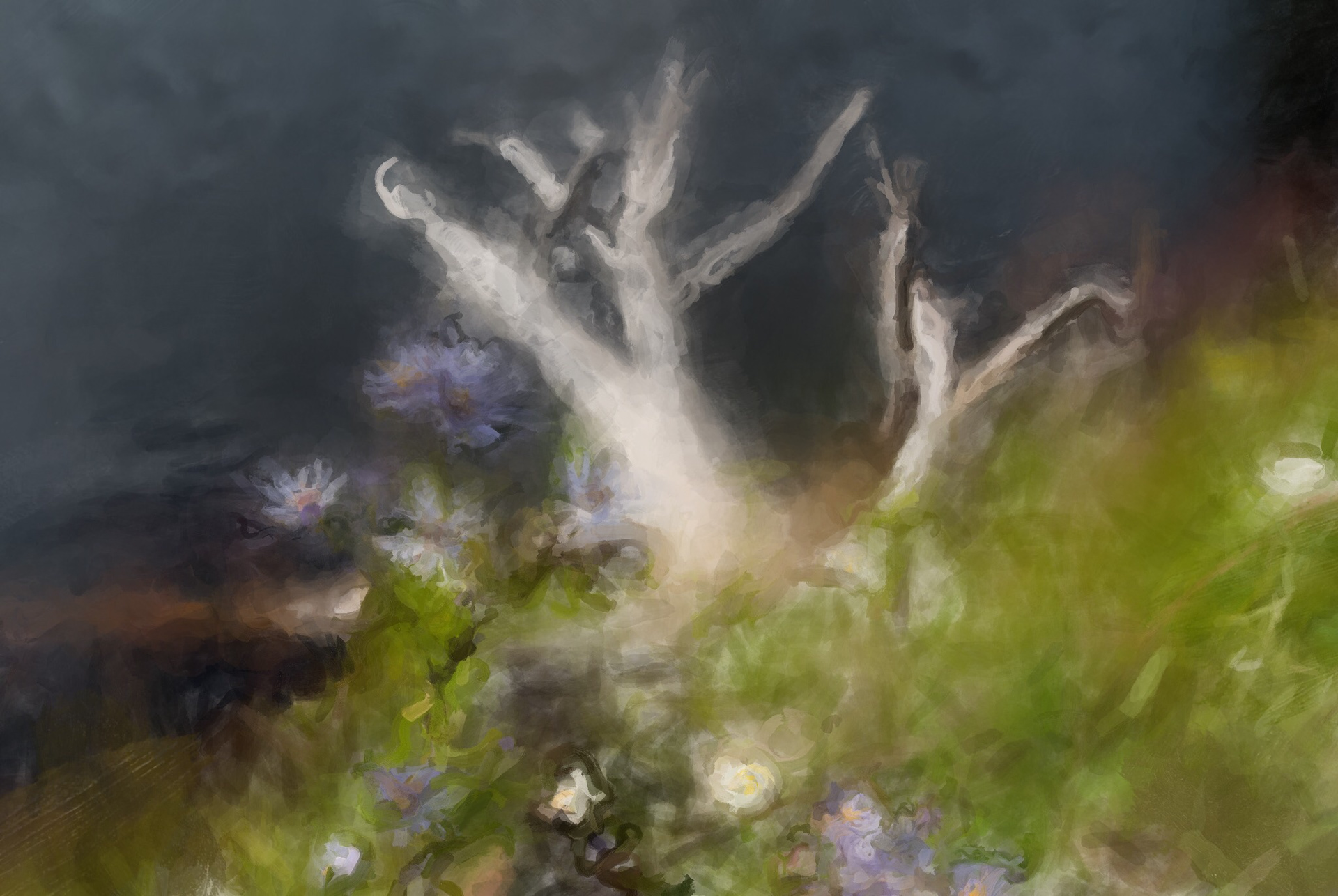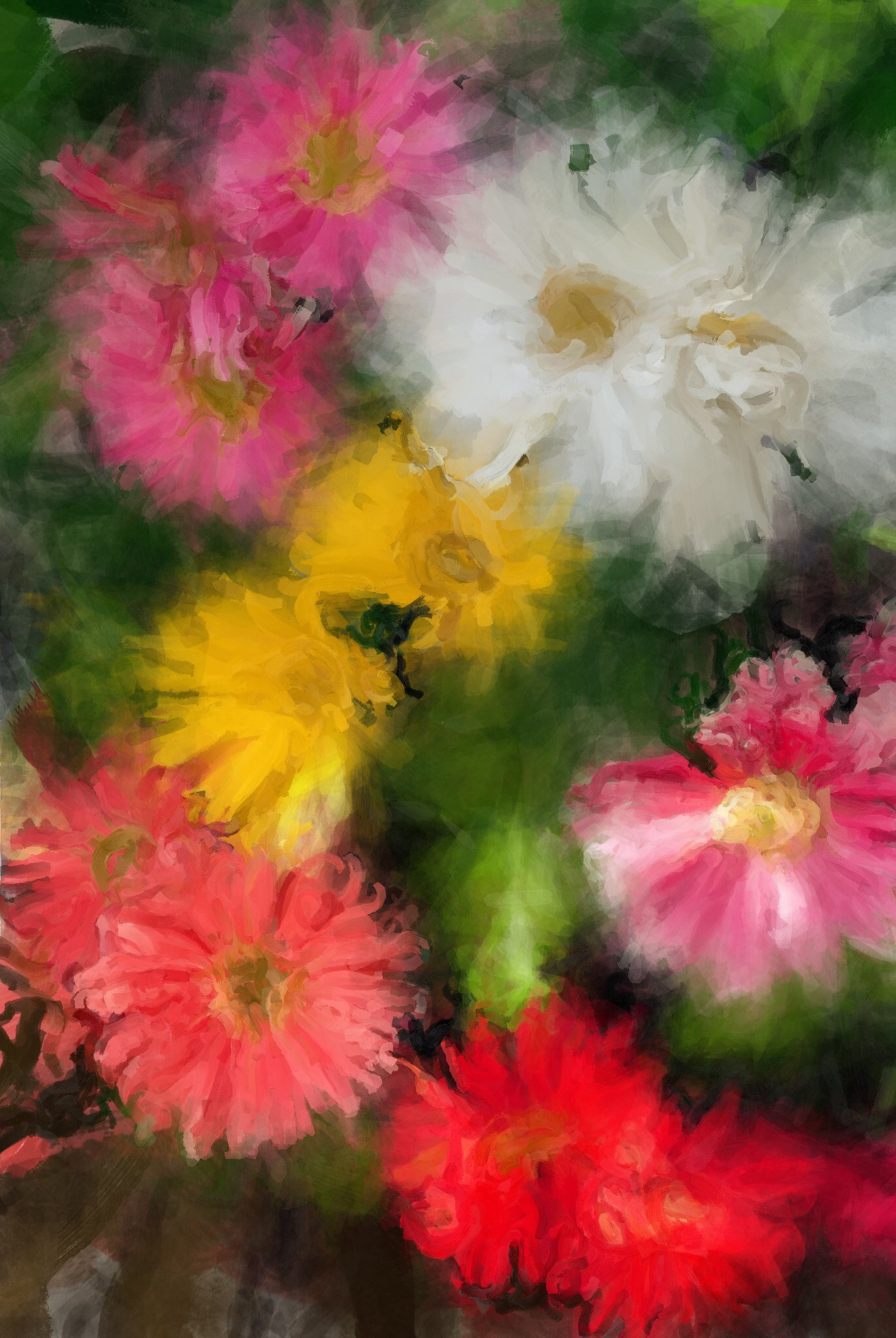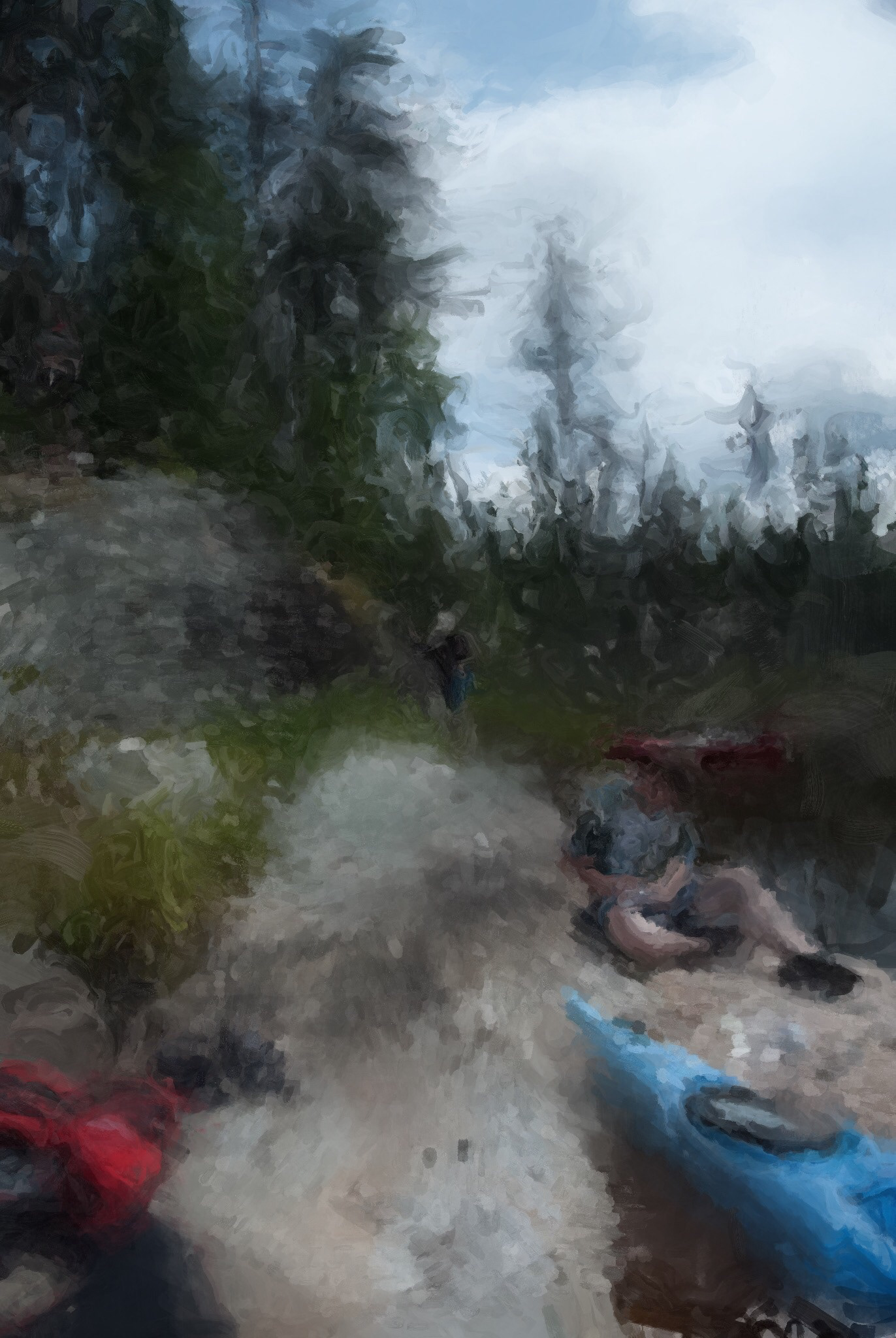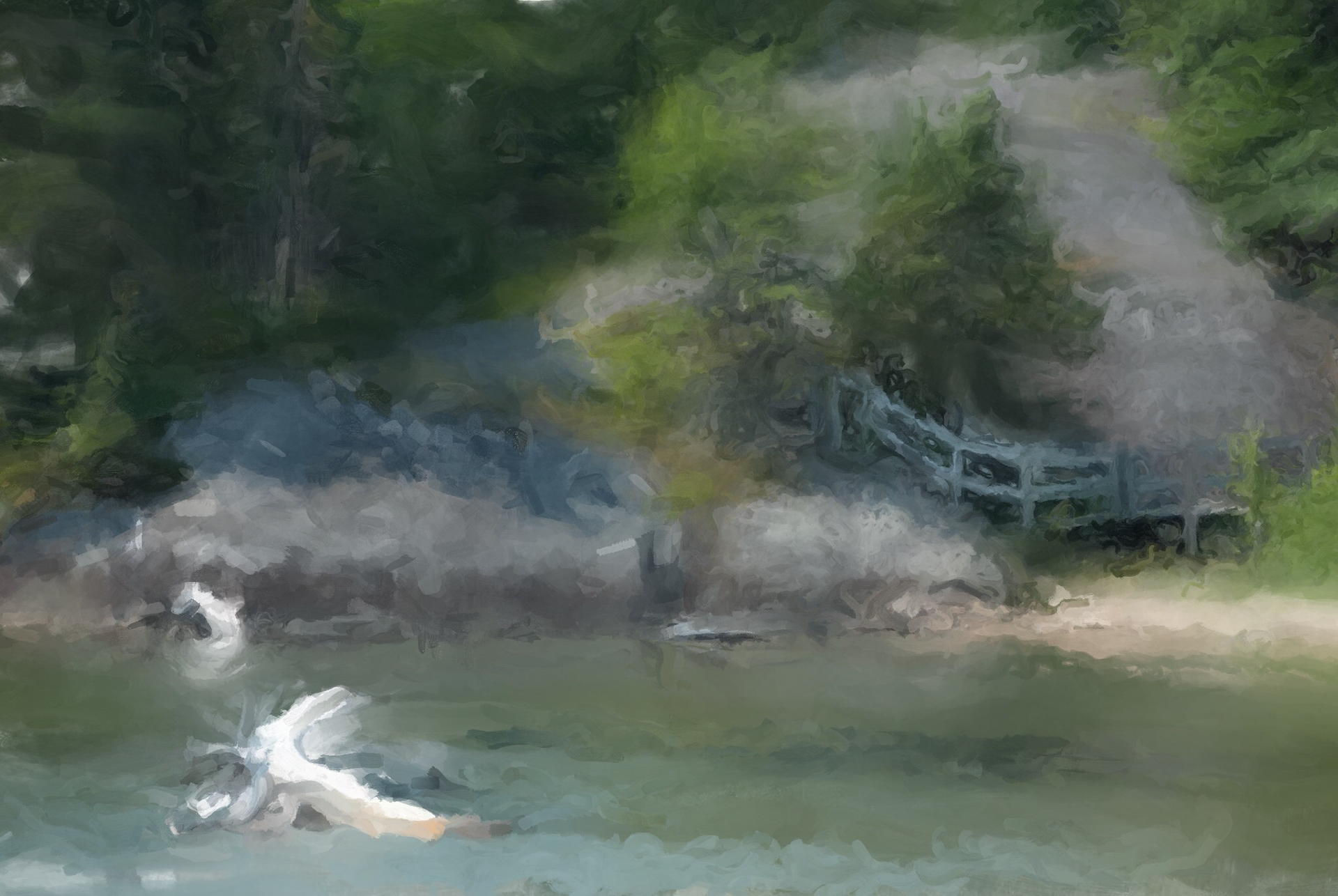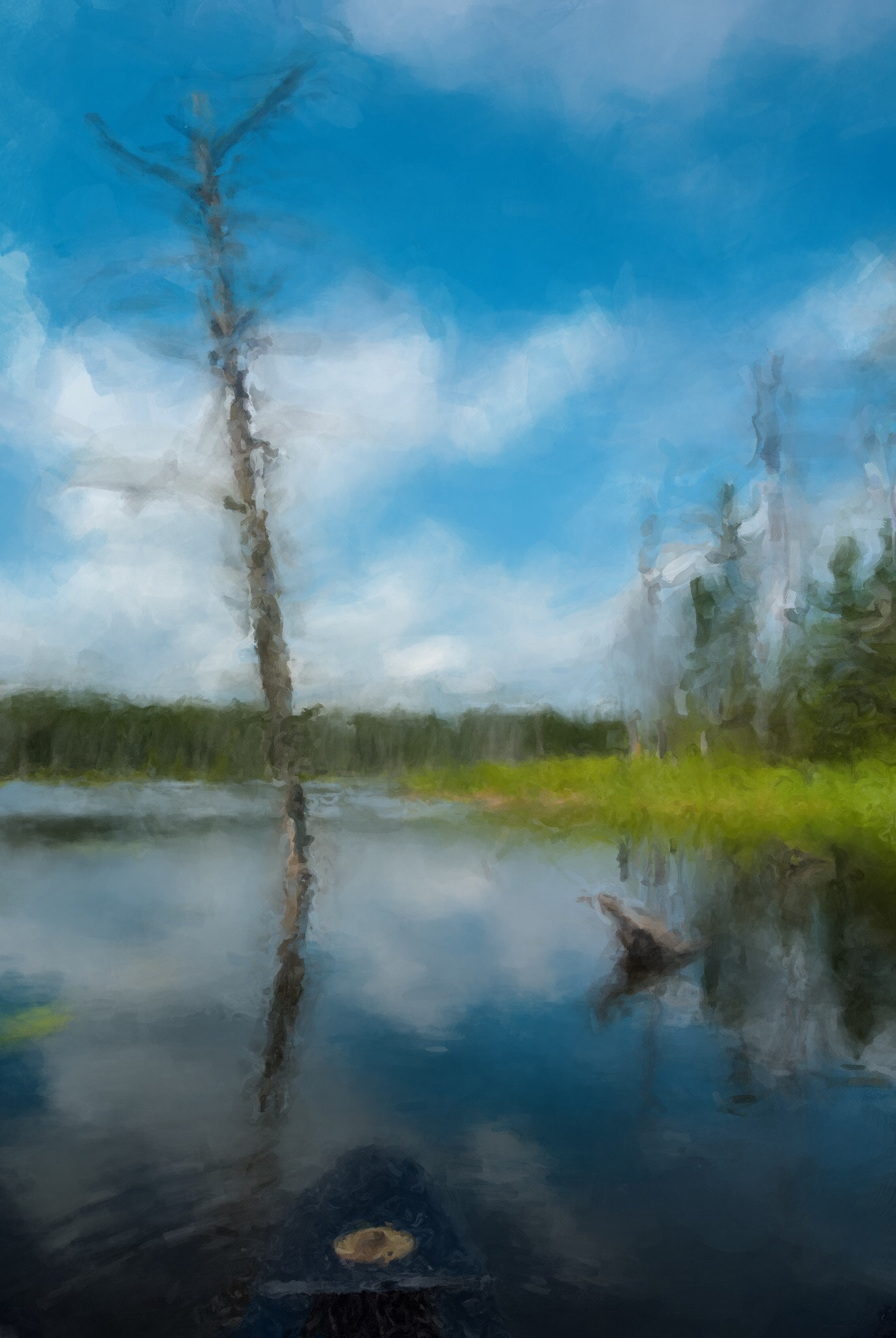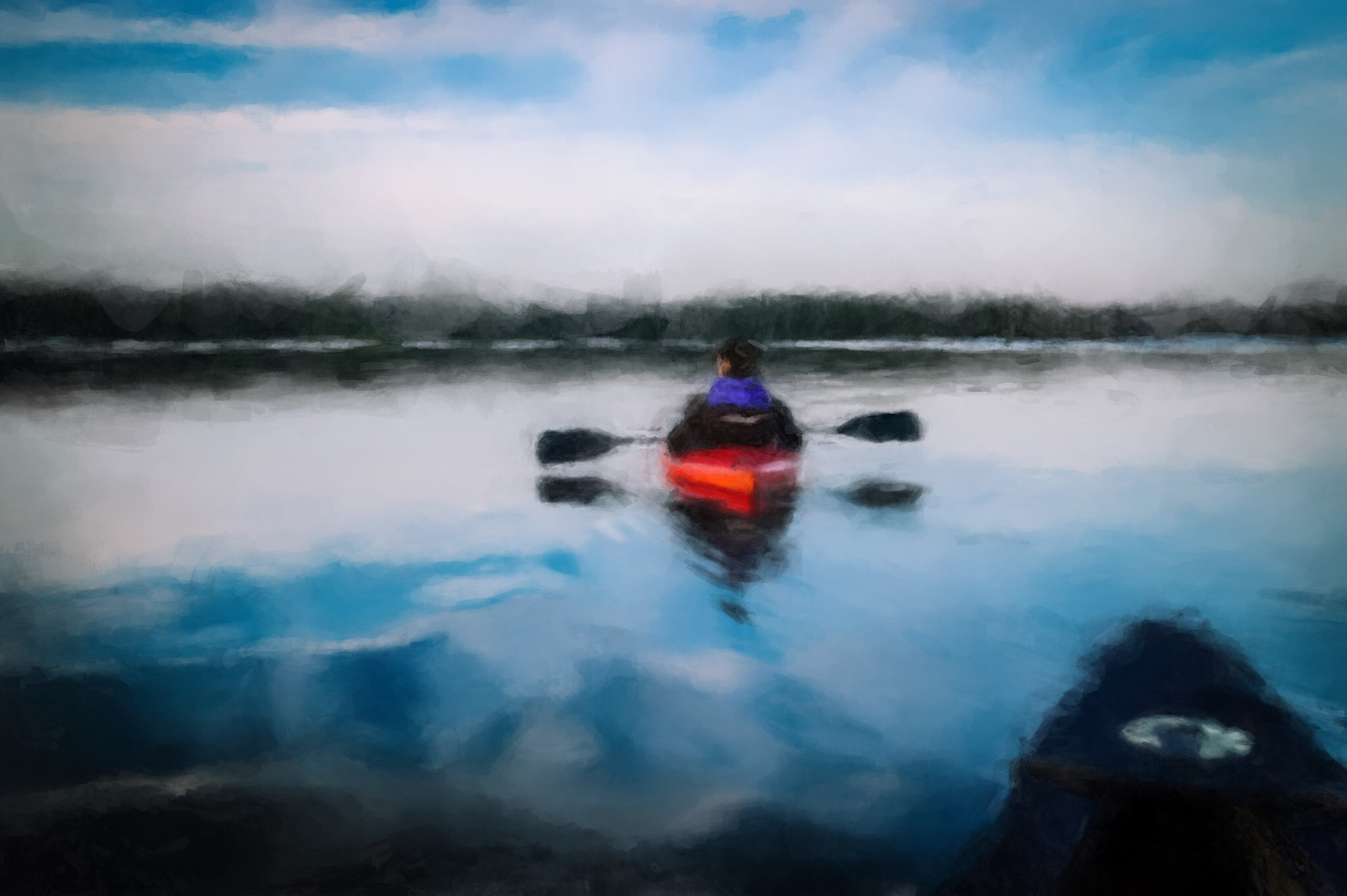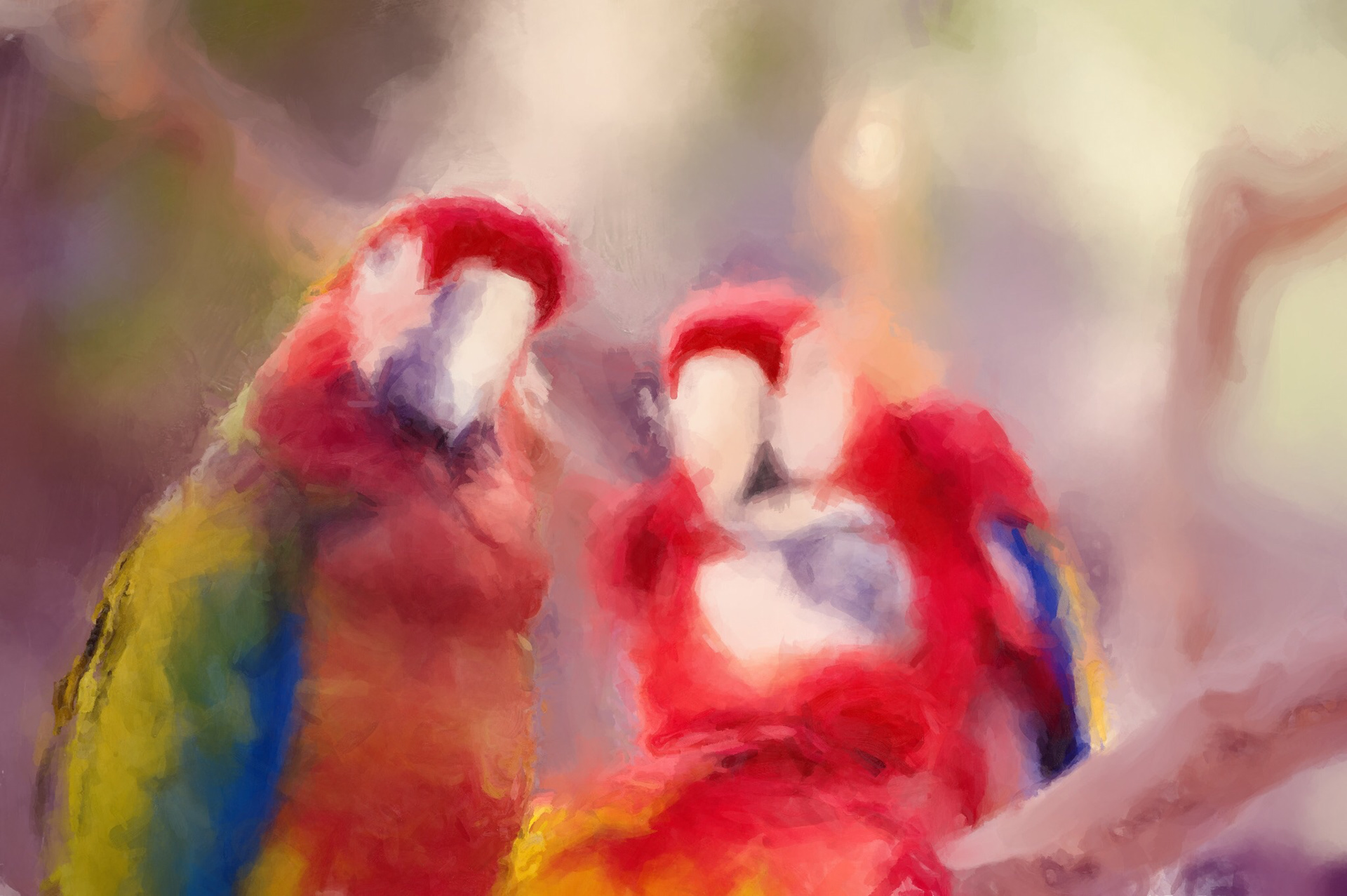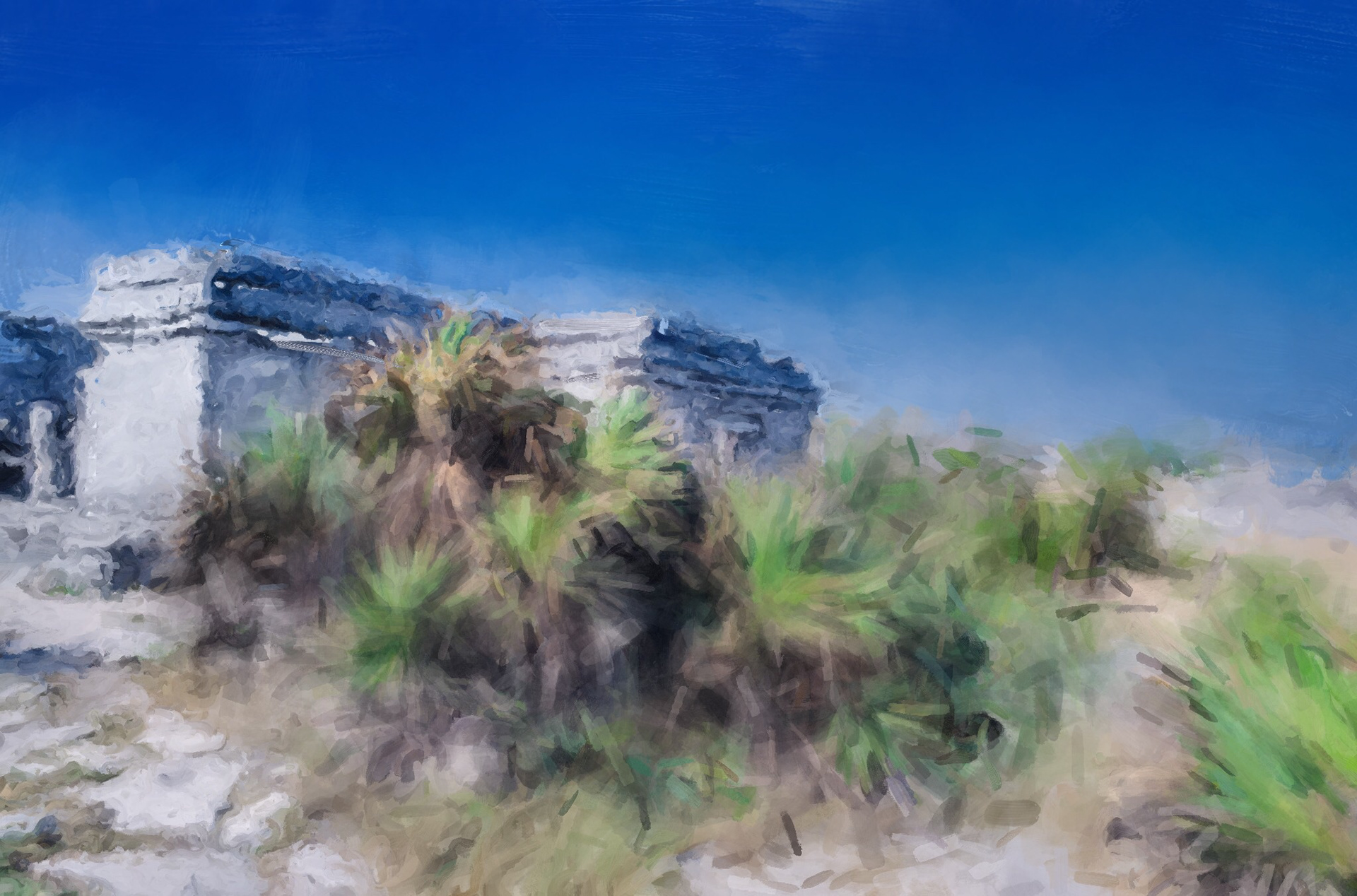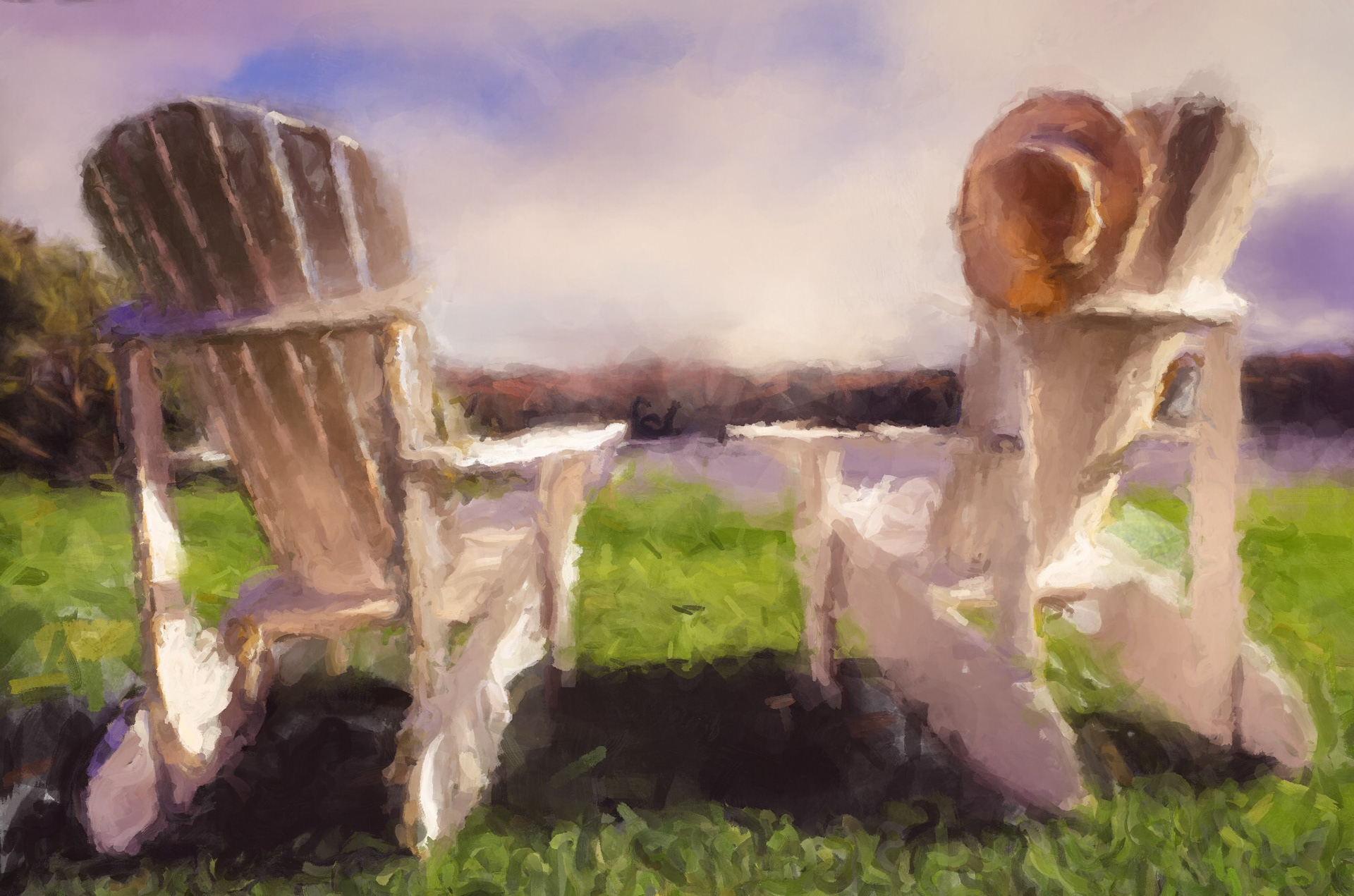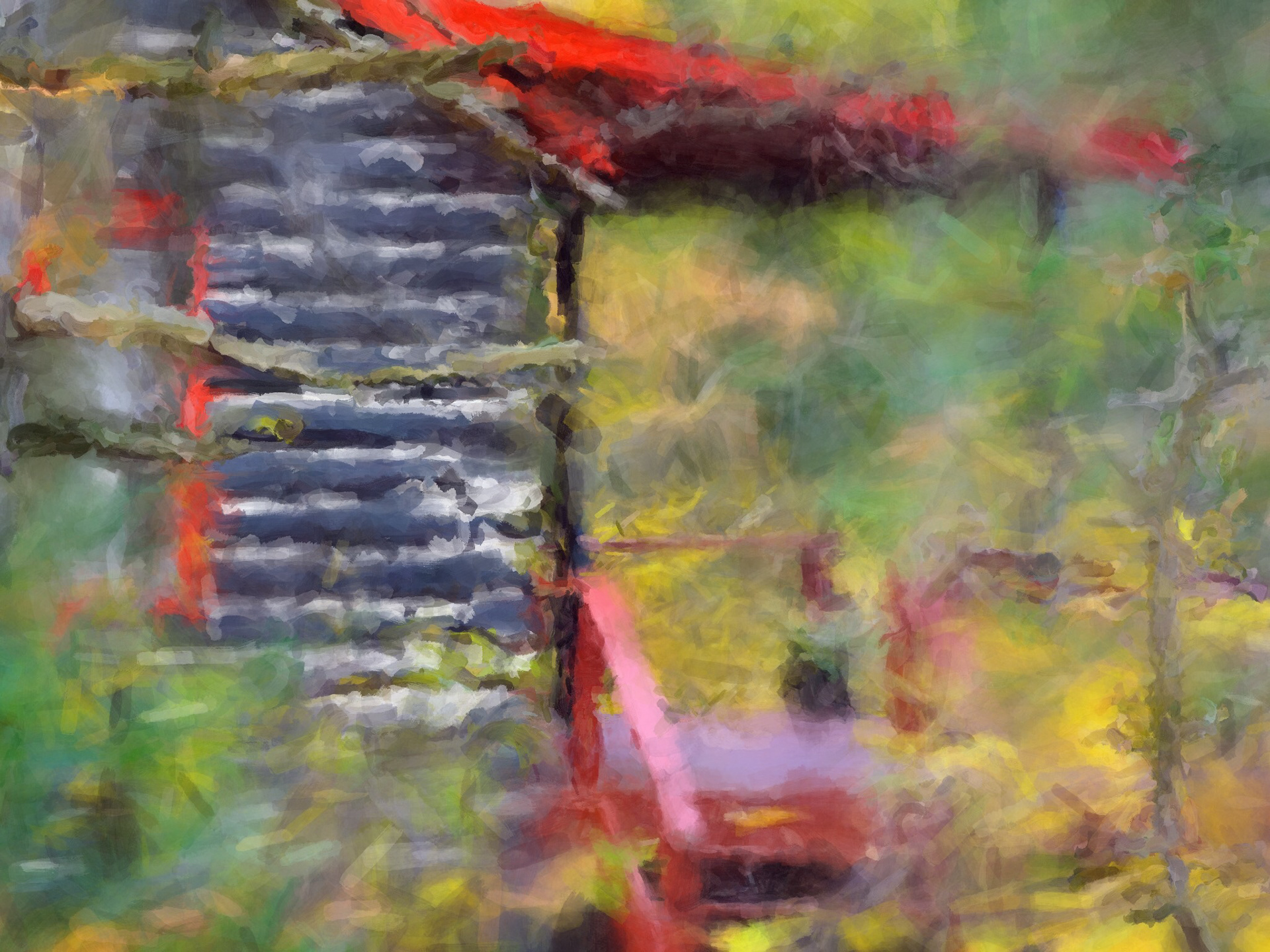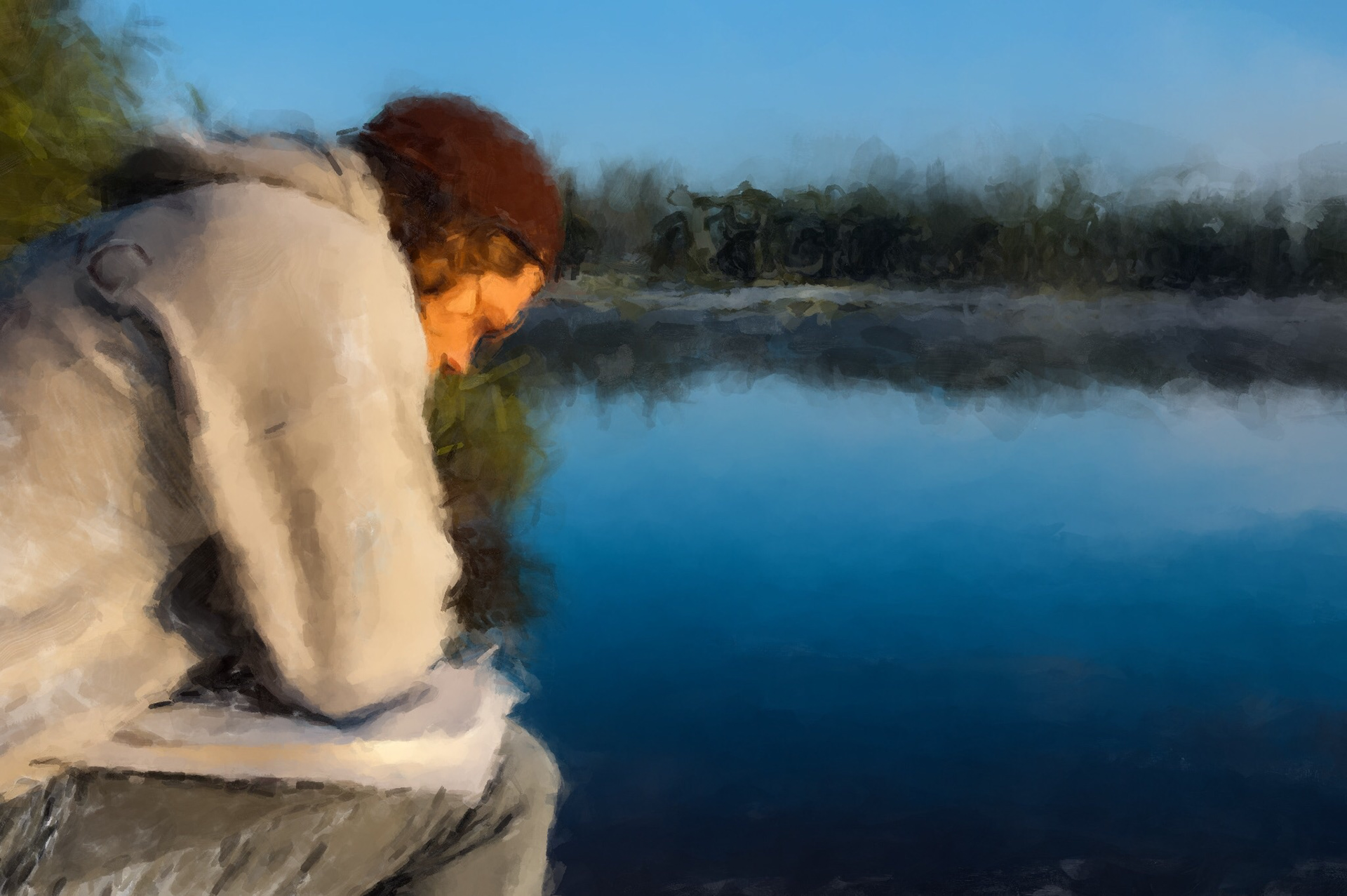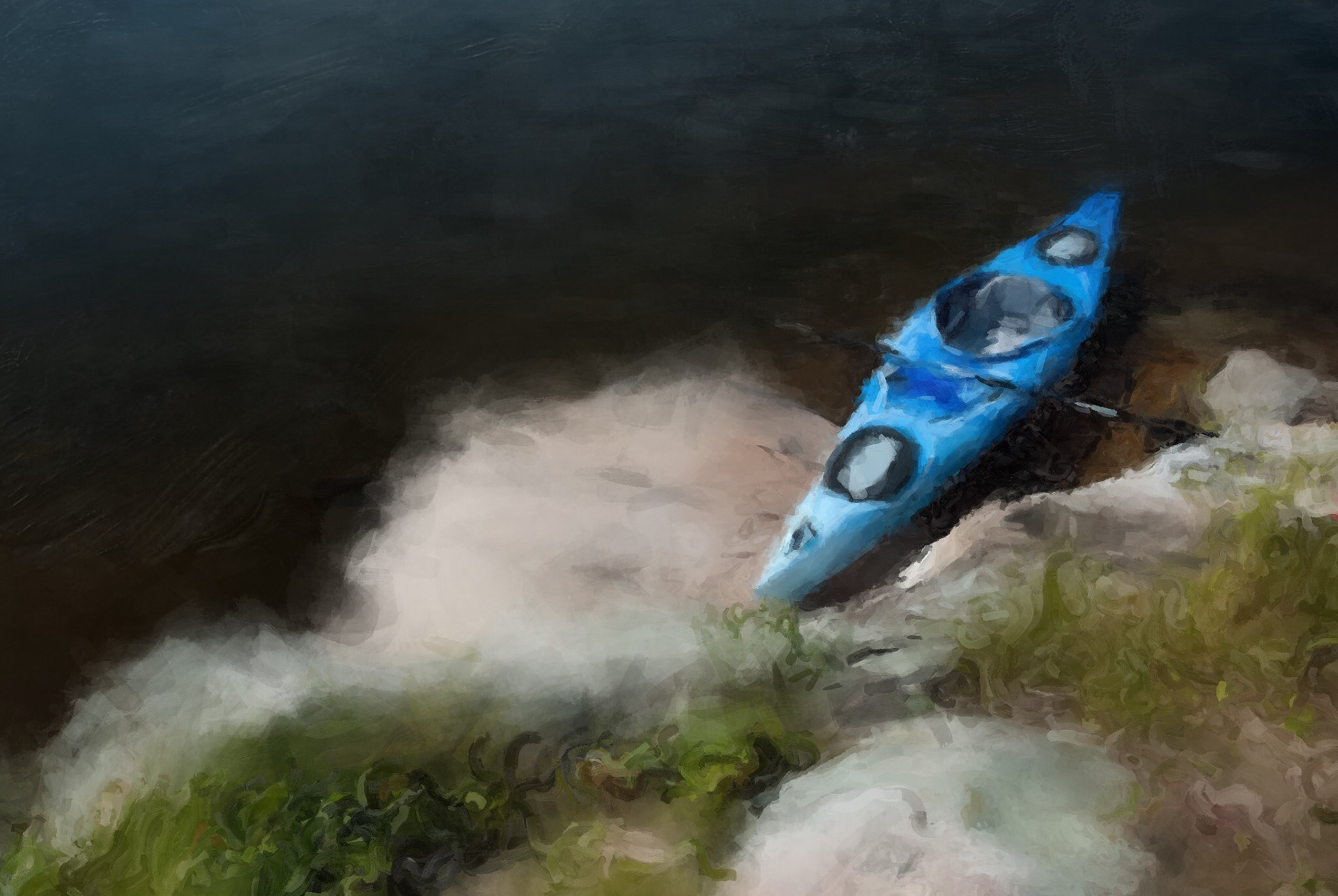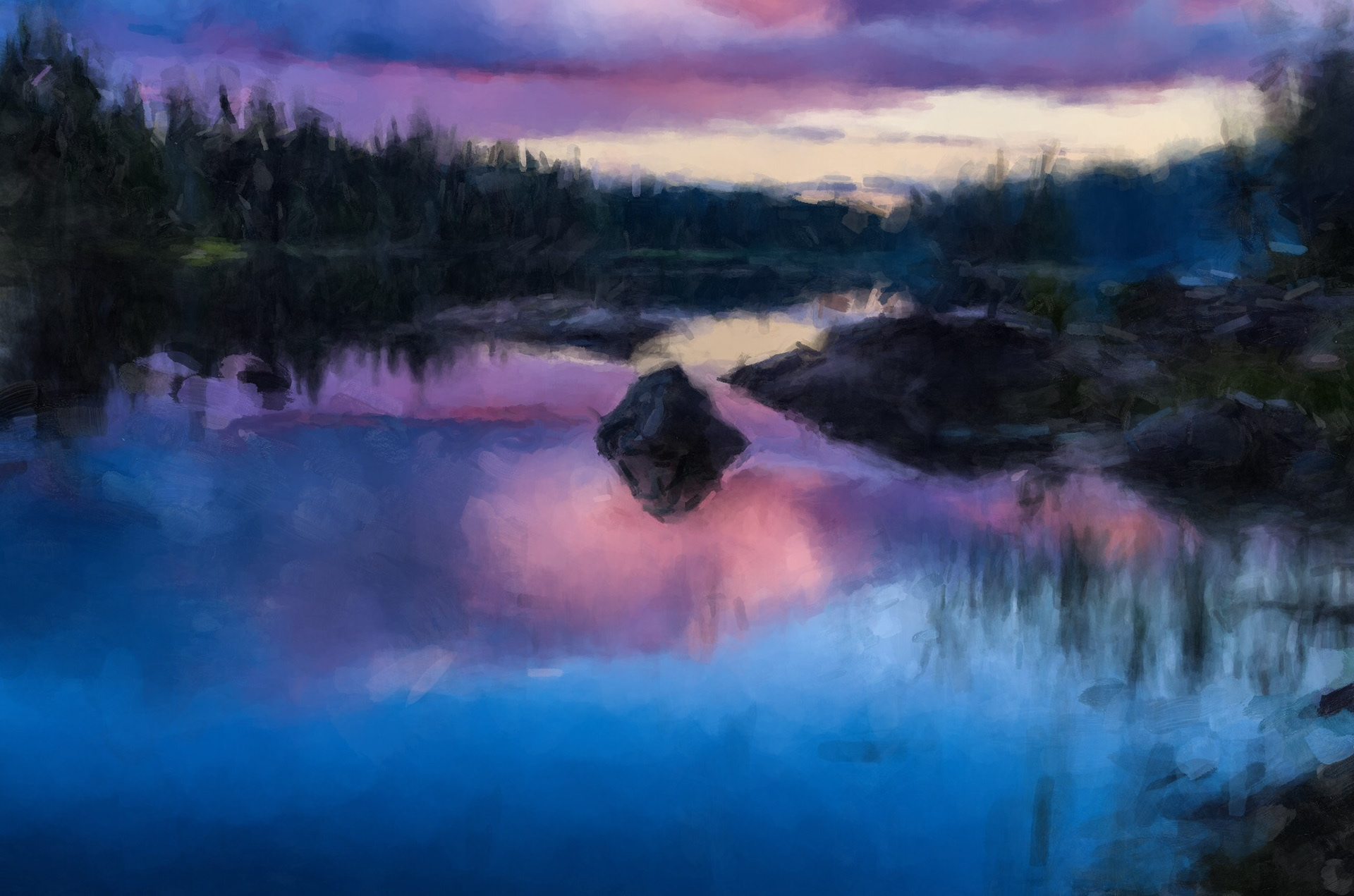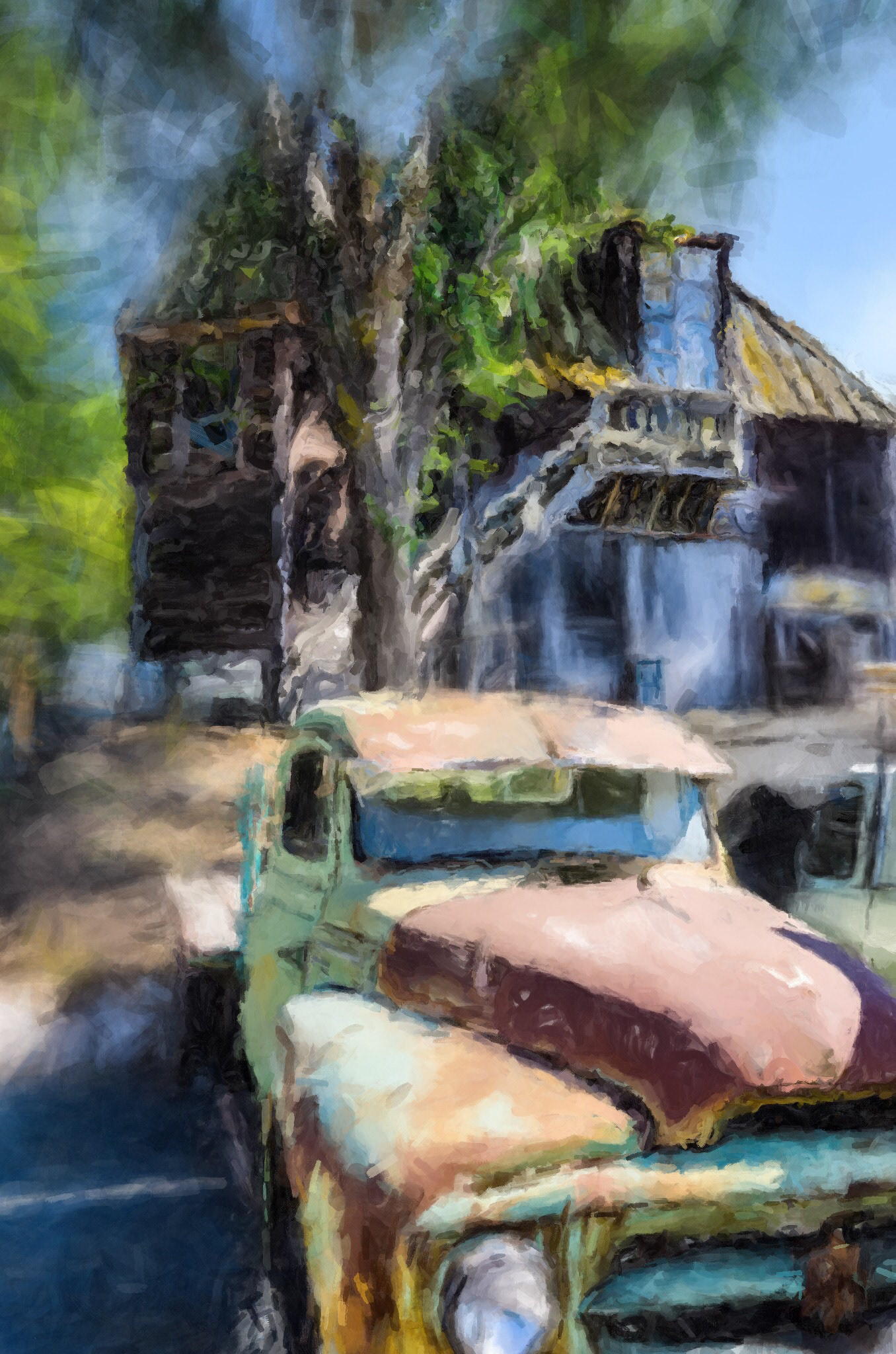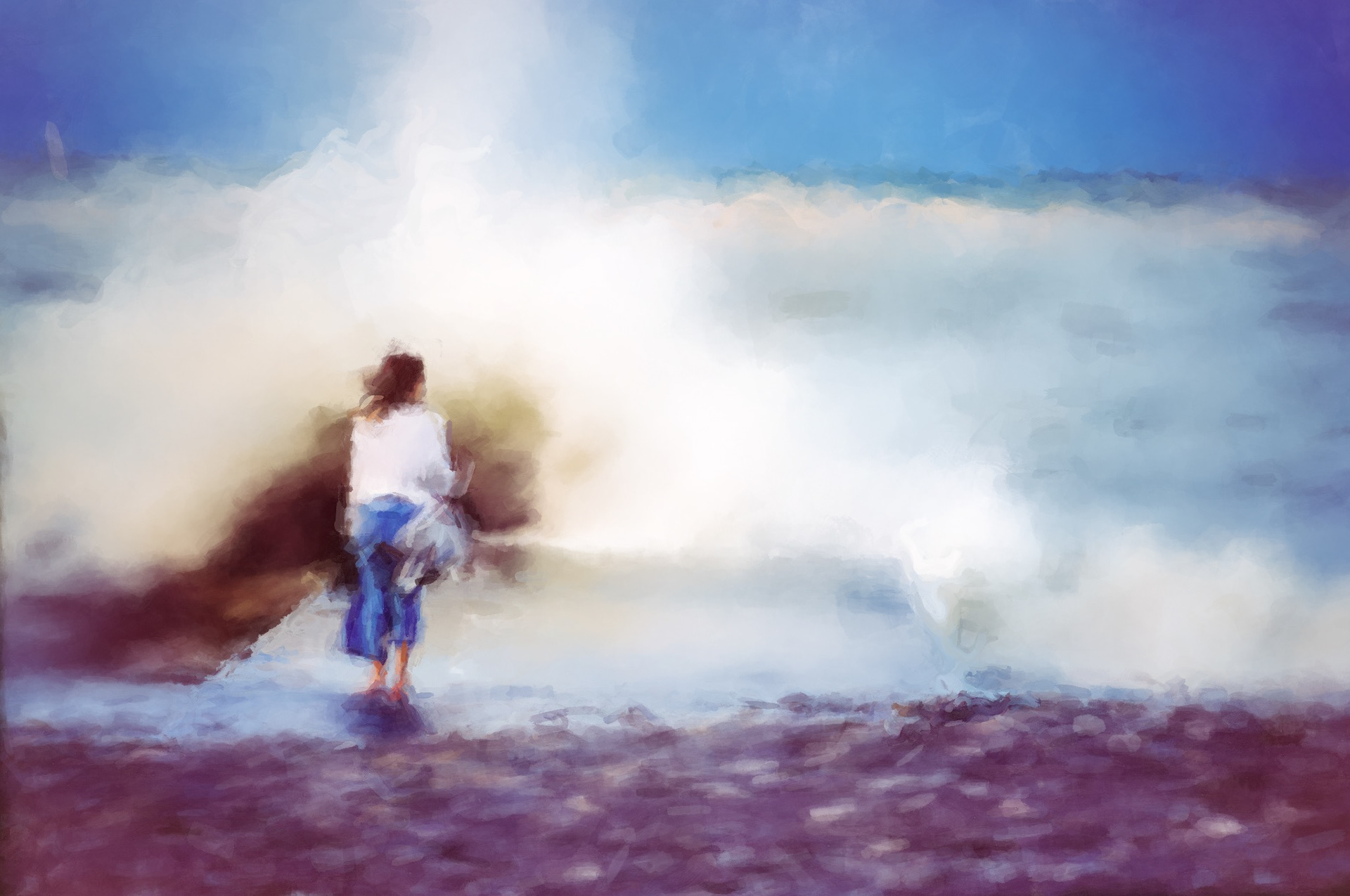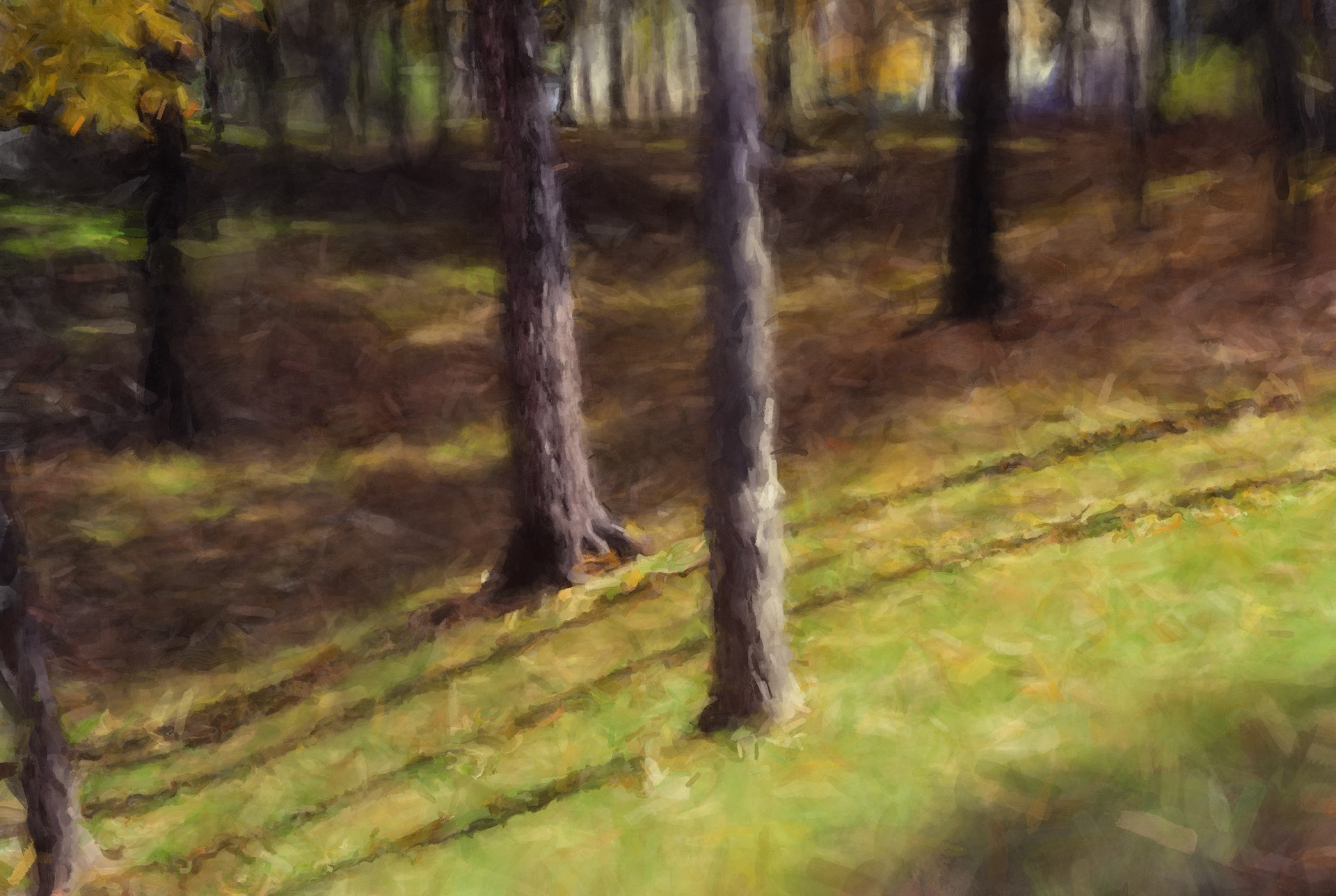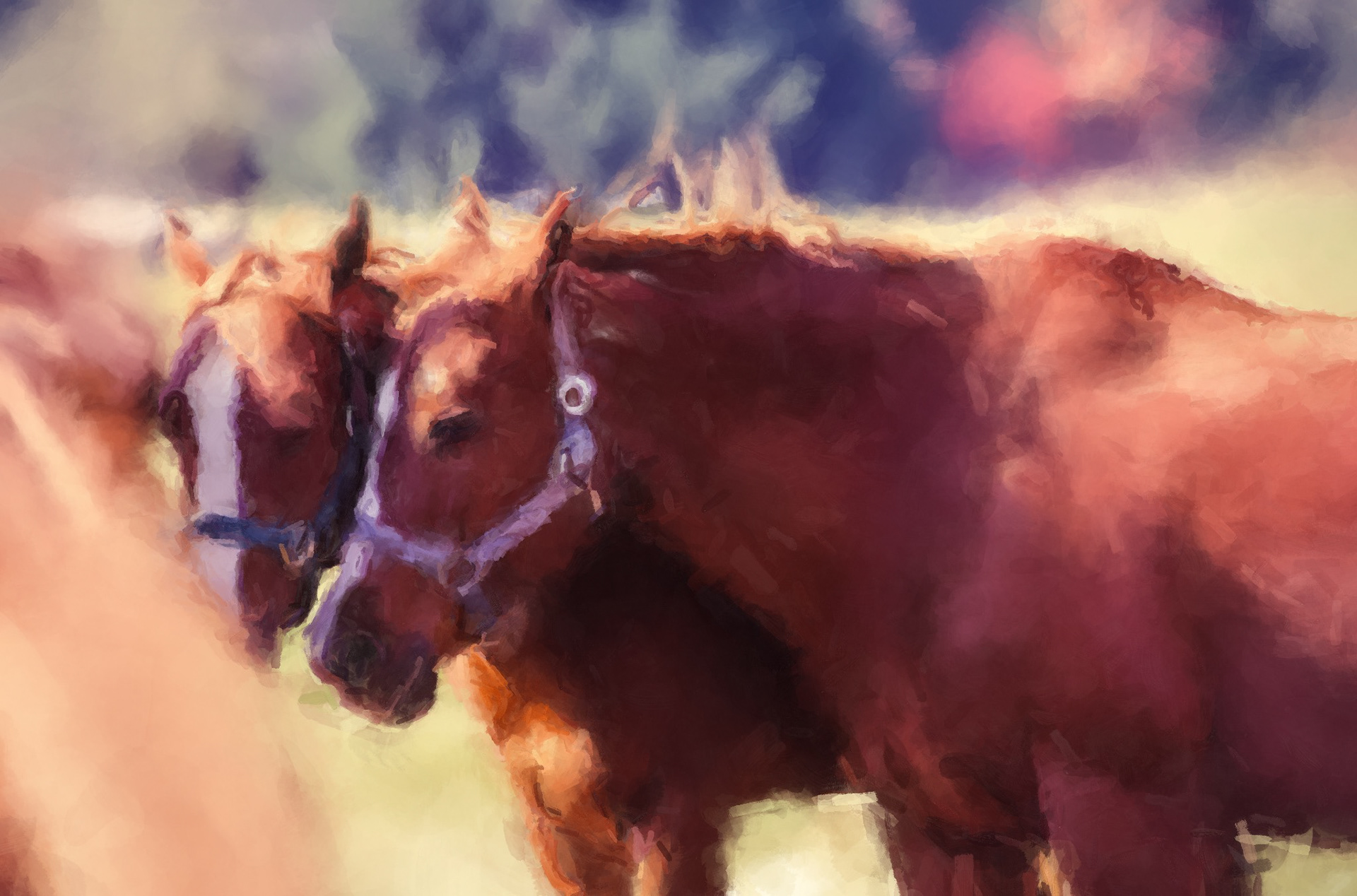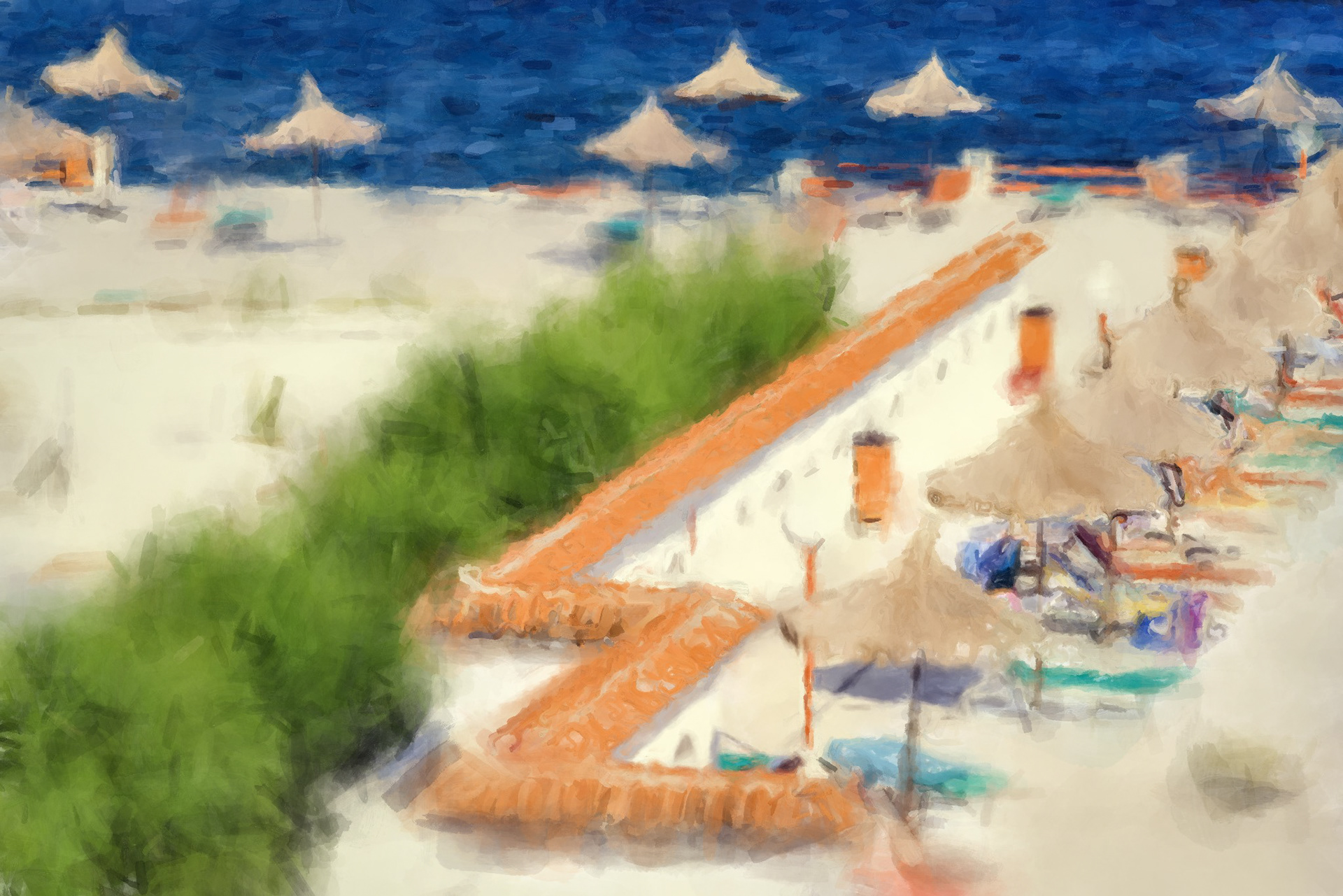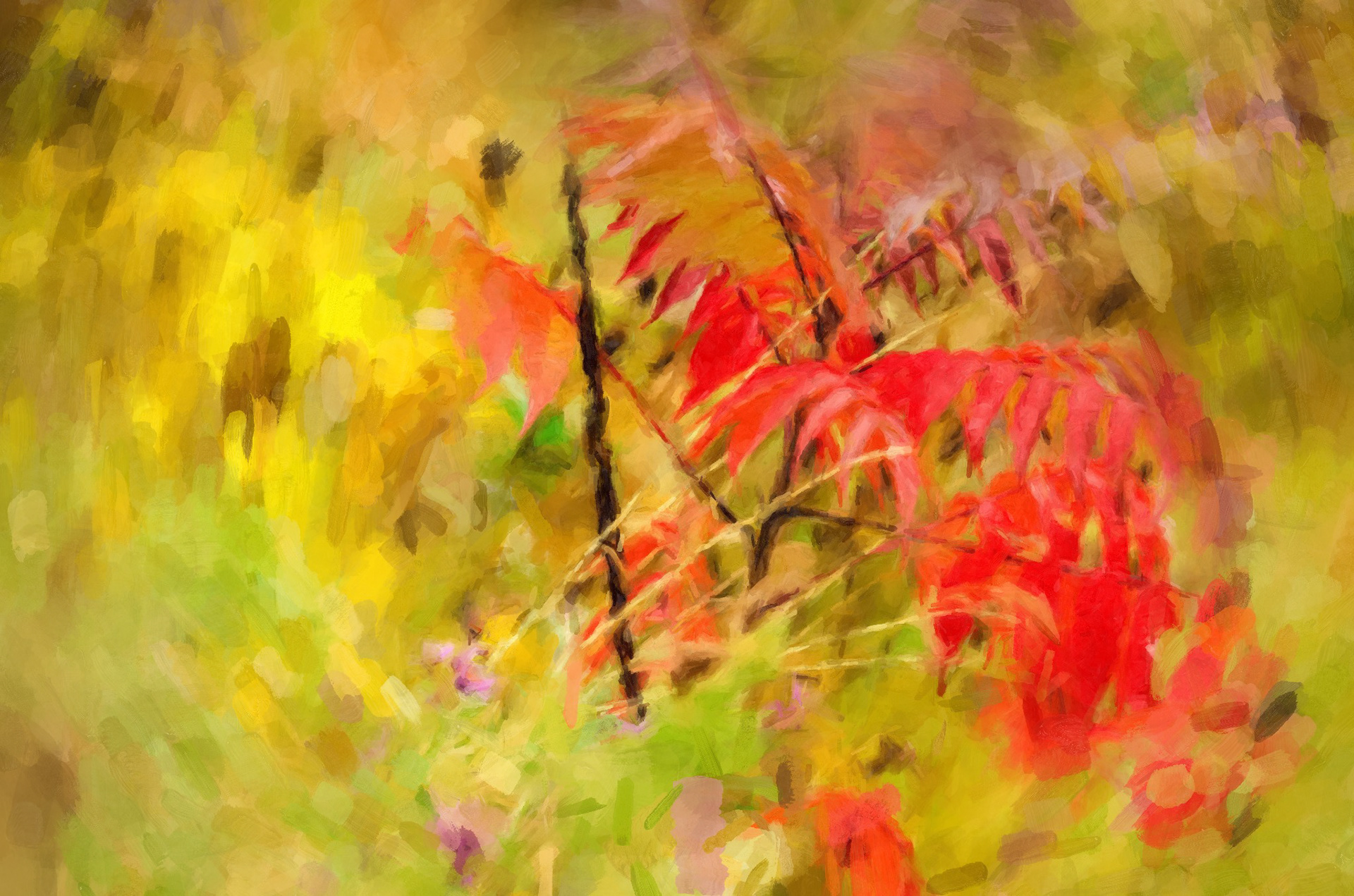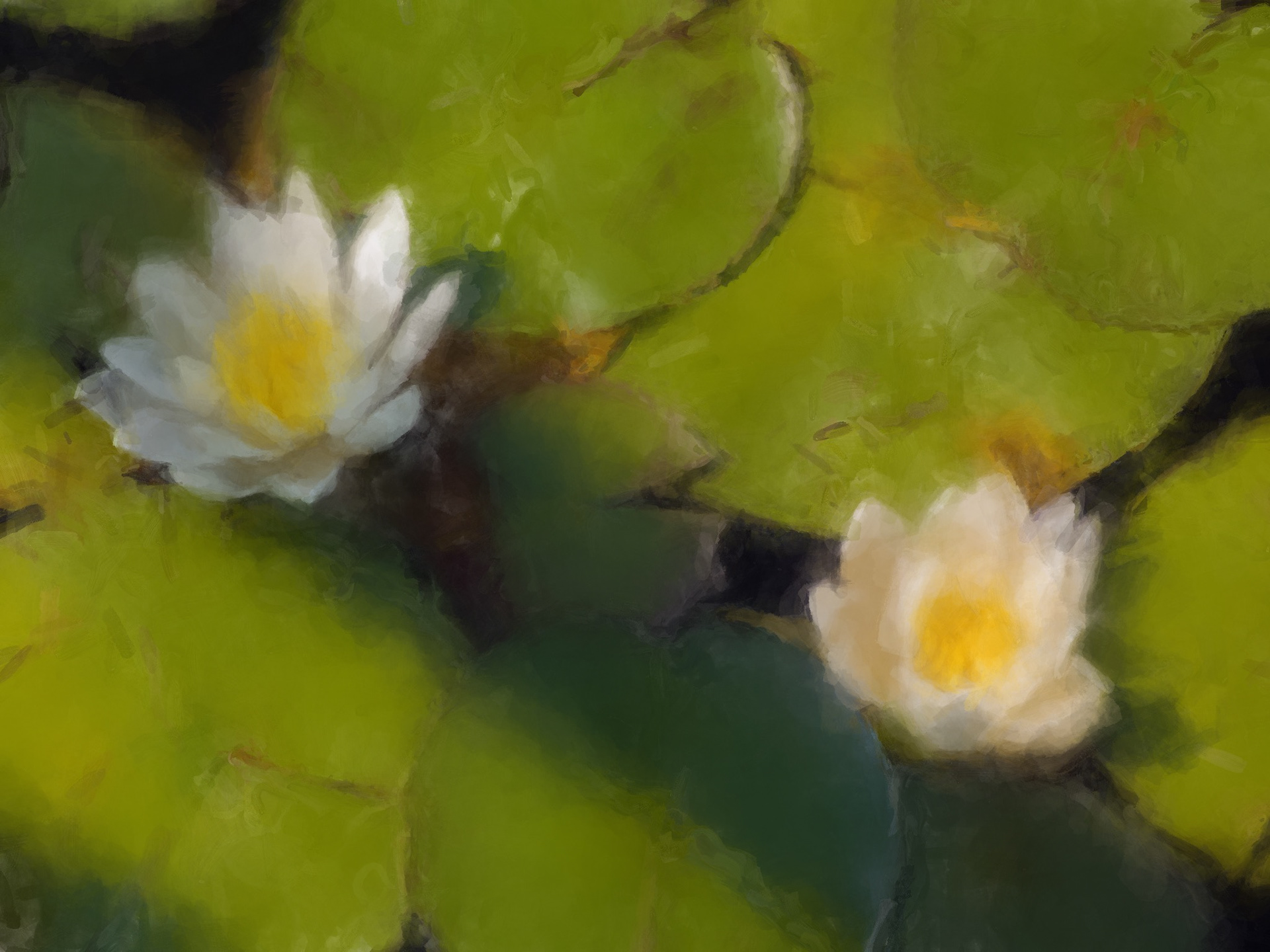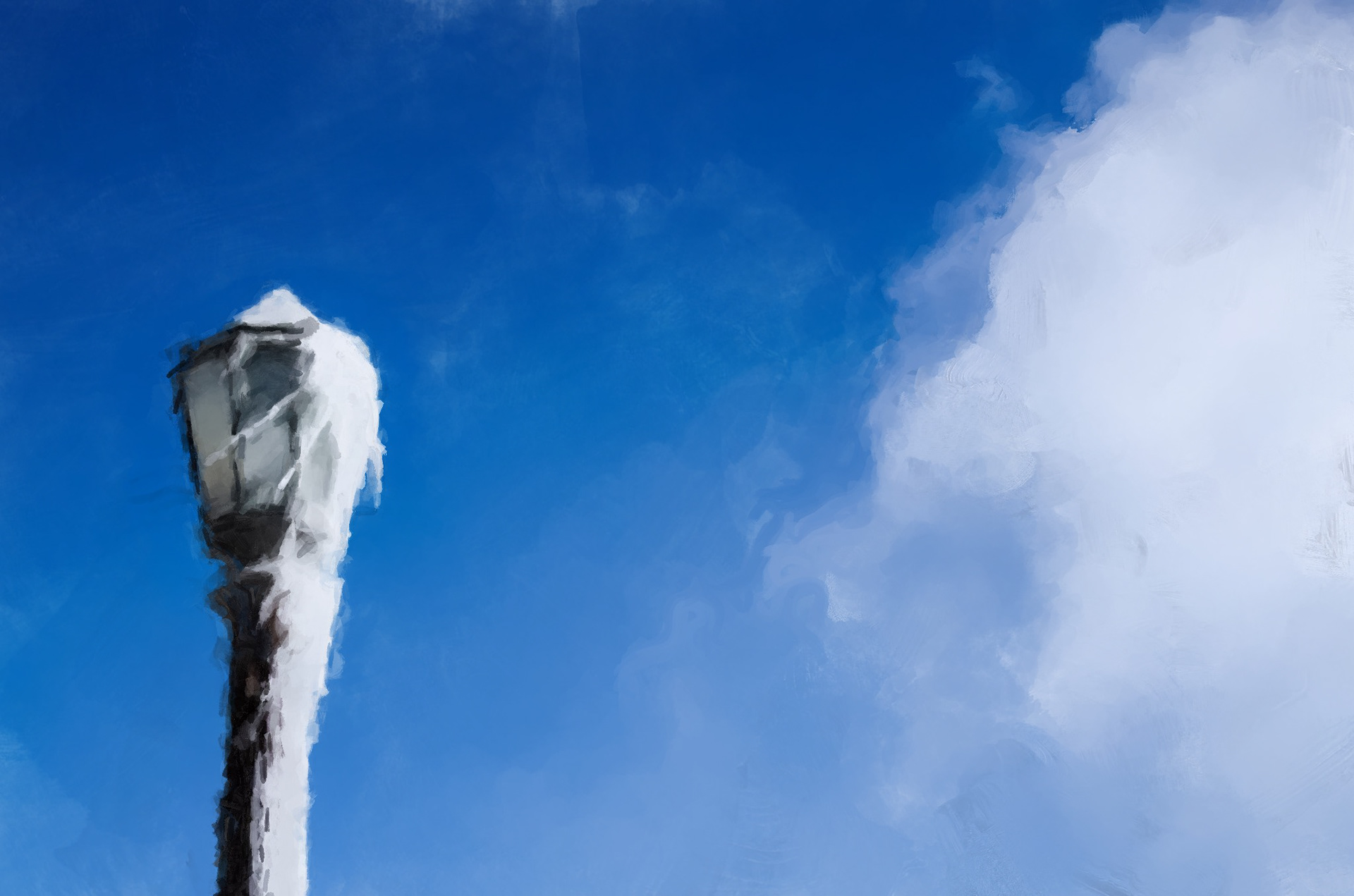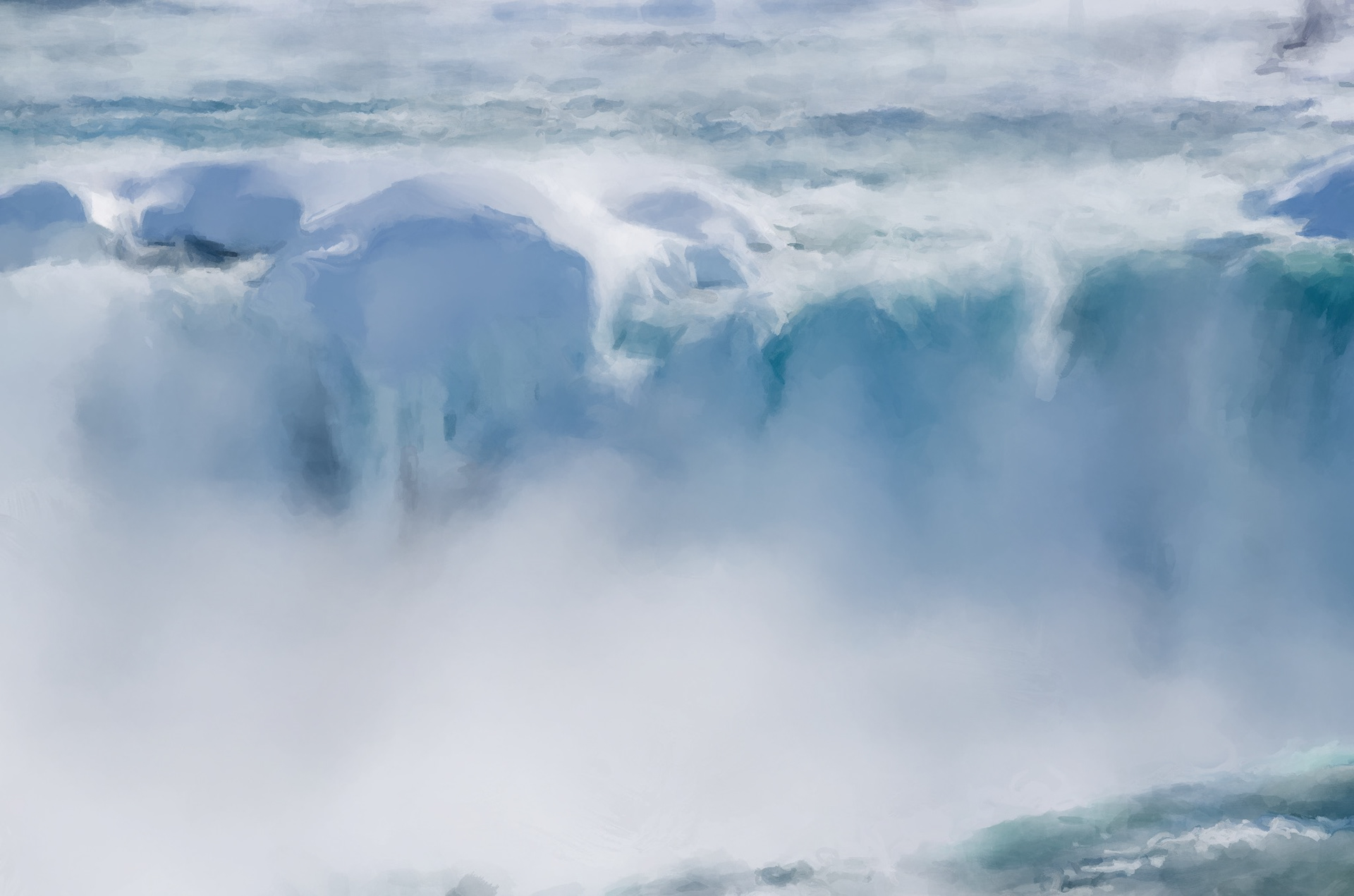 I wanted to show an example of how you can take a poorer quality photo and significantly improving the image by converting it to a painting. The original image (below) was underexposed and grainy. In fact this is one is many images I've recently digitized my 35mm slide collection. This result you see here is even after a lot of tweaking in Lightroom.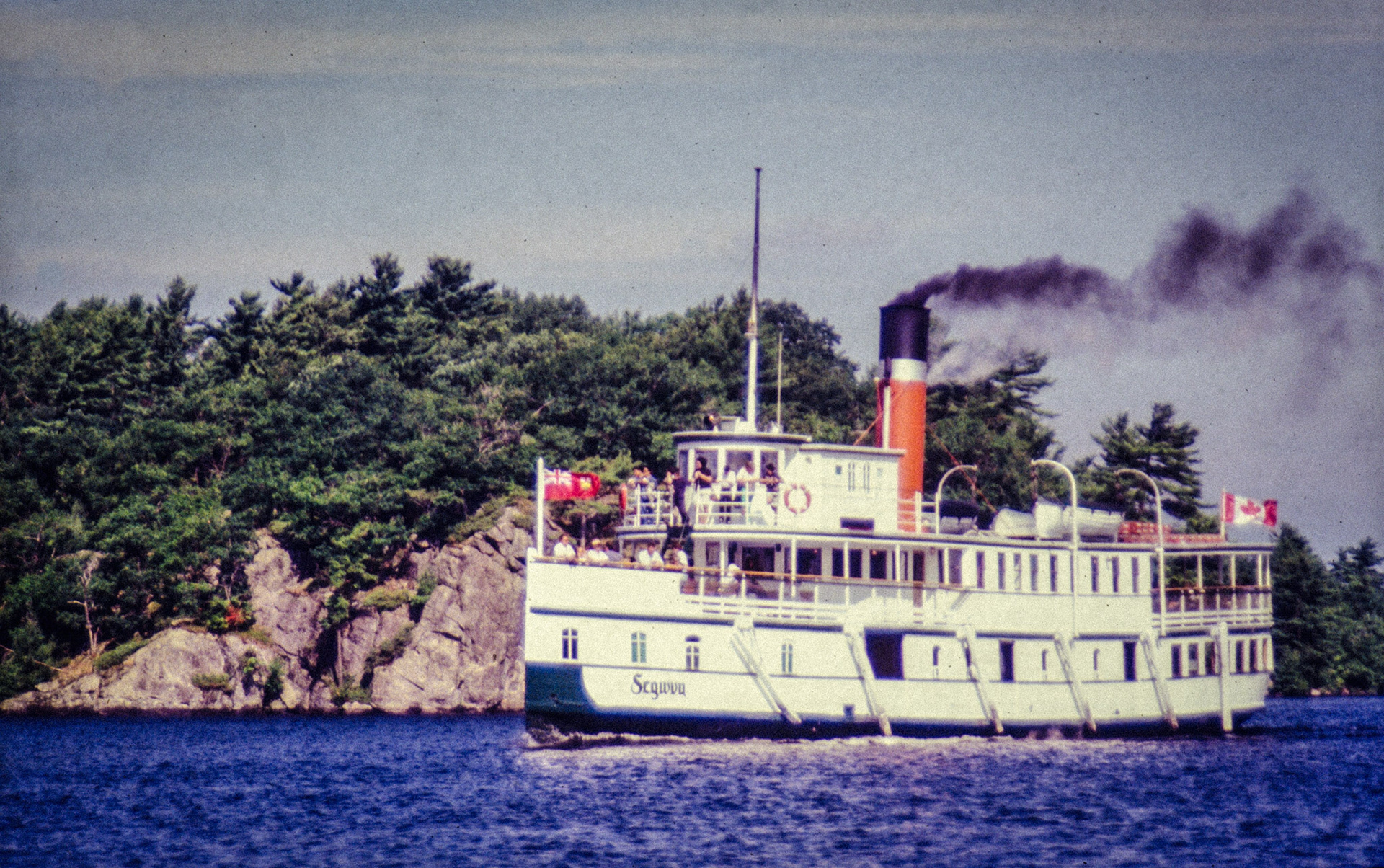 The painted version takes on a wonderful texture and grittiness, with details left in all the right places.