The annual Excellent Adventure has come to a close for 2015 and this year, the four of us (myself, my friends Tom Green and Doug Winnie and my son Joseph Hutt) went where none of us had gone before; the Rock. It was a great week. We saw many amazing things in Gros Morne National Park and Woody Point where we stayed, and got a good dose of culture and history in St John's (All four of us became Honorary Newfoundlanders at a Screech-In on George Street in St. John's).
I have culled nearly 560 photos down to about 160. That series went on
Flickr
last night. This series is culled further, but it's still large enough that I've decided to break it up into parts (a technique I'm stealing from fellow Behancer - David Martin.

Part 1 was the beginning of the adventure, so you will see photos from  Pouch Cove.
 
Part 2 includes photos from Witless Bay, Colony of Avalon.
Part 3 covers St John's, Cape Spear and Signal Hill.
 
Part 4 will be the first two full days at Woody Point (Sunday night to Monday night).
Part 5 encompasses the Hike from Hell.
 
Part 6 focuses on a much nicer hike to West Brook Pond.
"The Witless Bay Ecological Reserve consists of four islands: Gull Island, Green Island, Great Island, and Pee Pee Island. Immense numbers of nesting birds nest on these islands during the seabird breeding season, roughly from 1 April through 1 September.

The Witless Bay reserve contains North America´s largest Atlantic puffin colony. It is estimated that more than 260,000 pairs of Atlantic puffins nest here during the late spring and summer."
While we didn't see any puffins, The shore on the town side provided some great views of the bay and had a lot to look at. Sadly, we could also easily see the leavings of mankind scattered on the beach, likely by inconsiderate tourists.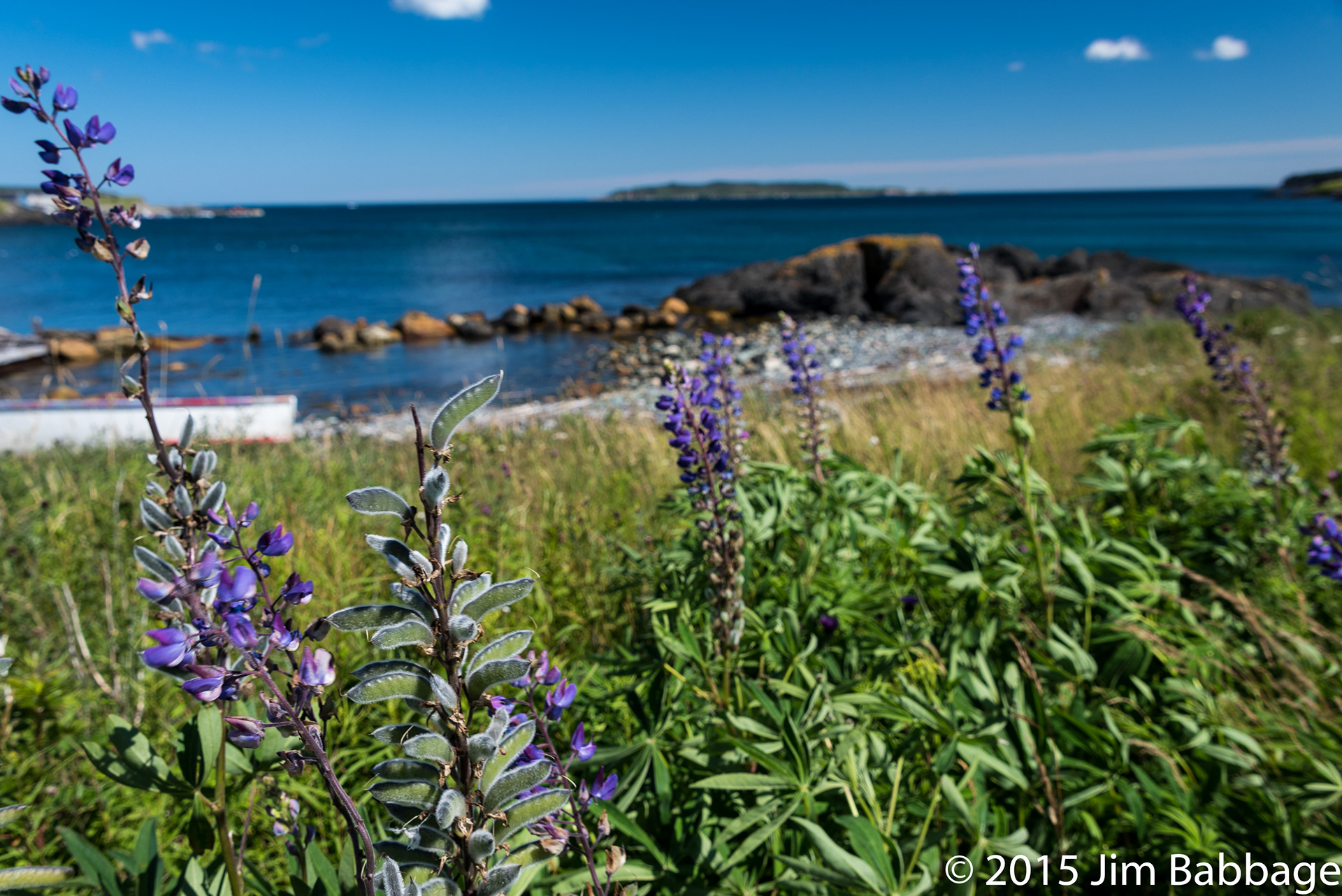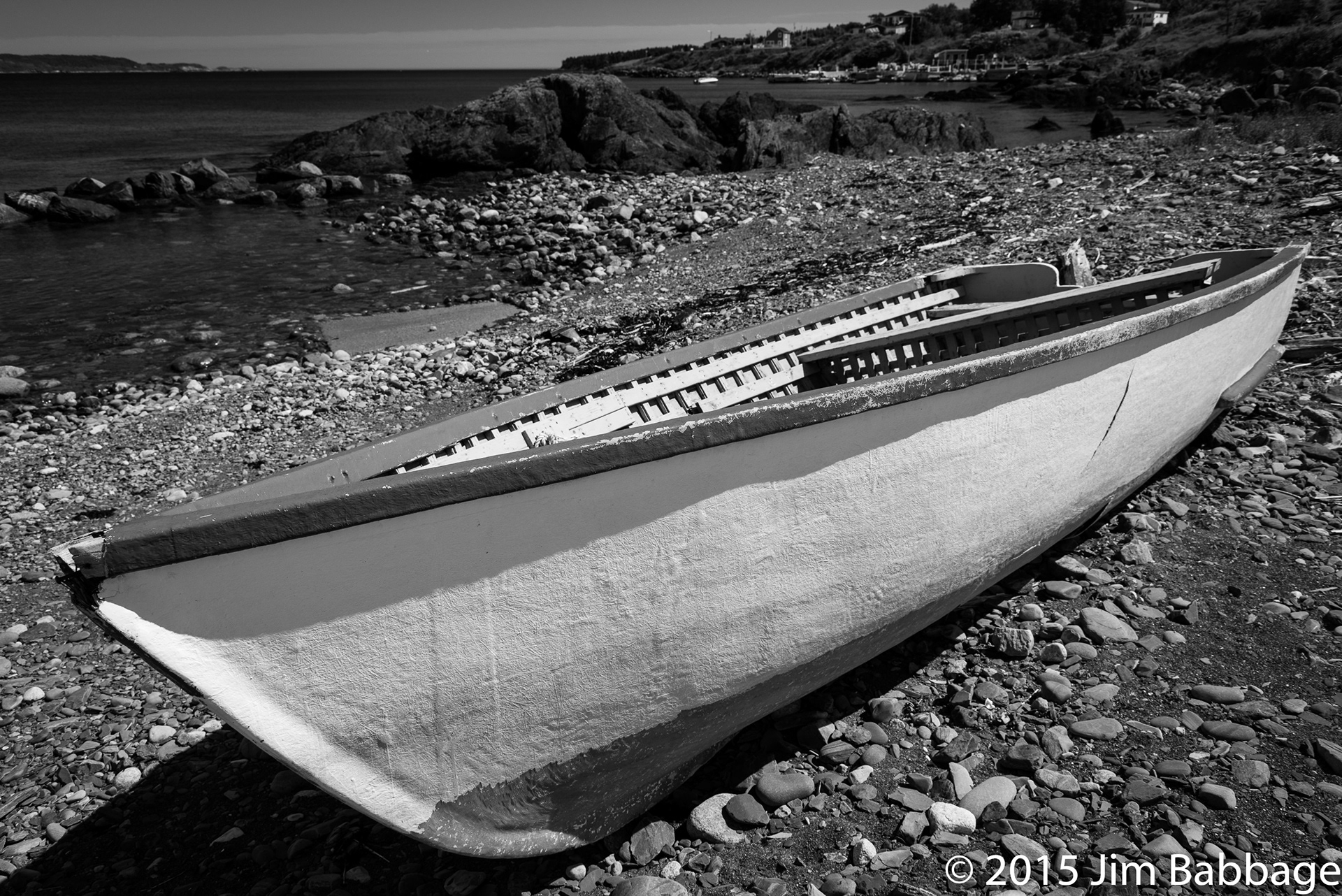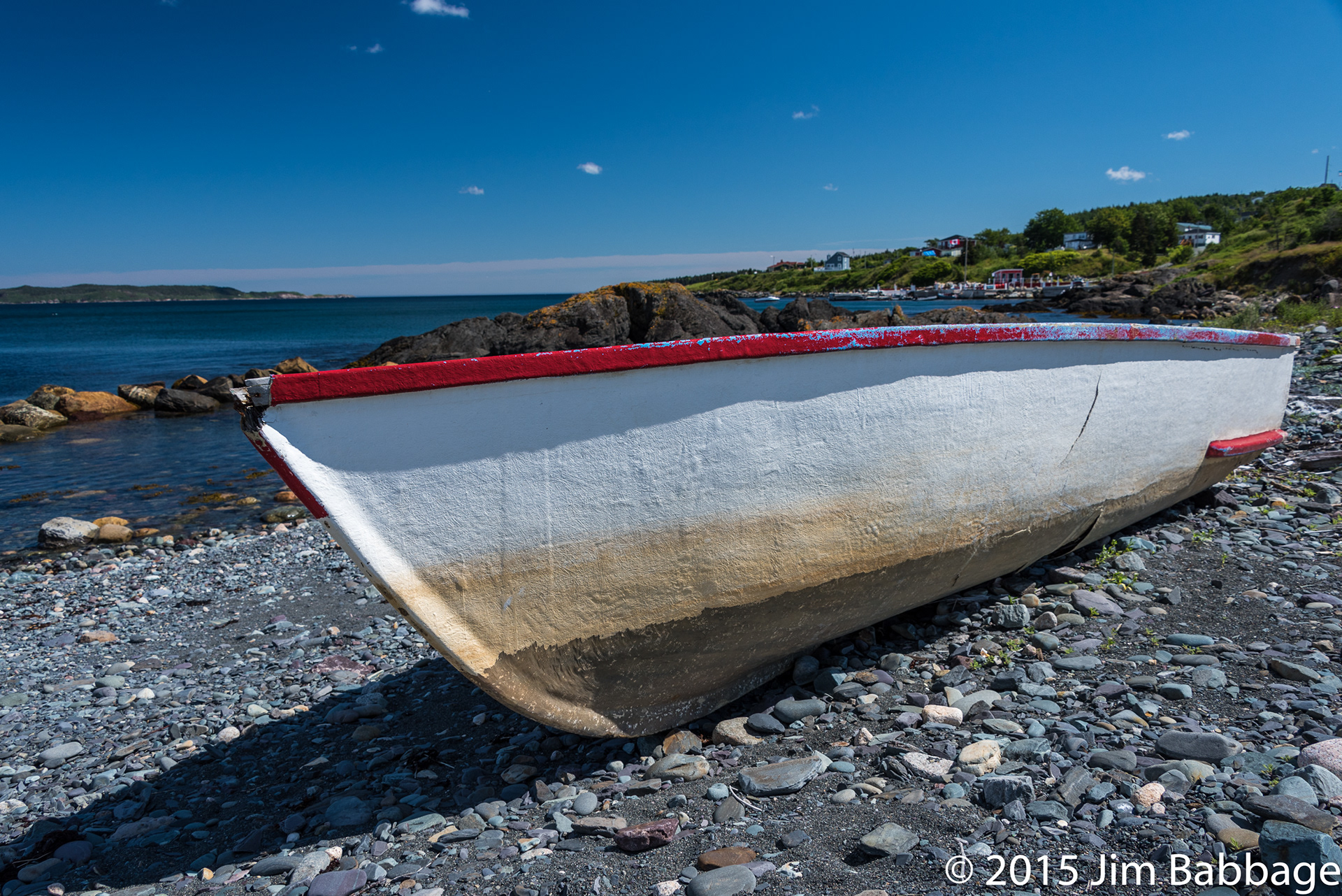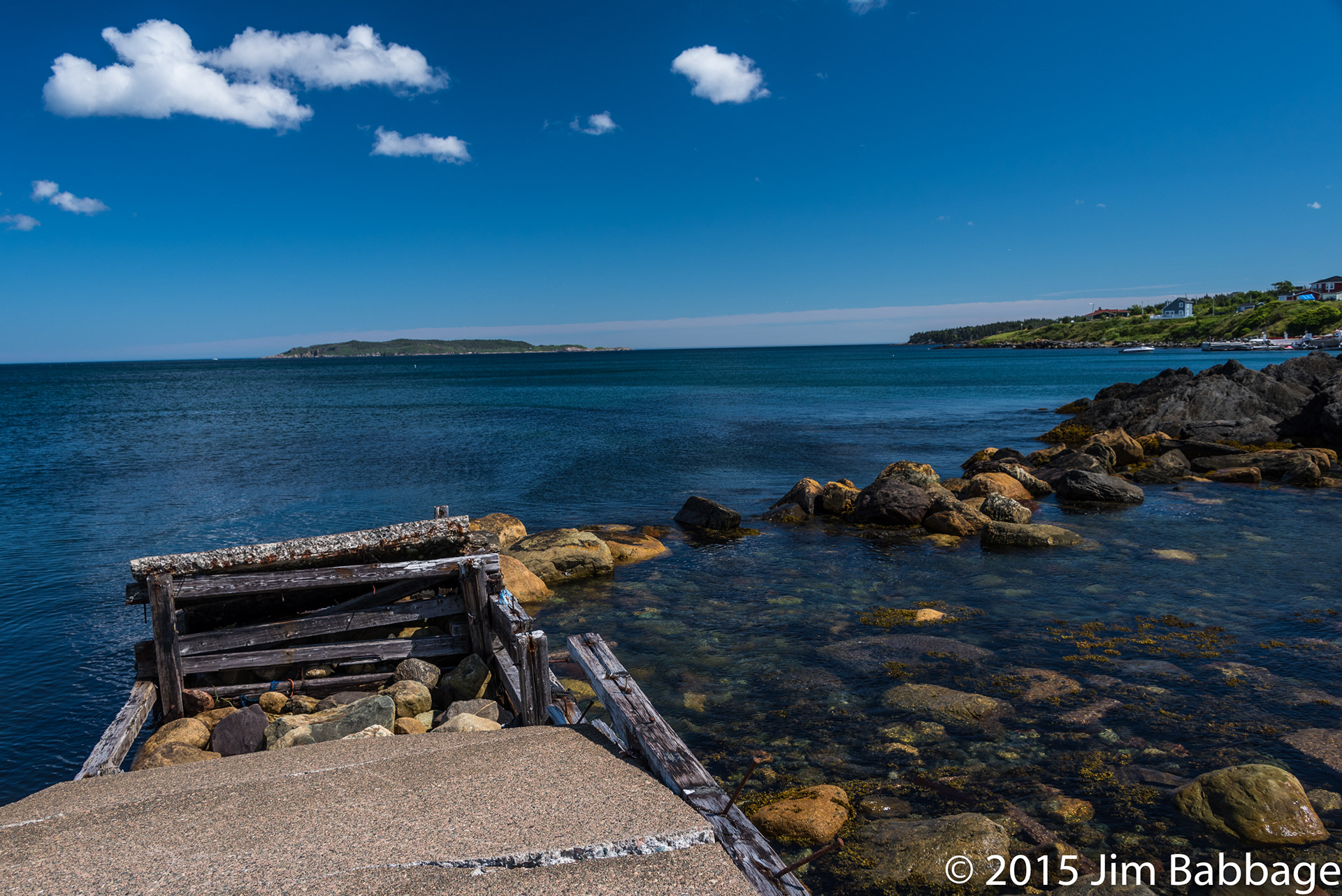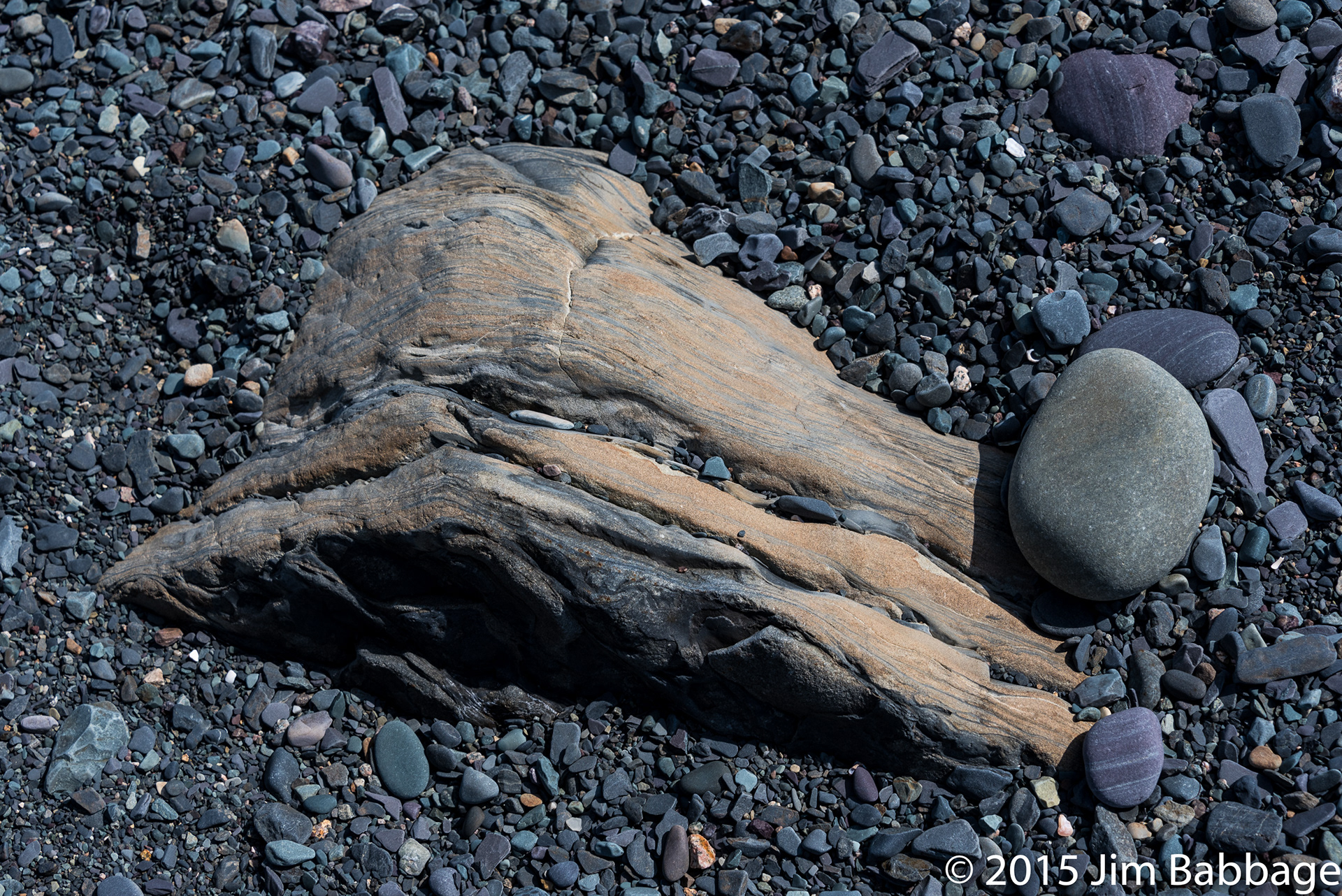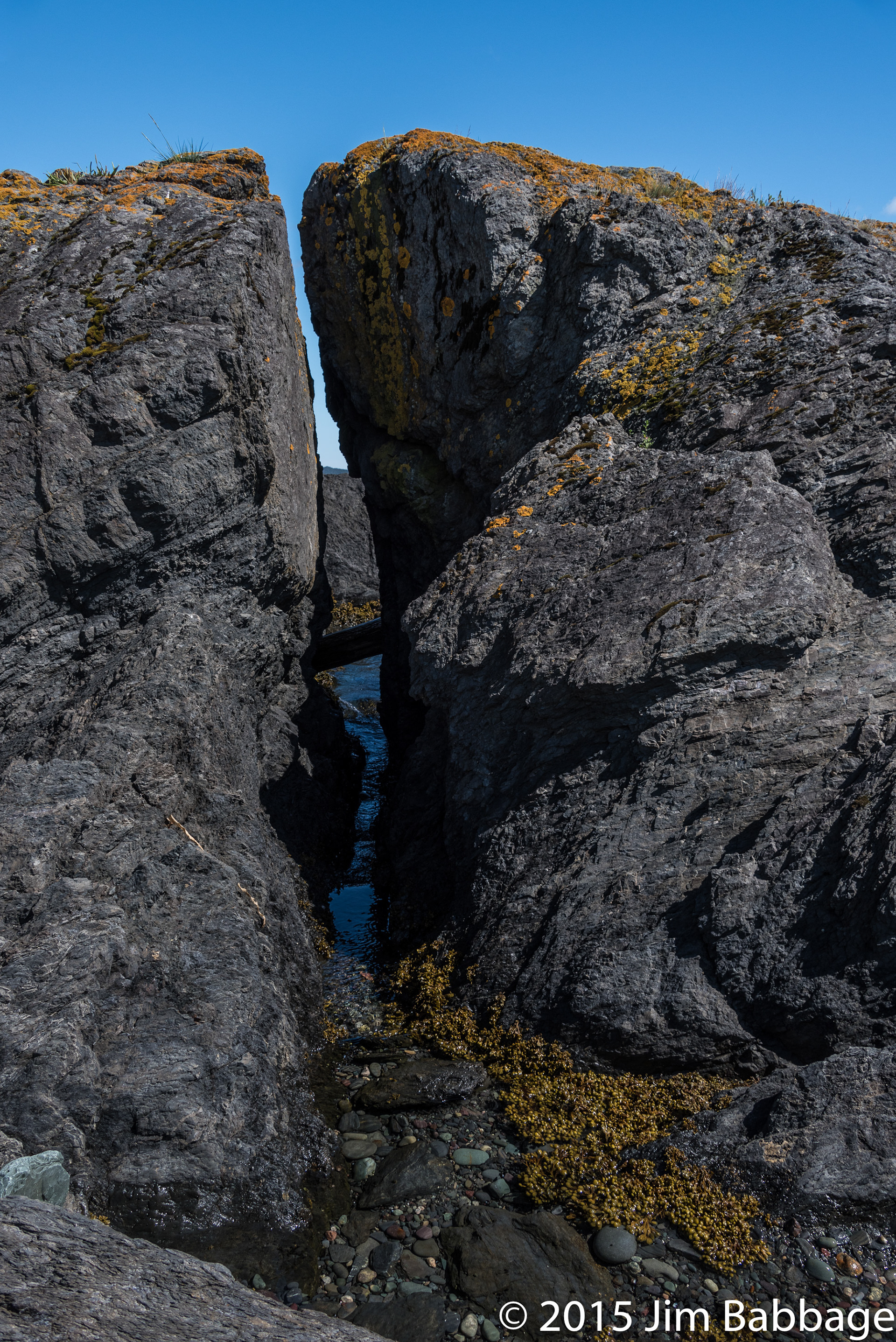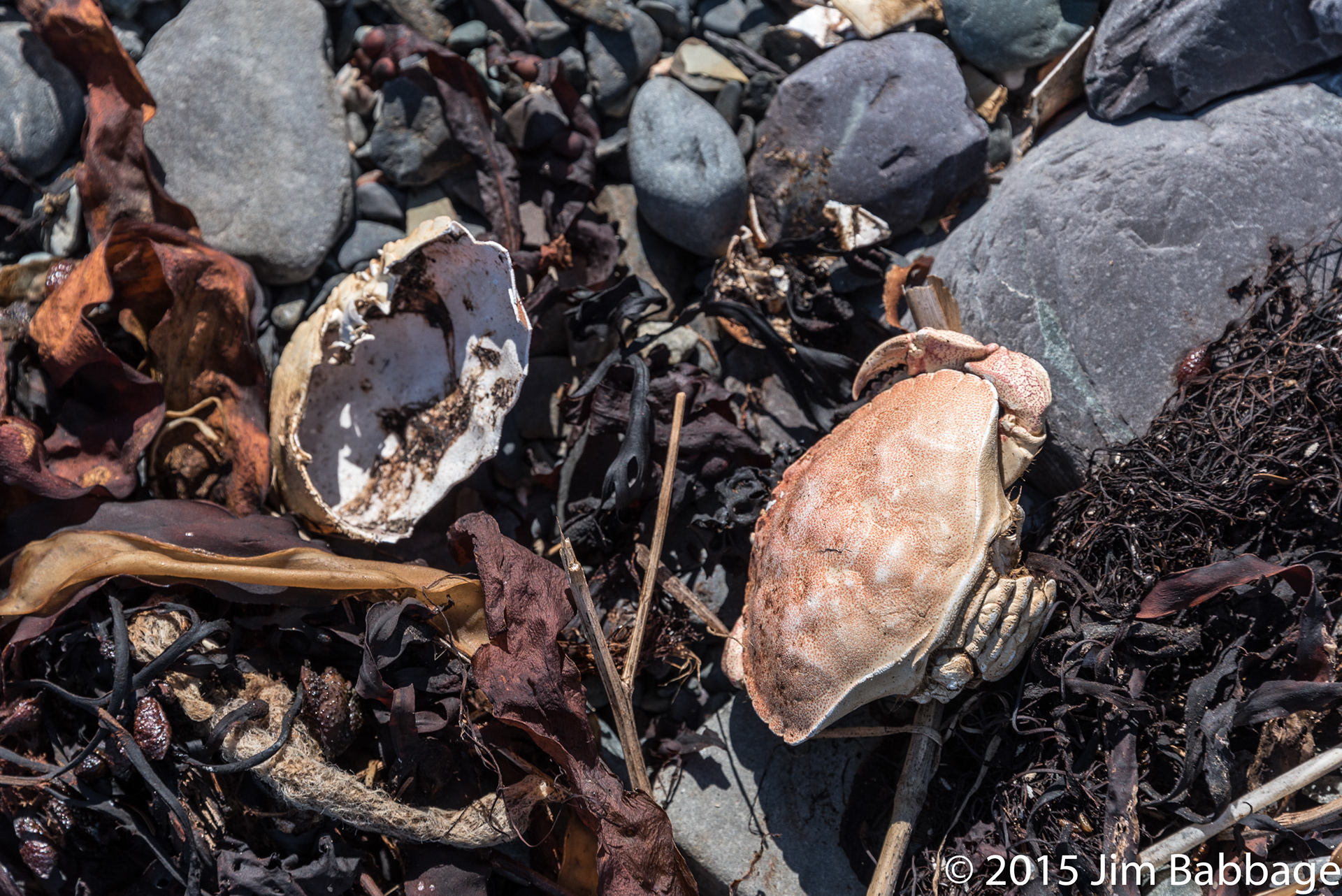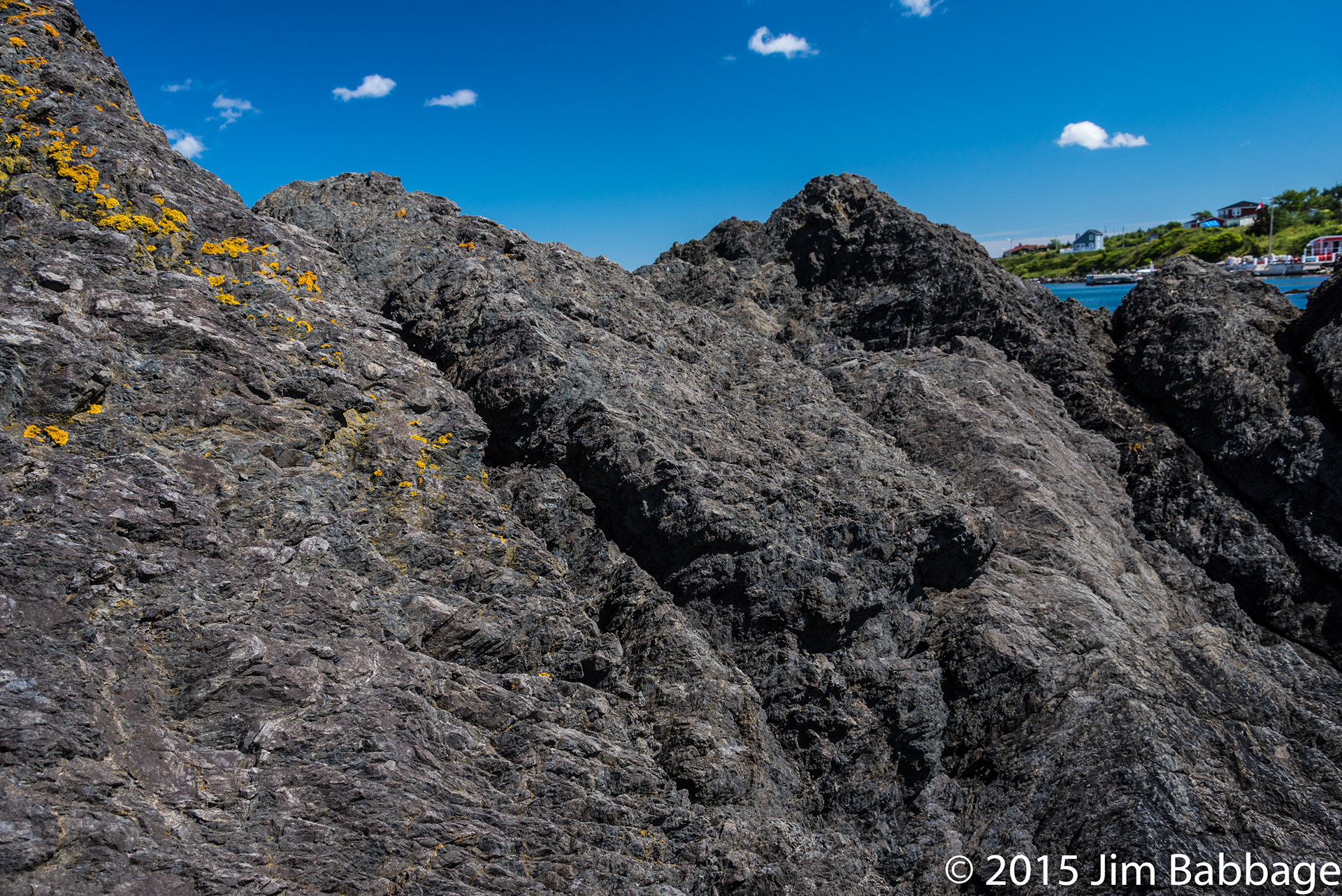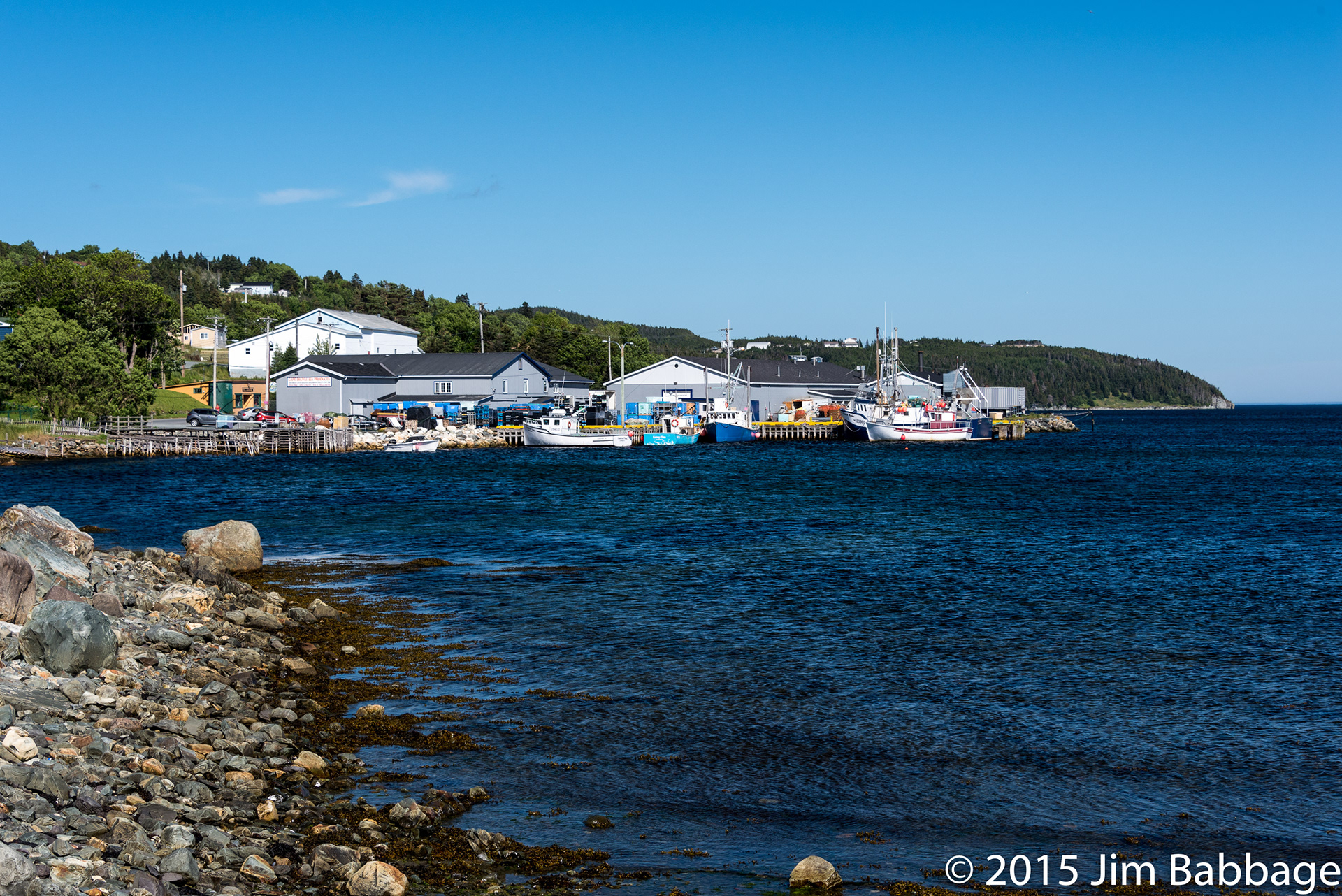 En route to Ferryland and the Colony of Avalon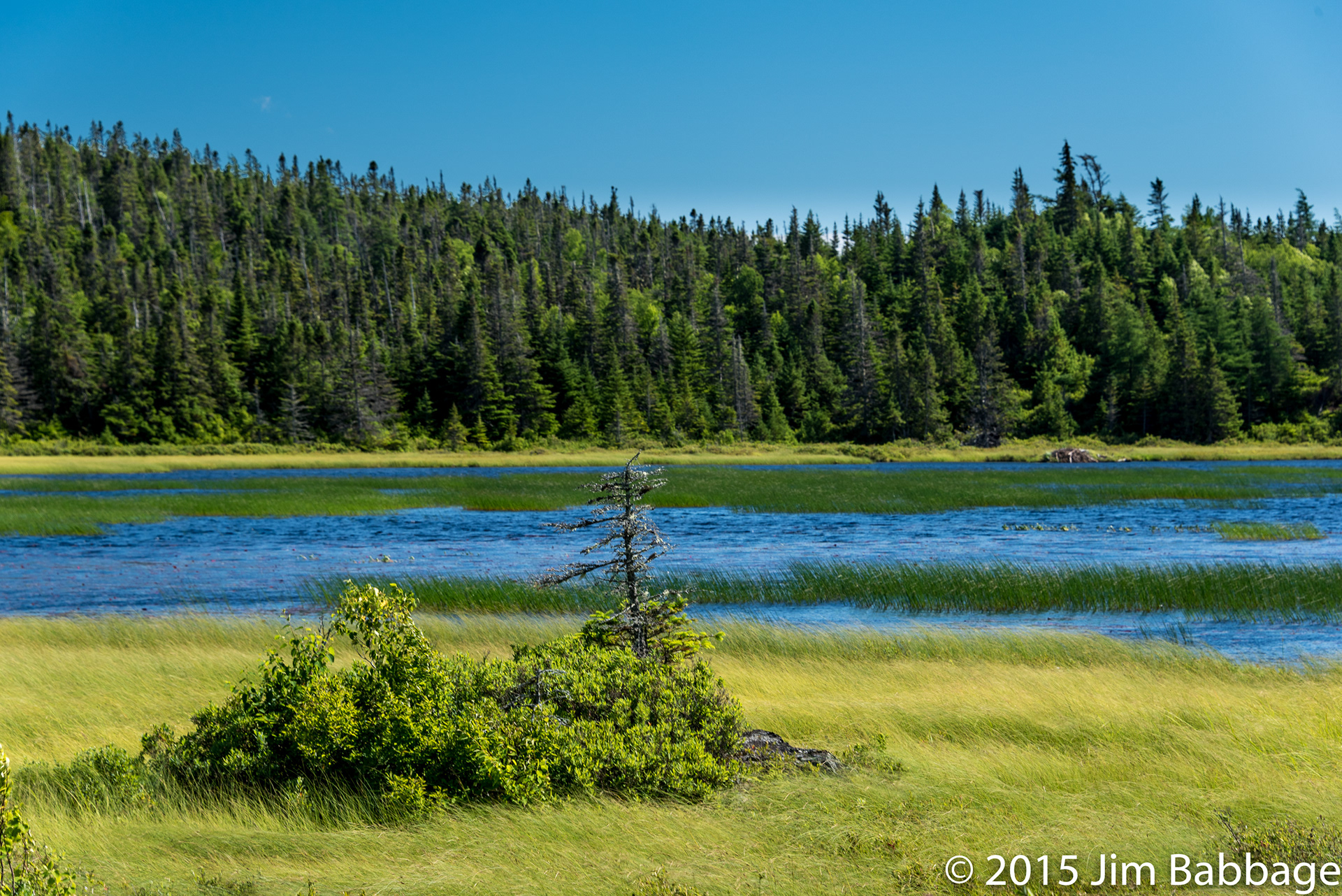 Colony of Avalon, Ferryland
When we arrived in Ferryland, we realized it was also home to a
live, acheological dig
! That in itself was pretty exciting. We toured the site and got a sense of how people lived in Avalon, several hundred years ago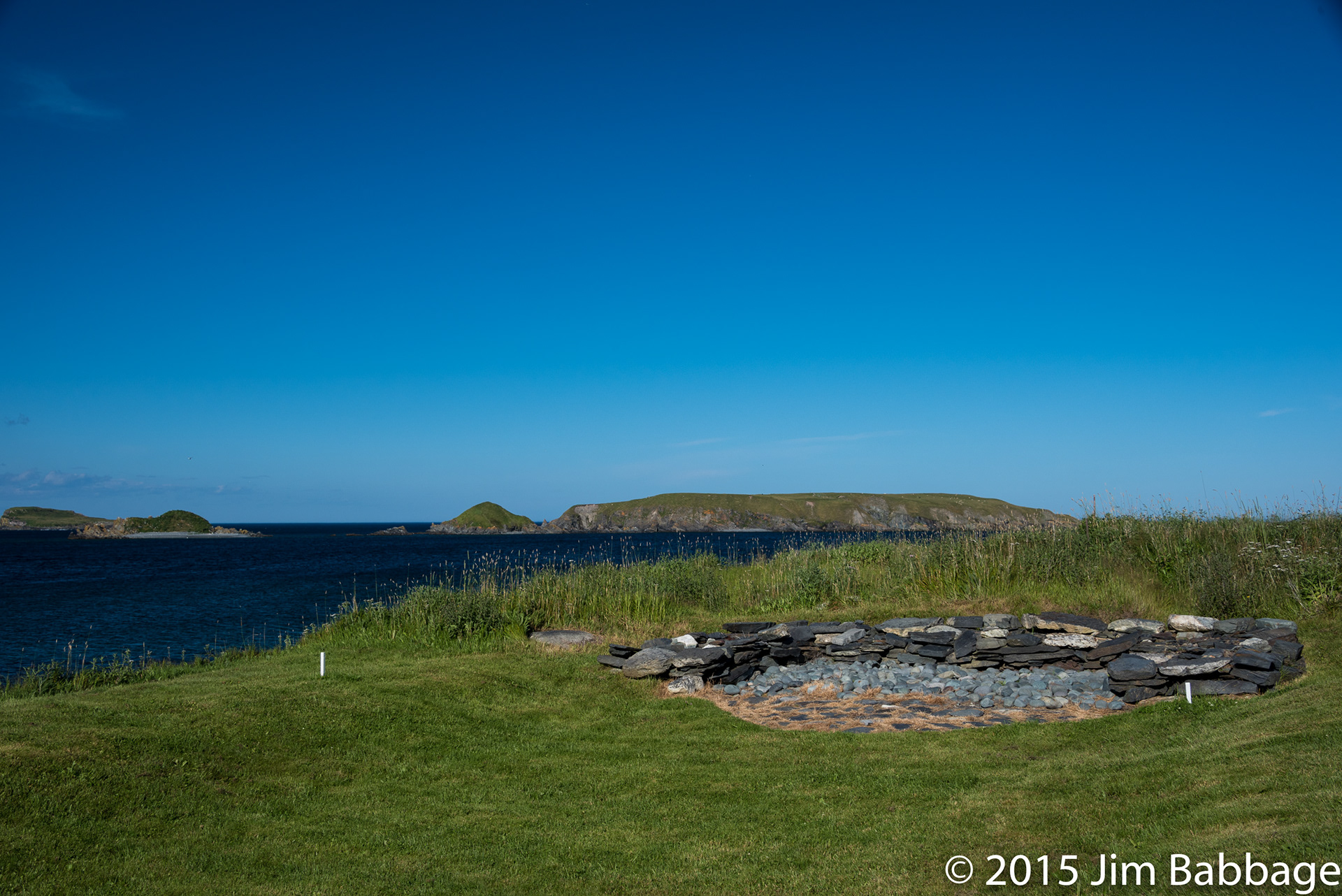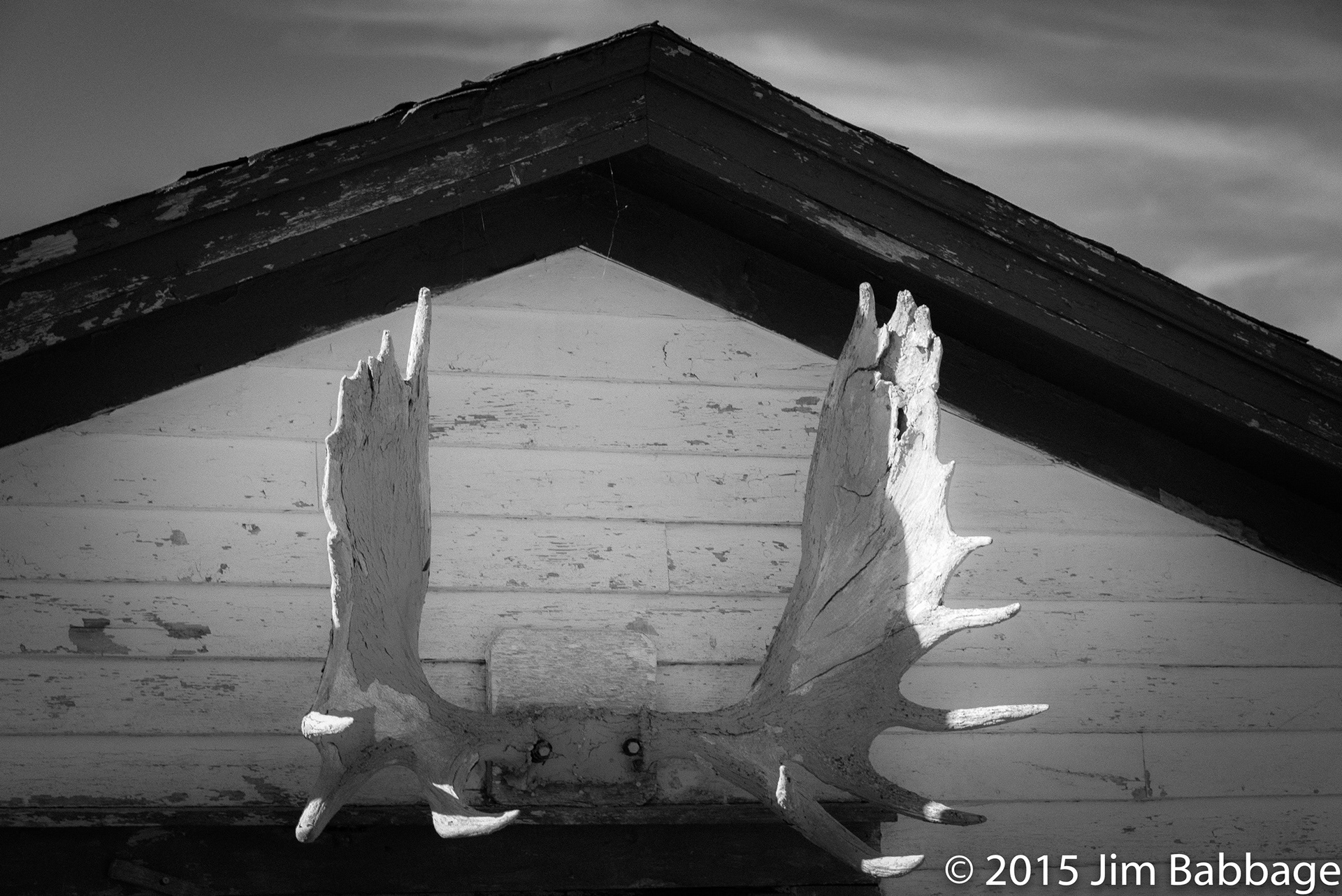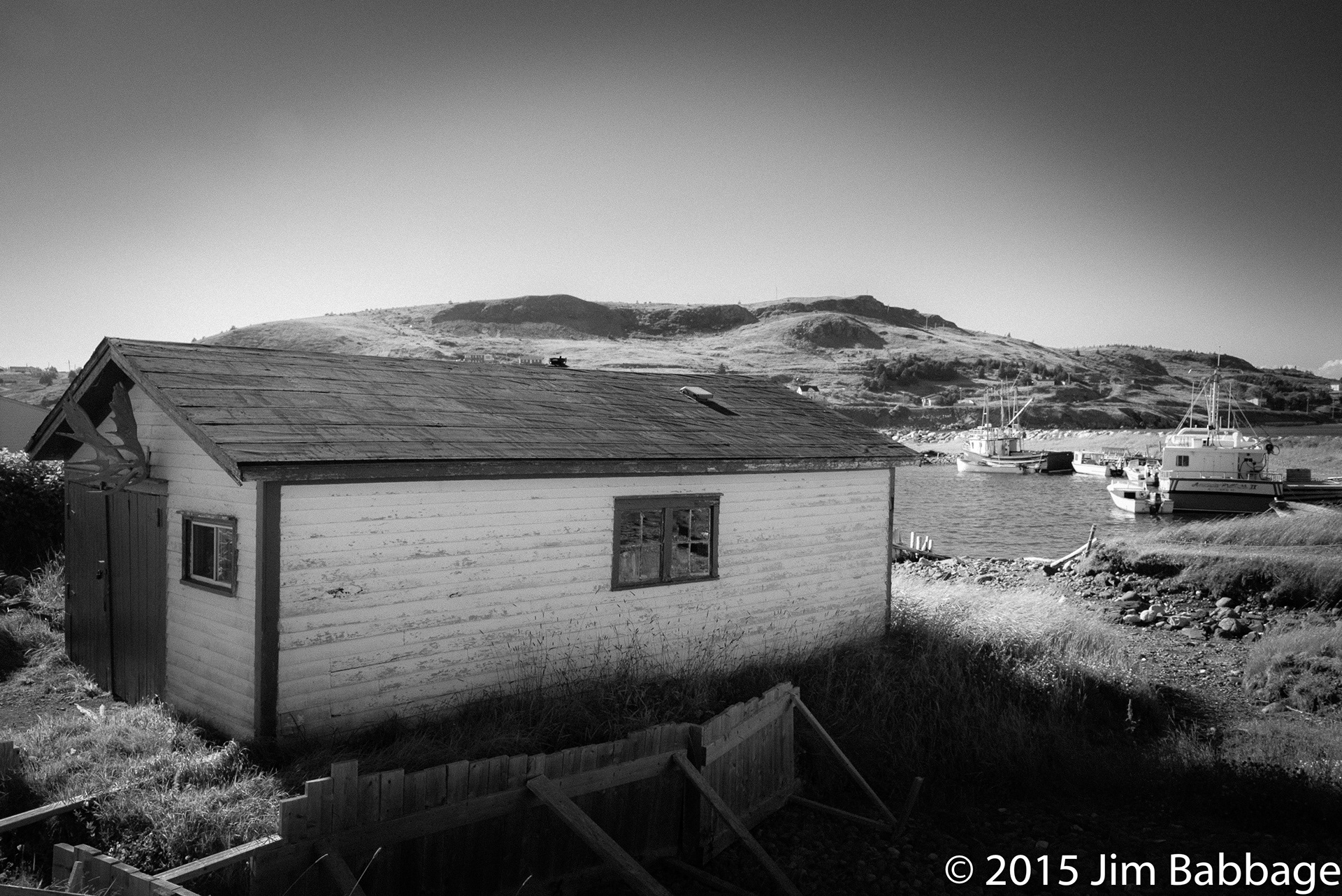 The route to the Lighthouse at Ferryland took us to this lookout. As much as we wanted a closer look at the lighthouse, the trail to it was a walking trail and we still had ground to cover, to get back to St. John's in time to meet with a long time friend and true Newfoundlander, Darrell Heath.