If you've been following my projects here on Behance, you'll know that we recently bought a cottage on Rice Lake, part of the Bellmere Winds Resort community. As the summer glided by into autumn, thoughts turned to the winter season, when access to the cottage wouldn't available. We knew we would miss being by the lake. 
On occasion during the cottage season, we dined at
Elmhirst Resort
. This got us to thinking, if we can't be at the cottage in the winter, what about Christmas at Elmhirst? Well, over a few weekends we mulled it over, and then the last time we had brunch at the family owned resort, we asked about availability over Christmas. We were in luck and booked a cottage for Christmas Eve and Christmas day, for the four of us (my wife and longtime friends/couple).
We now had a new dream - Christmas in the Country, surrounded by ice and snow, sleigh bells and snowy walks in a marshmallow world.
Well, December 2015 came, but it didn't bring the expected snow. Christmas Eve and Day were far from a winter wonderland. But there was still some Chirstmas magic in the air. We were treated to a glorious sunset on Christmas Eve, followed shortly by a beautiful full moon. 
But that wasn't all. As I was capturing the sunset, I was visited by a lovely feline, Oliver. Owned by the Elmhirsts, Oliver also worked as a four legged ambassador for the resort. He was very friendly, but once he realized I wasn't going to sit and pet him as the sun went down, he wandered off, while I wandered in the opposite direction.
Later that evening, after dinner, who should appear at the patio door, but Oliver! I opened the door and he walked in, as if he was expected. He made himself at home and actually stayed the night! keeping us safe from the potential of attack by ferocious field mice.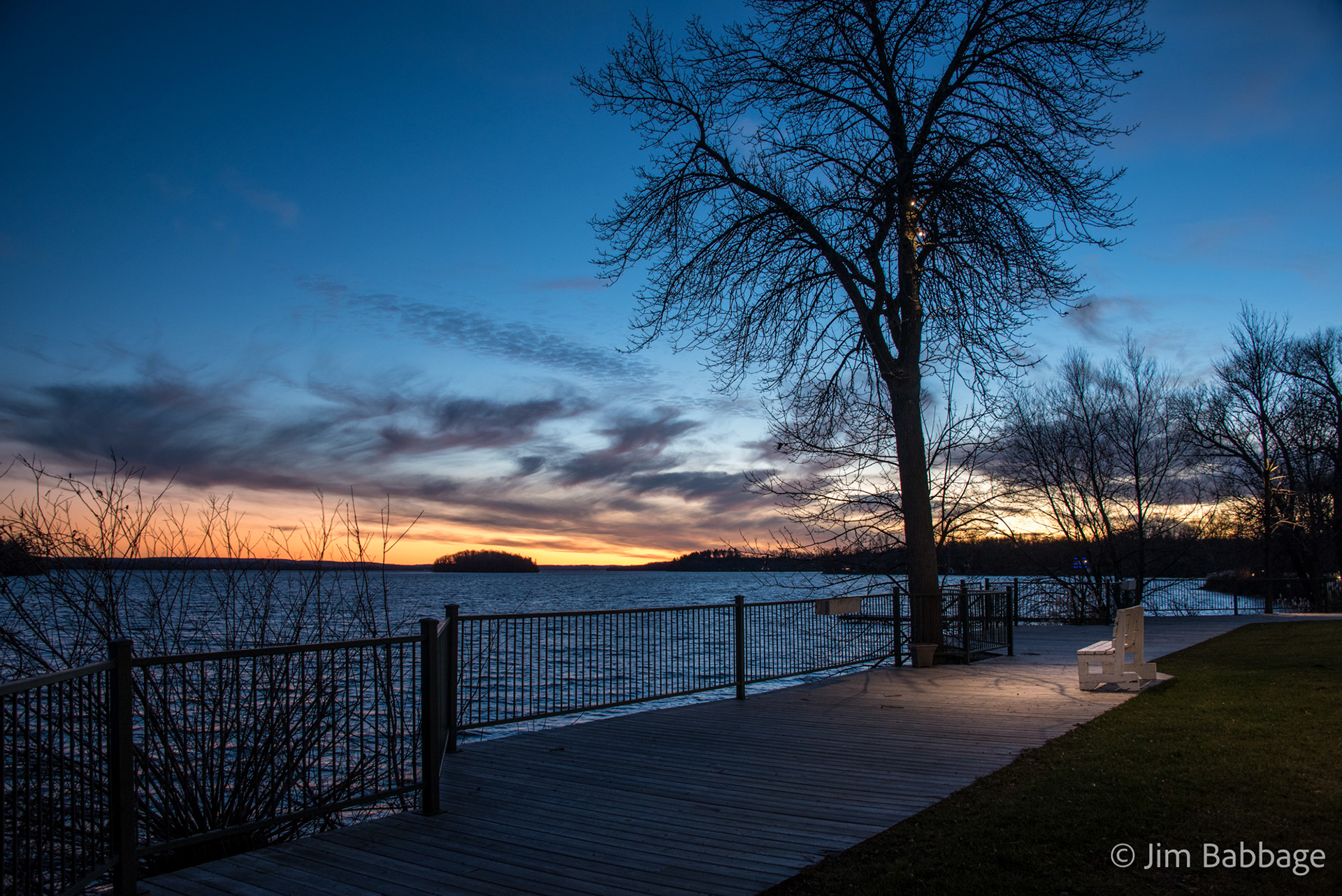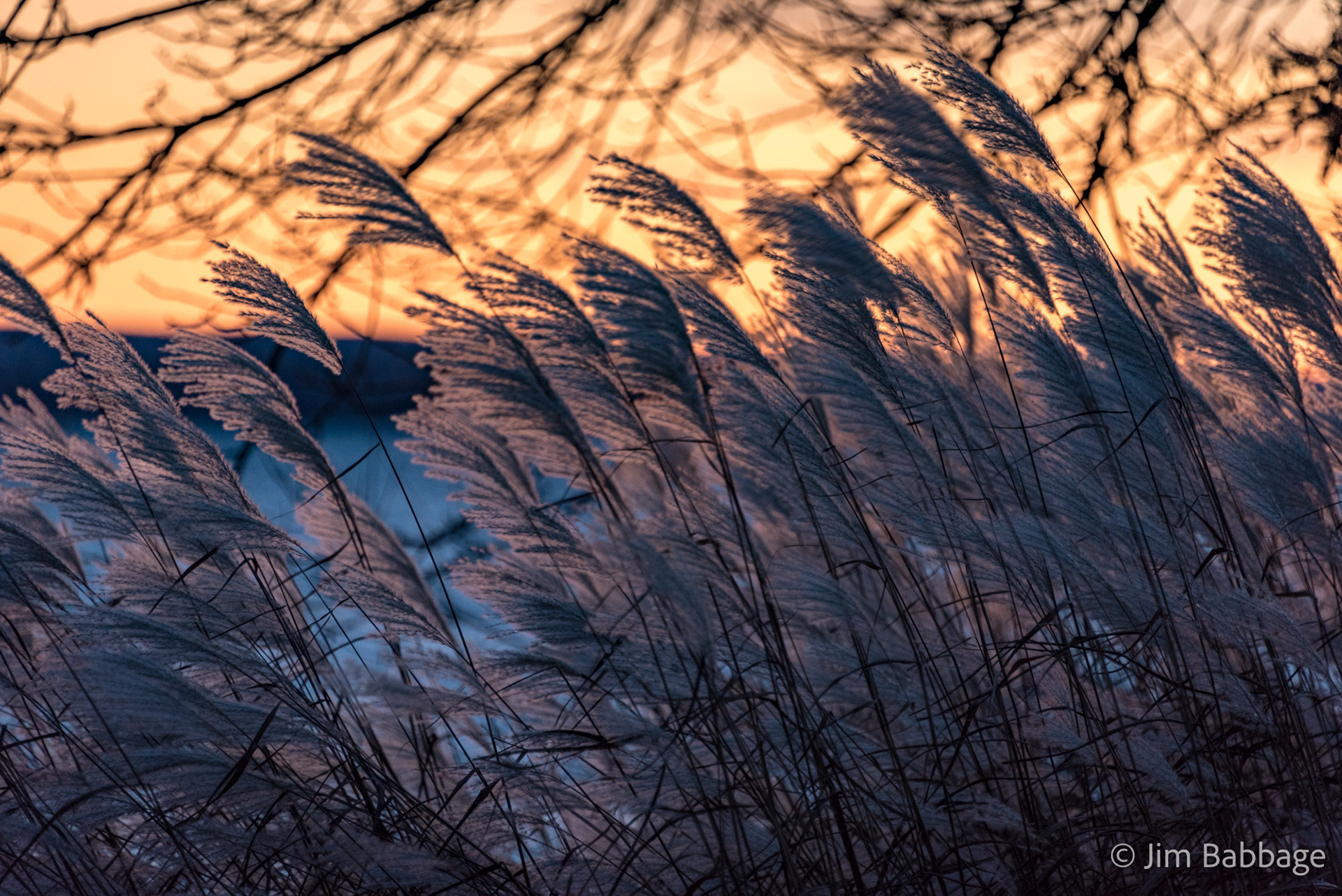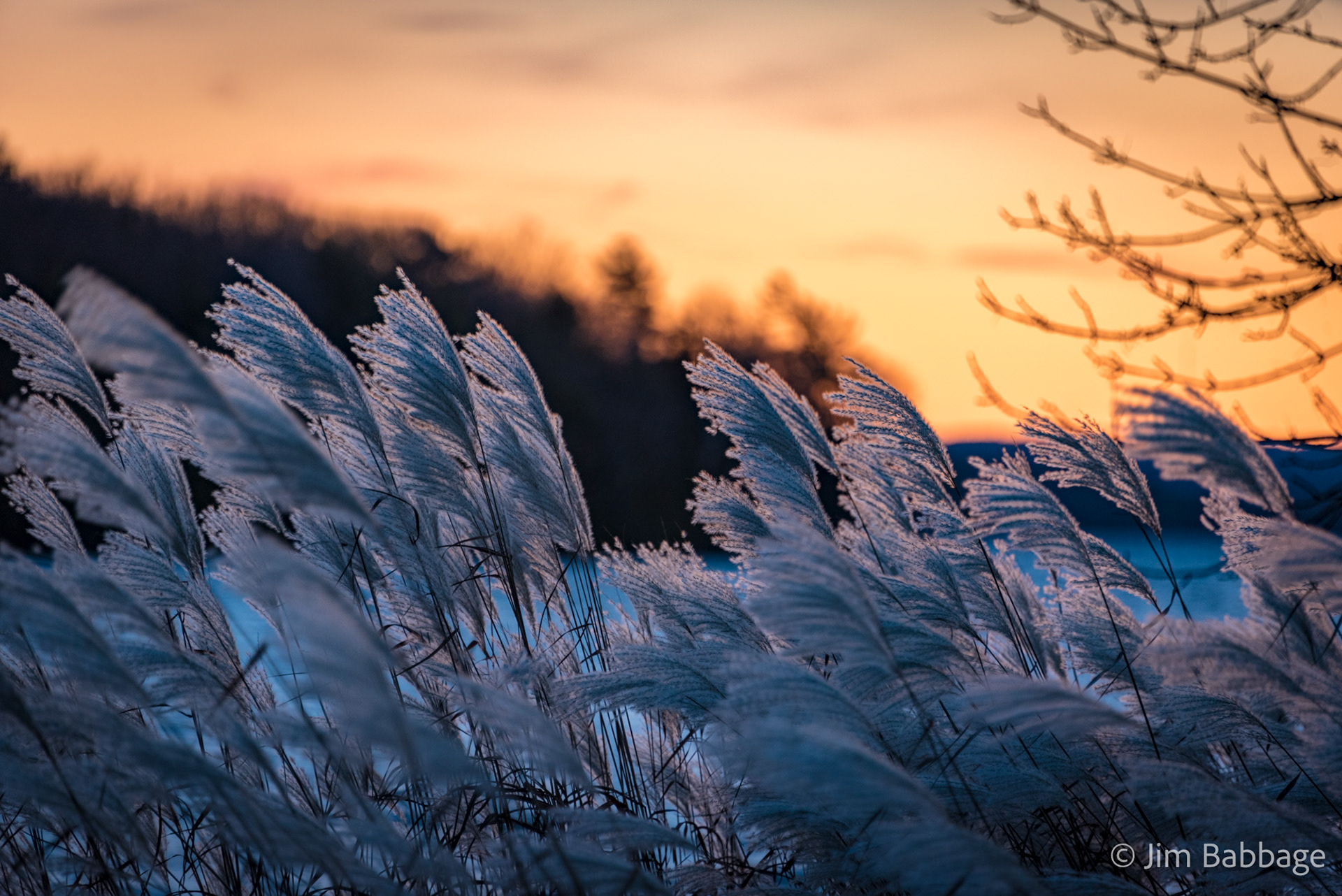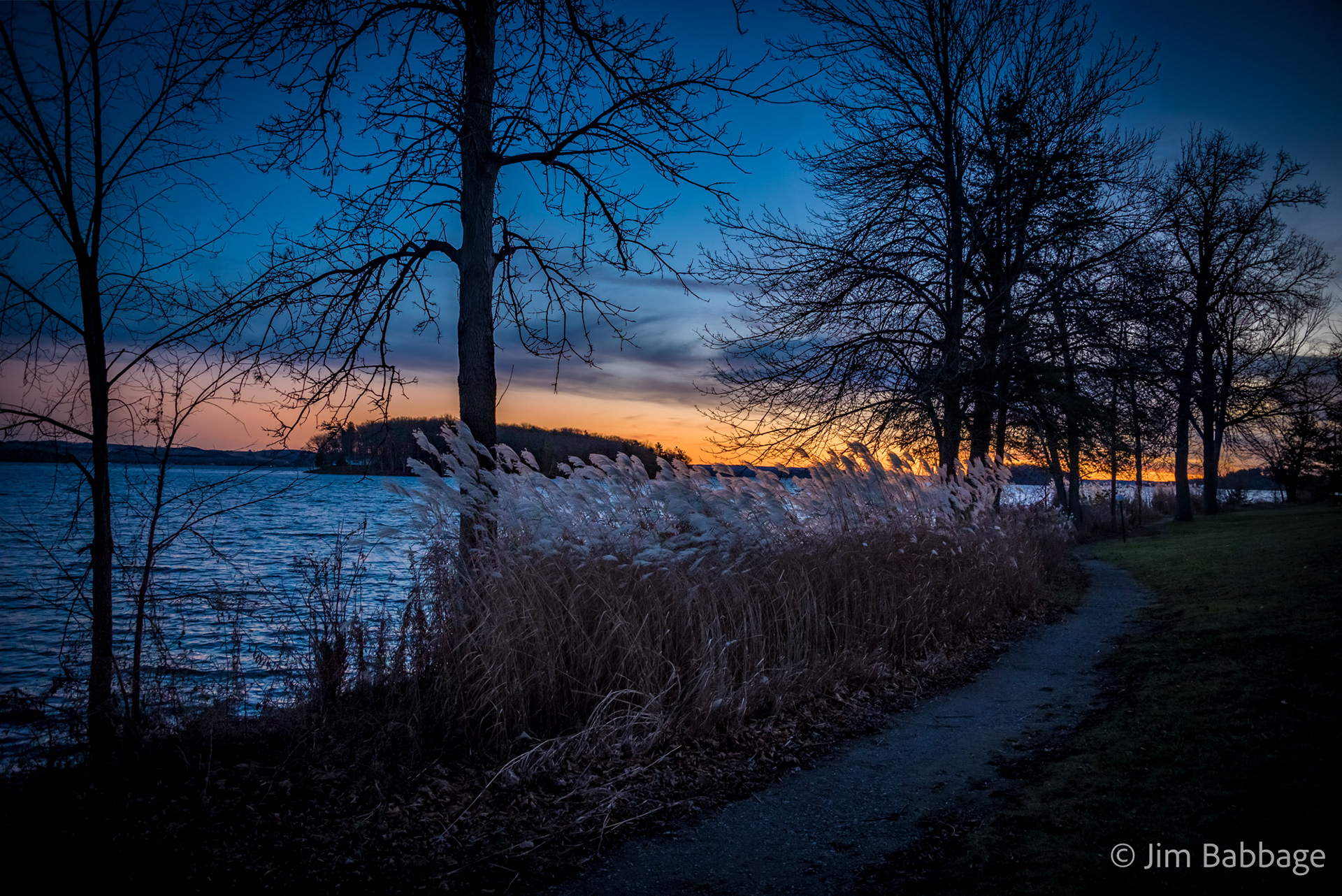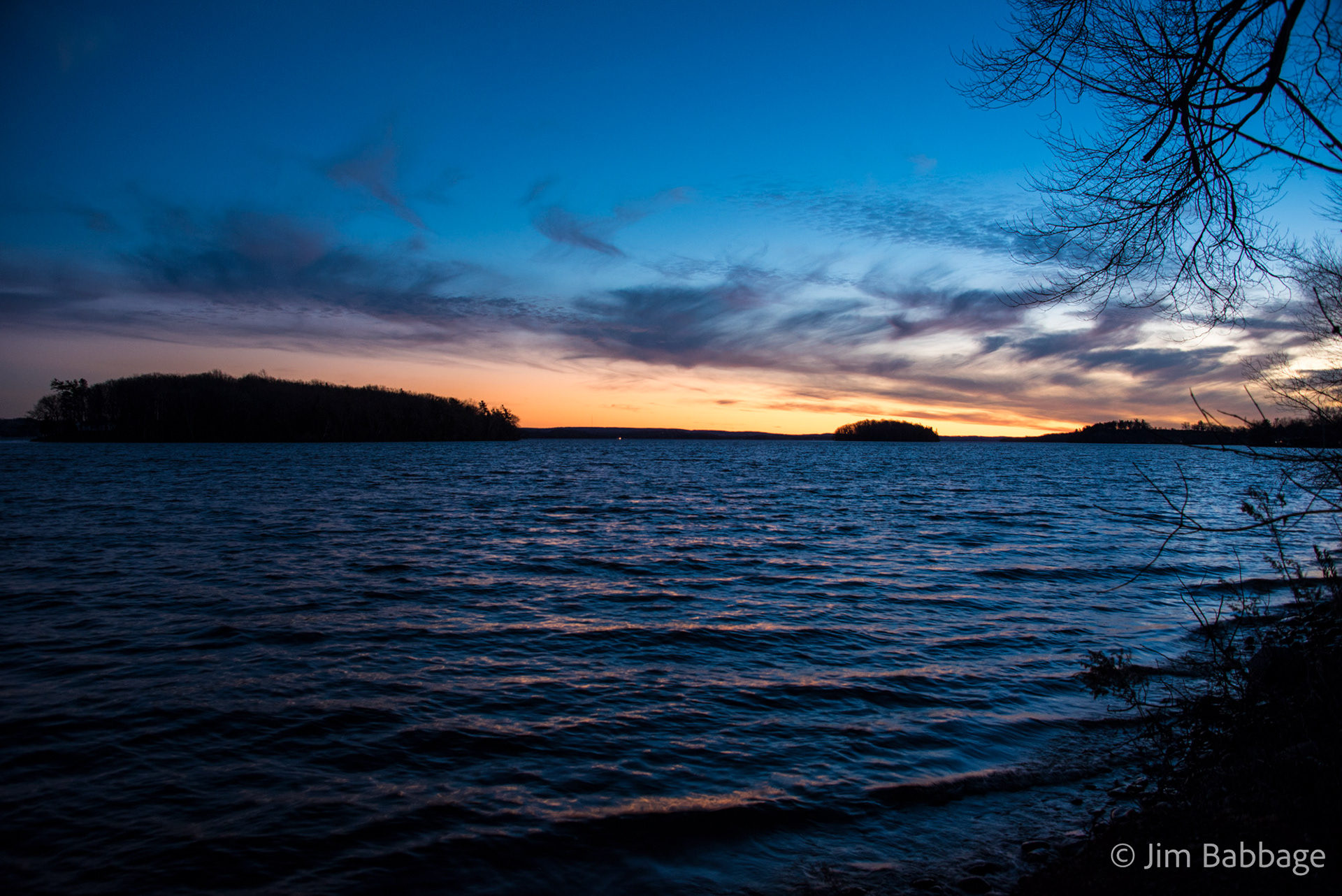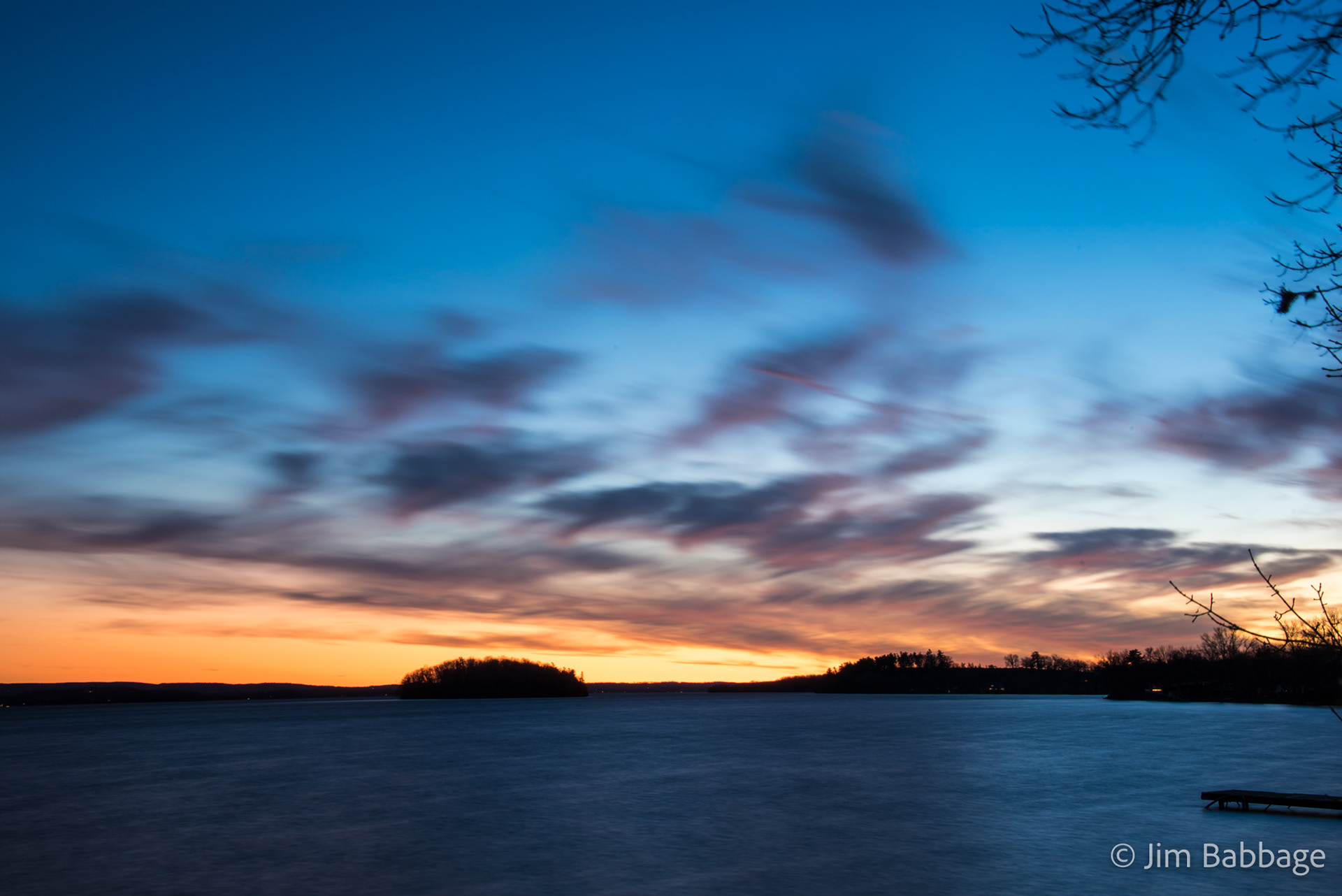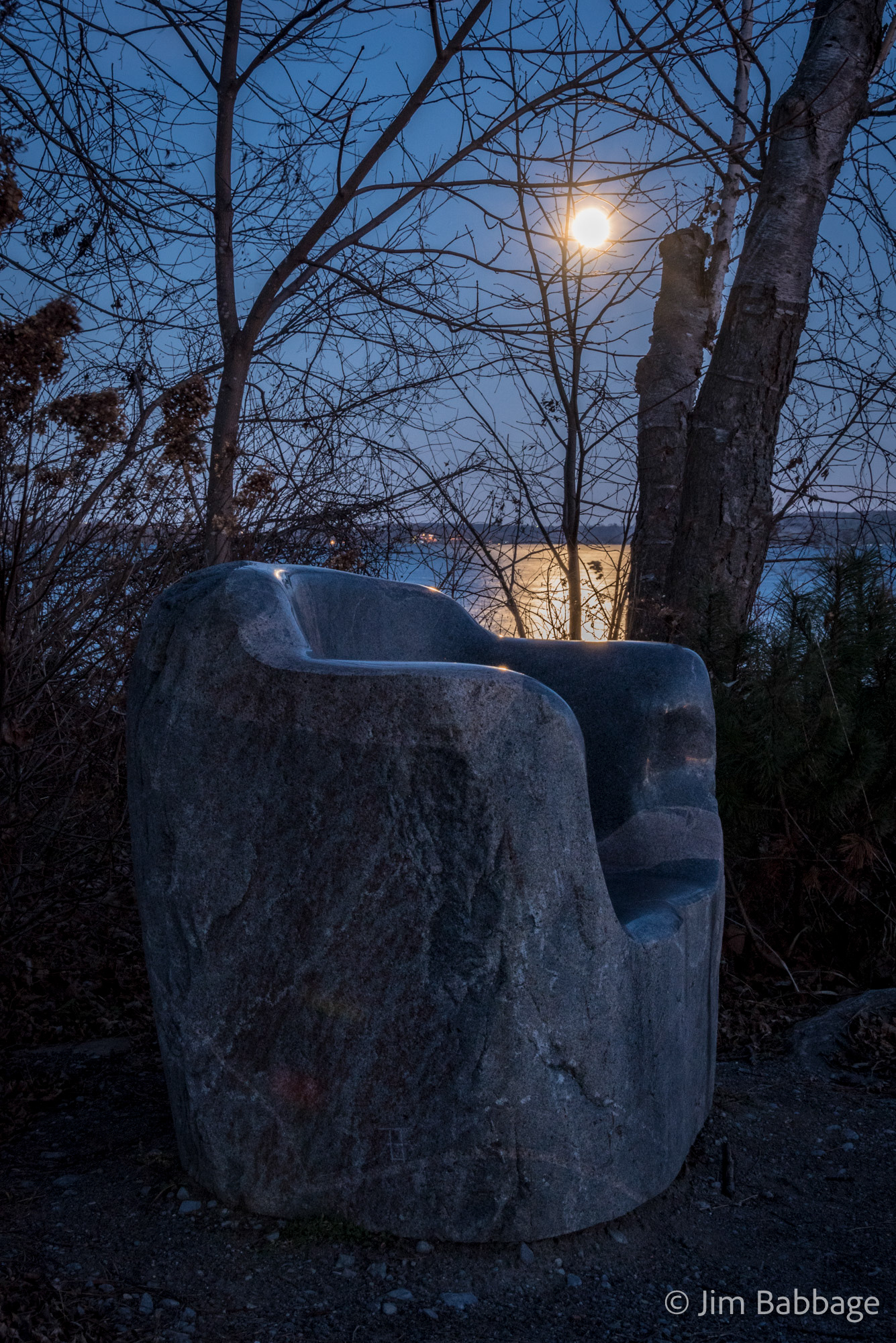 I made several shots of the Christmas Eve moon, but anytime I wanted to capture the surroundings, I knew I would have work ahead of me in post processing. Even shooting RAW, there was not enough latitude in a single capture to render detail in the moon and the scene. So, all three images you see below had a better exposure of the moon "dropped in" using Photoshop. I have outline this technique in a couple other tutorials on Behance (
here
, and
here
). Feel free to check out those projects, if you're interested.
The trickiest of the three is the last one; I had some extra masking work to do in that cast, so that the branches still overlapped the moon after placing it in the shot.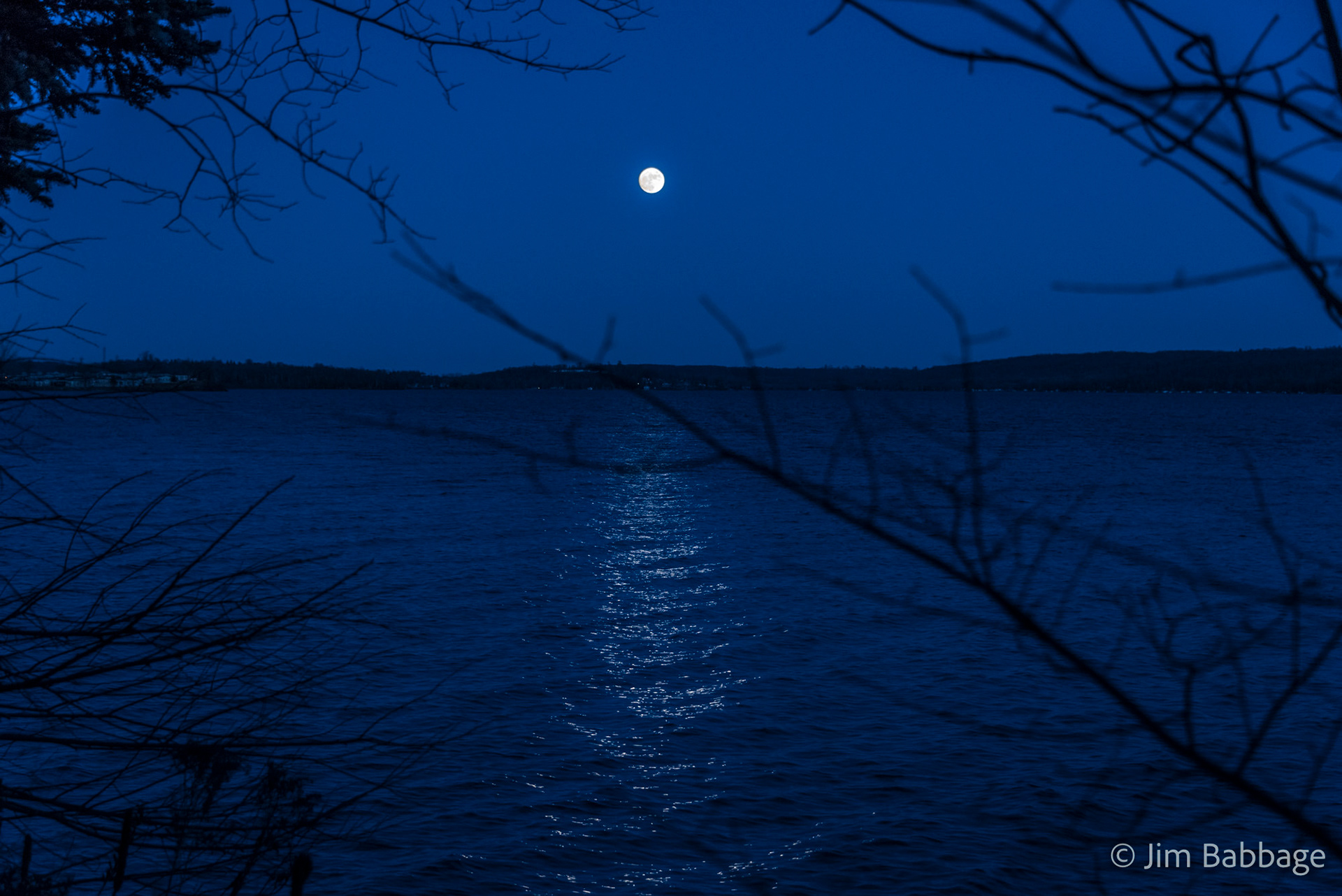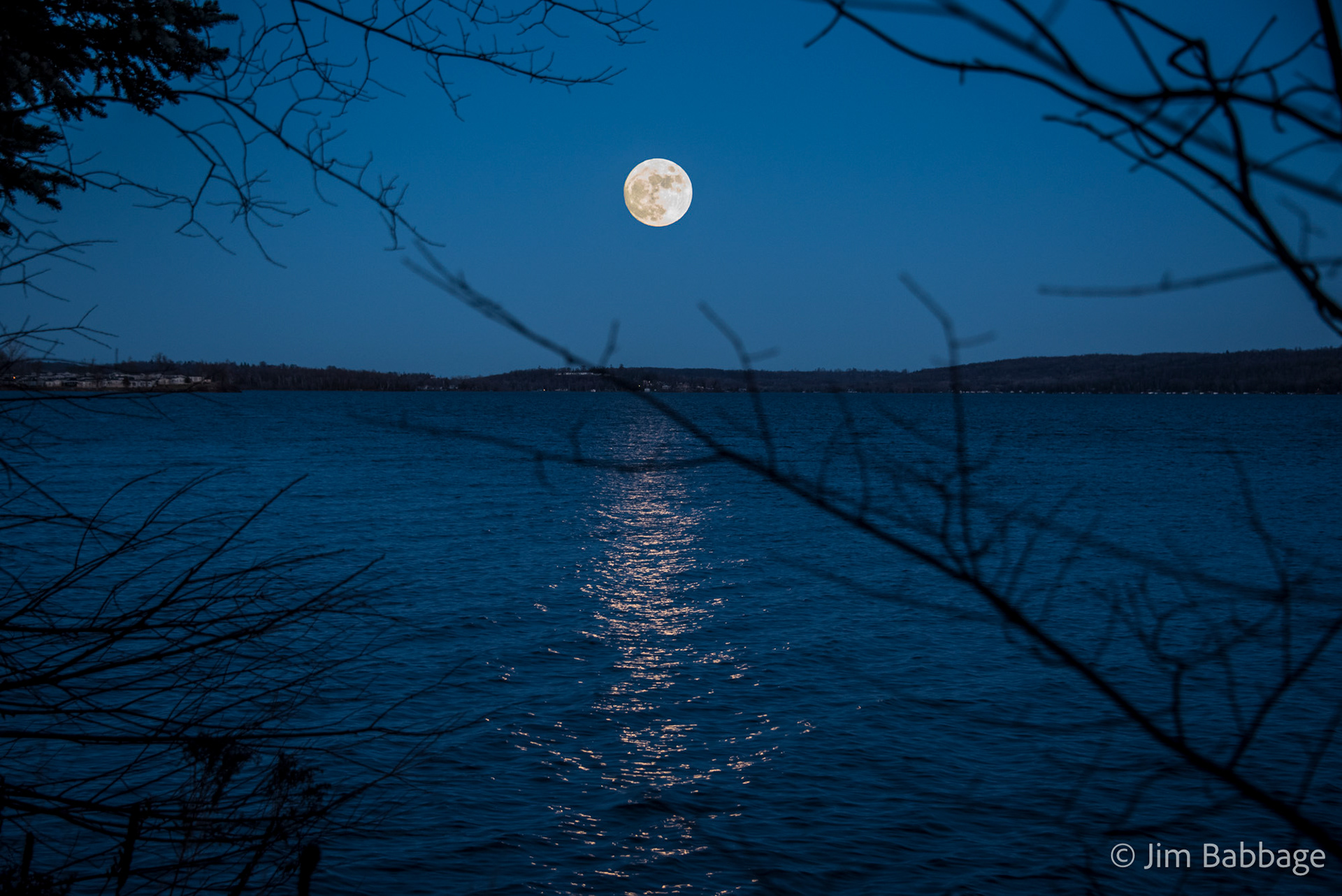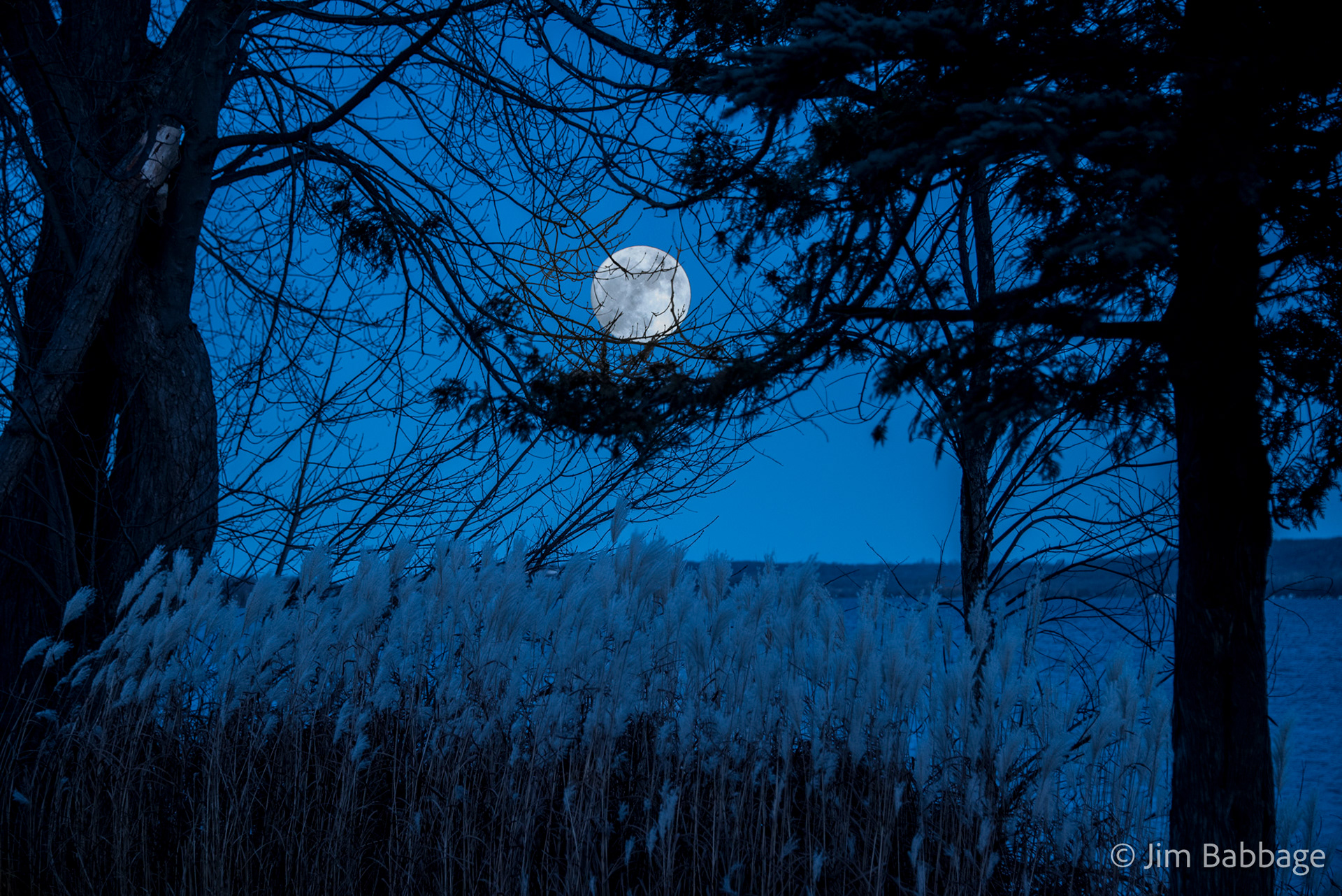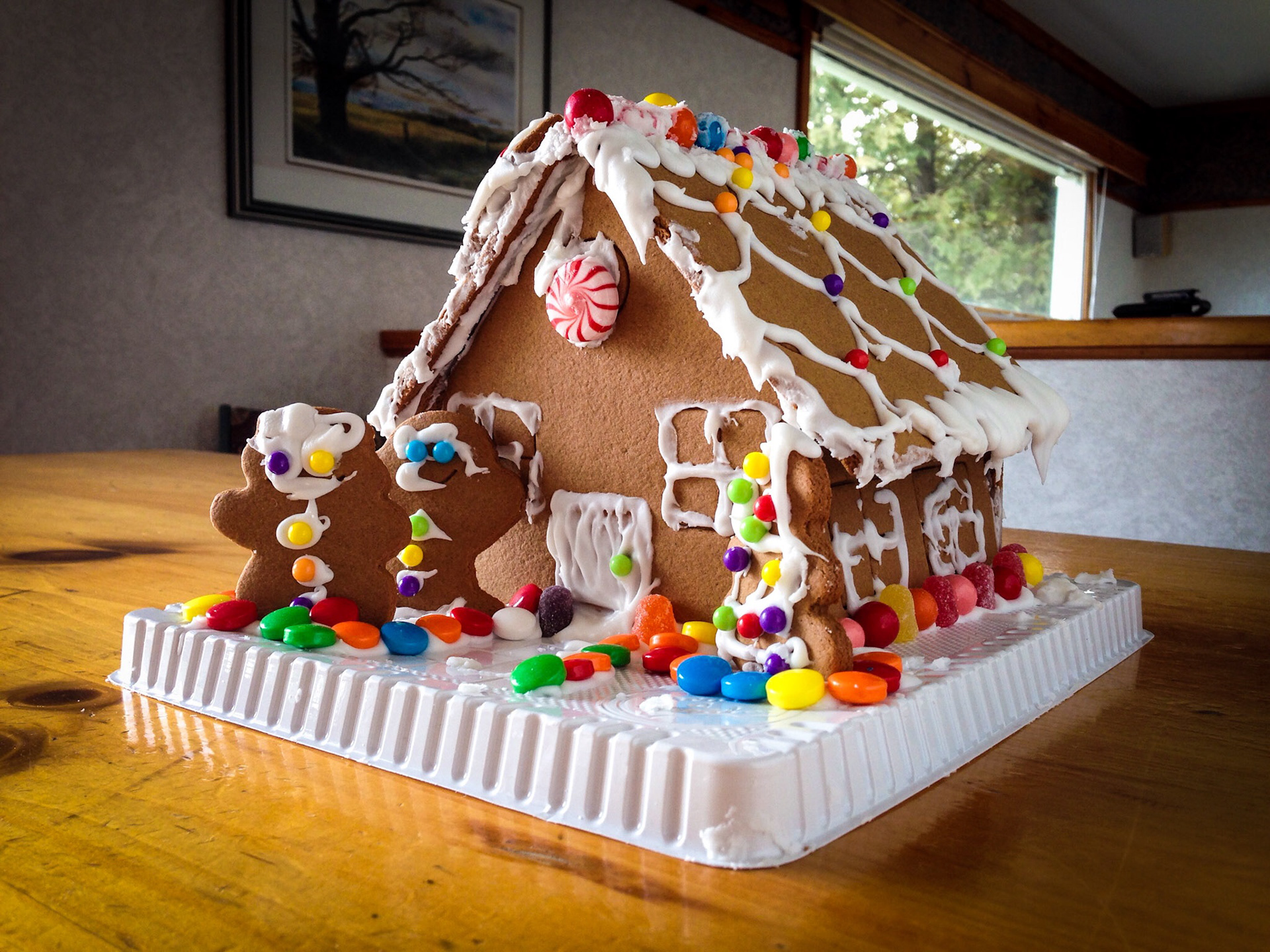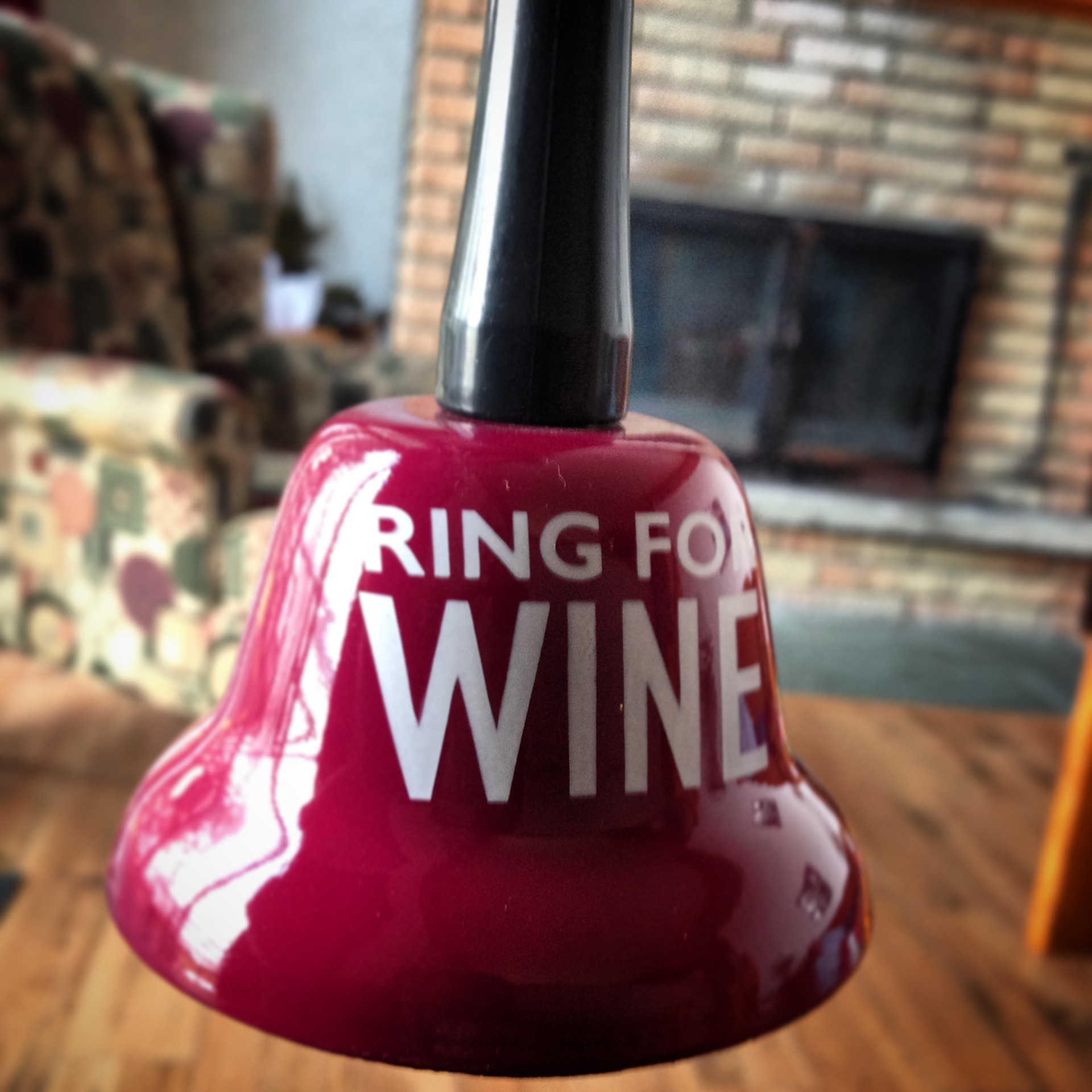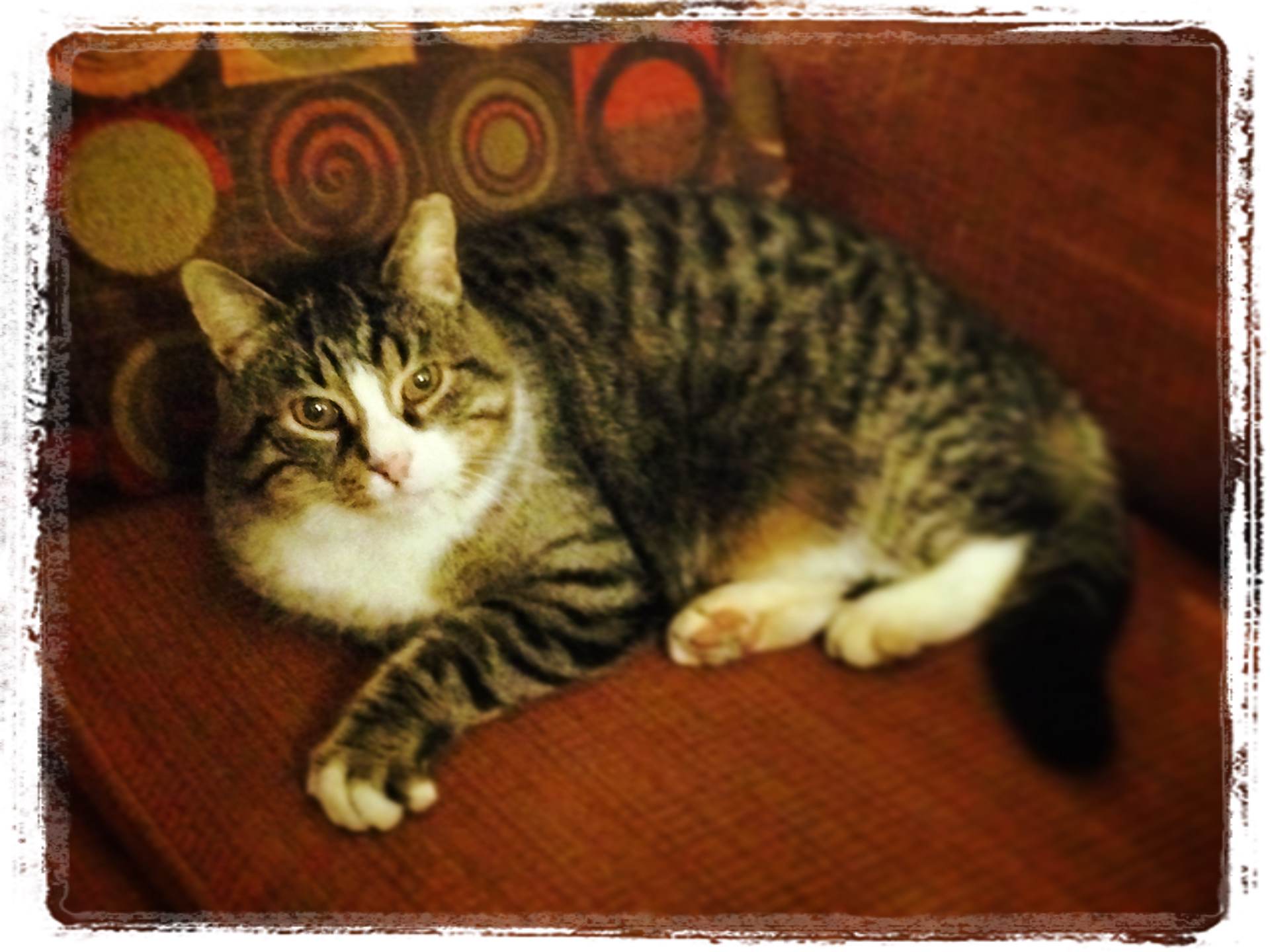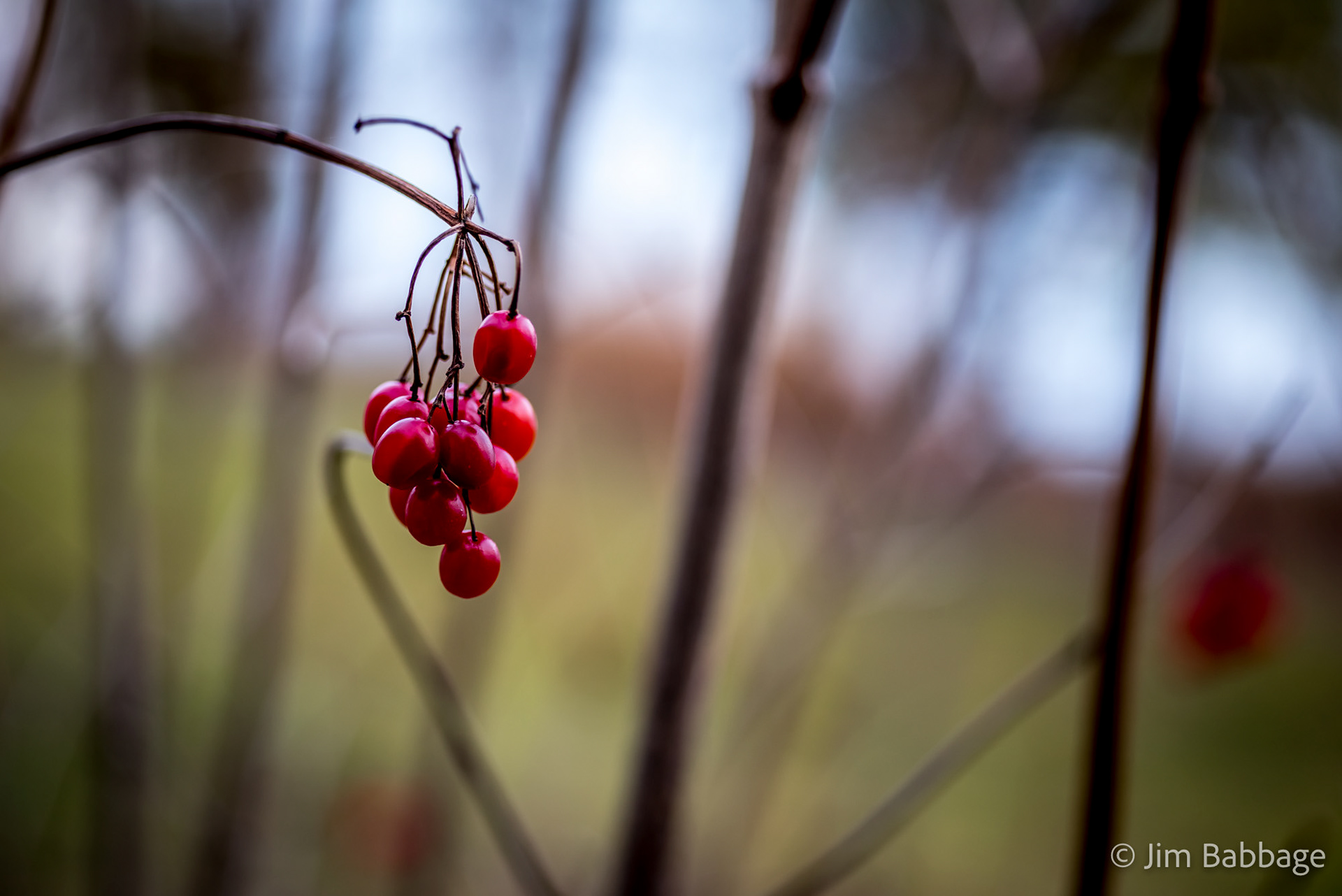 A great opportunity for making pictures presented itself with all the landed docks, pulled from the lake for the winter.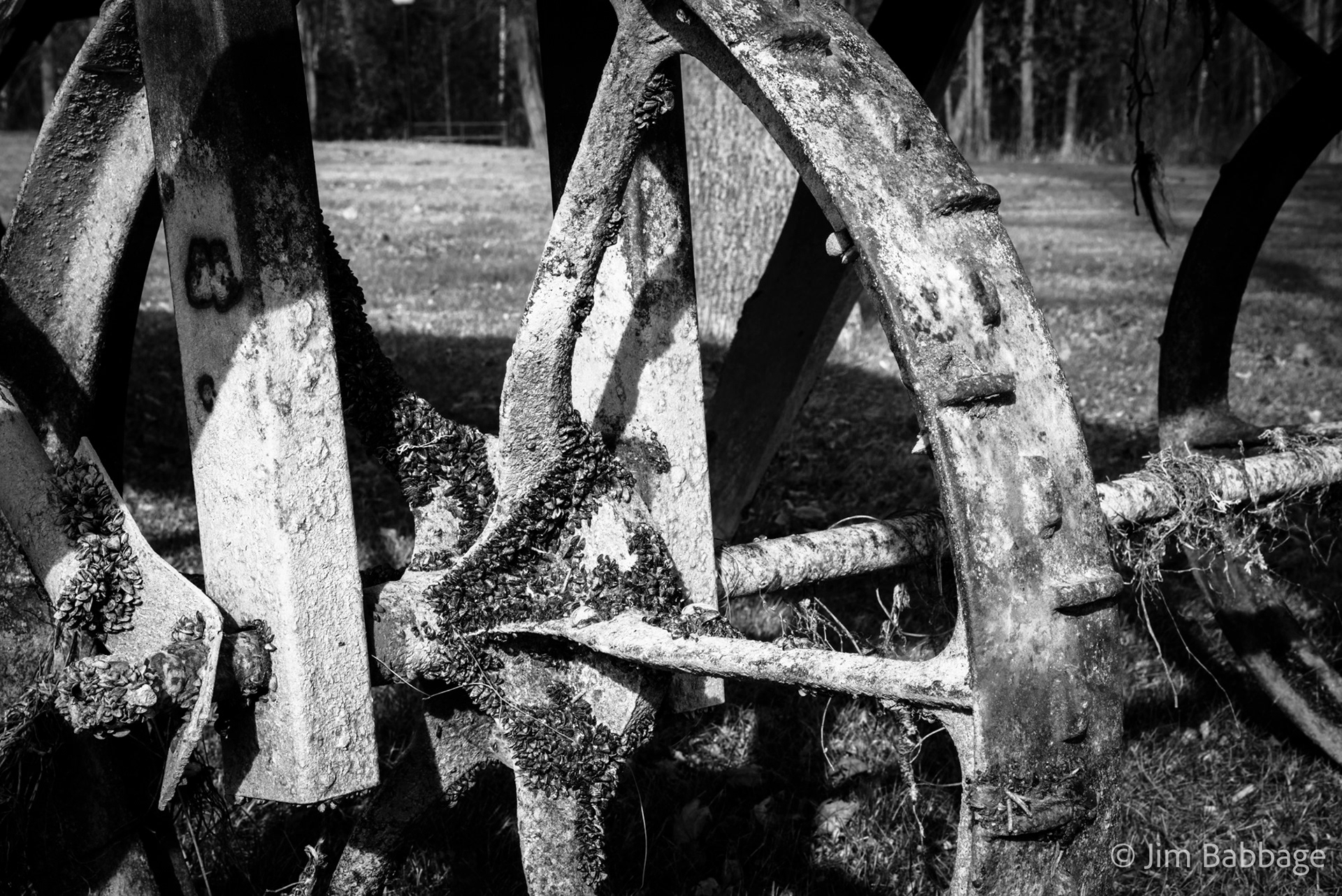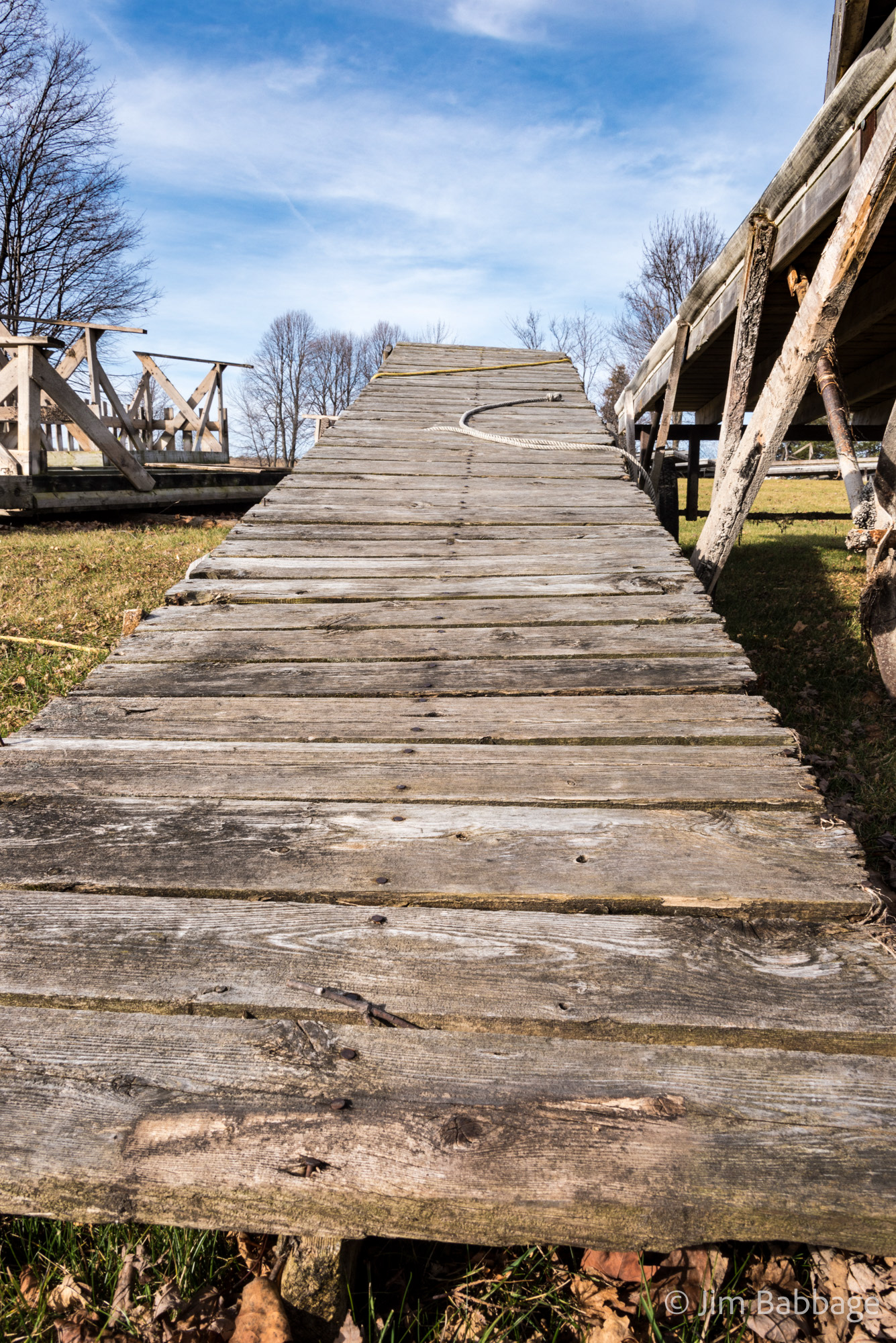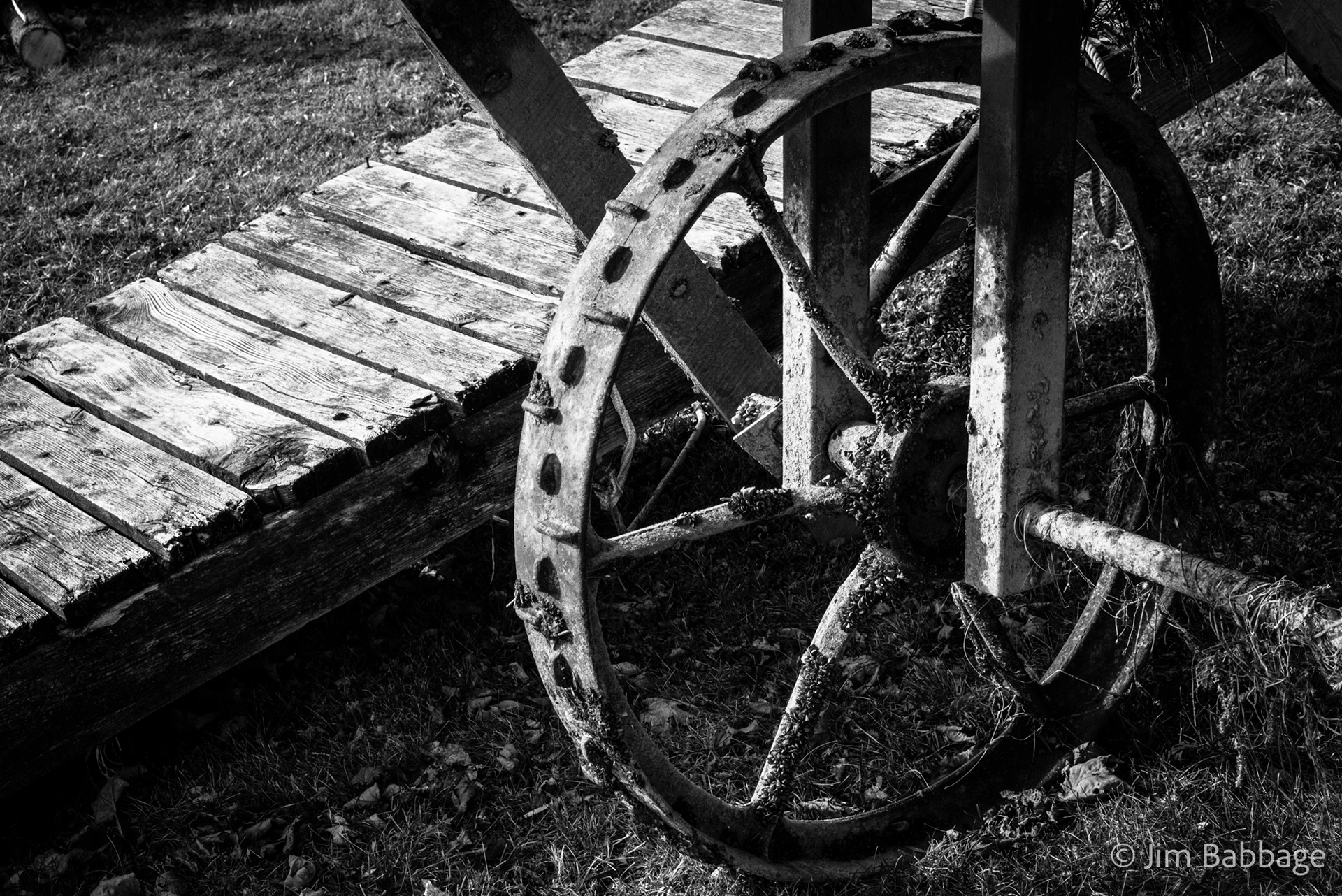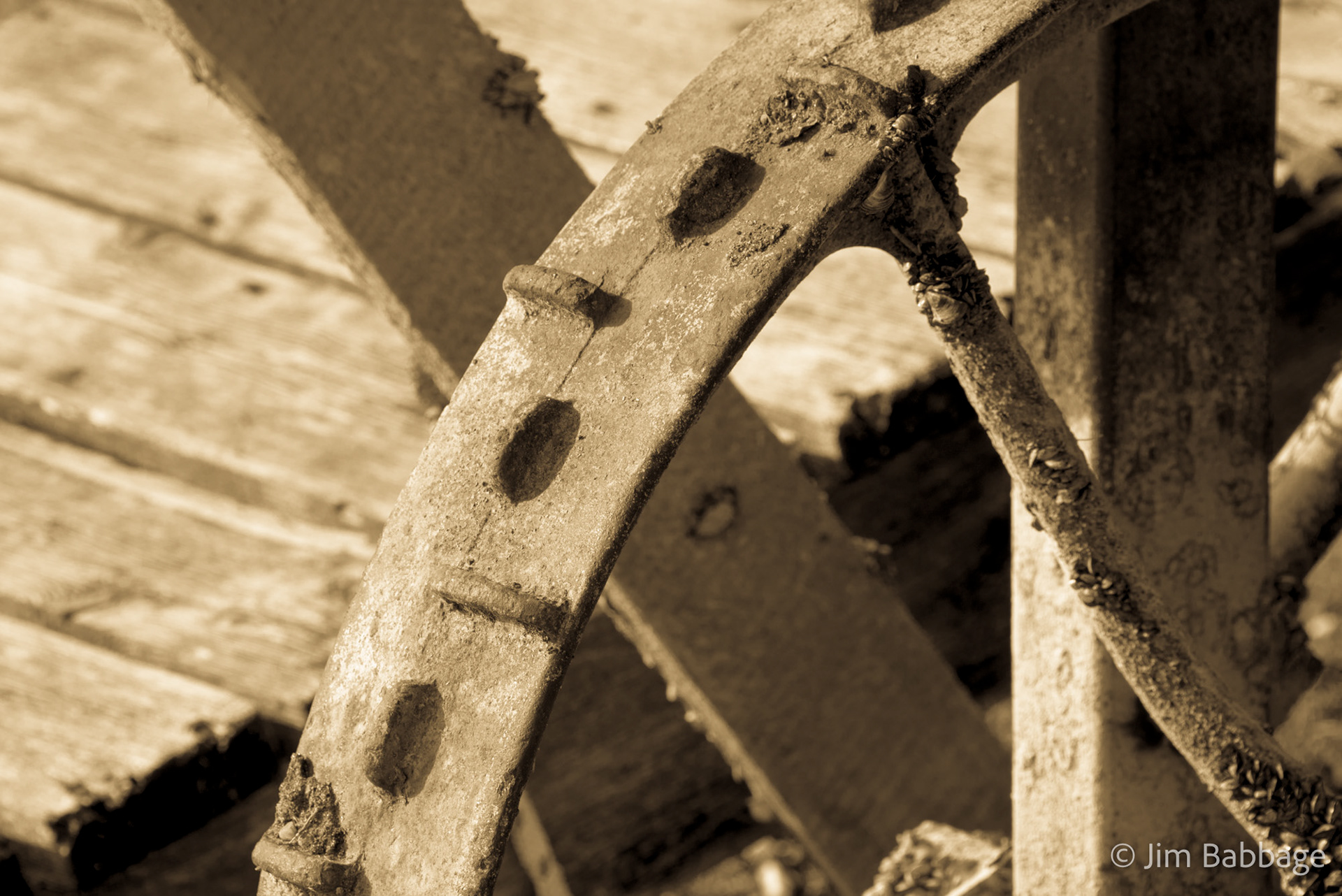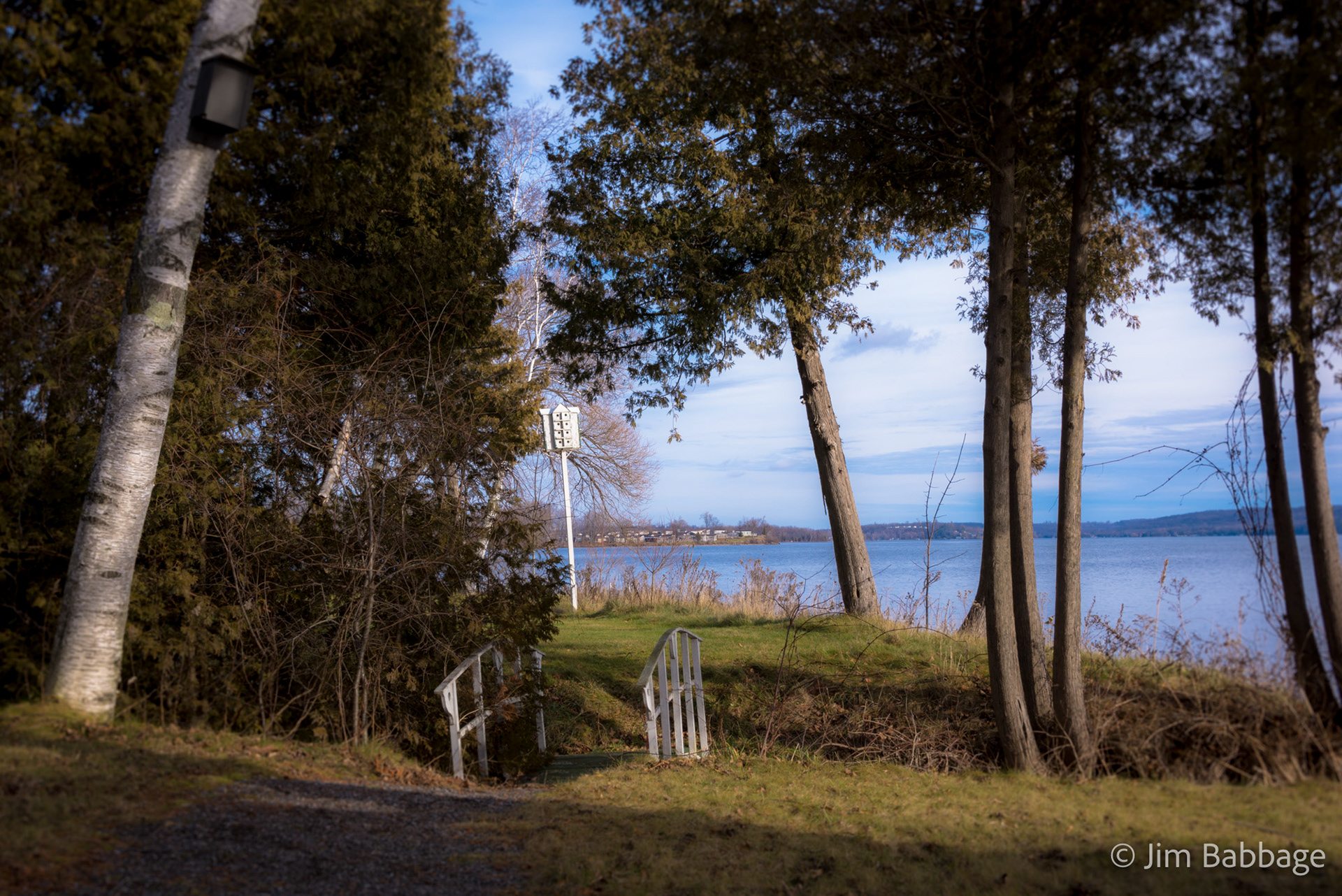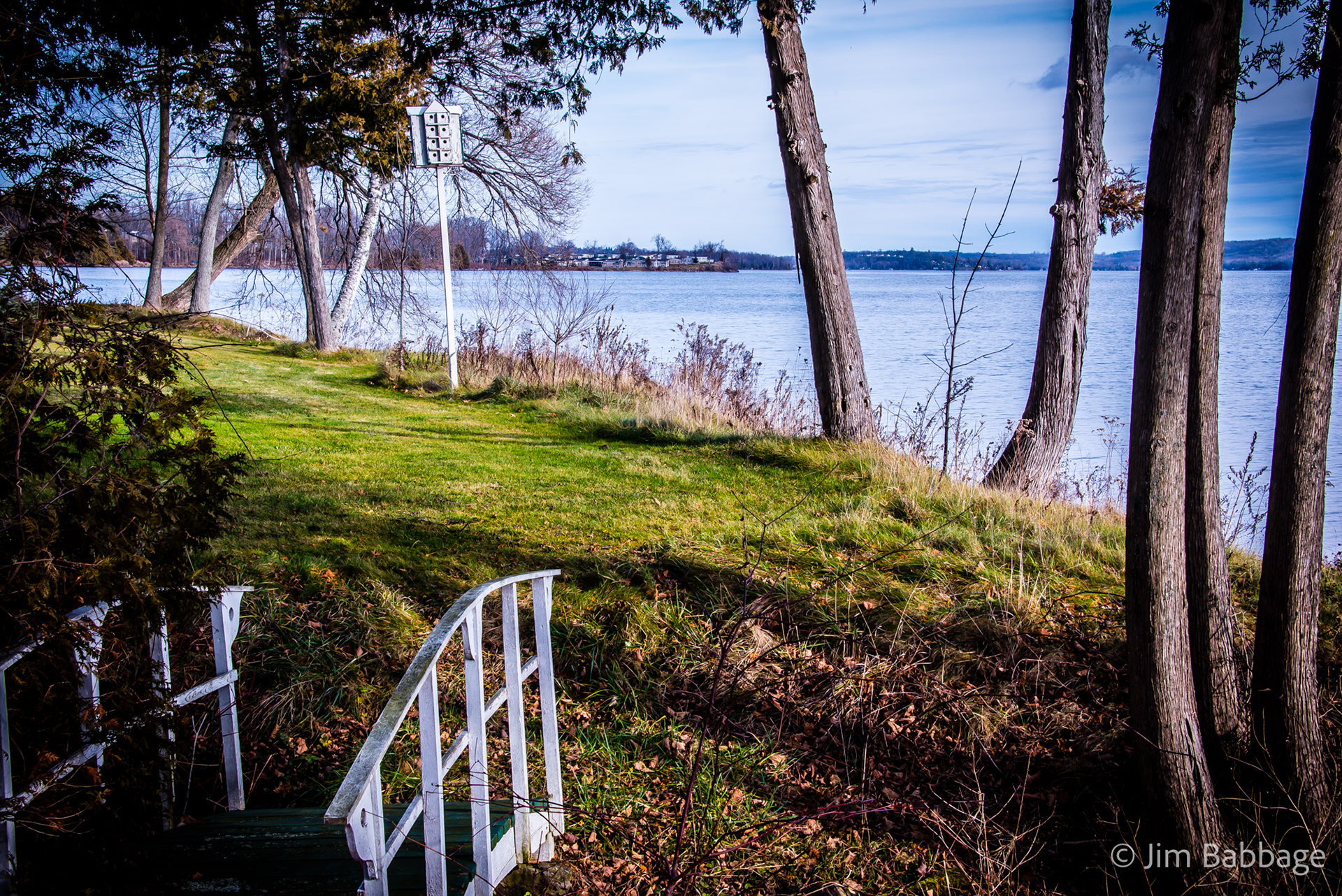 Christmas Day also came with a real feast in the dining room of Elmhirst. There was something for everyone's tastes, but I admit, I was partial to the calimari appetizer and the roast beef beef for the main course.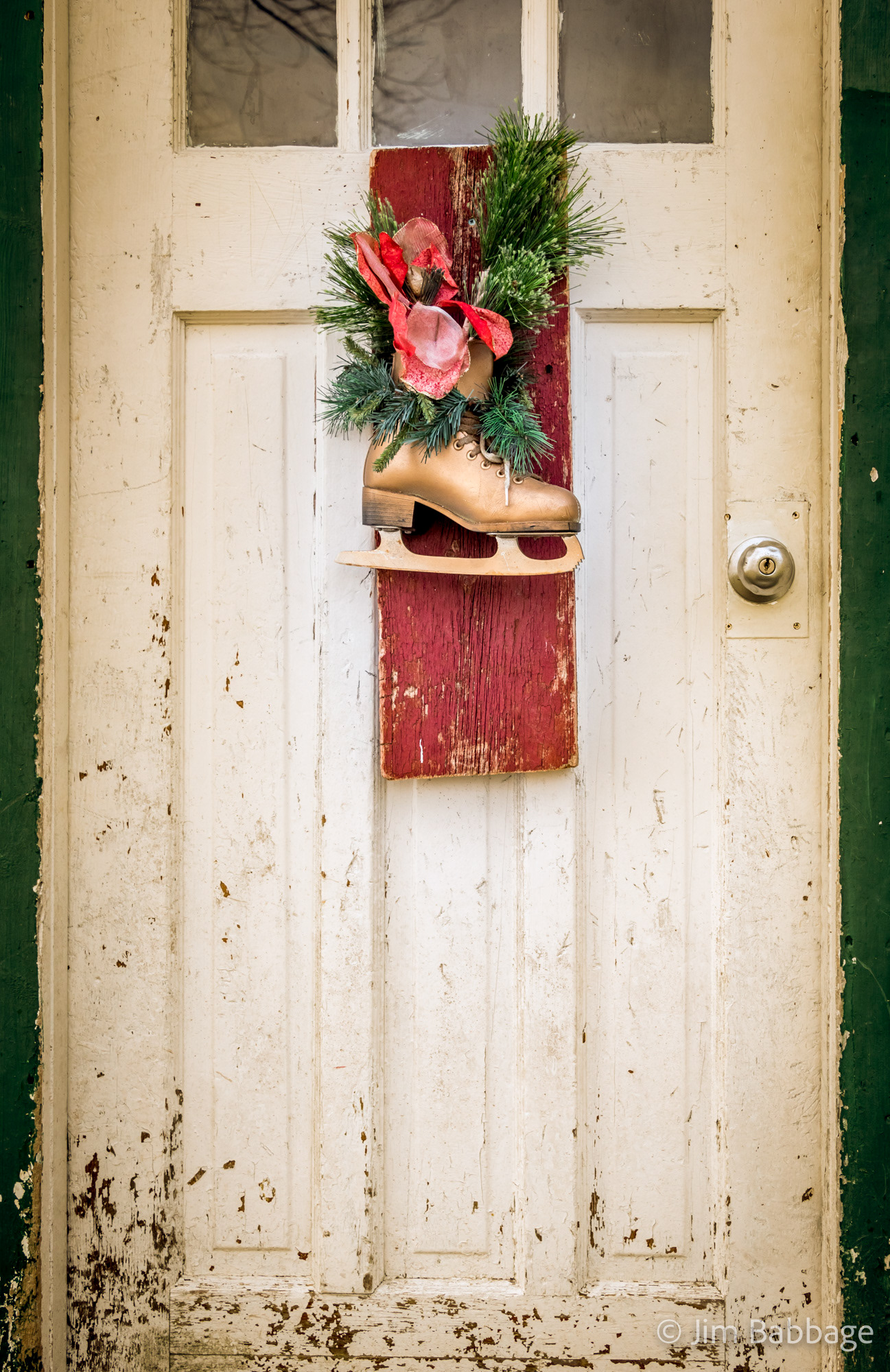 Using a new free iOS app, Adobe Post, I had some fun creating several meme-like images on my phone.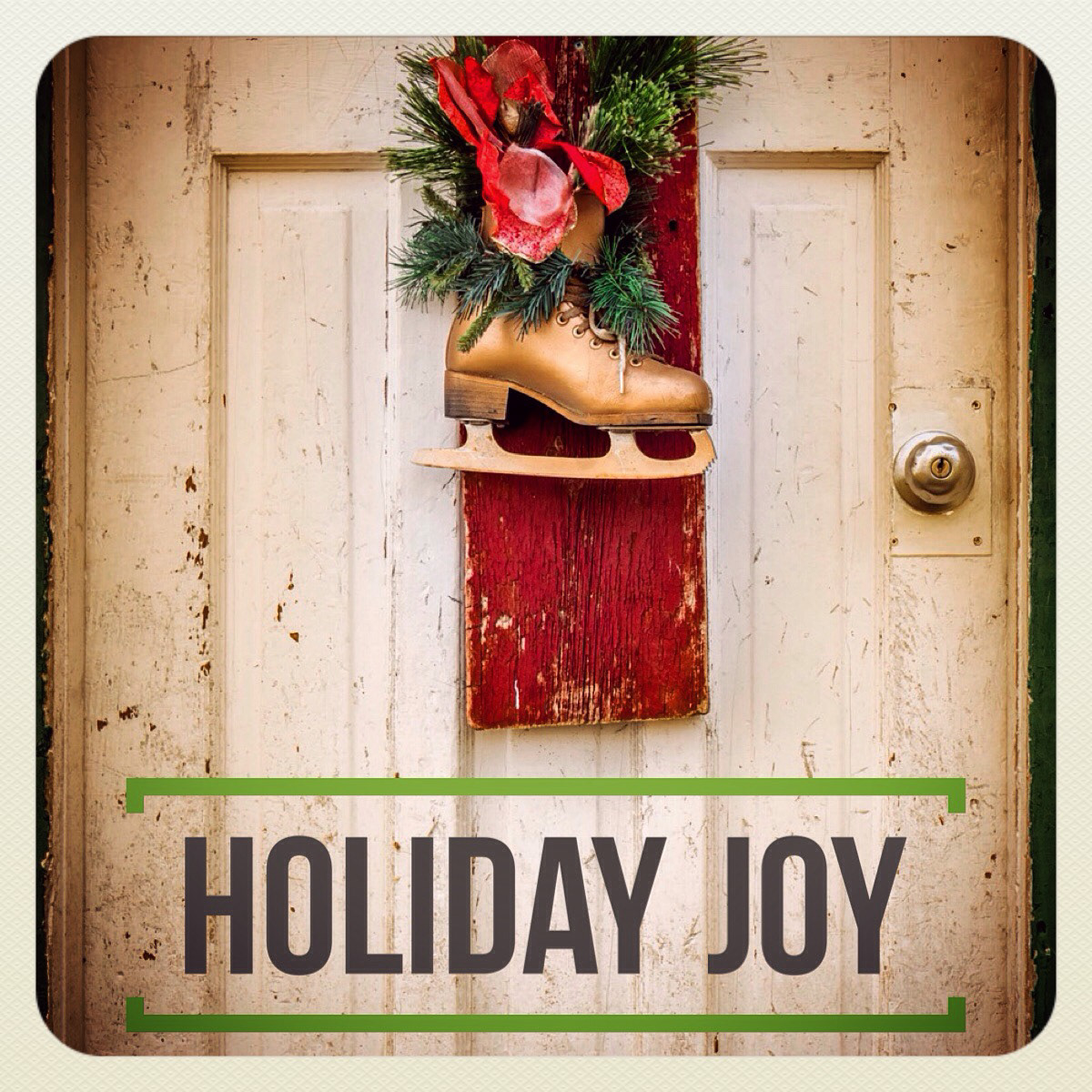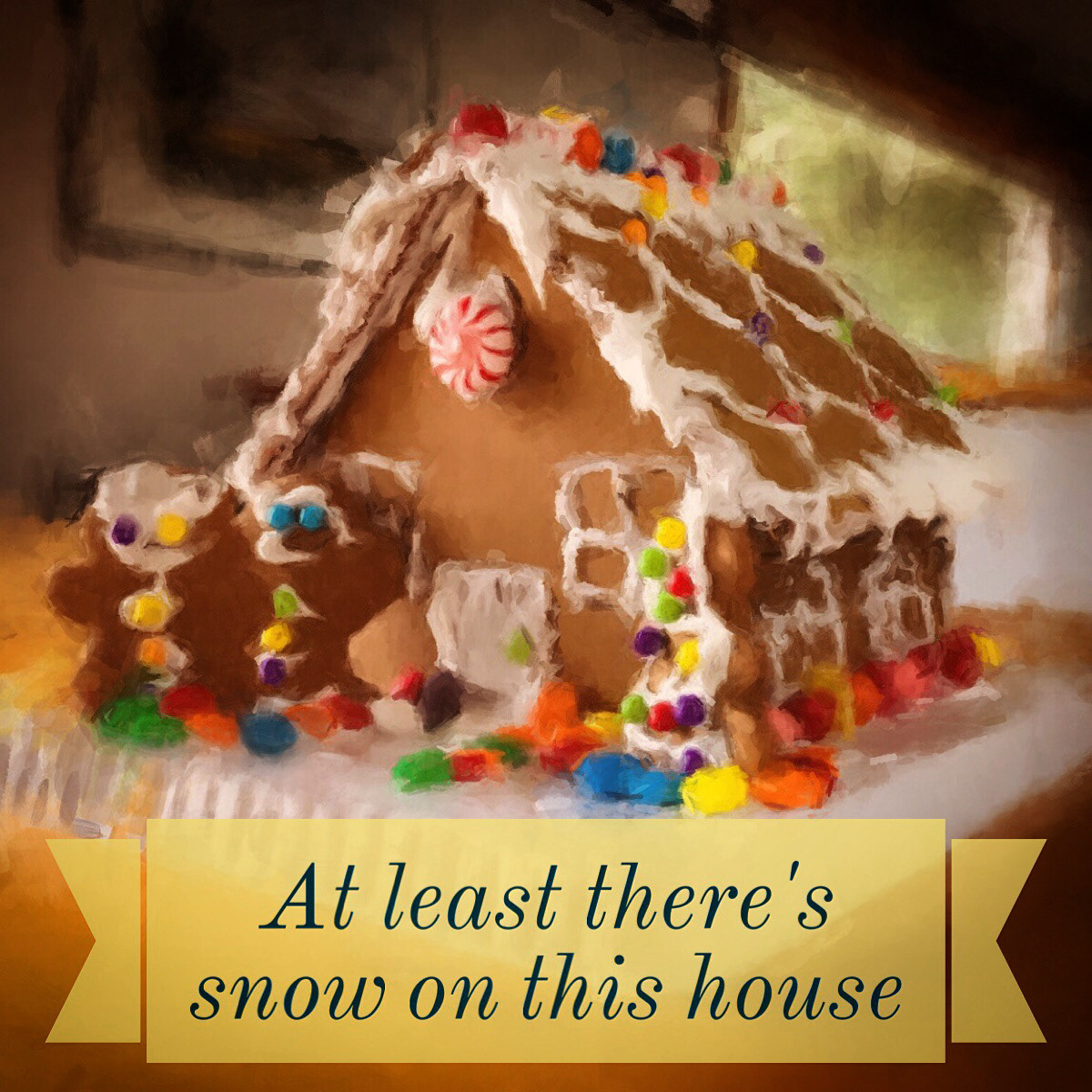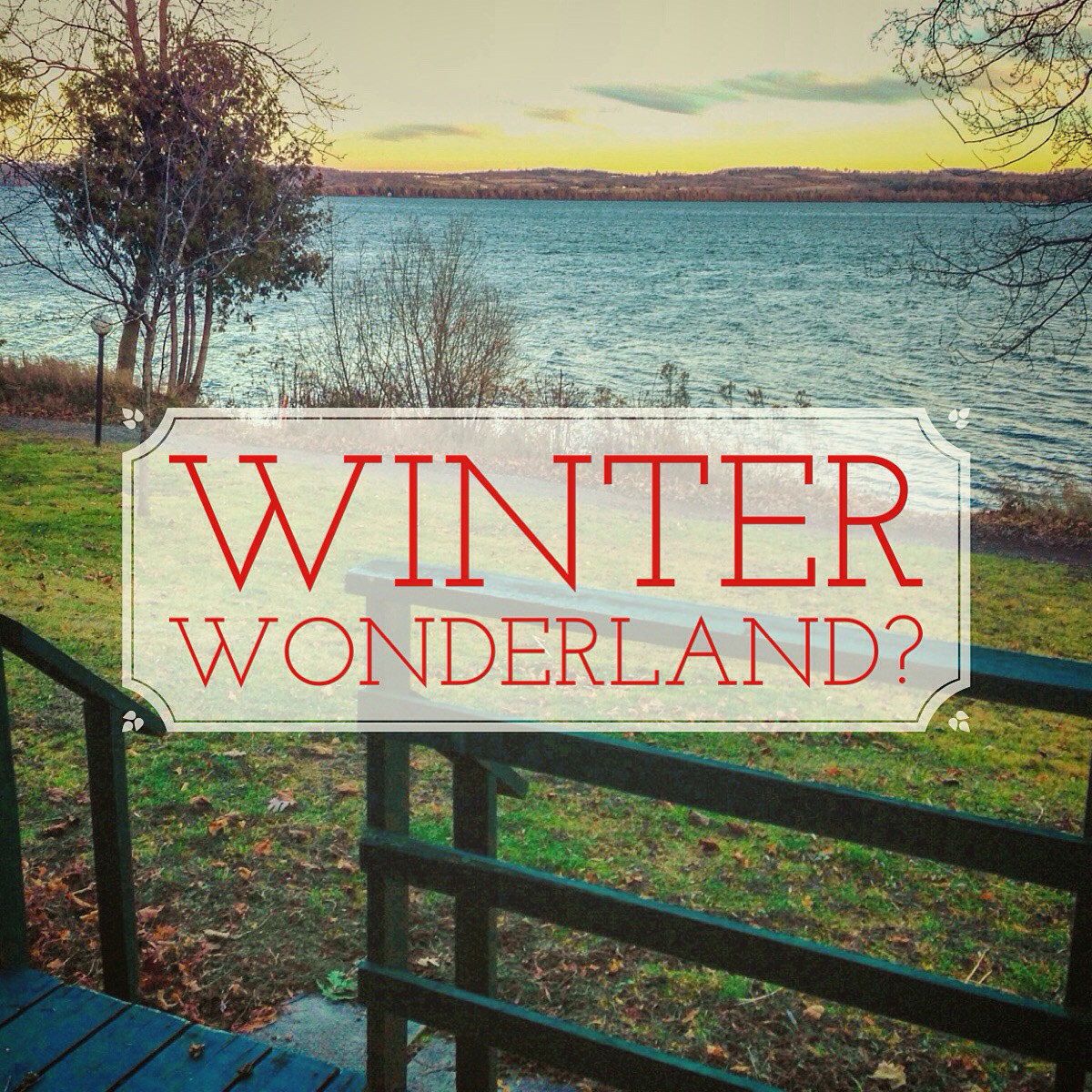 Our short respite from the city came to an early - and planned - end. We were up at 5am on December 26 to make the drive back into Toronto to take advantage of some Boxing Day shopping. Although it was mighty early, we got all the shopping out of the way within a couple hours, and had the rest of the day to, well, 
rest
. 
And while rested, I was investigating how to best use a camera store gift card I received for Christmas. But that as they say, is
another story
.
Happy New Year, my friends and followers. I hope 2016 brings you happiness, continued health, and a joy for life.