Every year, Adobe North America (at least), performs a summer shut down, where many (not all, but many) of the employees get the week off to recharge. It's slotted to occur the first week of July, which nicely ties into Canada Day up here and Independence Day in the US). It is a great opportunity to spend time with family, travel or just kick back and enjoy a week without work email and phone calls.
Naturally, we spent most of the long weekend and the shut down at The Fortress of Moderate Solitude, on Rice Lake. Surprisingly, I did not take many photos (comparatively speaking), but I'm very pleased with what I did capture, including a last-minute trip to nearby Burleigh Falls, which is both a great tourist attraction as well as a regular spot for locals to come and cool off.
This project is the final collection from my week off. I have a few more images on my
Flickr site
, than are contained here.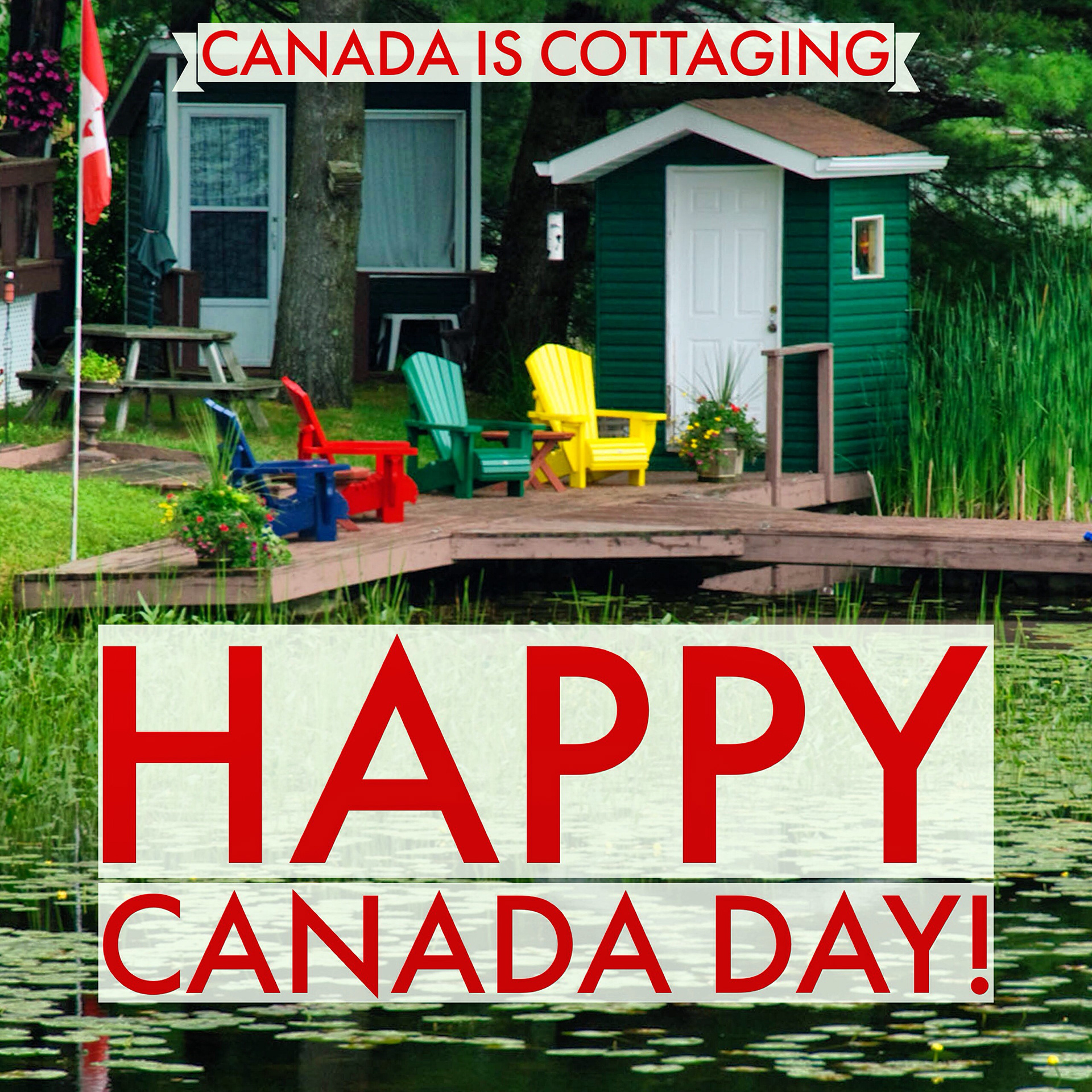 We arrived to the cottage early Friday morning, just in time for some much needed rain. The rain did not help with the humidity unfortunately, but it provided an opportunity to get some close up shots of flowers and bees. I even pulled out my extension rings and added the longest one to my 24-300mm zoom for some flexibility in close up work.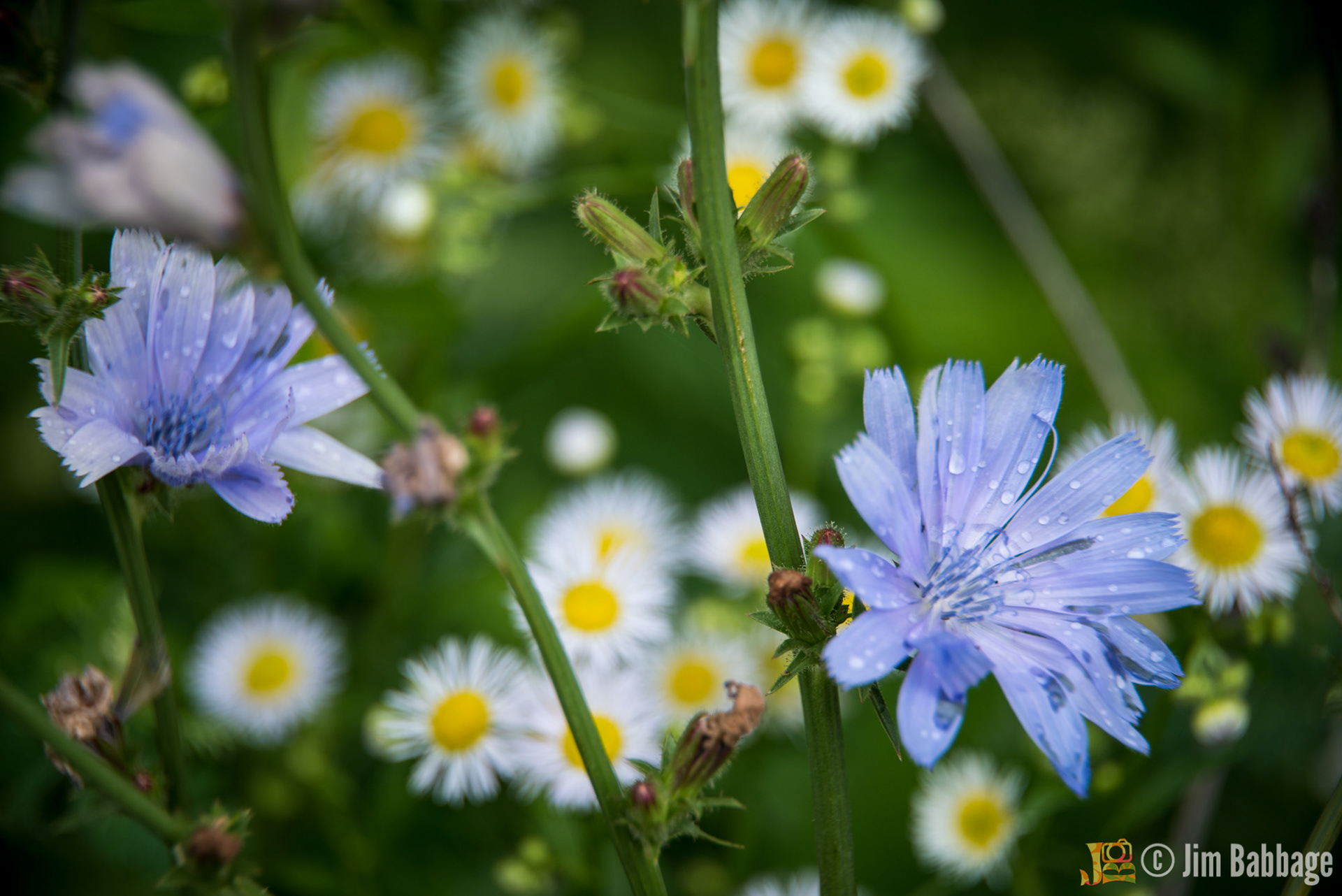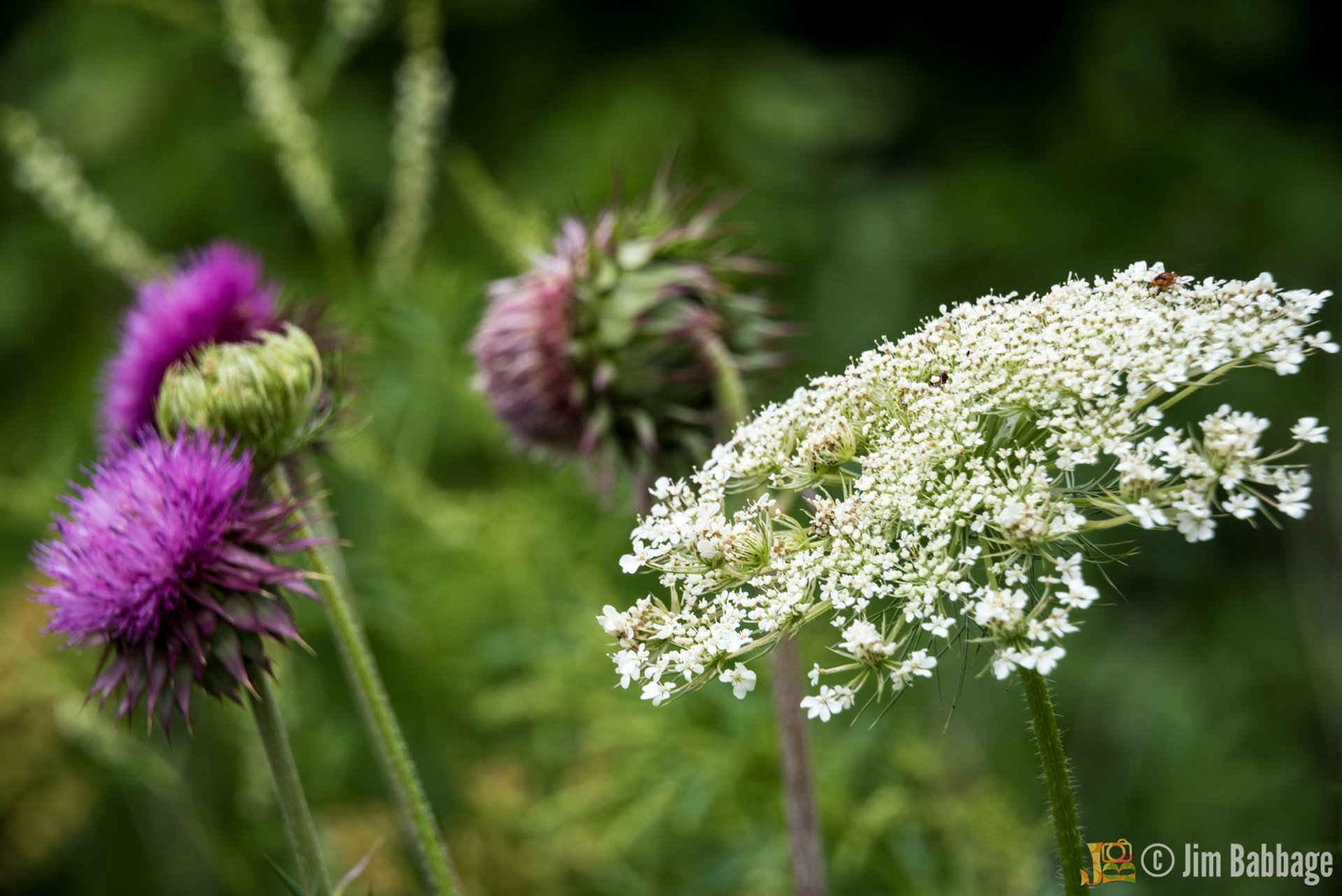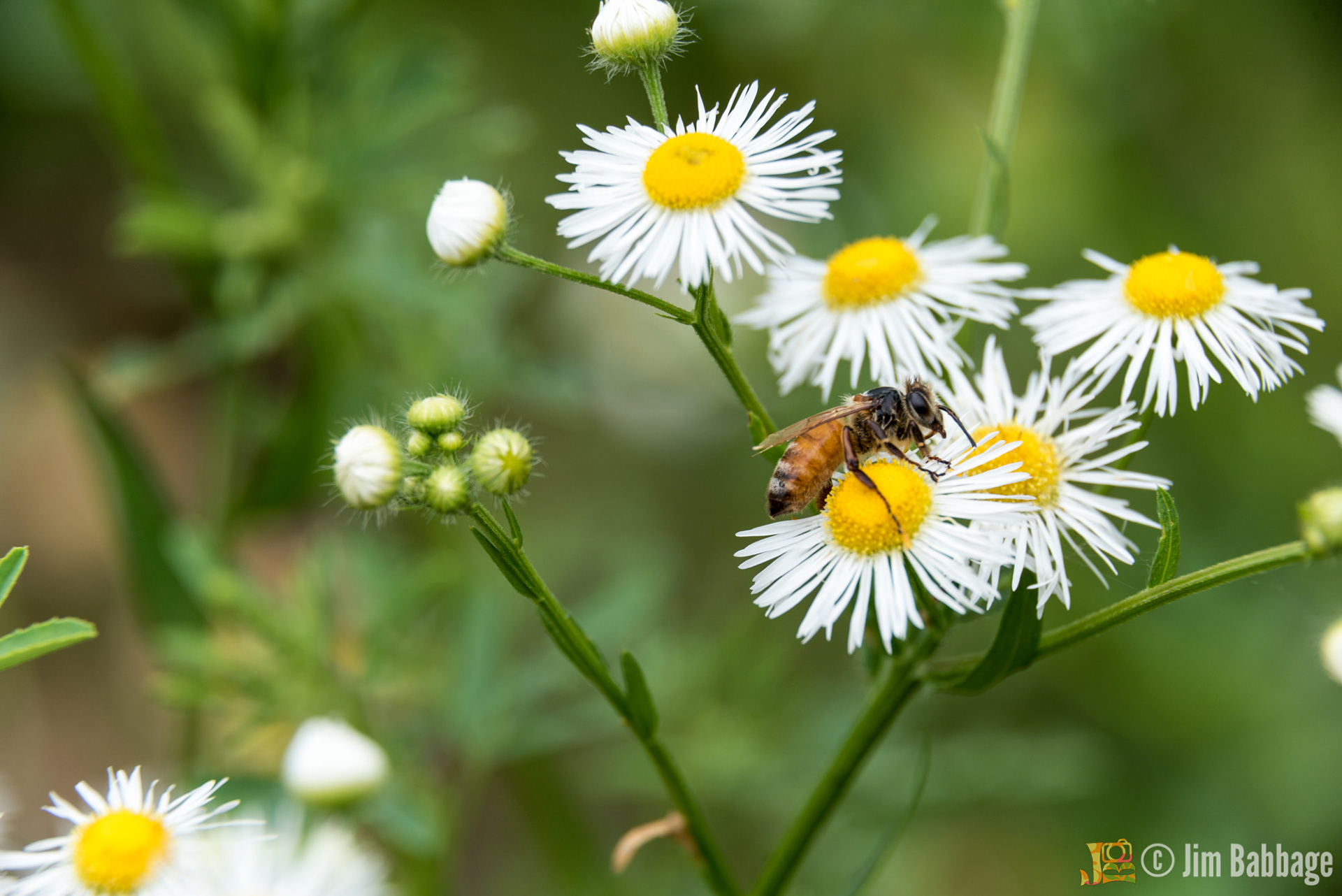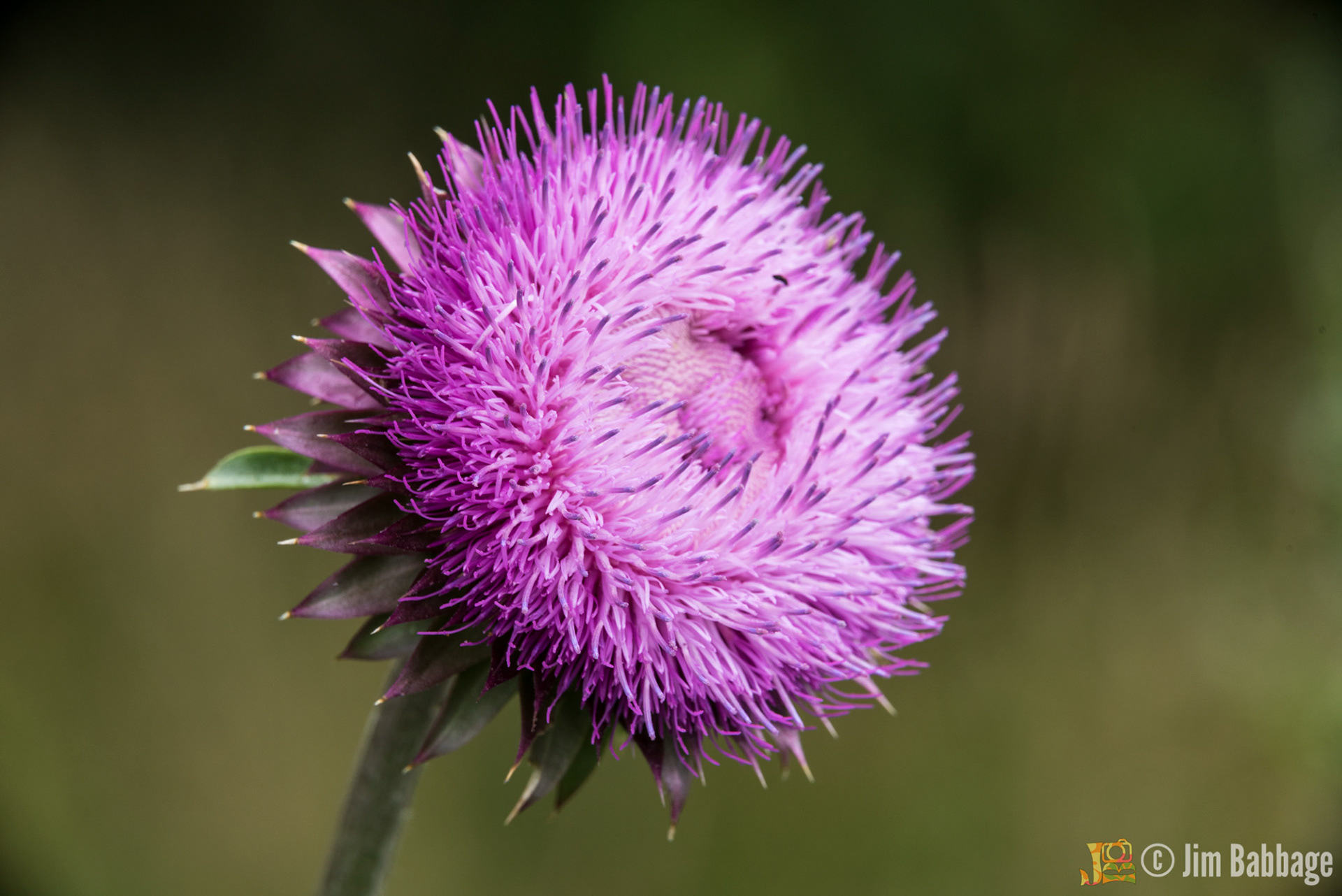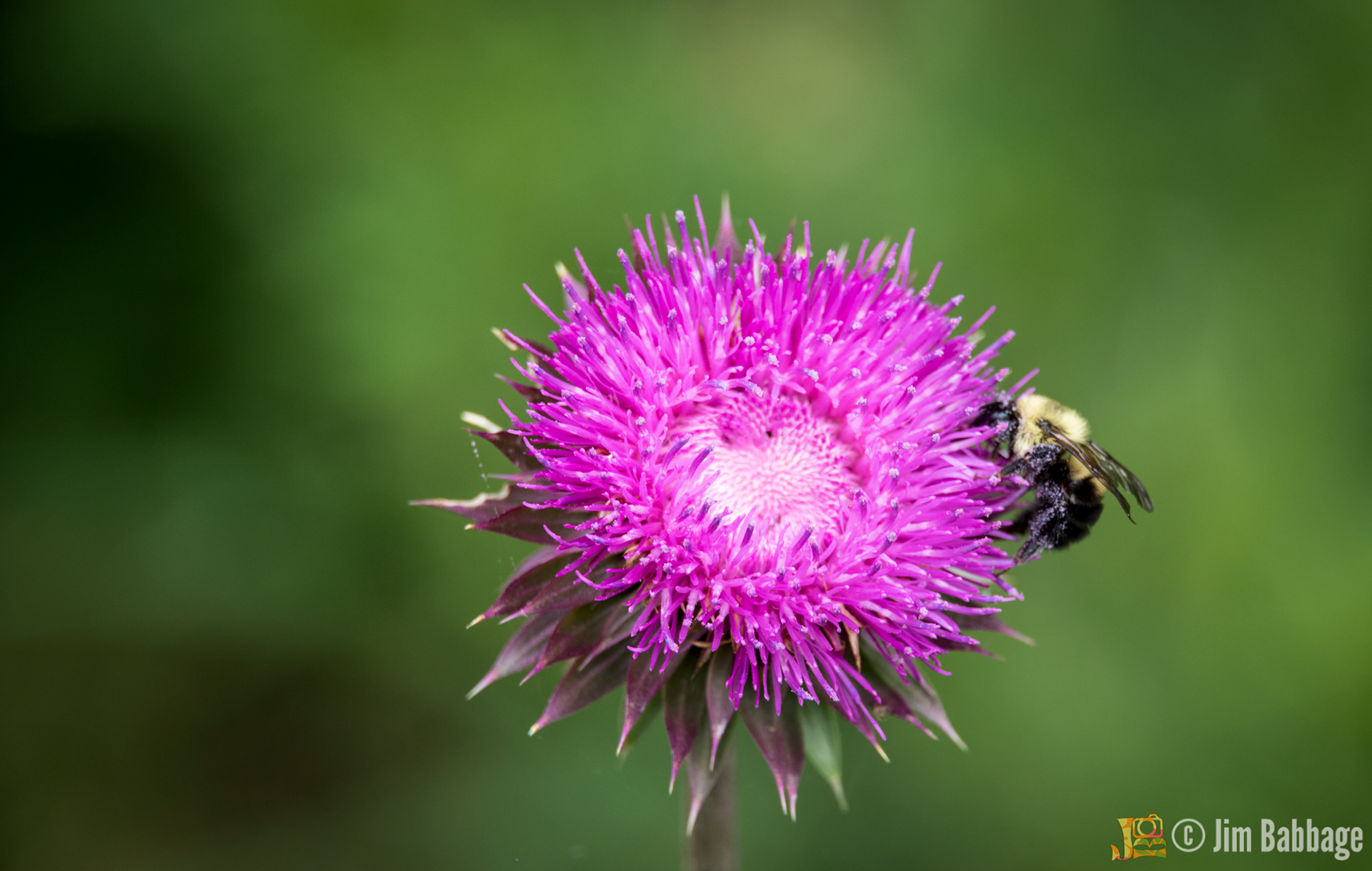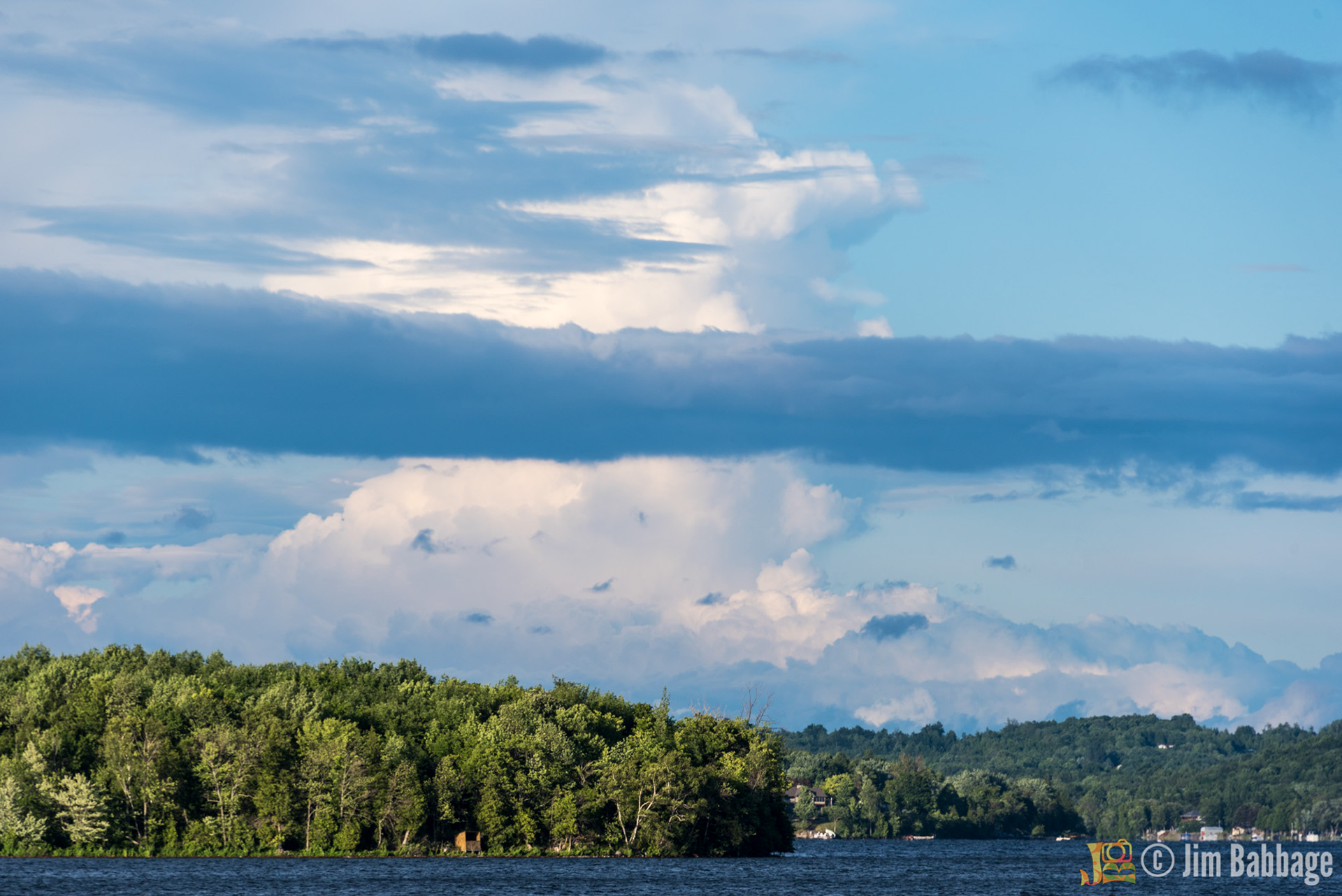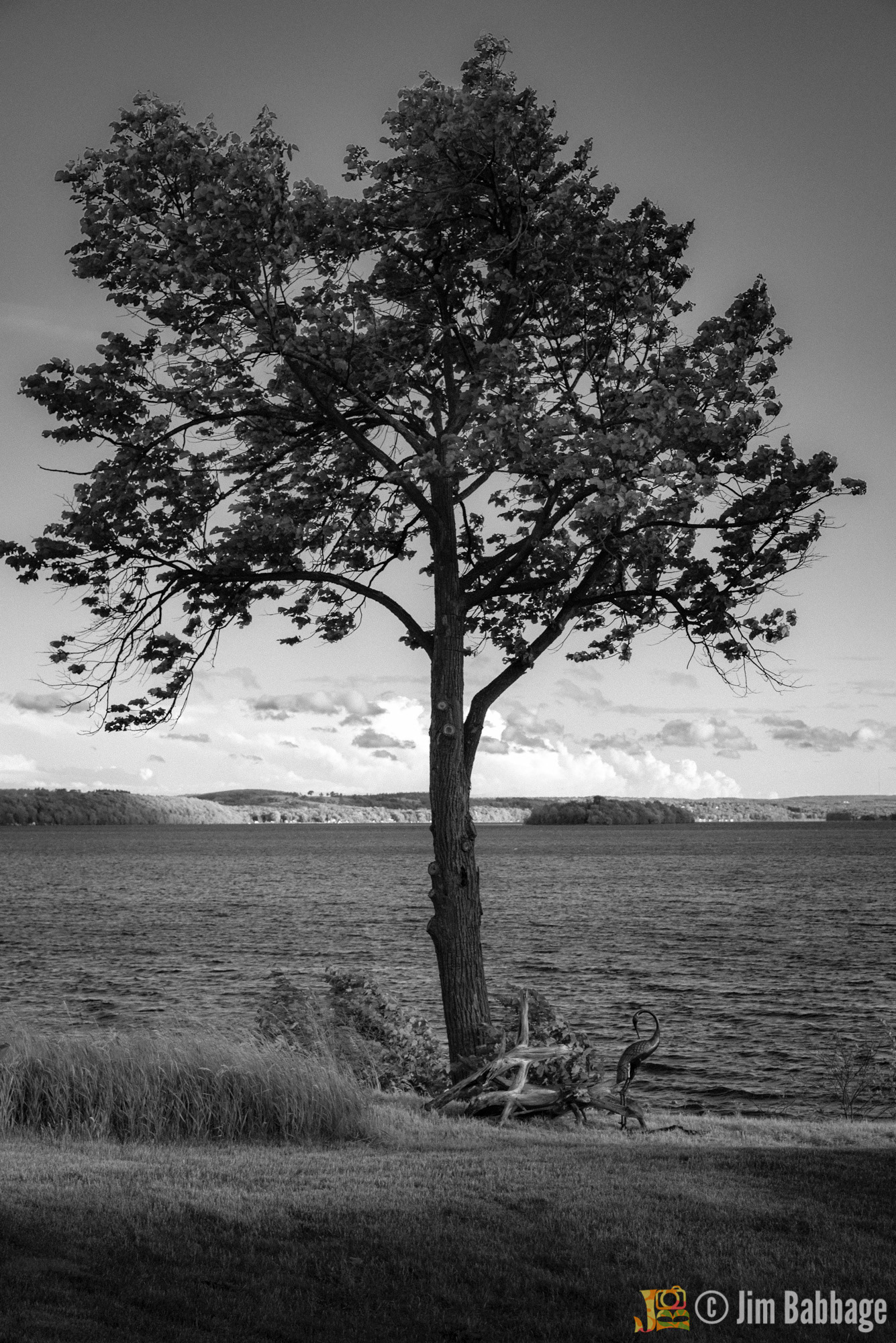 And, of course, not cottage visit is complete without at least one campfire!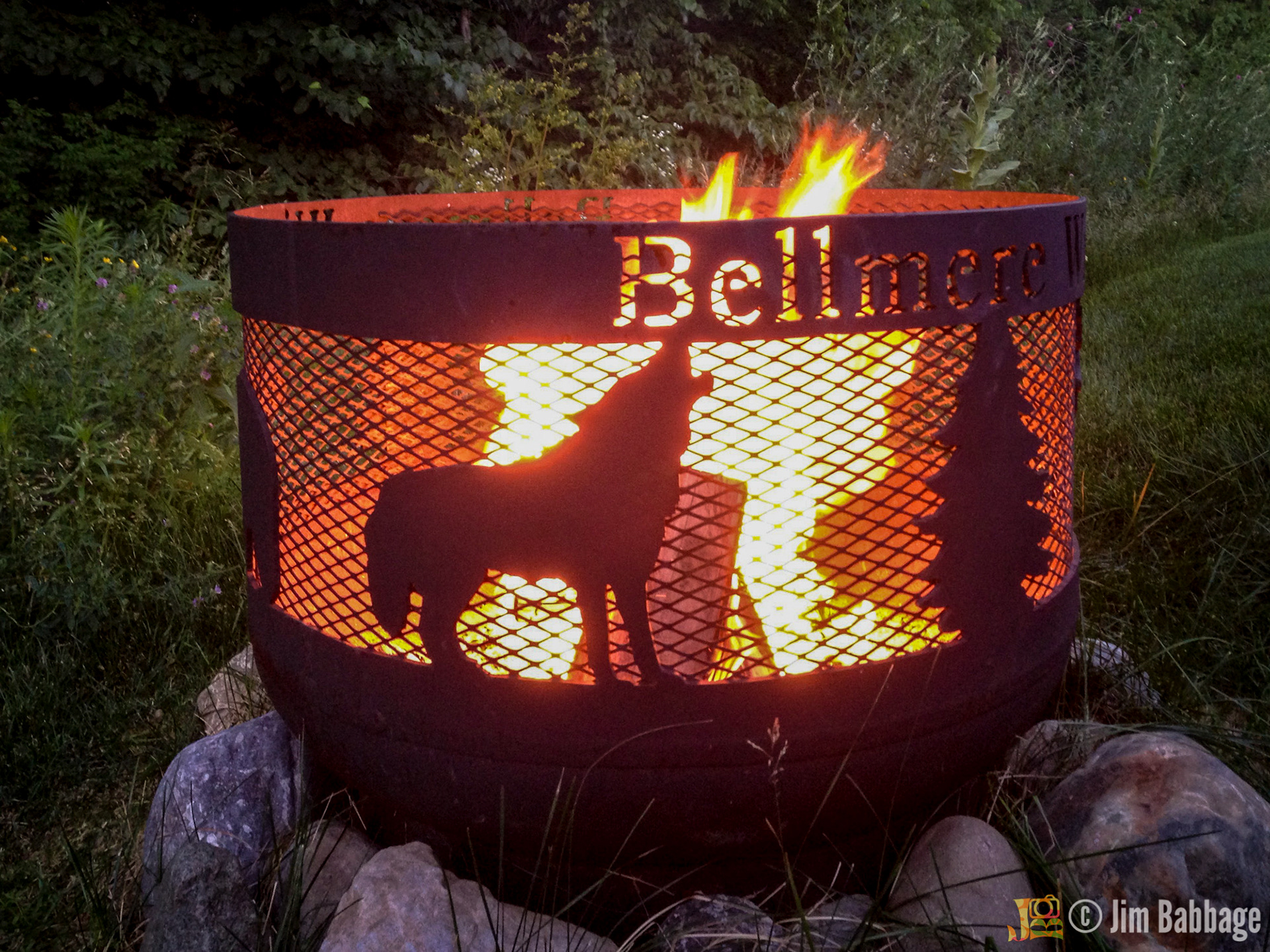 On Sunday and Monday, I did something new. Something I'd been promising to do since last year; I went kayaking! The resort has a half dozen kayaks that you can sign out for free as an owner, so each day, I tried a different kayak style. I'd never been in a kayak before, so the first day, I brought nothing with me, just in case I tipped over. The next trip, I wrapped my iPhone in a Ziploc bag and brought it with me (hence the photos). I didn't stay out for long on either sojourn, but I still found it incredibly relaxing and very enjoyable.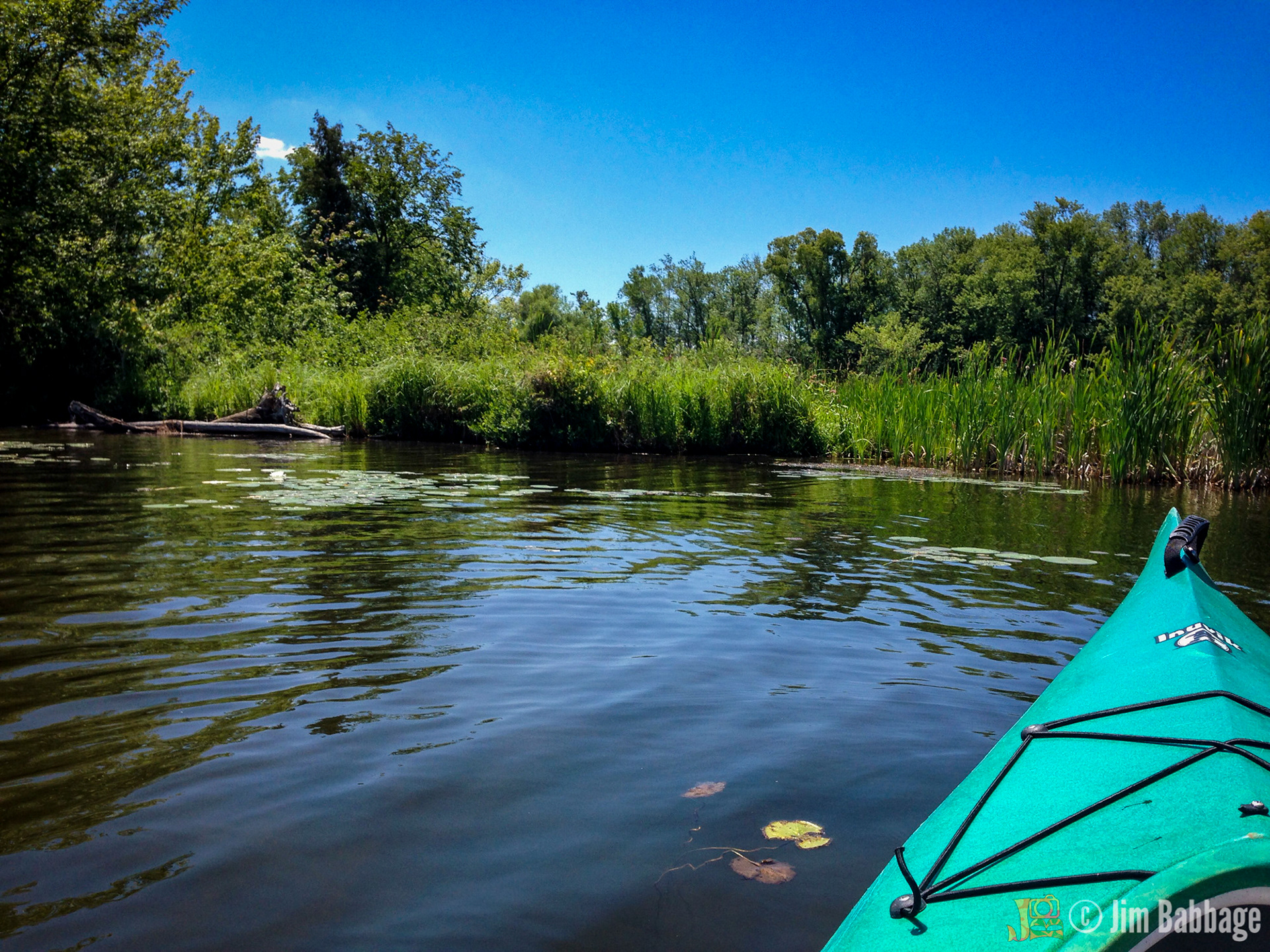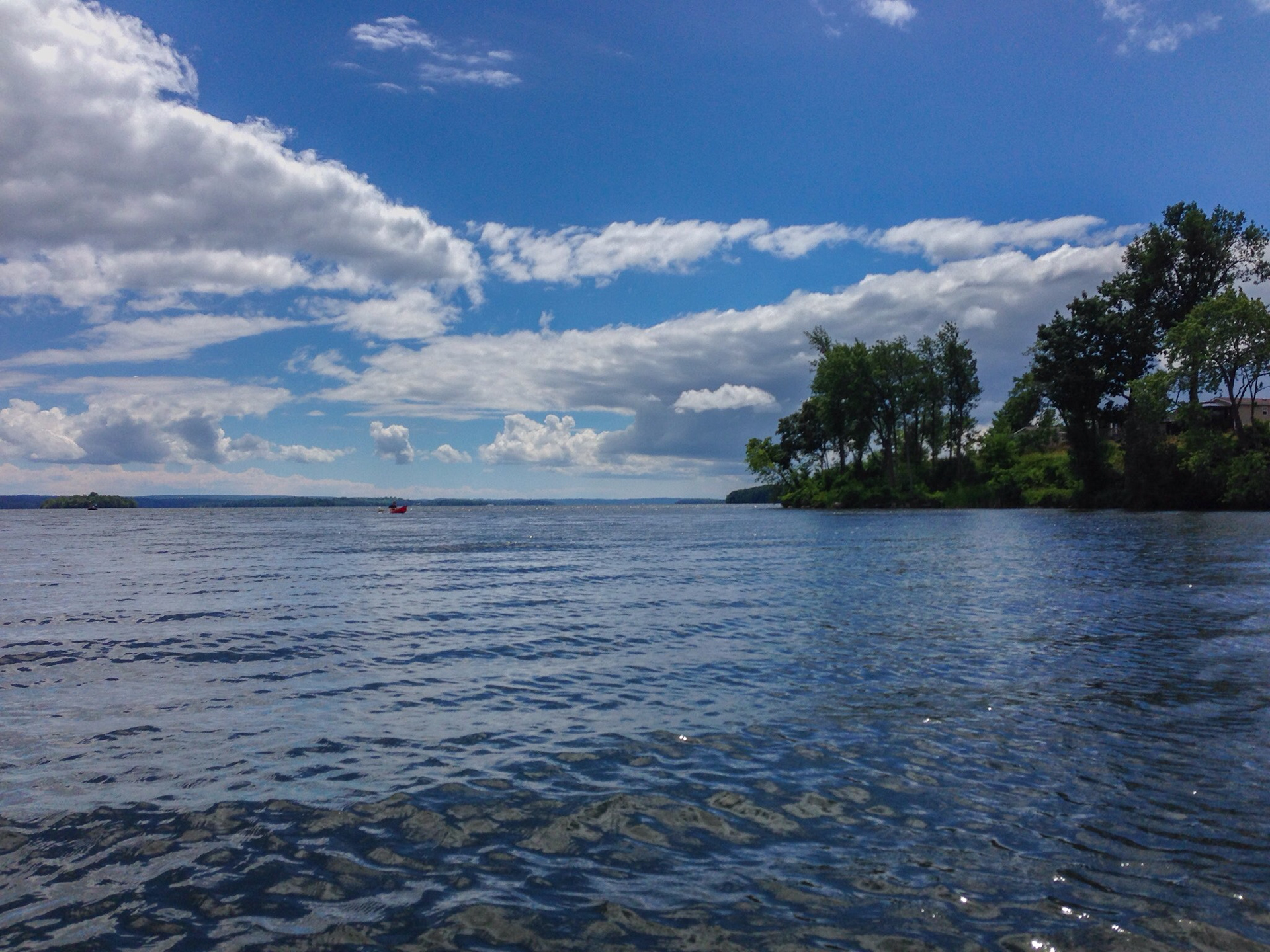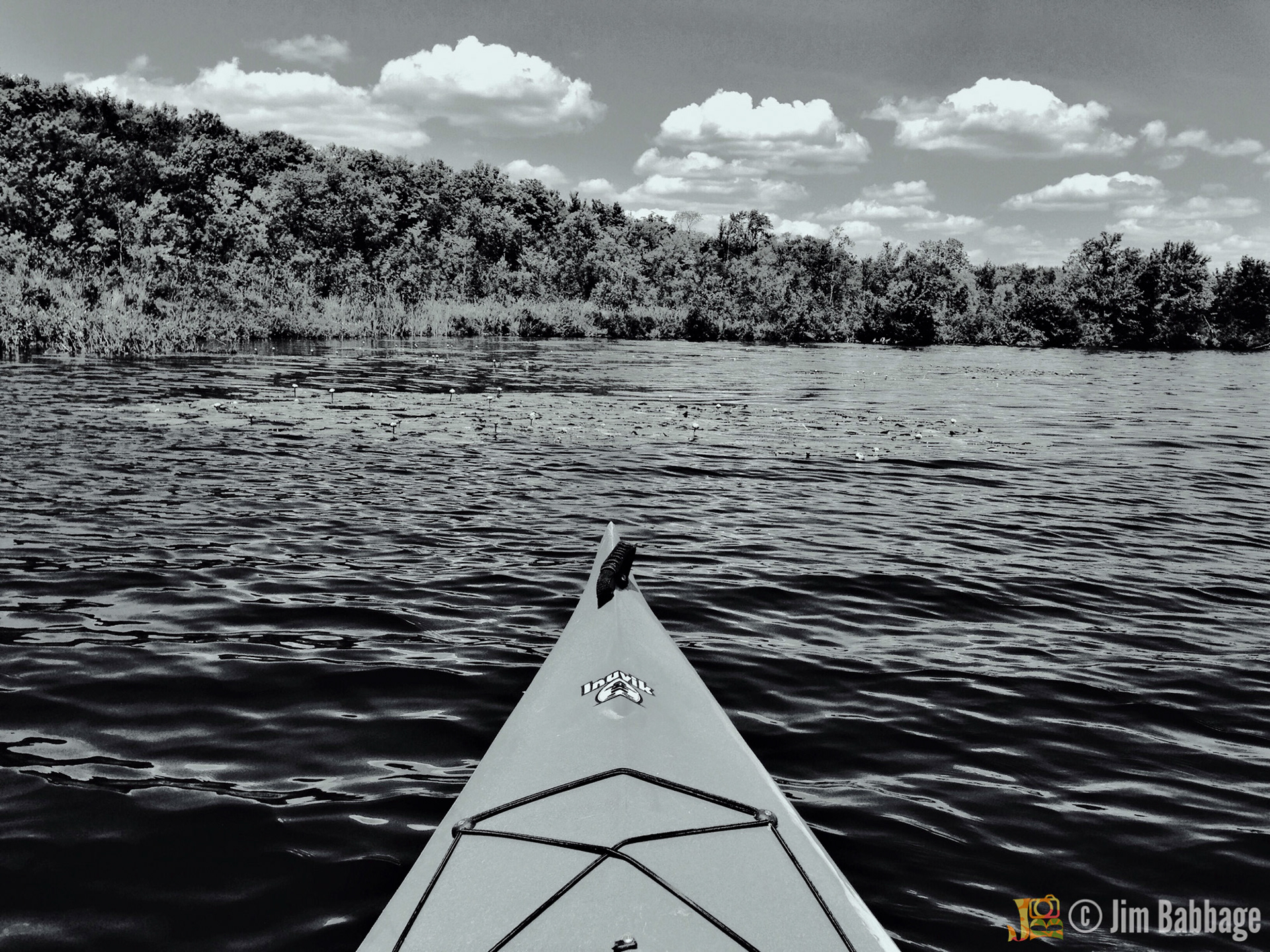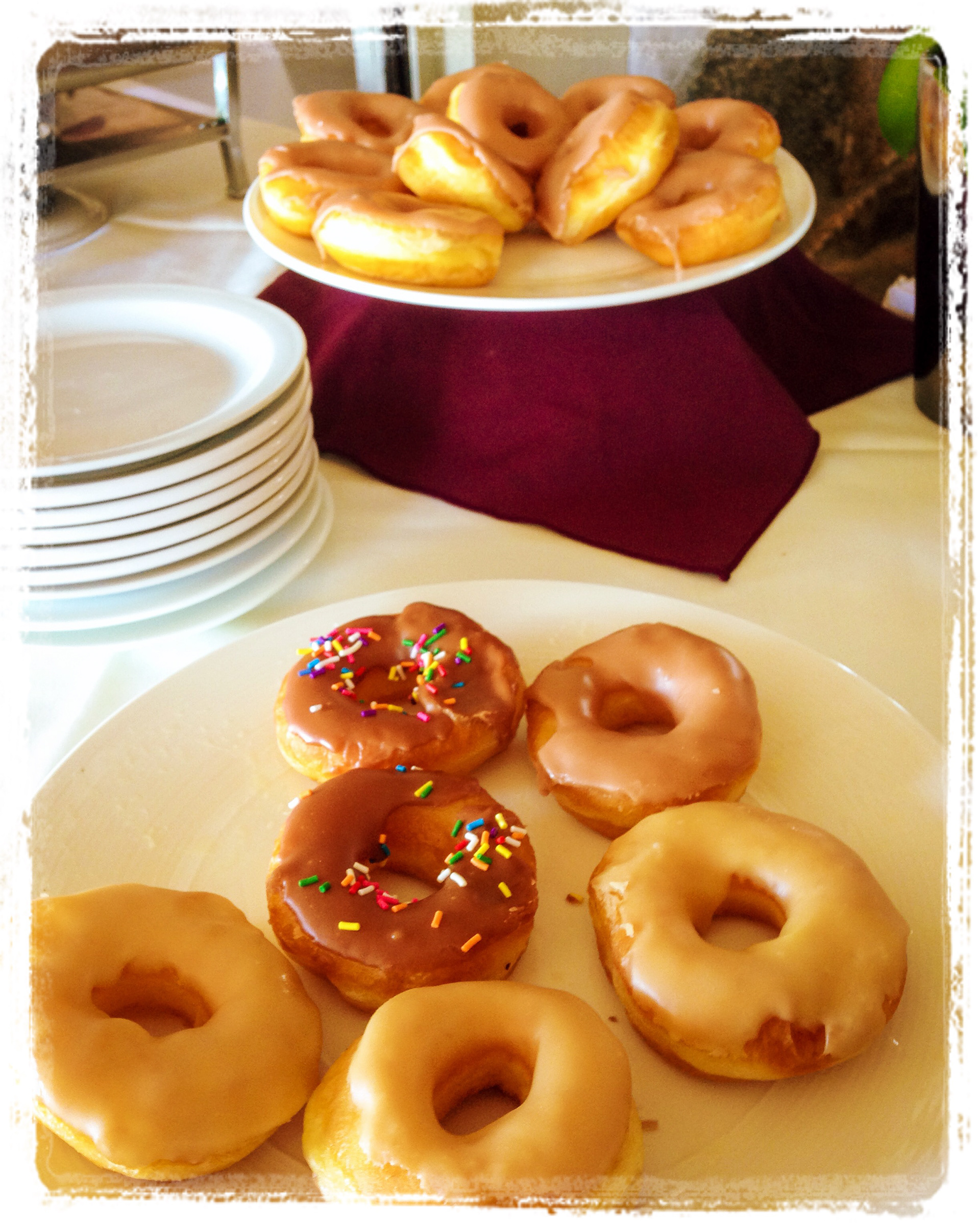 Sometimes, Wikipedia just says it best:
Burleigh Falls
 is both a geological feature and a small community in Peterborough County, Ontario, Canada. The falls form the boundary between the municipality of Trent Lakes to the north and the municipality of Selwyn to the south.
The falls (more accurately described as a chute or cascade since the drop in water level is more horizontal than vertical) are created by a narrowing in the flow of water between Lovesick Lake and Lower Buckhorn Lake on the west and Stoney Lake to the east. At one time the landform was known as the "Burleigh chute".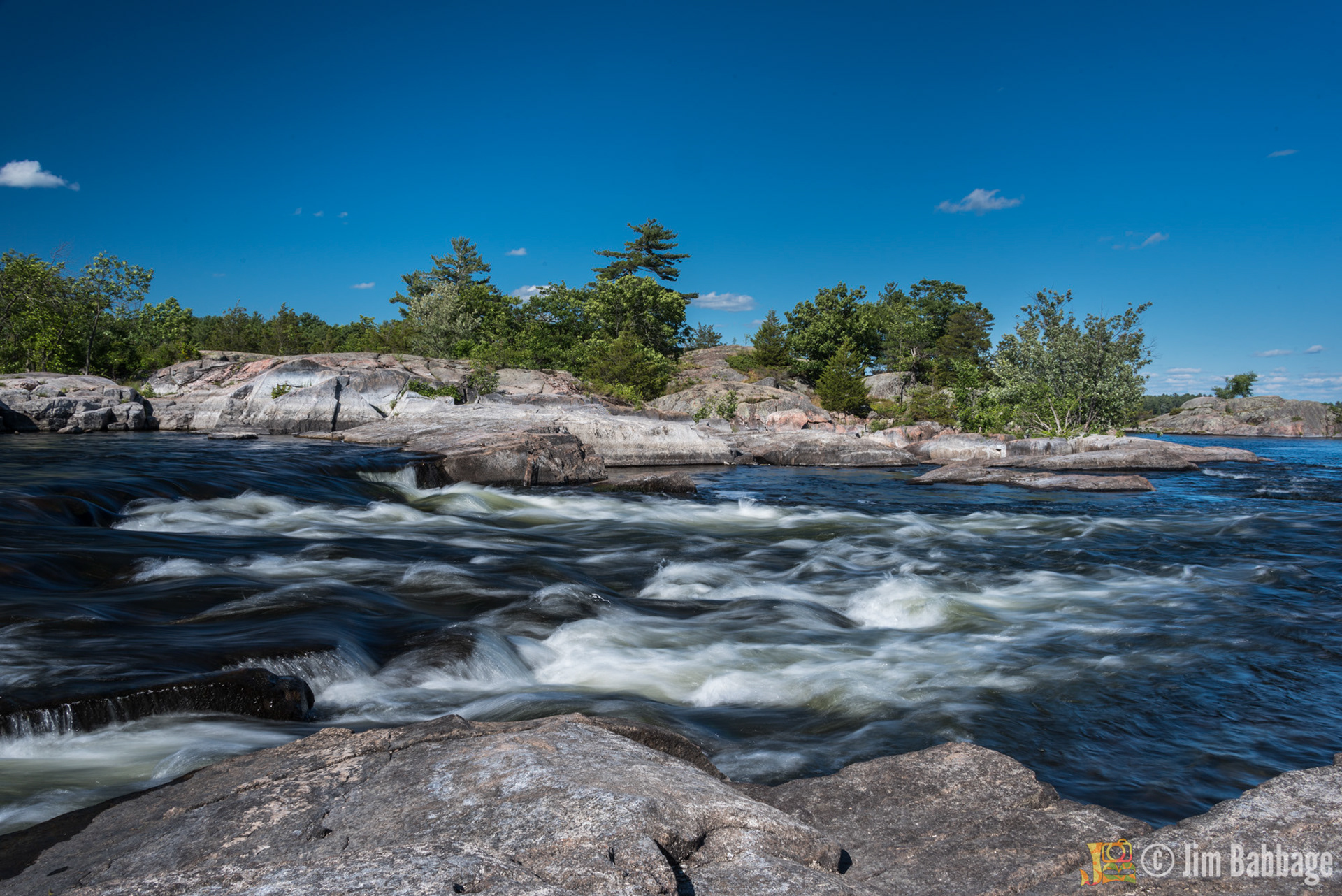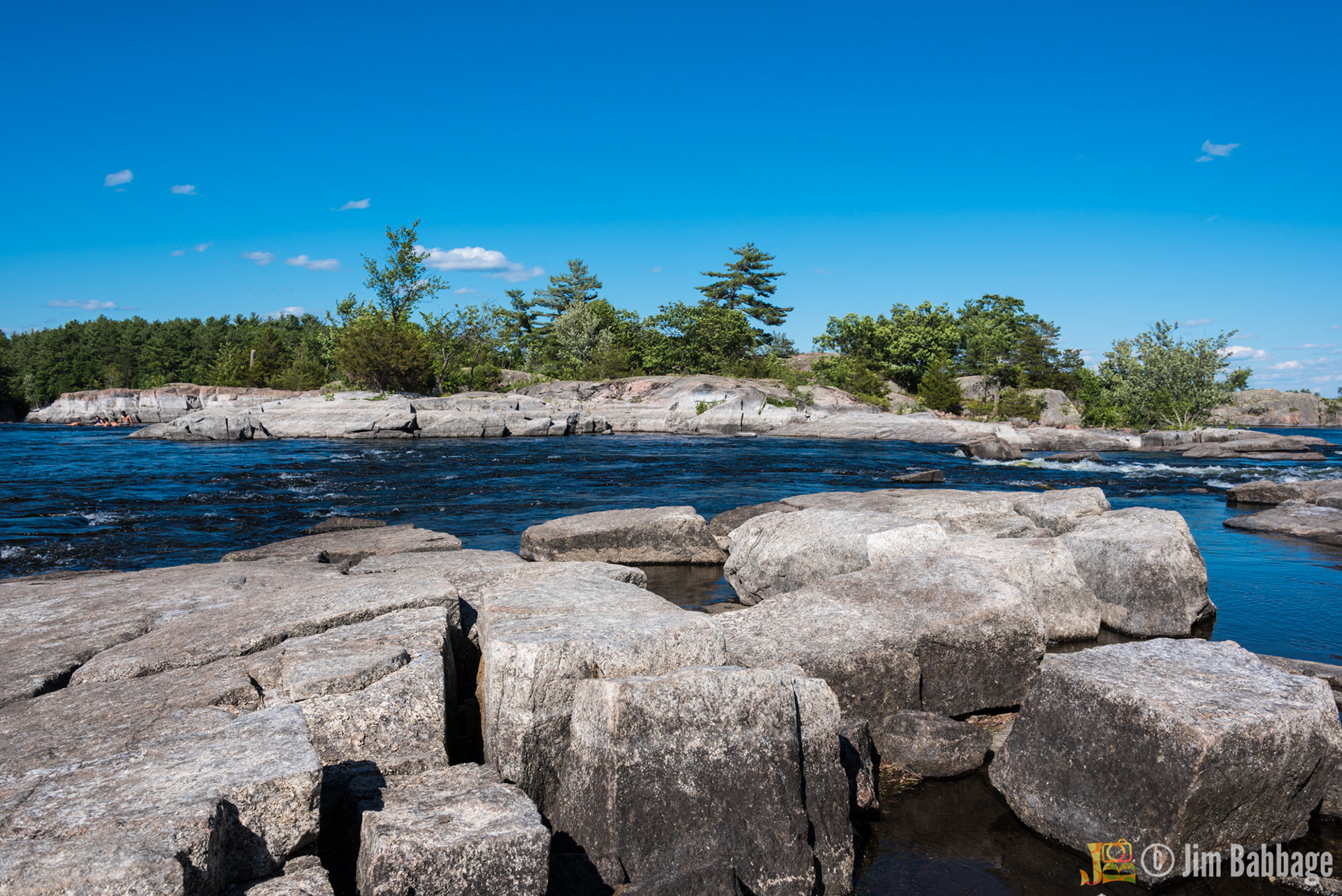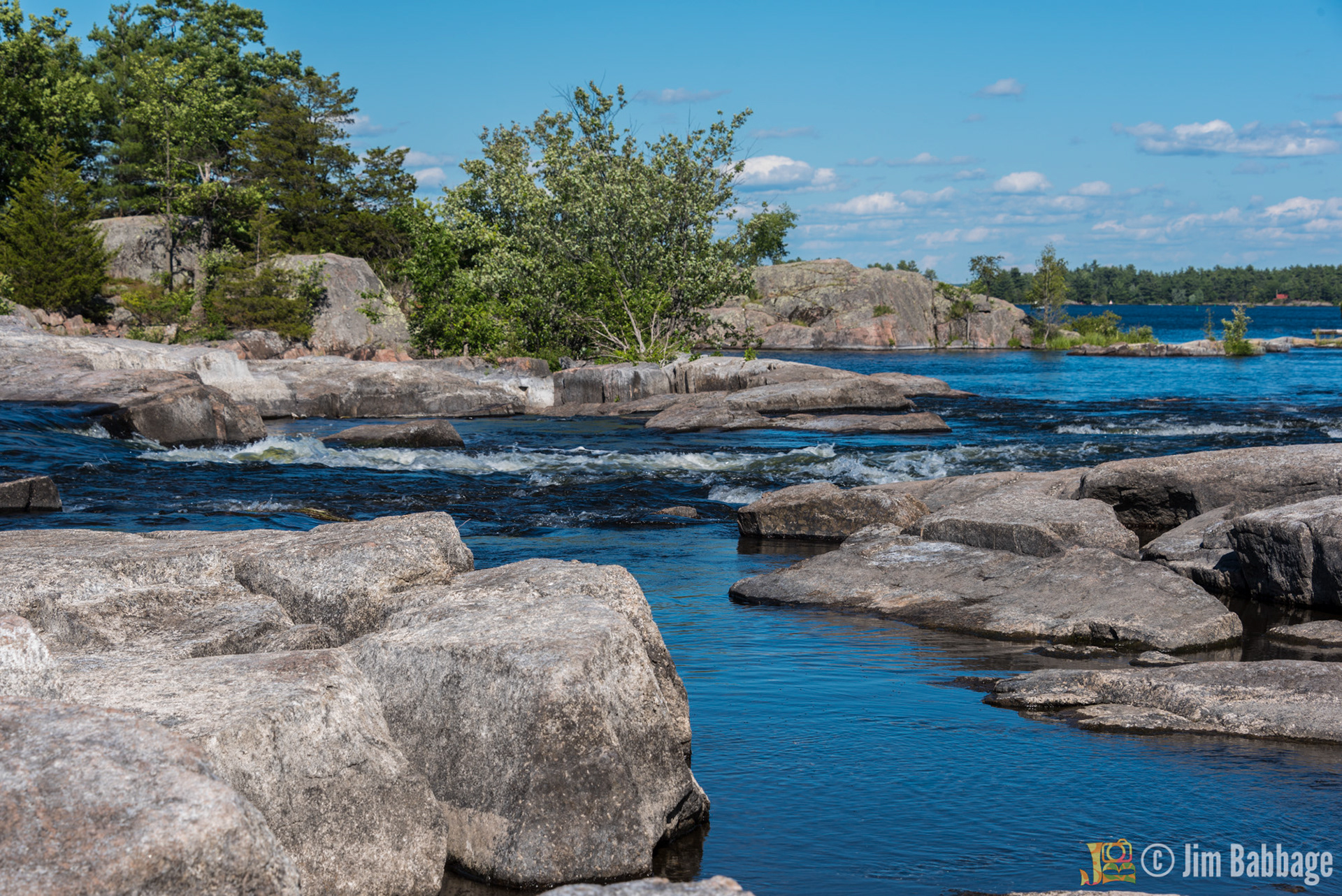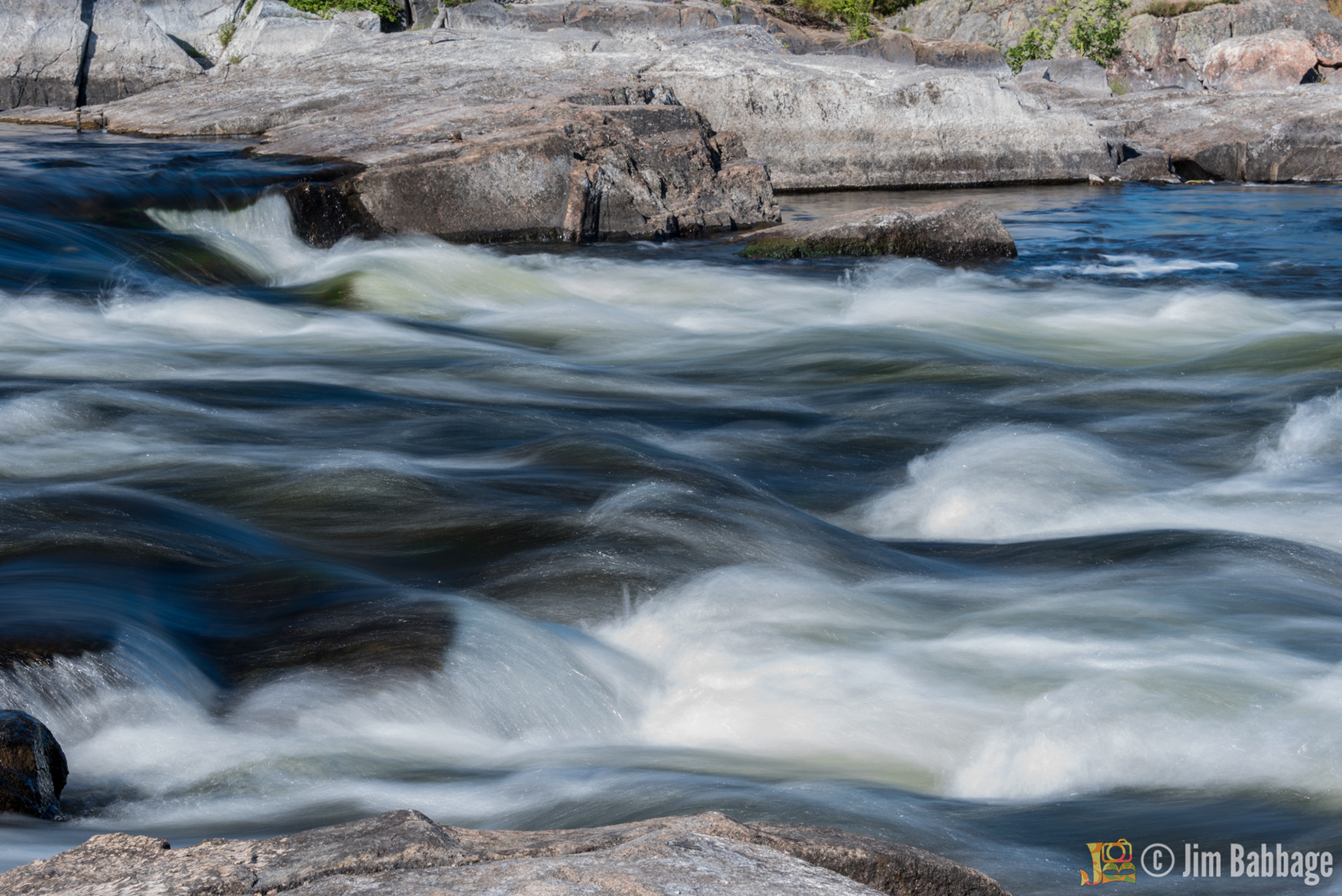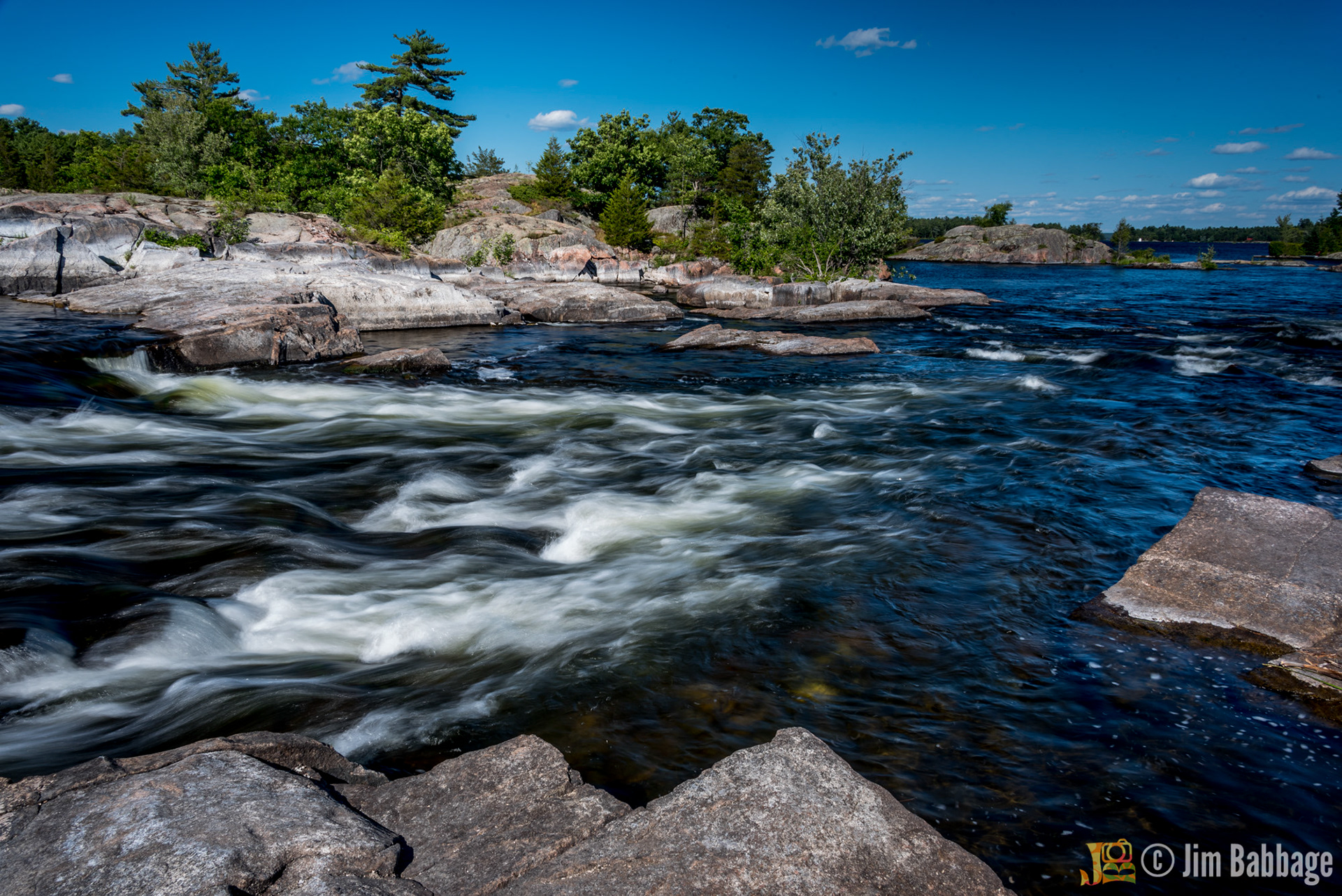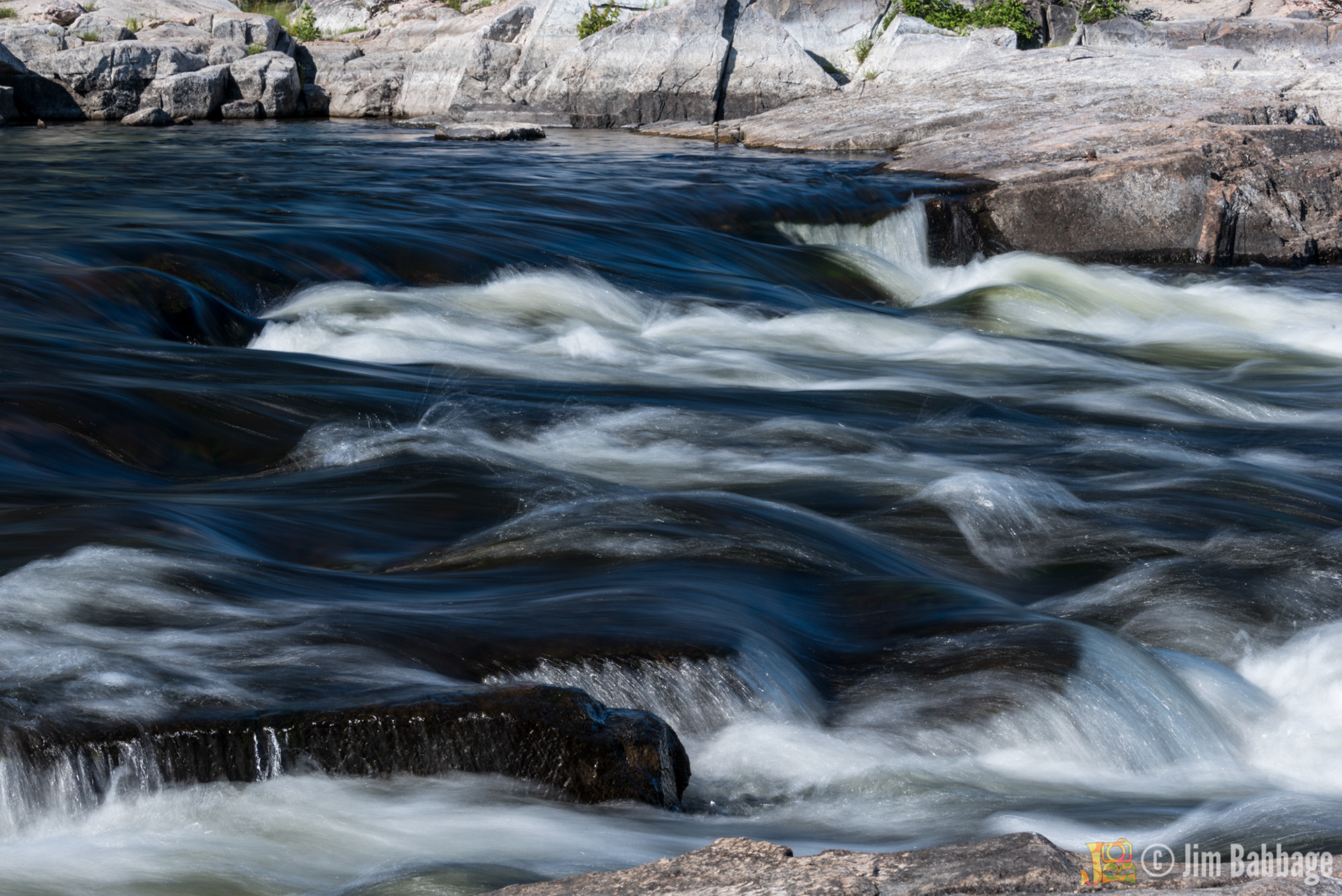 Rocks and moving water in Black and White. There is nothing quite like it. Even though there is no color (and I'd argue because of this), the richness of the scene, the detail and texture make for such a visually stimulating image.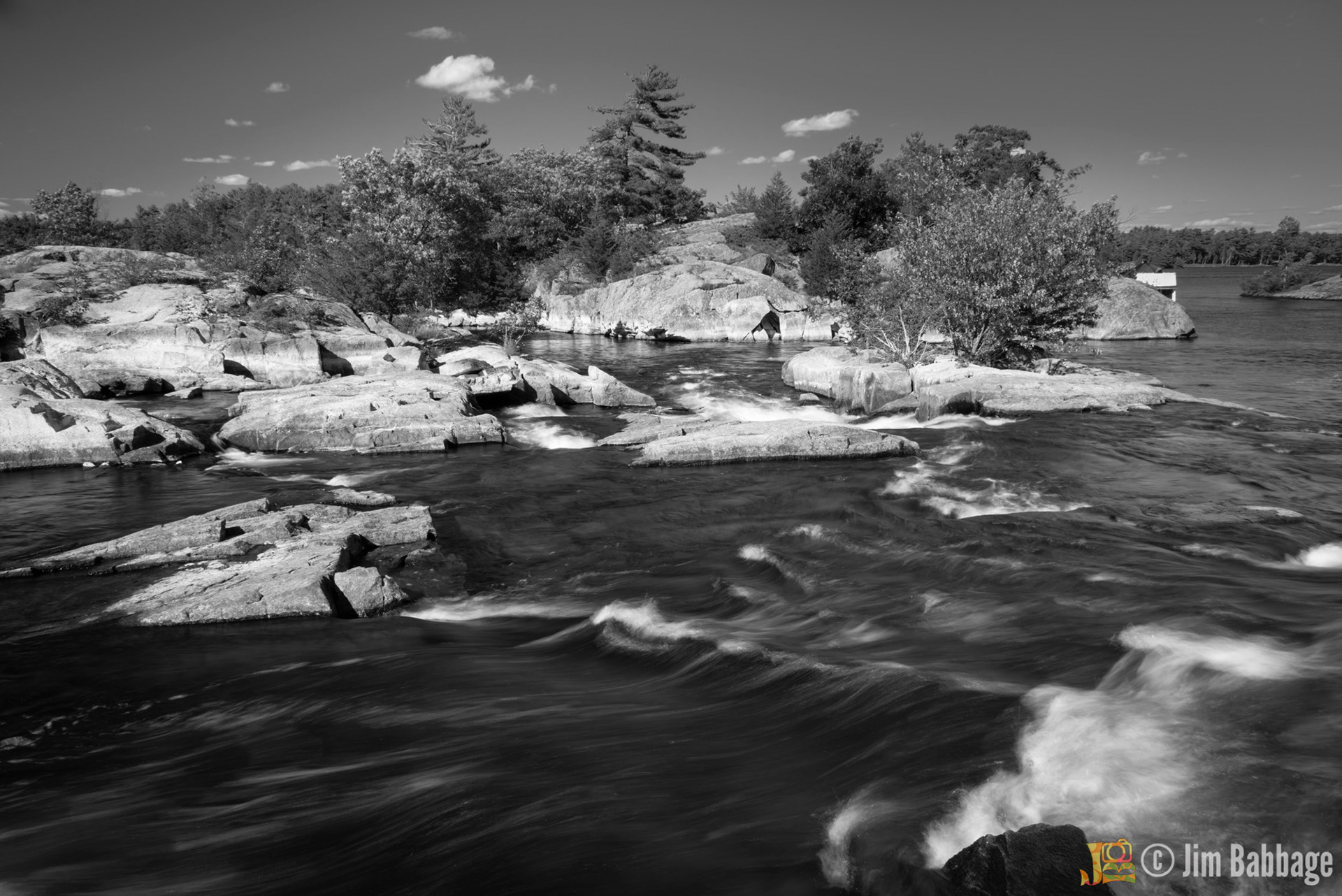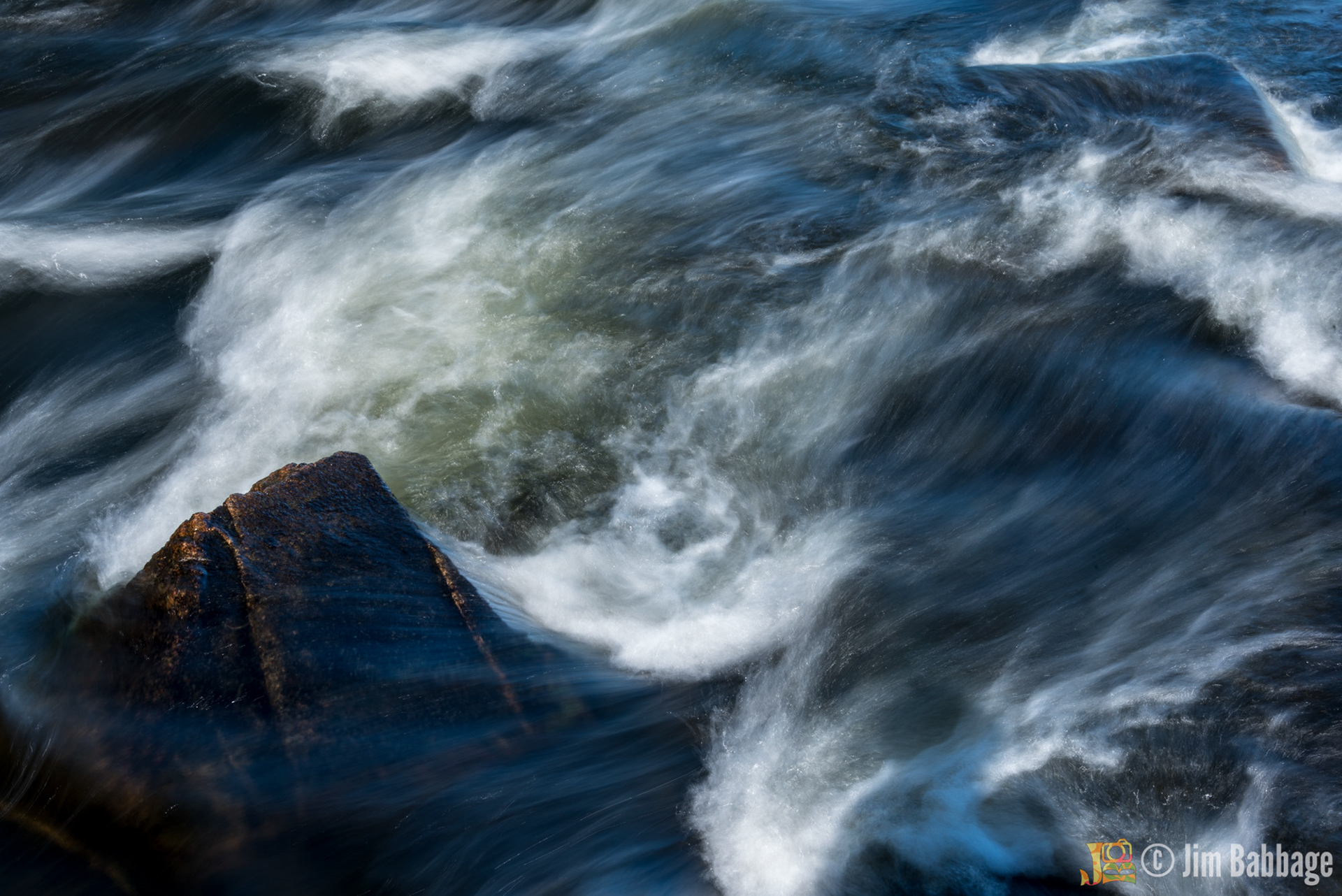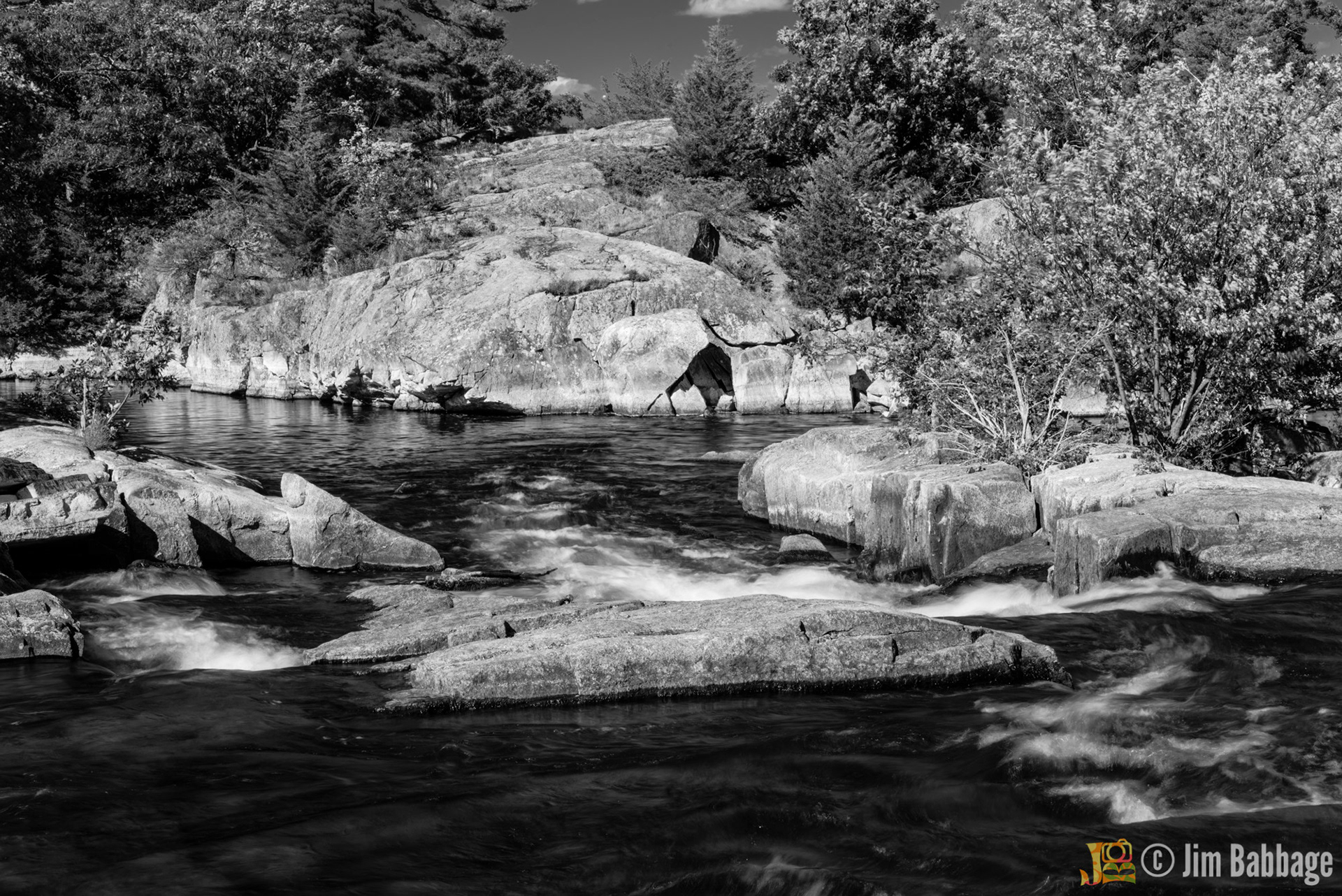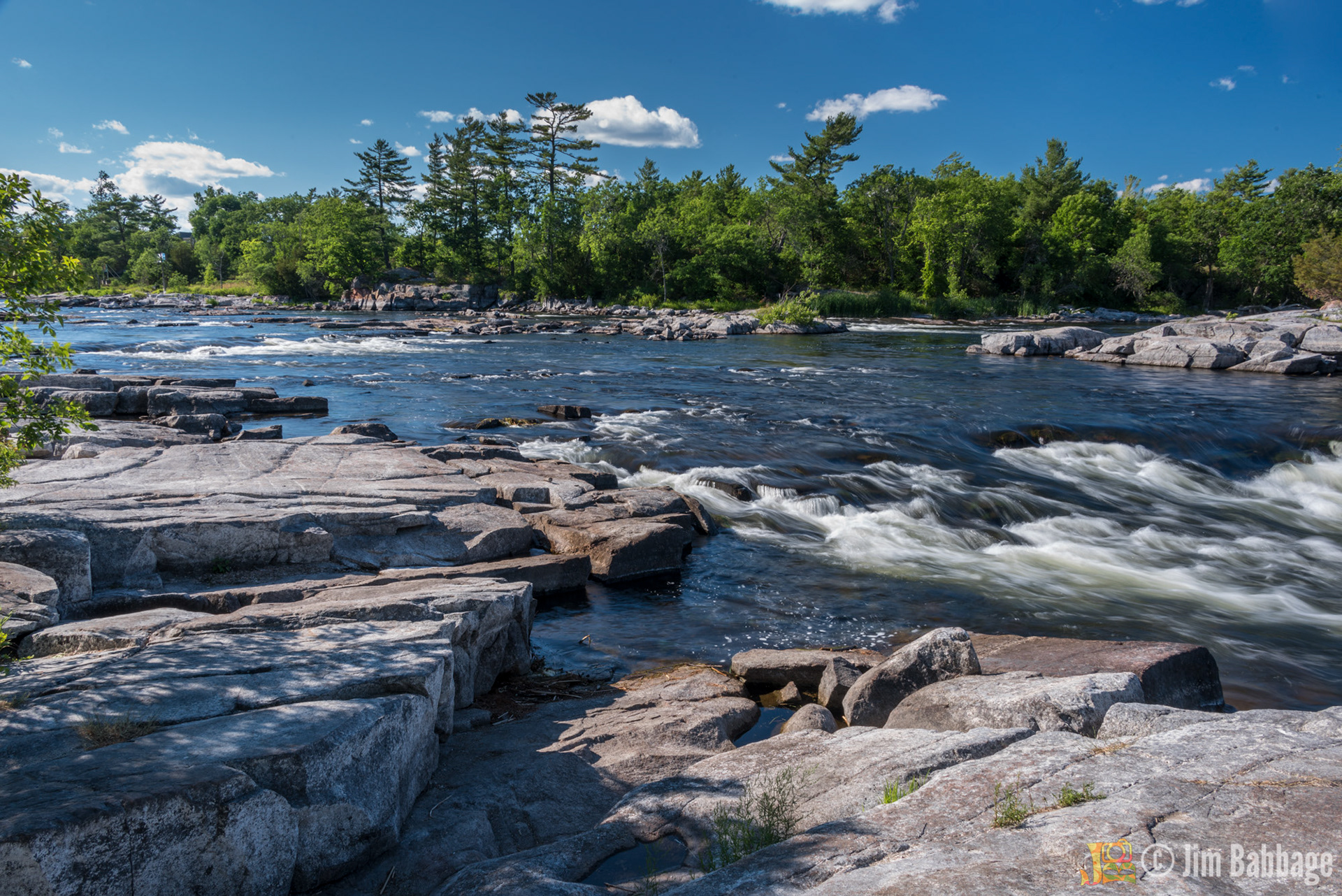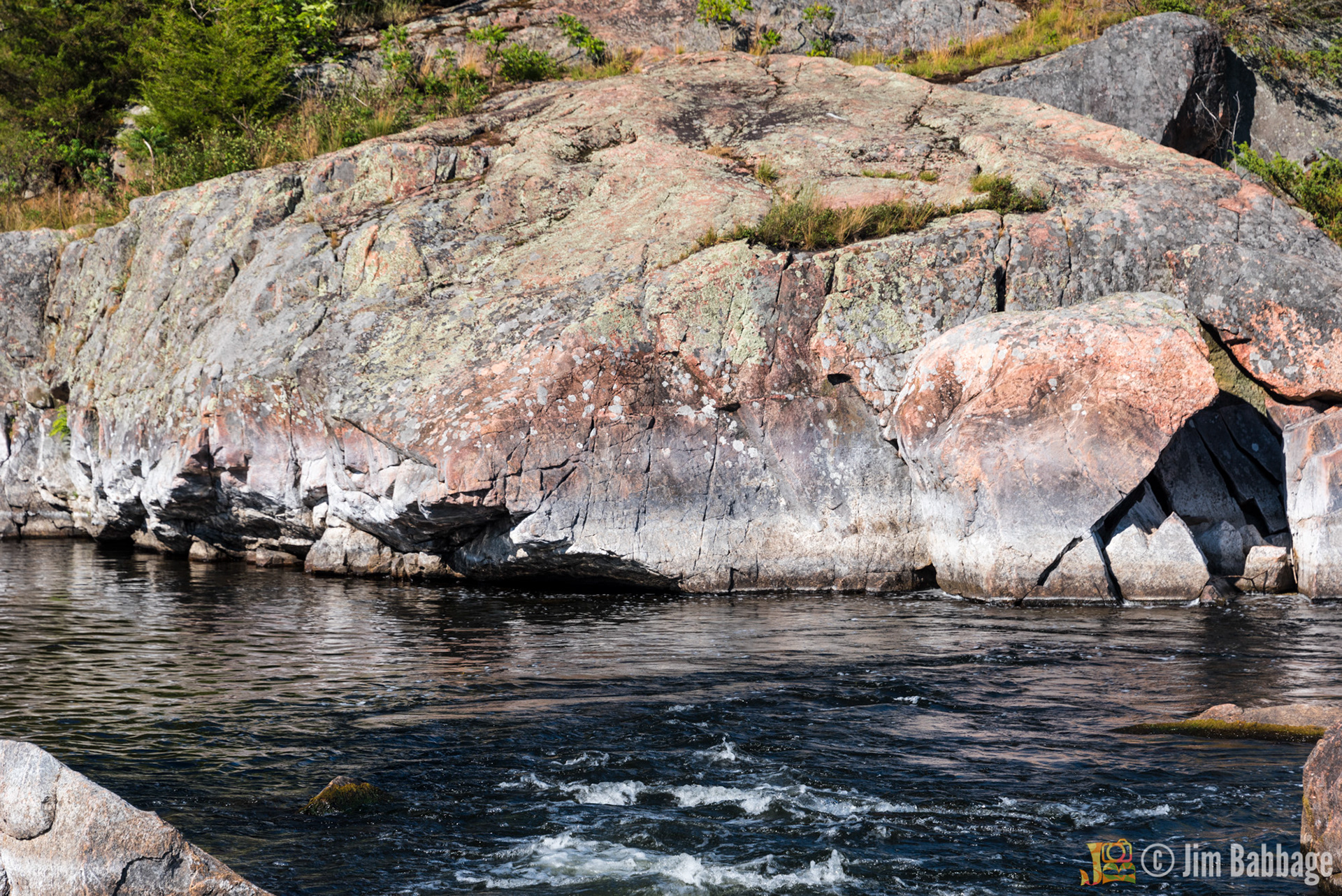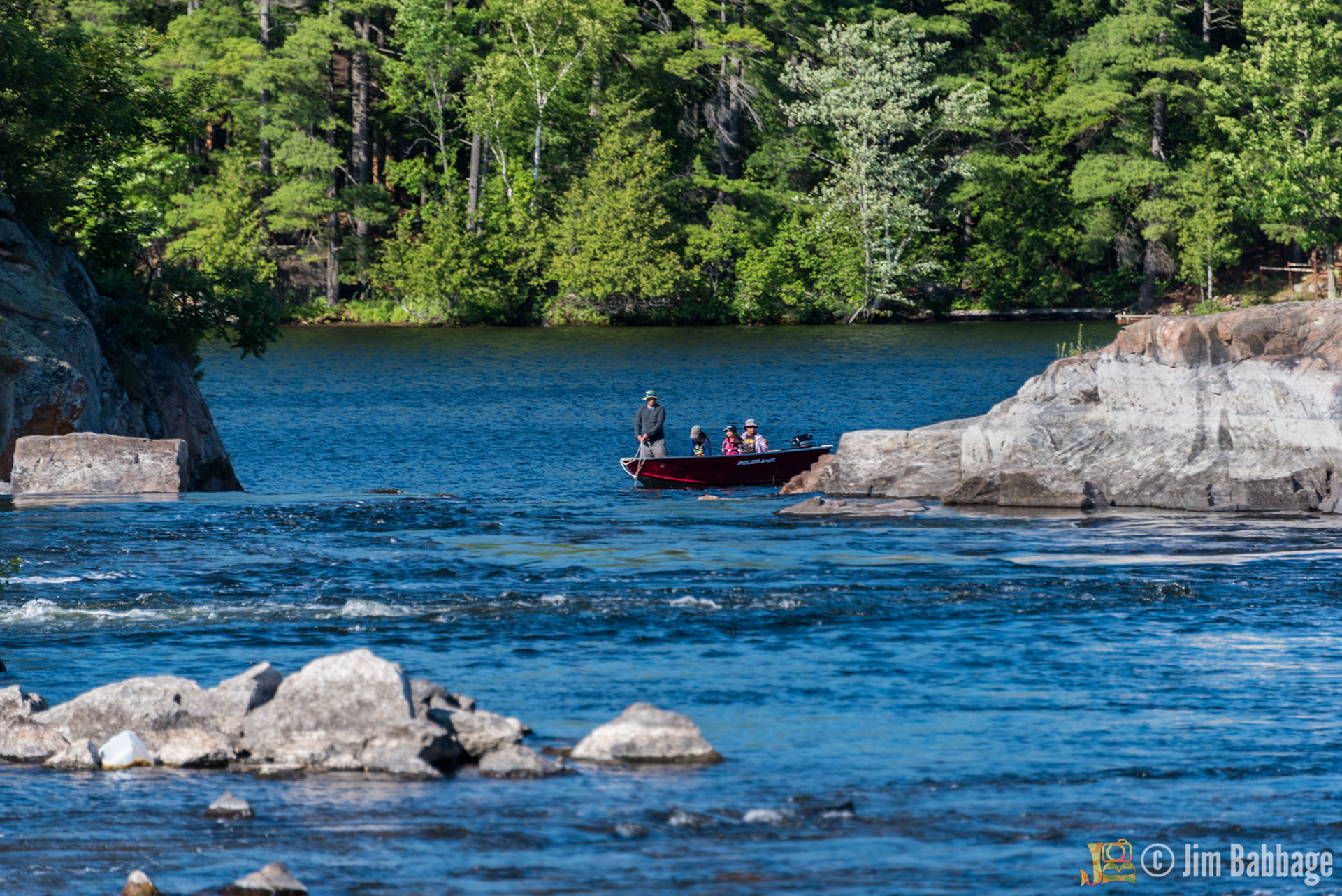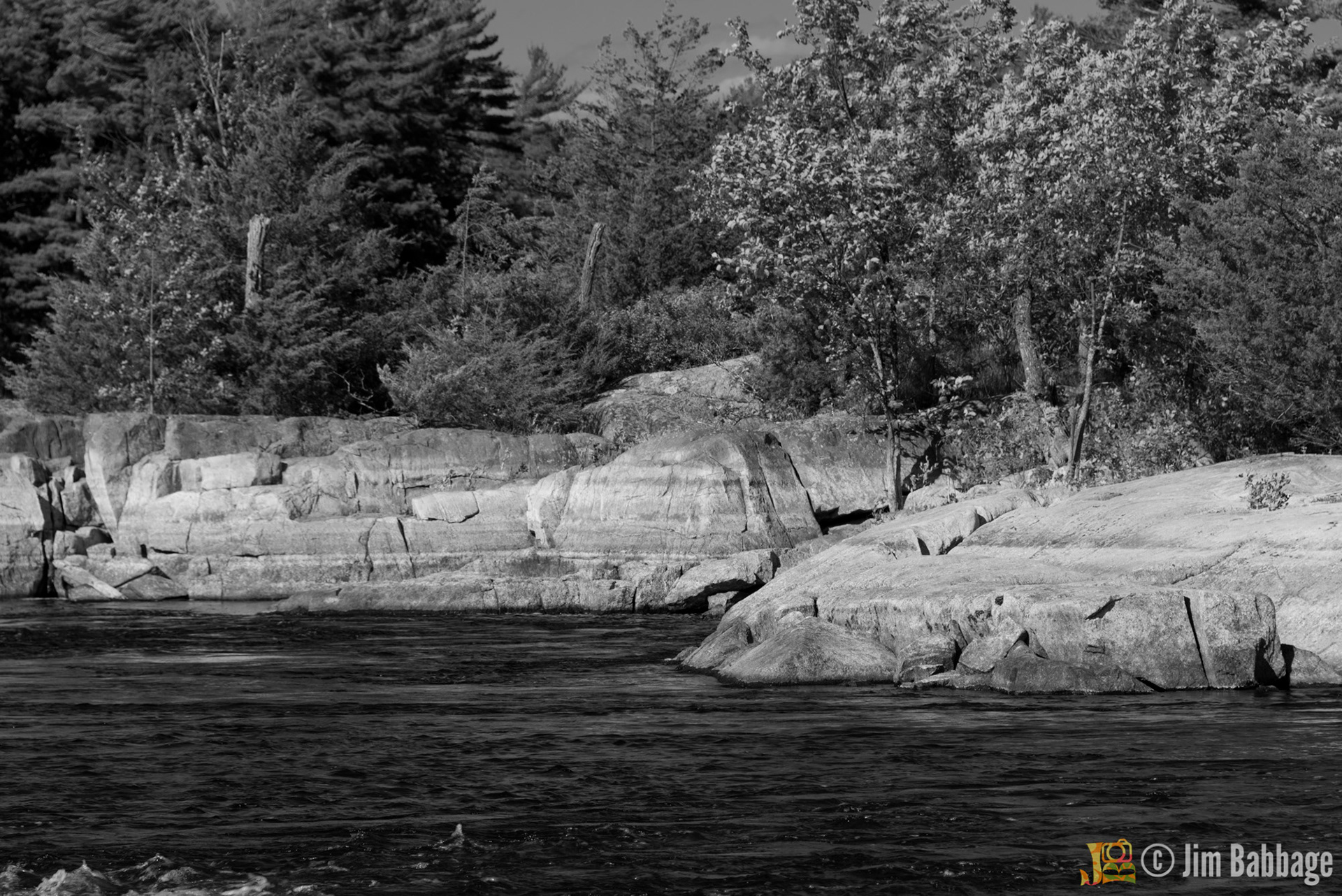 Back at the Cottage, end of Summer Shutdown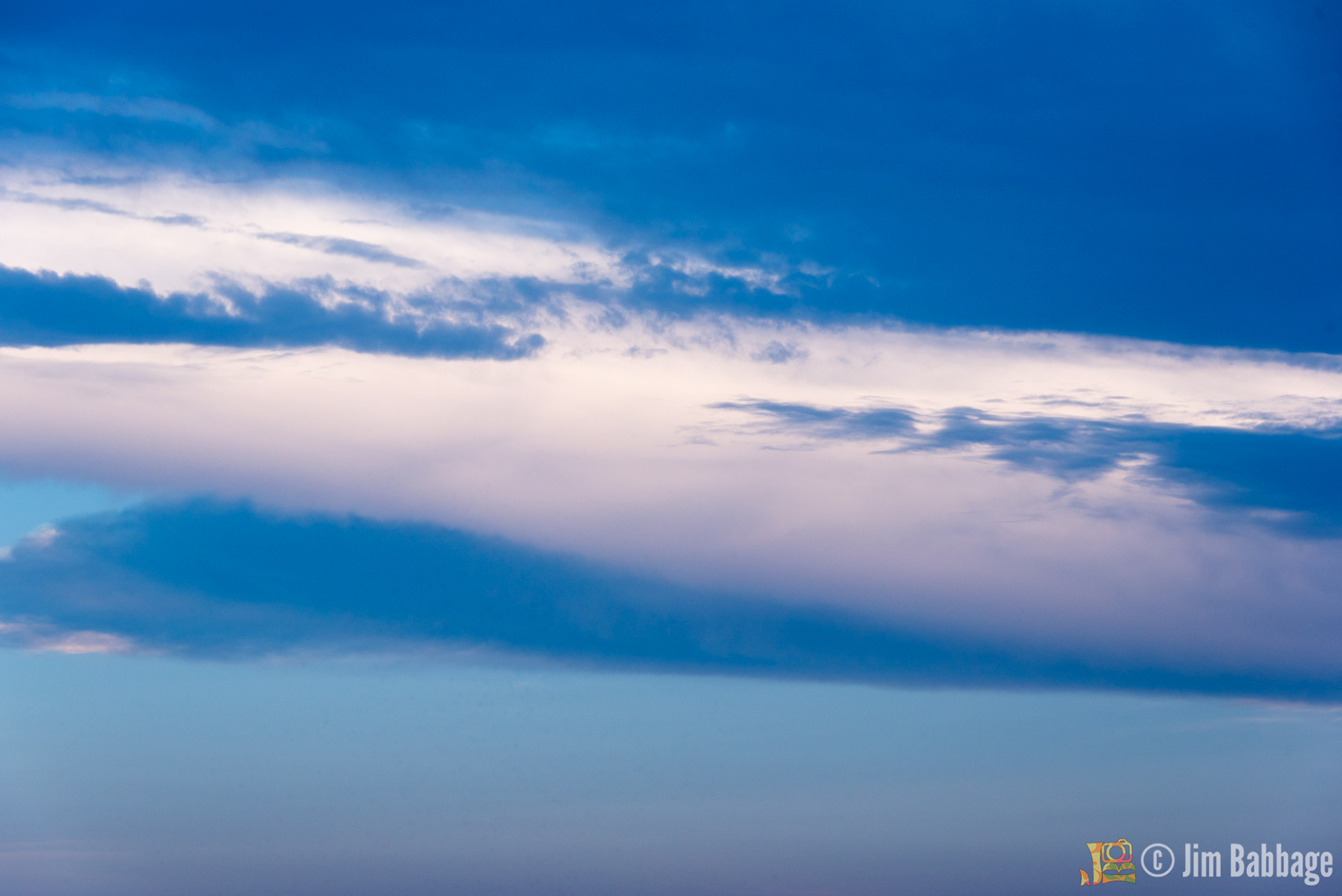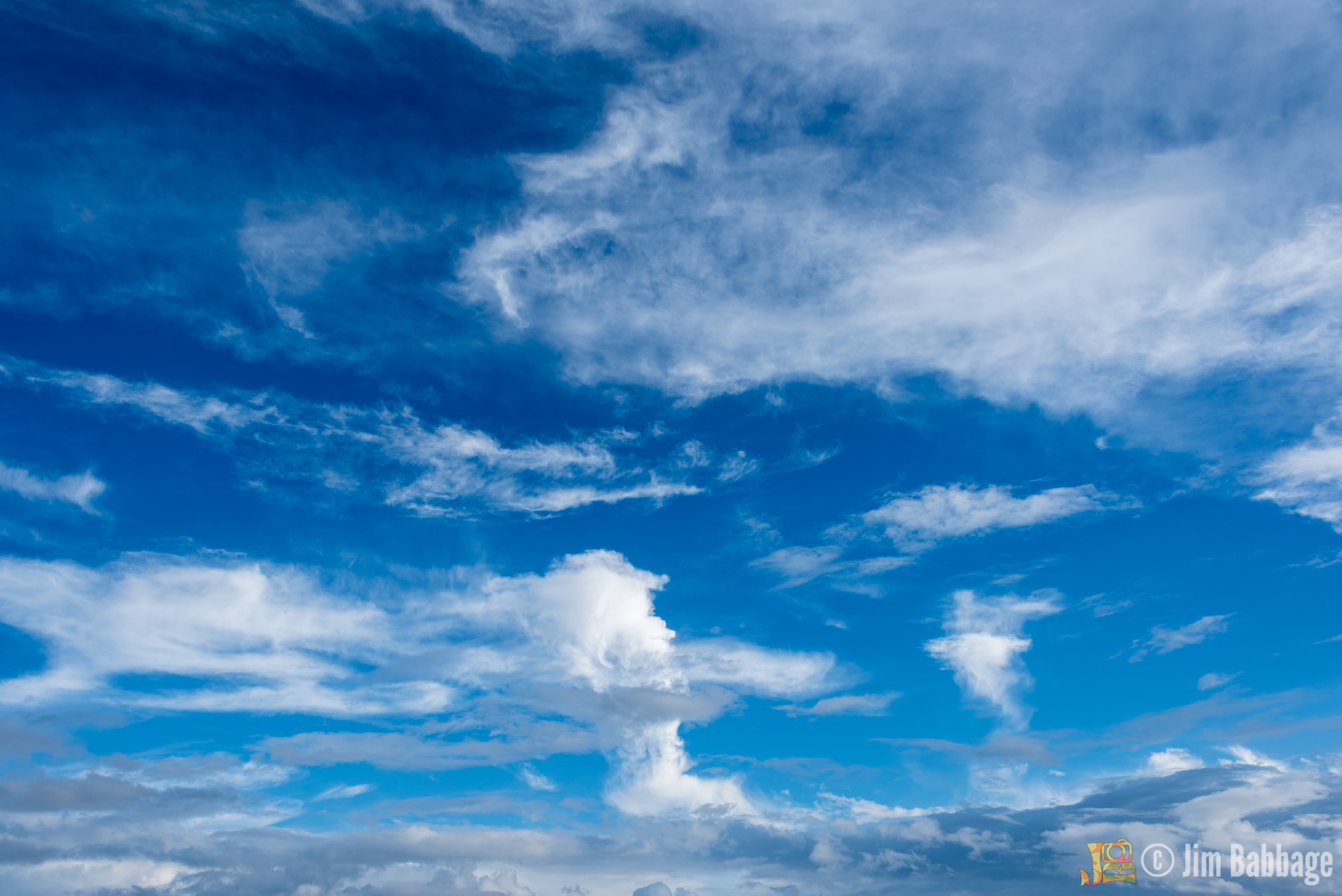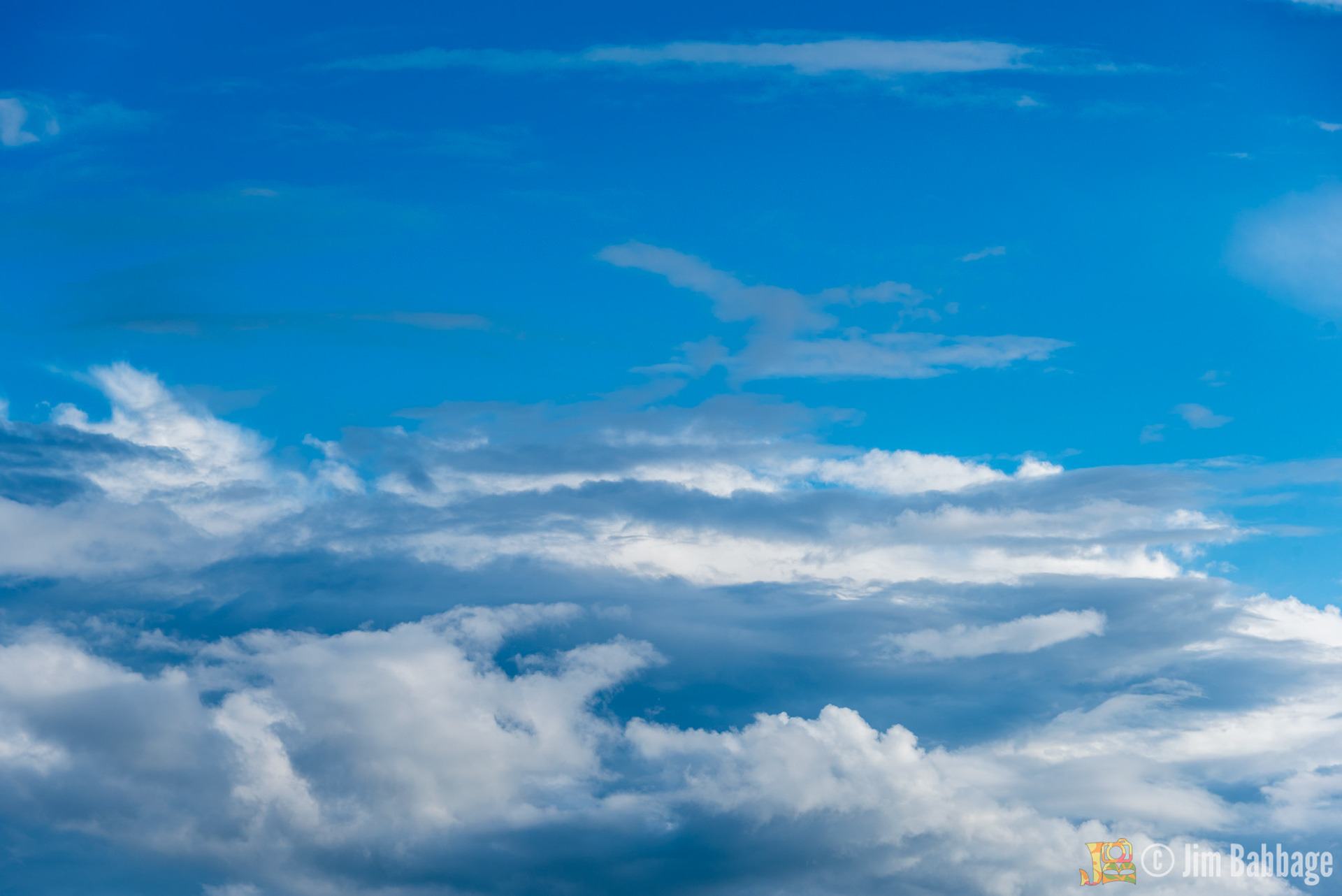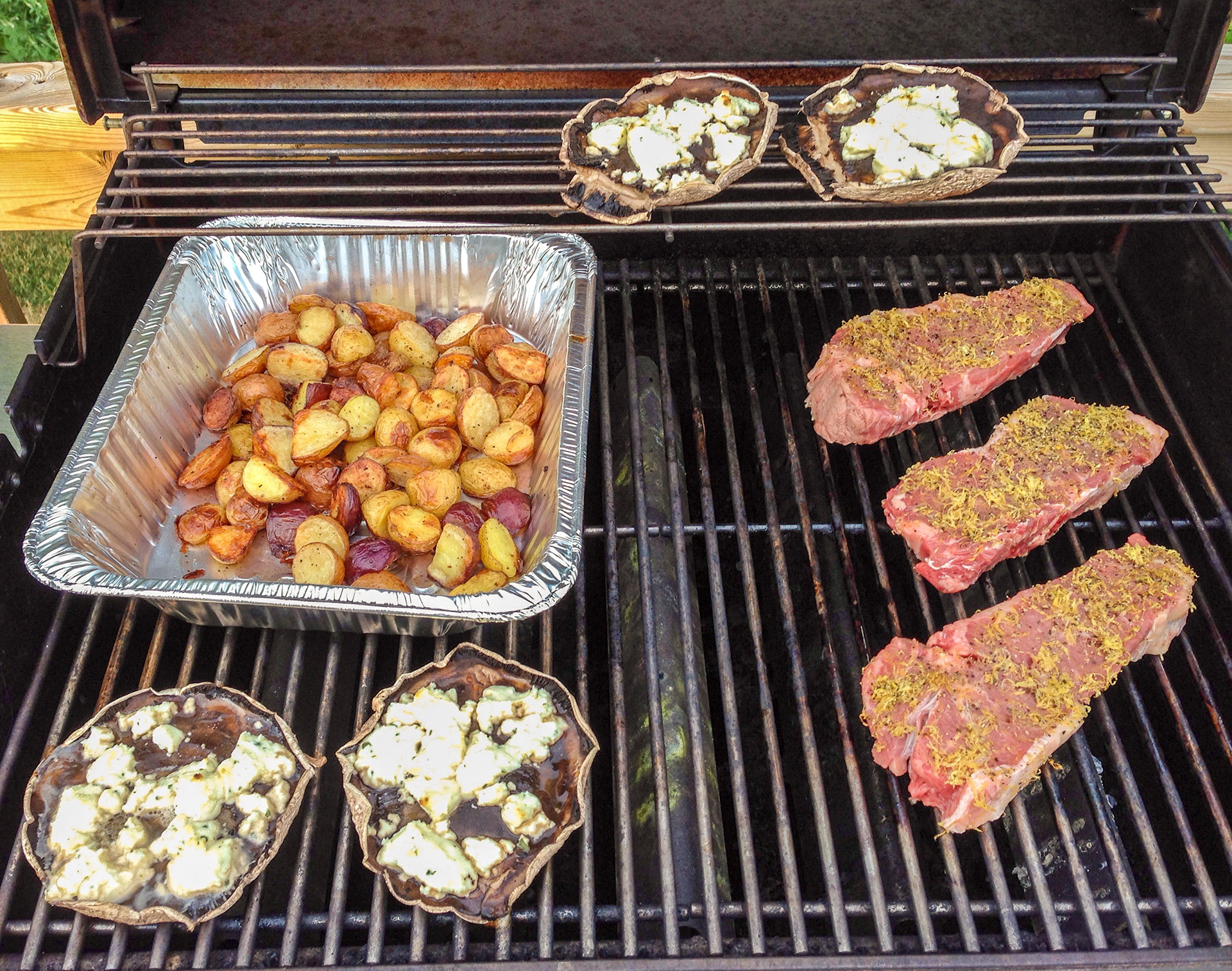 We did get a fair amount of rain in the cottage regions over the past two weekends, from a funnel cloud formation, to violent thunder and lightning storms, to even severe hail in some areas. I wasn't out chasing storms, however. I like staying dry when I can. I did catch a few images of rain on the south side of Rice lake though, as seen here.