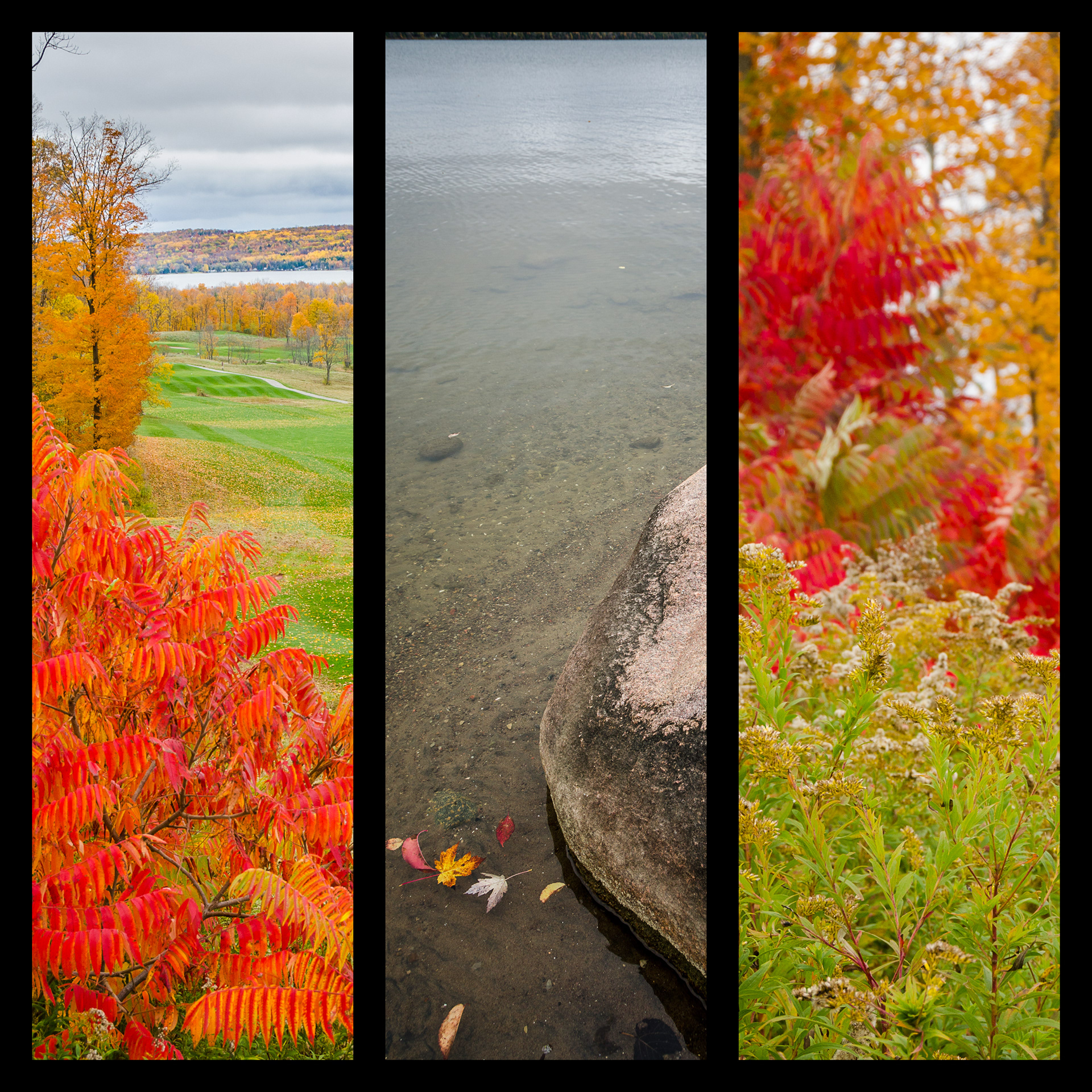 The weather is certainly starting to change in Ontario. Fall is chilling down and we're getting a lot of grey skie
s and cool weather. This was the case on Rice Lake this past weekend, where the temperature dropped down to 0 Celsius by Sunday morning. Despite the wet, grey weather though, I still got out and made some images. I love the almost fluorescent color of he sumacs, but I think, ironically, my favorite image from this set is the small boat, processed as black and white.
BTW, you have probably noticed that I'm often using these image collages as both the cover image and also within the series. If you're wondering how I make these, please check out my tutorial: Creating Image Collages in Lightroom.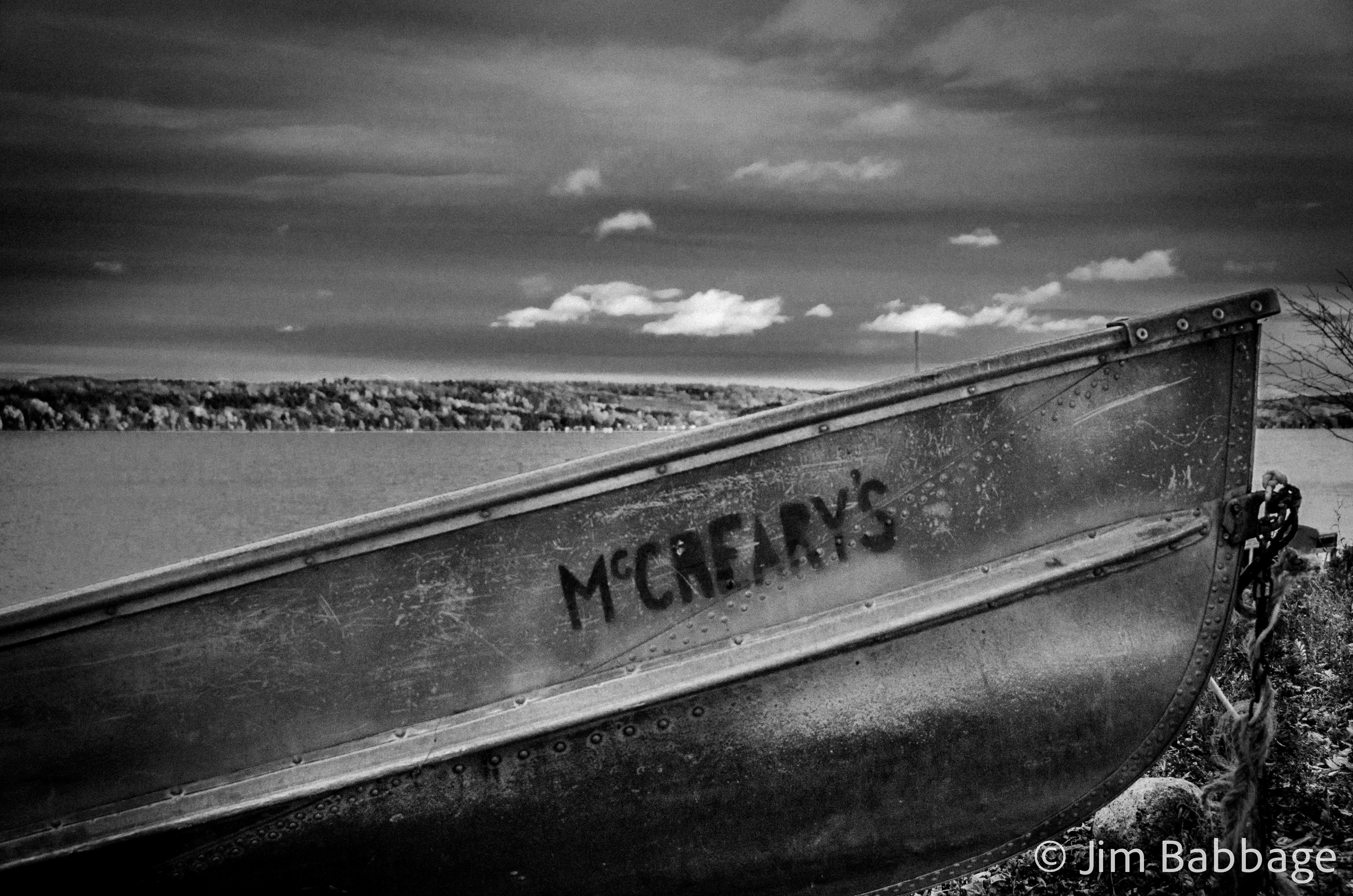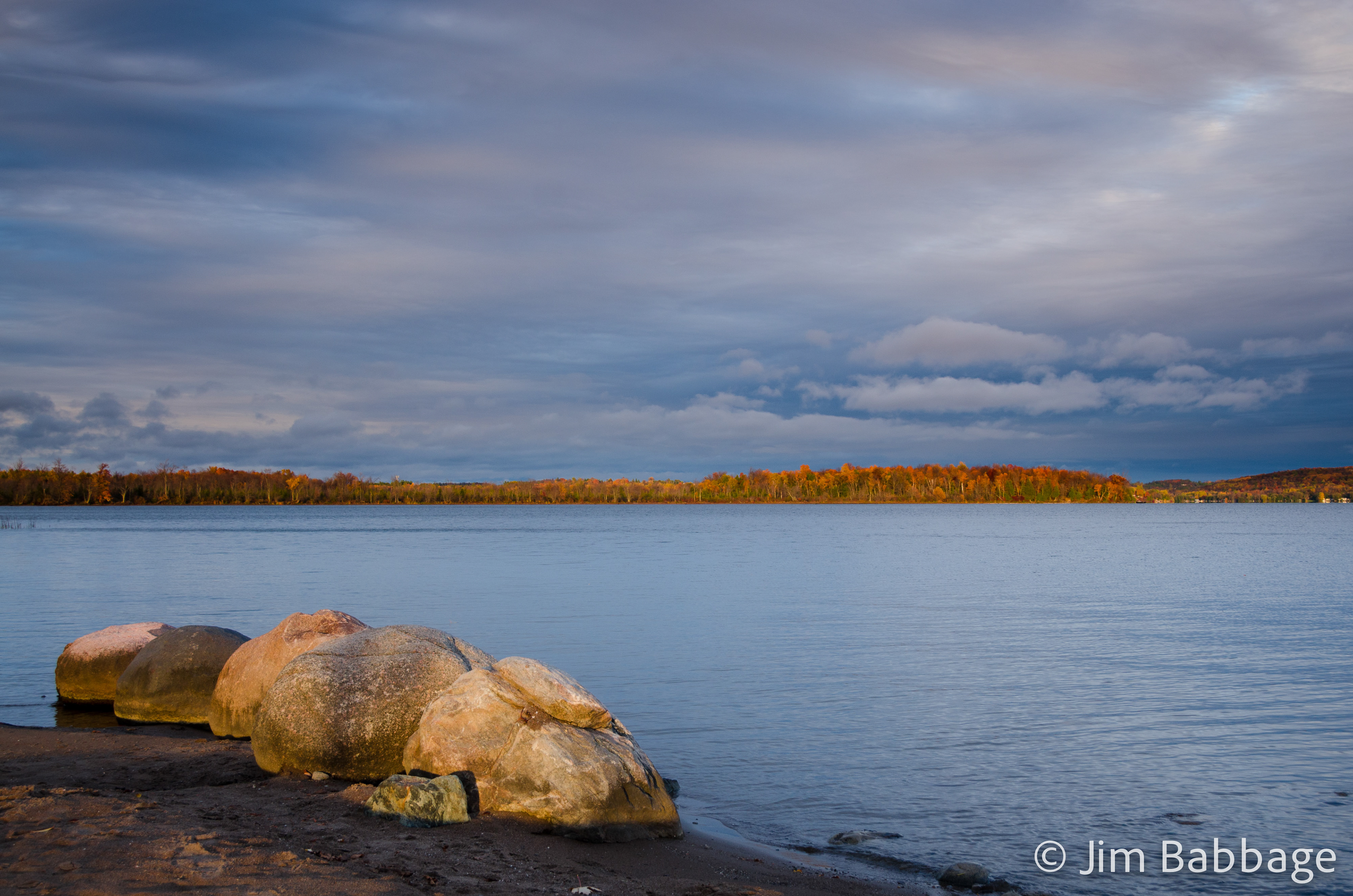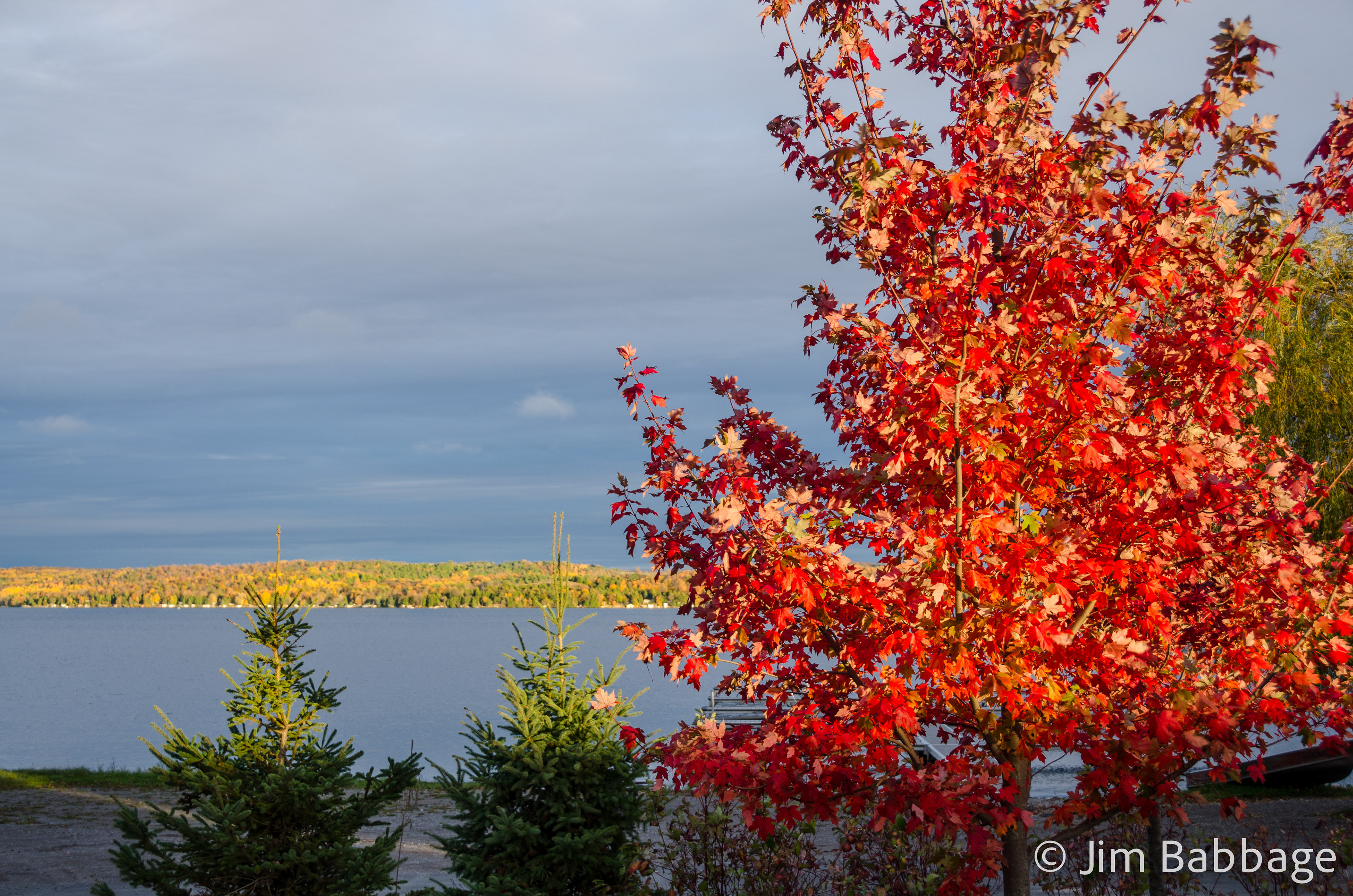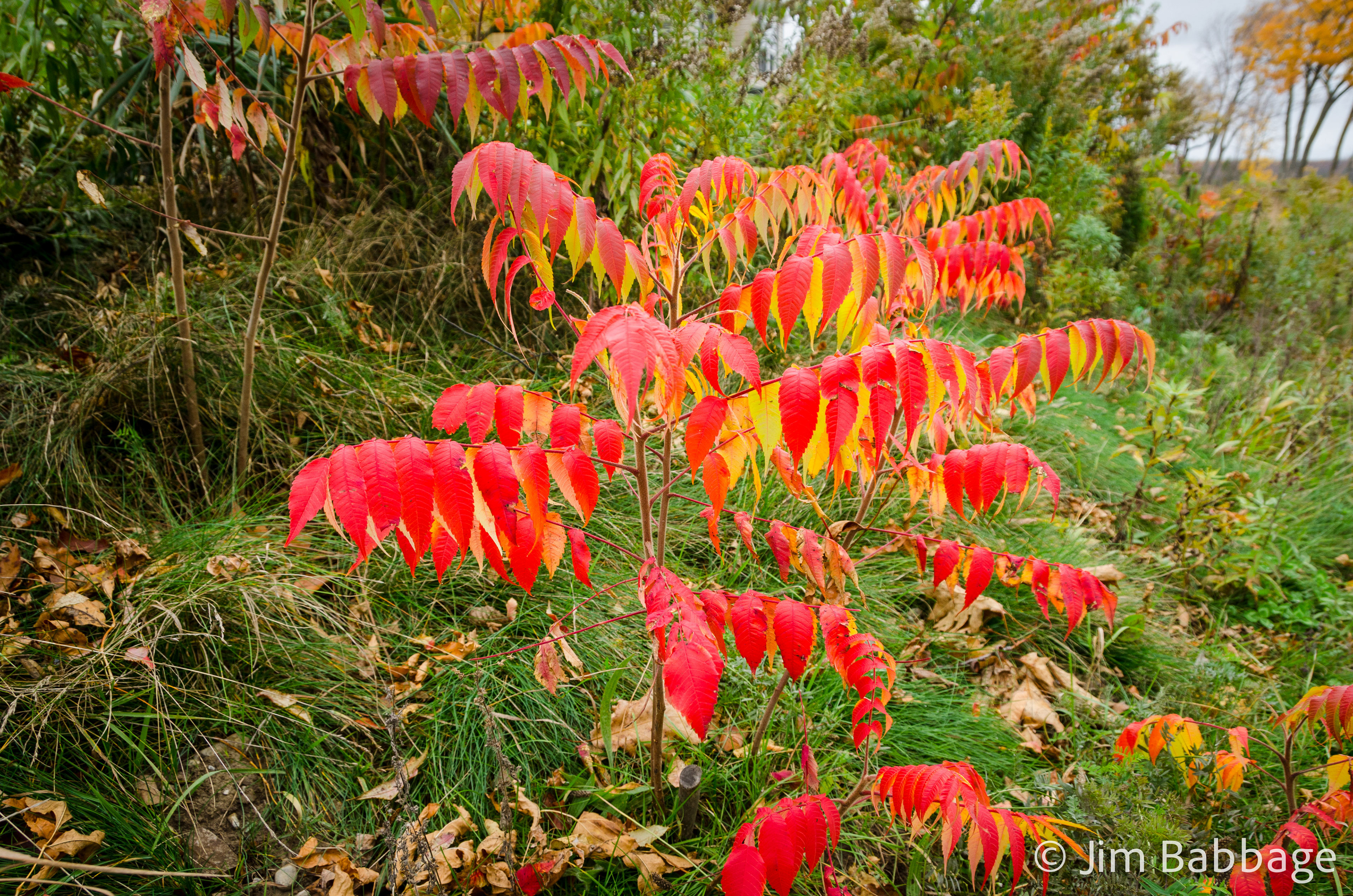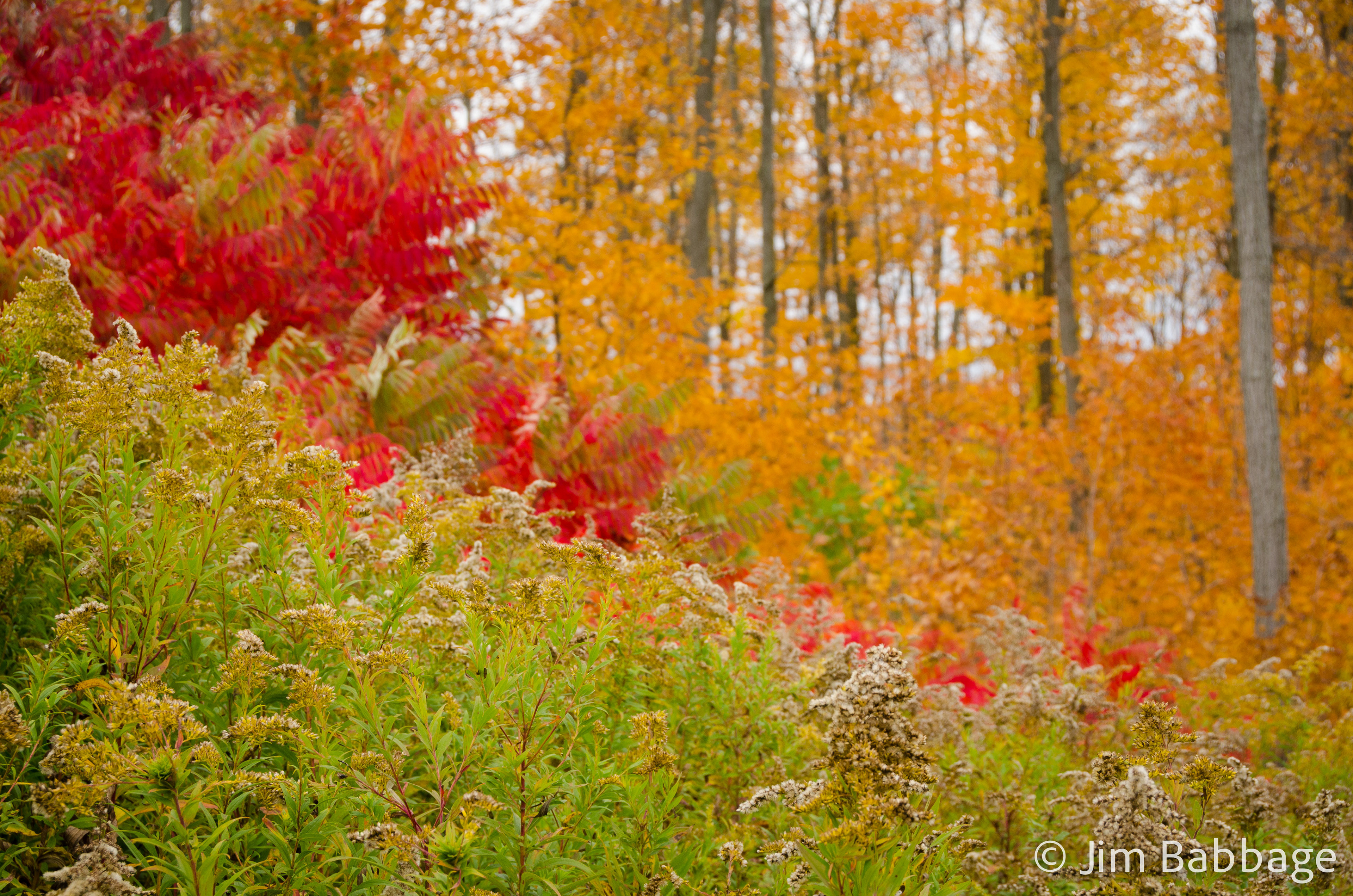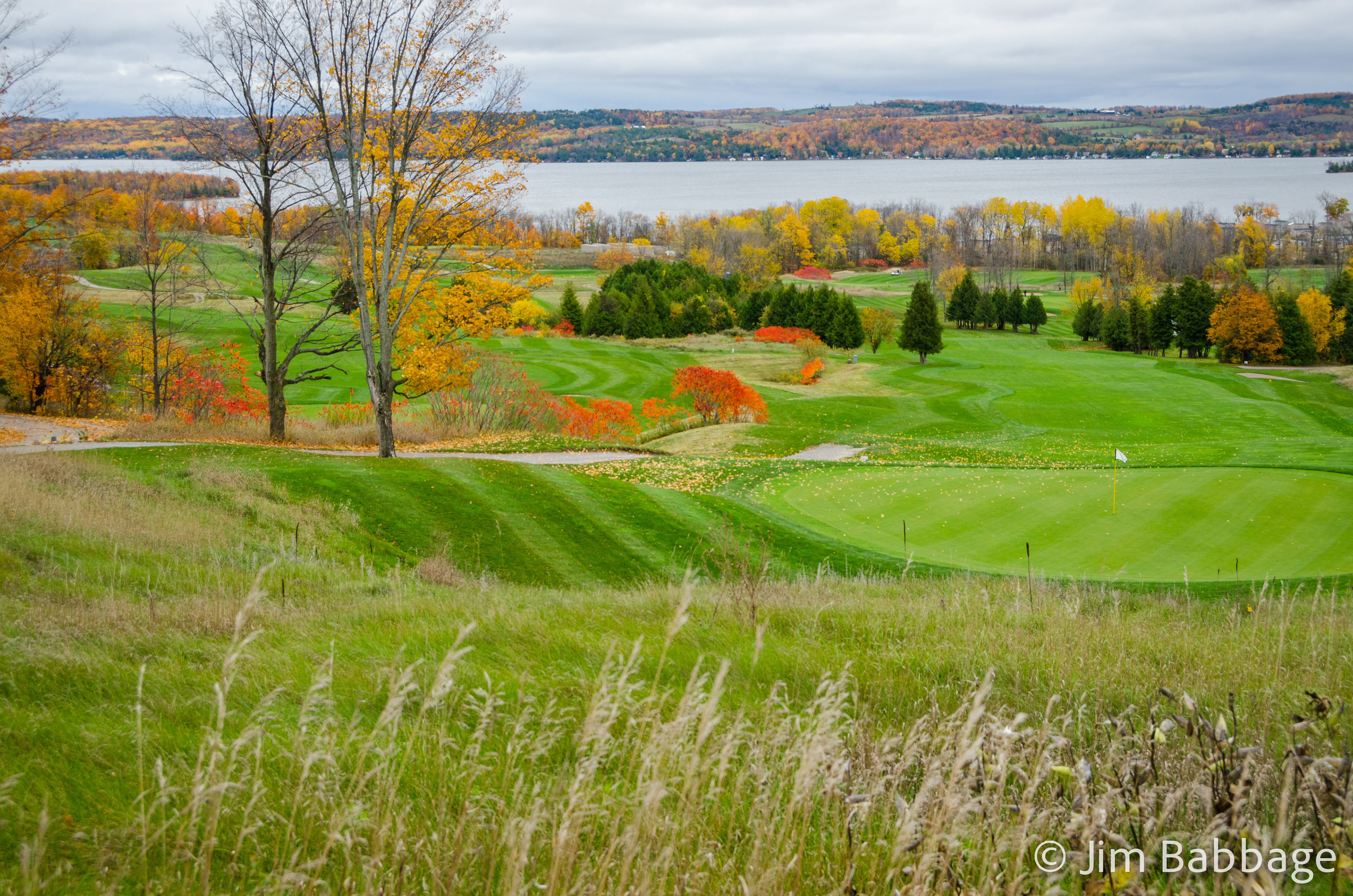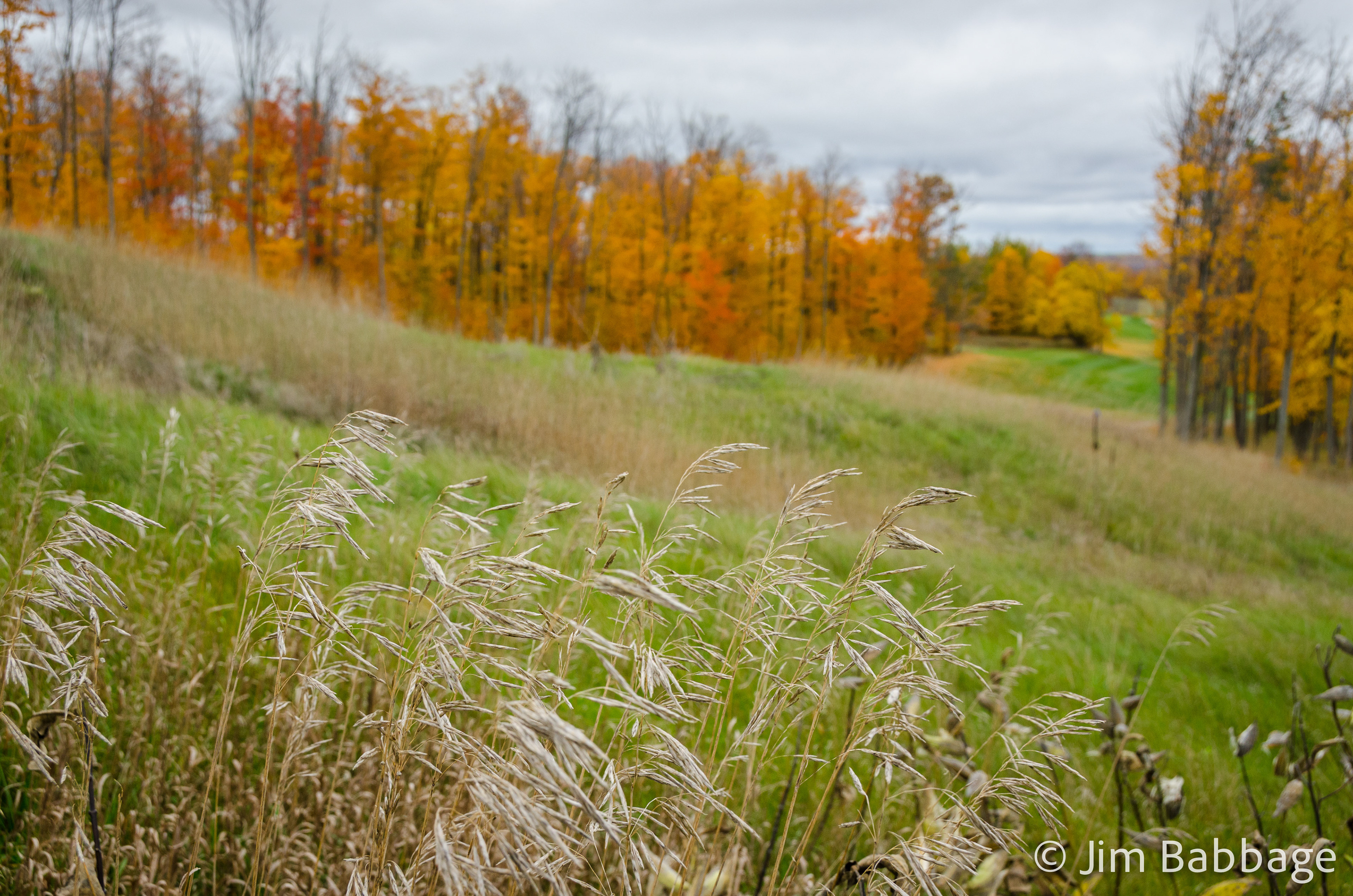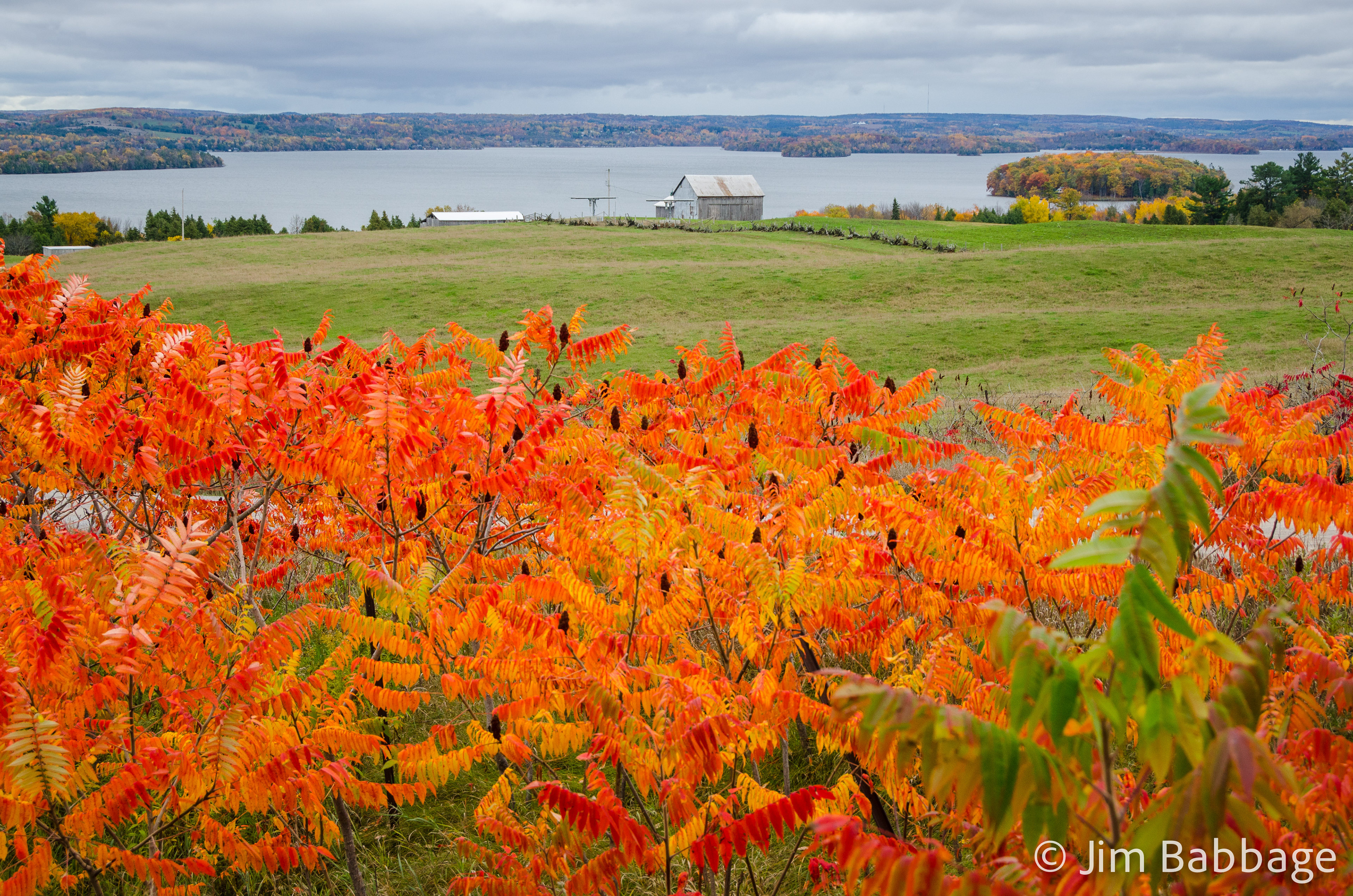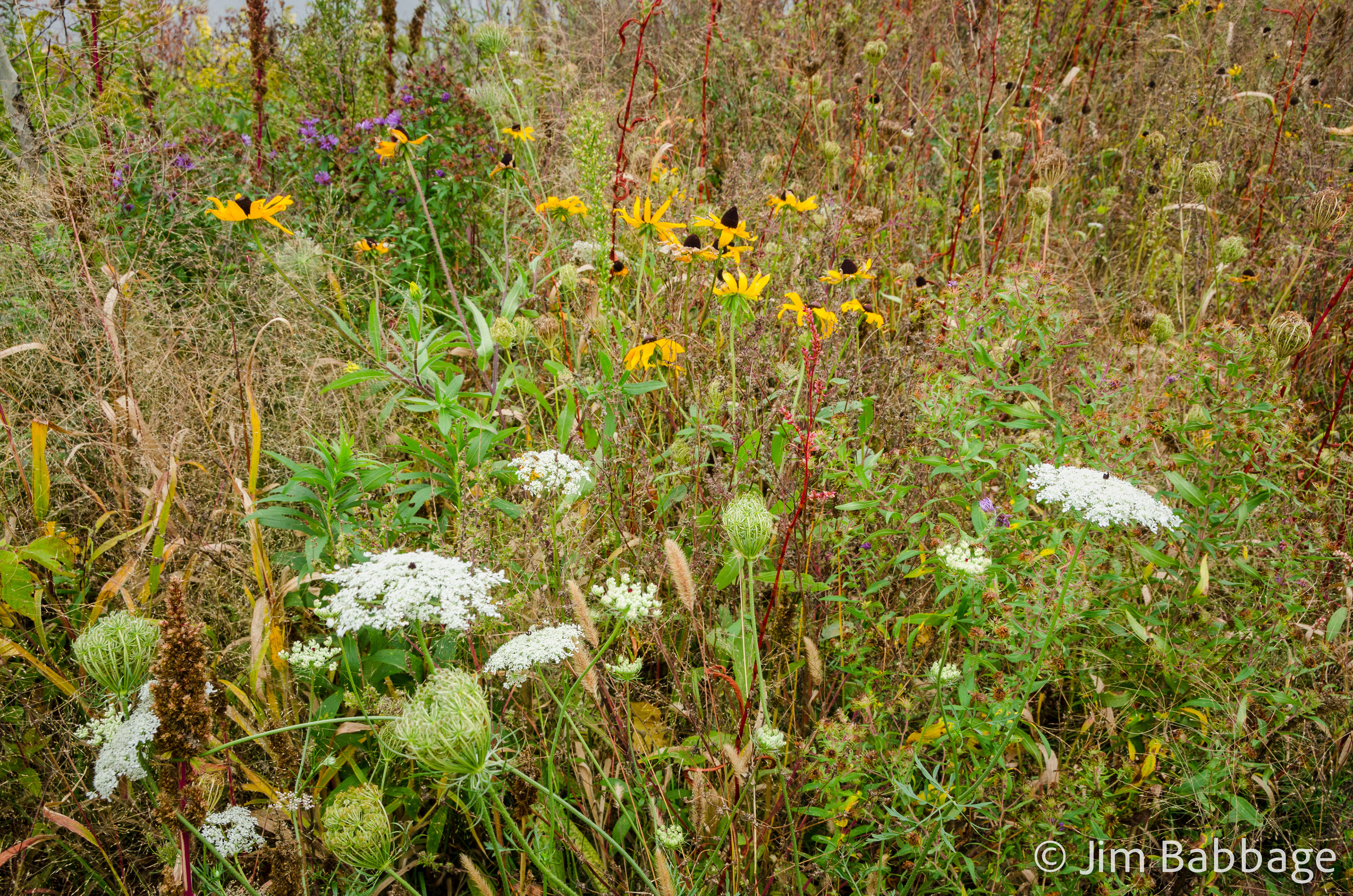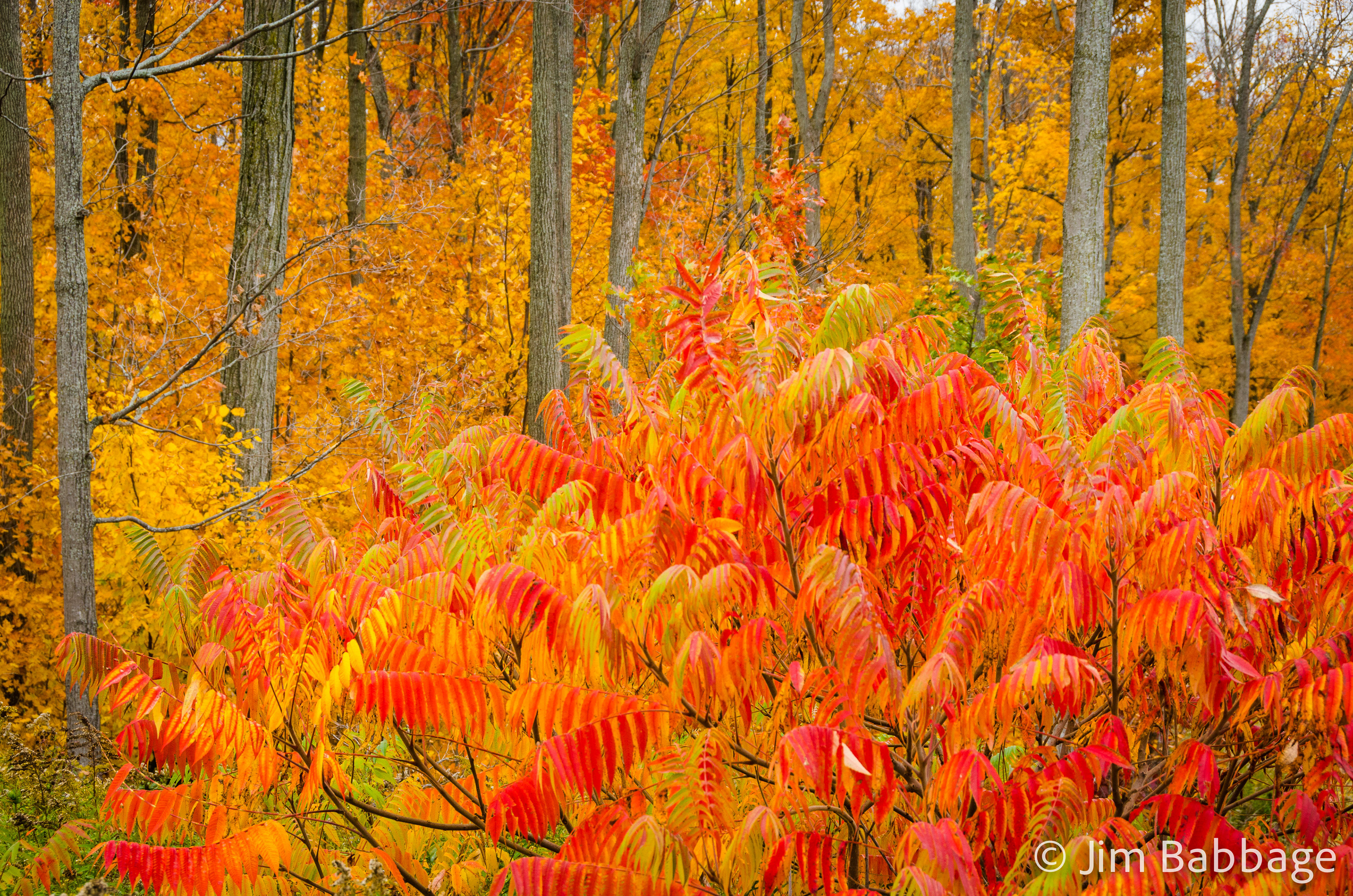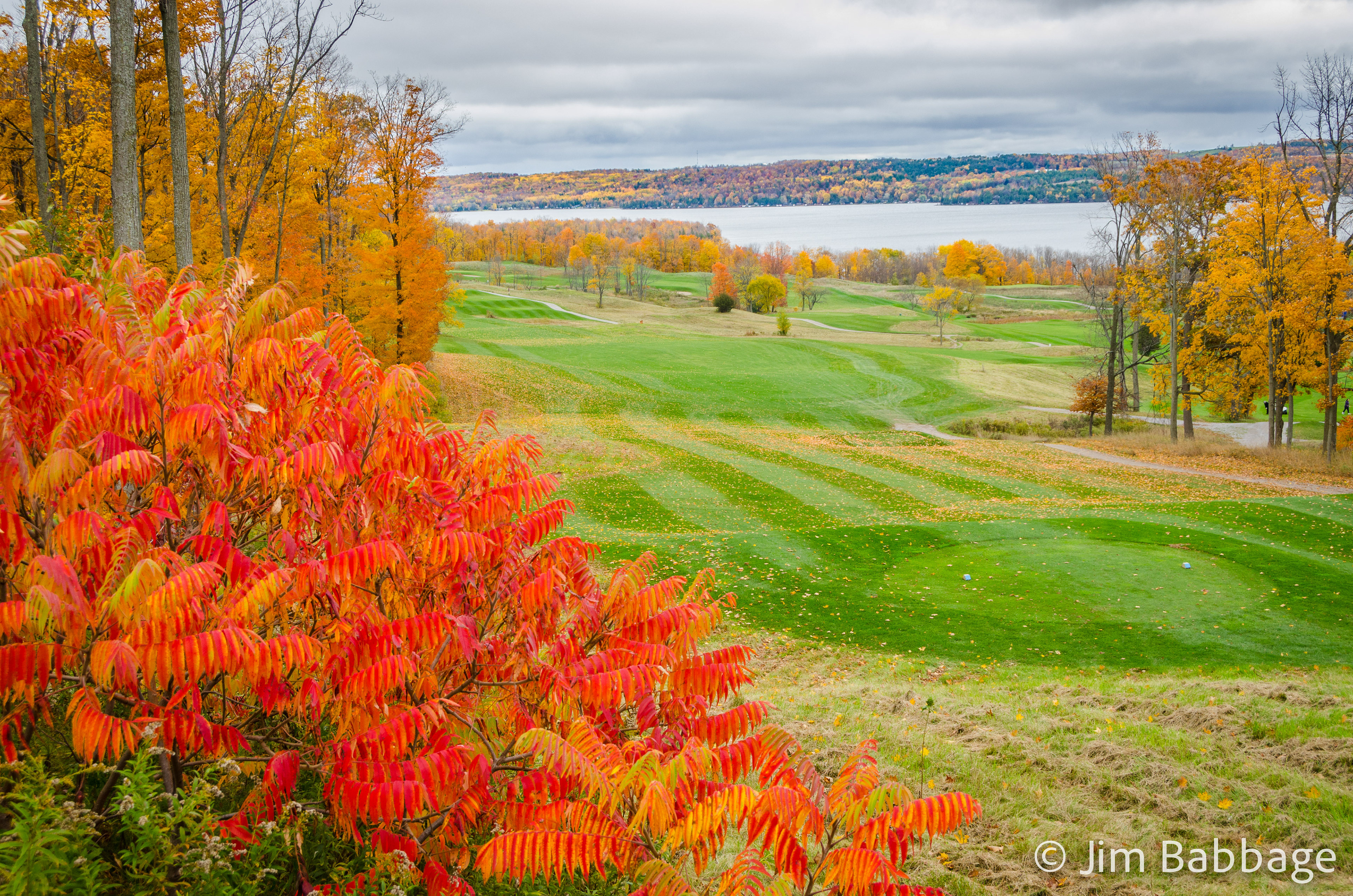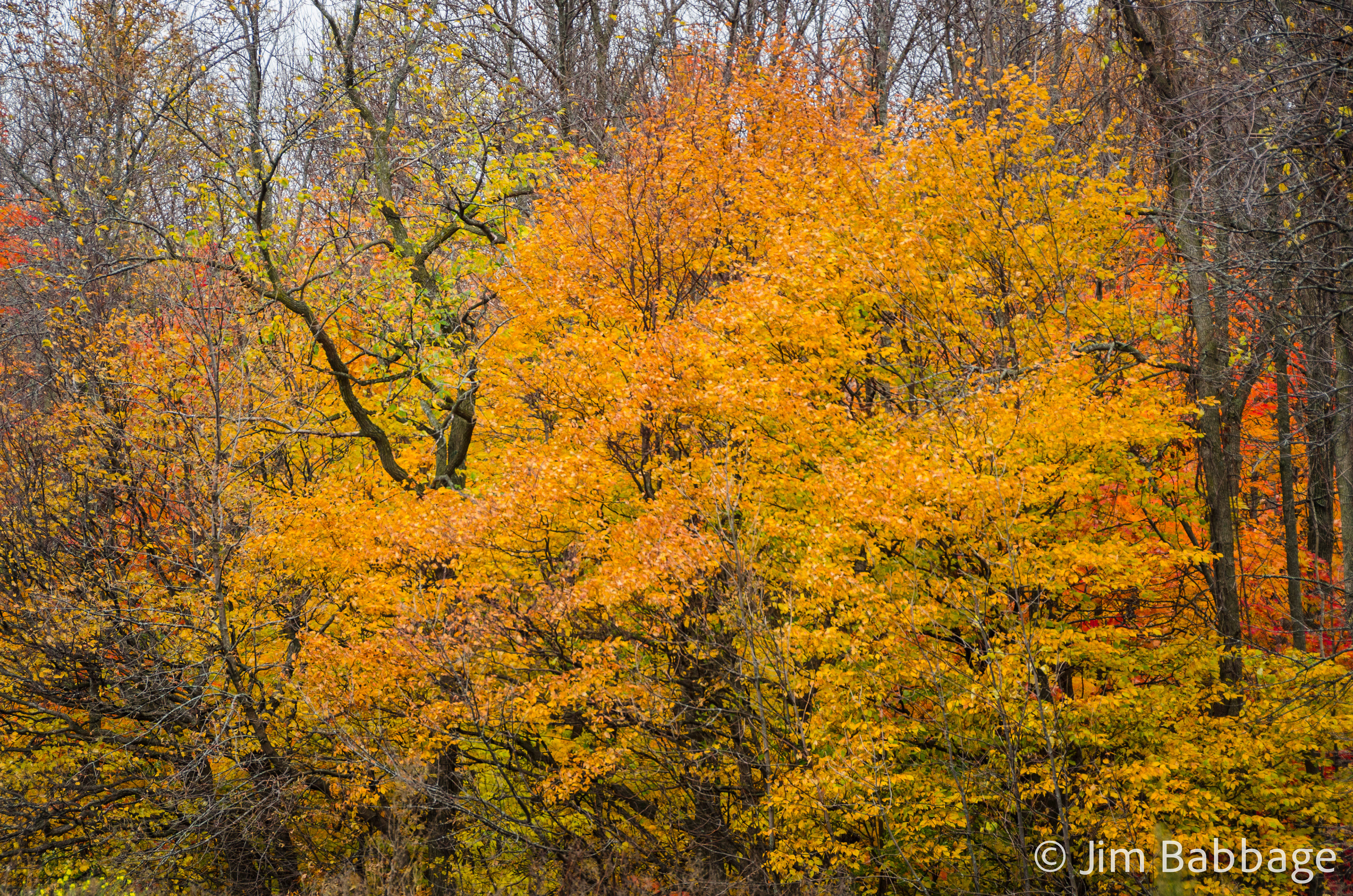 These two iphone images were both processed using Photoshop Mix