According to the
website
, the Norwood Fair, established back in the year 1868, was meant as a place for area residents to display the fruits of their labours. It was also an opportunity for some friendly competition between friends and neighbours. But, it was mostly a community gathering where villagers came together to celebrate the harvest, catch up with each other and have a little fun for a couple of days. At 147 years of age, the Norwood Fair has grown and evolved, but its mandate hasn't changed; to provide fair-goers with a traditional country fair filled with lots of fun and excitement.
For my first time visit to the fair, I was quite pleased with the event. It has all the things one would hope a country fall fair would have, and while I don't have a lot of pictures to share, I hope you enjoy this little trip. We'll definitely be back next fall!
If you're a car buff, make sure to check out my other Norwood Fall Fair project, "The Classics".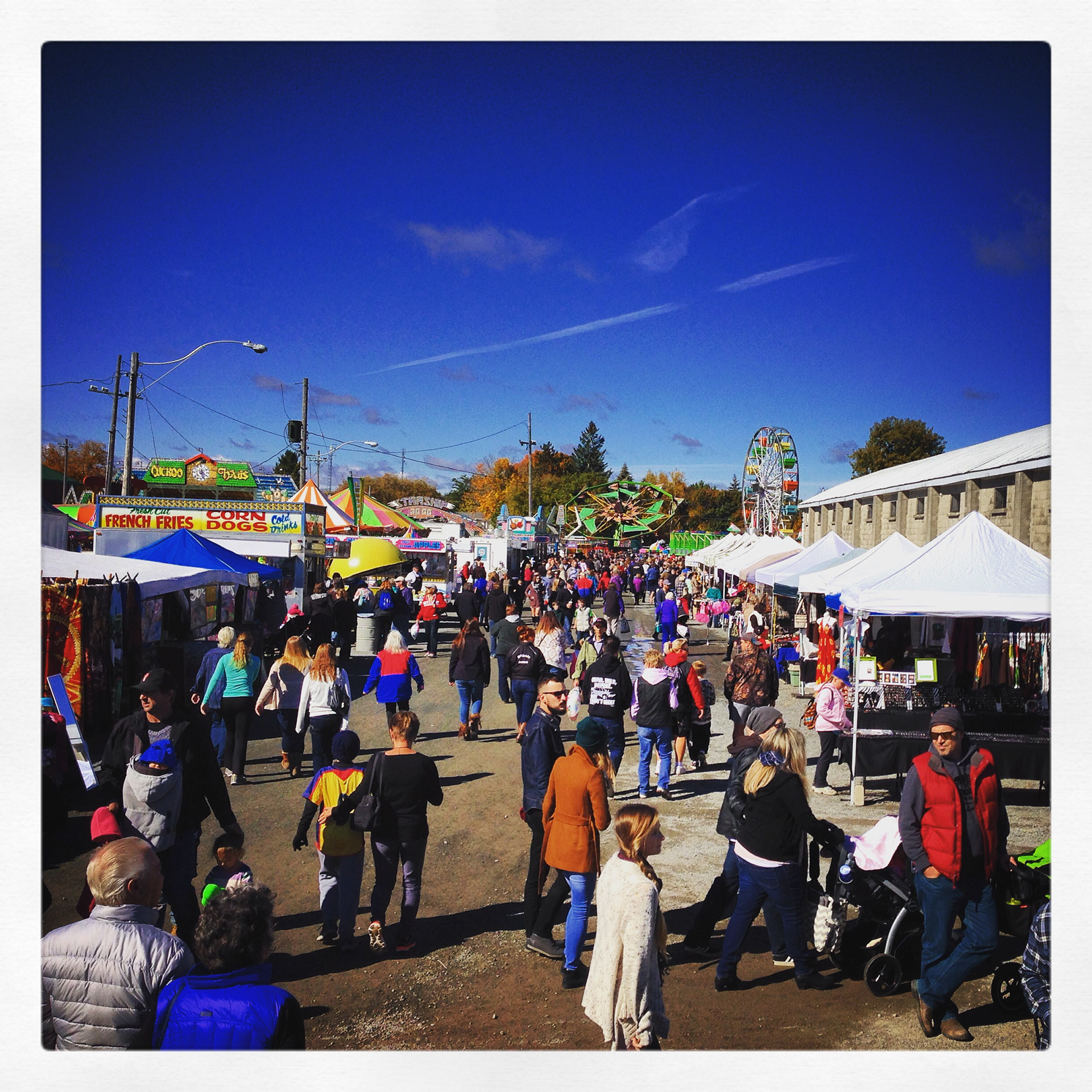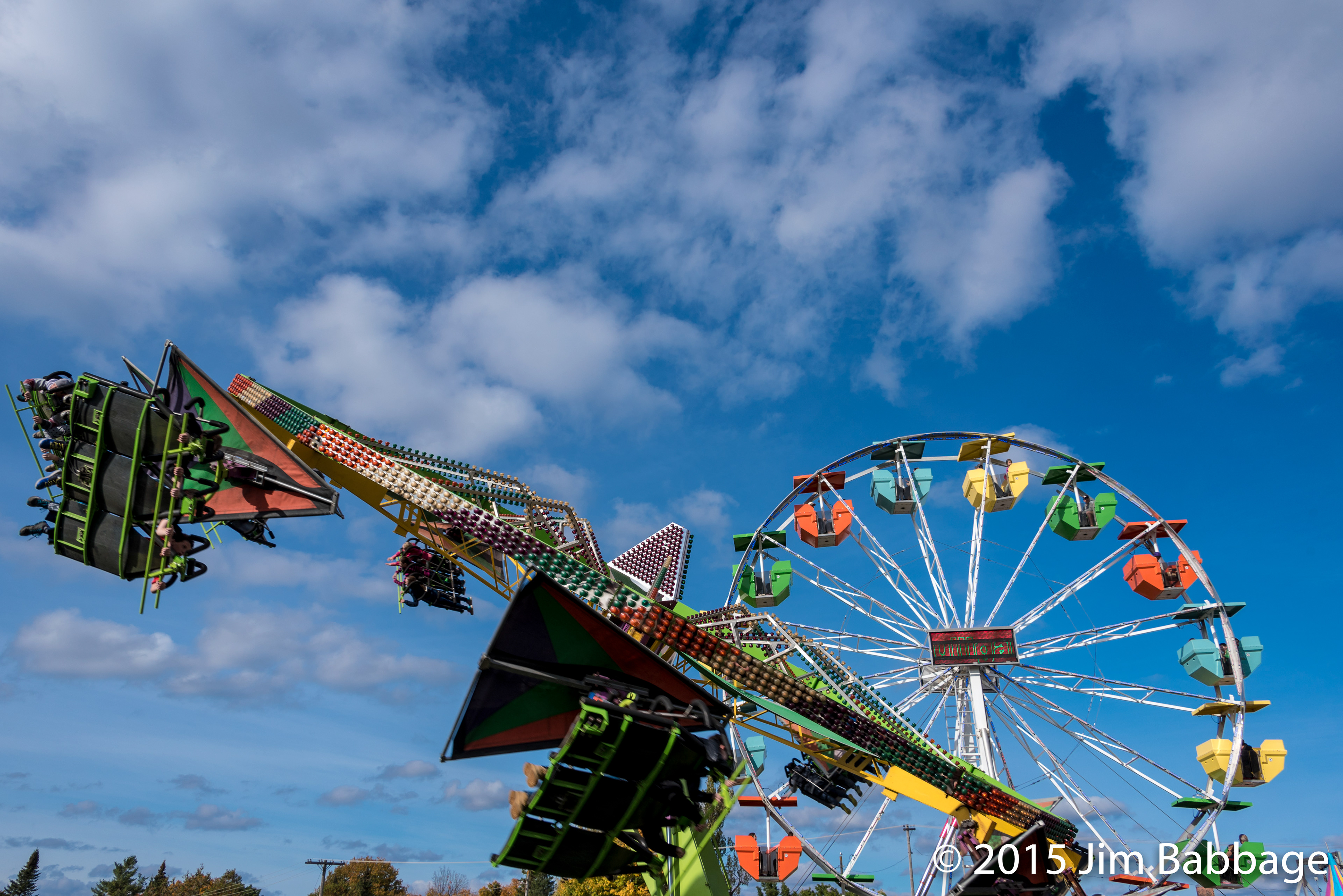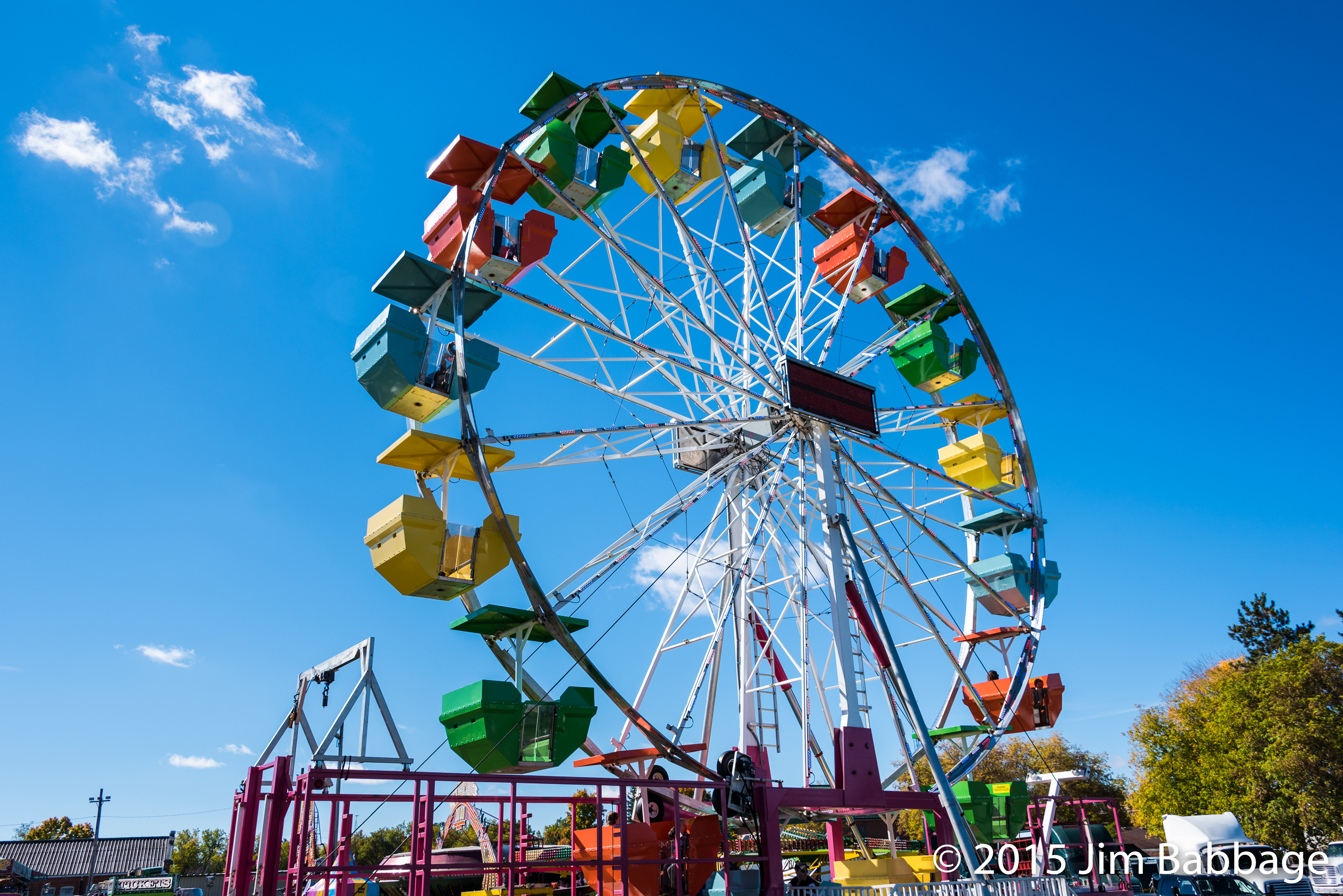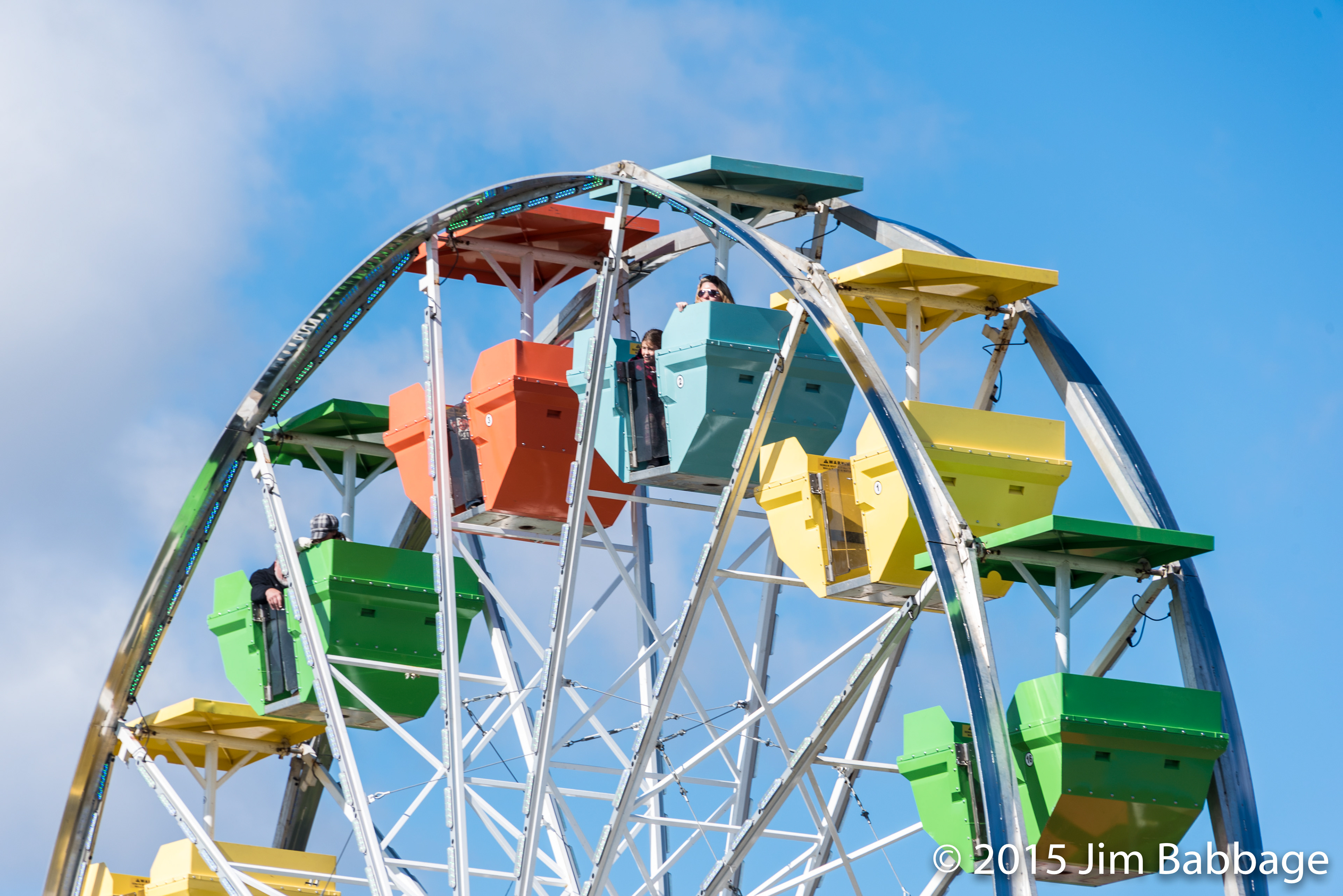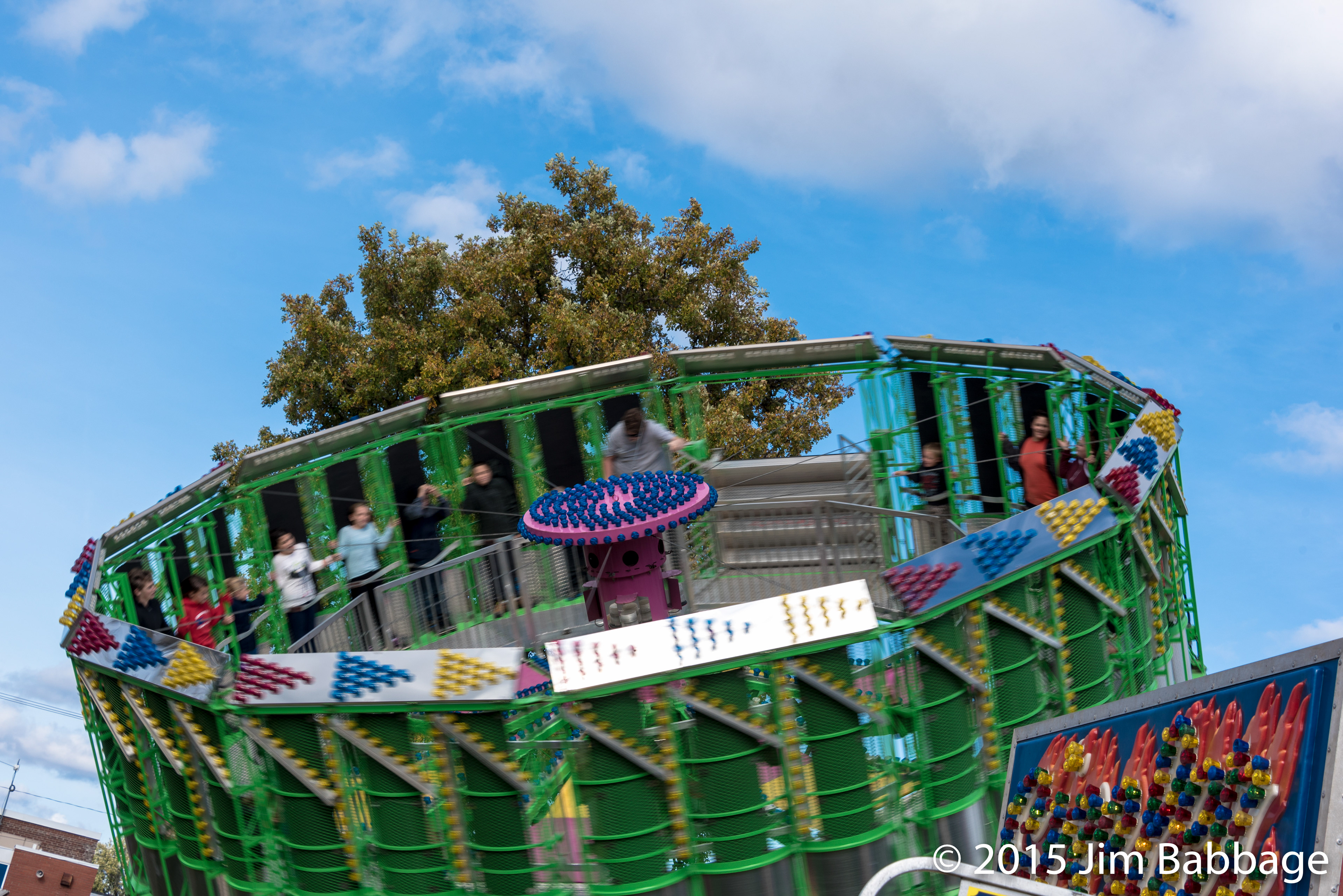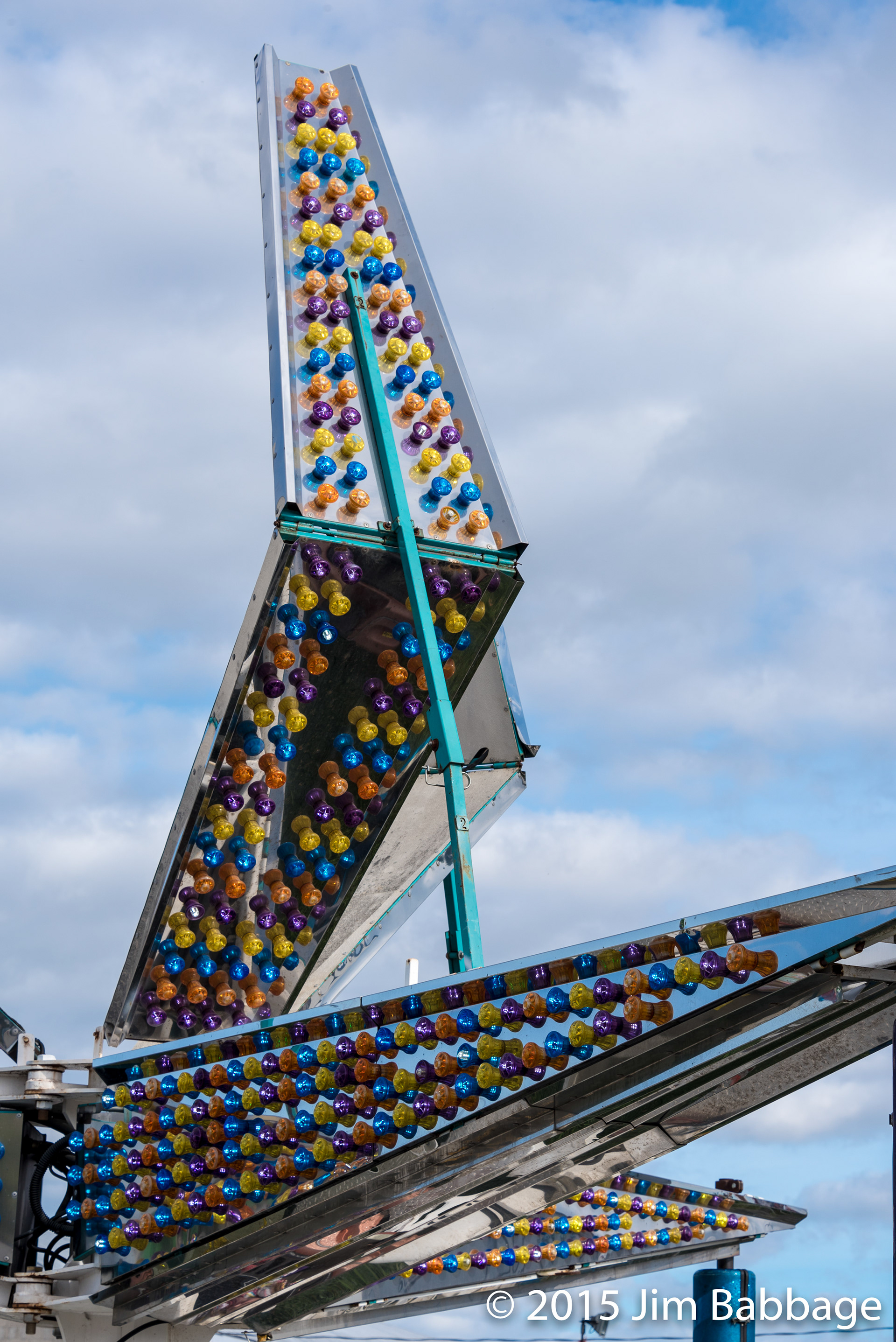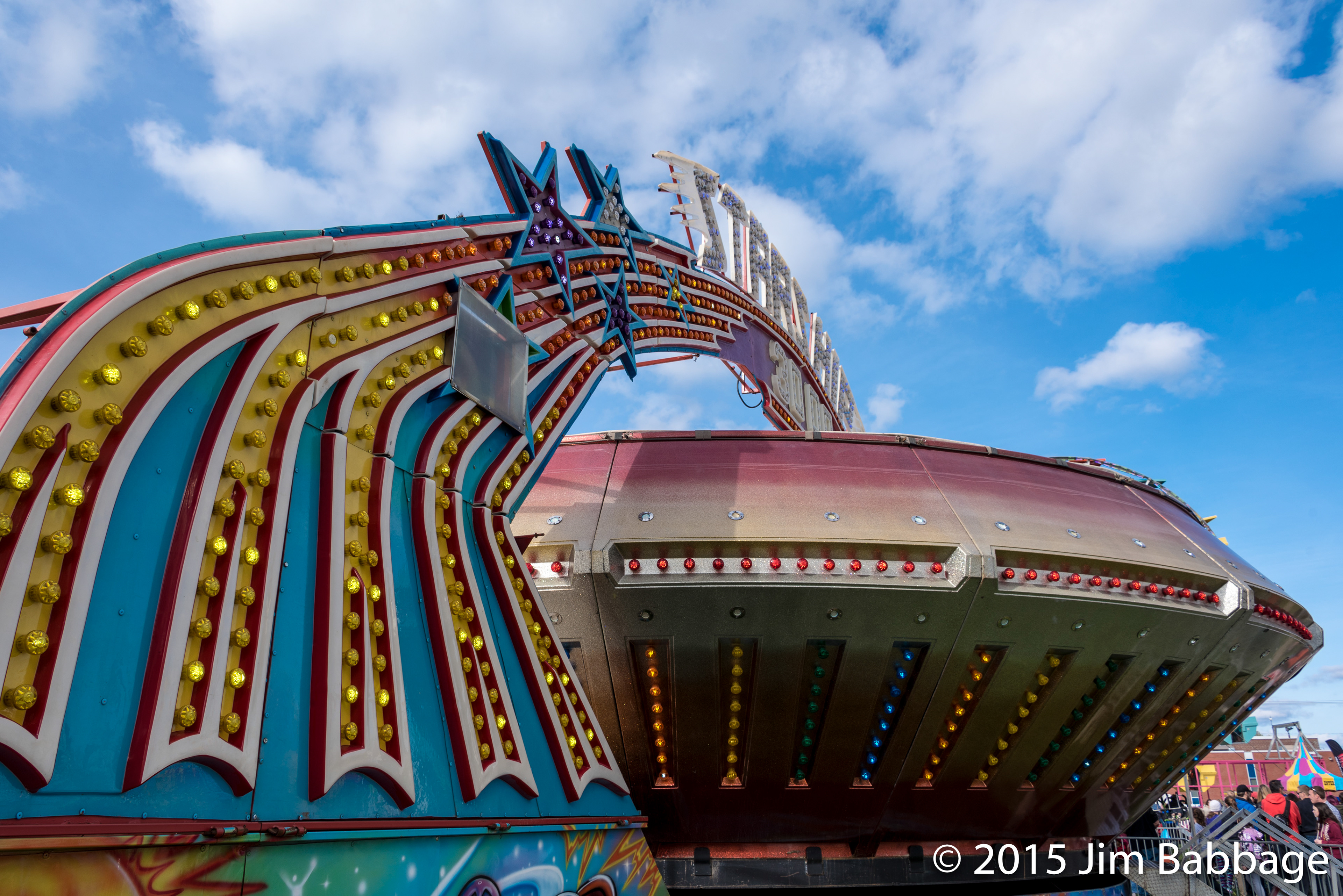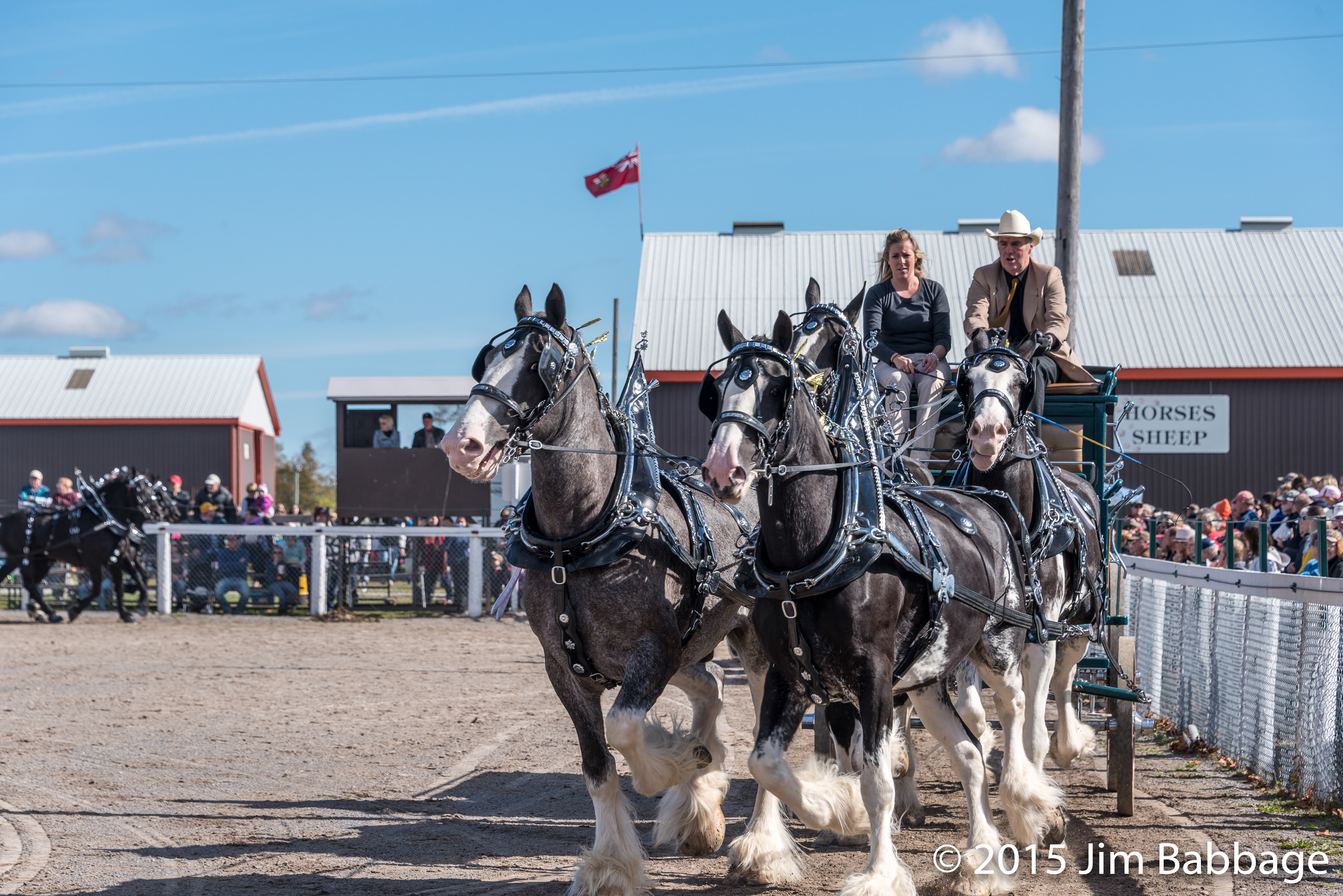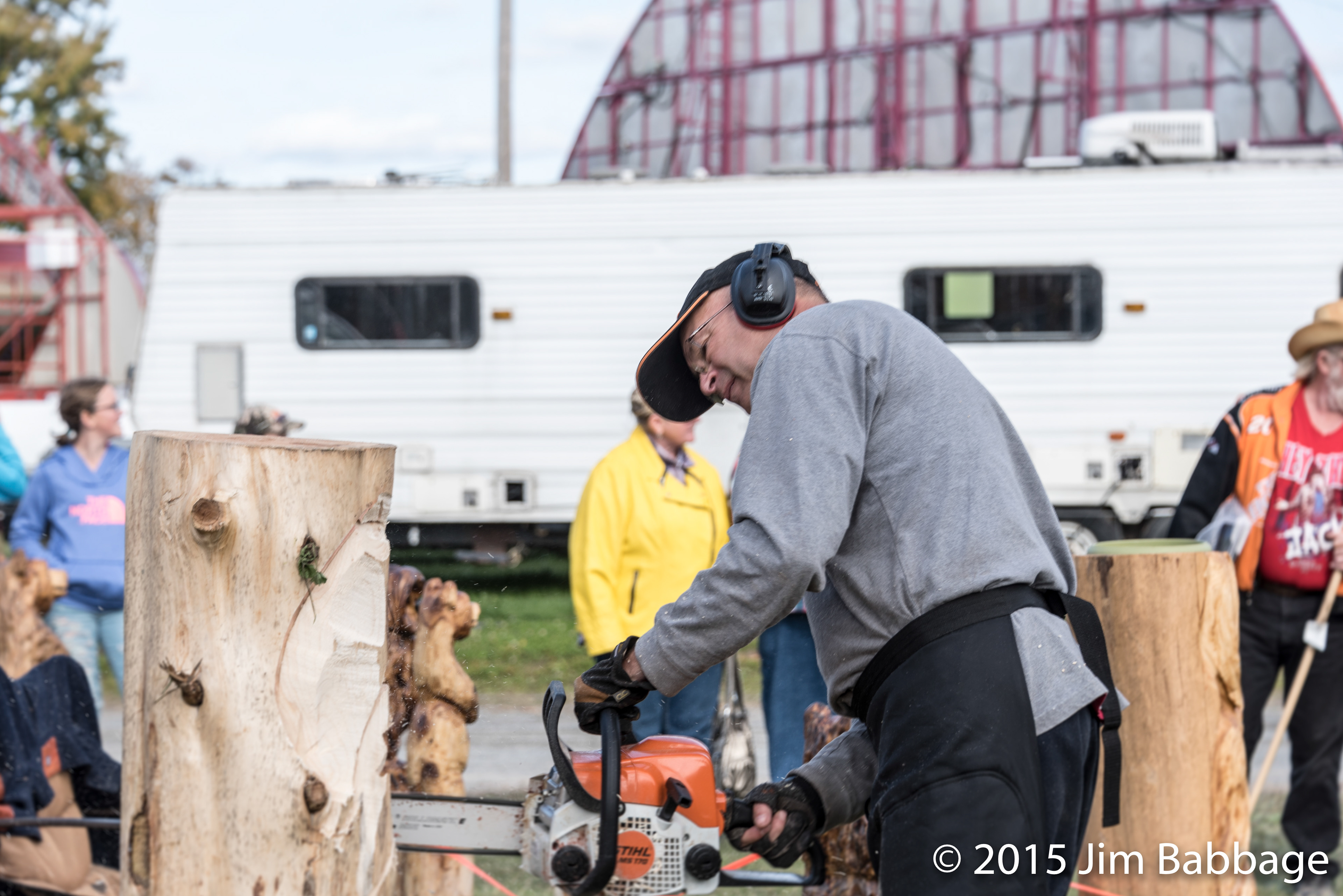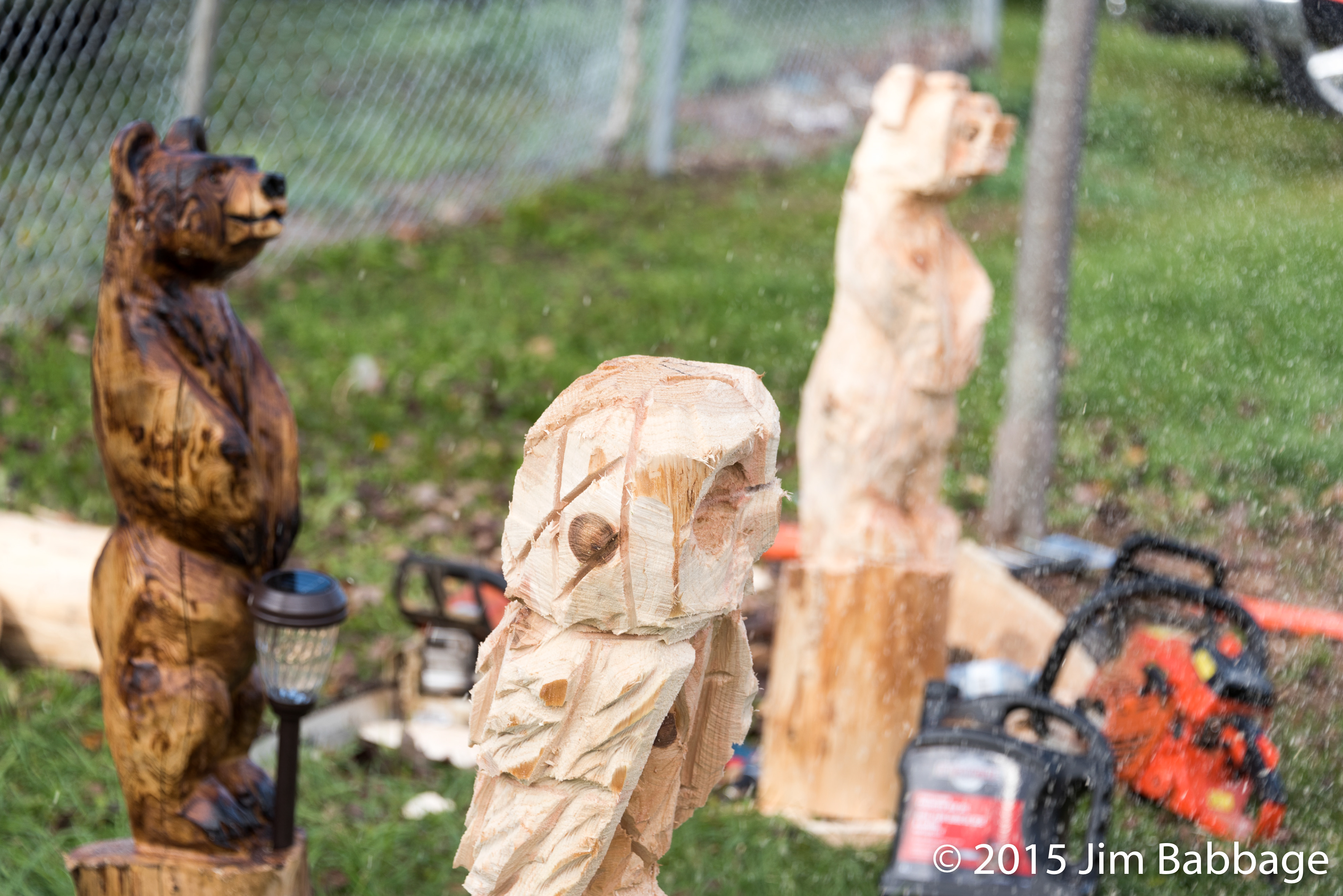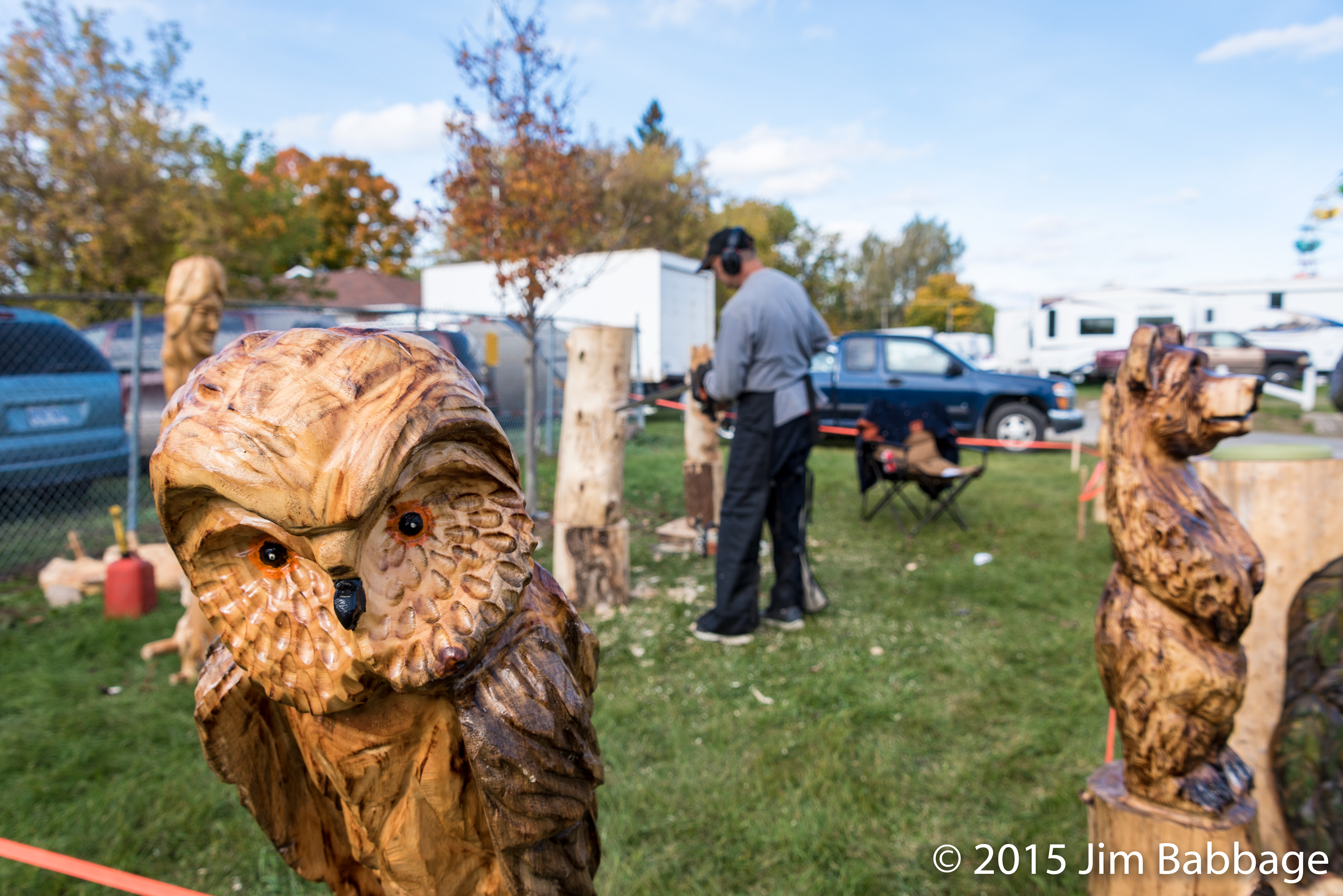 My young friends (and future farmers) Liam and Lucas, of
Indian River Acres
, both won prizes at the fair, for longest zuchinni and best field pumpkins.