Each year Adobe sponsors an amazing event called the Adobe Education Leader (AEL) Summit. Bringing teachers from Higher Ed and K12 together in one place, from across the continent. Two days of collaboration, creativity, problem-solving and sharing stories, this inspiring event is something I always attend, even though I'm not teaching in Higher Ed anymore.
I don't photograph the event itself (there are a dozen people doing this already), but I do take the time to photograph what's around me. This year, the event took place at the Asilomar Conference Center outside of Monteray. This was the first time the event was not held on Adobe soil, and frankly, I think the organizers chose a great venue.
As you will see below, I spent a fair amount of my free time at the beach, sunset and sunrise. I also captured some of the boardwalk area that cuts through protected nature areas (Asilomar Dunes). Needless to say, the sunset shots are primarly silhouettes, but I was able to pull in some shadow detail thanks to shooting in RAW format. Without a tripod, I was working with ISO's as high as 1250 as the light faded, or in the heavy overcast of morning.
A heads up, this is a longer series than I've published in recent times. I apologize for that, but for what it's worth, I did cull the series down from about 260 images to 50. I do sincerely hope there is enough variety, enough magic in this series to encourage you to view the entire set.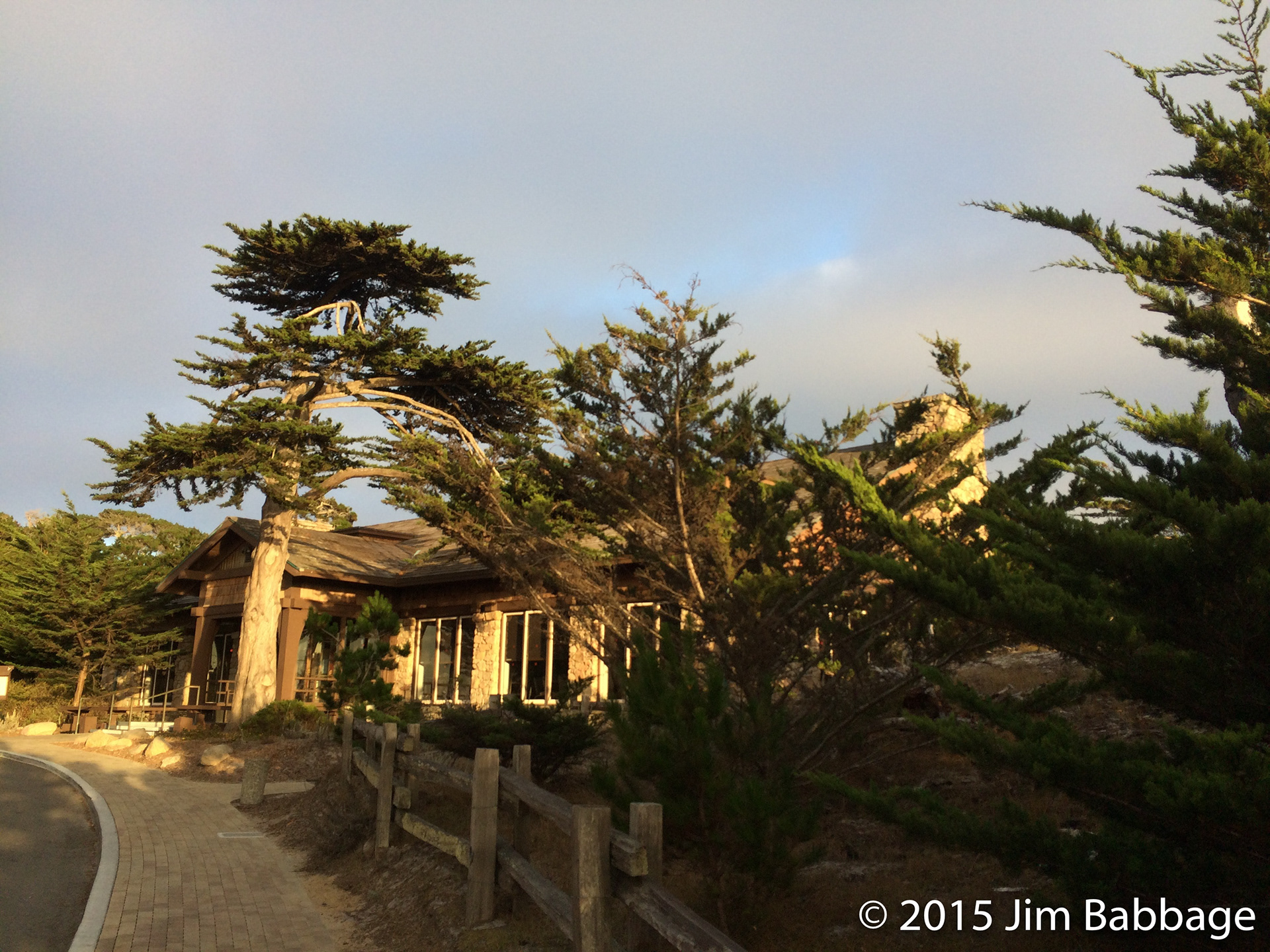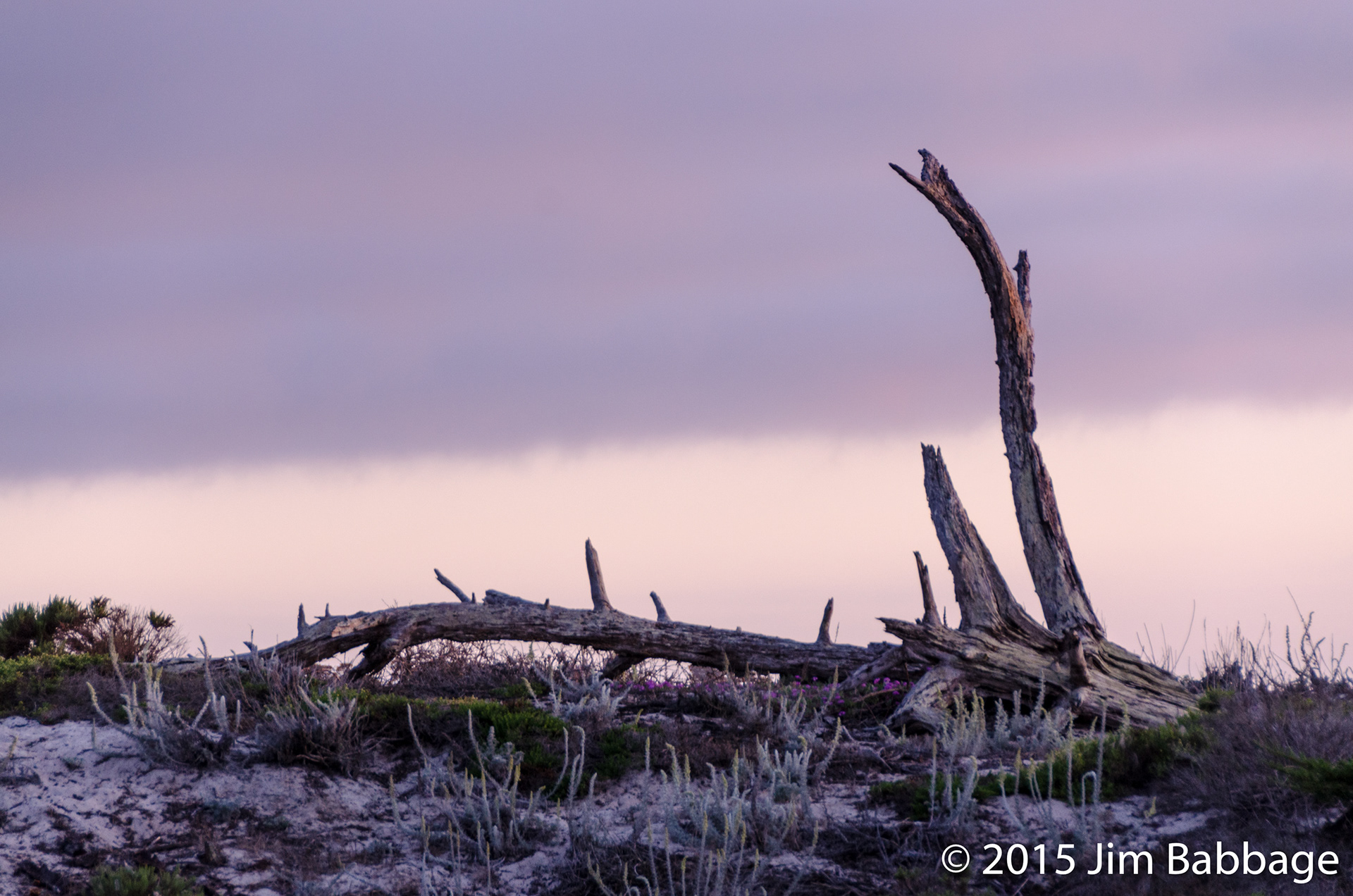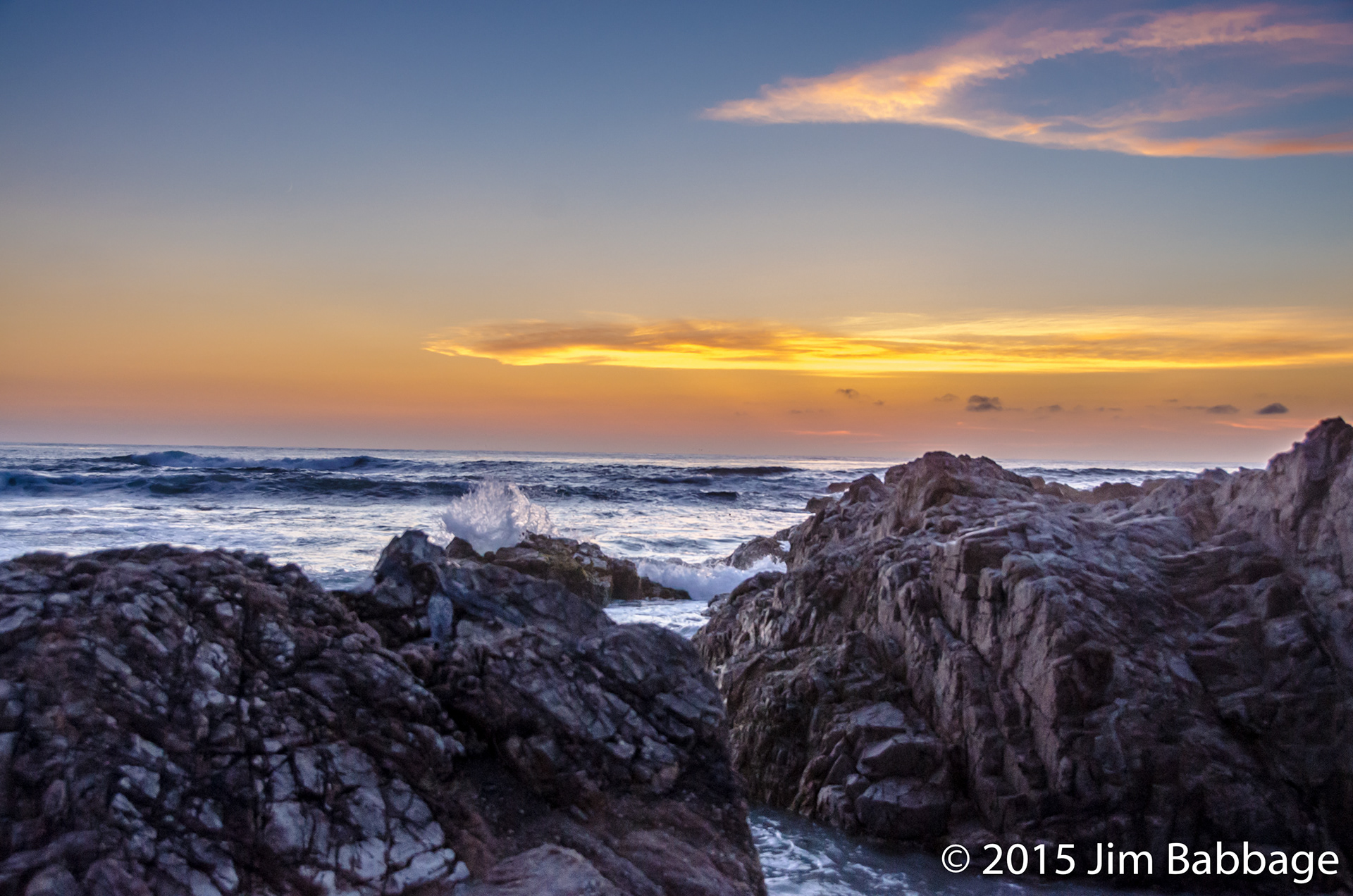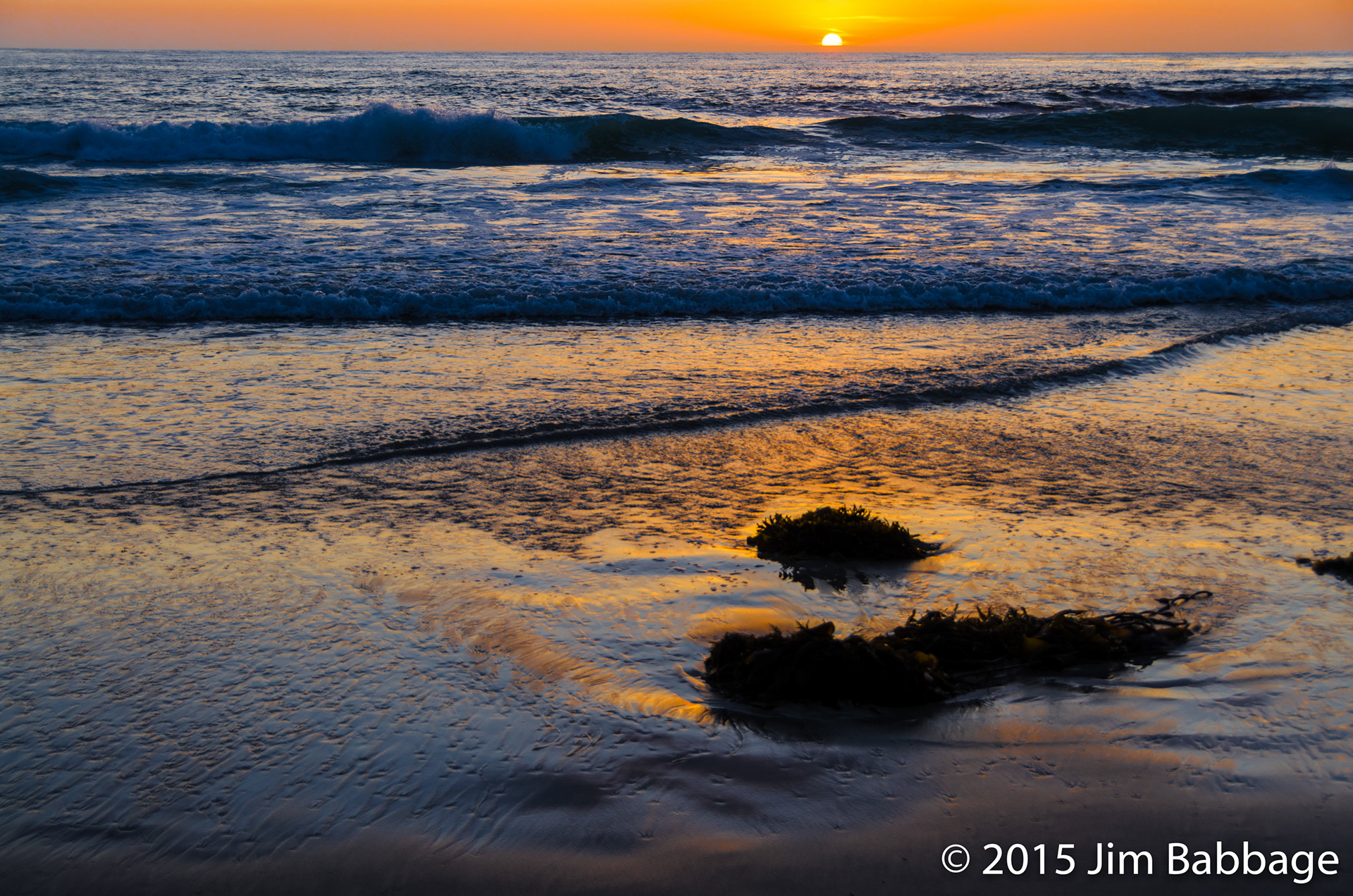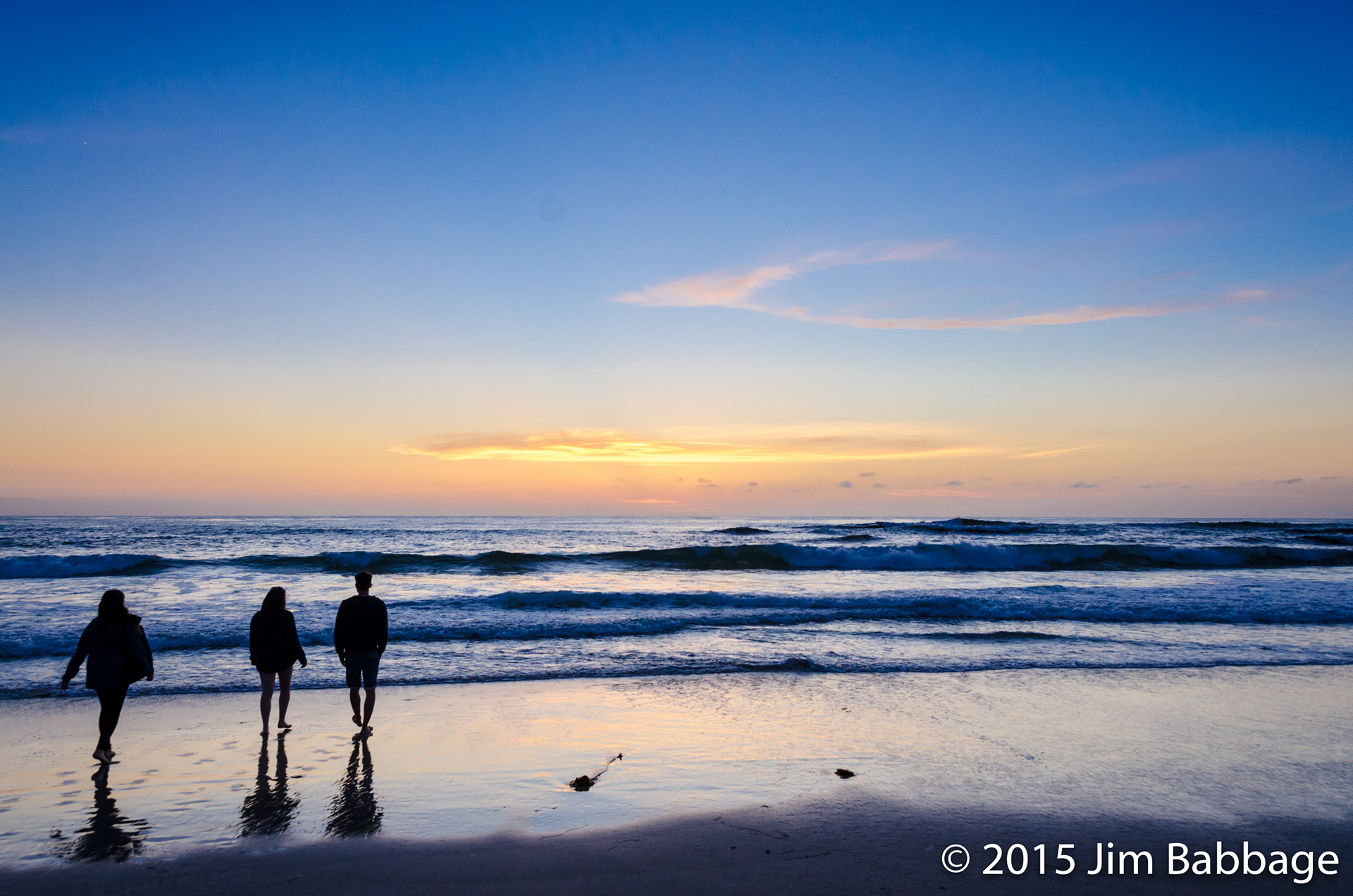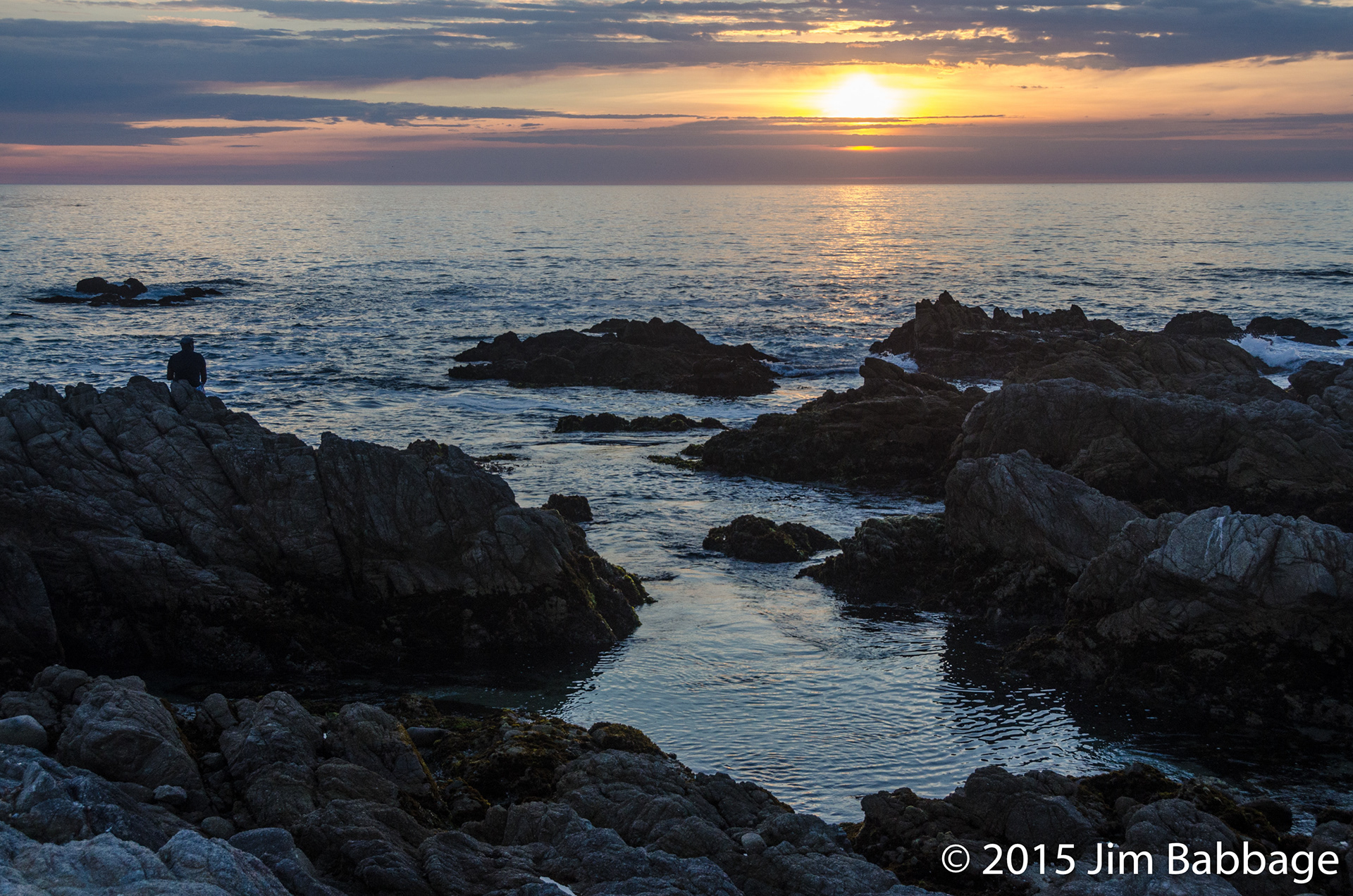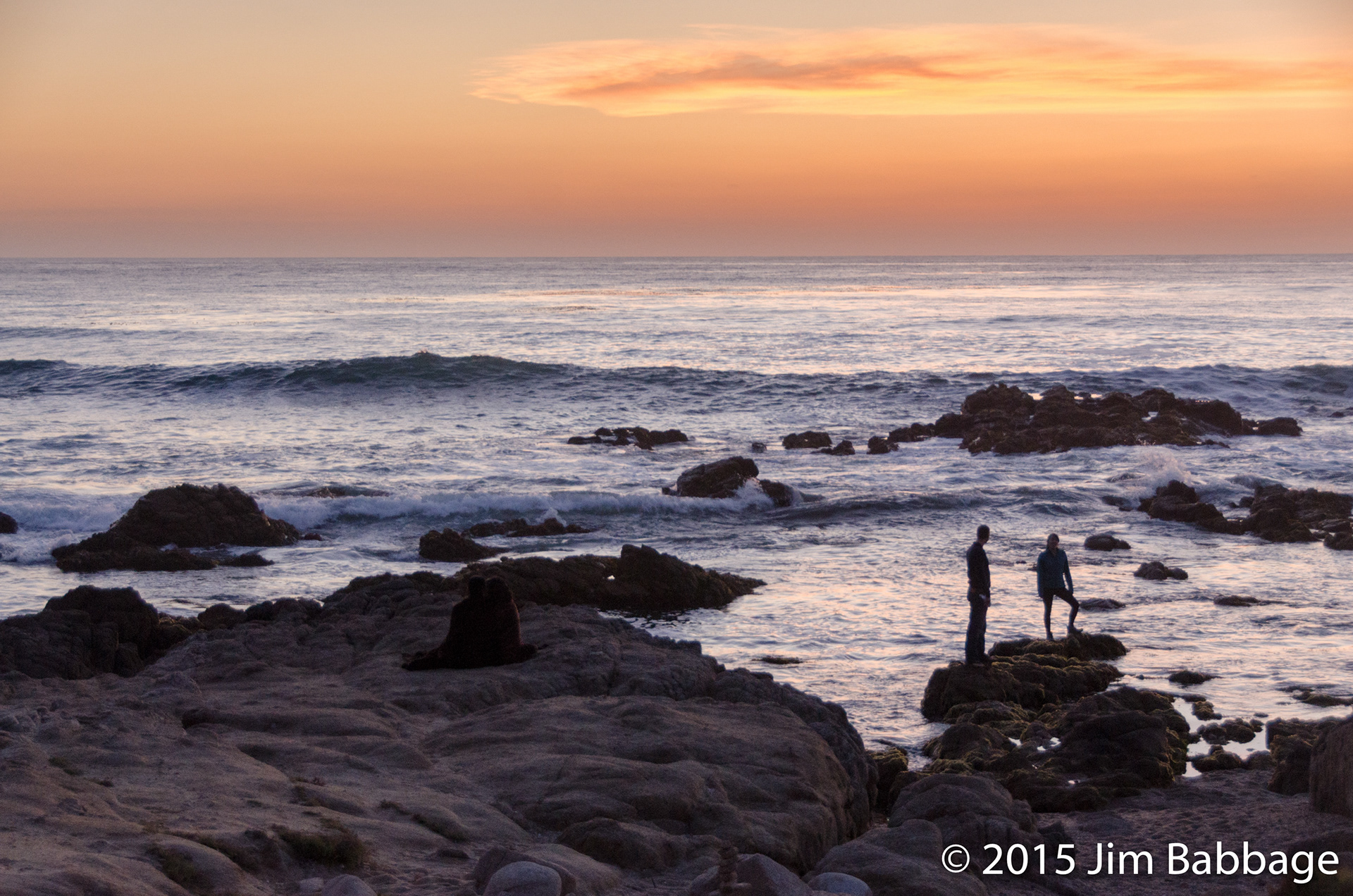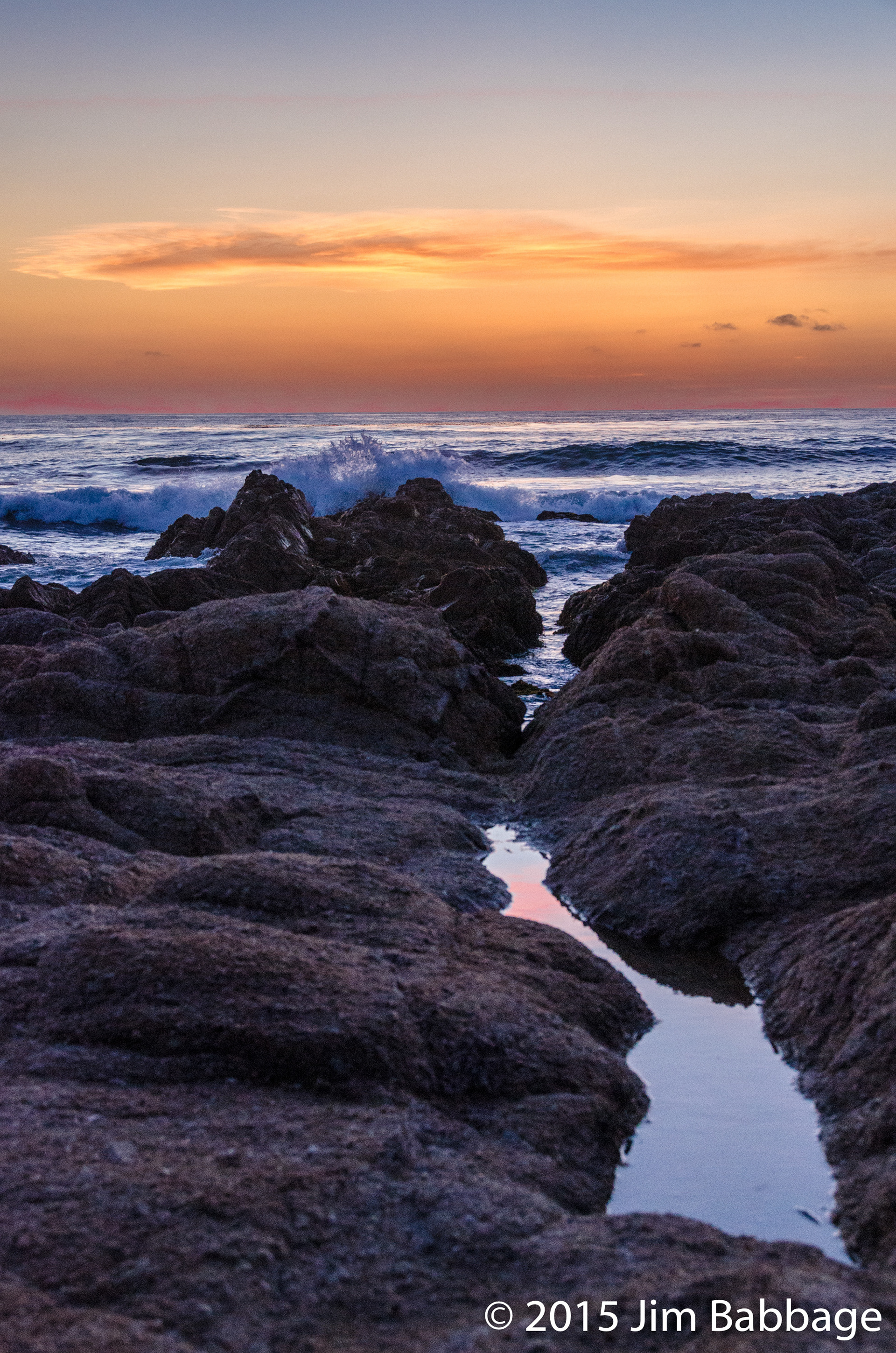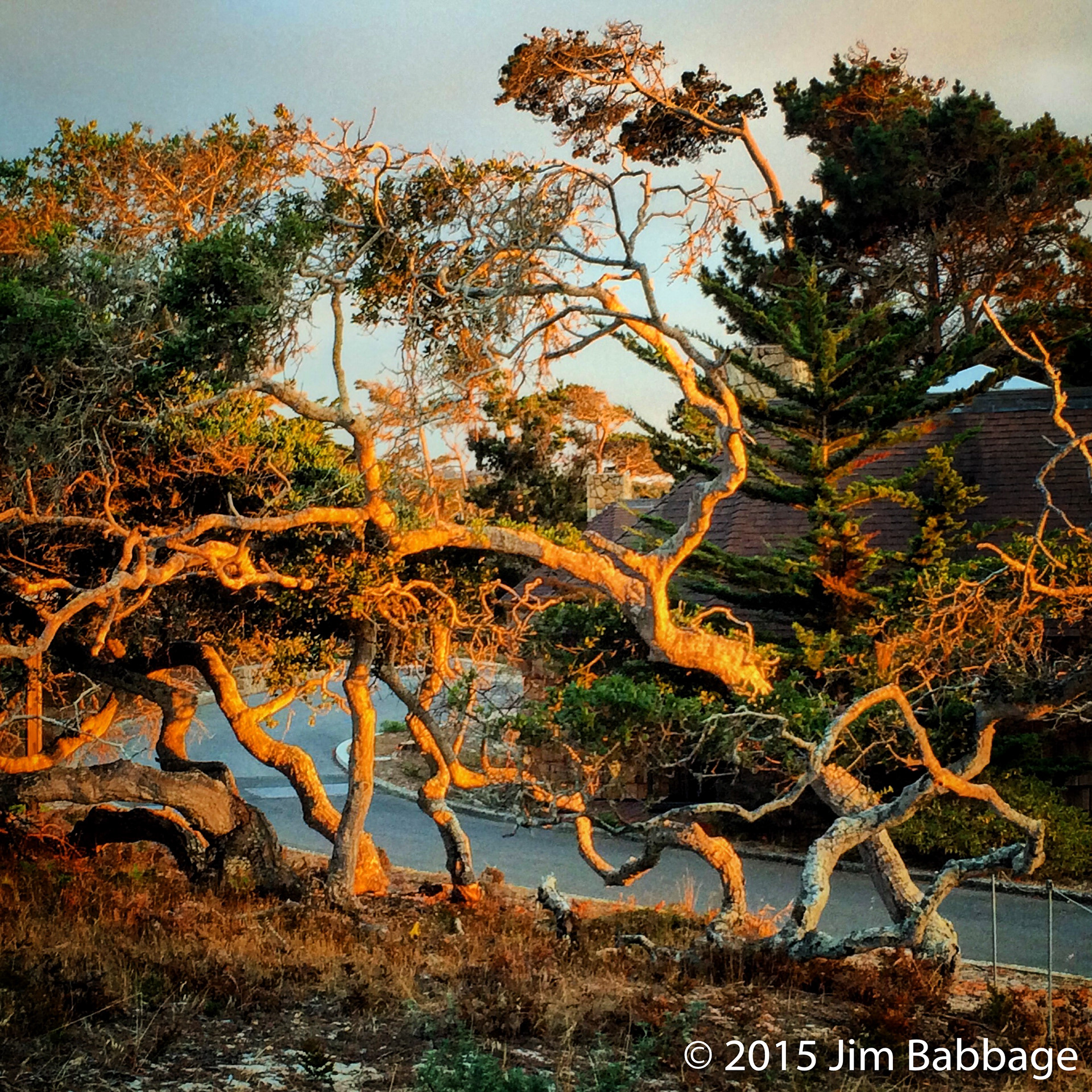 A fairly overcast morning, my first morning at Asilomar. And at first, I wasn't particularly inspired. But then I slowed myself down, and started to really look around. To really 

see

 what was in front of me. And sure enough, as I slowed my pace and my mind and my urge to find that penultimately stunning image, I lost myself in the the amazing sights all around me, and began to capture some wonderful images. Not the visual impact of a sunset, but calmer, more medatative scenes.
To quote my favorite photographer, Freeman Patterson, "

The camera sees both ways

."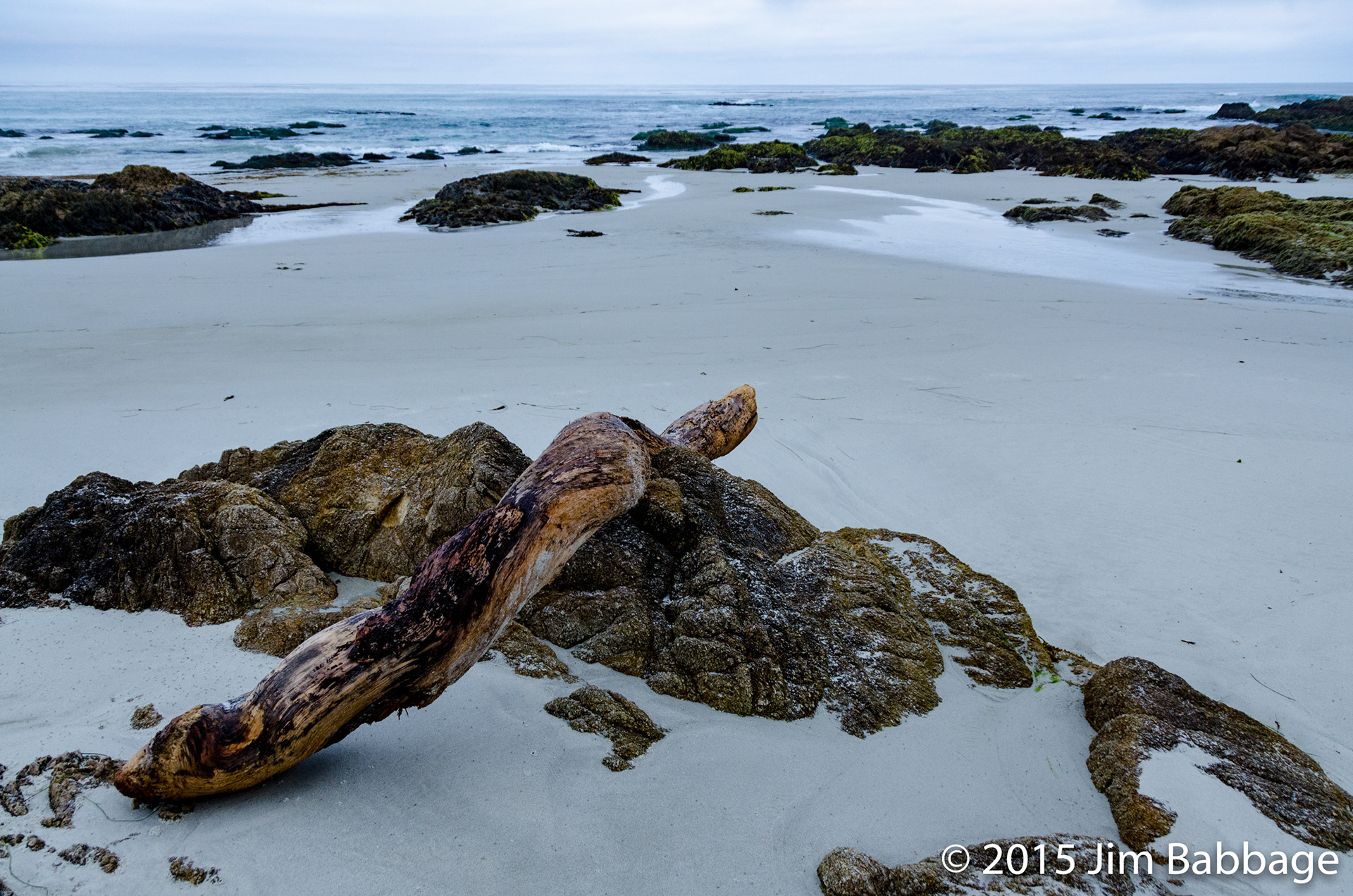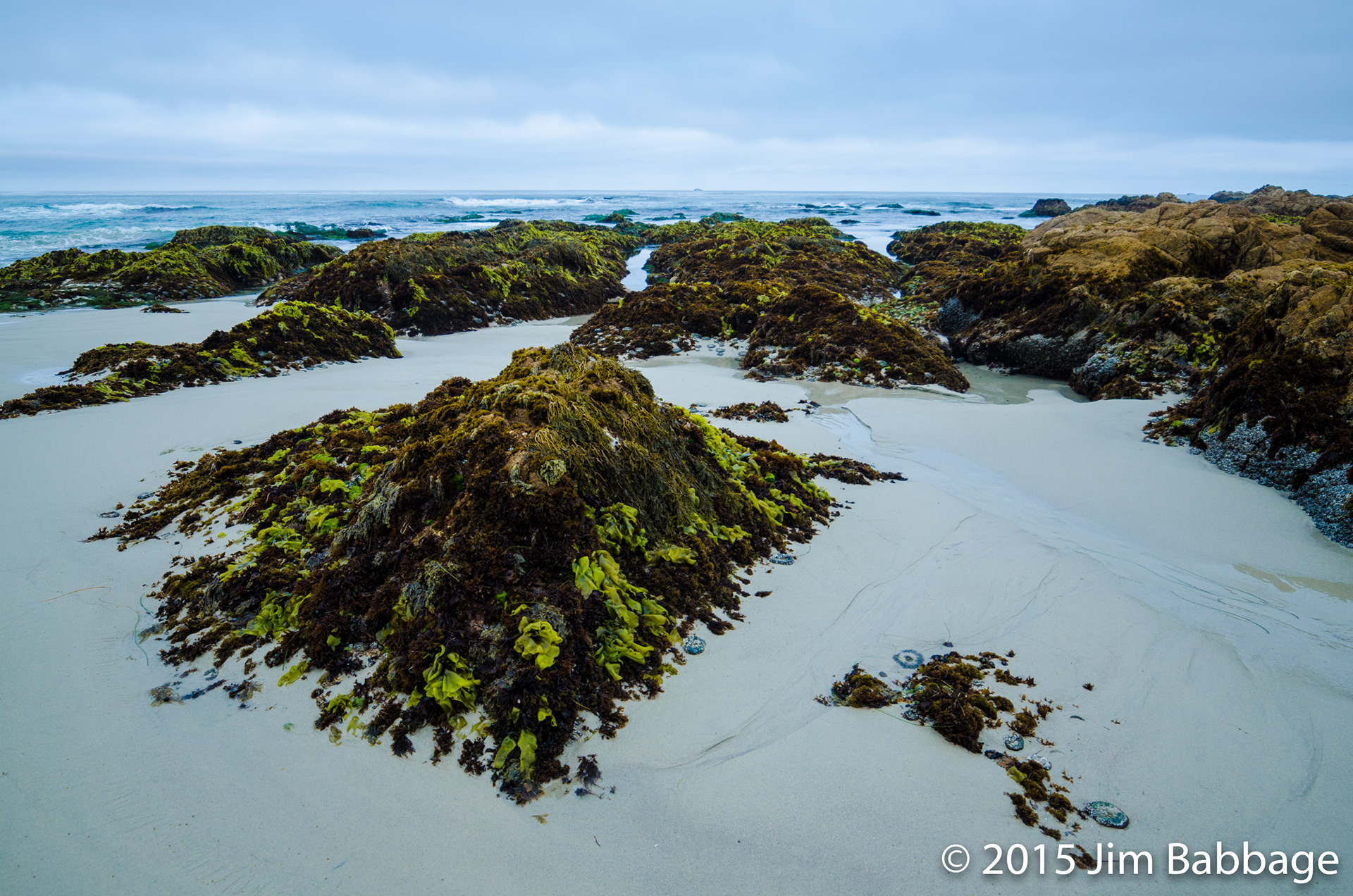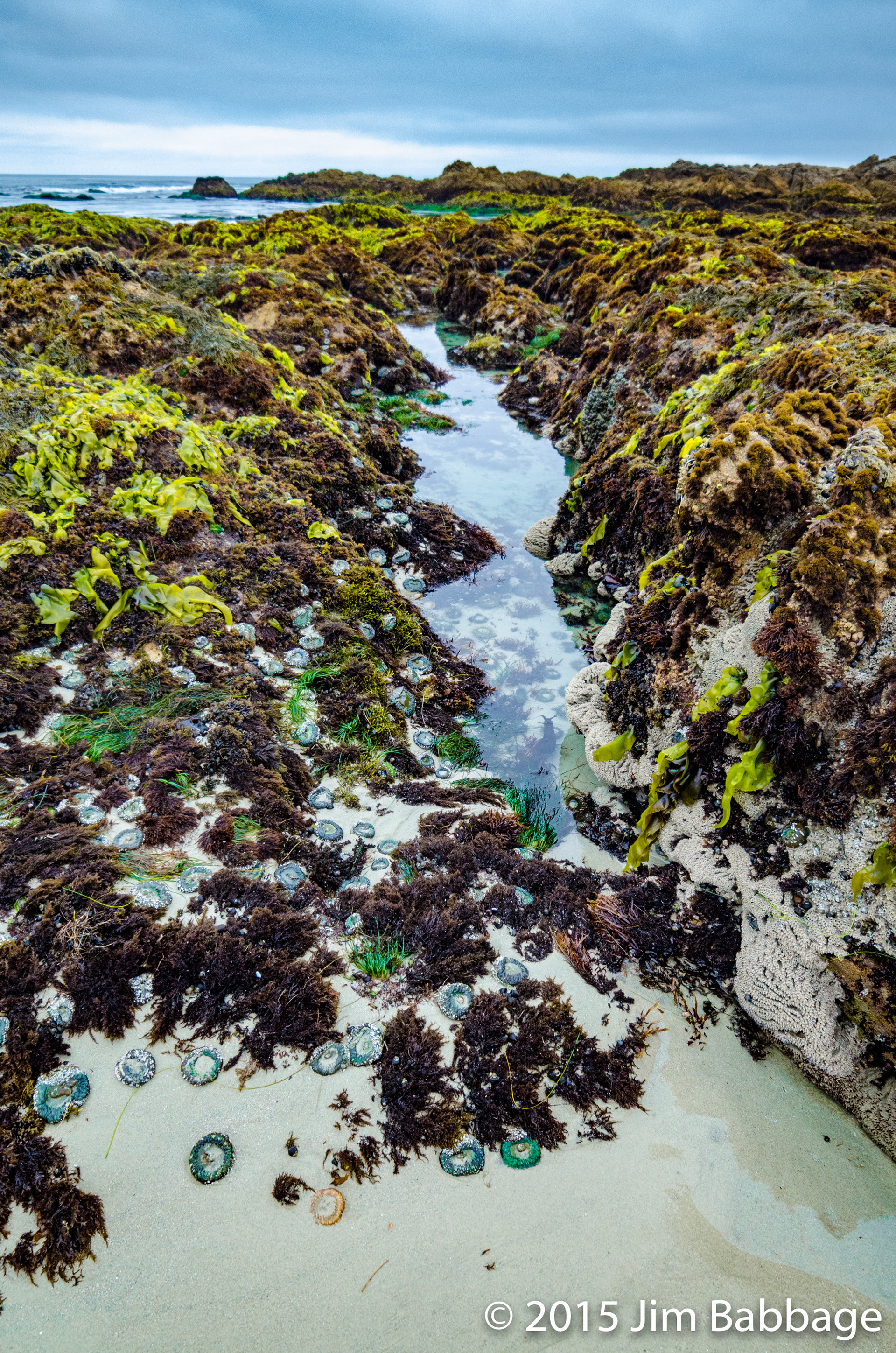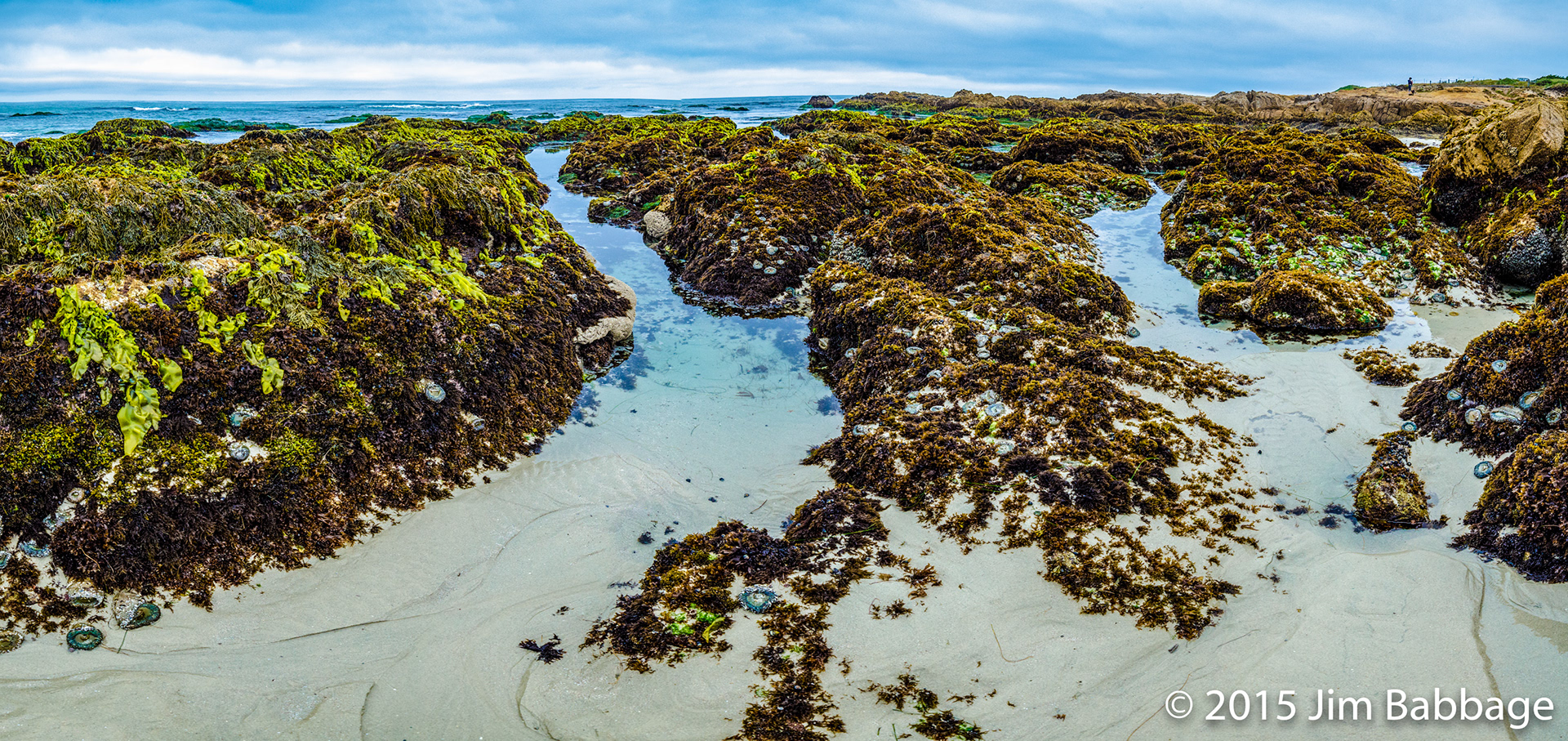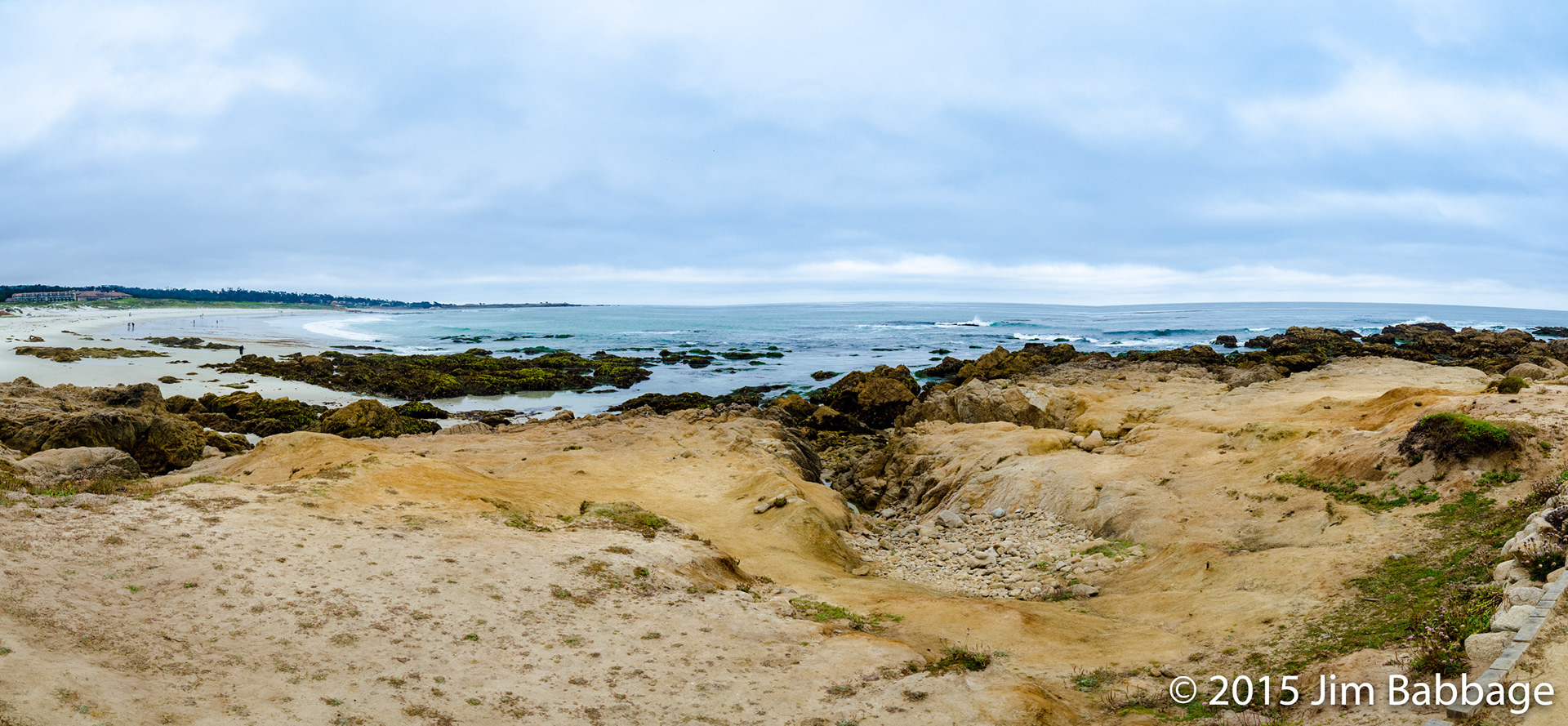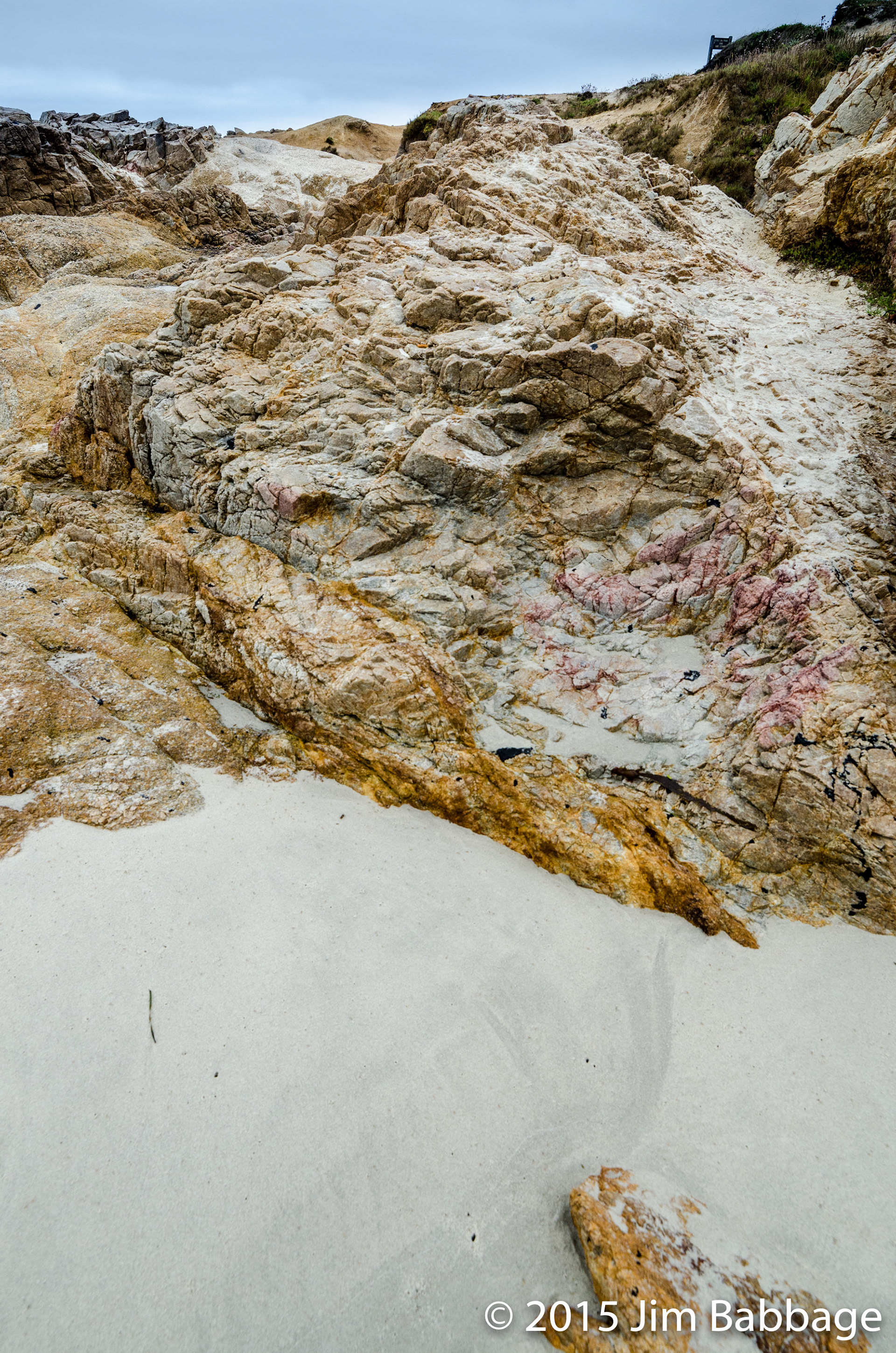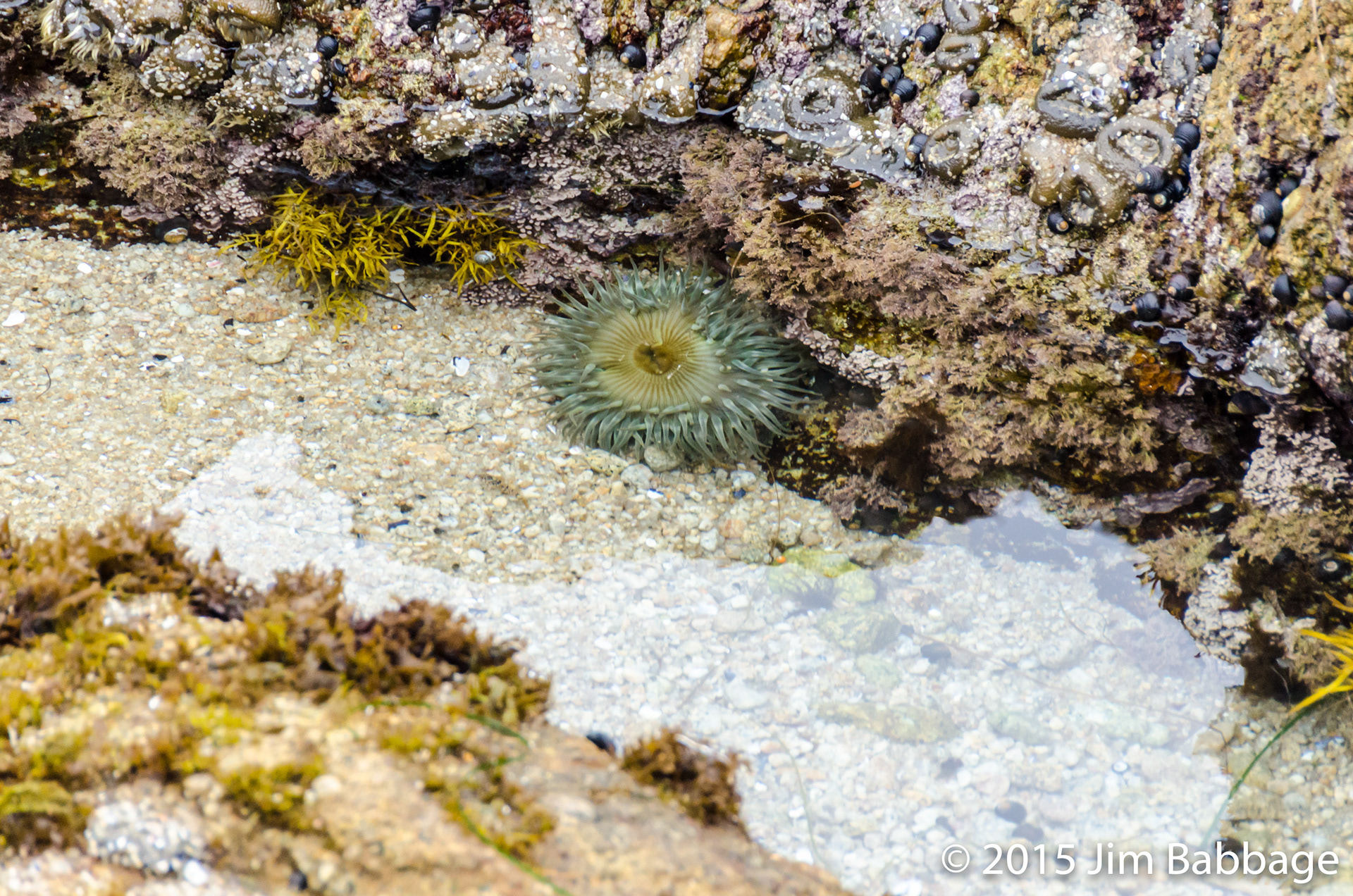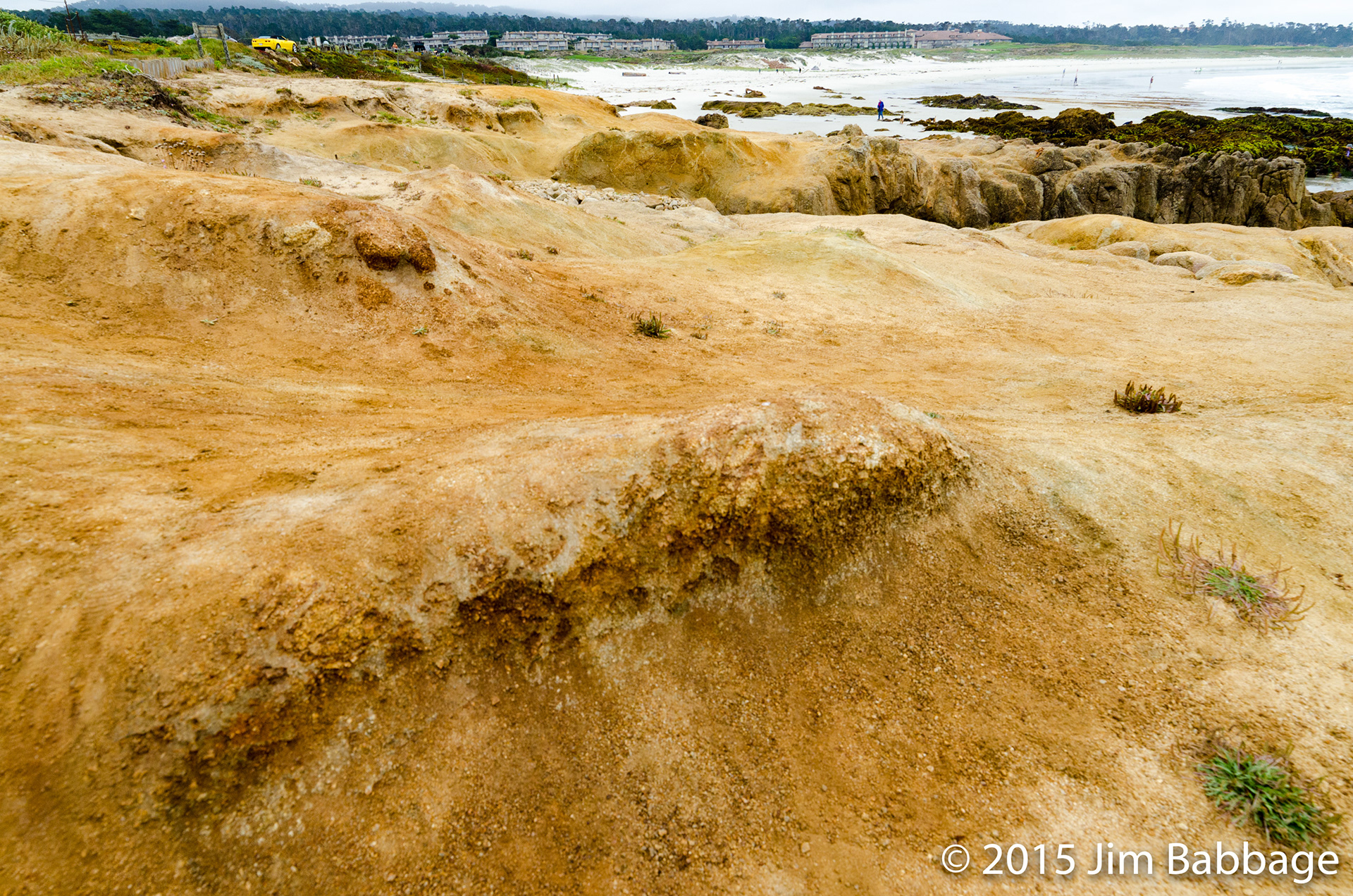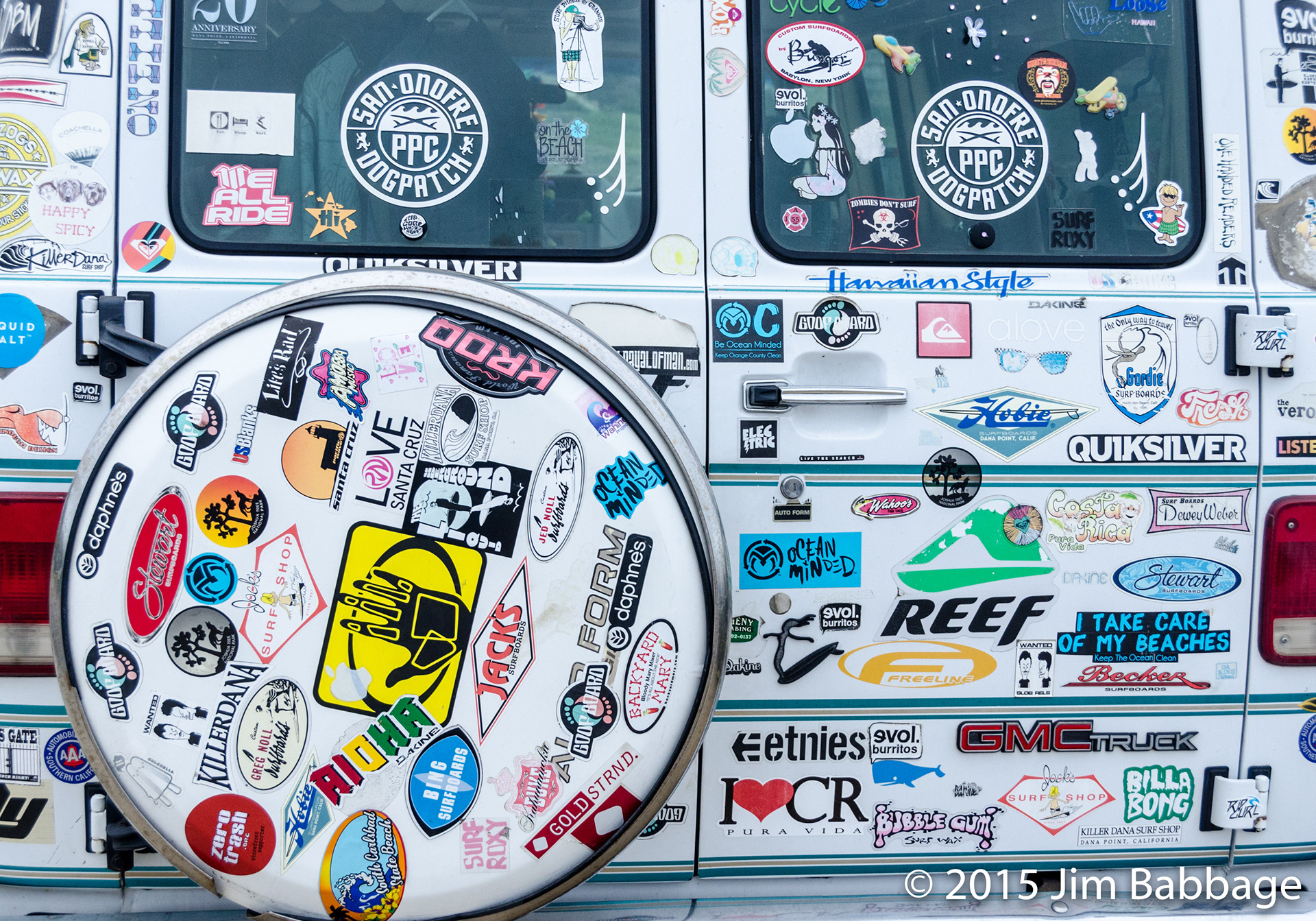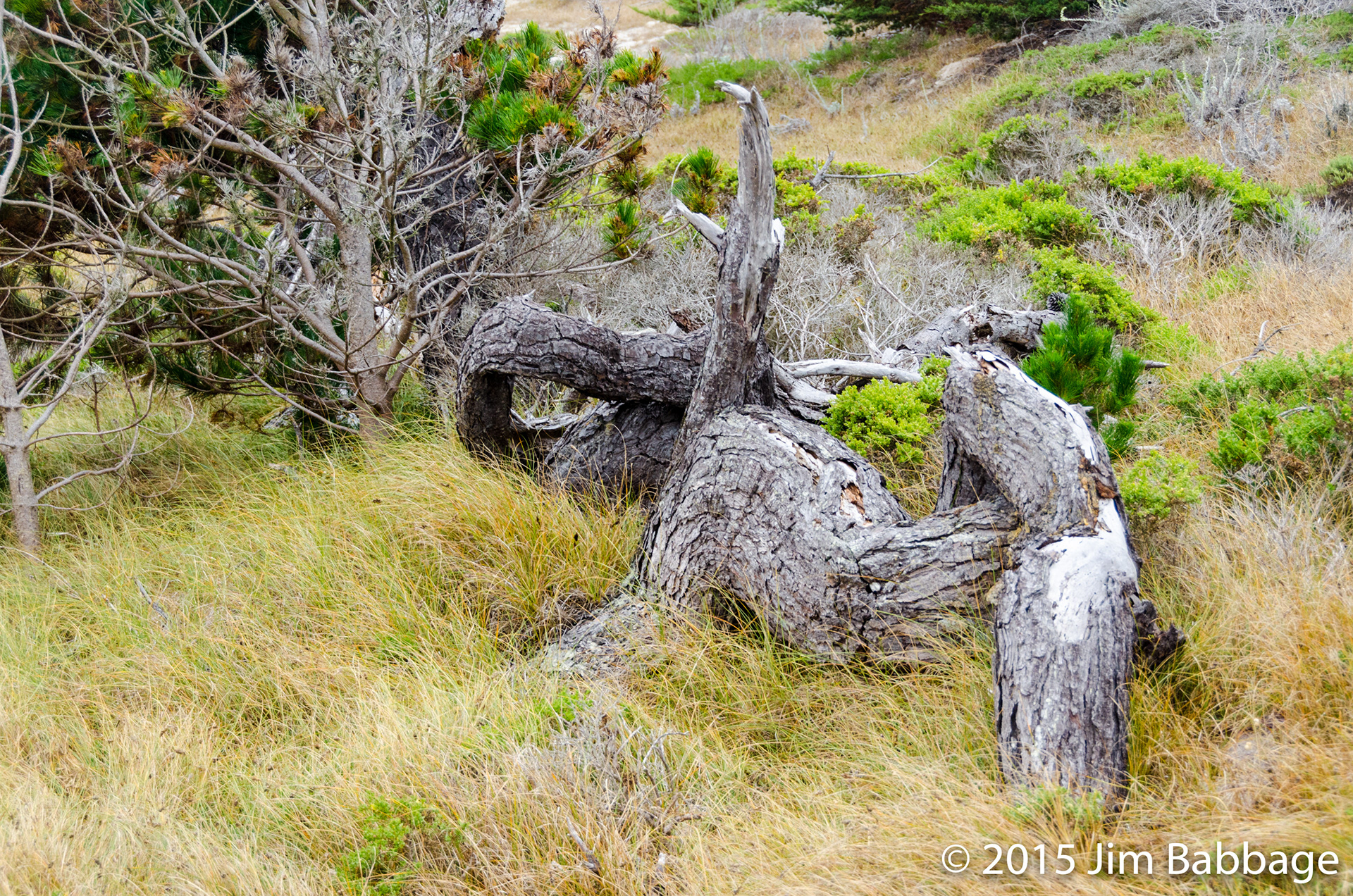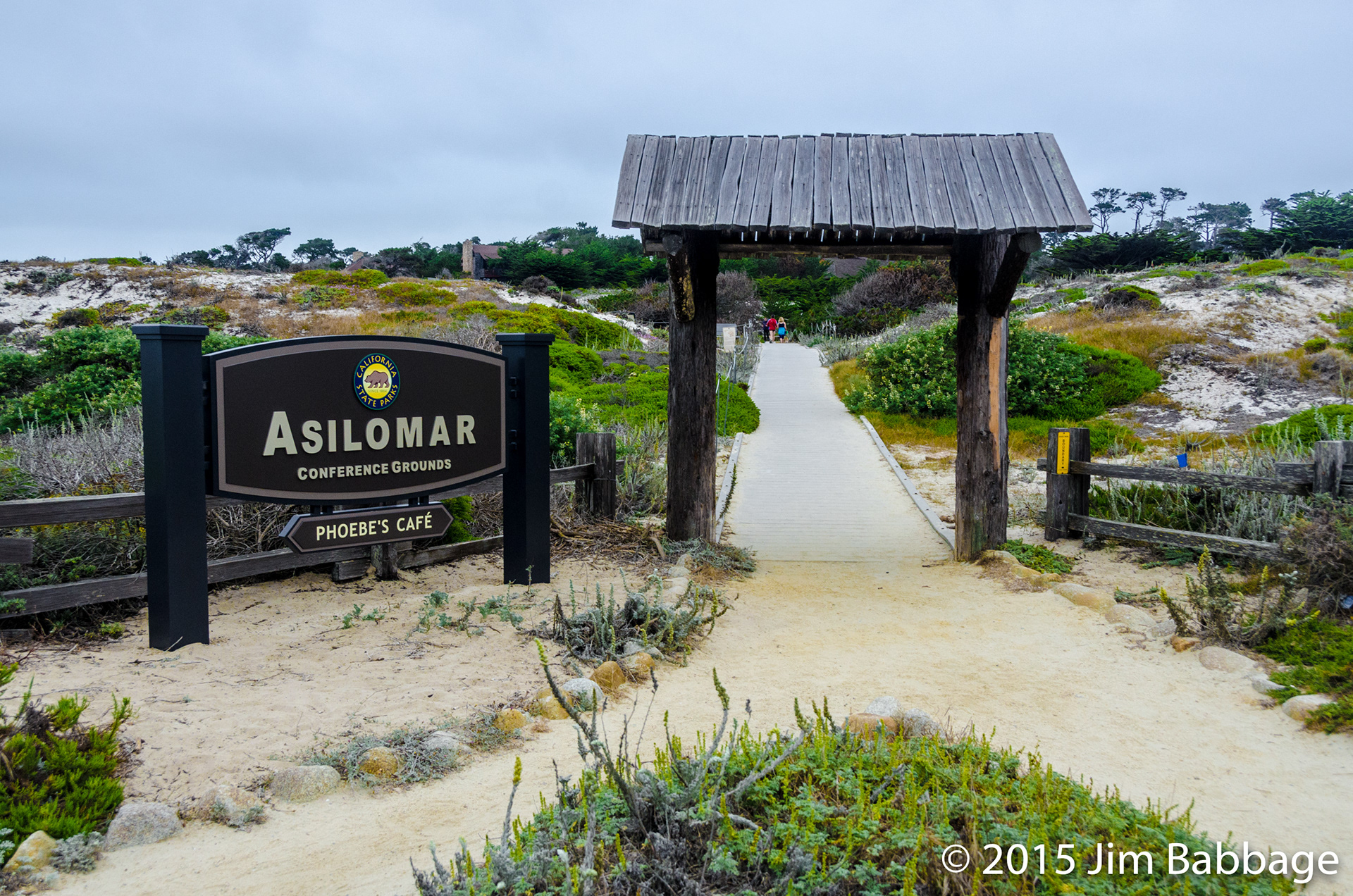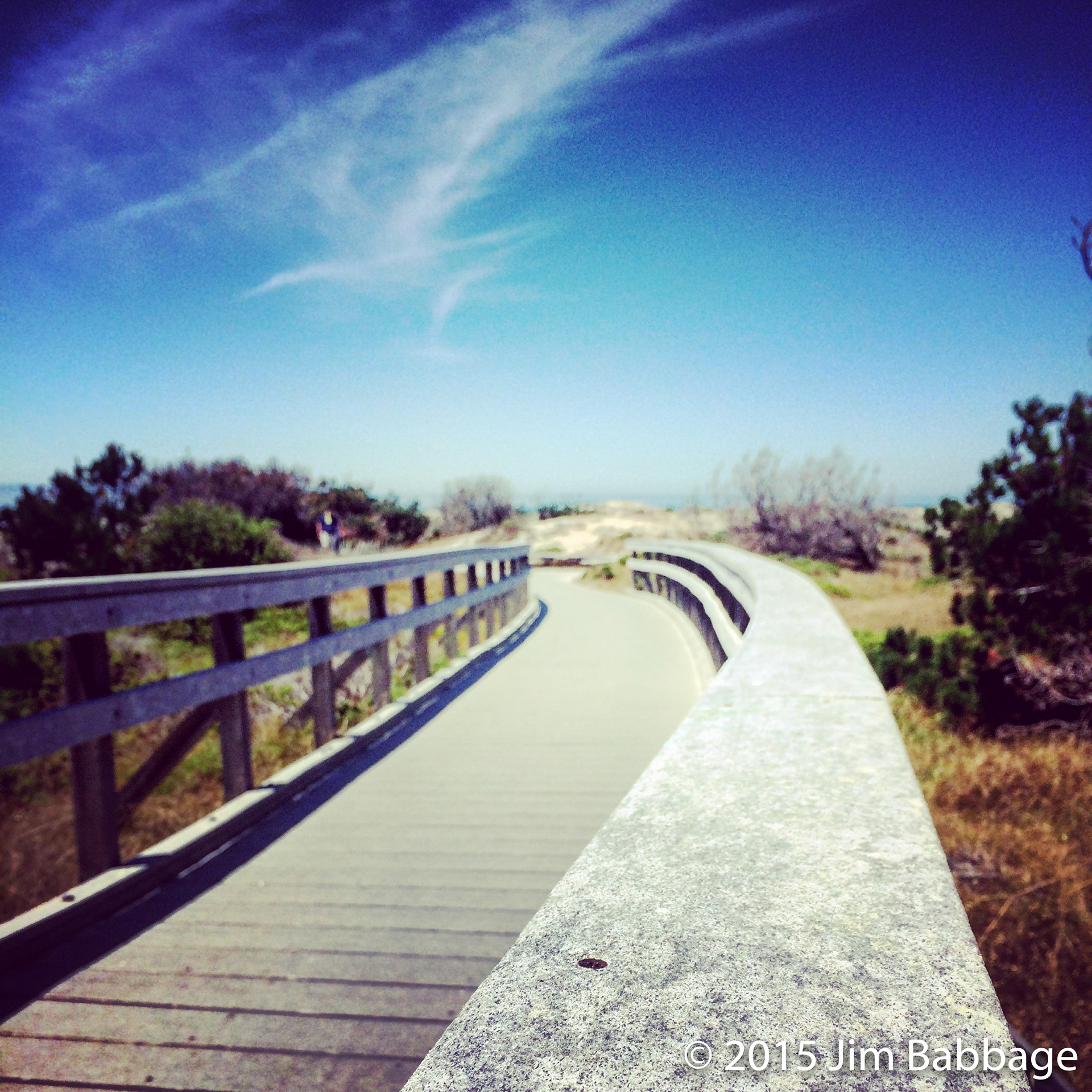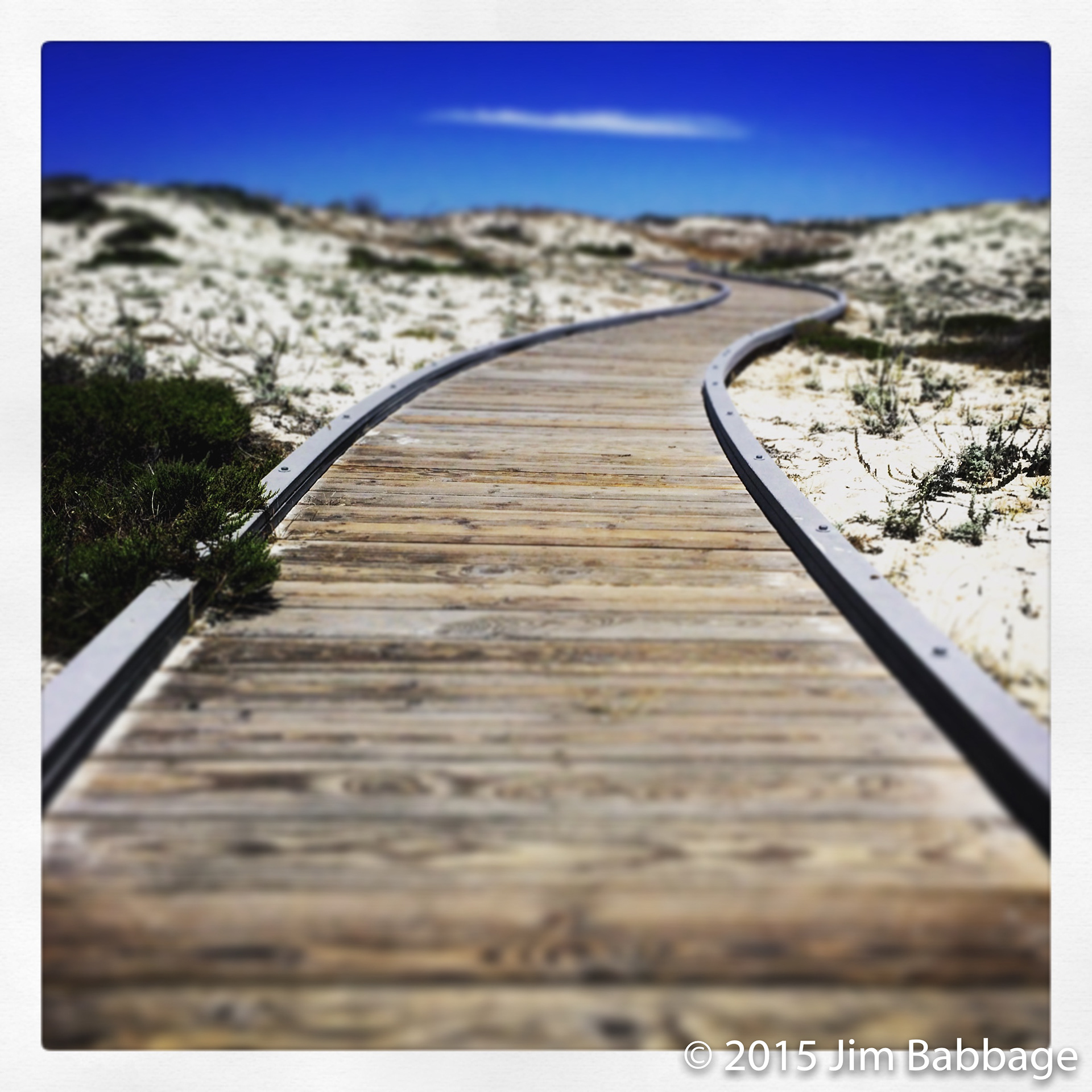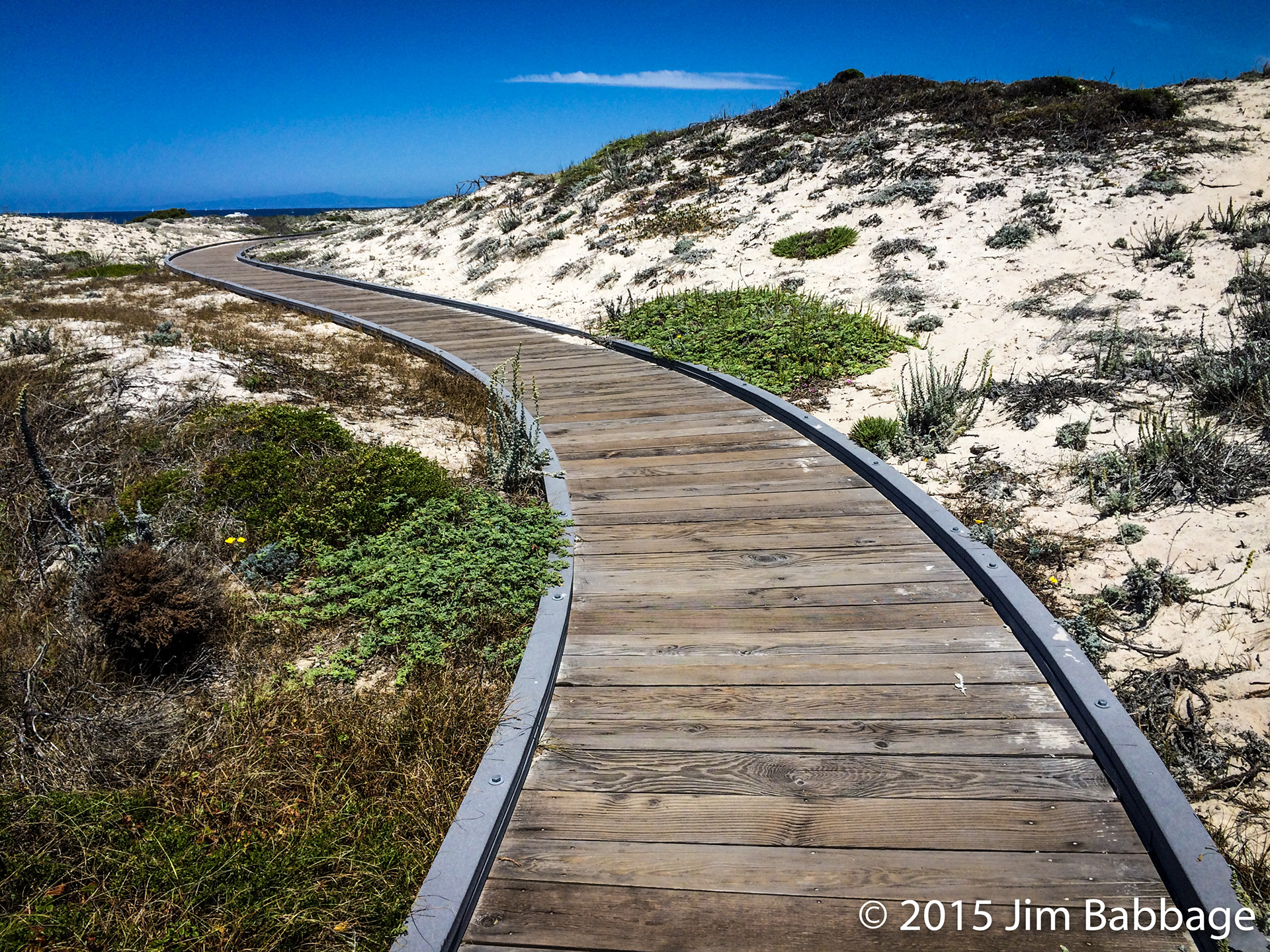 There is something - compelling - about the surf. The thundering sound of waves crashing against rock, the whisper of the ocean as it glides over the sand; it's magical and irresistable. Being able to capture some of those defining moments with my camera is both challenging and restorative.