Photography is more than a hobby for me. It's part of who I am, part of my soul, I guess. If I'm having a stressful day, or am hurting in some way emotionally, a half hour with my camera works wonders. It may not heal, but it helps me cope, and helps me focus on other things, even if for a short time.
The hour and a half I spent in Rouge Park on this fine fall day helped me slough off a stressful week, and soothe a tired heart. I find a lot of peace when my eye is behind the lens, and I'm sure I'm not alone in that sensation. I hope you enjoy this short series. 
Oh and a teaser; pay close attention to the forest scene near the end.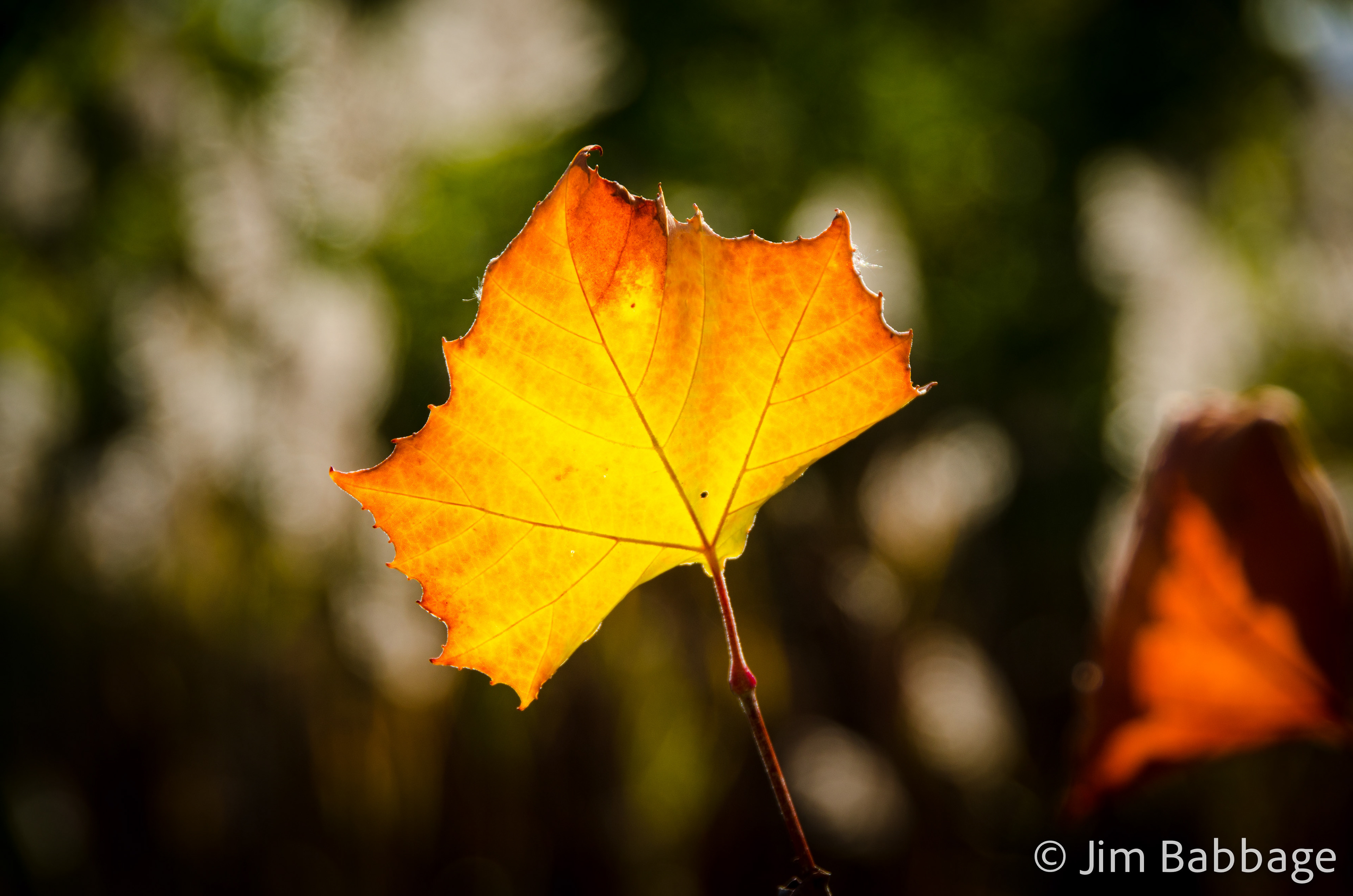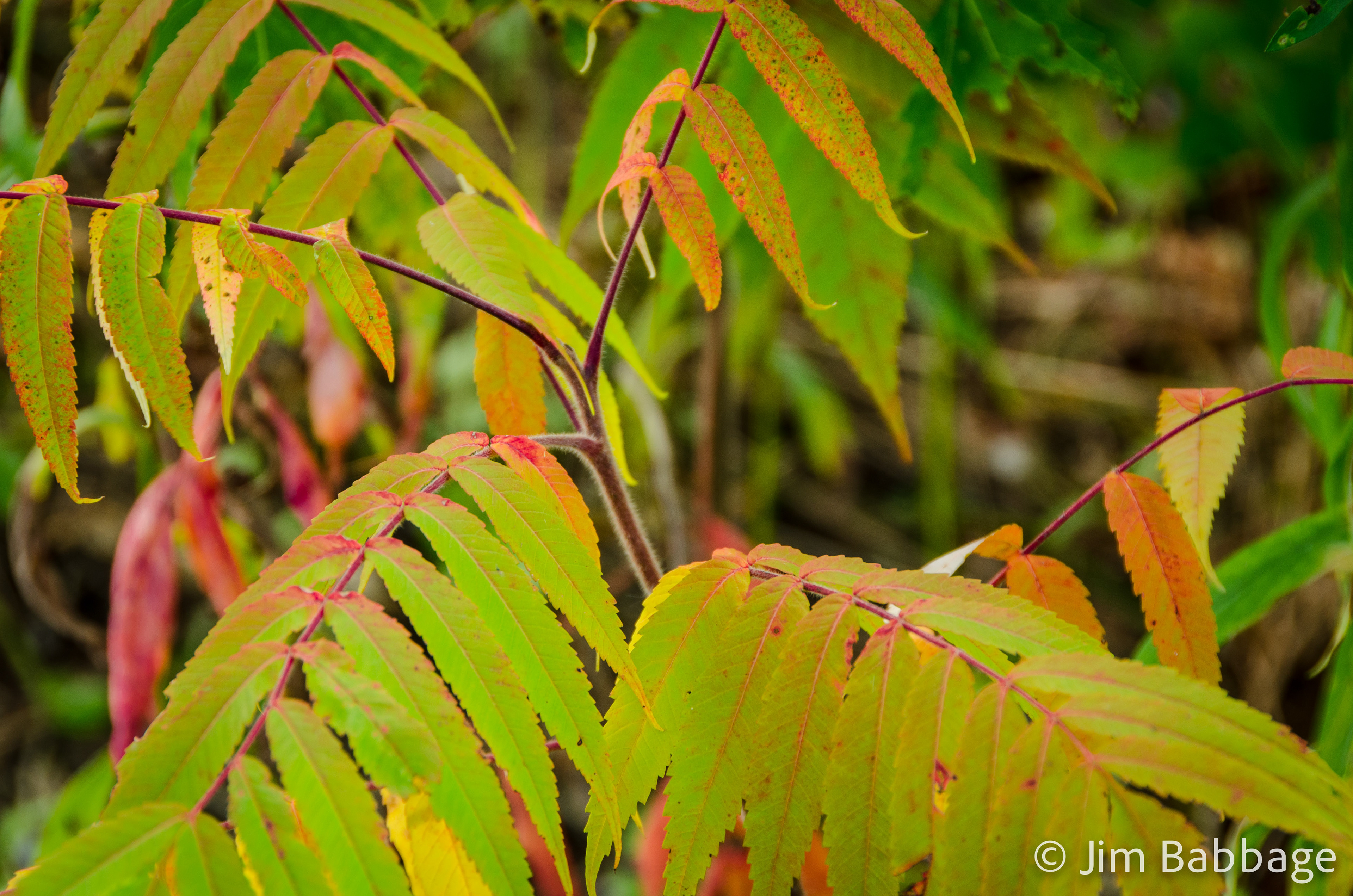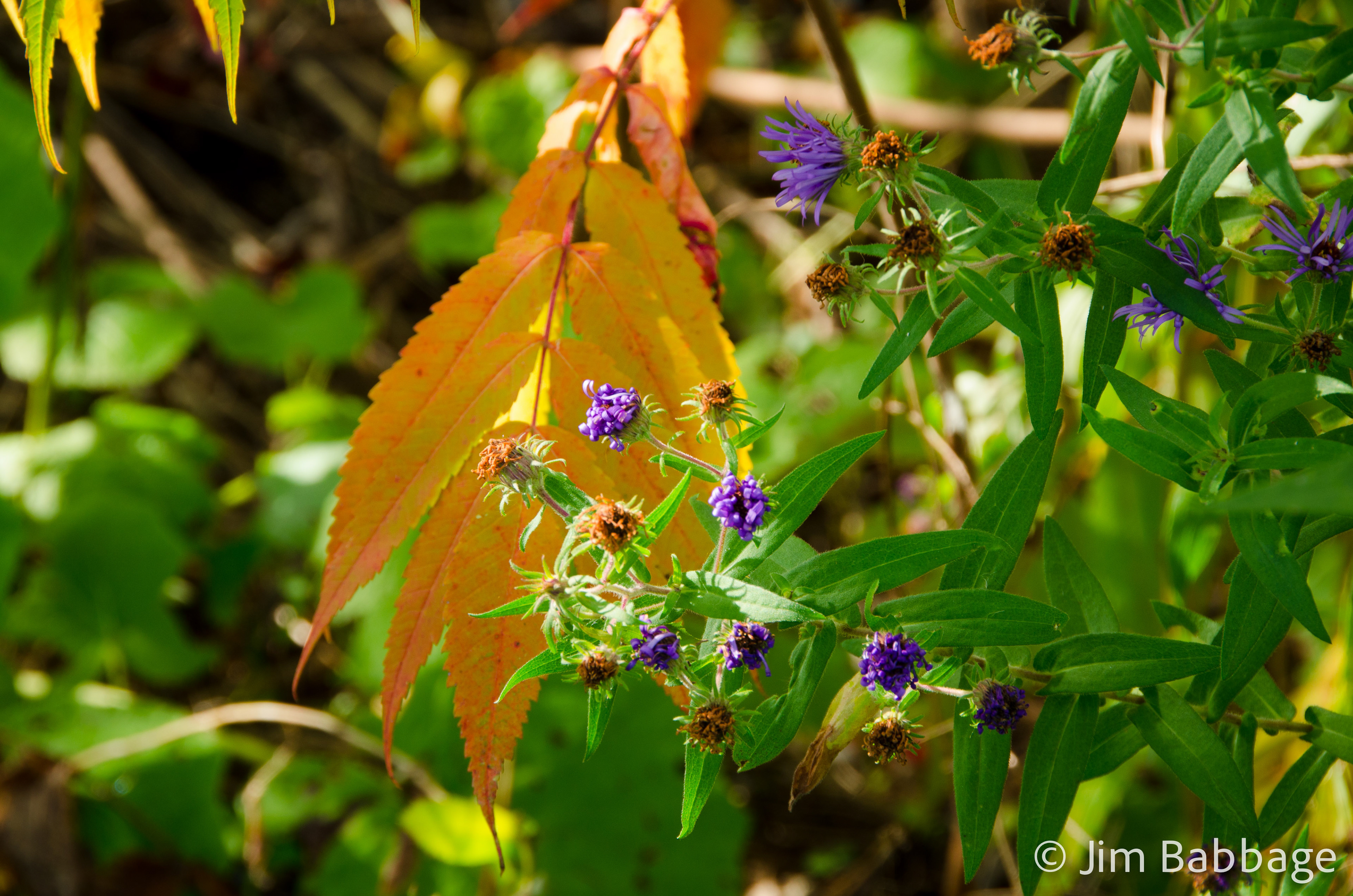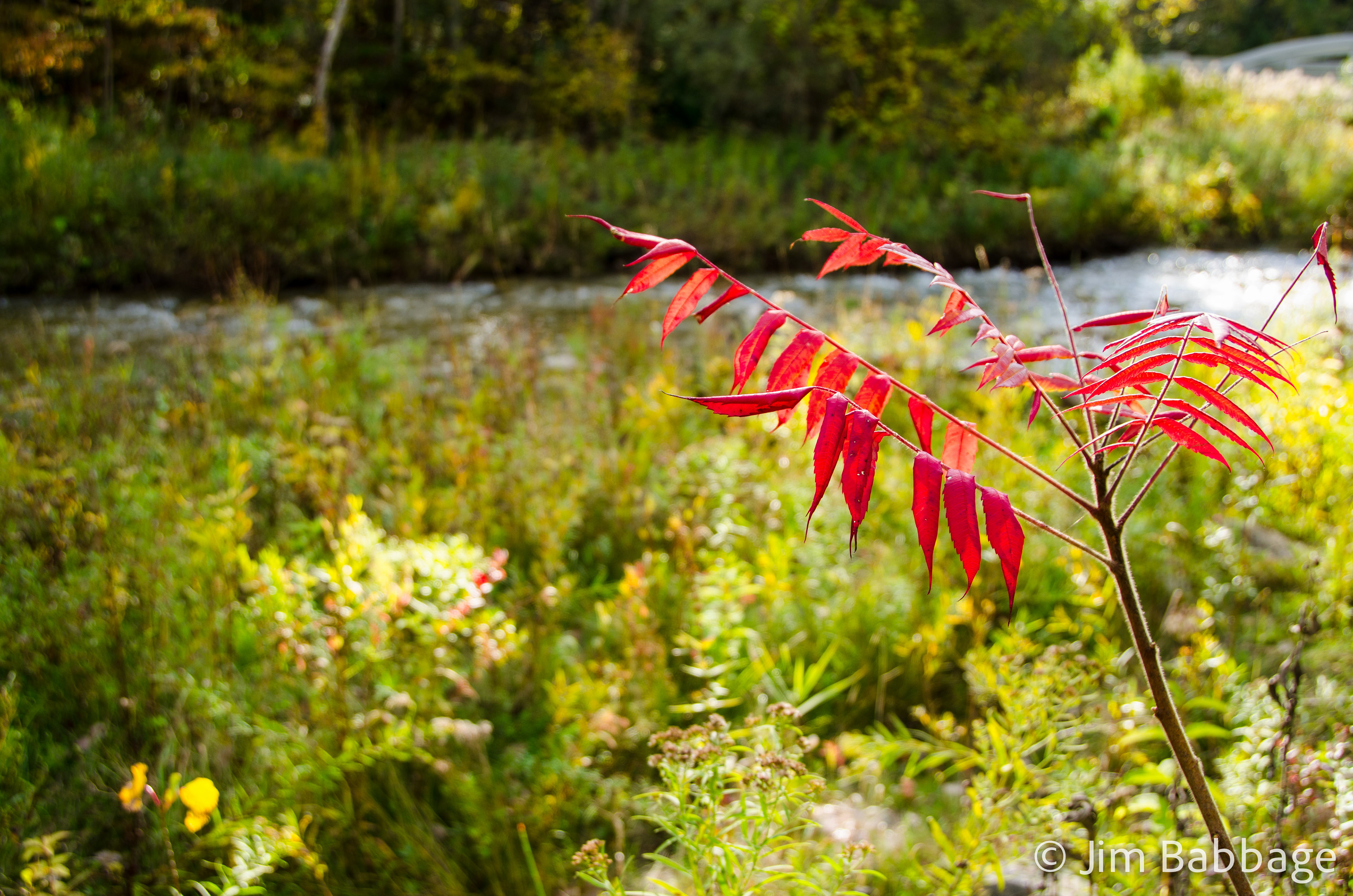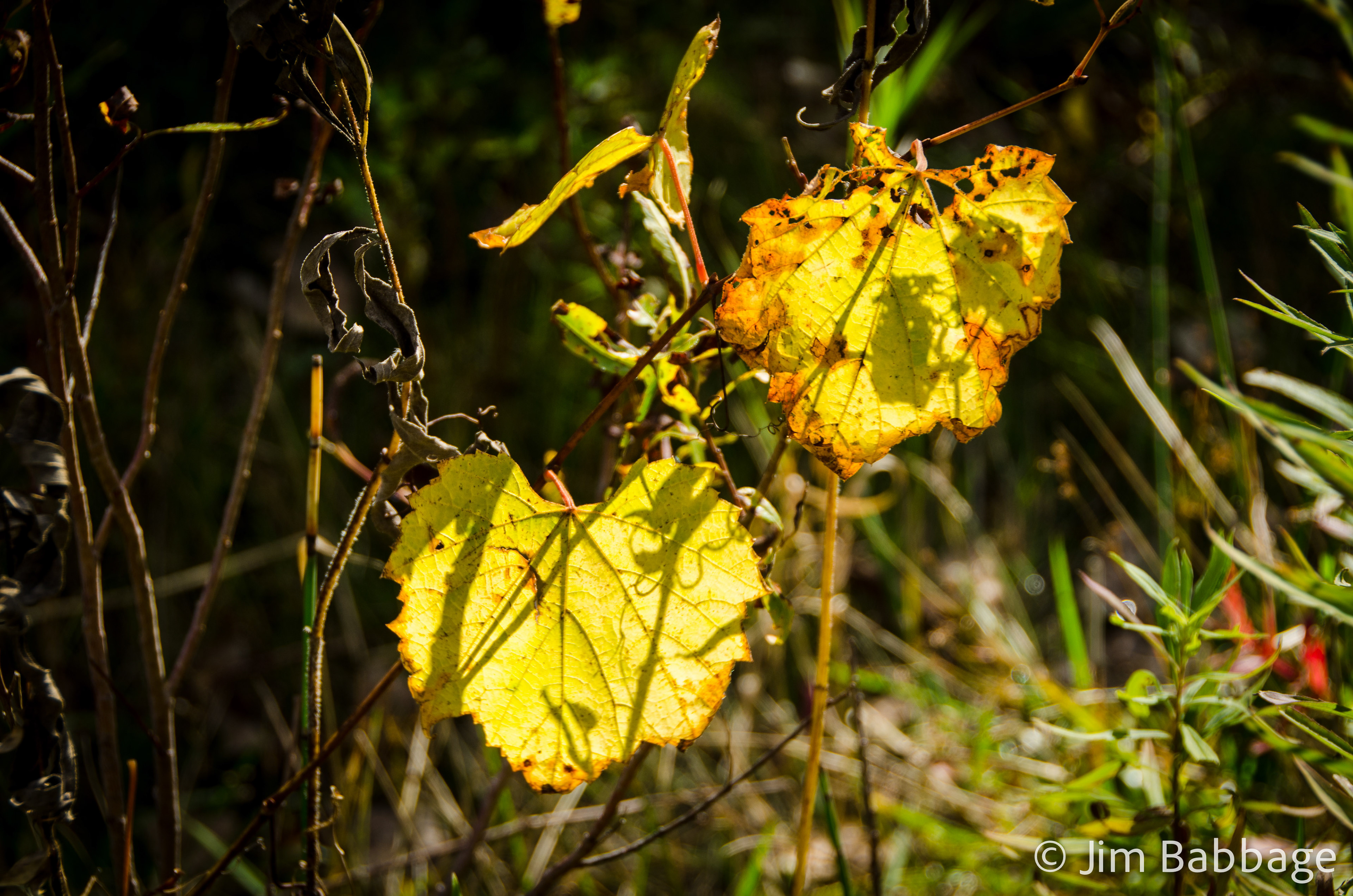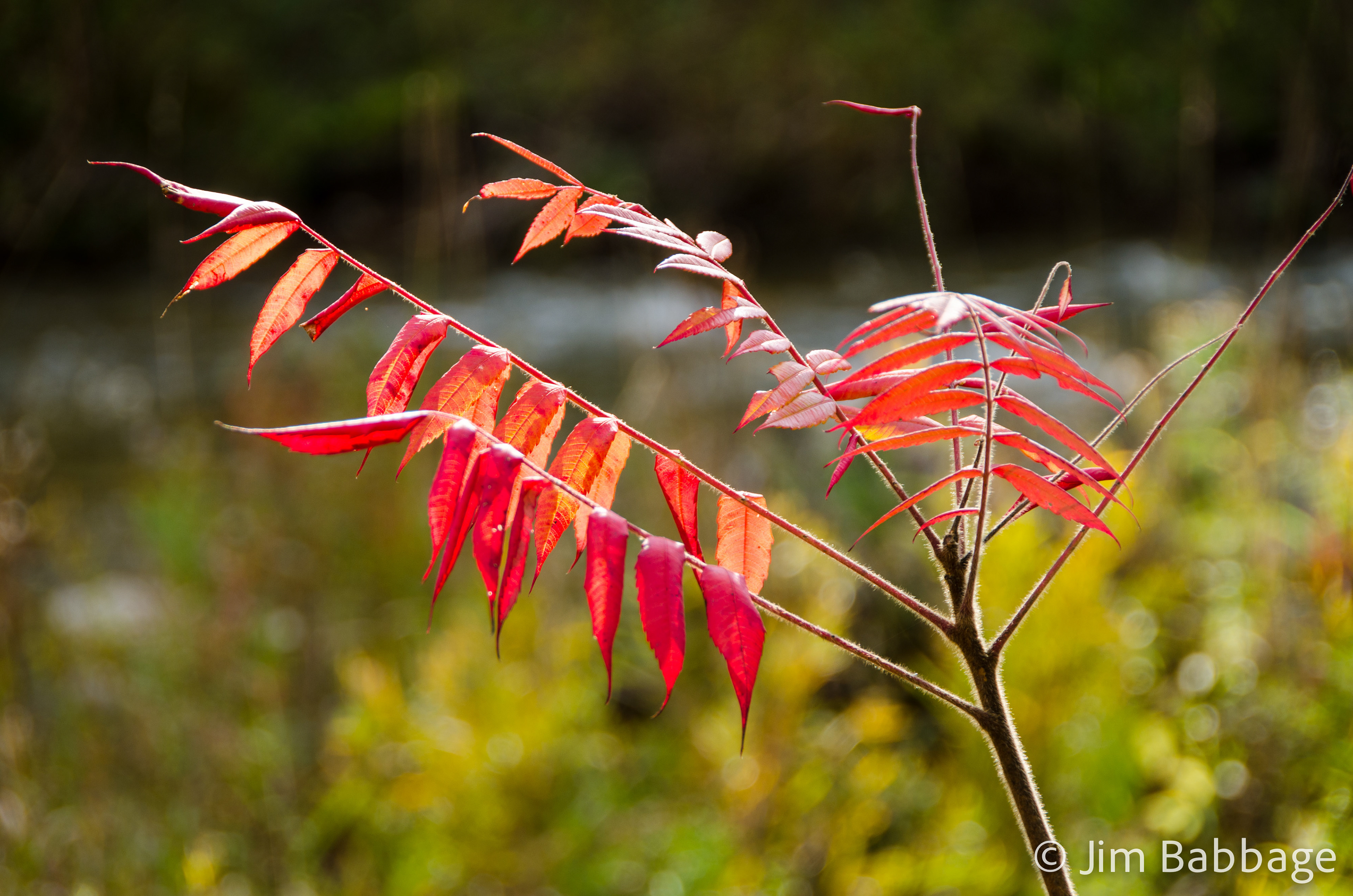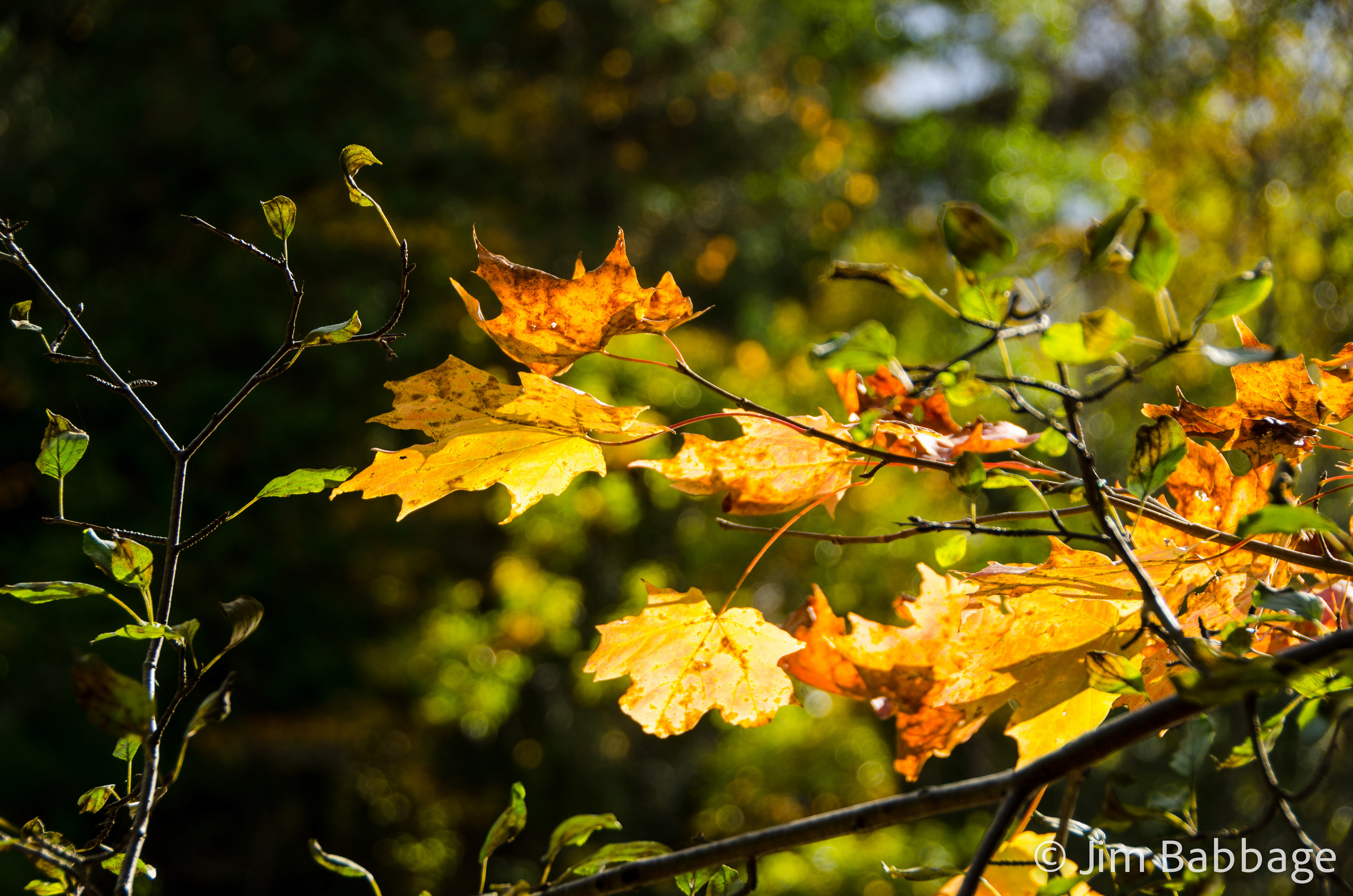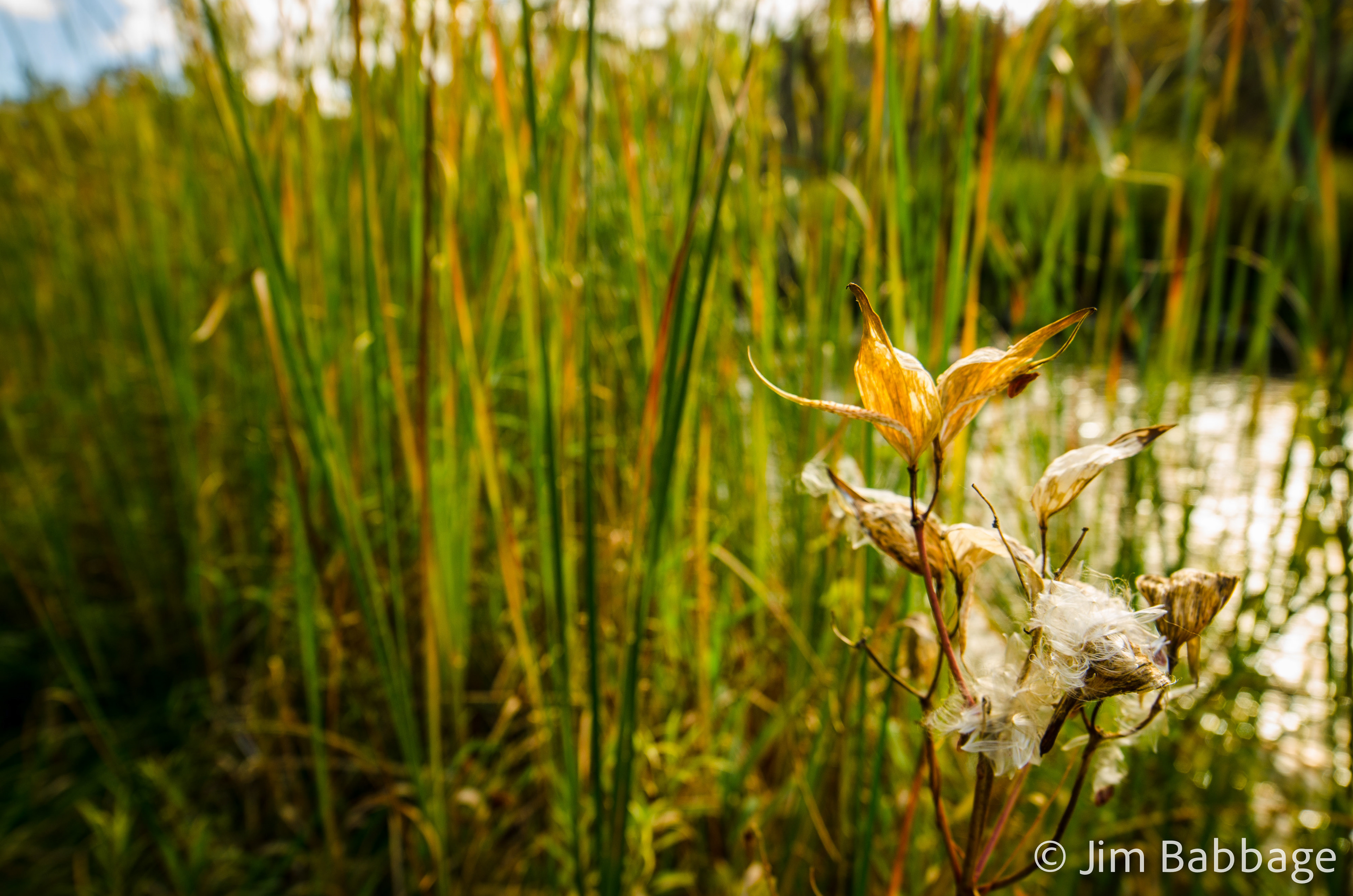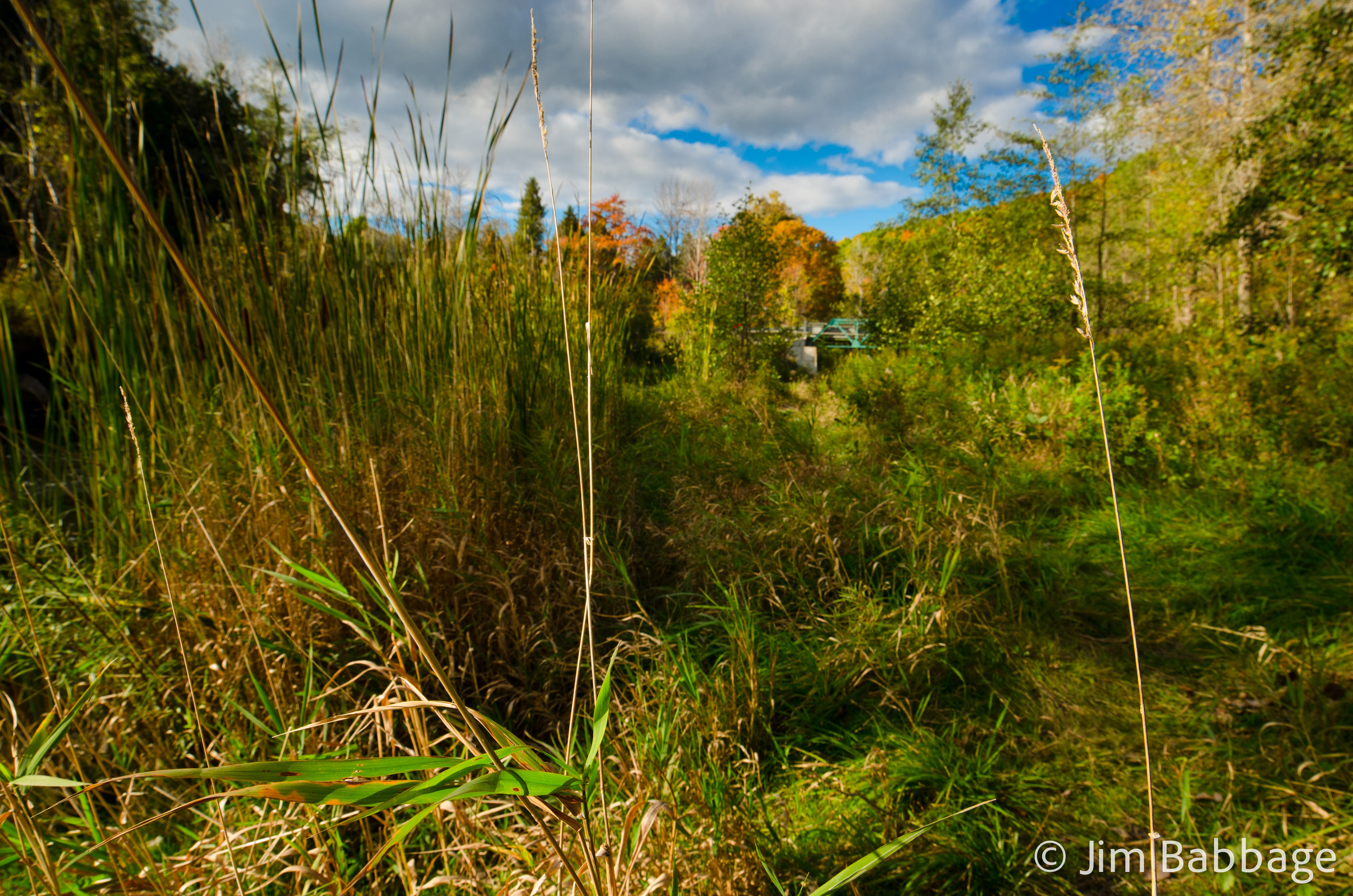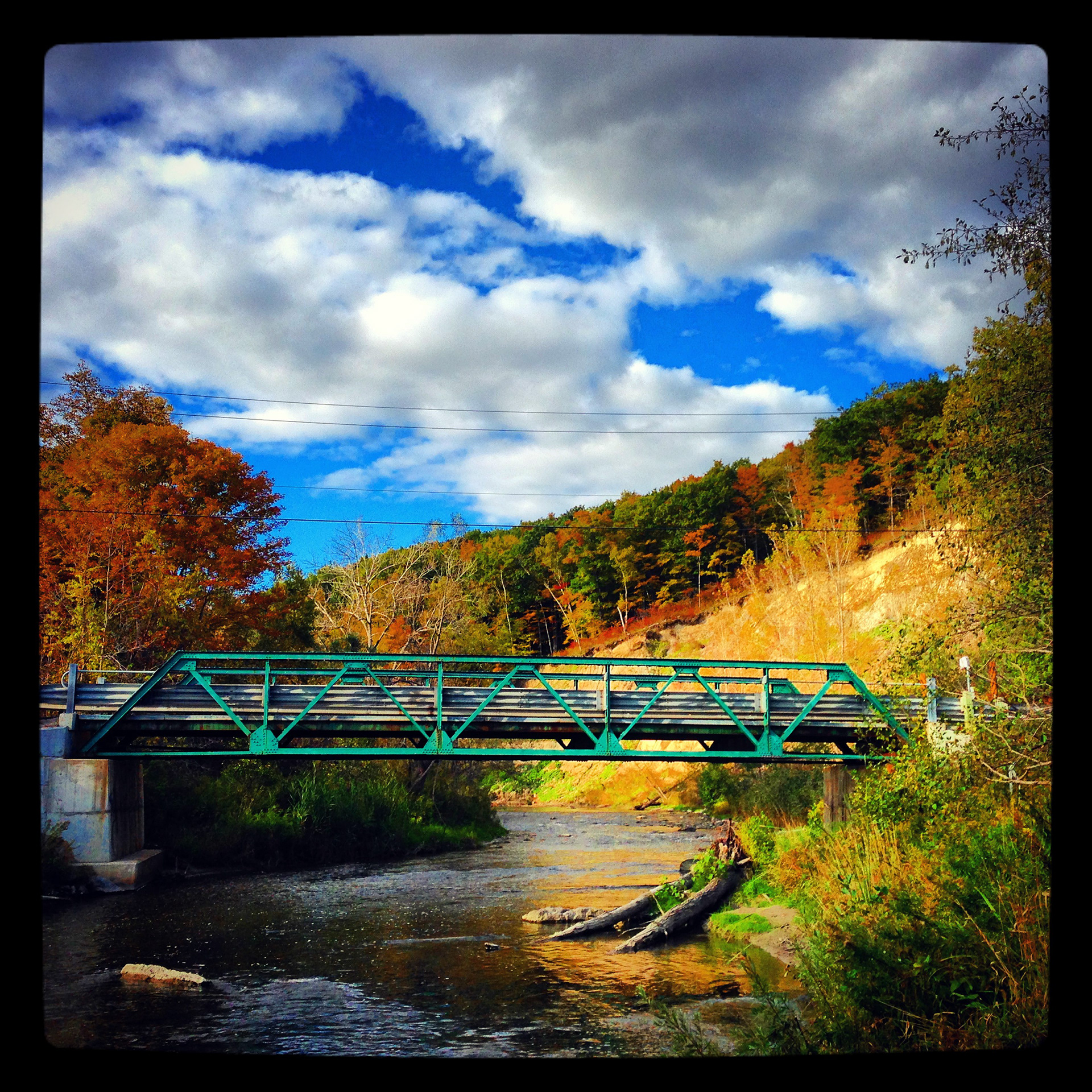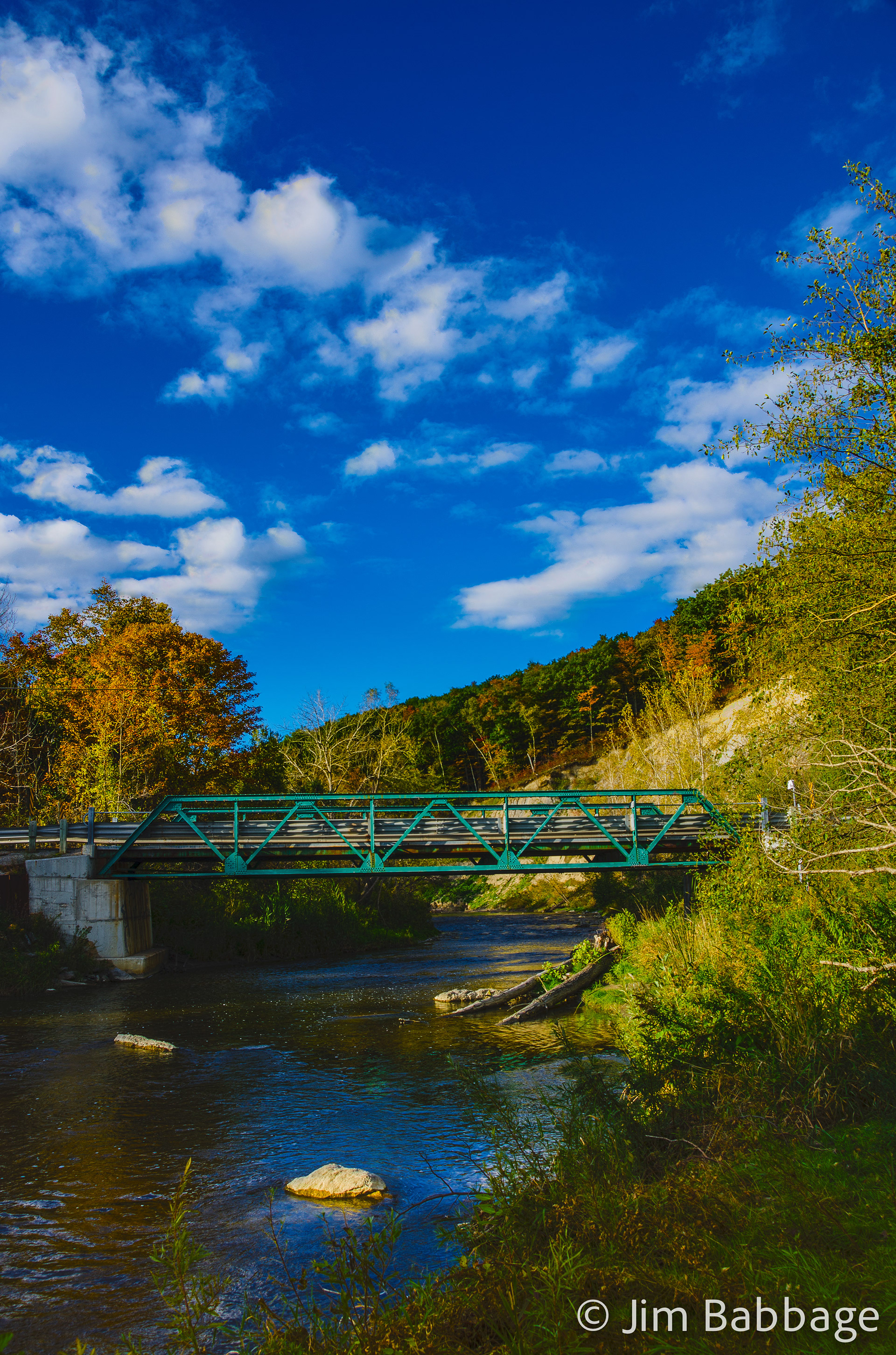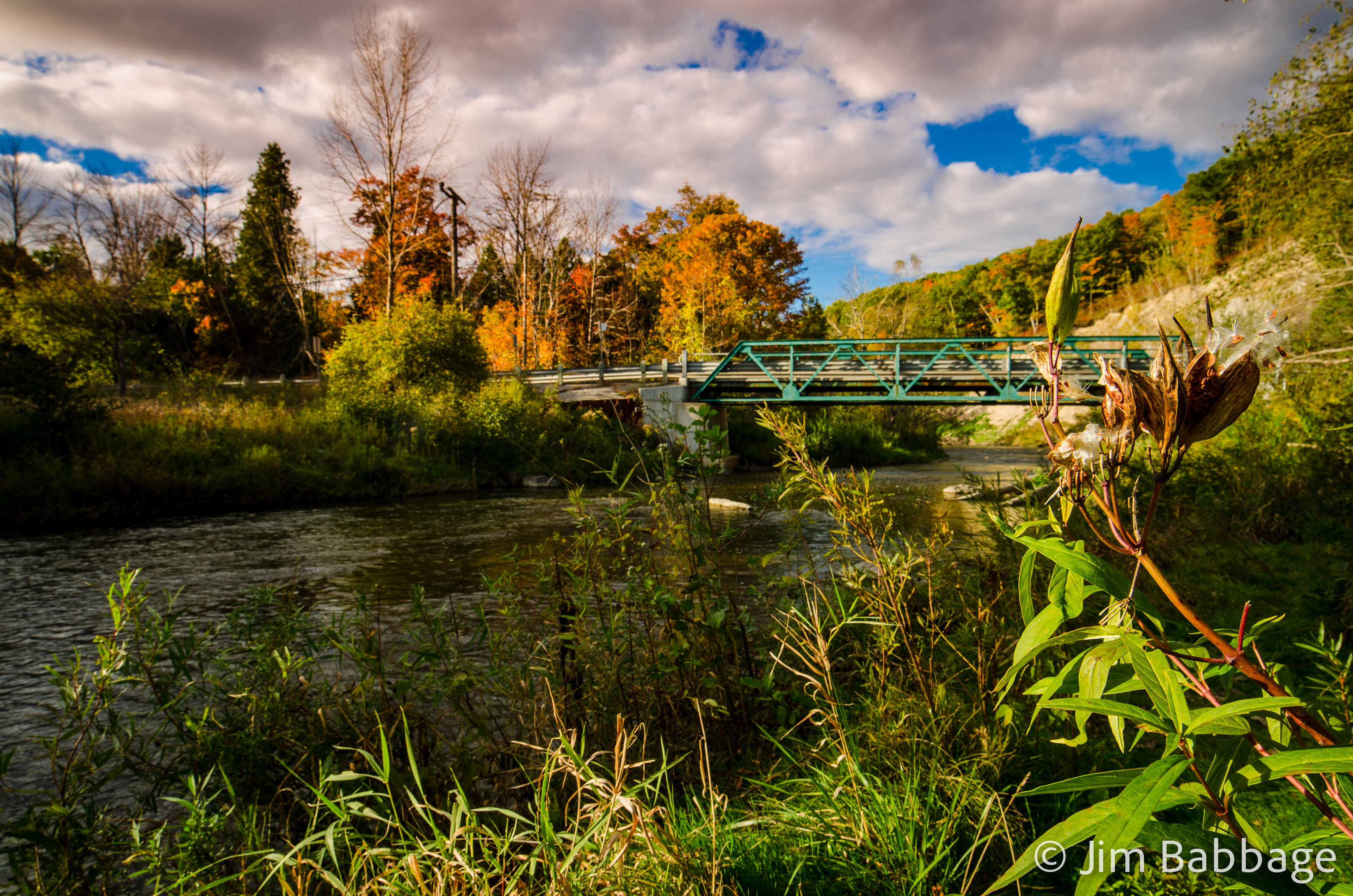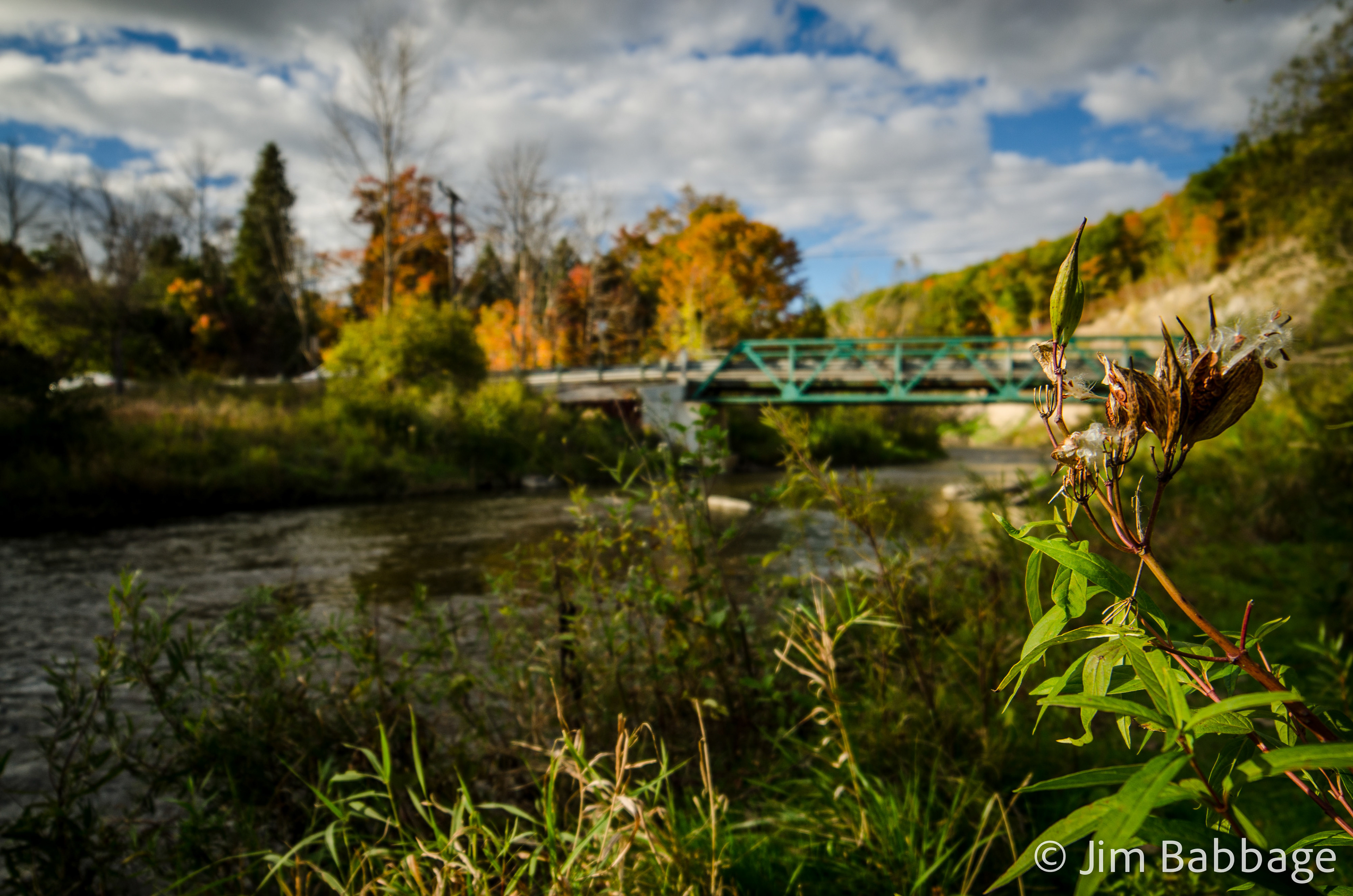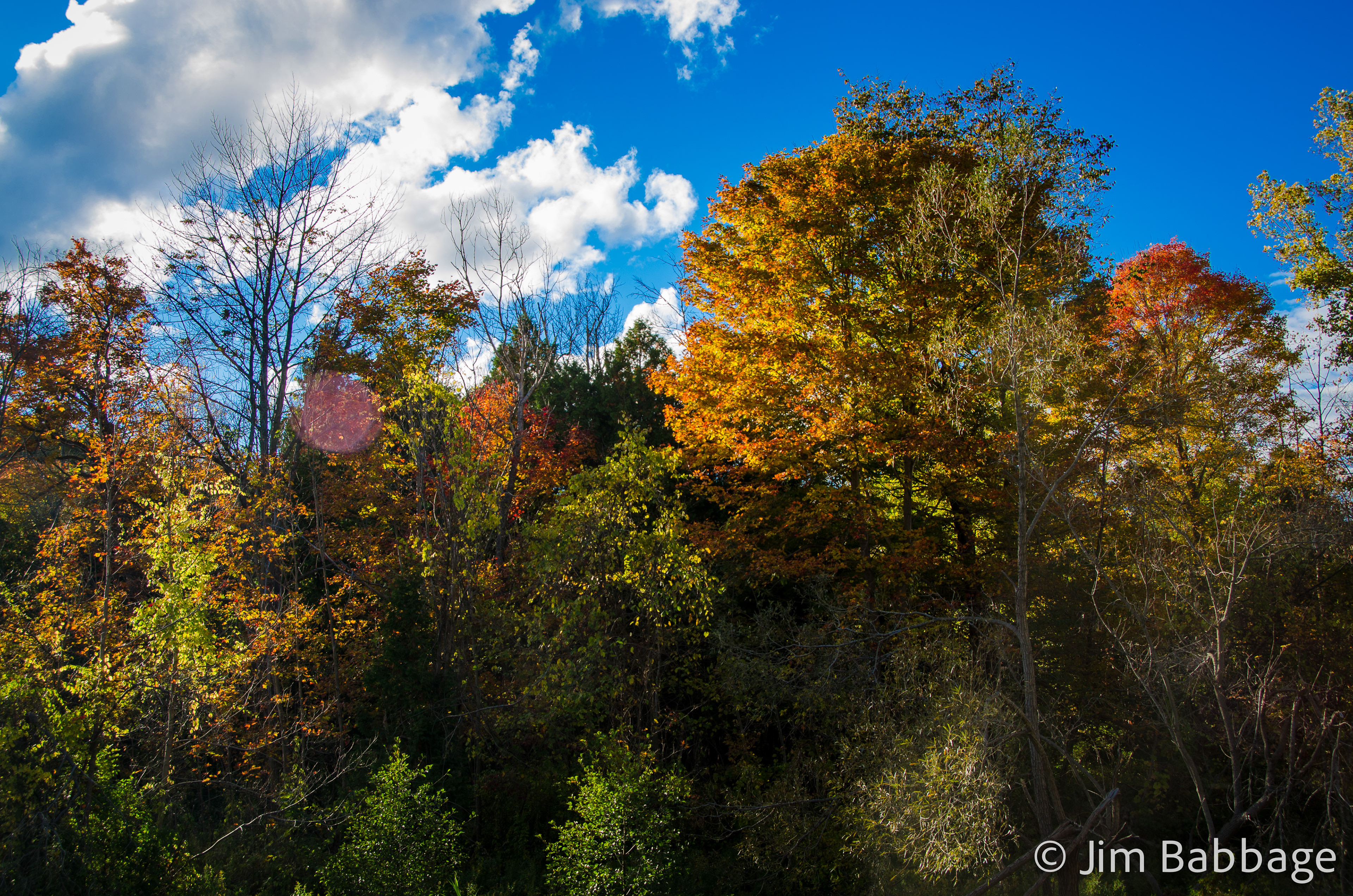 Update

: Since originally posting yesterday, I've further refined these two forest scene images below.