There is something special about shooting - or seeing - in black and white. In my early photography days, I shot a lot of black and white film because I could process it myself, and because it was what was called for in college. But I also liked the "feel" of it. Seeing the scene in front of you in grayscale calls for a different sensitivity, an alternate perception of reality. Color is gone. Tonal contrast, shape, pattern, texture, become so much more important to telling your story in b/w.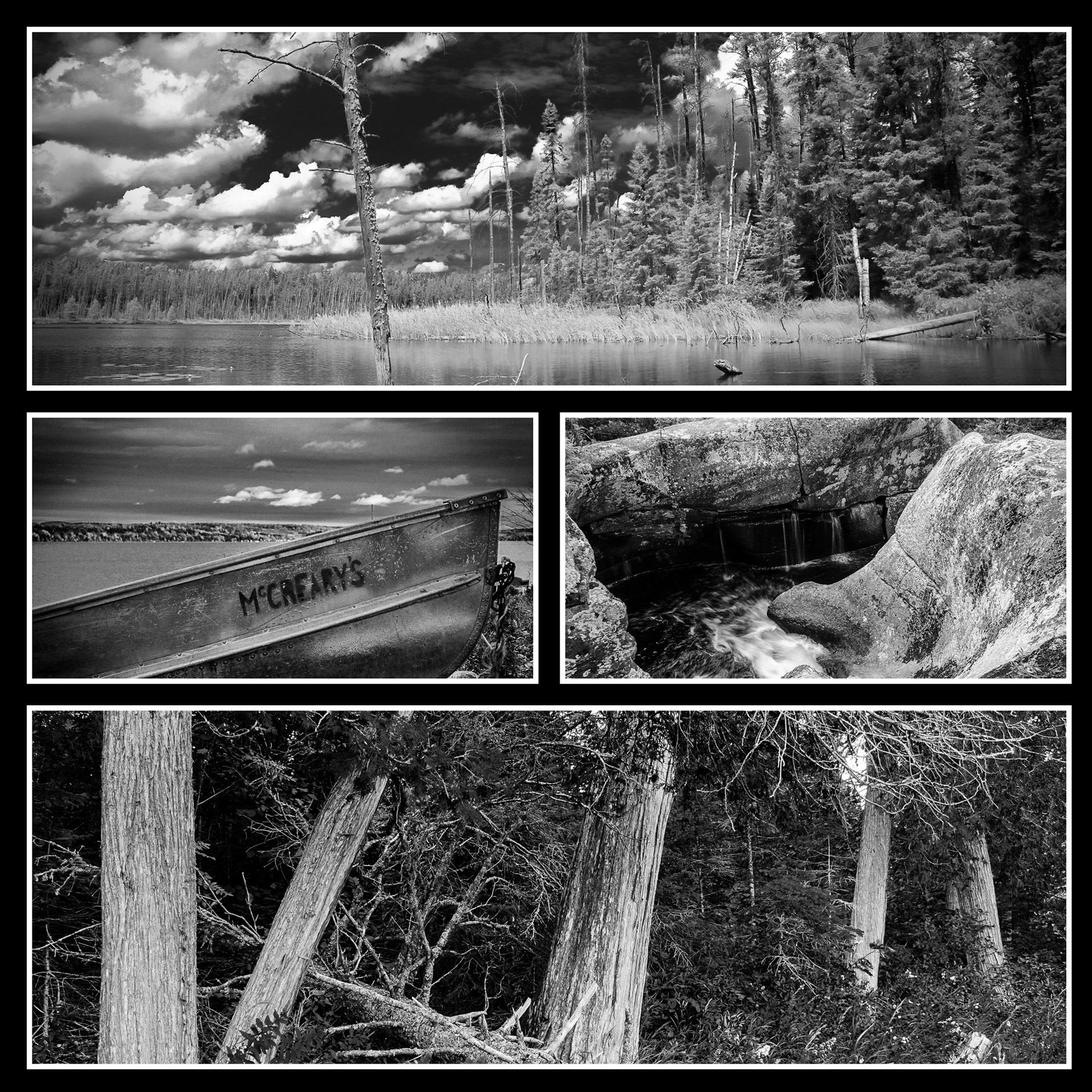 These days, while I can still see in black and white, my photos don't start that way. I use Lightroom or Photoshop (or both) to take what I "saw" in front of me and convert it to my grayscale reality.
Mobile apps like Hipstamatic and Instagram (among many others) bring this capability to smart phones as well, and I admit to shooting my fair share of grayscale images using the aforementioned apps. But you won't find those images in this collection; I'll save those for another project, I think.
The inspiration for this project stemmed from a recent Twitter challenge sent to me. The #5daysofBlackandWhite challenge. Each day, I had to both nominate someone new for the challenge, along with posting one of my images. As I scoured my hard drive for just the right image, it occurred to me that I didn't really have any central showcase of this type of work. Well, needless to say, I had to remedy that issue.
Most, if not all, of the shots here, you've likely seen peppered through my other projects, which are often based on the location, rather than a theme. This time, I thought I'd bring together a small sampling of my favourites. While there are definitely more than 50 shades of gray here, I hope you'll forgive my temptation to create my project title and that you'll still enjoy the photos.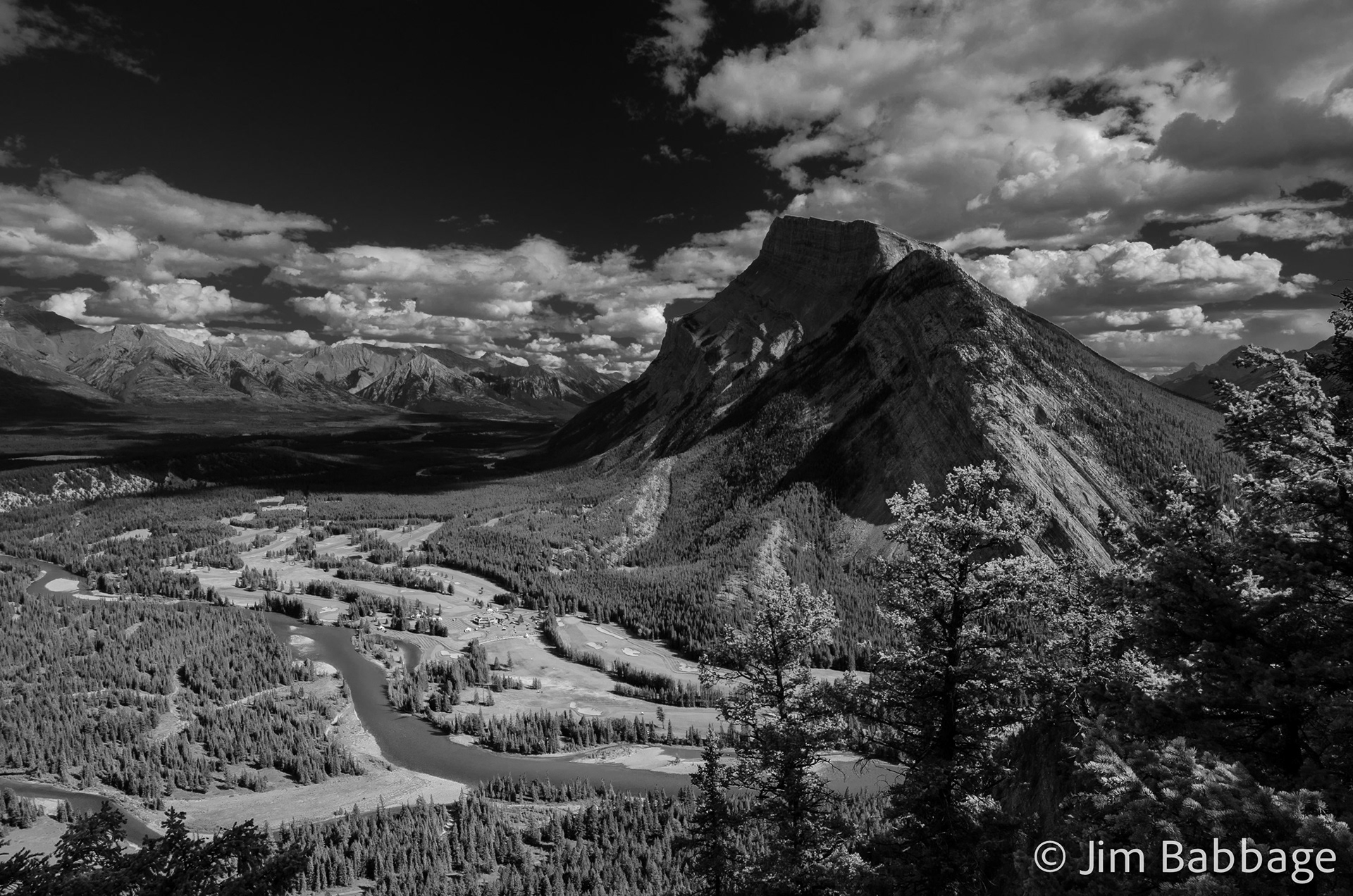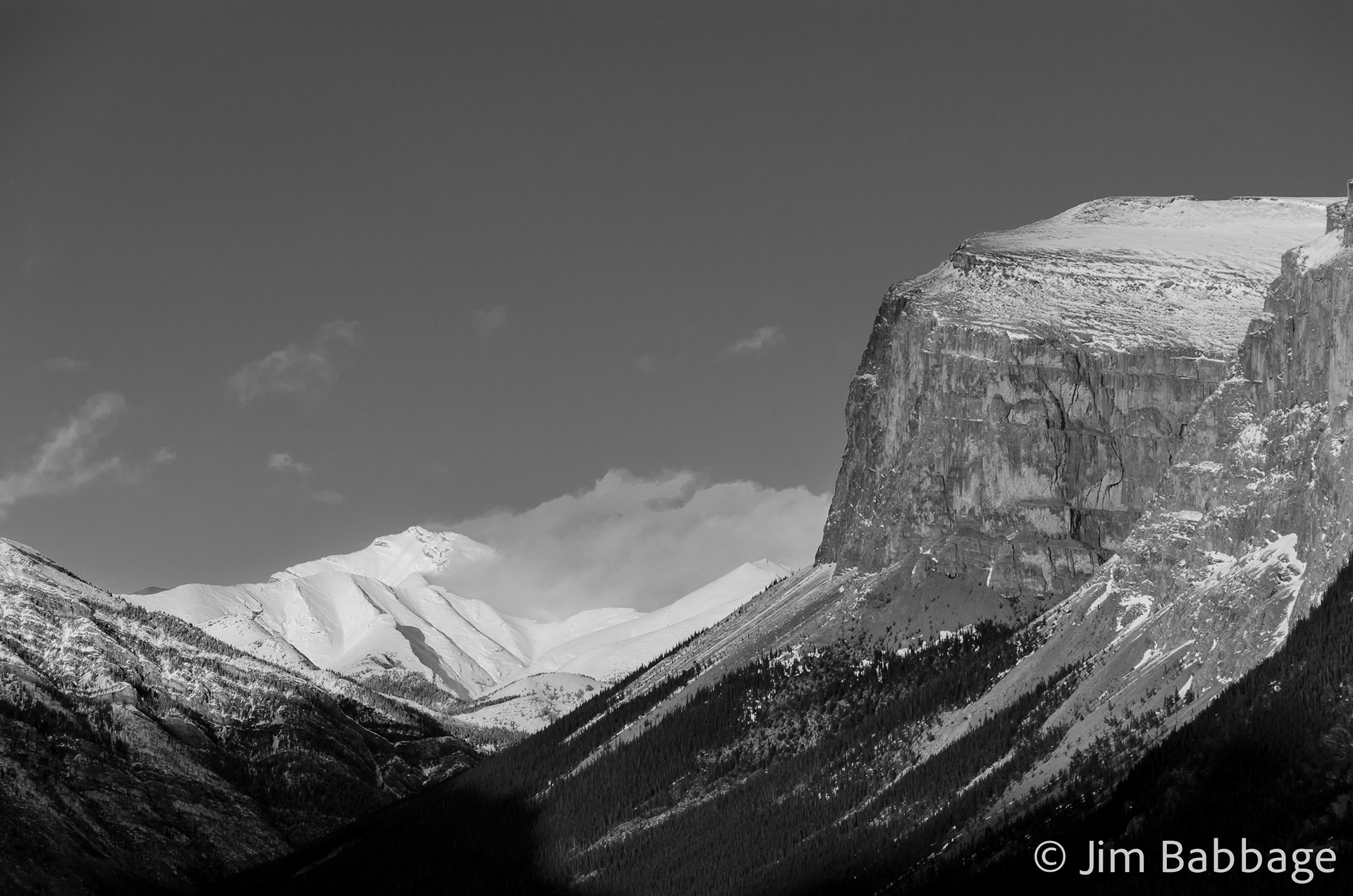 Northern Ontario (Lake Superior region)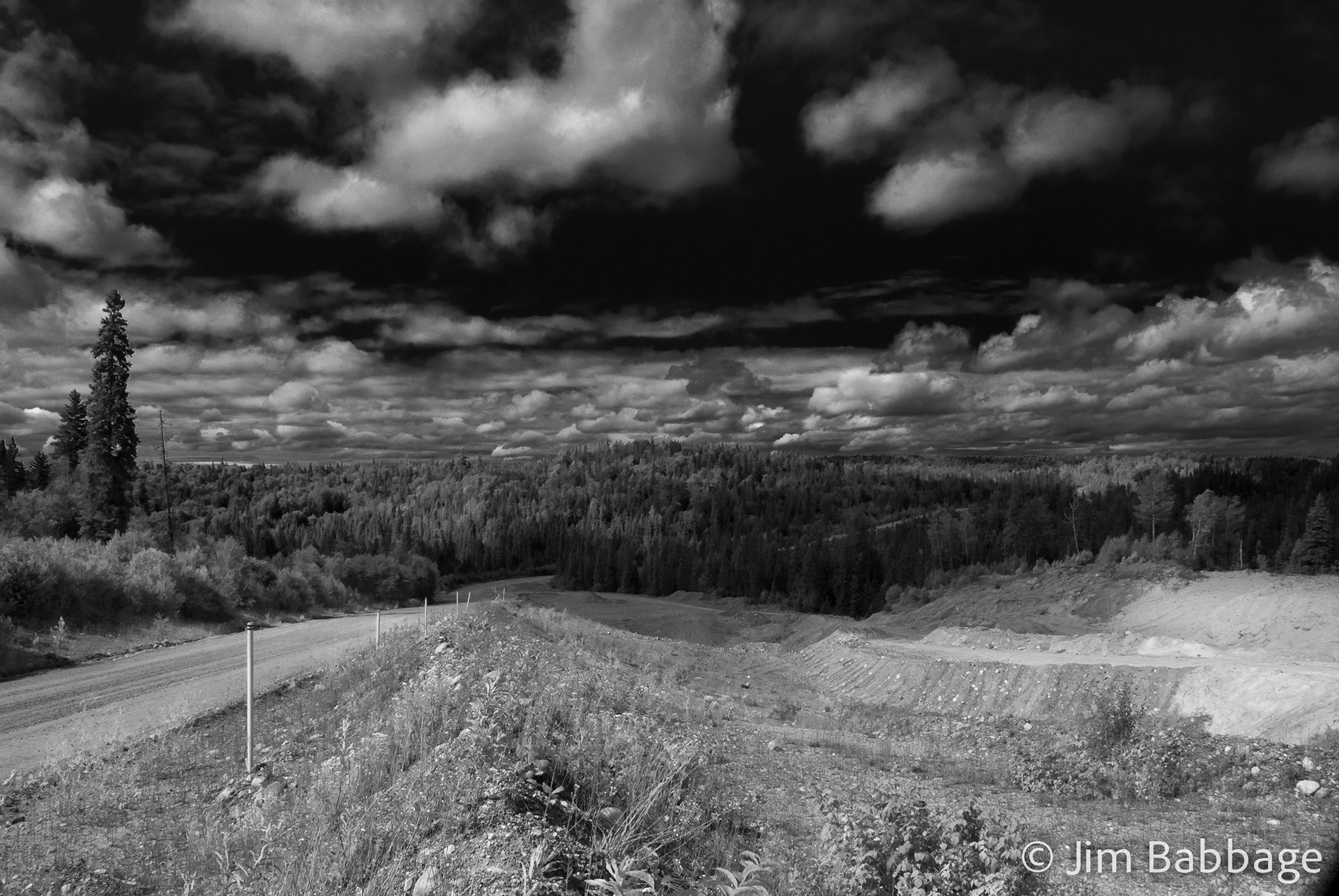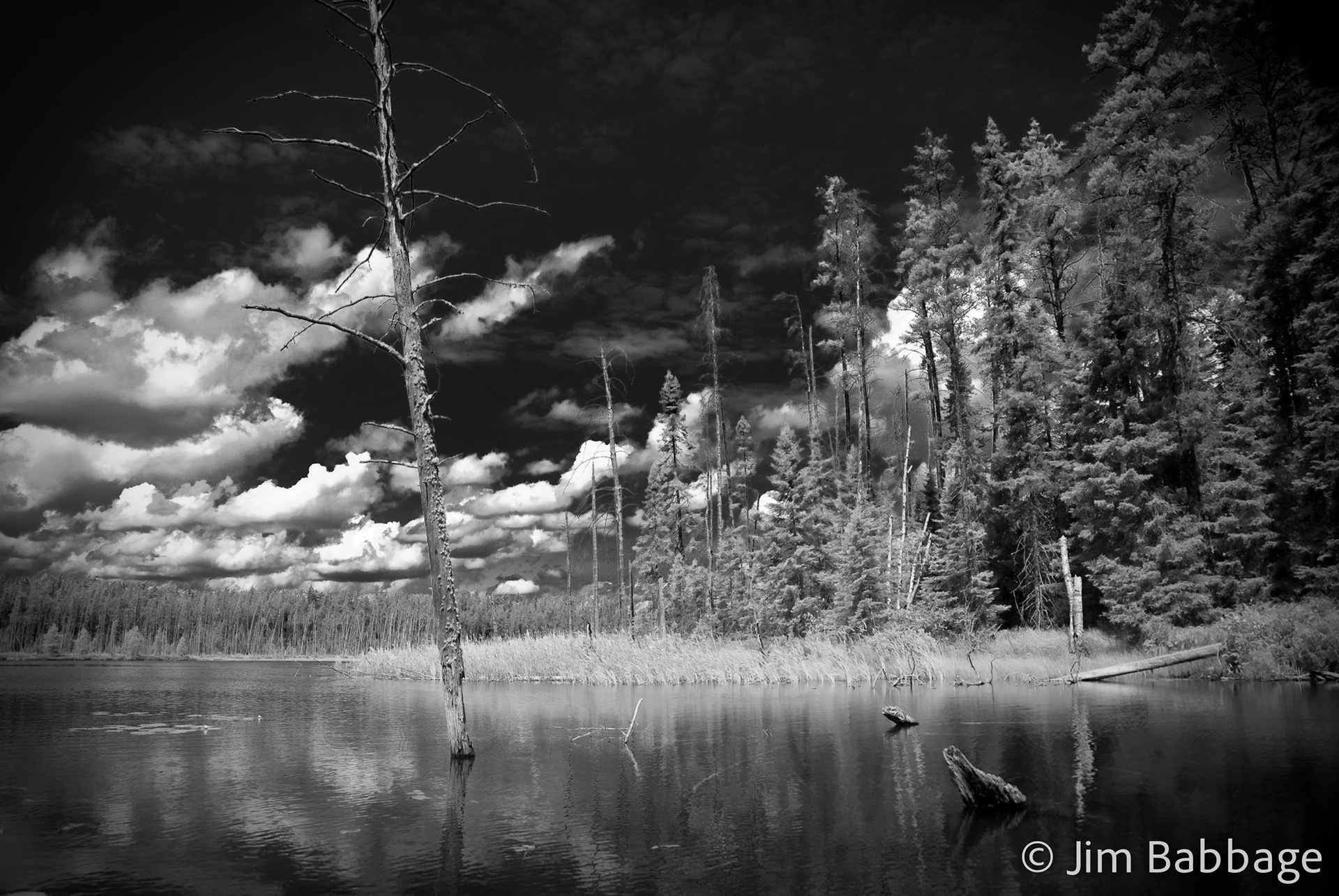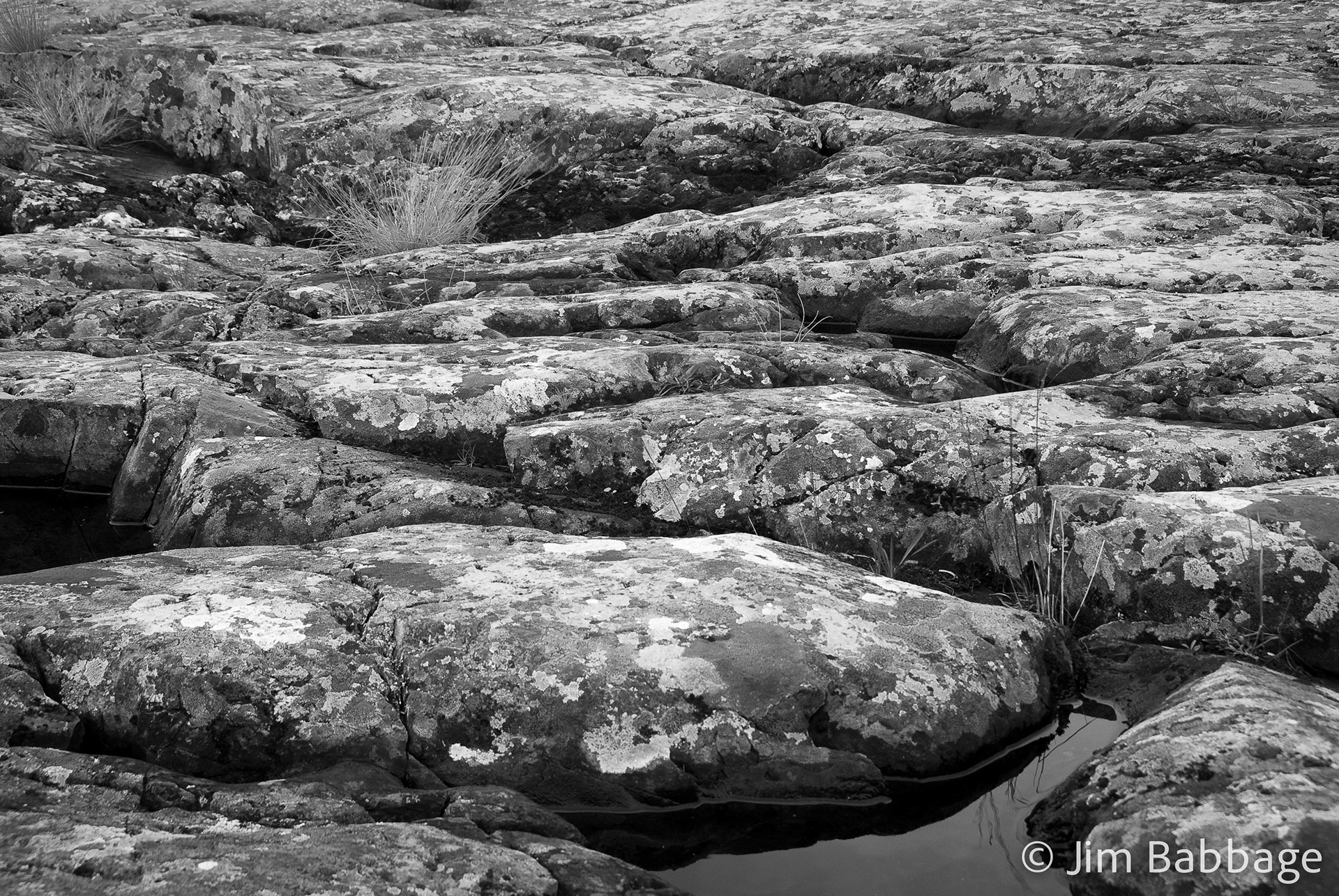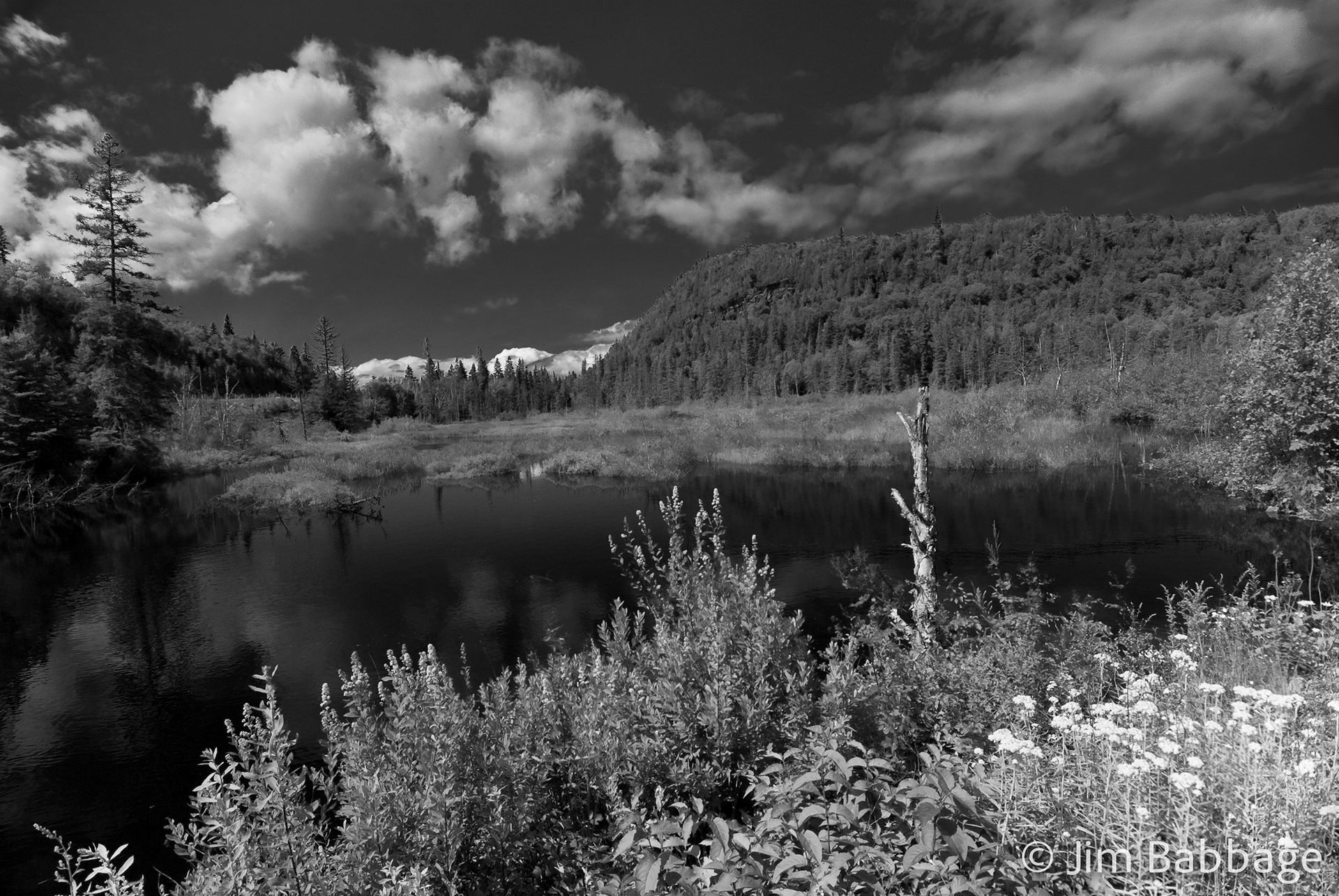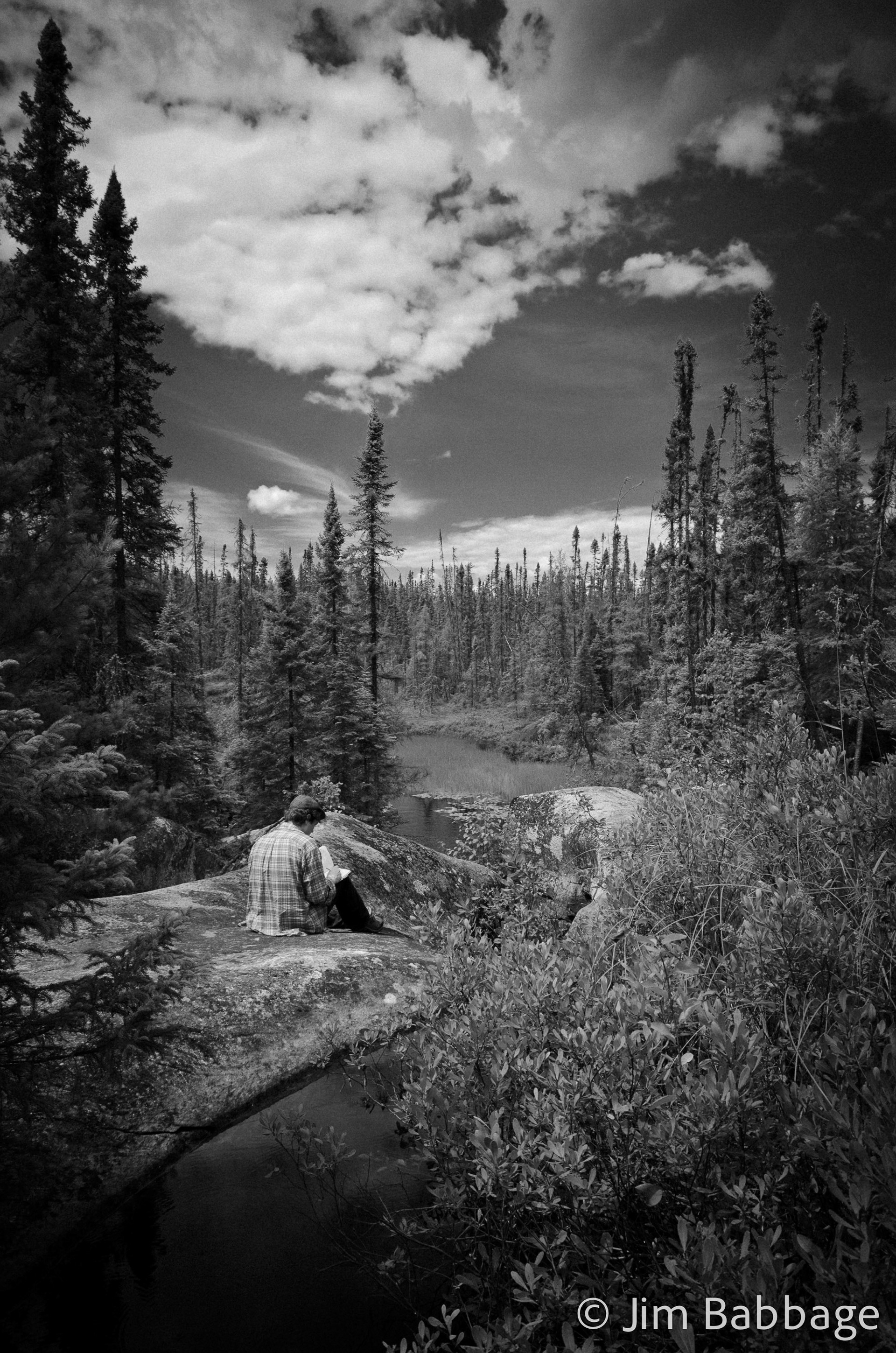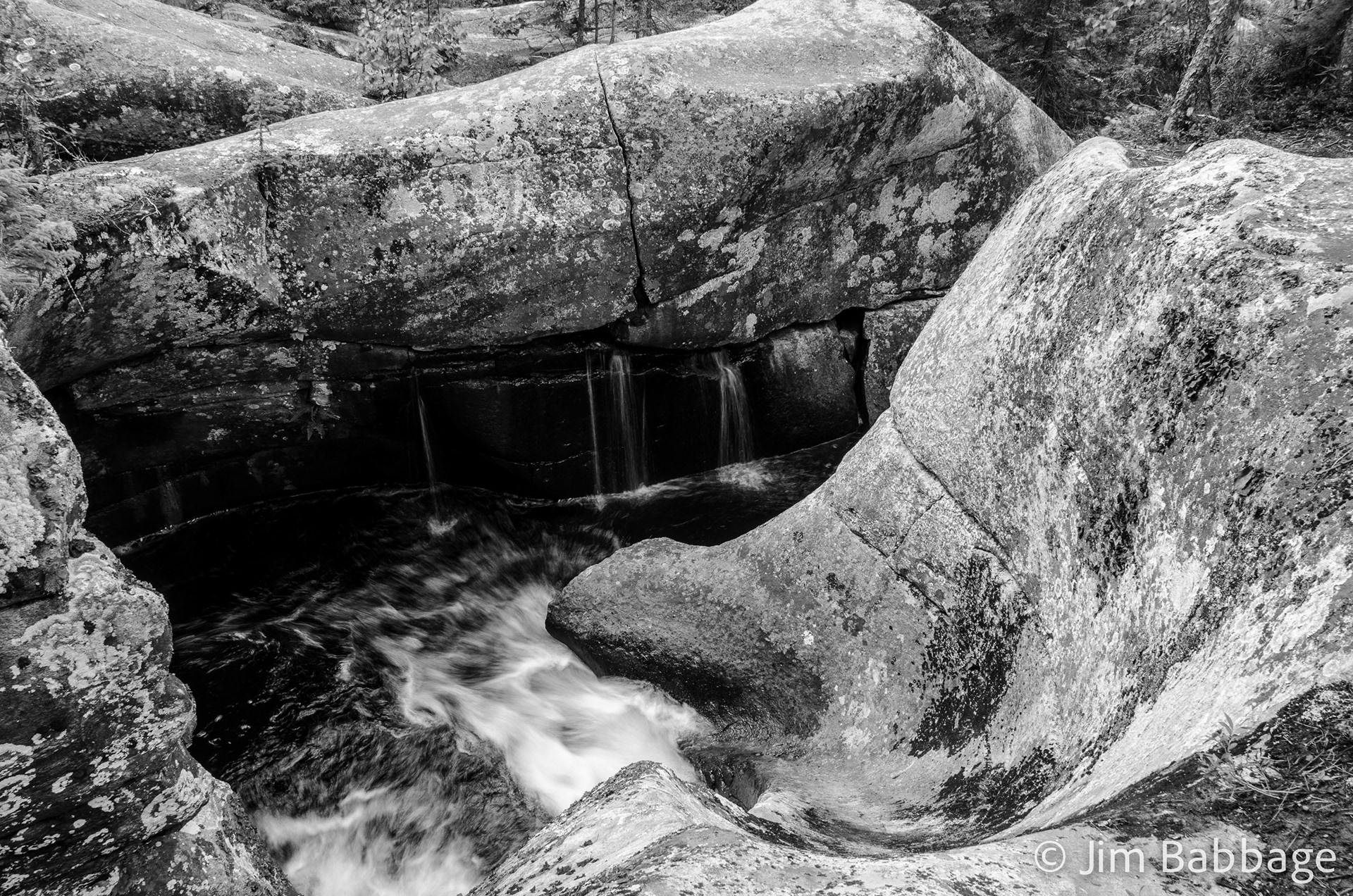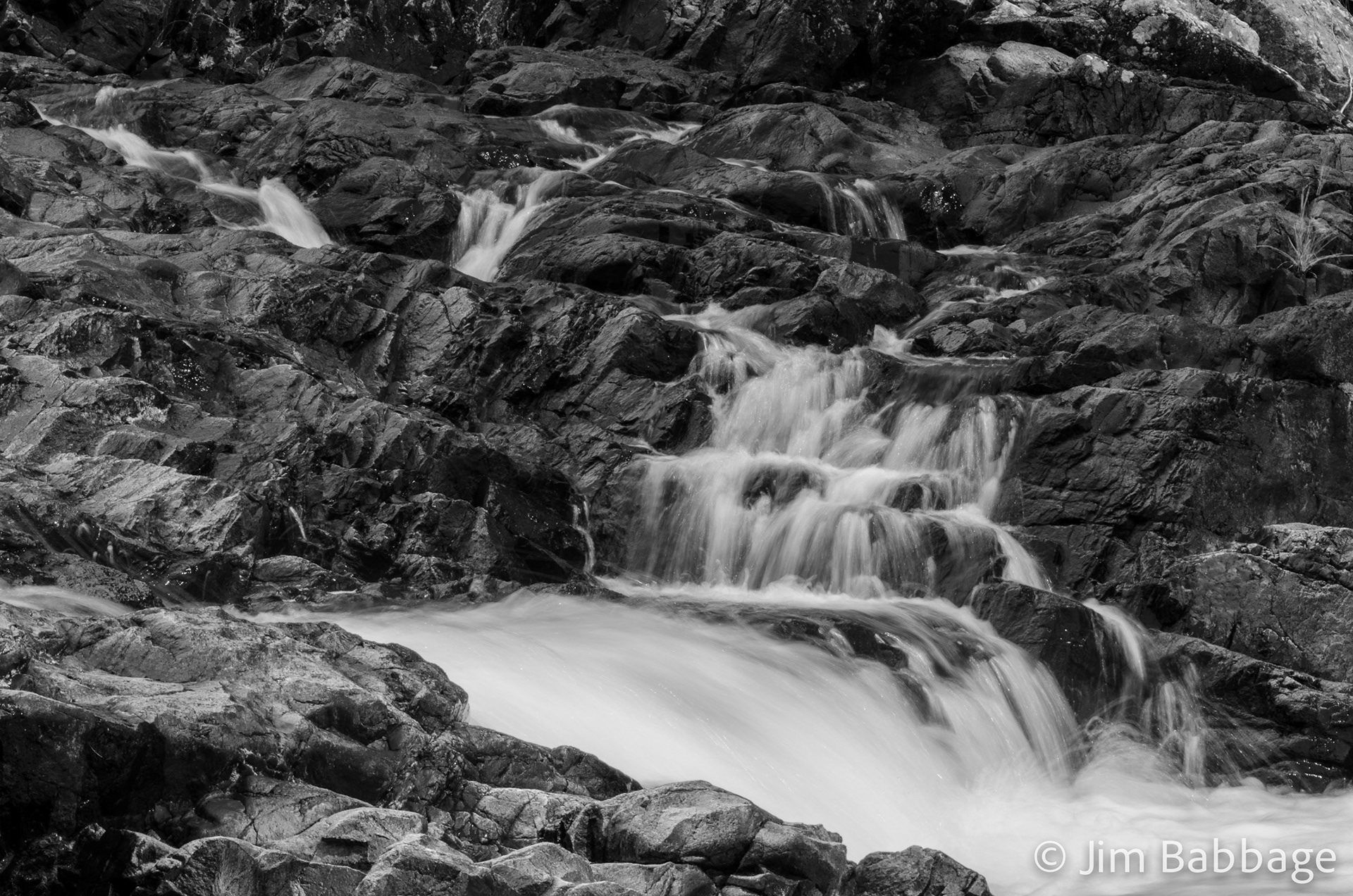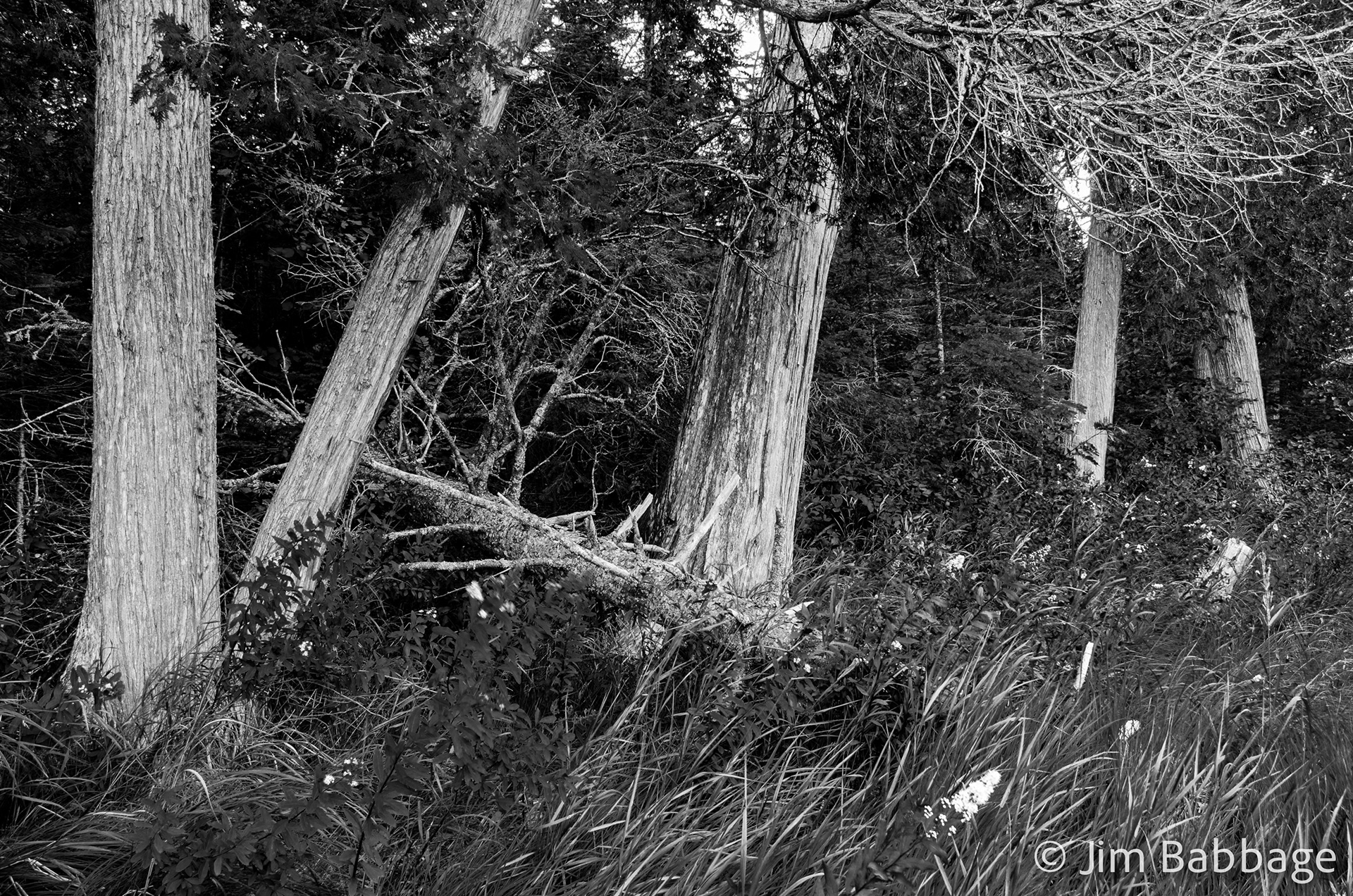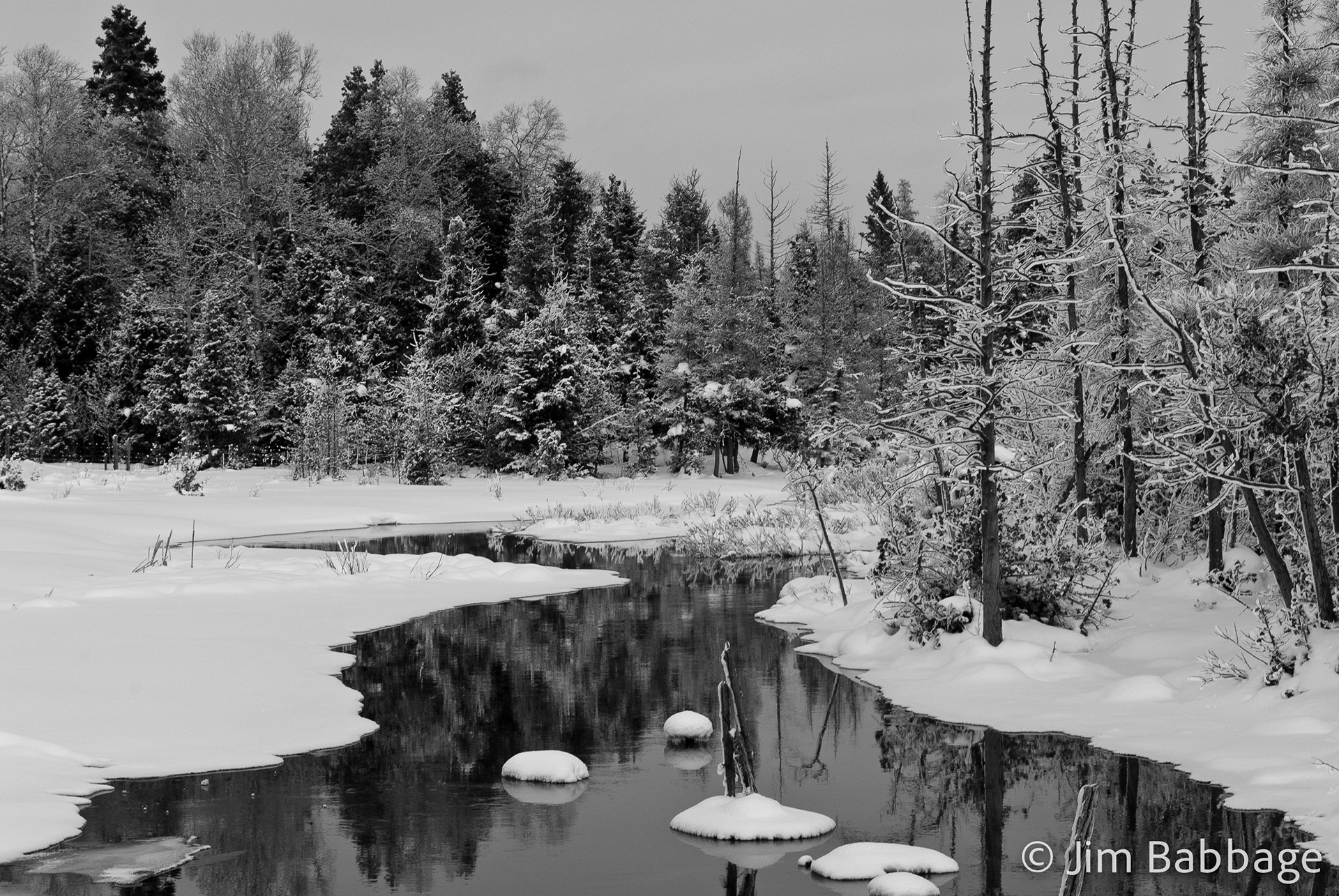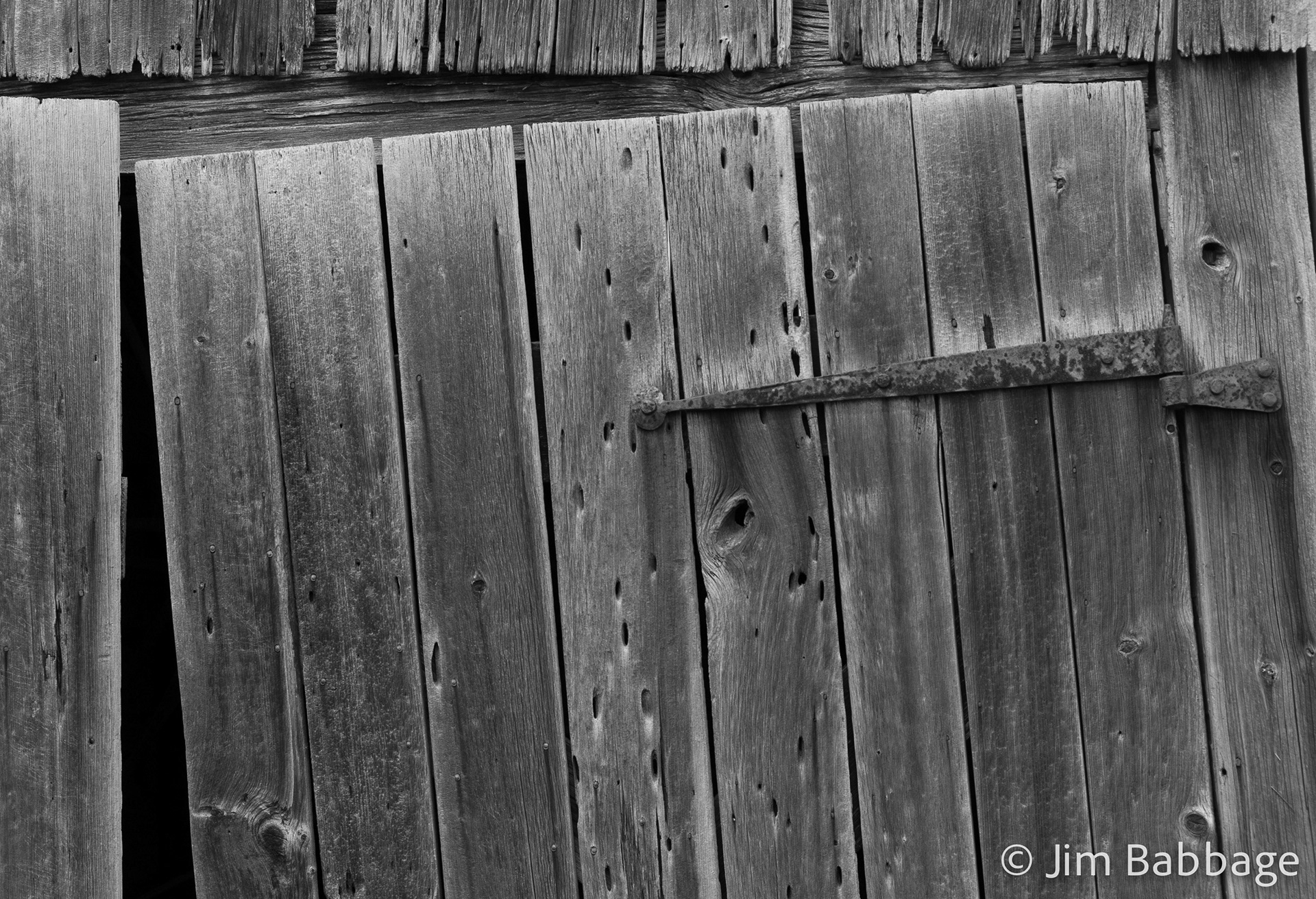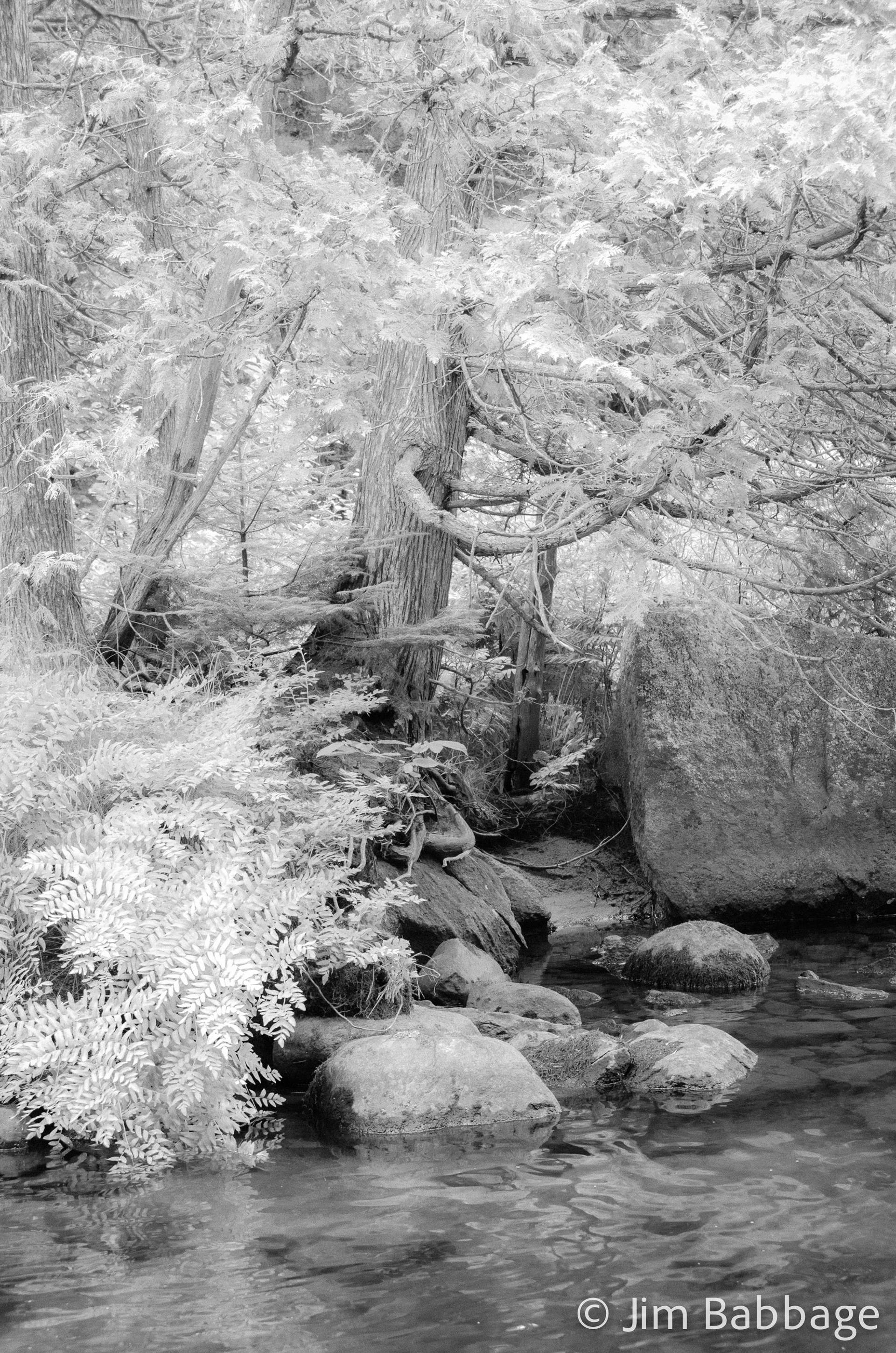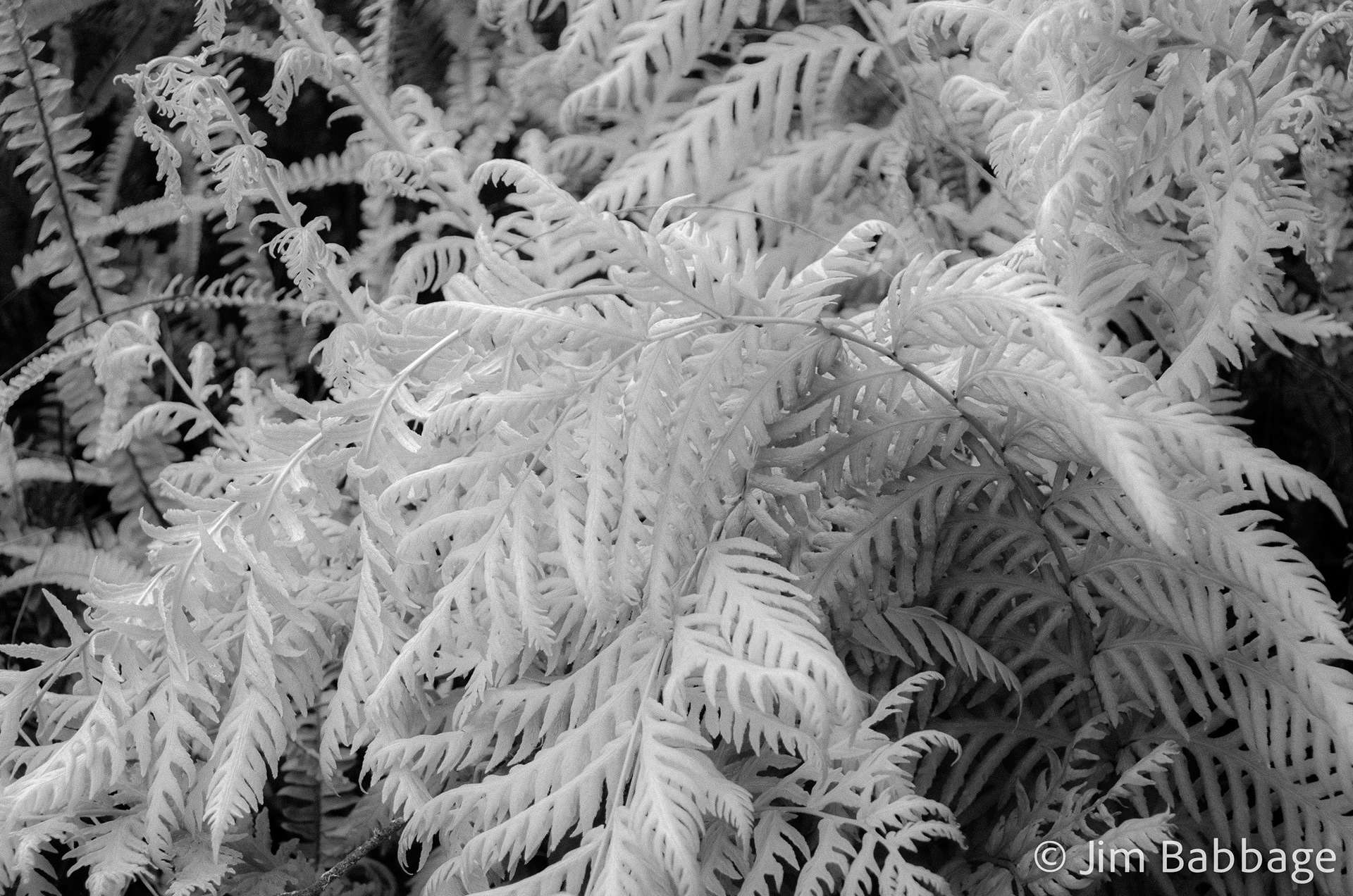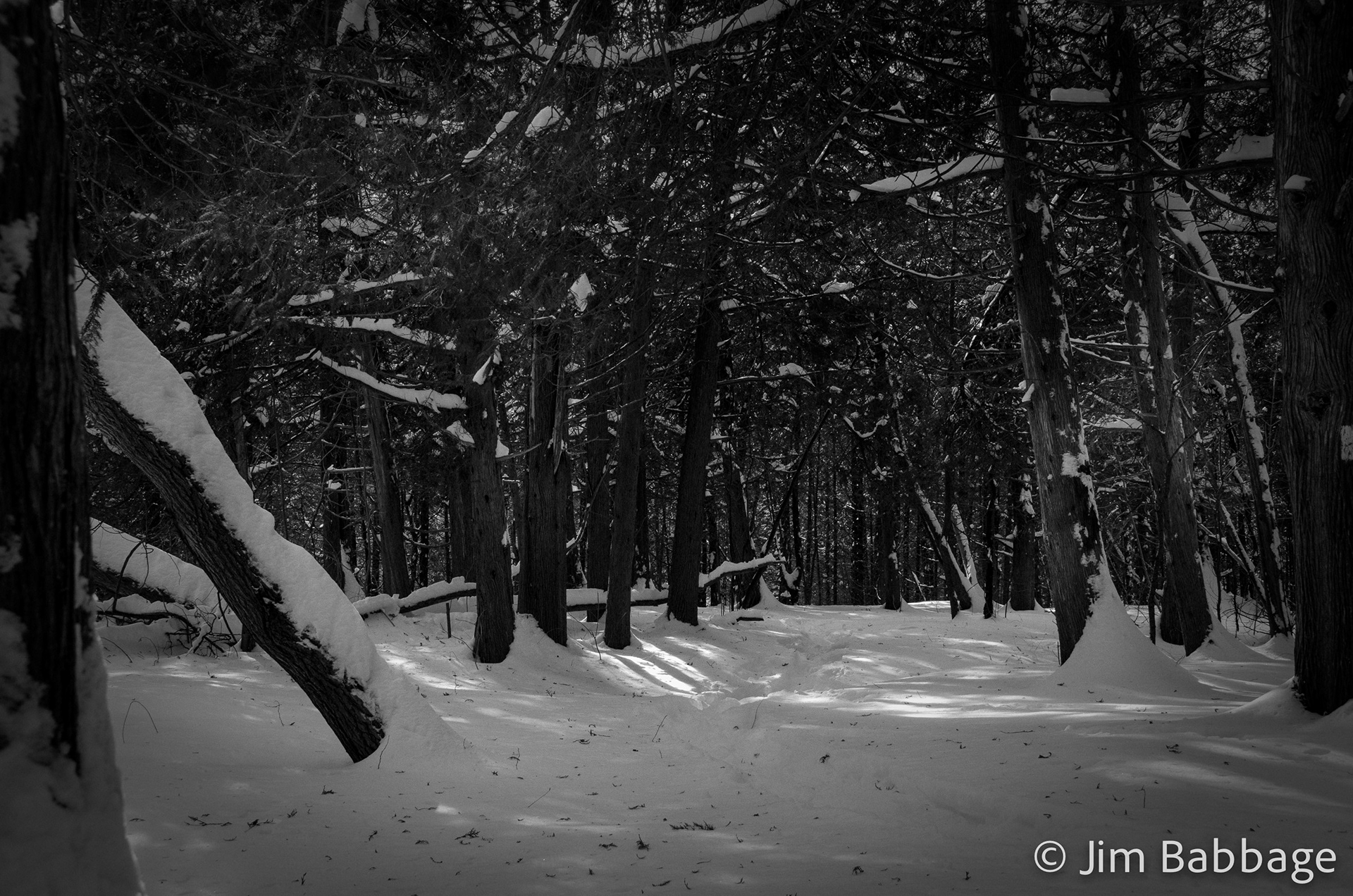 Cheltenham Badlands, Ontario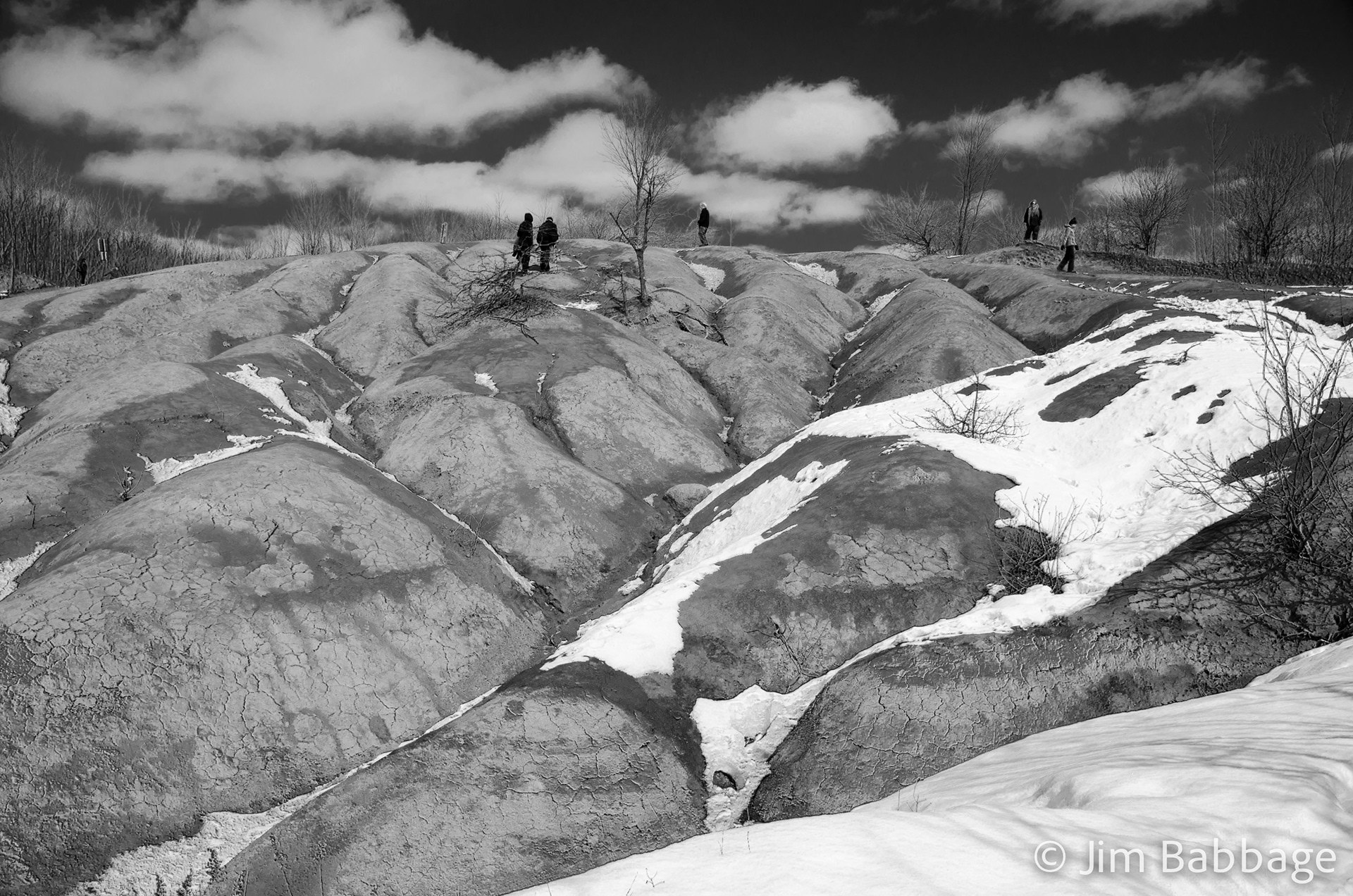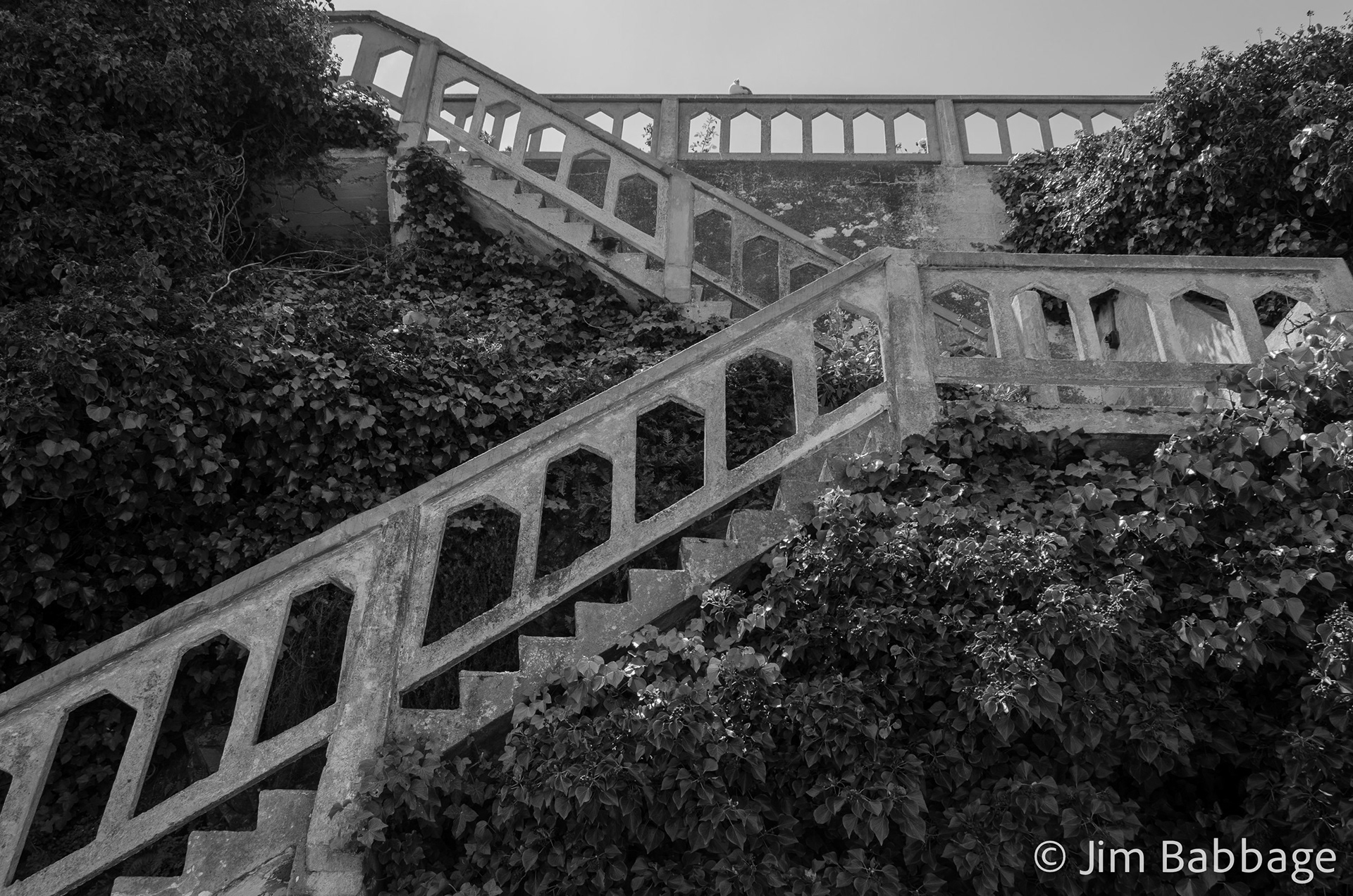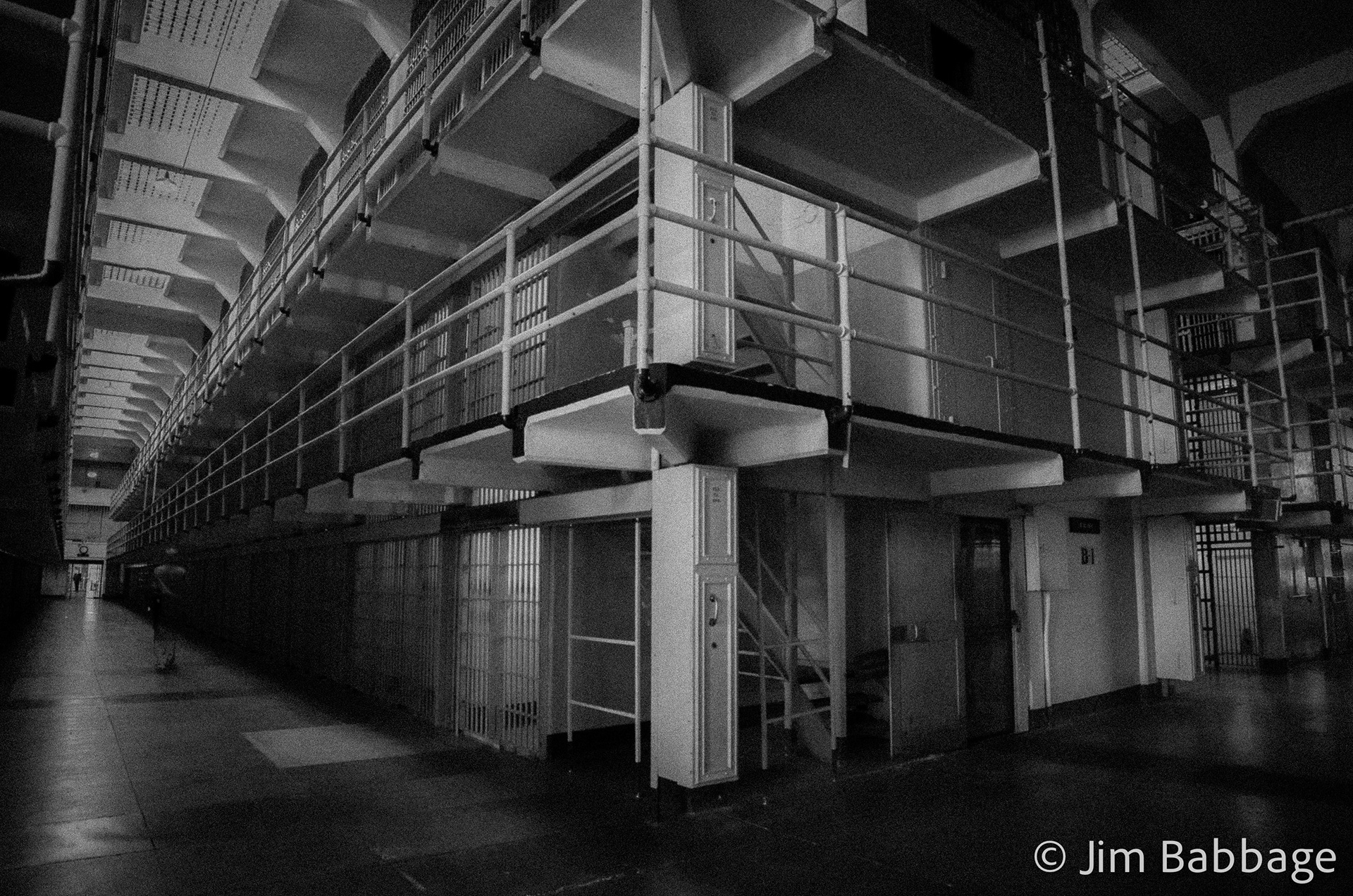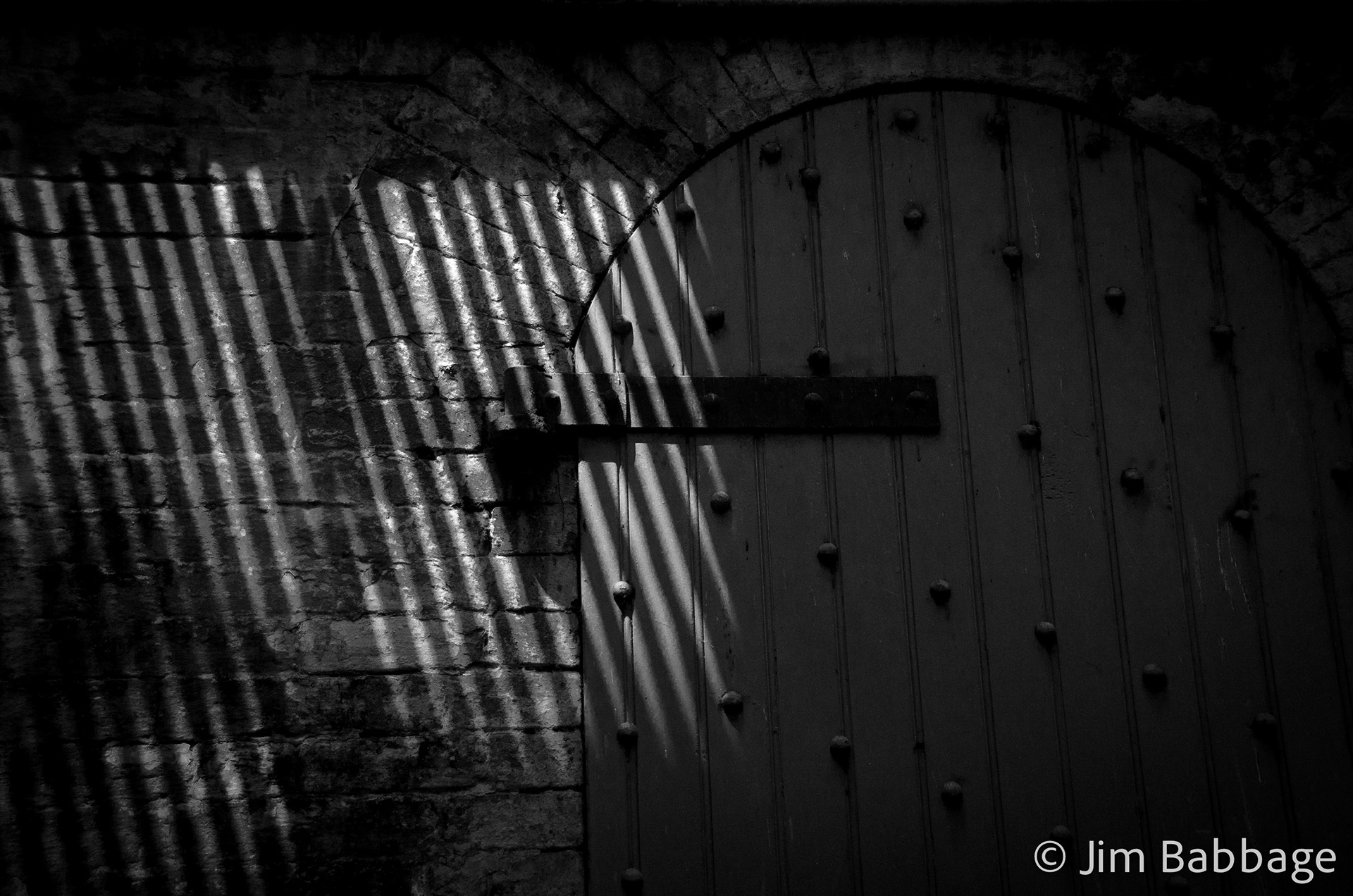 California (PCH, Sonoma and various regions)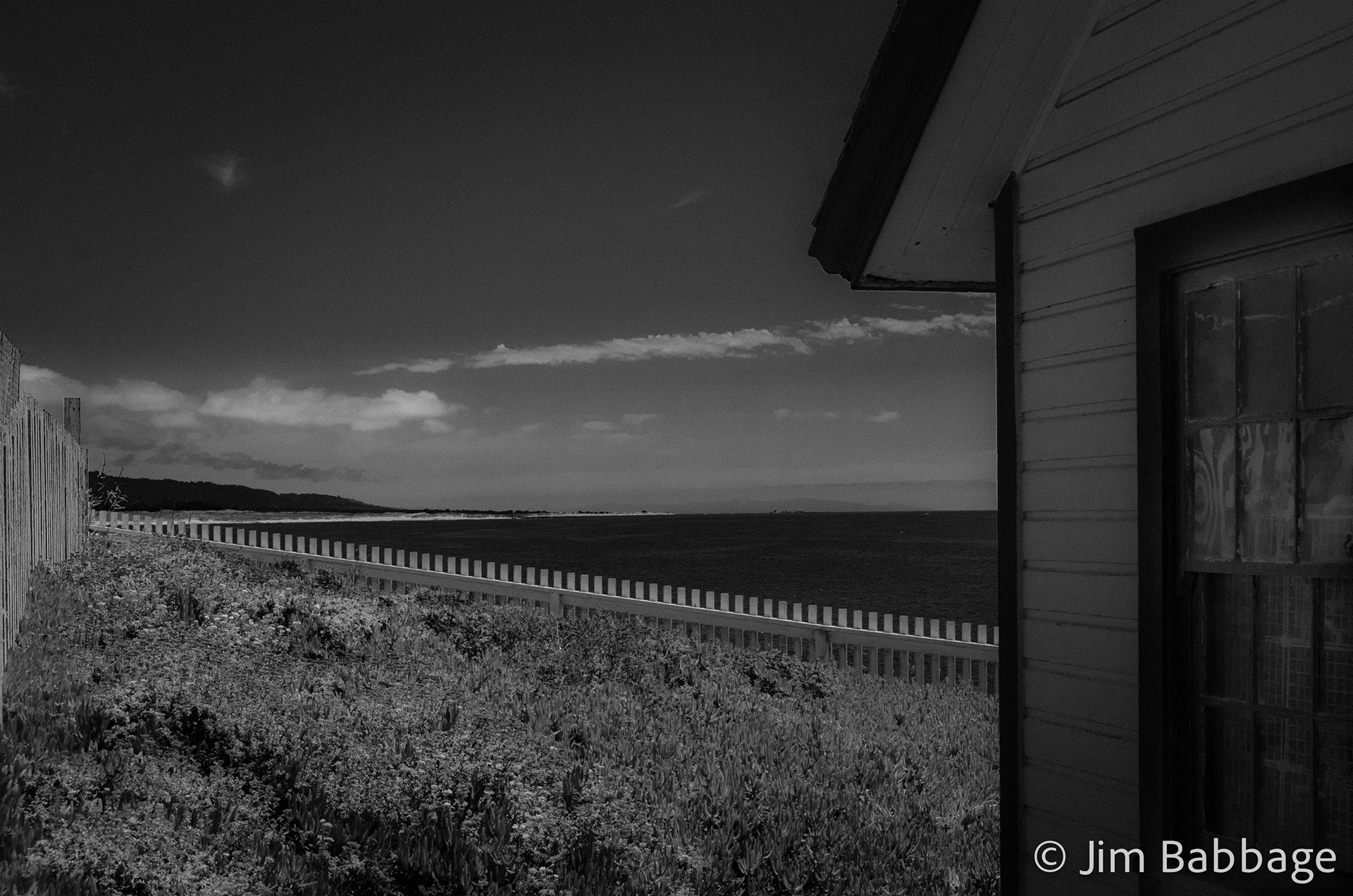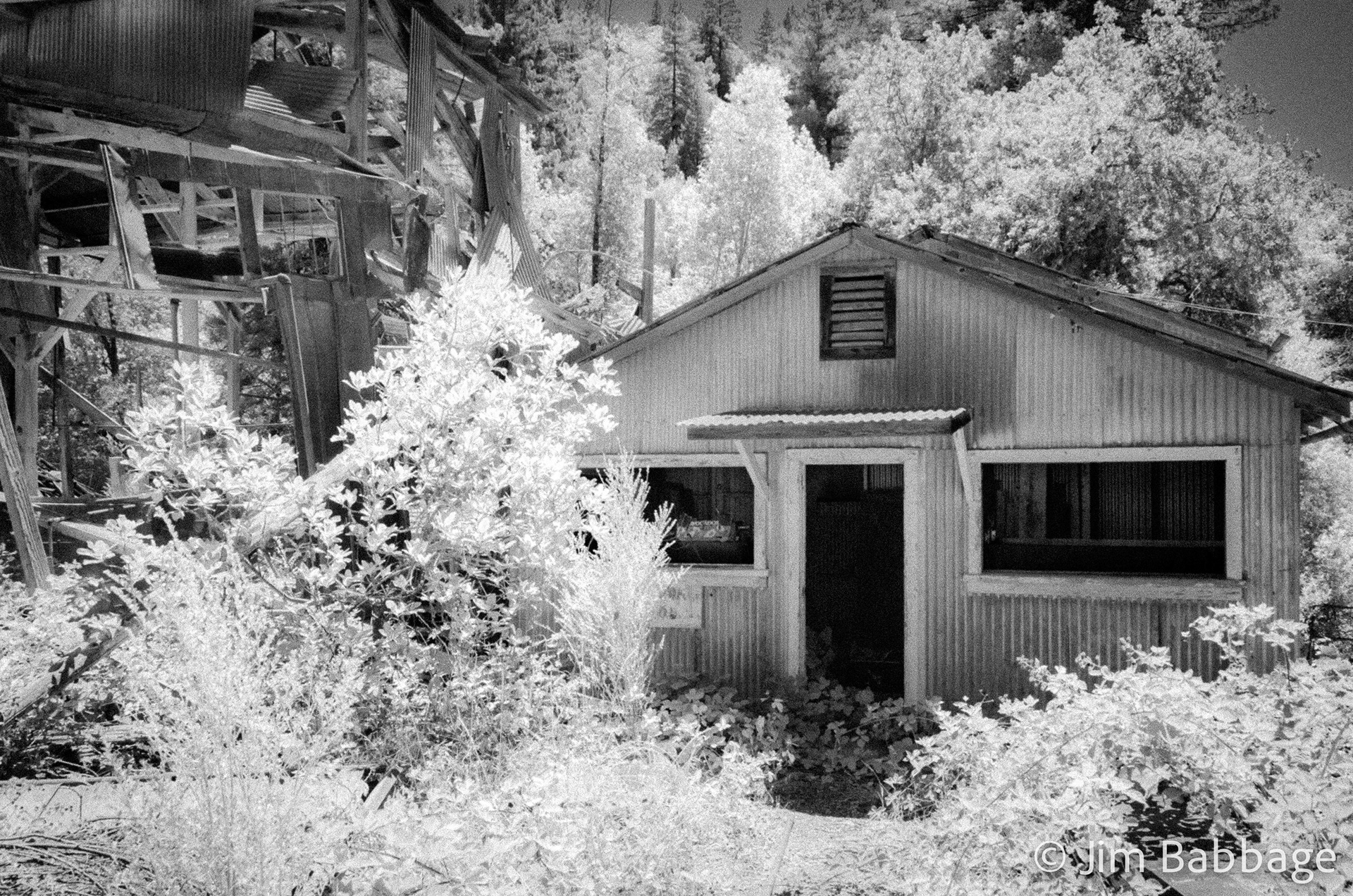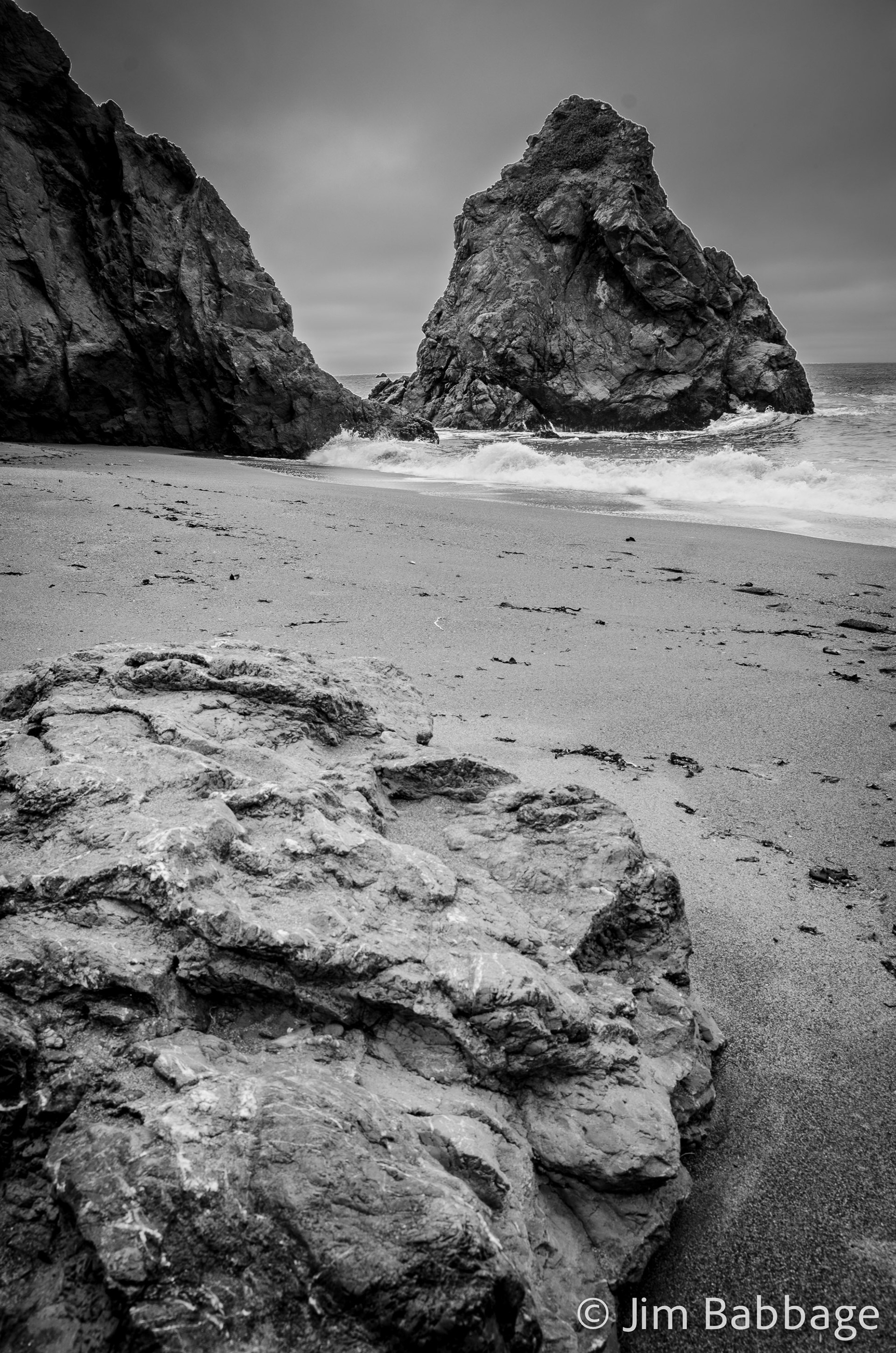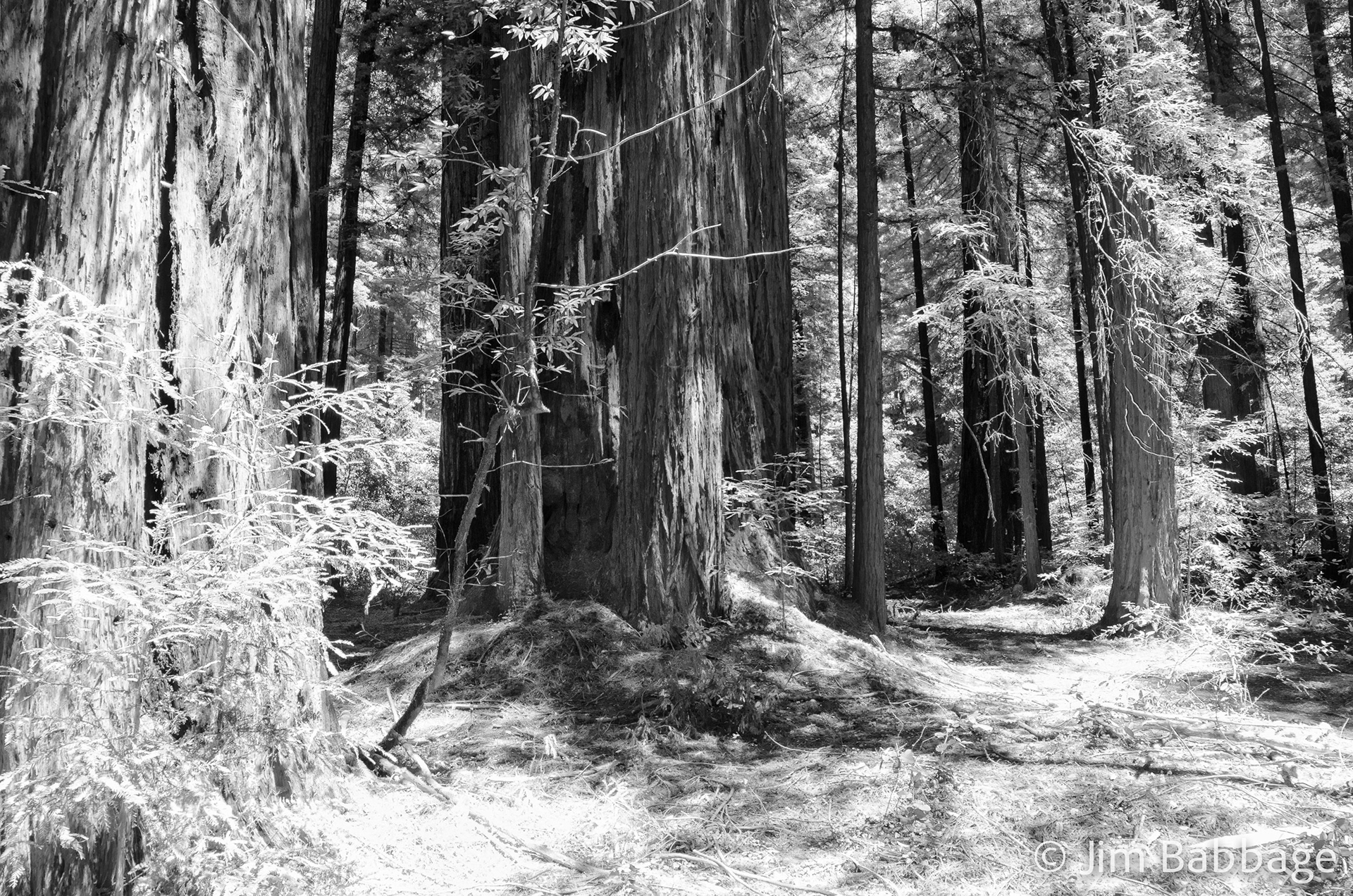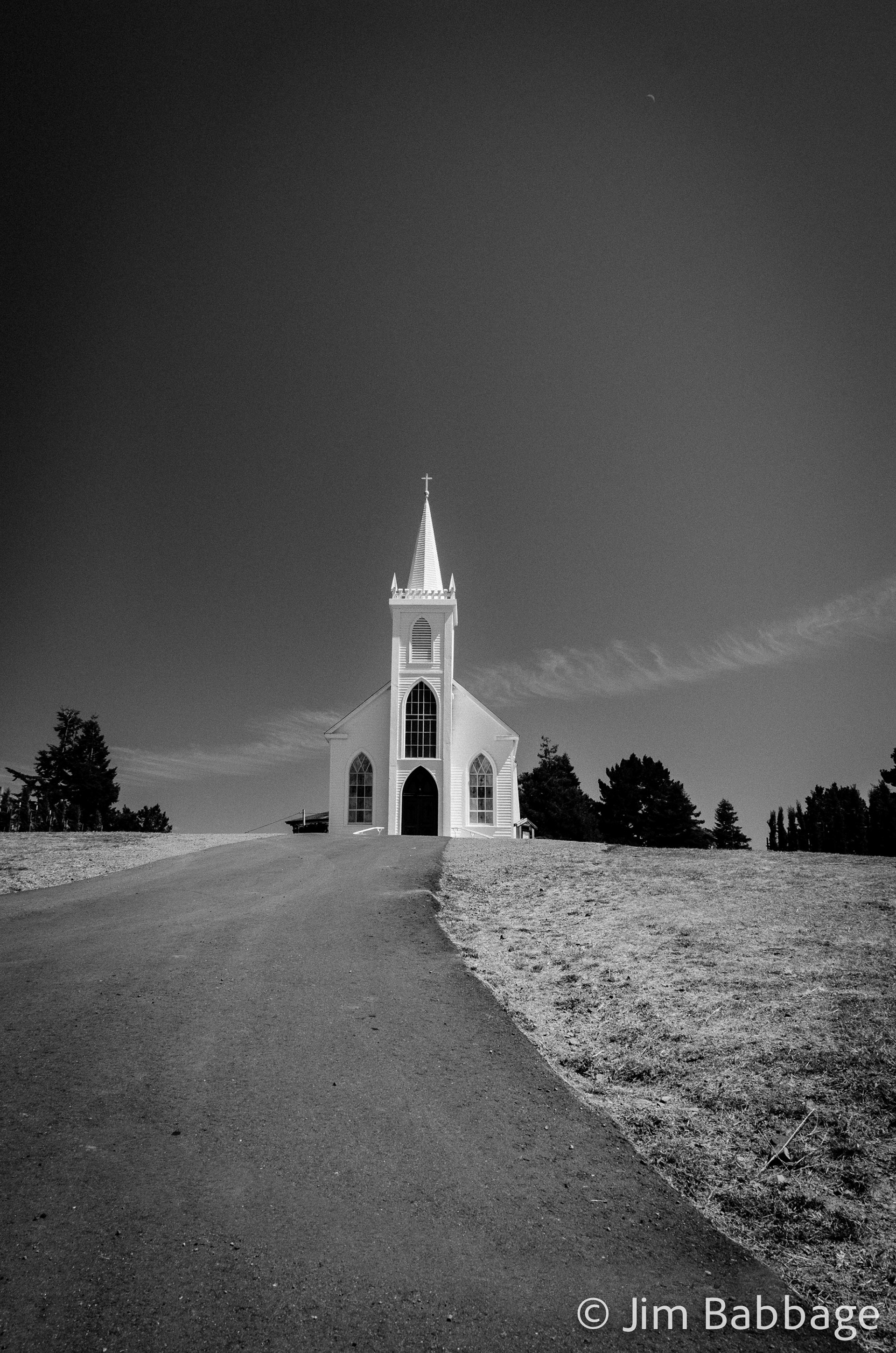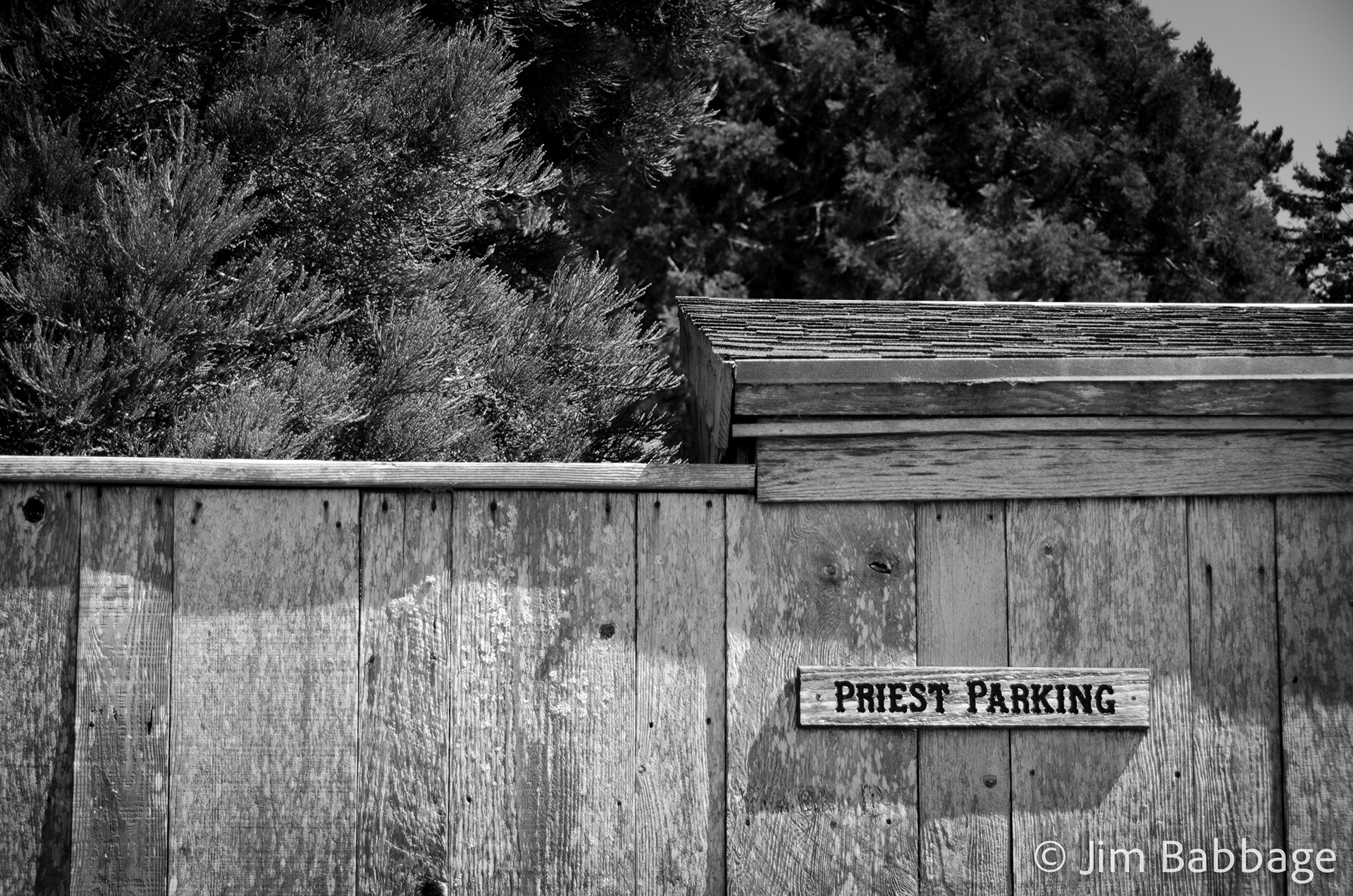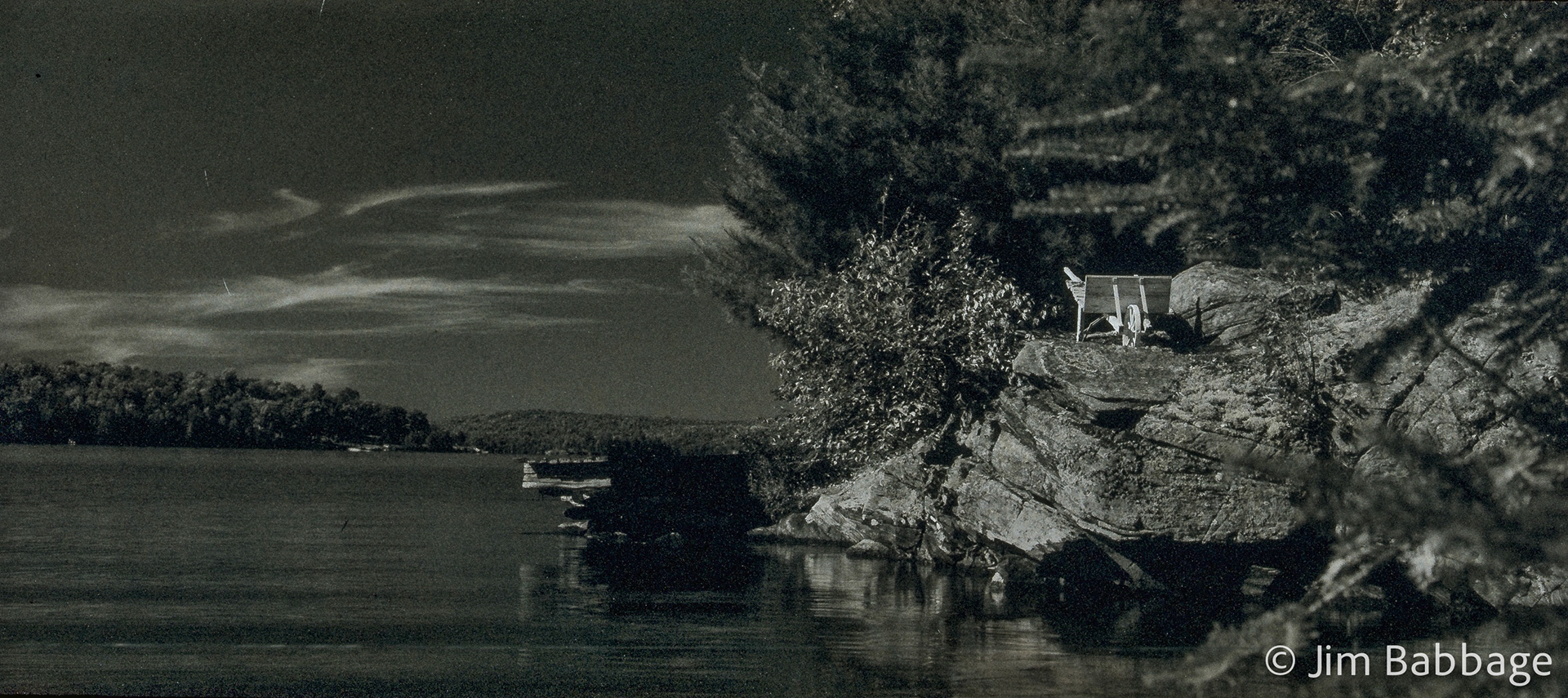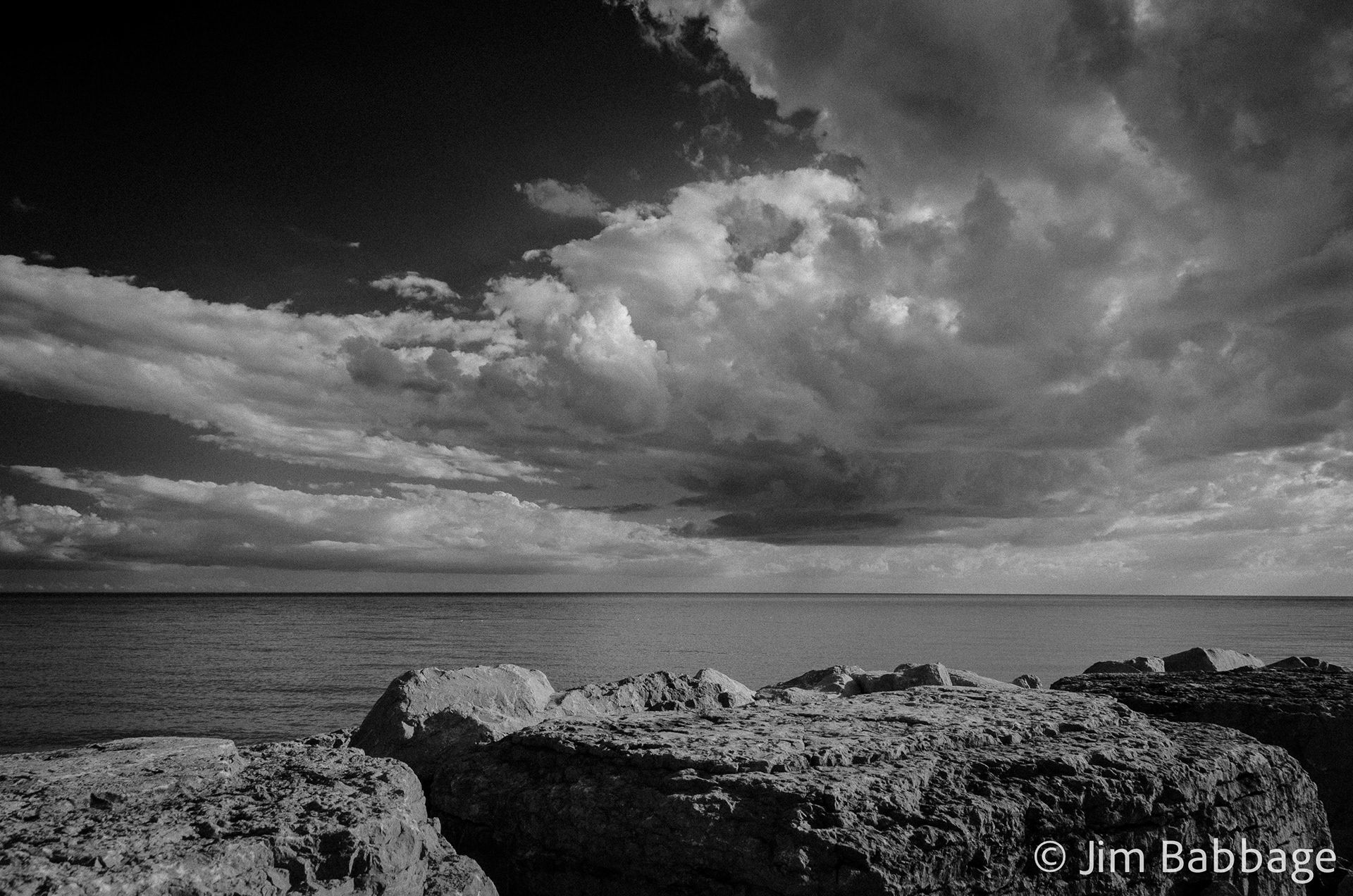 Algonquin Park (View from the Visitors Centre)
Kara and Kirsten's Pumpkin Patch